Mother Nature definately made sure that autumn was ending yesterday…it was freezing, and the first week of winter looks to be the same…with added hail for a bit of excitment!
But I digress…it is now time to do the monthly rewind for May – it was a busy month, and we certainly covered quite a few topics here on on Zinc Moon!
So grab a cuppa, and make yourself comfortable…here are some of the highlights of what happened in this little corner of the world in May.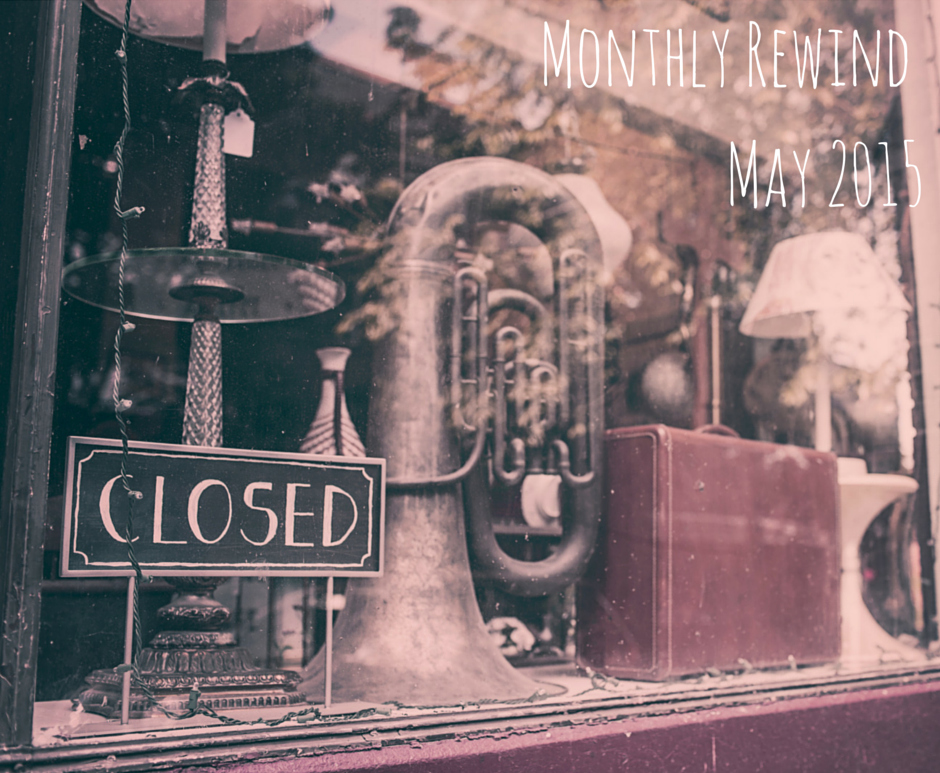 After many requests, I finally revealed our Magic Mug Muffin recipe…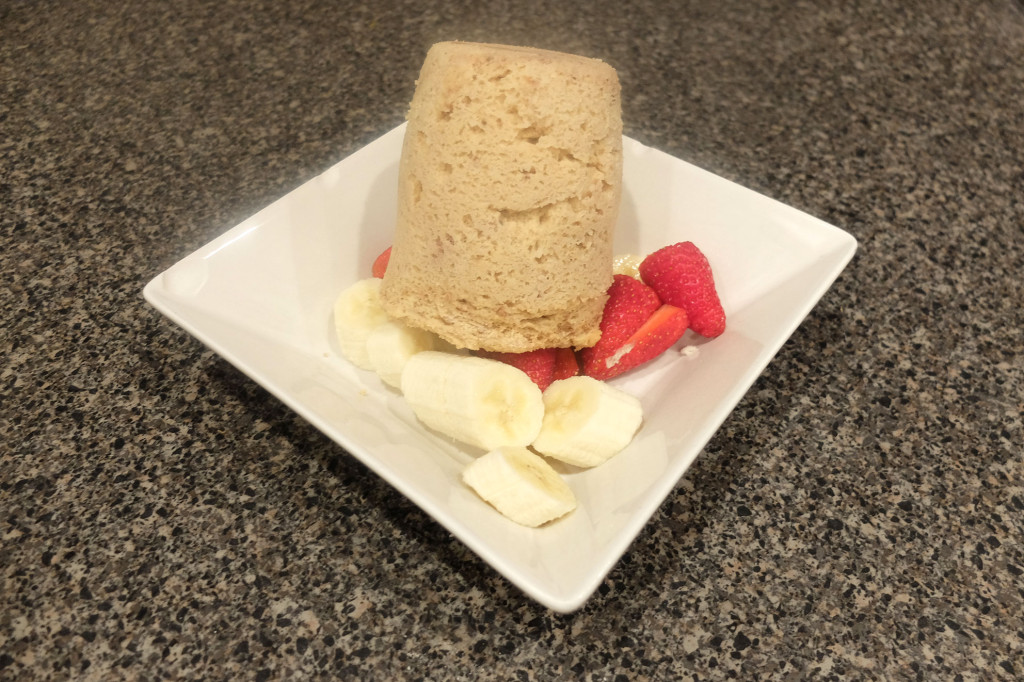 I wrote a letter to cafe owners asking that us tea drinkers be treated right!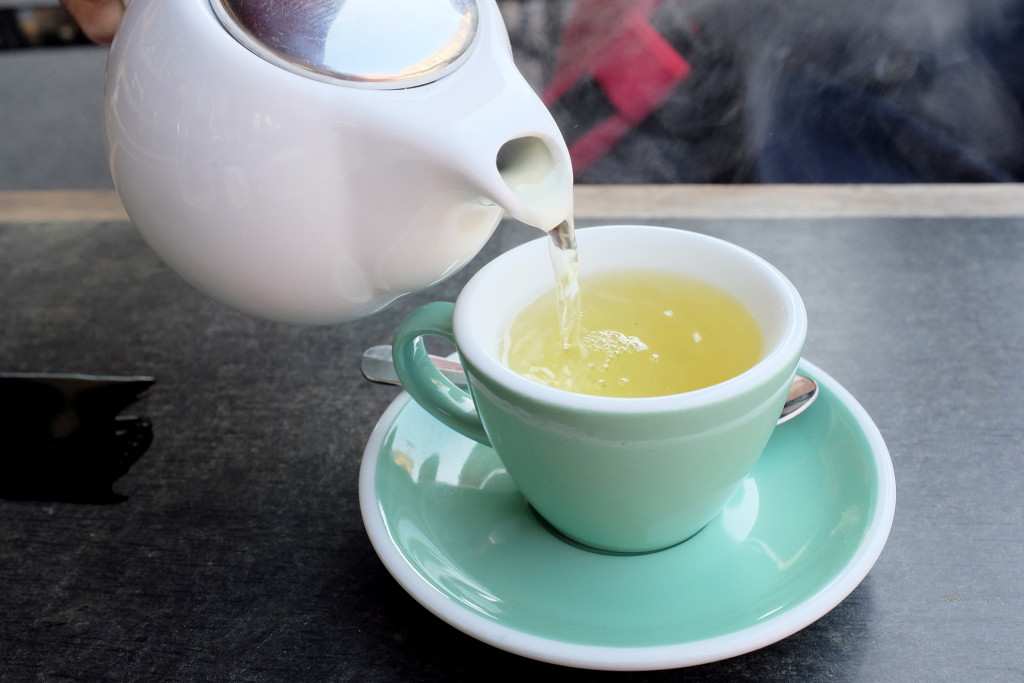 And continuing the subject of tea, I reviewed the T2 Tea Maker…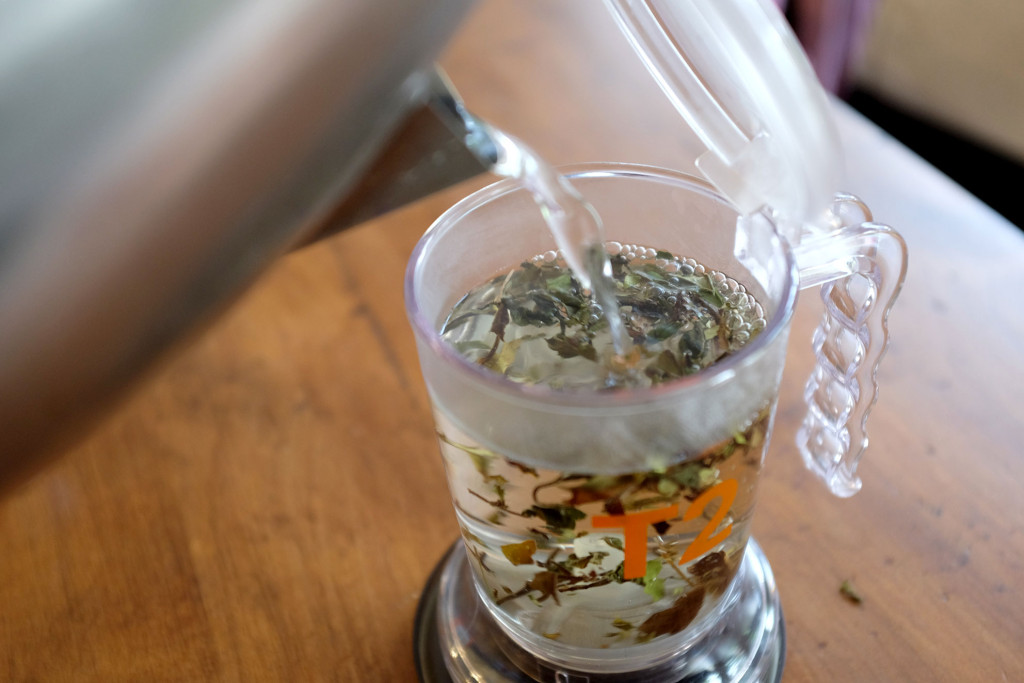 We discovered the T2 Hybrid Bar…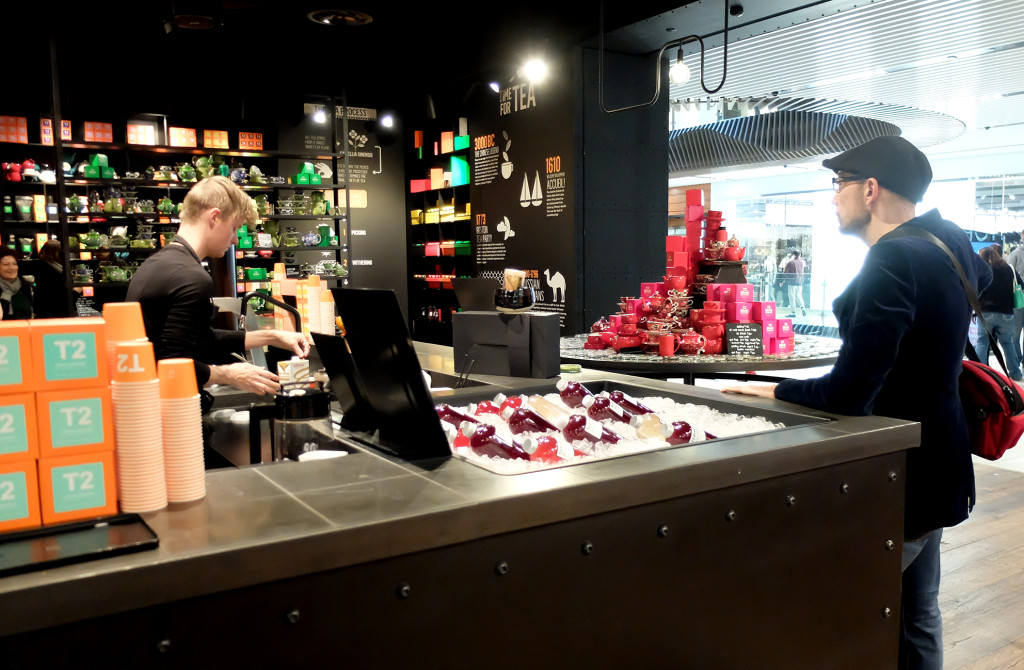 And said farewell to one of our favourite tea houses, Storm in a Teacup…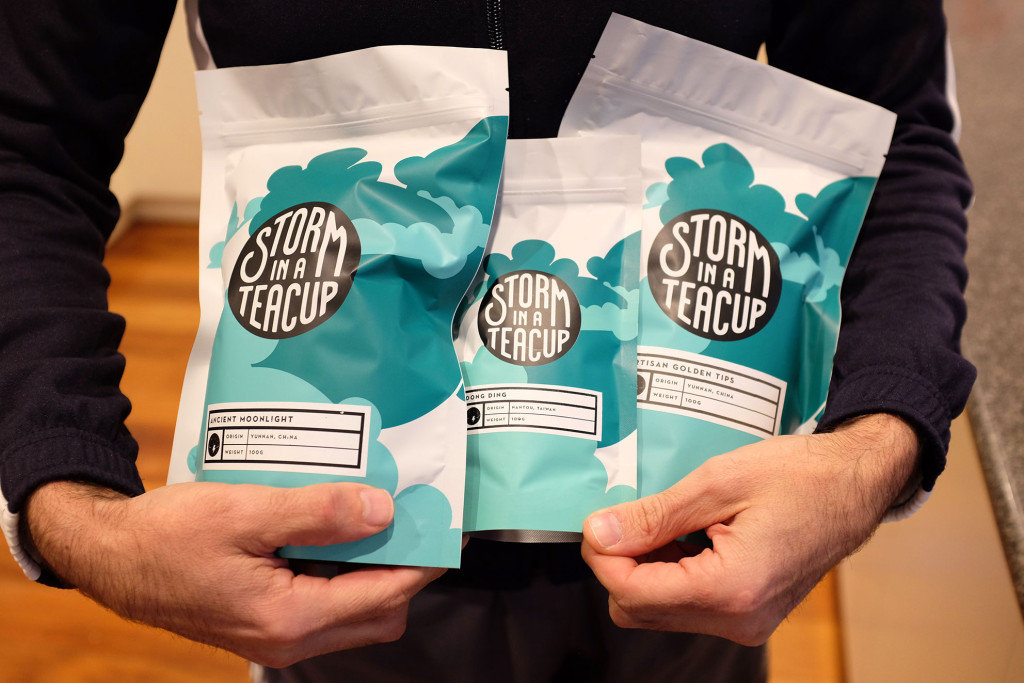 I reviewed the ever stylish Qwstion Daypack…which worked perfectly on our recently trip to Sydney…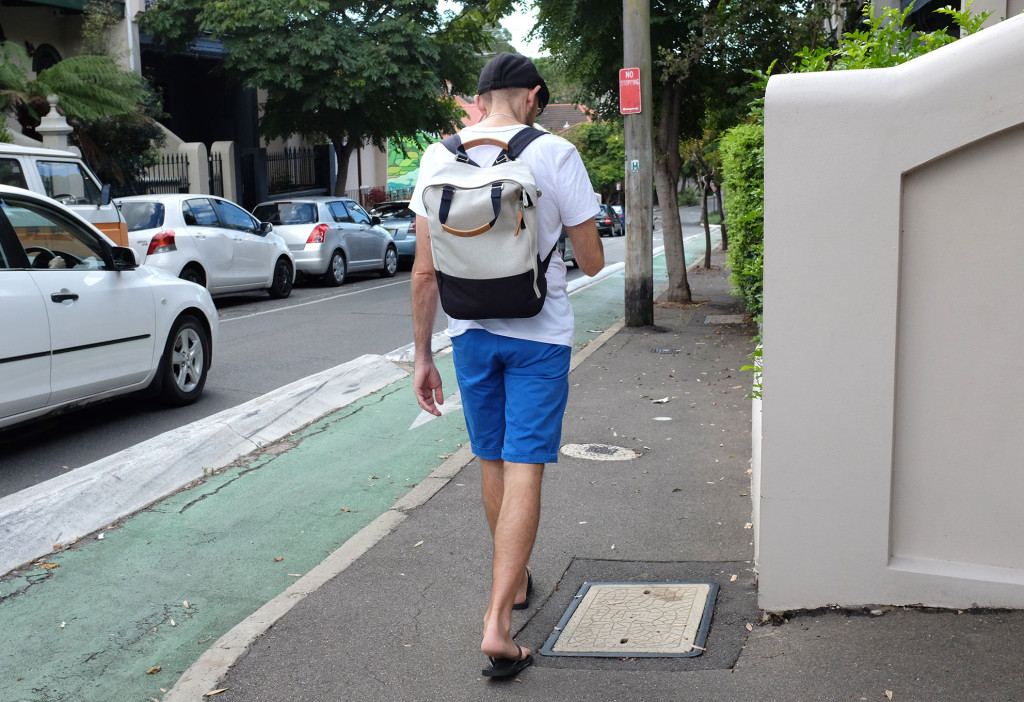 I was excited that series 3 of Miss Fisher's Murder Mysteries has started, and went to the fabulous Costume Exhibition being held at Rippon Lea…if you love Phryne and the rest of the gang, you must go to this…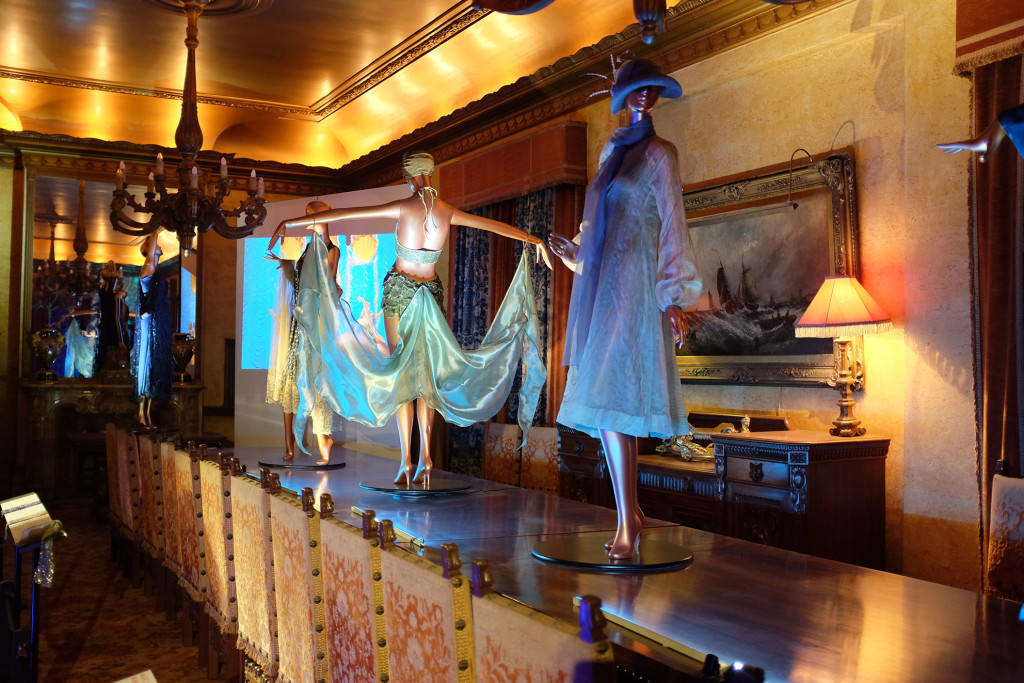 I talked about my love for vintage style…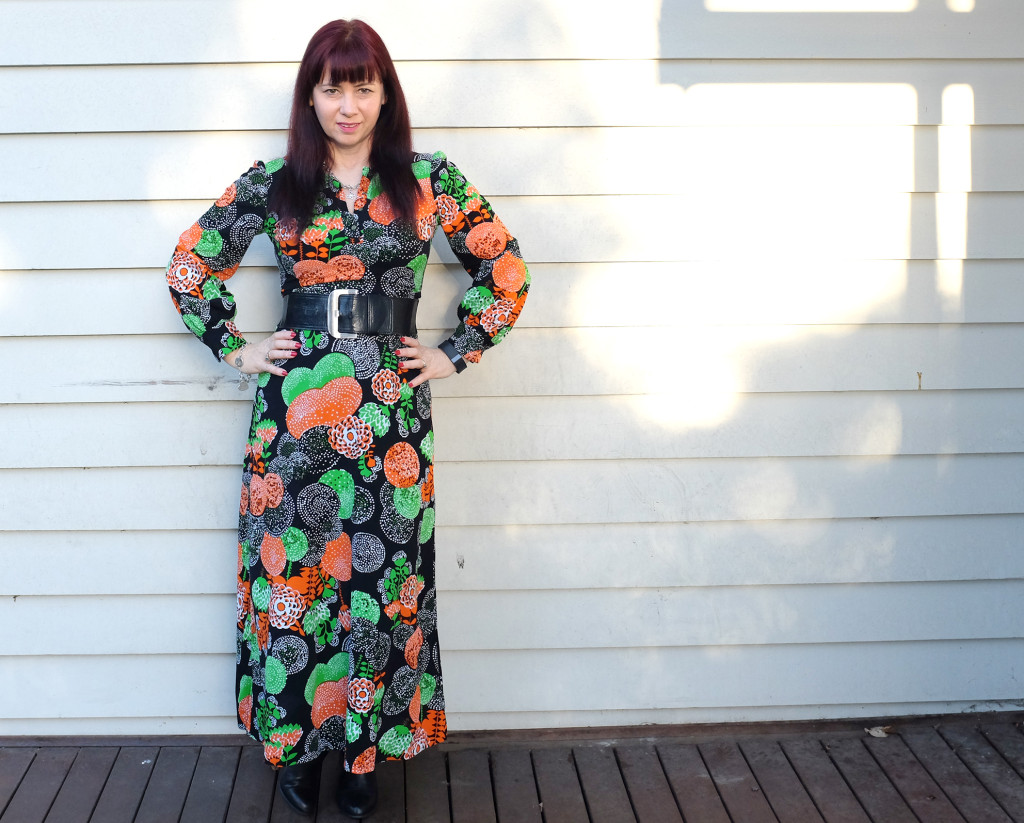 And discovered another vintage shop in Melbourne, American Rag…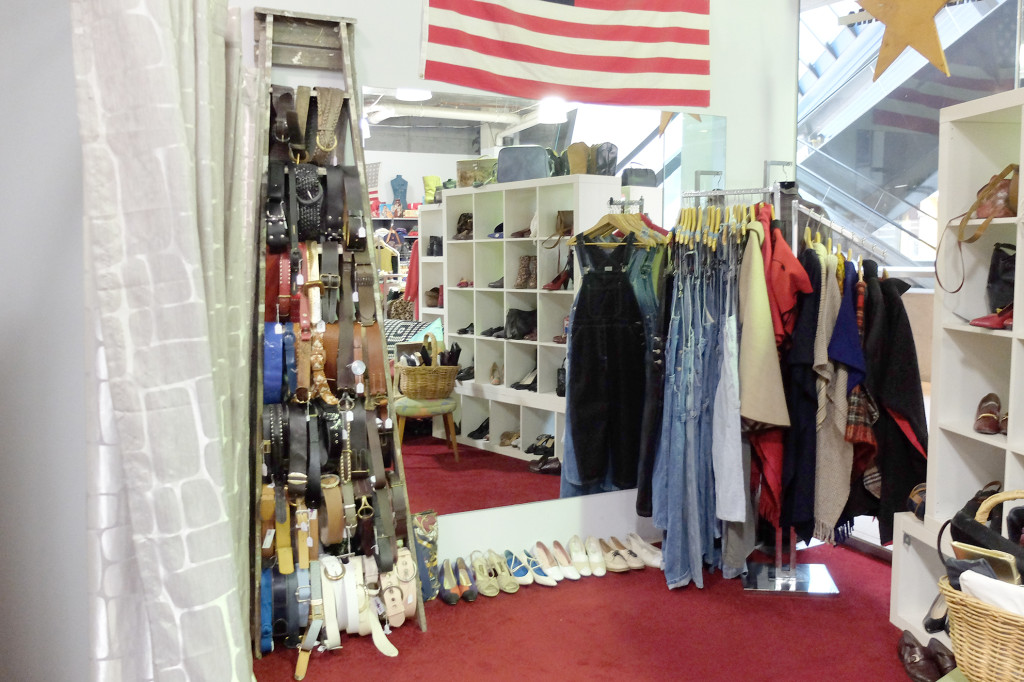 Plus invested in a steam cleaner to look after my delicate outfits…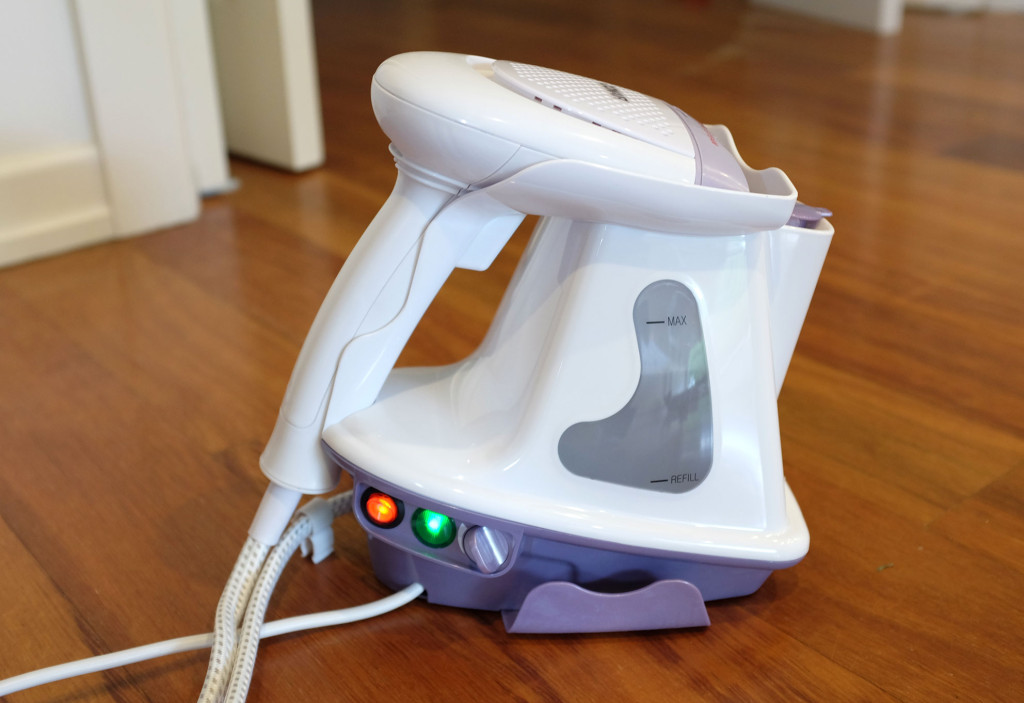 There was an important lesson learned in regards to the power of social media…this topic caused quite a bit of a stir in local media…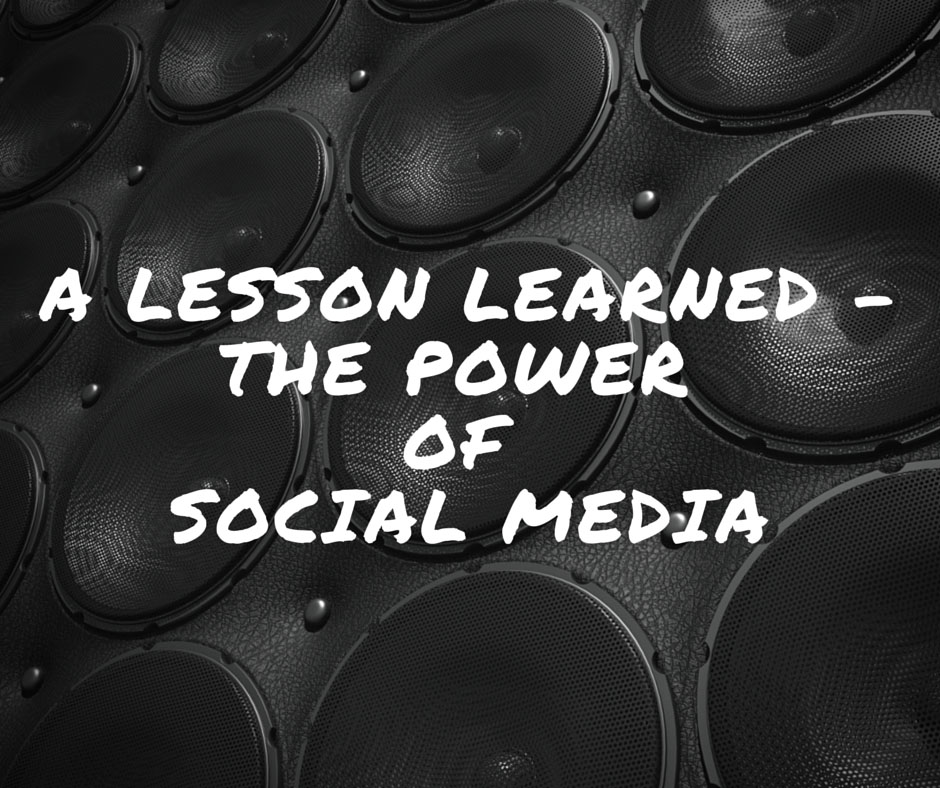 I decided I needed a new gadget, and reviewed the rather clever Parrot Minikit Neo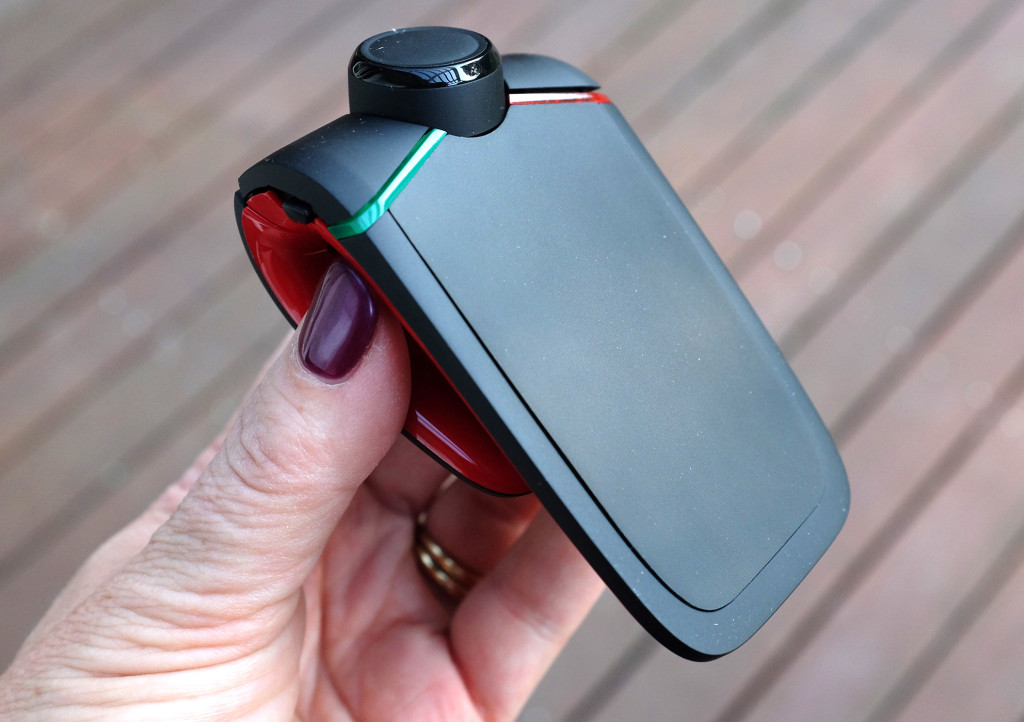 We went out to a couple of shows…the mind blowing Rotunda…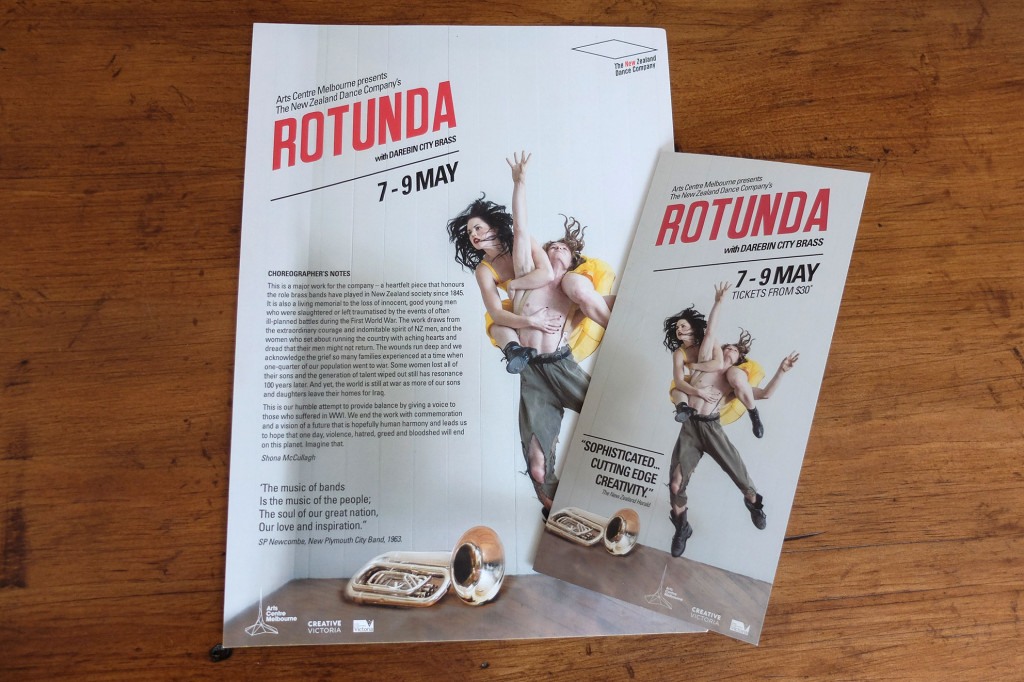 And the fabulous Strictly Ballroom…the live show is even better then the movie!!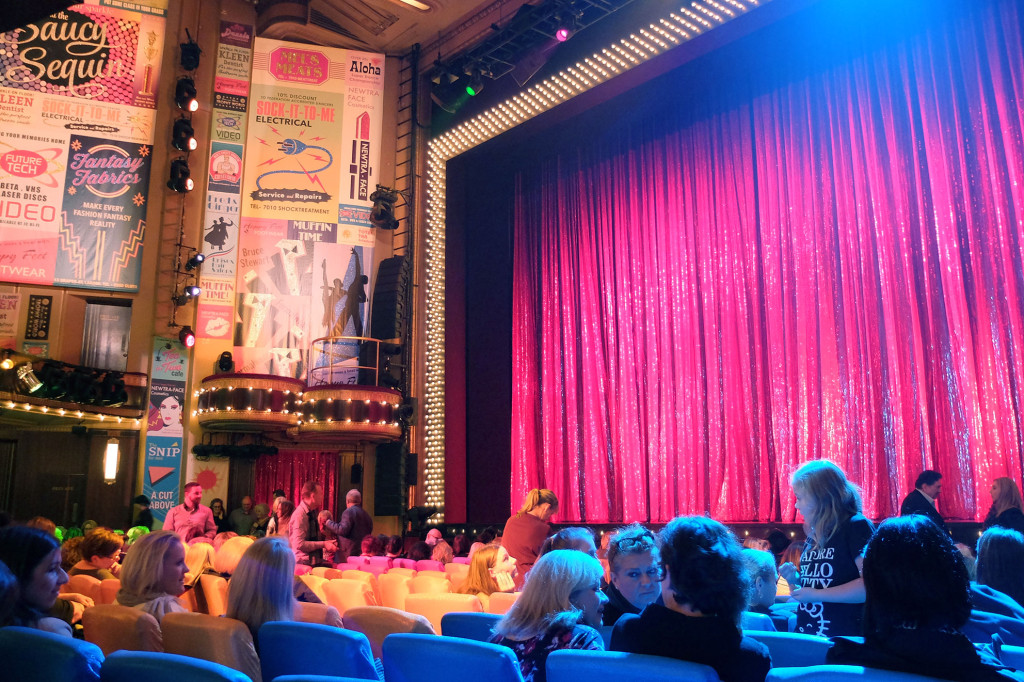 There were more editions in the My Friday Five Series…simple things I love, beauty essentials, things to remember when I get older, and the wonder jelly, Vaseline!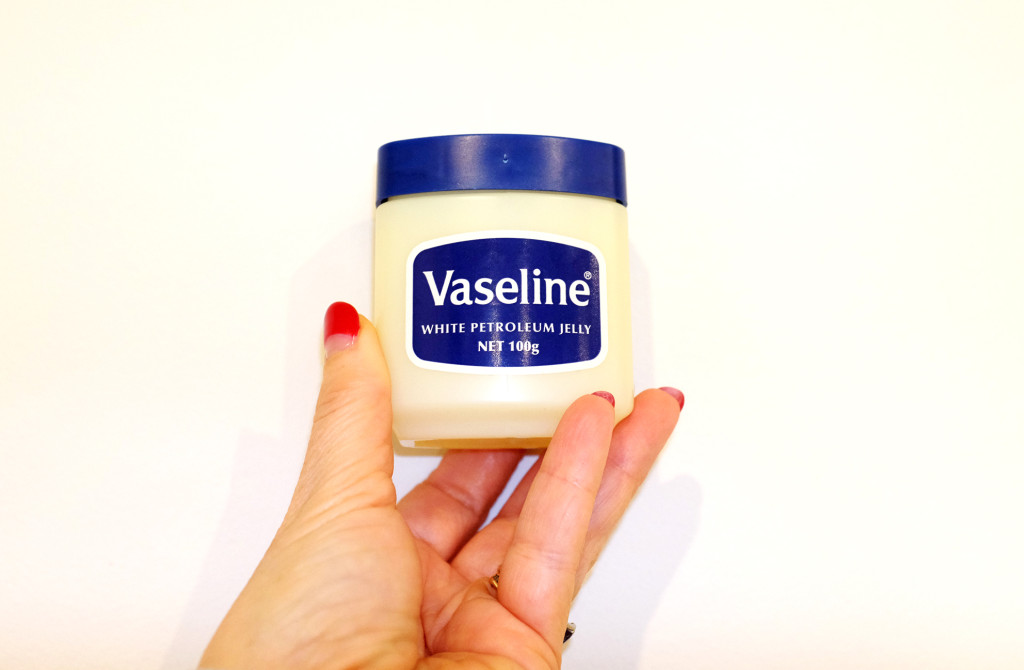 I focused on organ donation during May, with the news that a new machine has been developed in Melbourne,  and I gave my take on the proposed independent review into the organ donation process.
I also wrote about why we feel it is important to share our transplant story…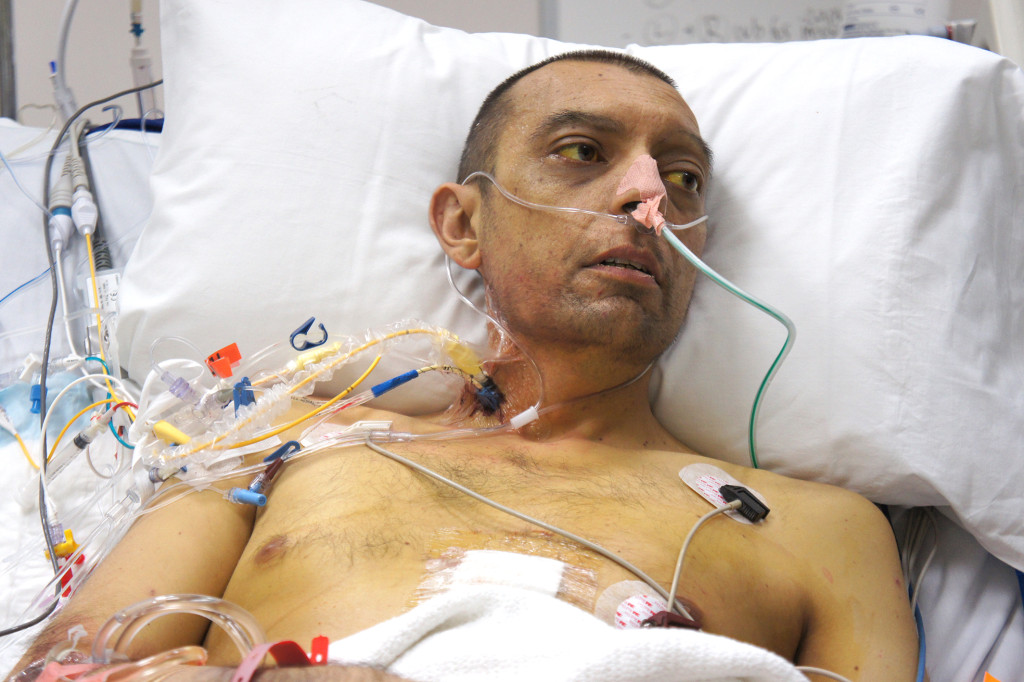 And we gave thanks at the DonateLife Remembrance Service…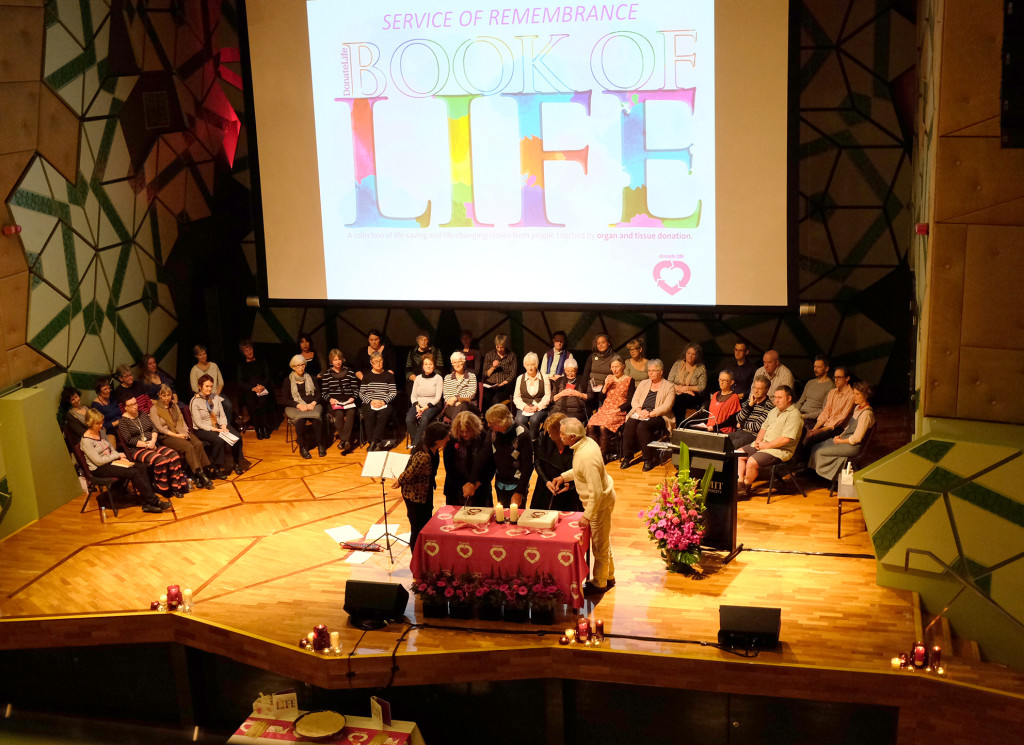 And that dear readers, is May in a nutshell…see you same time next month for another Monthly Review!
Please share which was your favourite post on Zinc Moon for May in the comments below…I would love to know!