I love getting new gadgets, and I love learning about new technology…but I am bored…I need something new to play with!
The invention of the iPhone then subsequently the iPad turned my technological world upside down… I still remember opening the box of the my first ipad and turning it on…the feeling of wonder at all that potential in something the size of a thin magazine!
Since then, my love for all things Apple has seen me develop a comprehensive Customer Management Database for my day job, and all our staff are now using iPads to connect to the database out in the field.
All my close family are using iPads…my husband will not be separated from his…or his iPhone!
I am now up to my 4th iPad..the Air…just love that retina screen, especially for viewing photos!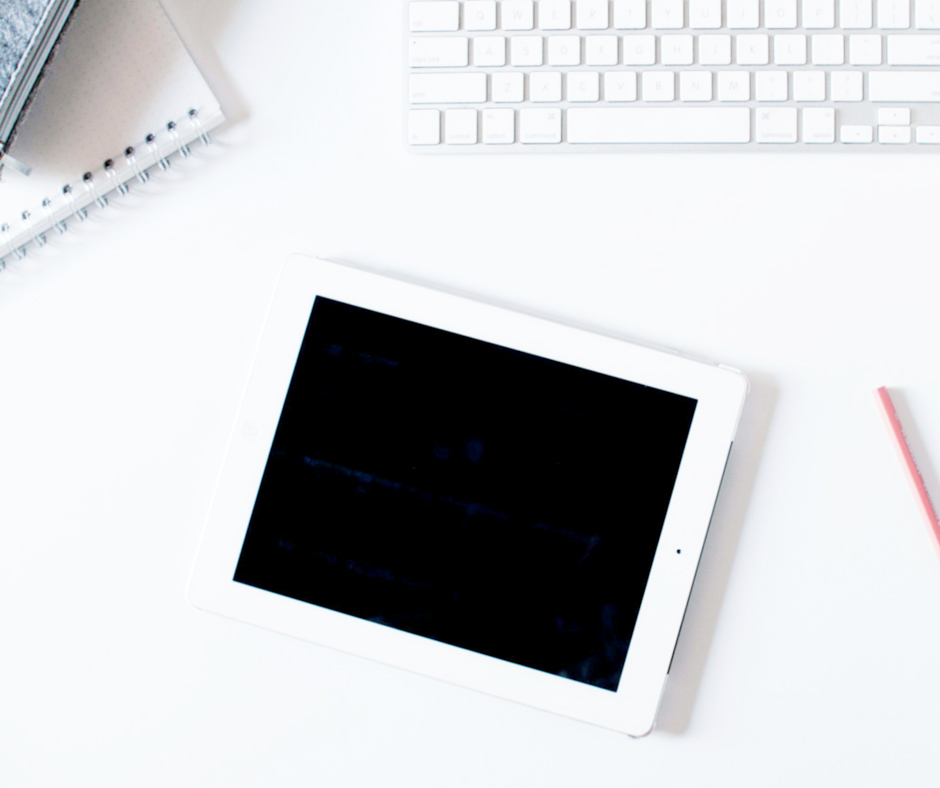 My phone is an iPhone 5s but sadly, there is no chance yet of upgrading to the iPhone 6 although I can hardly wait to get my hands on one of the bigger sized ones…hint, hint!
But since that first meeting with the iPad, anything new is really just small steps of improvement…although I'll admit that the retina screen was definitely a big improvement…but nothing has been a huge game changer like the original iPad was.
I use and love my Windows Surface Pro tablet…and am still amazed that this tablet can do everything my big desktop computer can do at work…Filemaker, Illustrator, Photoshop, InDesign…all fine!
I don't have any inclination to dabble with android…but maybe could be persuaded for the right bribery…
I am considering buying a small photo printer to assist with my Project Life album, as my all in one printer does not give as good a prints colourwise as I would like.
But what else is there? I want to get the excitement of opening up the box to find something that will make me wonder how we ever lived without it!
So, can anyone help?
Is there an exciting new gadget and/or technology which will be another game changer?
I am happy to get it a test run and review….Zinc Moon style!
Seriously…if you do have a gadget that will shake me out of my boredom, please don't hesitate to contact me!