Dear Cafe Owners,
My husband and I are regular brunchers…we love to head out into this city of ours over the weekend and discover new places to indulge in a brunch…and a cup or two of good tea.
But we are finding that the art of making a drinkable cup of real tea is often overlooked…staff spend hours perfecting the best coffee ever….us tea drinkers get a cheap teabag chucked in a coffee cup and pay just as much.
So listen up…
Tea needs to be done properly, otherwise it is a bitter and undrinkable waste of money!
Choose an appropriate tea range to provide…believe me, just like coffee, not all tea is the same!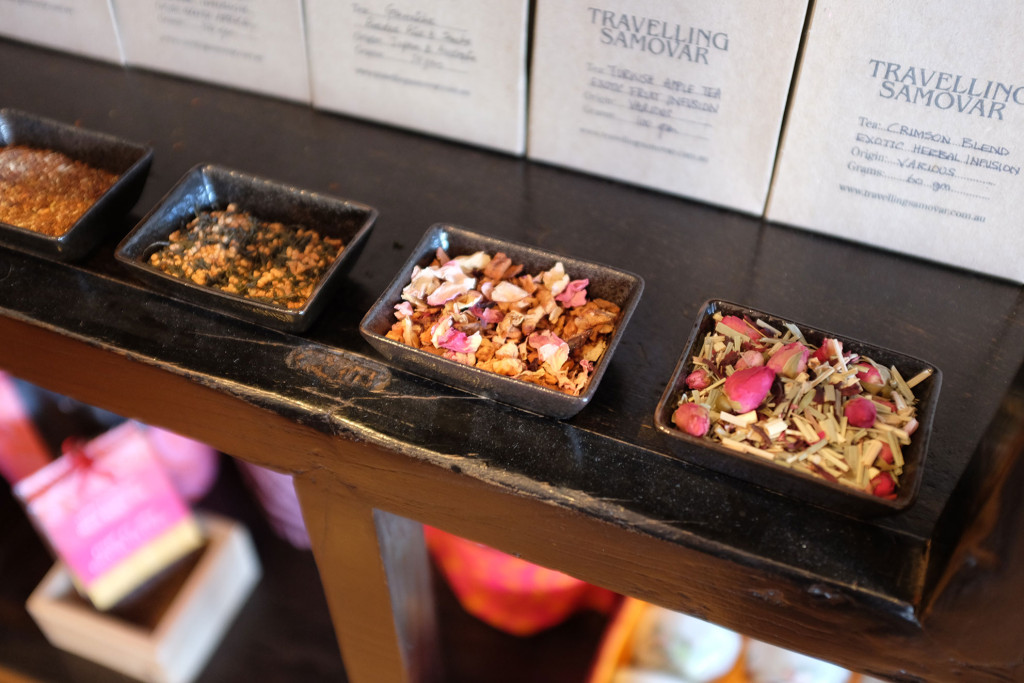 Don't leave a pot of tea (or god forbid, a tea bag) steeping for ages before serving. It will quickly become bitter, even if milk is added.
If the tea is brewed from tea leaves, allow the drinker to remove the tea leaves otherwise like a tea bag, it will quickly become over steeped and most of the pot will be wasted.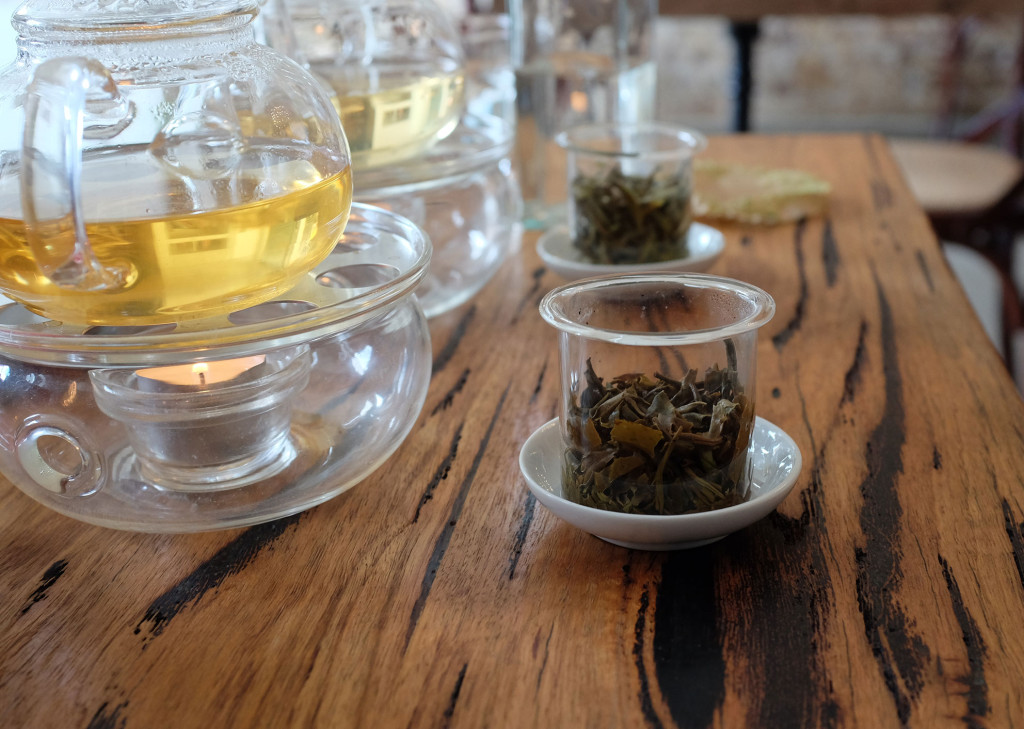 Please give us our tea out of proper tea cups, or even glasses….thick coffee cups aren't for tea drinking.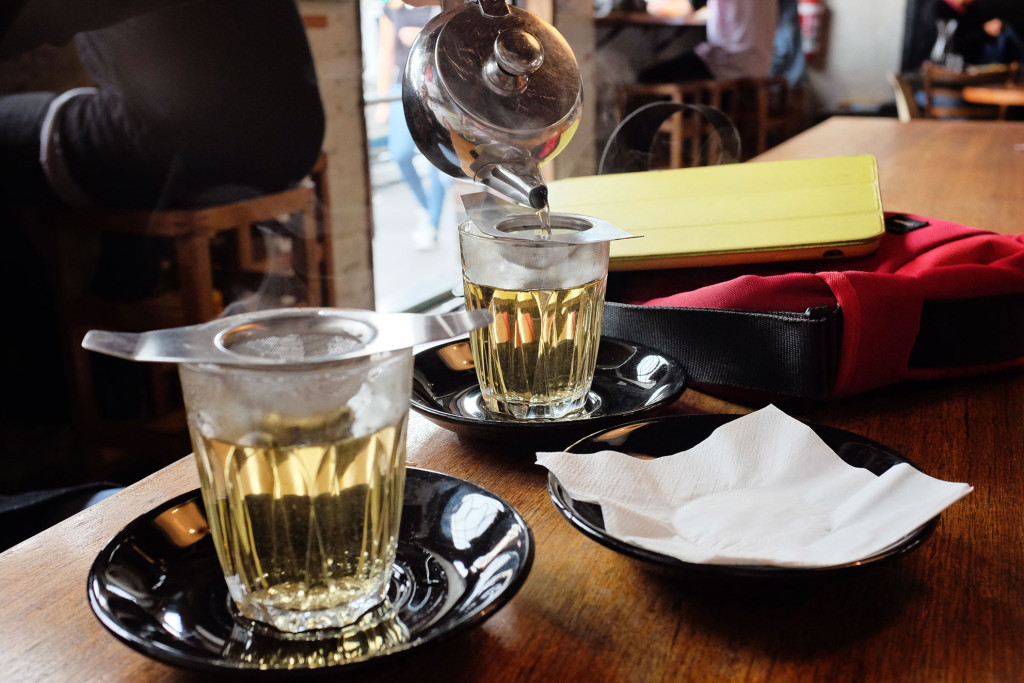 And please take the time to learn how to make tea properly…it is an art just like coffee making!
In fact, making it is part of the whole tea experience…it is not just a matter of chucking tea leaves into a tea pot and adding hot water.
Different teas required different water temperatures and infusion times…yes, really…
And provide hot water for multiple infusions…bet you didn't know some tea leaves can be infused 3 or more times!
It's time for the tea drinkers to be given what we deserve…what we pay for!
So dear Cafe Owners…start to show some love to your tea drinking customers instead of treating them like the poor cousins.
You won't regret it!
Kind regards
Sarah
 If you are a cafe in Melbourne and you take the time to serve proper tea, let me know in the comments below…we will come and enjoy a cuppa with you!