I have been following American Rag on Instagram for a while, and finally got a chance to visit one of their stores last weekend.
We went to the one in QV shopping centre, and the moment I walked through the door, I knew my credit card would take a bit of a beating.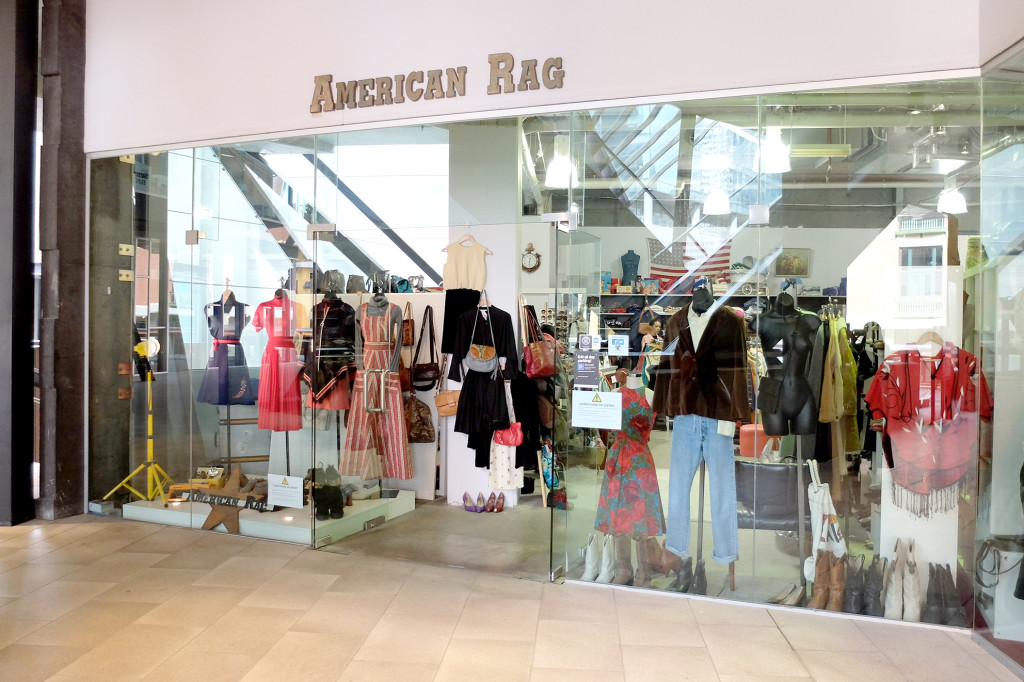 American Rag has been part of Melbourne's vintage scene for over 22 years, and their team travels to USA regularly to source items for their stores.
And there is plenty of amazing outfits to check out…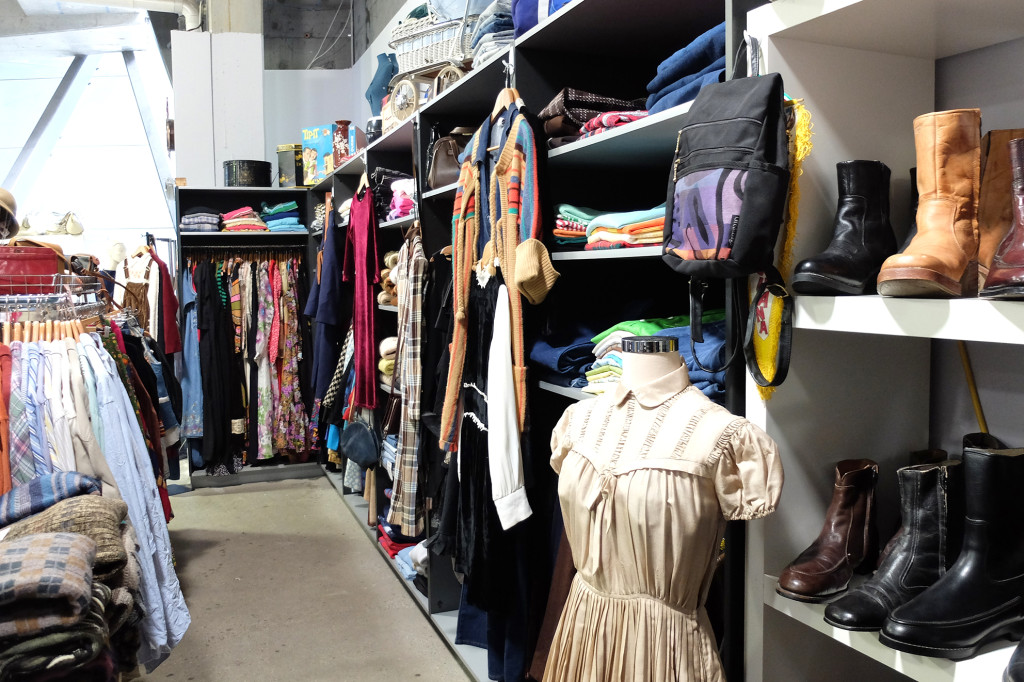 There is a clever wall display of belts, which have their waist sizes labeled which is a excellent idea…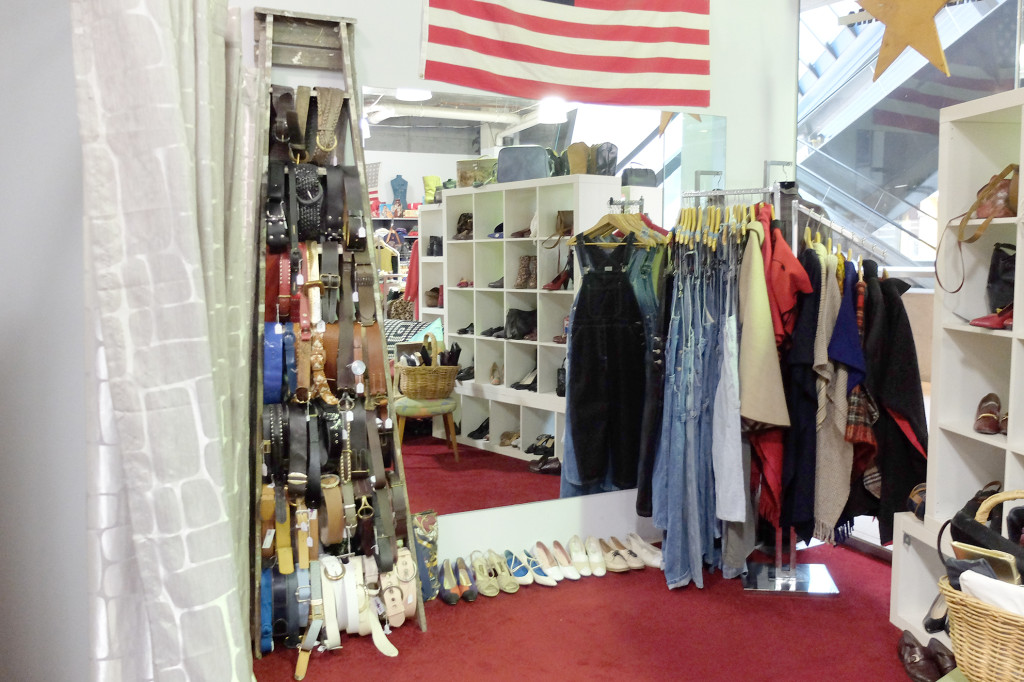 Need a jumper or jacket…or a hat or a bag…plenty to choose from…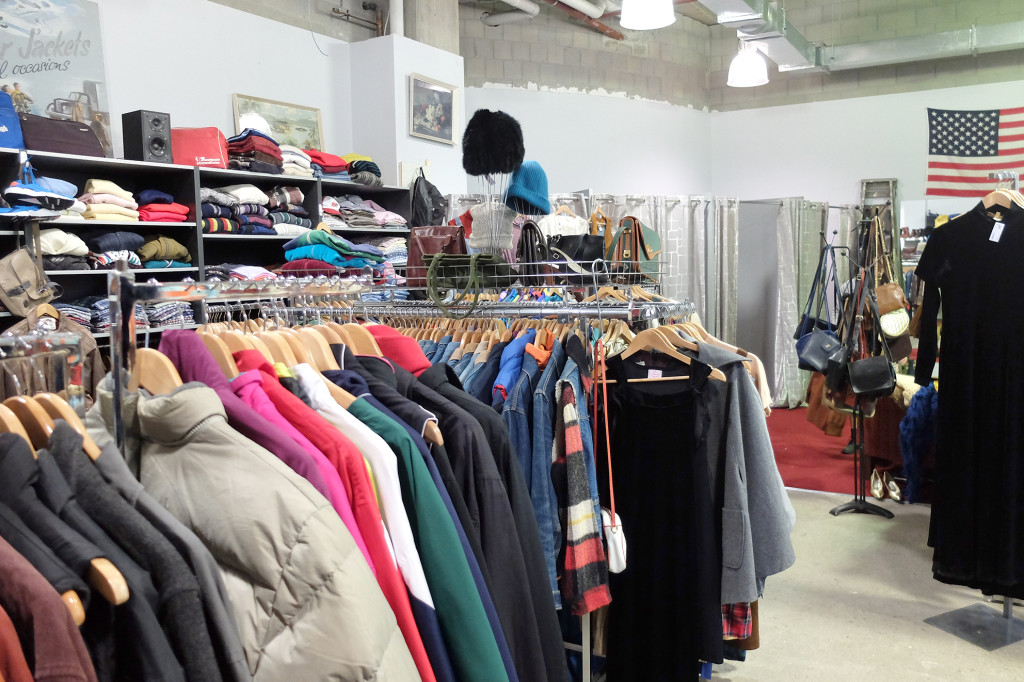 And there is plenty for the guys too..heaps of boots….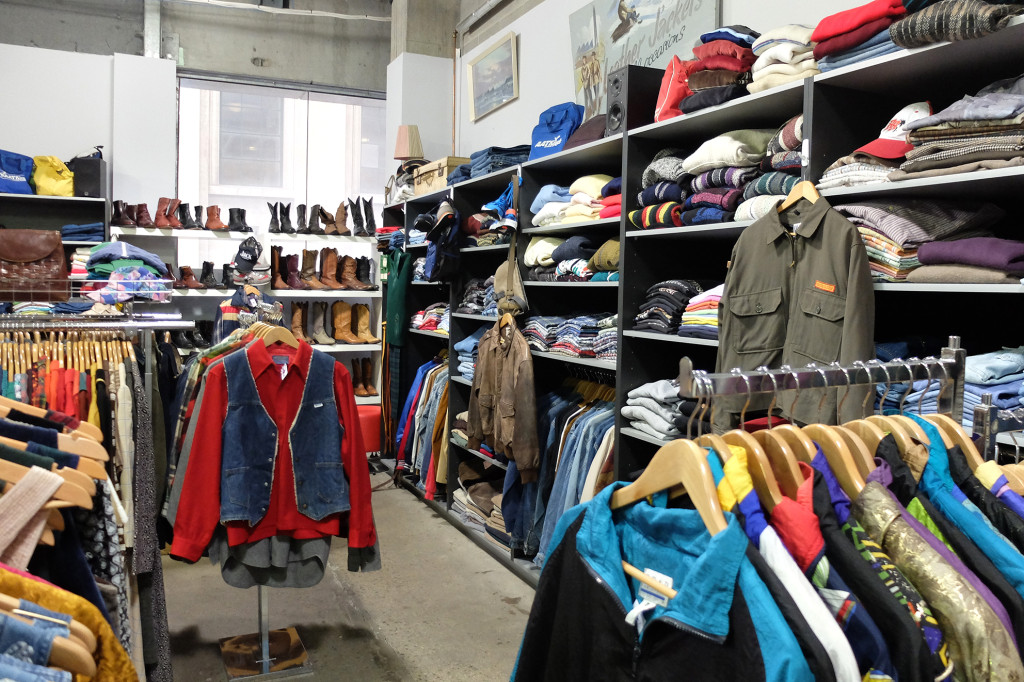 I tried on a few fabulous dresses, including a vibrant pink and green one that was in the window….Leo offered to get it for me…sadly it didn't fit me.
But I did get this amazing dress…love at first sight…it should have a belt, however the very helpful and friendly staff member,  Leo, kindly added some ribbons for me to wear with it…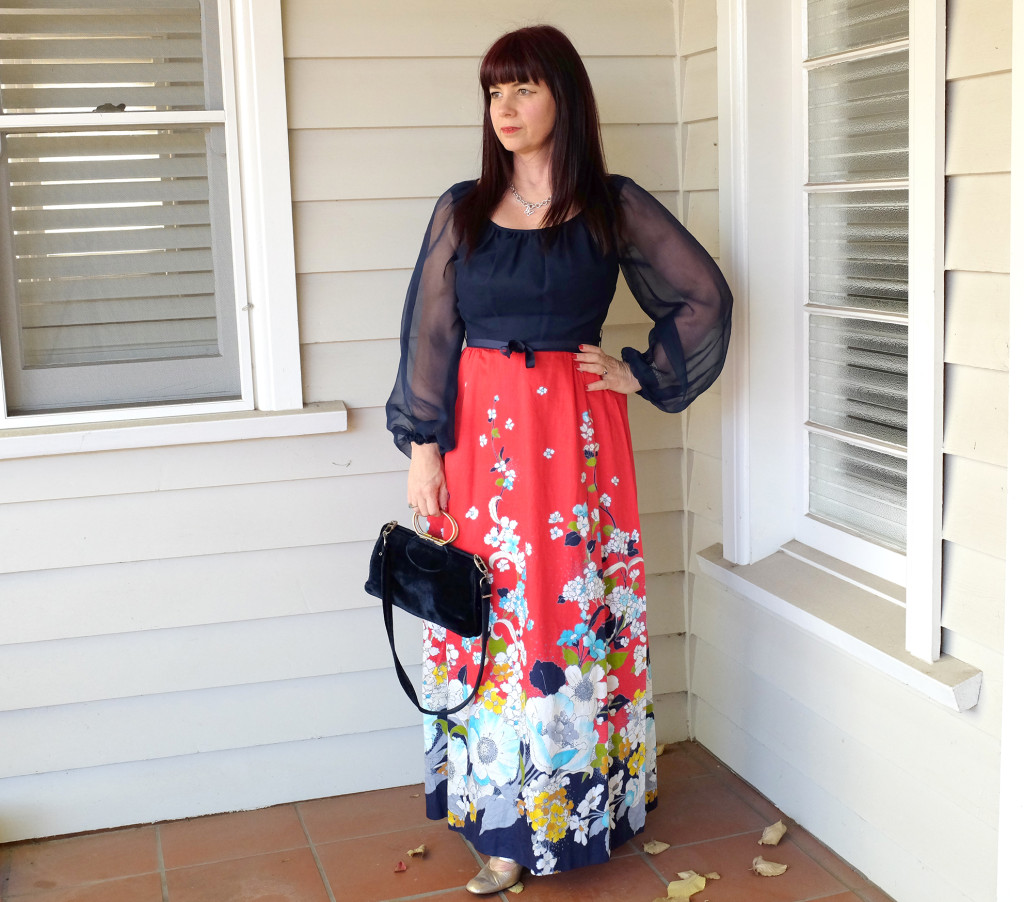 Then as I was taking some shots in the store, I discovered this blue velvet bag…it even has a couple of outside pockets…love it…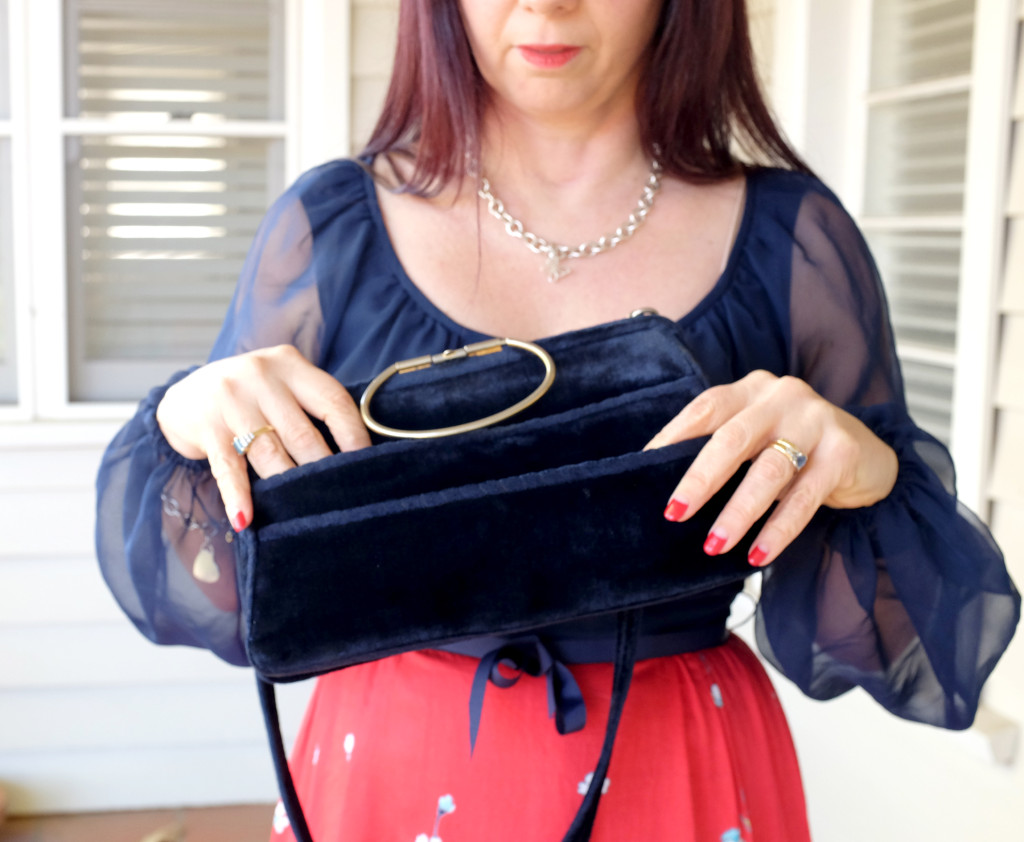 The prices are midrange…the dresses I tried on varied from about $120 to over $200.
As you all know I adore colour, and American Rag stores are full of it…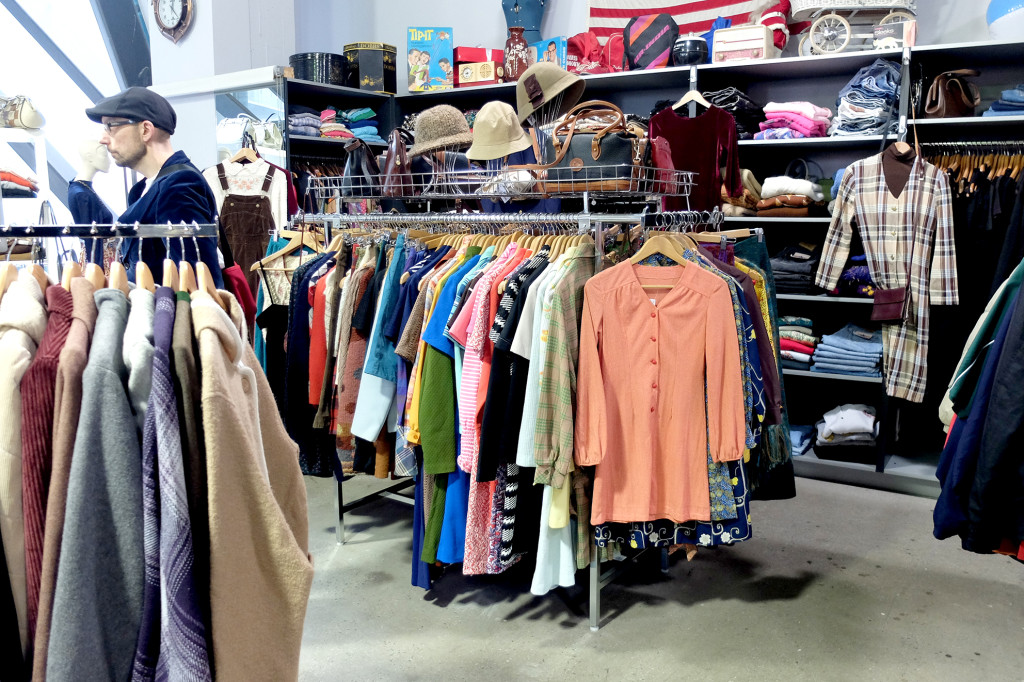 Next on my list…to hunt down a pair of denim flares…I will be back!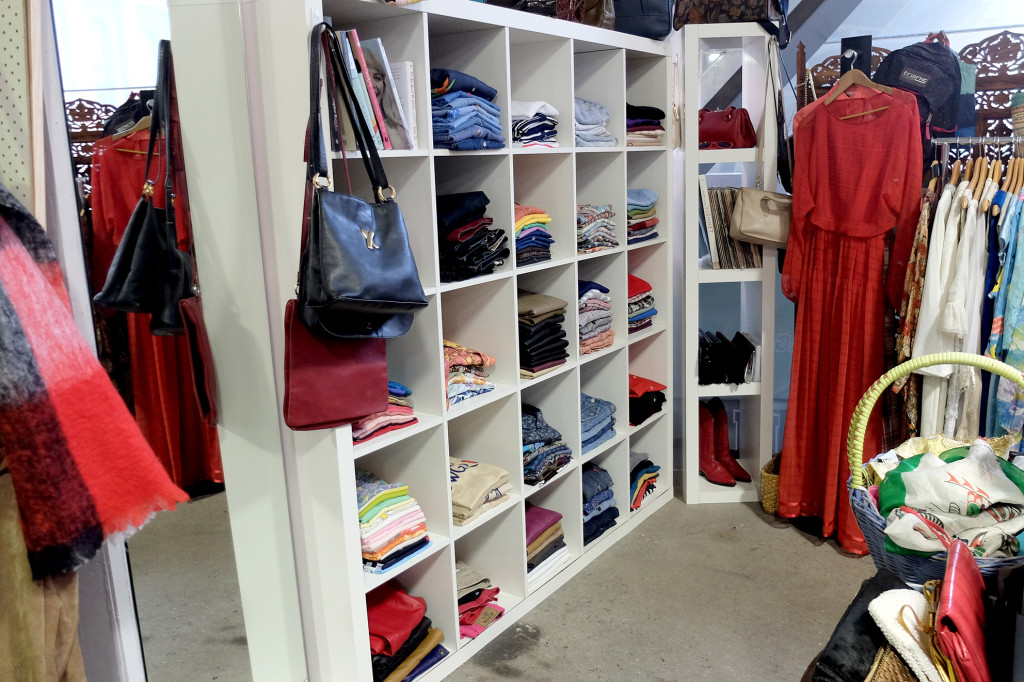 American Rag is located at Level 3, 15-17 QV Terrace, QV Shopping Complex Melbourne, VIC 3000
There is also another outlet at Shop M24, Southgate Arts and Leisure Centre, 3 Southgate Avenue, Southbank, Melbourne, VIC 3006
To find out more, and to shop online, click here to visit their website!