After my rant yesterday about us tea drinkers being treated like second class citizens at many cafes, today we discovered somewhere to get a properly made cup of tea while in the Melbourne's CBD!
Tucked away in the Emporium shopping centre, there is a T2 store with a difference…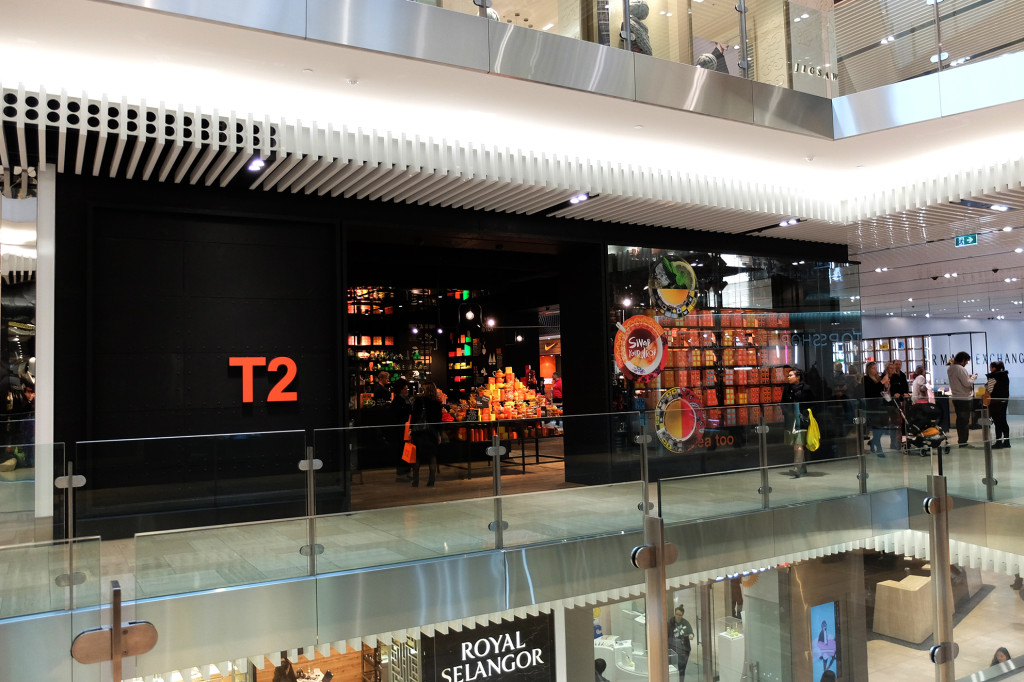 This store has a brew bar…you can order any of their teas…including iced, tea latte and cold drip!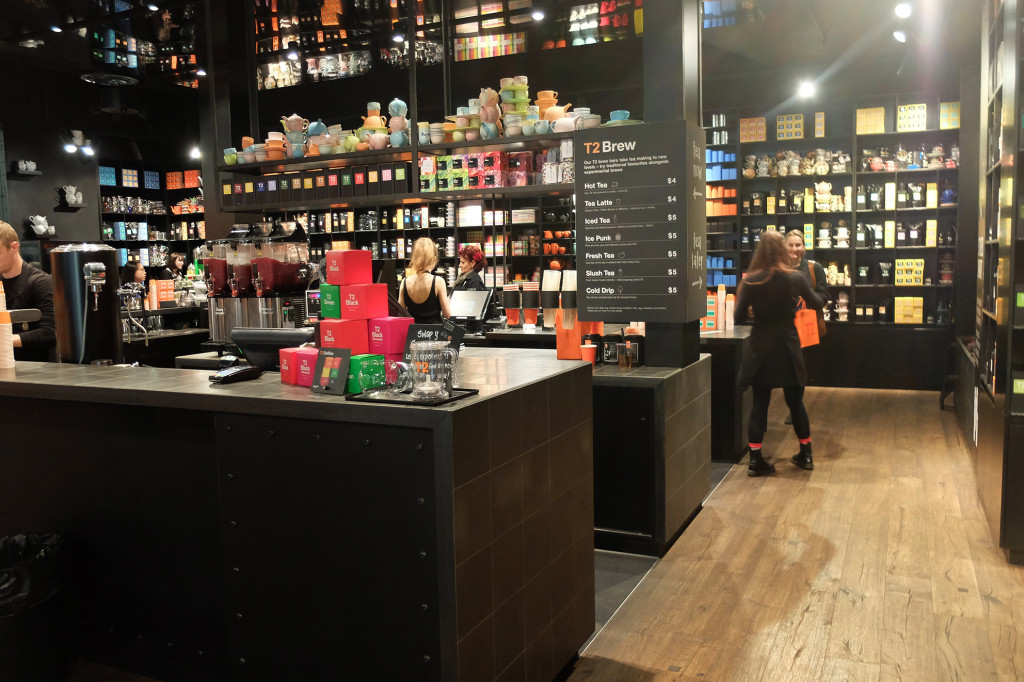 The only issue is what on earth to order…there are over 200 to choose from…you can try one of the latest releases, or get your favourite.
If you are stuck, the T2 staff are happy to assist you, and suggest some options.
I did have a bit of a mental blank of what to choose, but ended up going with a White Jasmine…which was made in one of the T2 tea makers that I reviewed a little while ago.
My husband chose his all time favourite T2 black tea…Melbourne Breakfast…which was served with soy and honey.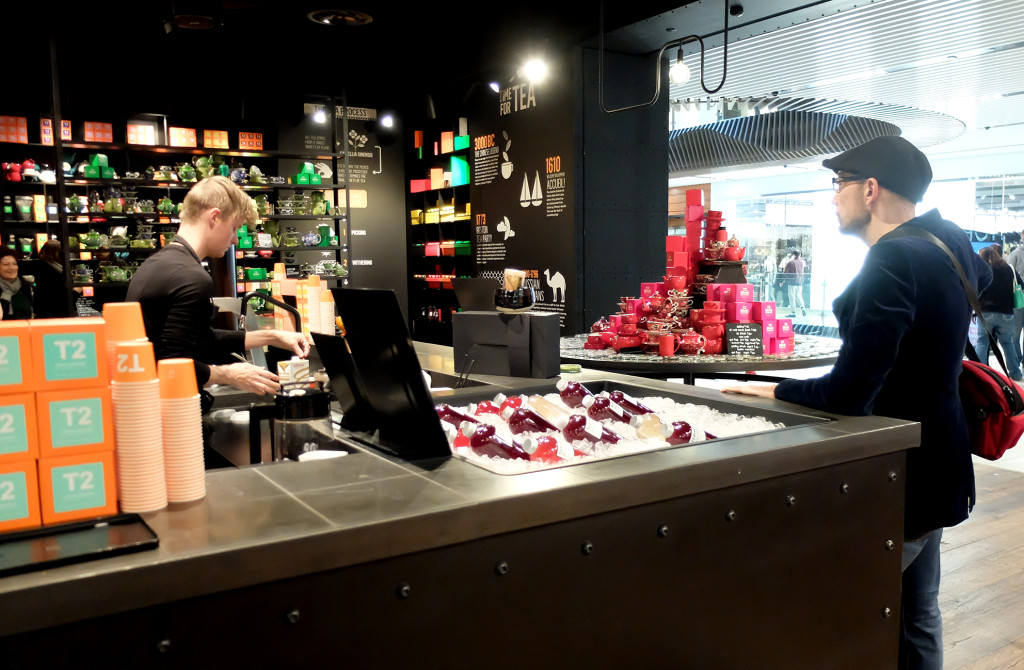 We also got given a loyalty card…after eleven teas, you get a free one for the twelfth!
While waiting for our tea to be expertly made, I had a look around the beautiful displays…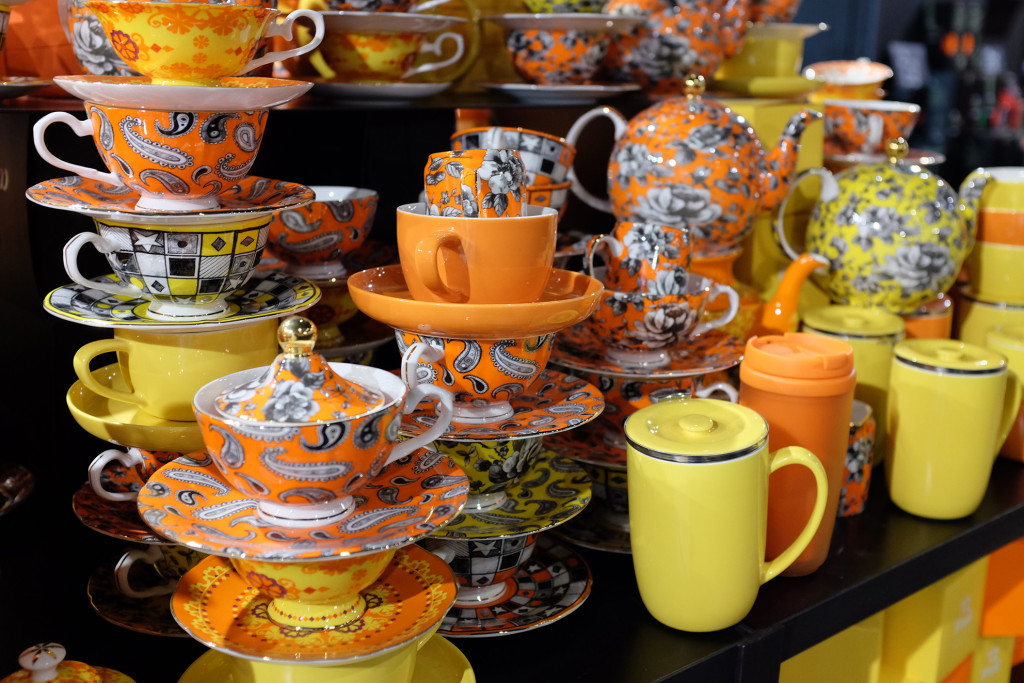 I had to show great restraint not to buy one of these gorgeous teapots…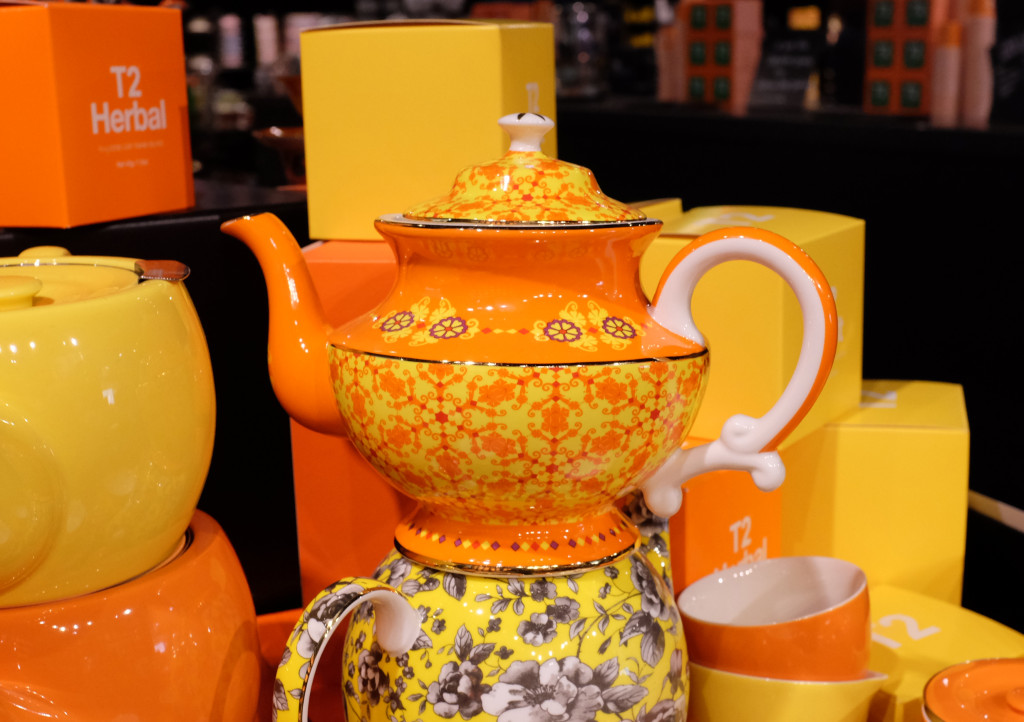 So much delicious colour…
And why is this one called a Hybrid Brew Bar…because it is installed within a retail T2 store, and is only one of two in Australia!
The only other Hybrid Brew Bar is in Robina, QLD…there is also two Brew Bars in Sydney…QVB and Westfield in the city.
So it was rather exciting to discover a that we have one right here in Melbourne, very handy if you work in the city, or are in need of real tea when doing some shopping therapy!
After restraining myself from buying more teapots, tea cups etc, we continued on our journey, complete with our takeaway cups of tea in hand, and some of our favourite T2 tea to stock up at home…
Thanks T2 for bringing real tea to the Melbourne CBD!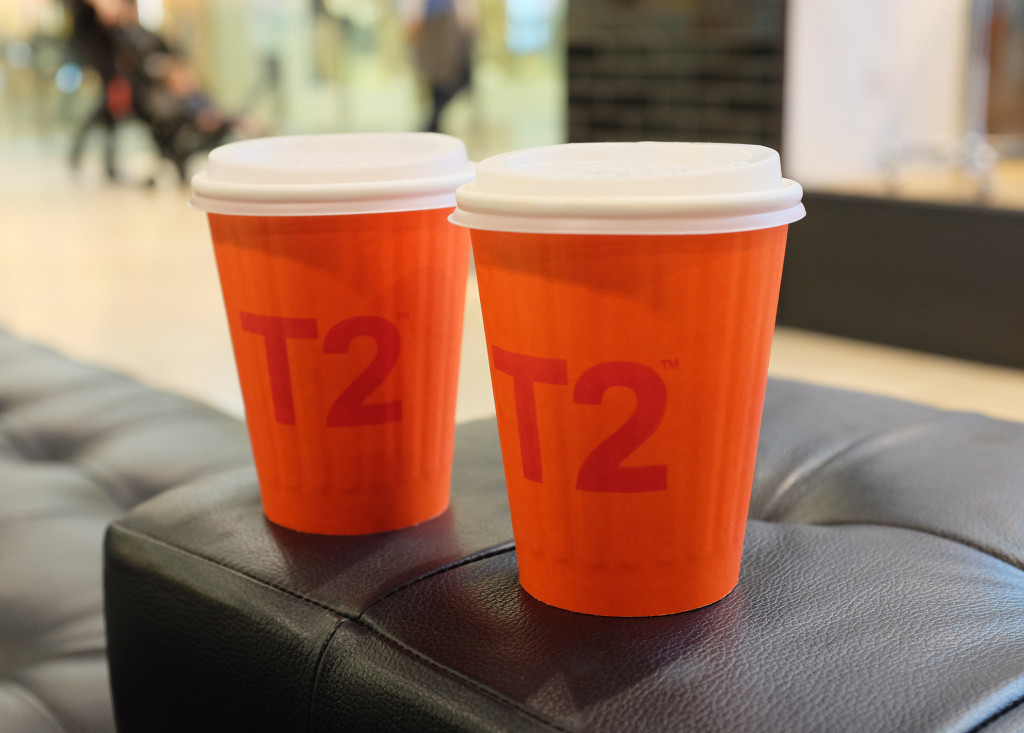 The T2 Hybrid Brew Bar is located in Emporium Melbourne, Shop 1 – 030, 287 Lonsdale Street, Melbourne, VIC 3000.