In May last year, I reviewed the Qwstion Weekender, and it is still one of the most popular posts here on Zinc Moon.
My husband has since claimed it for himself, and uses it everyday for work and for weekends away.
So I decided it was time to find a Qwstion bag for me…especially as we were heading to Sydney and I needed something to carry all my stuff!
Rushfaster answered my wish, and sent me out the rather clever yet always stylish Qwstion 15″ Laptop Daypack to try.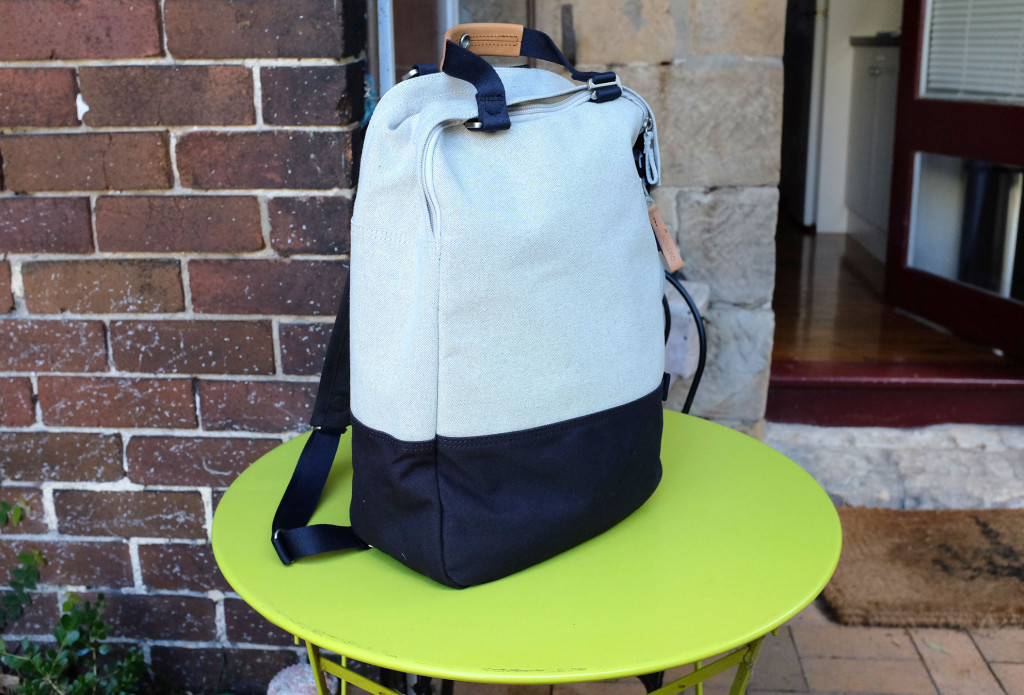 The first thing I noticed is the size…this Daypack is just perfect for a smaller, shorter person like me! I didn't feel like it was wearing me when carrying it as a backpack!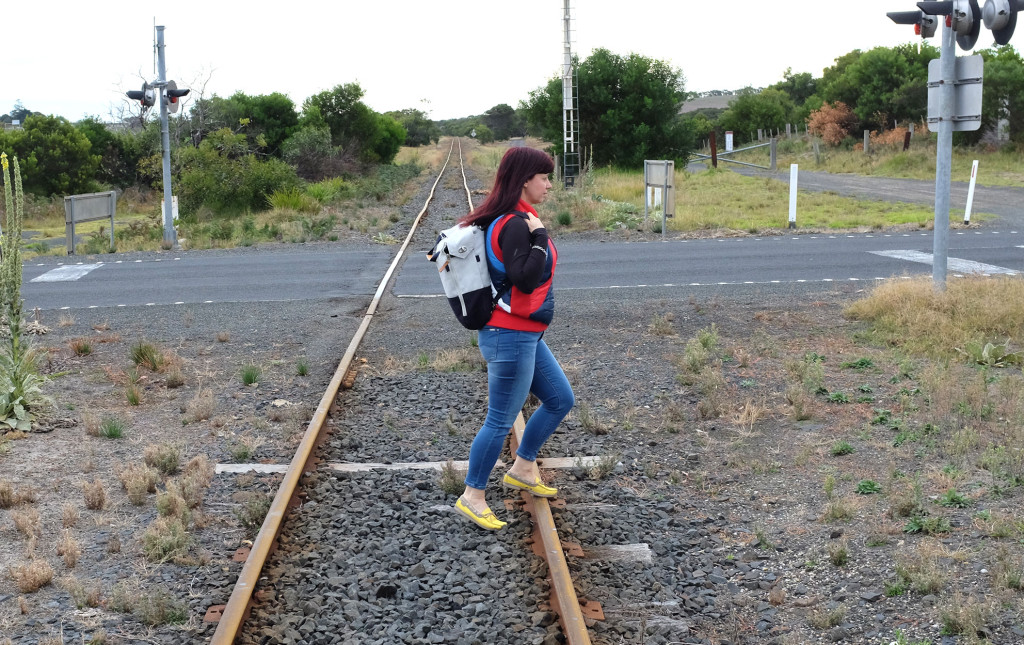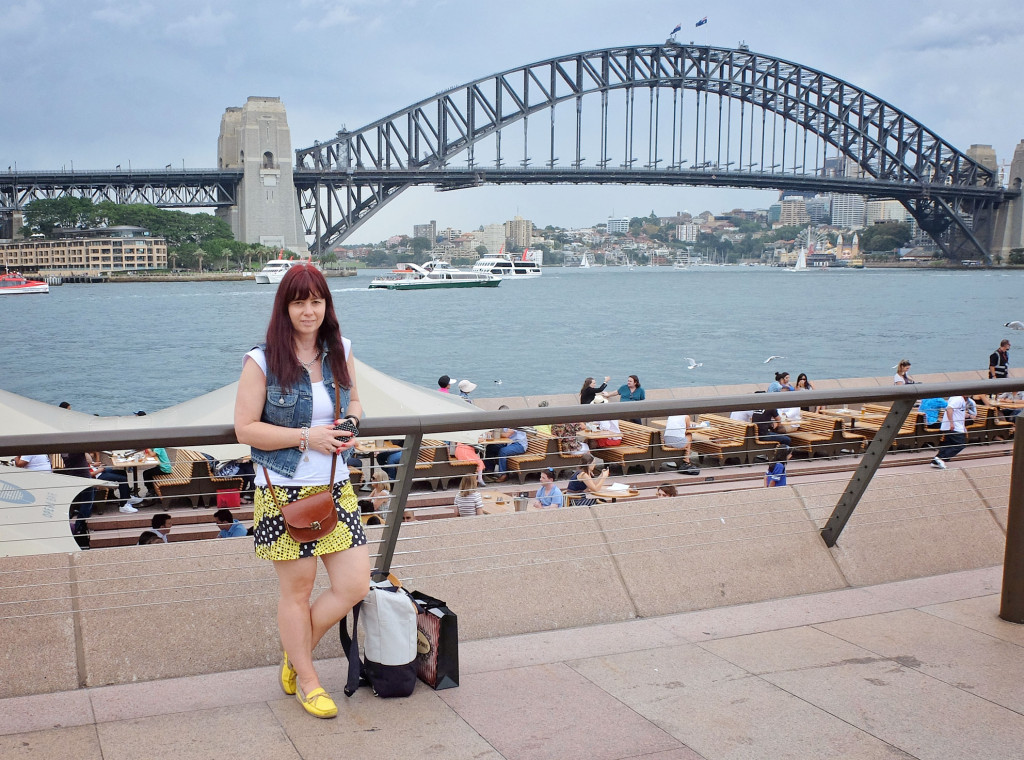 But don't be deceived, like the Weekender, you can fit quite a bit inside!
There are some nifty features…you can easily move the handles from the top…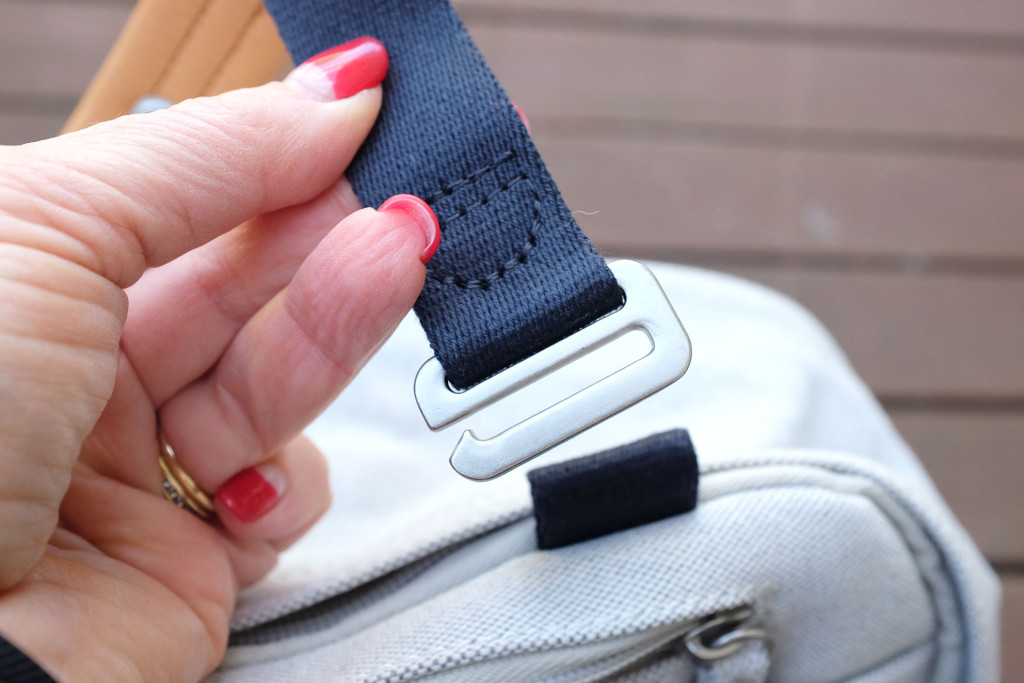 To the side…plus the back straps can be unbuckled and tucked away and voila…the Daypack becomes a satchel!
The back panel is padded, which helps make the Daypack more comfortable to wear, especially if you have heavy books etc in there.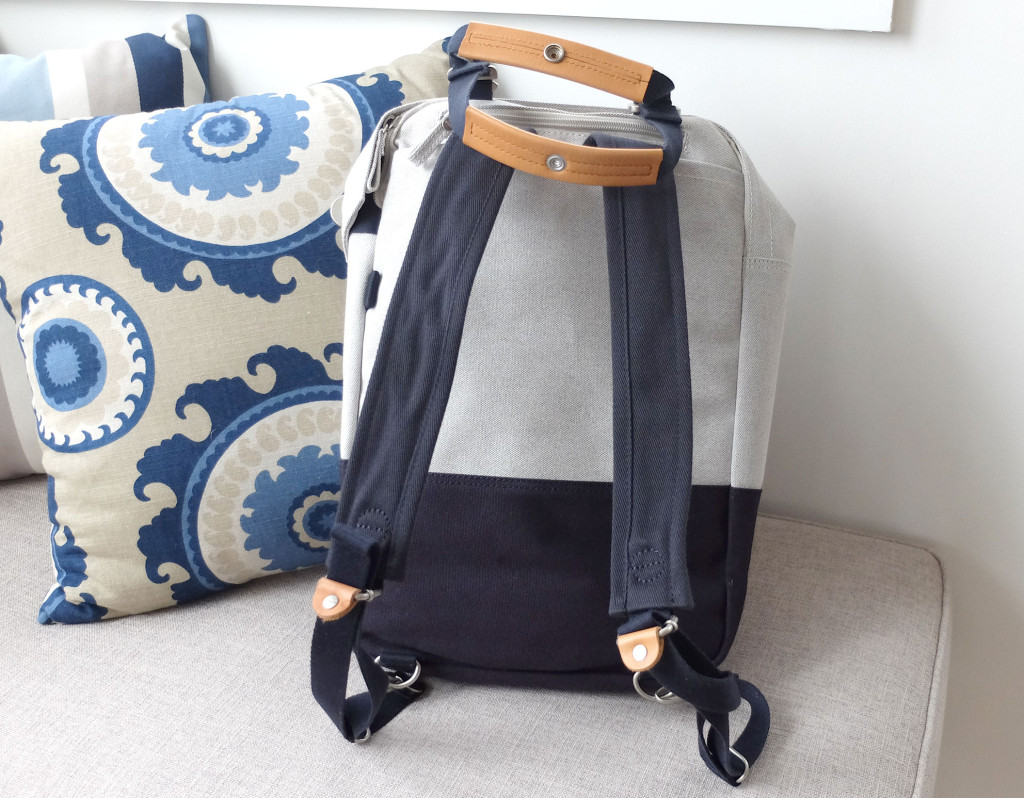 Inside, there is a neoprene pocket to fit up to 15″ laptop…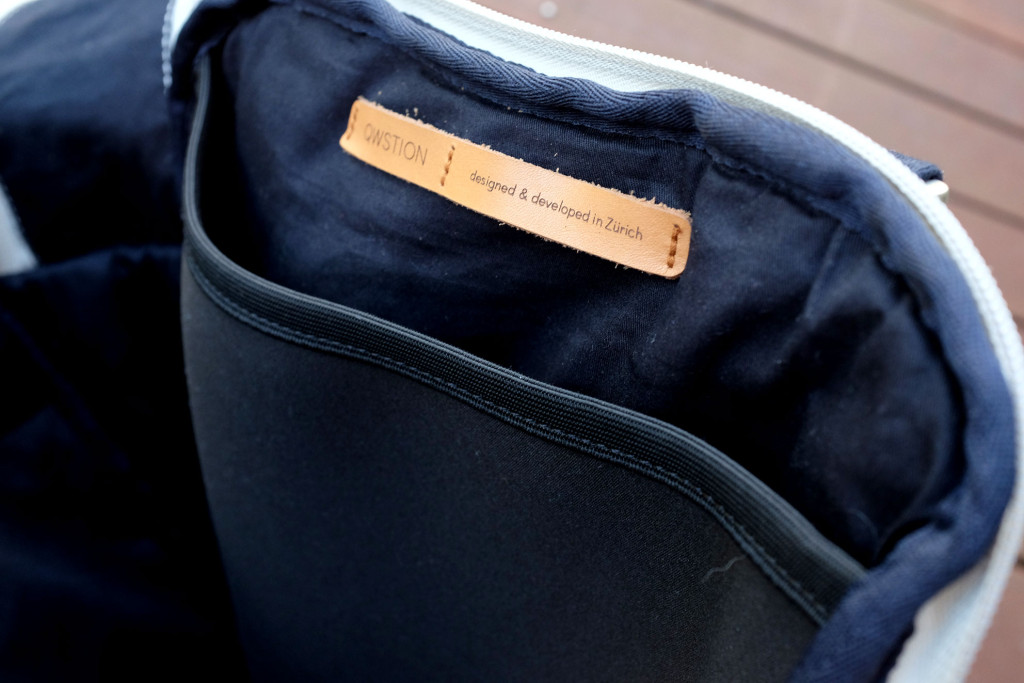 And there are two internal zipped pockets and a large "quick access" pocket that can be reached by opening the side zipper…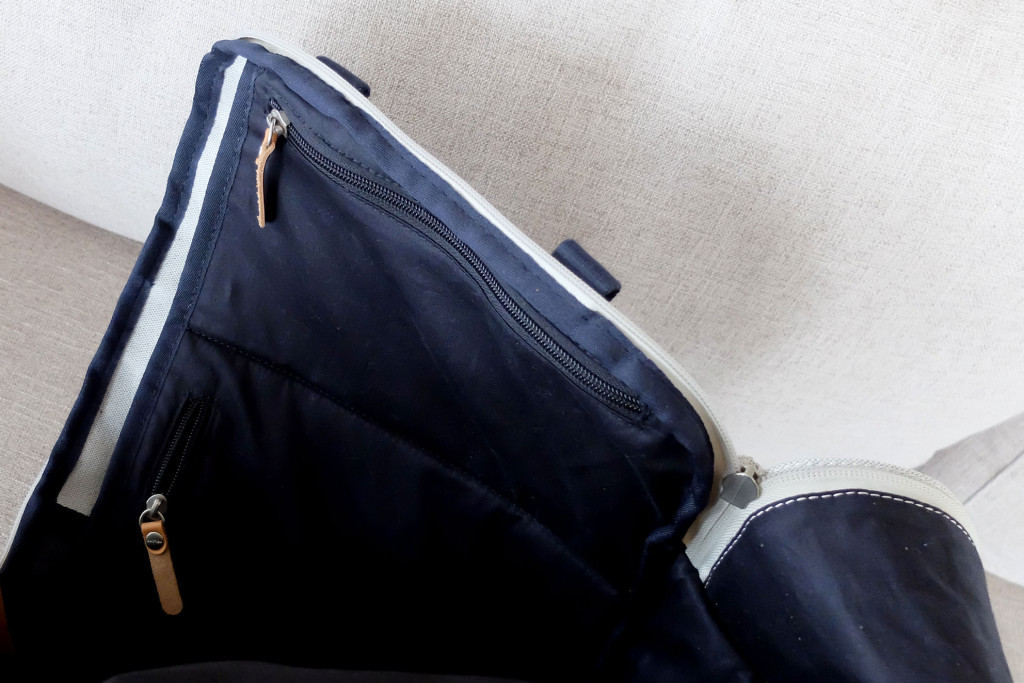 I found the external zipped pocket quite handy for putting items such as keys and phone in…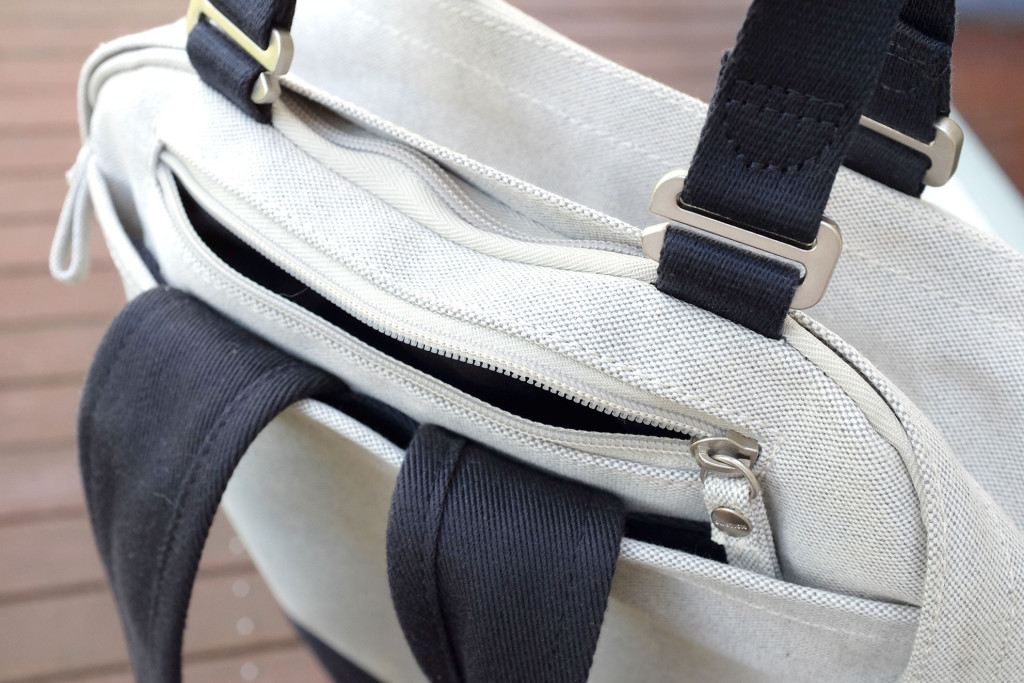 I love the simple, clean design of the Daypack, which oozes quality and style.
I also appreciate the wisdom of having the black fabric along the bottom, as that is the area that will get dirty when the Dayback is placed on the ground.
And as an added bonus, the Daypack is water resistant…which I put to the test while walking in the rain in Sydney!
The Qwstion range is not cheap…this Daypack is AUD$259 from Rushfaster…but you will be investing in a high quality backpack that will last, and be so versatile so it can be used everywhere from uni to work to travel!
Now I just have to get it off my husband…again…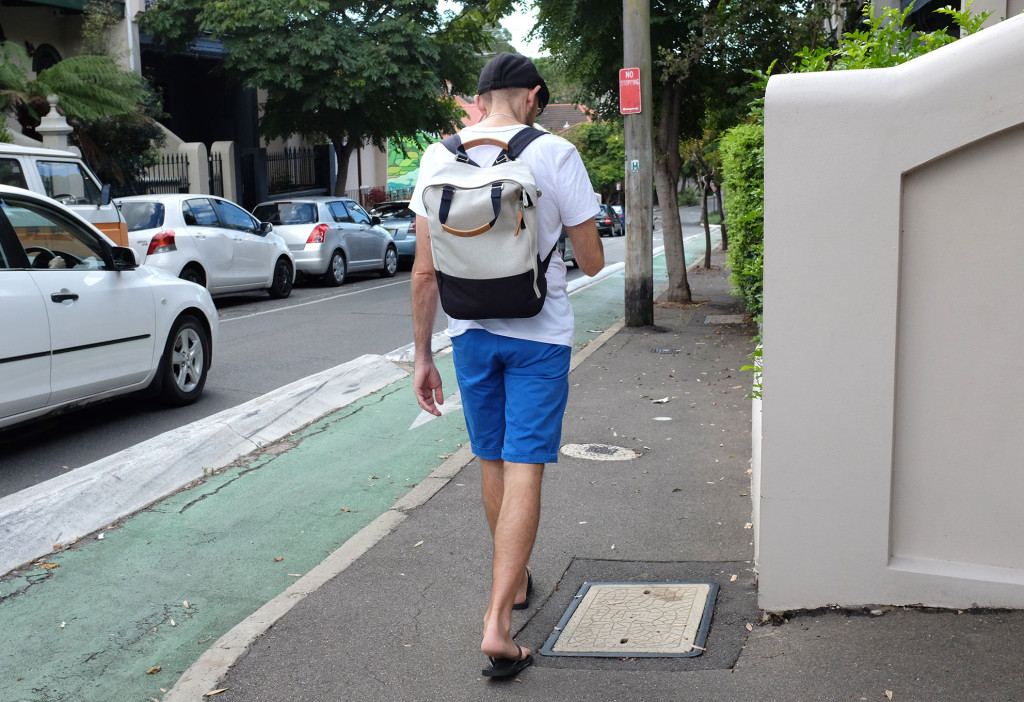 Click here to go to Rushfaster's website for more information about Qwstion and this Daypack!
Please note: this is a sponsored post in that the Qwstion Daypack was provided for review. However, my opinions are, as always, totally my own!