After starting somewhat slowly, March gathered momenton and finished with a crazy rush!
It was a good month for holidays too…a long weekend plus Easter.
So time for a Monthly Rewind…and I will let you know I am writing this sitting on a balcony with one of the most beautiful views…it's a tough life…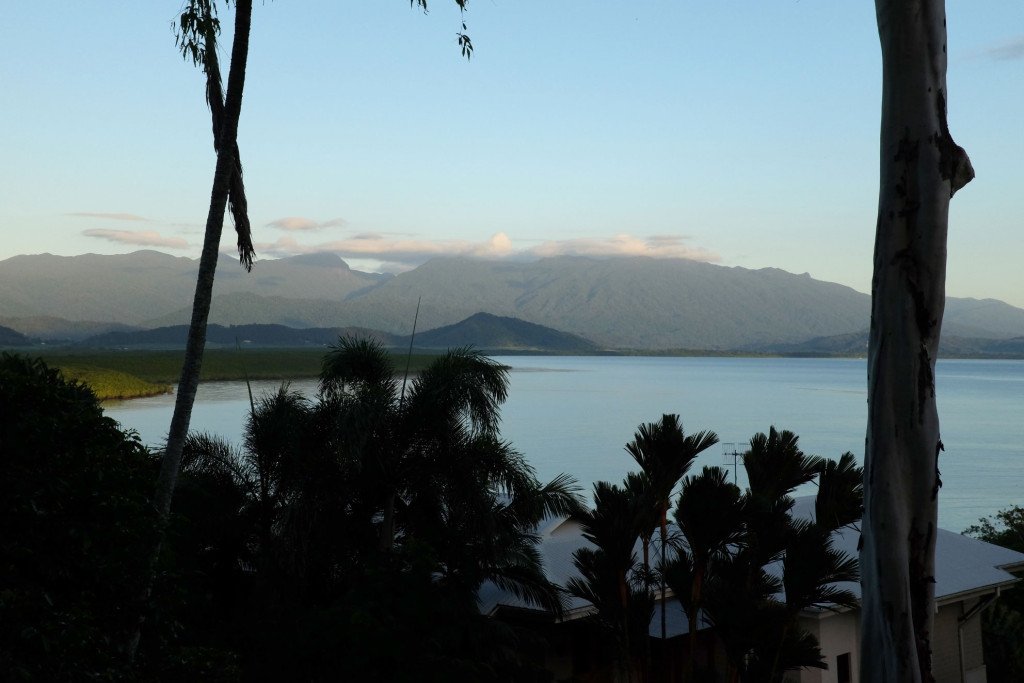 Anyway, back to the Rewind….started the month by talking about owning my own style…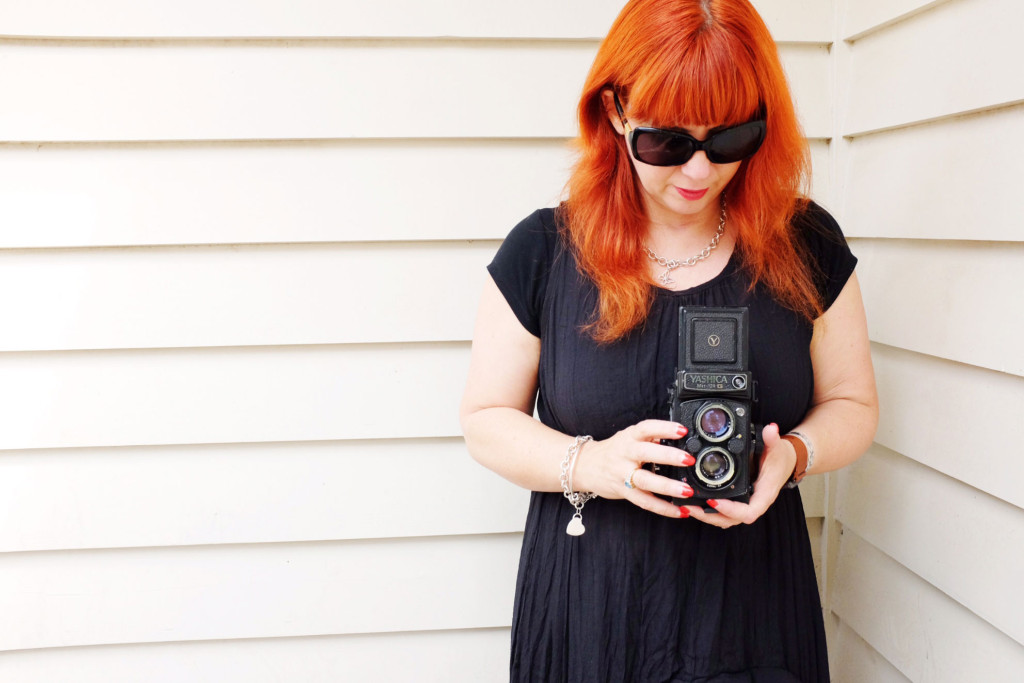 And I wrote about how I actually love the feeling of belonging to someone…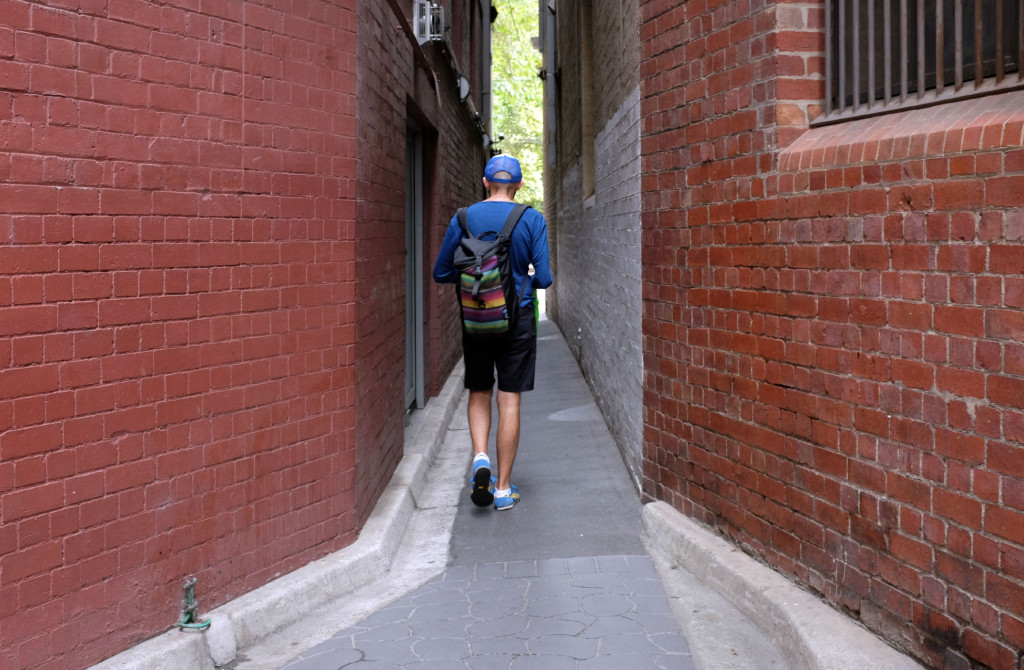 I scored a free gift card from Rockmans to go check out their jeans…and found a pair I loved…
The weekly What I Wore roundups continued…this was the most popular outfit for the month over on Instagram…and I have to admit it is one of my favourites too!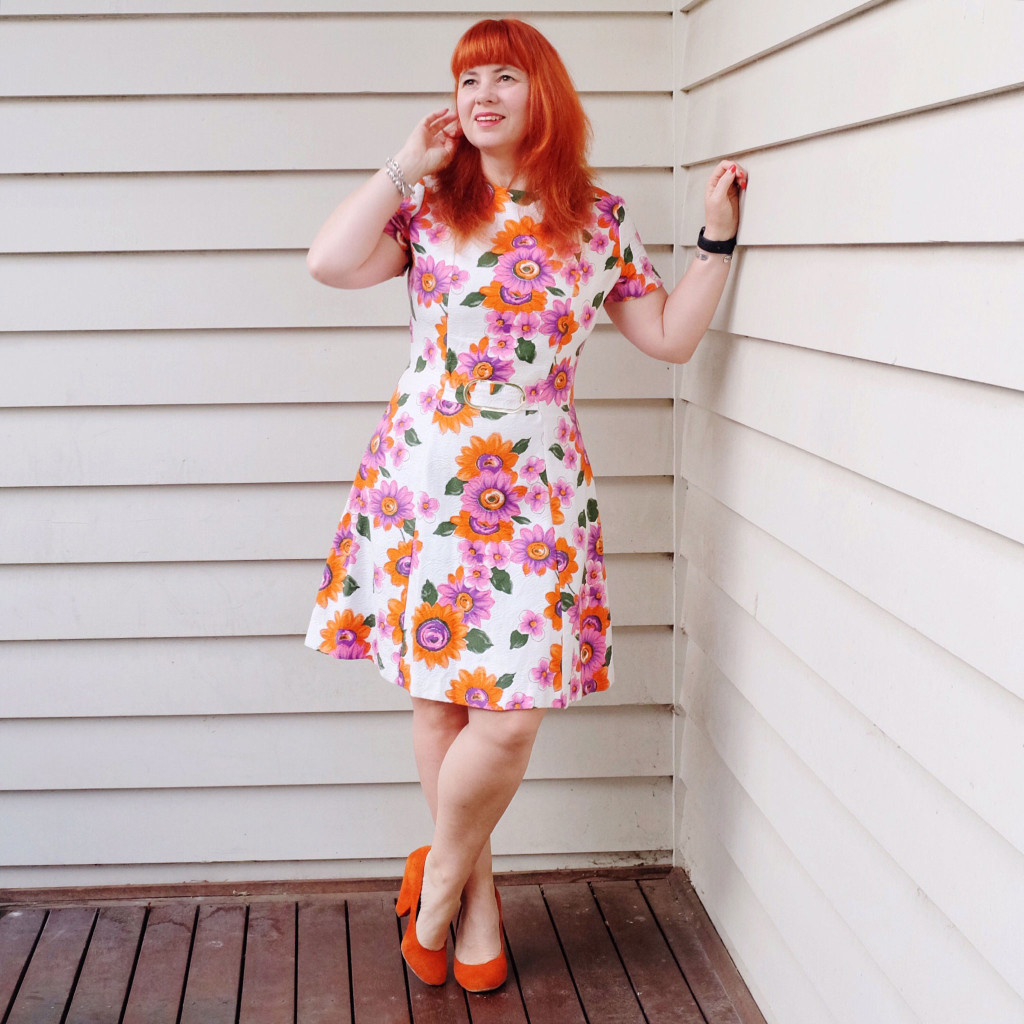 We made our now annual visit to the Seeing Eye Dogs training facility, and was able to see the pup we sponsor…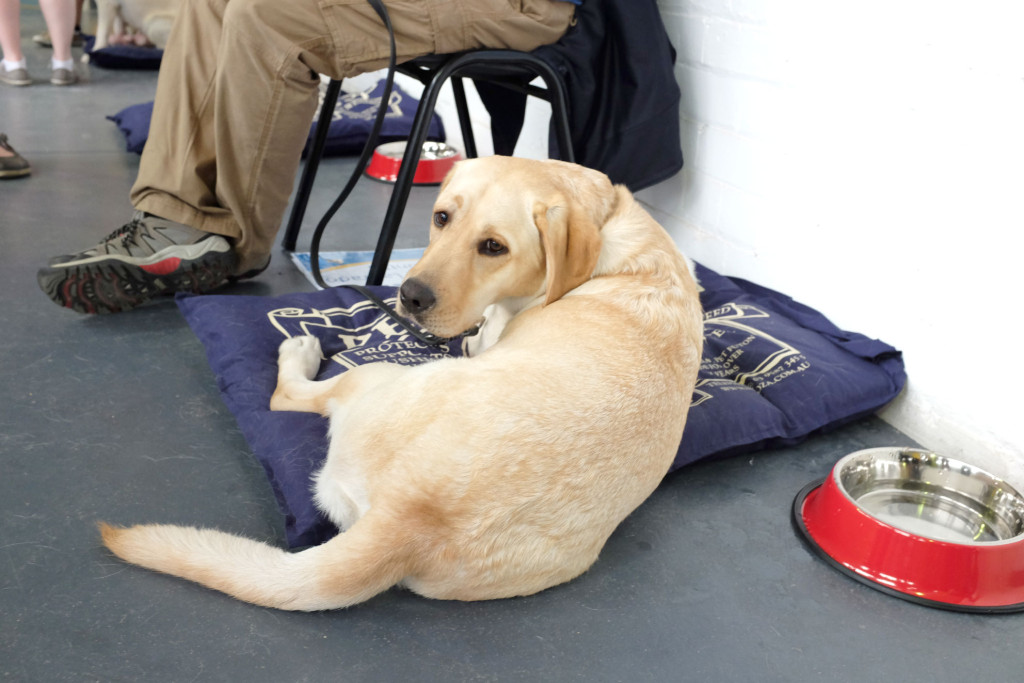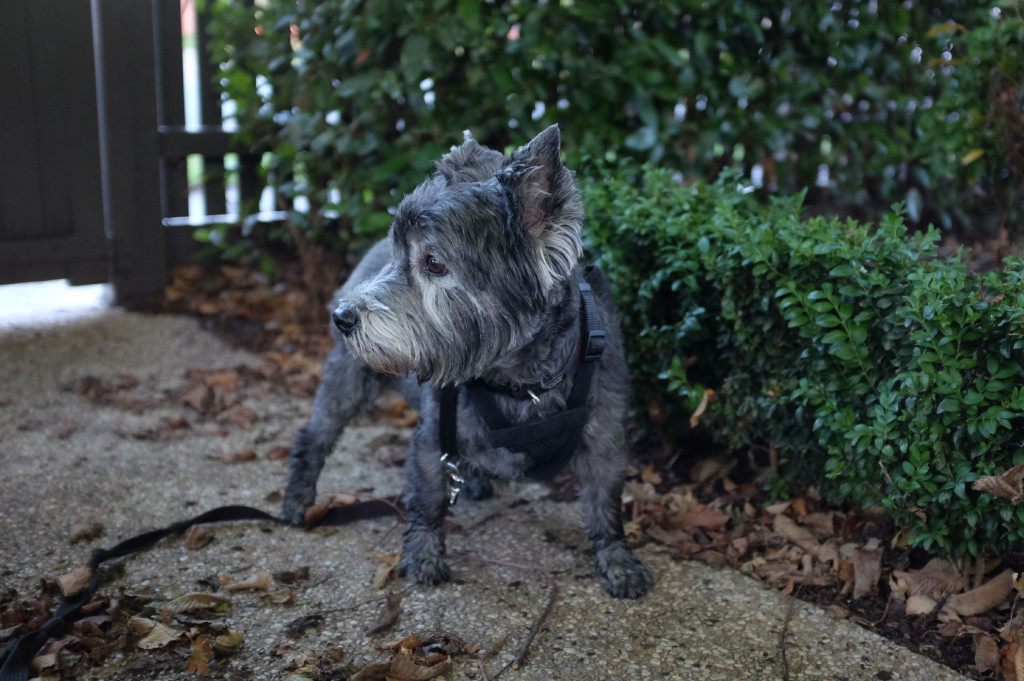 I also found a solution to enabling us…and others…to see the furkids when walking them in the dark…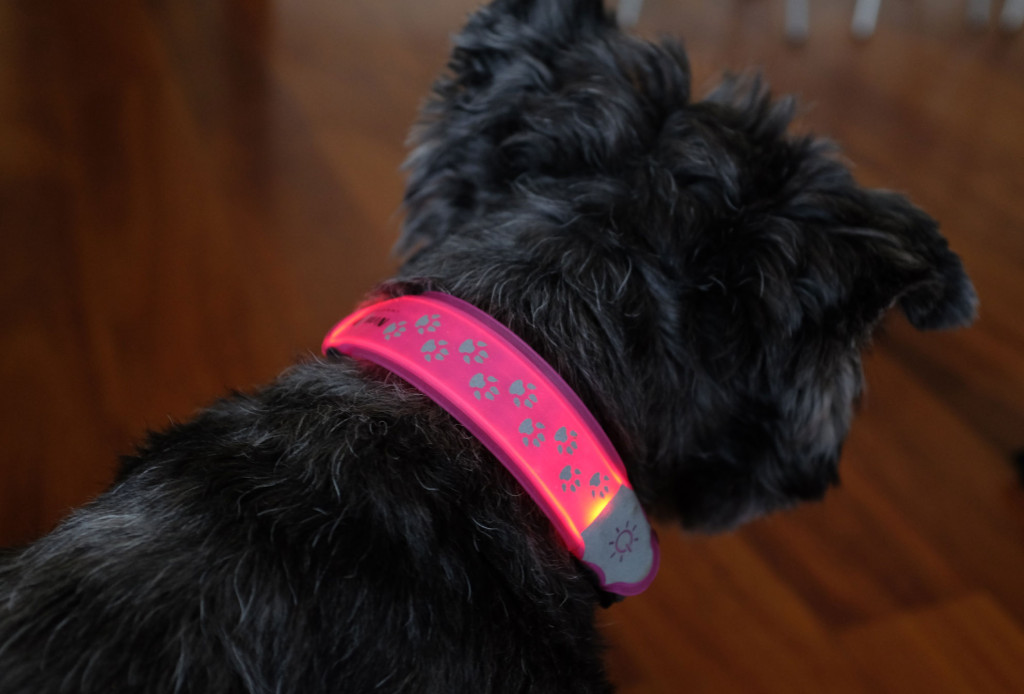 Plus they have now been created out of felt…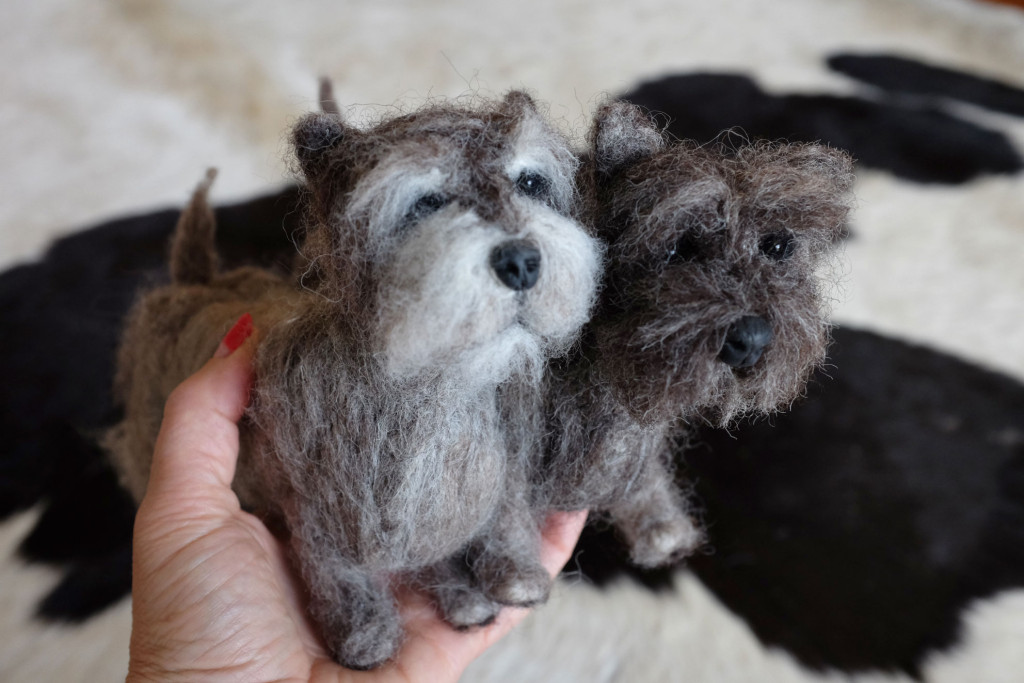 Film photography became a new passion…I wrote about why I was falling in love with this medium and we went to our first camera market where I added a vintage light meter to my camera bag…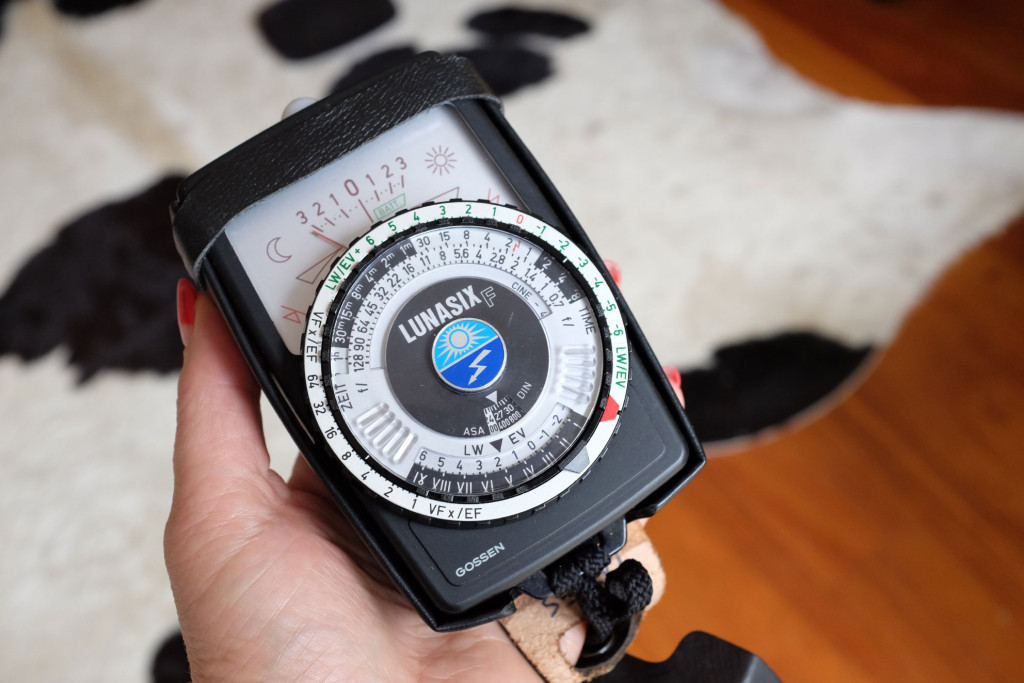 And I wrote about my Yashi…he is costing me a fortune in films but I am having so much fun!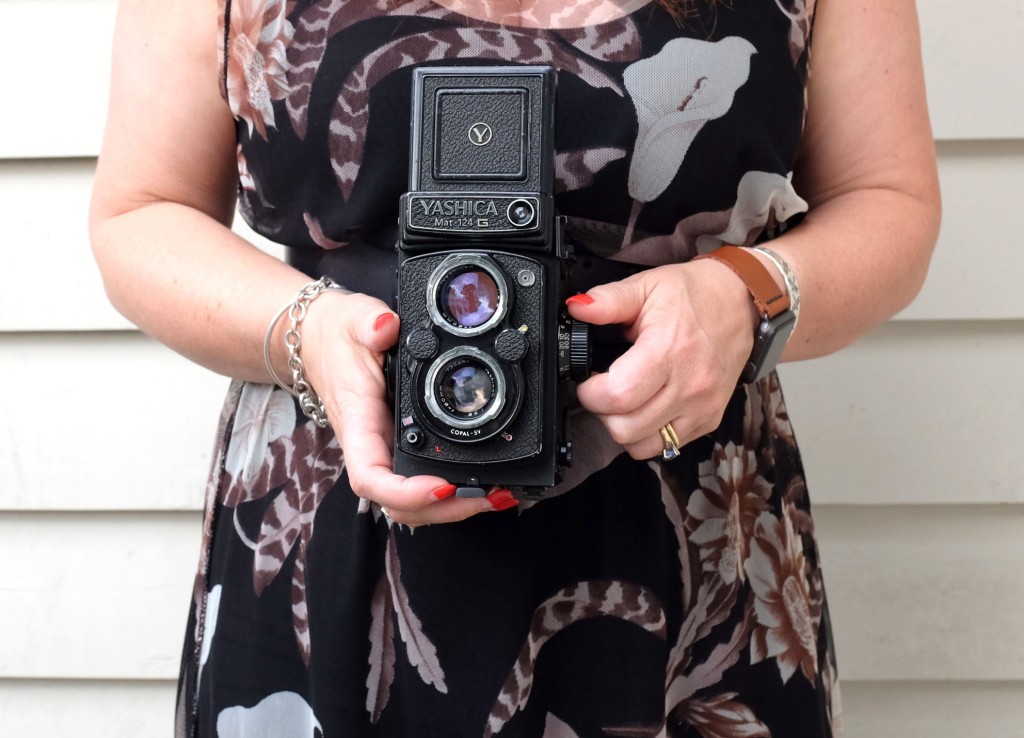 We did some urban exploring and I wrote about Presgrave Place, Bank Place and Amphlett Lane…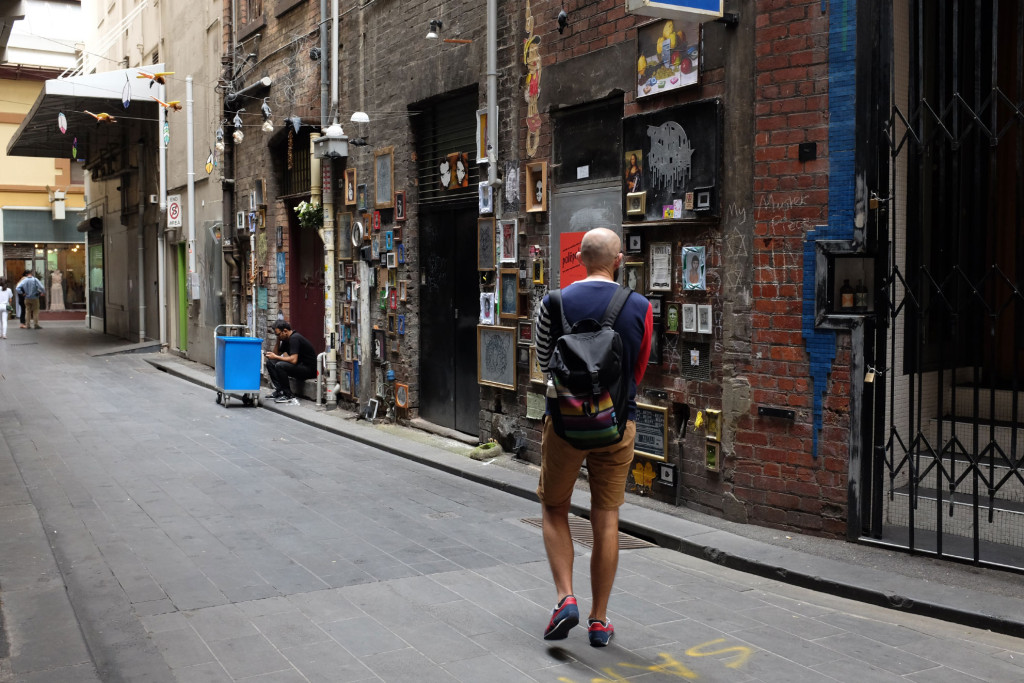 There was also the mystery of the footpath curse…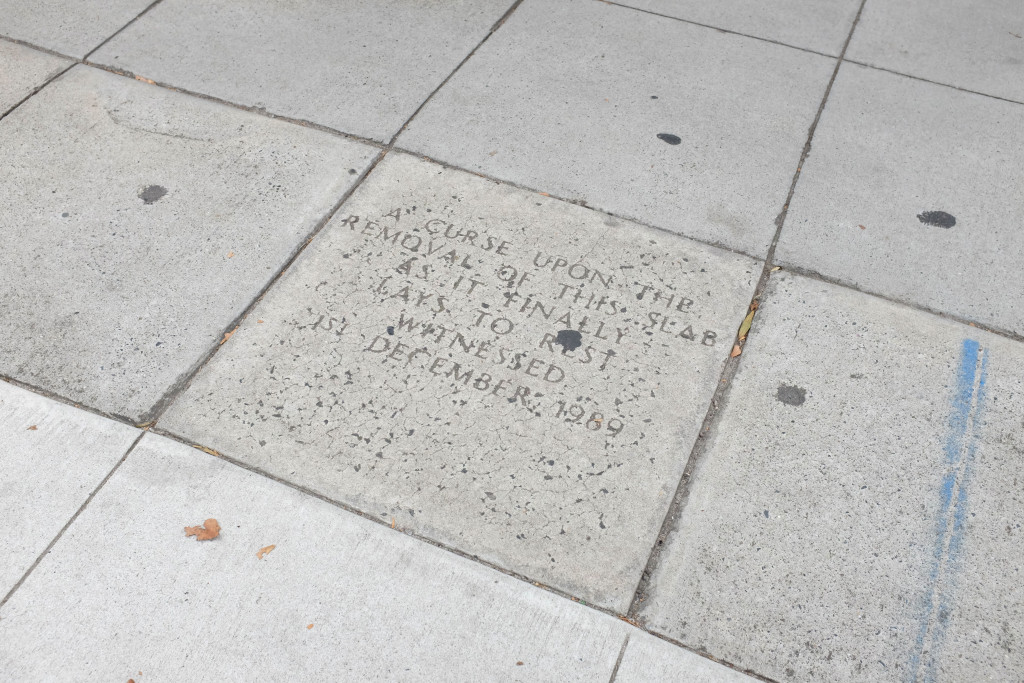 I reviewed a fascinating book on Melbourne…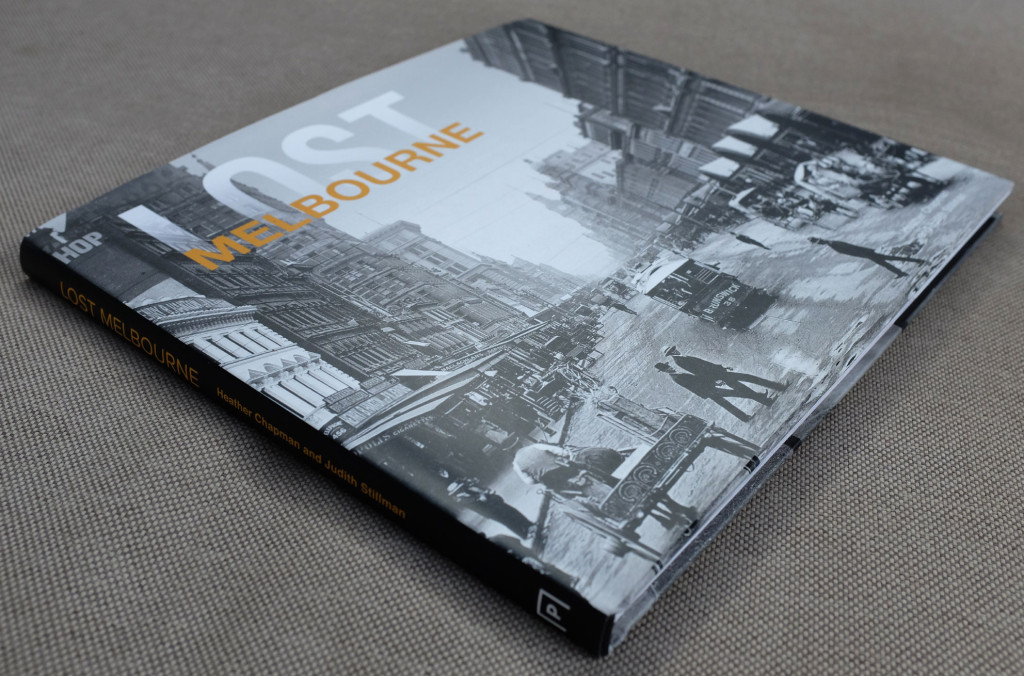 And jumped into reading on an e-reader….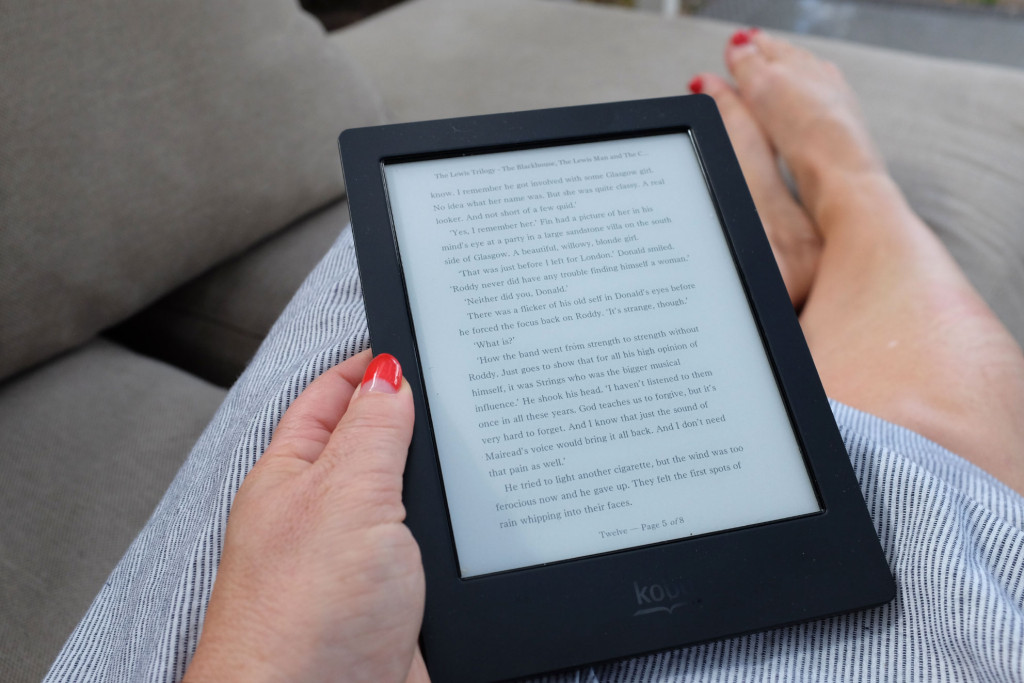 The My Friday Five series continued, including organ donation questions and what was on my wishlist for March…which included this Oroton Tote…which I now have thanks to a very good sale discount!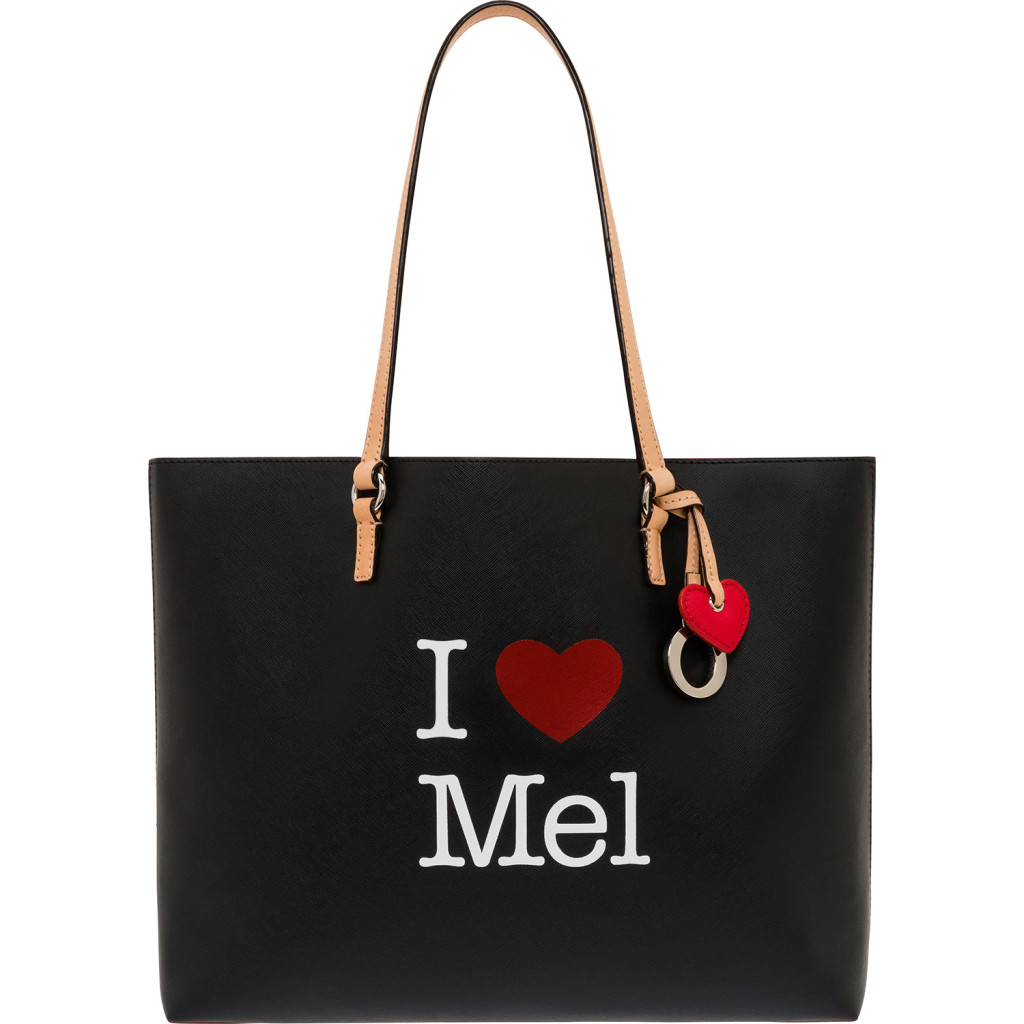 I discovered that flat is the new round…the Memobottle is so handy as it is slimline and fits into my handbag…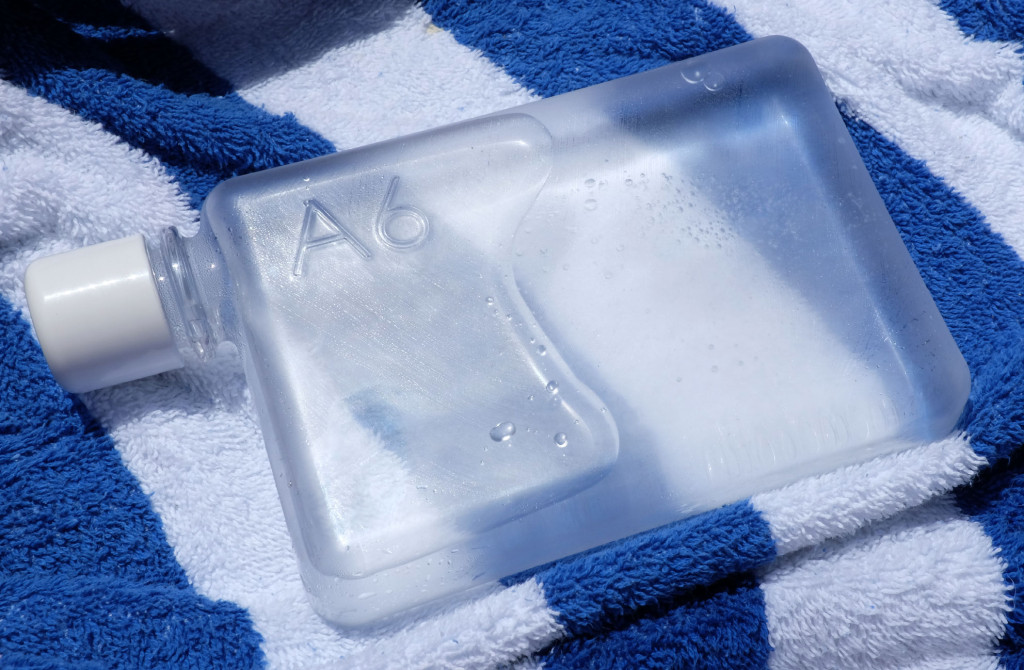 We spent Easter at home which was a bit weird as we are usually away with a brass band competing in the Australian Nationals….however, the month came to a close with us jumping on a plane and heading to Far North Queensland…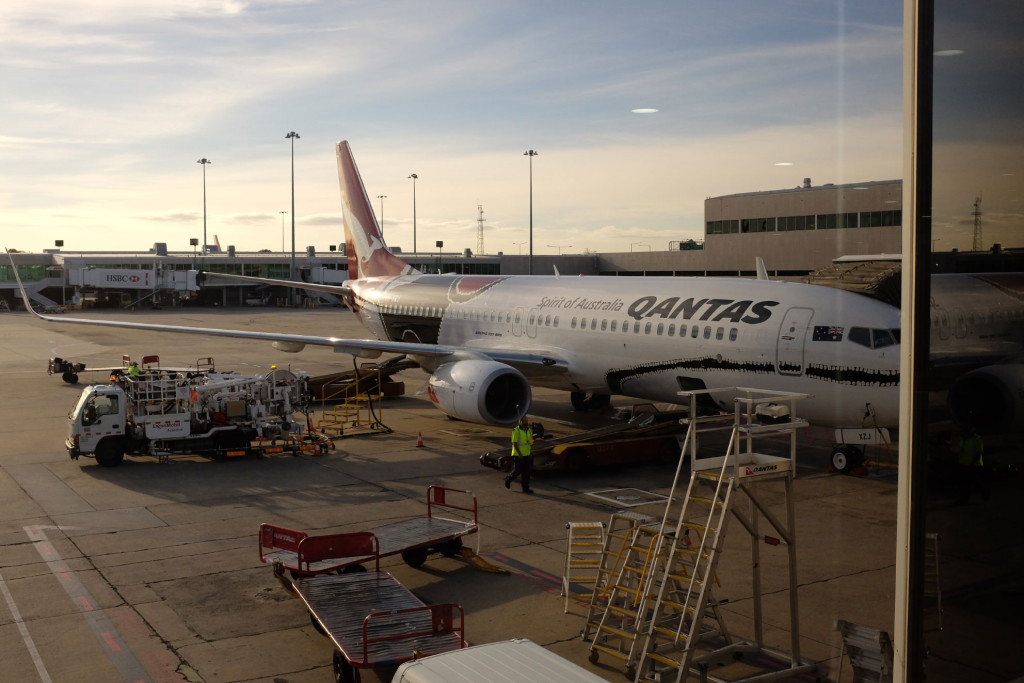 And I wrote about one of my favourite all time beaches…Four Mile Beach…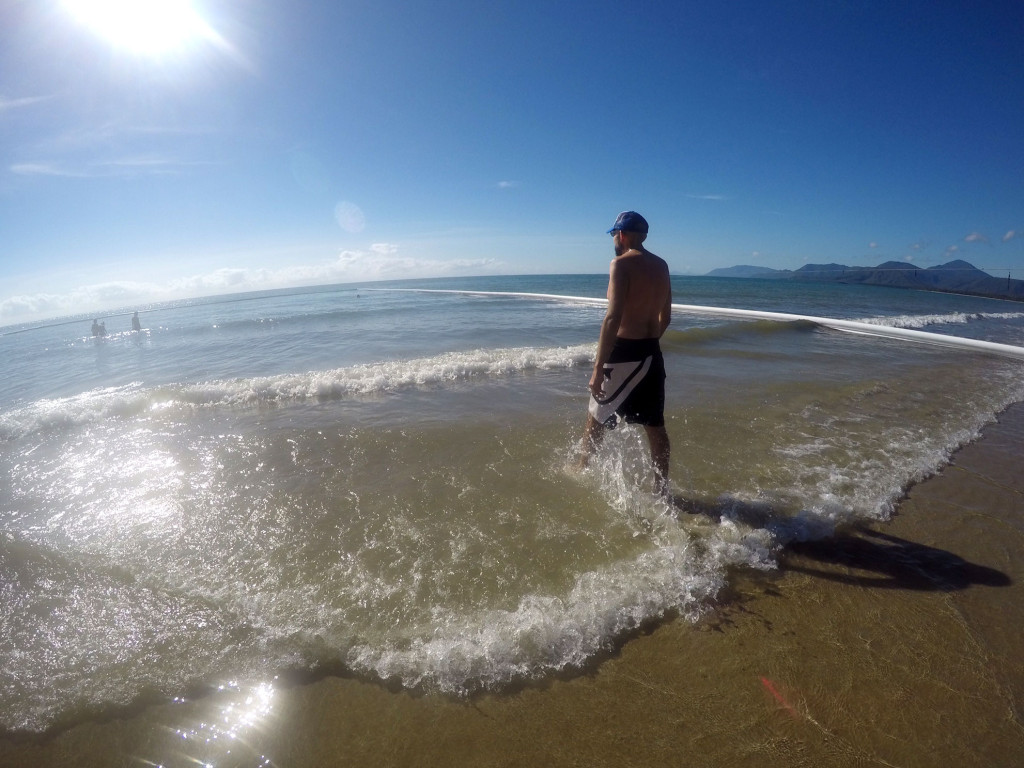 What was your favourite post for this month? Please share in the comments below as I would love to know!