Last month, I did my first wishlist for the year…and I can report I ended up getting one of the items on my list…the Netatmo Welcome Camera….review pending!
Unfortunately still waiting on the others, including the Jag…
Here is what's on My Friday Five wishlist for March…my usual mix of vintage, tech and fashion!
A Micro Camera
I am loving my medium format Yashica TLR, and now am considering adding a micro film camera to my bag.
Saw this Pentax 110 at a camera market…I love that it comes with all it's extras such as different lenses and filters.
Apparently it can take a reasonable picture too…going to keep my eye out later in the year and see if I can find a good one with all the extras…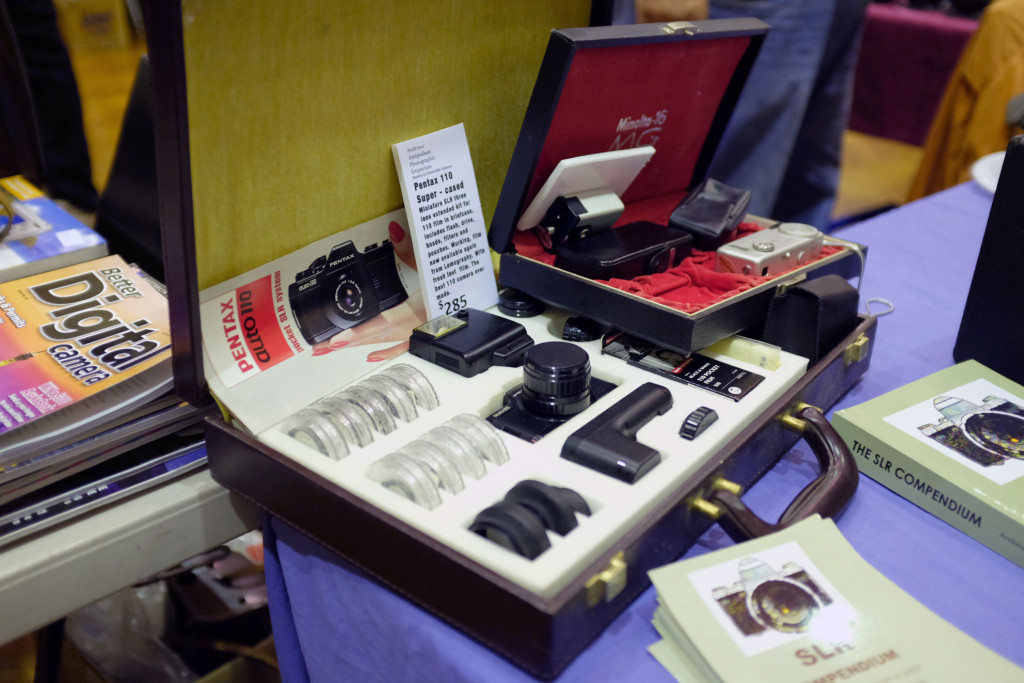 A Negative Scanner/Digitizer
I have fallen in love with the film world, especially with medium format…but getting the film developed and images put on CD is expensive, especially as you only get 12 shots with 120 film!
I would like to eventually get a scanner or a digitizer which will allow me to scan the negs in myself.
Something like this looks perfect…wonder if I can find something like this Pacific Imagebox Converter…no computer needed!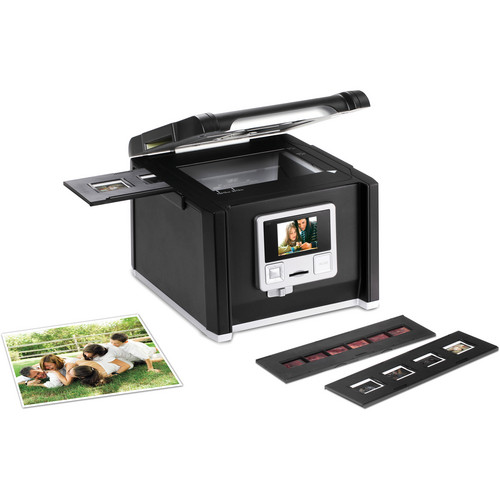 Oroton I Love Mel Tote
I have been wanting one of these since I first saw them on Instagram…I love this city we live in, and I love the fact this tote promotes that!
And I have to be honest, this is one item that will be quickly making it off my wishlist and into my hot little hands as I have just discovered that Oroton is having a mid season sale, and if you sign up as a VIP, you get an extra 20% off the sale price.
Which makes this tote around $118 AUD…a total bargain as it was $295 AUD!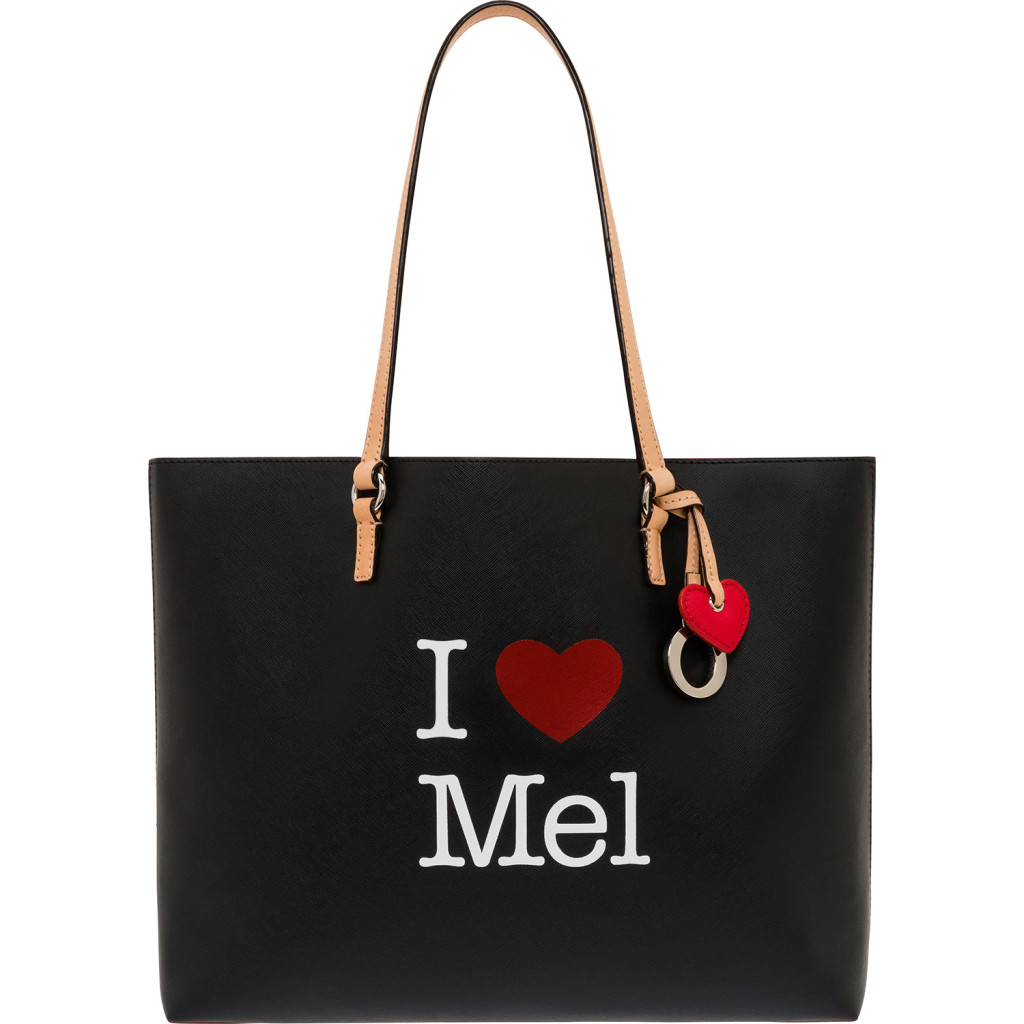 Image: Oroton
A Paqme Everyday Raincoat
With all the rain we have had in the last few days, I want to get a raincoat that I can squeeze into my bag…and I have found the perfect one!
Melbourne label, Paqme, has designed an "Everyday" raincoat…a waterproof trench coat with a detachable hood…and it all fits into a pouch.
The raincoat is available in various designs, but I guess I would go with black, because well, I am in Melbourne and black is our thing!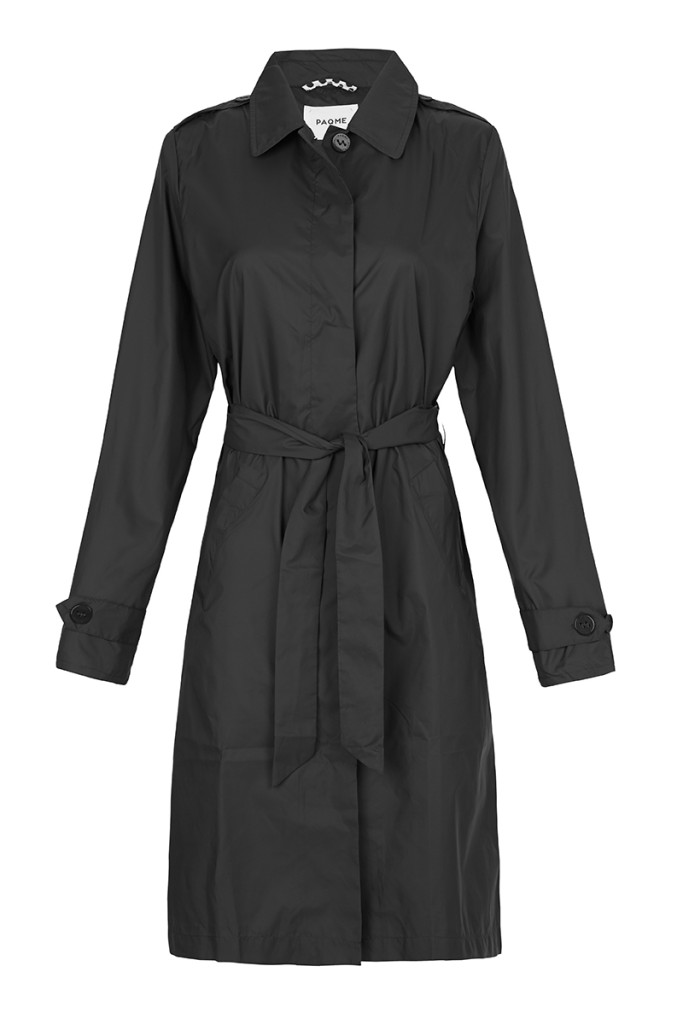 Image: Paqme
Gorman Lowland Heels
Seen recently on the Fashion Week Gorman runway…silver glitter heels!
Totally out of my price range but totally love at first sight…thankfully not in stores yet so I am not tempted…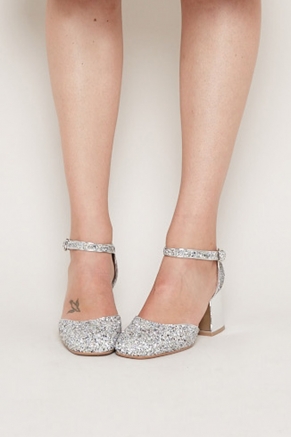 Image : Gorman
Whats on your wishlist at the moment?
Share in the comments below as I would love to know!