I will admit from the outset that I have never set foot in a Rockmans store before a gift voucher appeared in my post box out of the blue!
But as they were kind enough to send it to me, the least I could do was go check their range out.
Unfortunately, there is no store near me, so I had to make the trek to Brandon Park in Mulgrave.
I have to say I wasn't sure I would find anything that would suit my eclectic taste, but then I discovered their jeans.
I have a sway back which makes it very hard to find jeans that fit without gaping at the back, plus there is the length issue as I am rather vertically challenged!
The very helpful sales lady got me to try a pair of their short length jeans which have the comfort waistband.
The name brings up horrid images of elastic waistbands, but in fact it is an ingenious design which prevents that gaping for us with crooked backs.
It still has the zip/button zip at the front, but there is a band of elastic that runs along the inside of the waistband.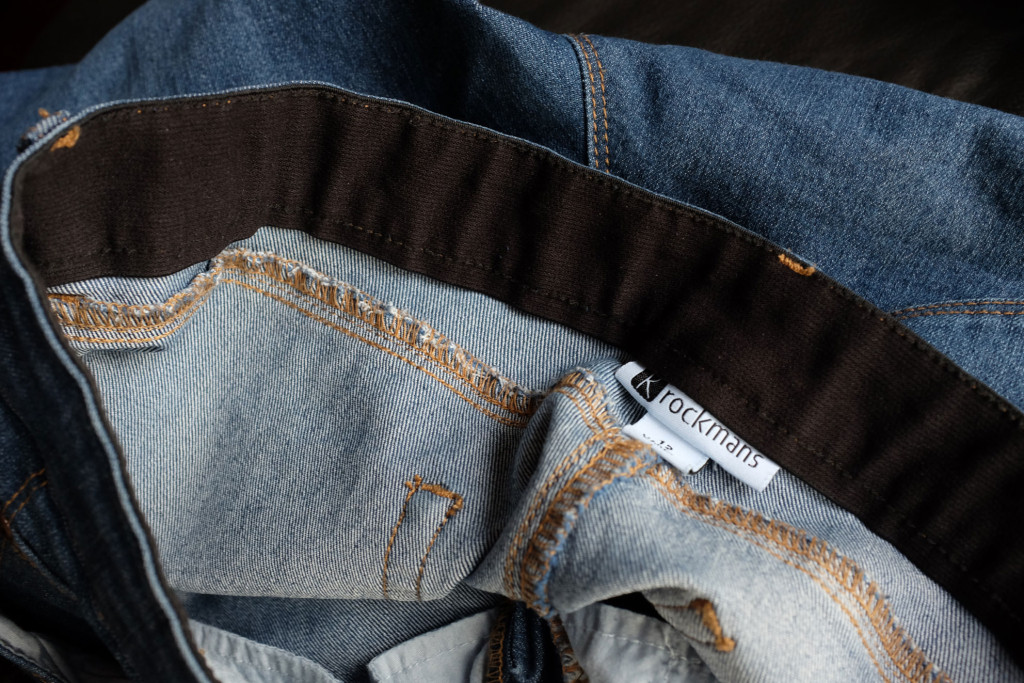 Although I tend to be a smaller size in some other brands, the size 12 fitted me the best…
And for reference, I am approx five foot tall and these short length jeans are probably a smidge too long…will wear and wash them a few times before deciding if I need to take them up.
With my gift voucher spent, I also indulged in another pair of jeans…a black 7/8 length pair which have a lace up detail on the side.
Strangely I was a size 8 in these…the length was a little long for me, but we discovered that by folding the hem up and re-lacing, it fixed the length issue.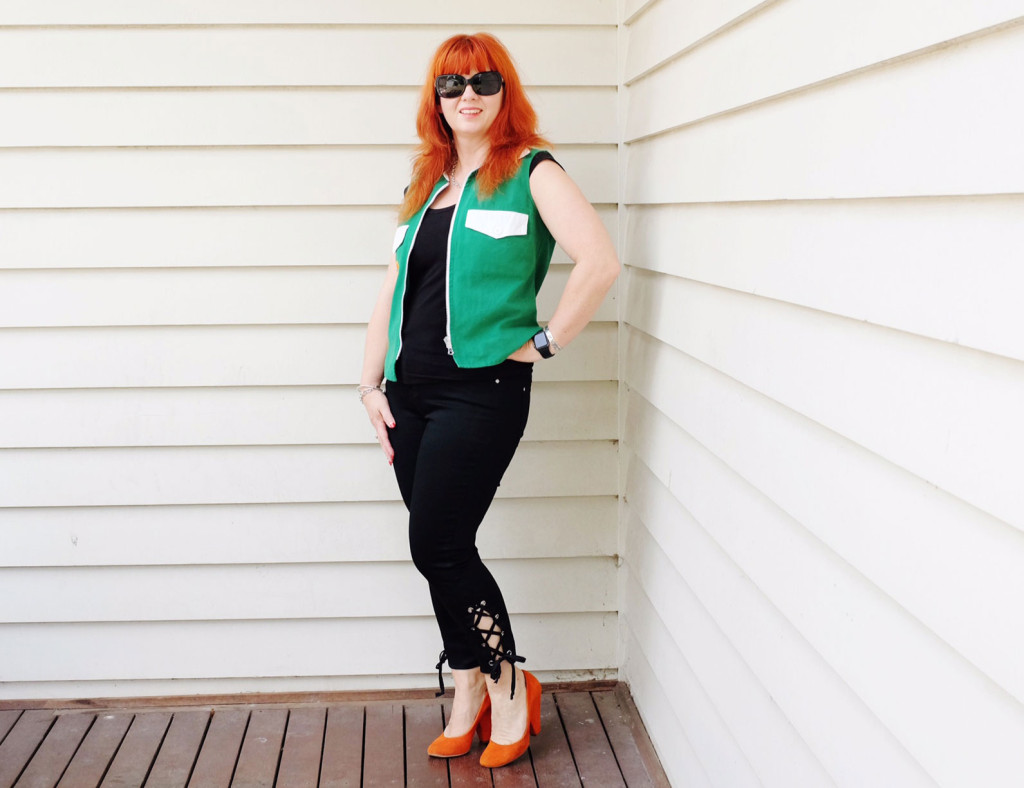 Rockmans won't exactly be on the top of my list when I go retail shopping as they aren't exactly local for me, although they do have an online store.
However, I do have to say that they have some nice denim jackets and a 70s inspired maxi dress new into store.
I could definitely be tempted!
Click here to visit the Rockmans website.
Please note: this is a sponsored post, however my opinions are, as always, totally my own!