This morning, we got up extra early, headed to the airport to board this aircraft…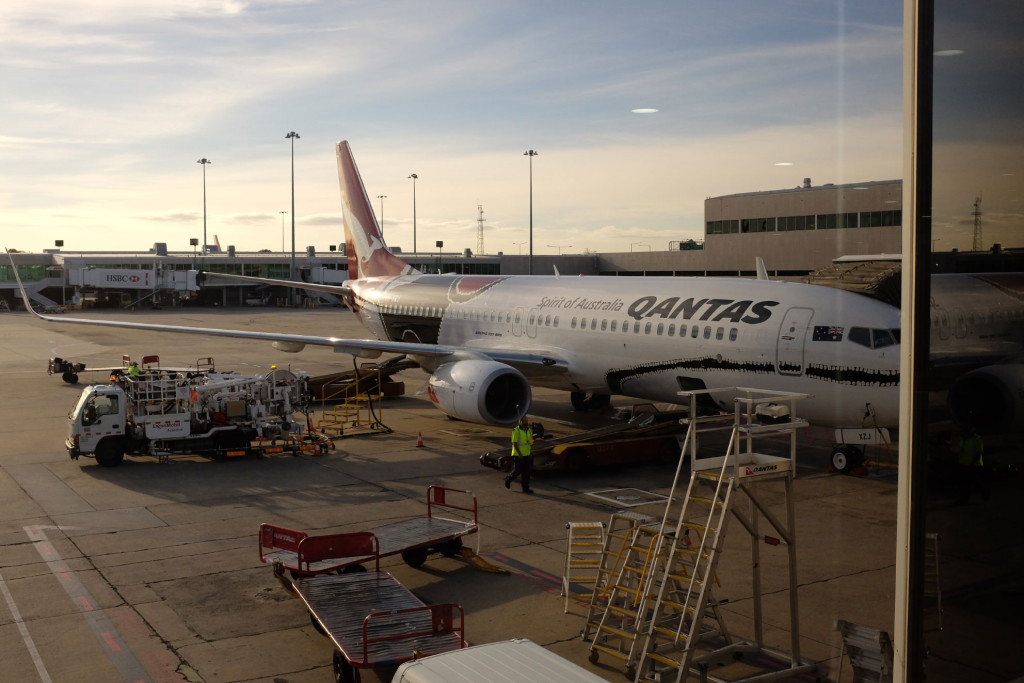 One benefit of not travelling far over the last few years means that we can treat ourselves to Business Class…and we scored the front row!
Plus there were only a few others up the front end so it was nice and peaceful…the back of the "bus" was packed though.
We are pretty easy to look after…no food required, just a cup of tea (when will airlines learn to make tea properly) and lots of water, both of which were promptly provided when required by a very friendly flight attendant.
I do love the cups though…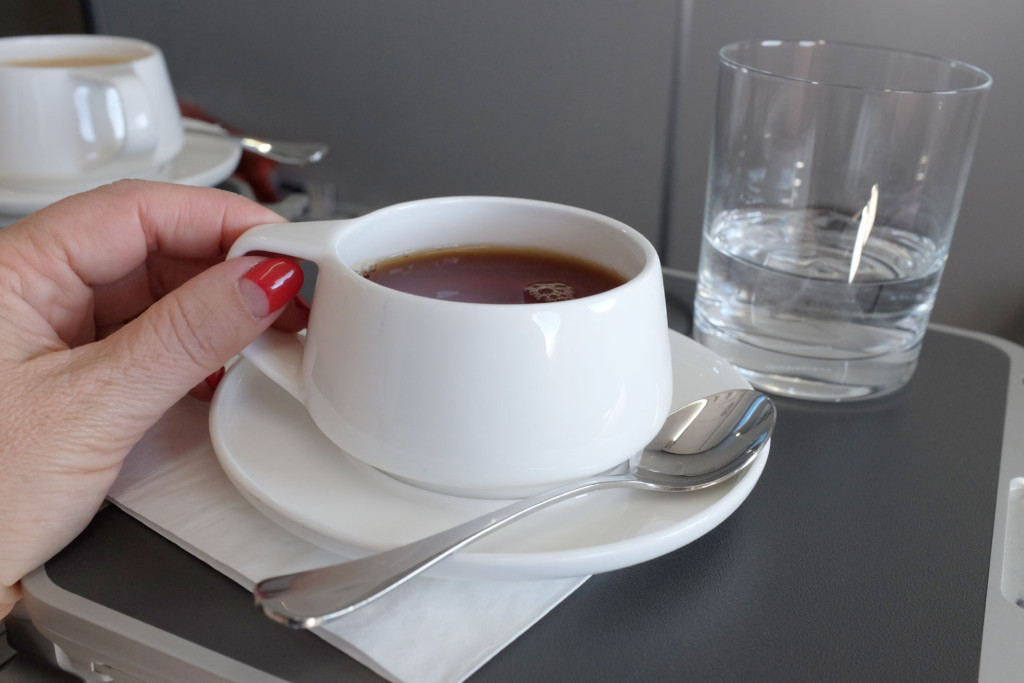 It was a perfect flight, and a few hours later, we disembarked into 31C sunshine!
Our cases came out fast, but then we got stuck waiting to pick up our hire car, but eventually we were all packed into a red Rav 4…known from now on as Red Rav…and we started on the hour journey north.
It was blue skies and blue sea all the way…no traffic so made it into town in good time…I guess you are wondering where we are….
We are back in a place that we have visited many times over the years and it's been over 7 years since we have been up in this neck of the woods so it is rather exciting to be able to finally return.
And that place is Port Douglas….an hour's drive from Cairns….yep, we are up in the tropics and it is hot and humid!
Normally we stay beachside, but this year, we have found something different…an apartment on the marina side…and the view is to die for….this is only a section of it…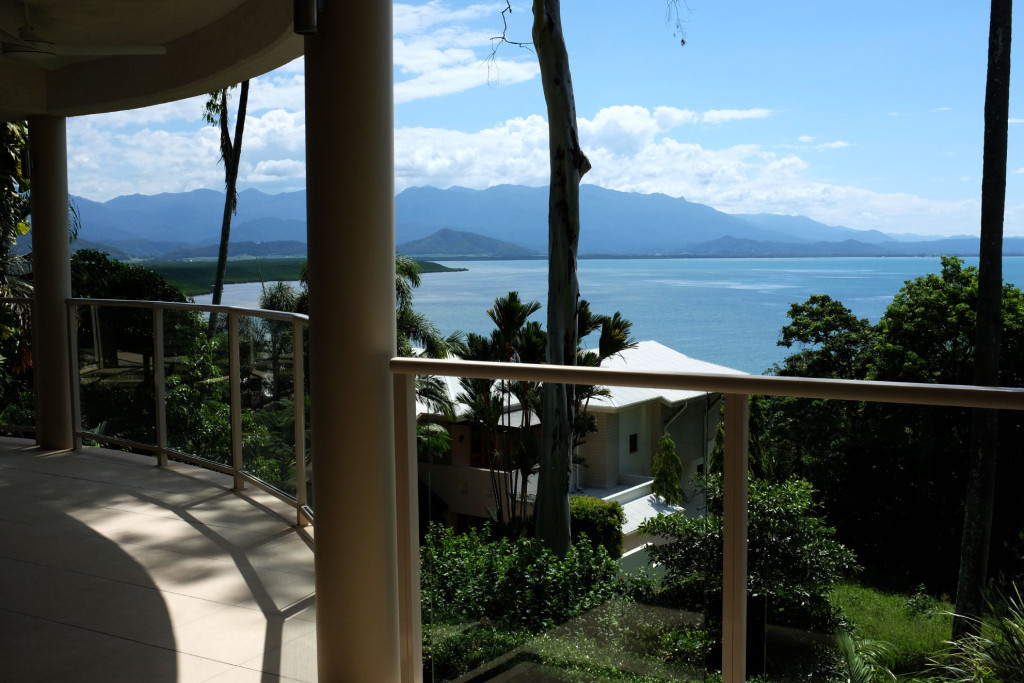 Now it's time to stock up the cupboards and get settled in, before we go for a wander to see what has changed since we have been here last.
But to be honest, I think I will be spending a lot of time on the balcony, just soaking in the view and the warmth in paradise…