I have fallen in love with the film photography world…the medium format film world exactly.
And it is all because of this gorgeous vintage camera….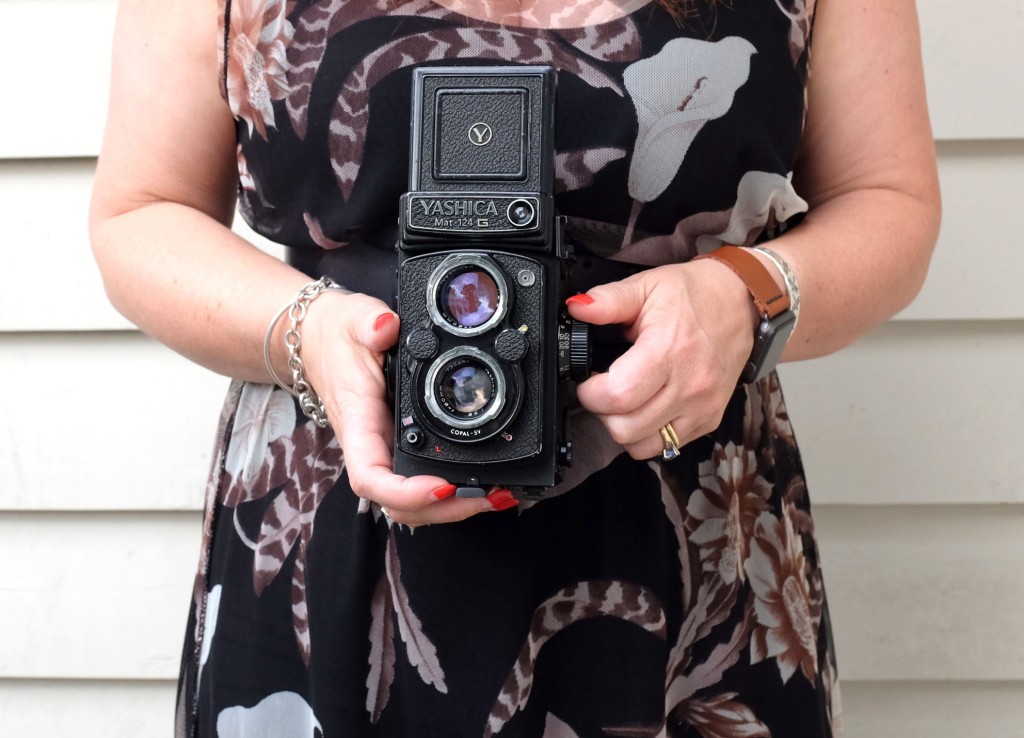 I had gone to visit Film Never Die to ask for advice on buying a film camera, thinking I would end up with an old SLR or even a compact, and using 35mm film.
But the moment I had this camera in my hands, it was like I just had to have it.
Quite a strange feeling as I have never felt drawn to a gadget like this before…especially one that is almost as old as me!
I have done a little research into this model and the serial number and I think it was produced in May 1971.
I have been using digital from the early days, and I have to admit, quickly put my film cameras aside to embrace the new technology.
Now I wish I had kept at least one of them…and one of my greatest regrets is not checking out my grandmothers cameras before they were sold when she died, as she loved taking photos like I do, and she had Leica's!
I had no interest in film cameras at the time because I was absorbed by the bright lights and fancy cameras of the digital age.
But I should have seen the signs as my go to camera now days is the retro Fuji X100s (and I have the previous model as well).
Although digital, this camera is not a point and shoot…it forces you to use the settings and is a great teacher!
I have bought and then sold other cameras (all Fuji of course!), but I keep coming back to the X100s…and I don't miss a zoom at all!
And because of this love for more old school photography, the jump back into film is a natural progression.
I did dabble in instant film…Fuji Instax ….it's fun seeing the film develop but it just didn't grab me.
However, this vintage camera has captivated me from the start.
And this camera is actually perfectly suited to my favourite social platform…Instagram…because it takes square shots….so 120 film or medium format is actually a precurser to a social media platform that is so popular today.
When holding the camera in my hands, I wonder who has owned it before me….has it seen some great adventures through the viewfinder?
Or has it languished for years in someone's cupboard like many old cameras do?
Yes, it's going to cost me more…much more.
I have already got my first film developed (Lomography 100iso Colour film)…I was so excited to find out if it had worked ok but out of the 12 shots, I got only three which were passable…just…

So I see a big learning curve ahead  with some surprising effects…this one was taken by my husband who wanted to have a go…I kinda like it!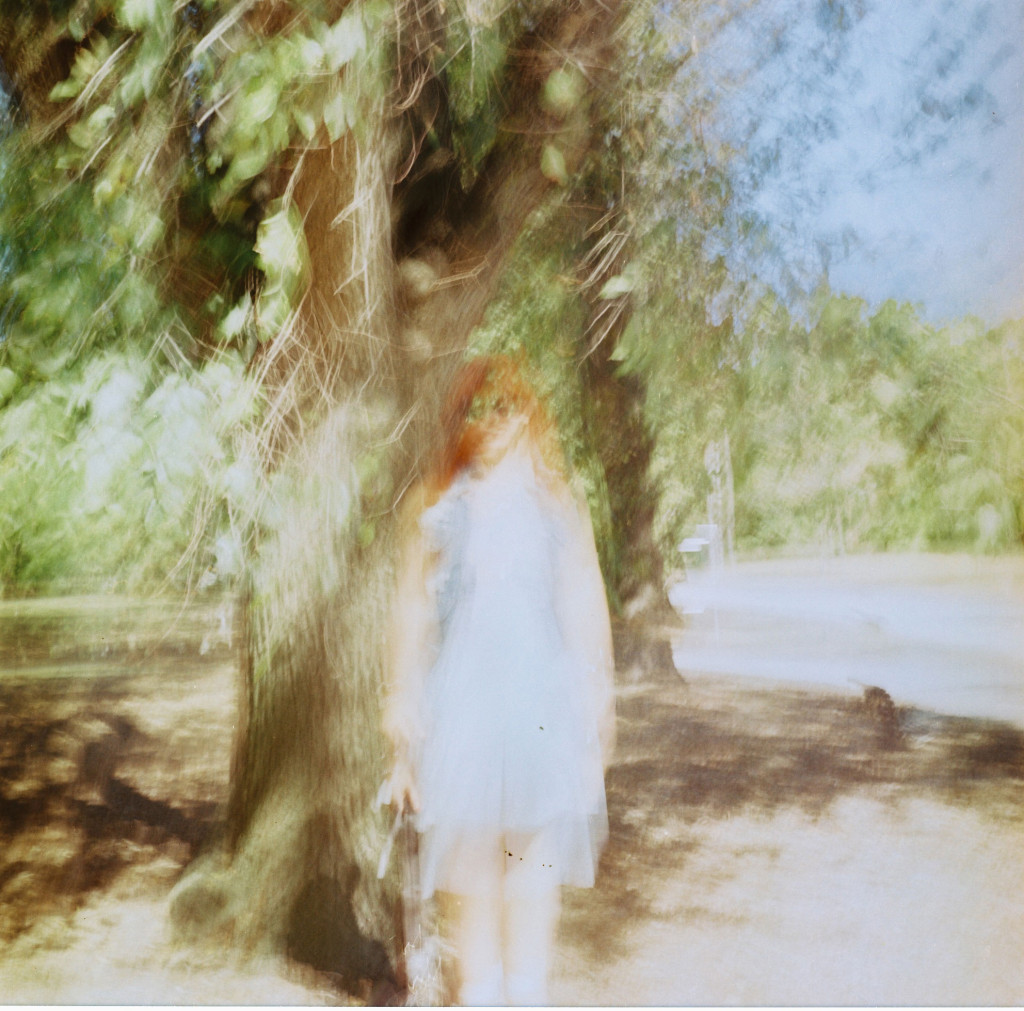 But by using film, it will make me slow down and really concentrate on what I am capturing…and learn more about the science of photography.
Plus I am really hoping to learn how to develop the film myself, something I have also really wanted to try.
So I will keep you updated with this new love affair of mine…fingers crossed my next film I have processed is better!
Do you use a film camera? What do you love about it?