I never drink enough water which means I am probably dehydrated most of the time.
I buy fancy water bottles in the hope that they will encourage me to drink, but they usually end up in the cupboard after a month or two.
Then I discovered something so clever that I had to hunt one down to try it out for myself.
The Memobottle is a slimline reusable bottle which is flat…yep, flat…like a notebook.
Which means you can slip it into your bag without it taking up room like a conventional round bottle does.
It was designed by two Melbournites…Jesse Leeworthy and Jonathan Byrat who grew up together in a small coast town south of the city.
As kids, they noticed an increasing number of plastic water bottles being washed ashore at local beaches and water ways, so wanted to create something to help reduce this environmental impact.
According to their website, more that 50 billion single use bottles were sold globally last year…and many of them will end up discarded.
As a result, the Memobottle was born.
And before you ask, yes, it is made of plastic, but due to the huge amount of energy required to make aluminum and stainless steel, reusable plastic bottles are actually 80% more environmentally friendly then their counterparts!
The Memobottle comes in two sizes…the large A5 size which holds 750ml and is ideal for travelling and can slip into your computer bag for your office commute.
The petite A6 Memobottle holds 375ml and can slip into your pocket or handbag….this is the one I got as I wanted something that will fit into my camera bag.
I love the packaging…it is so light it felt like there was nothing inside!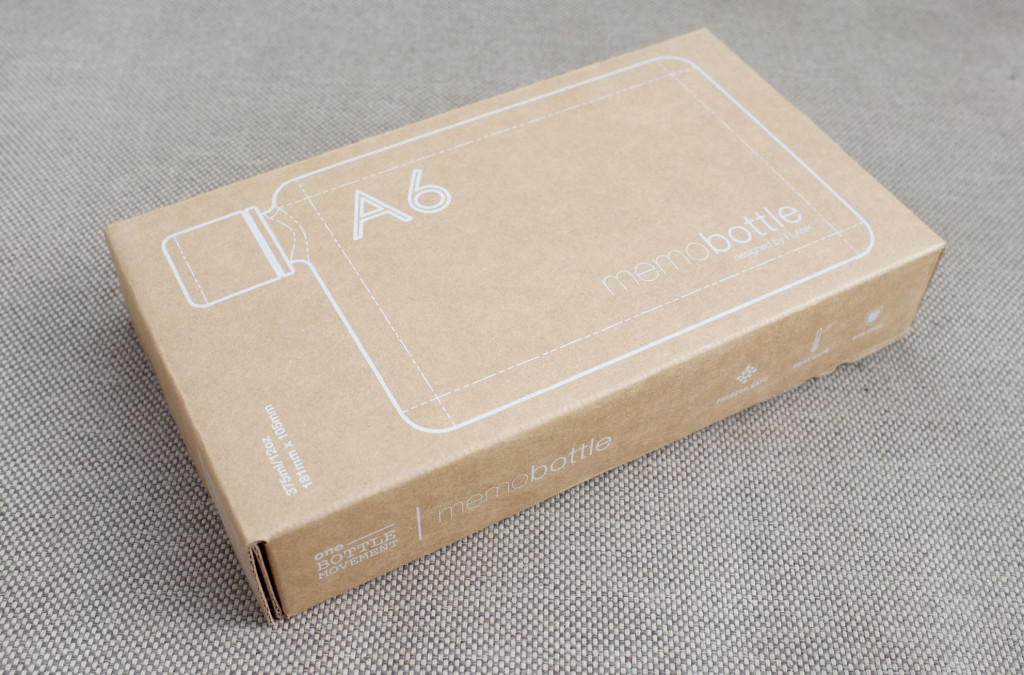 One of my concerns is that the bottle will leak when in my bag, but the designers assure that it is totally leak proof…and it has so far been fine…not a drop spilled!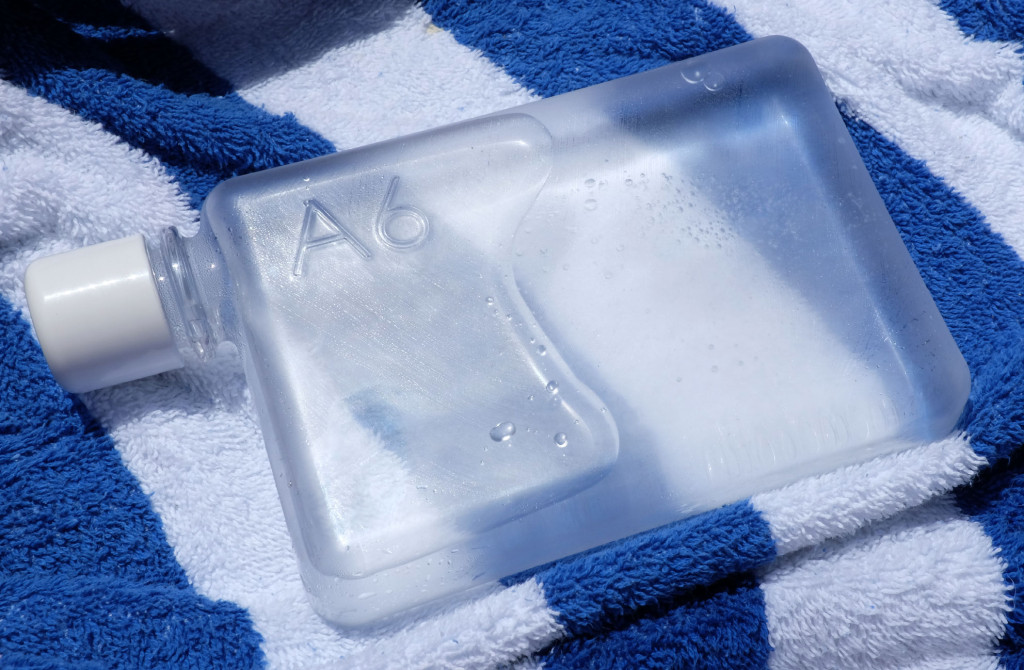 Granted, you don't get as much liquid into this size Memobottle as the larger size…or a conventional drink bottle, but I find I am drinking more as I am able to fill it up when required.
It is so handy while out and about, especially in the heat and humidity like we are at the moment….it means I can always have water with me as it will slip into my small camera bag.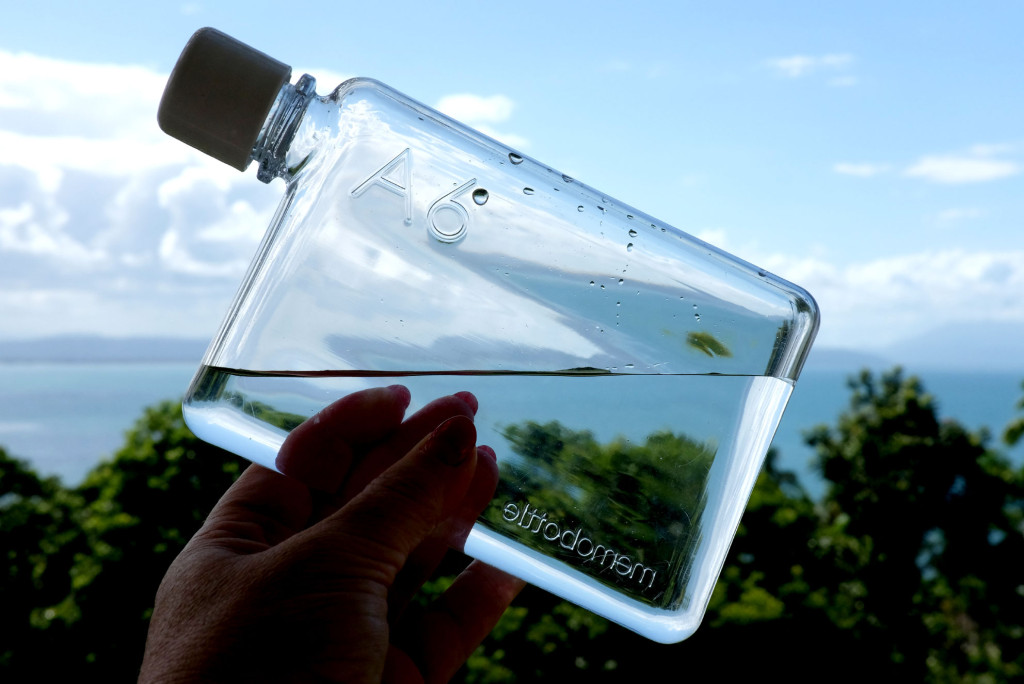 I have to admit, I love the quirky design…the alternative take on something which has always been round…but one drawback is it won't fit into your car's cup holders.
But I can live with that because I much rather something I can easily carry in my bag…which will hopefully encourage me to drink more!
And I can report that the Memobottle has been hitting the bright lights with it being included in the Oscars showbags… I am guessing that there now will be a quite a few celebrities with one of these slipped into their designer bags.
So flat is definitely the new round…get onto it!
Please note: this is not a sponsored post! My opinions are, as always, totally my own!
Click here to visit the Memobottle website for more info and where to buy.