Wow, 2015 has really started at a high pace!
And Mother Nature is up to her tricks again…with seemingly everywhere in Australia having a hot summer…except us!
All my summer dresses are dying to see some sunshine…instead it is feeling like Autumn already…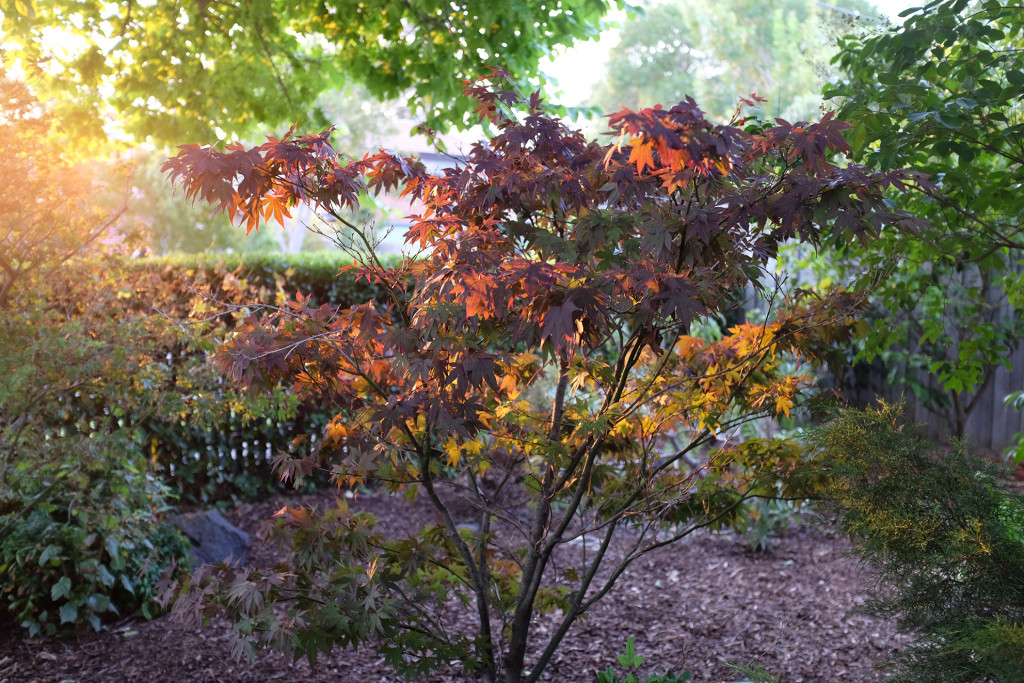 However, it is now time for the first Monthly Rewind for the year….what did Zinc Moon get up to in January?
We welcomed in the new year, and I chose a word for 2015…and I can say that it has been a very appropriate word as we have been having heaps of fun!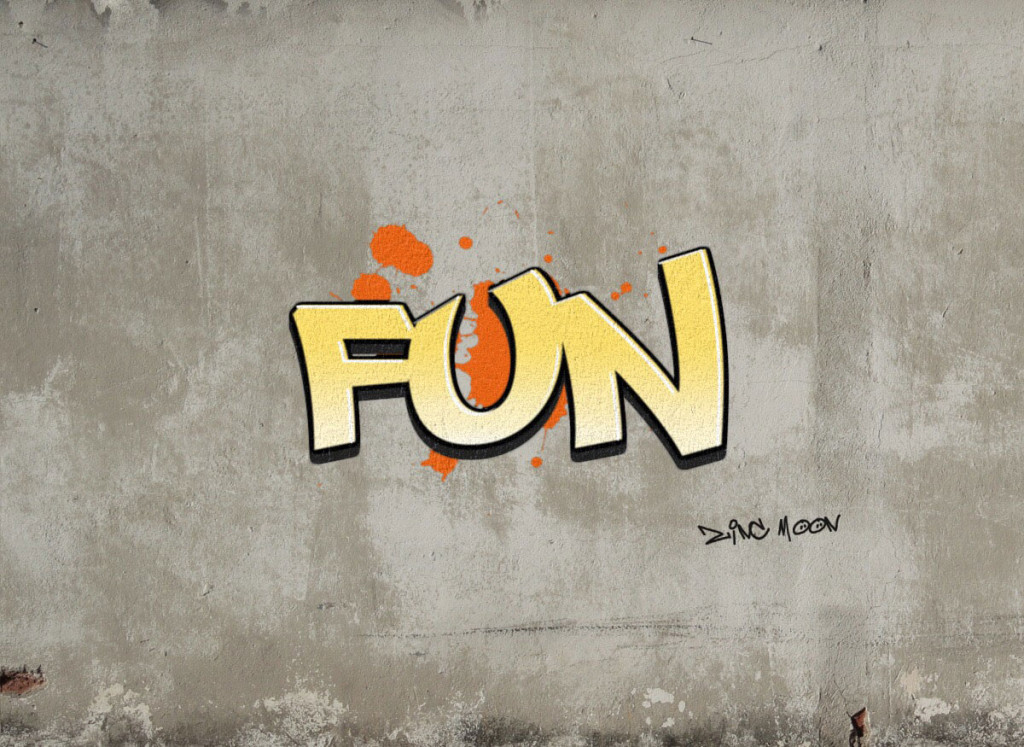 We went on a helicopter ride over the city…best Christmas present ever!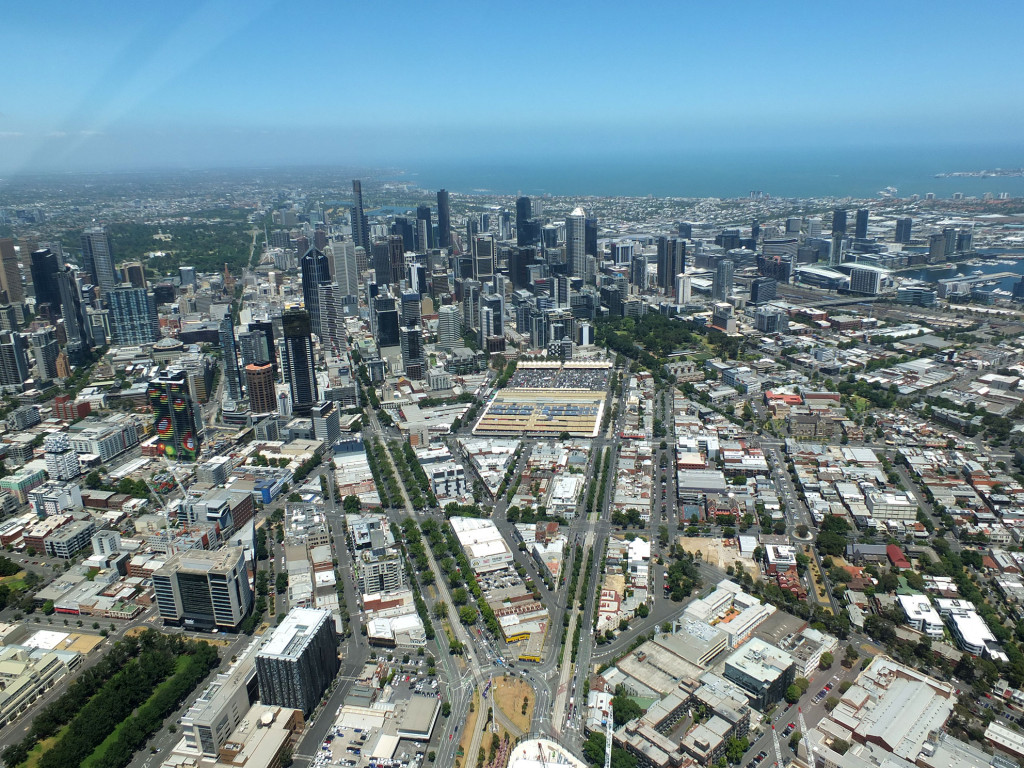 I wrote about how I turned my health and attitude around…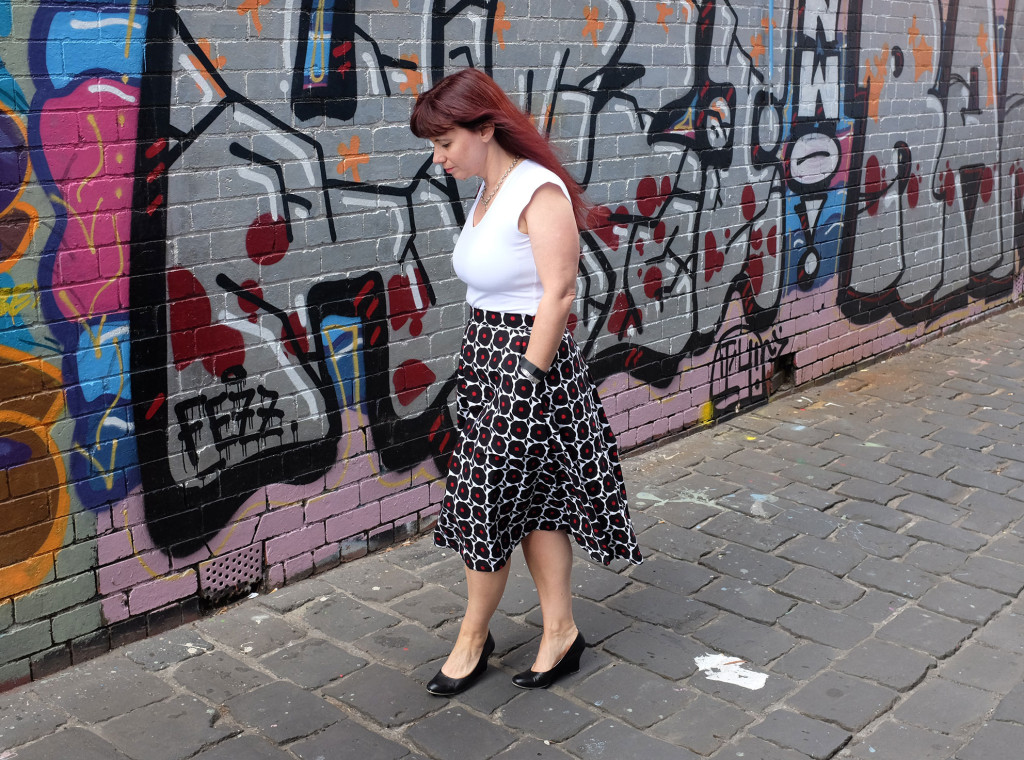 And declared this is the year for dressing up…thank you to all the lovely ladies who are joining in!
Jump over to Instagram and check out my #dressup2015 outfits!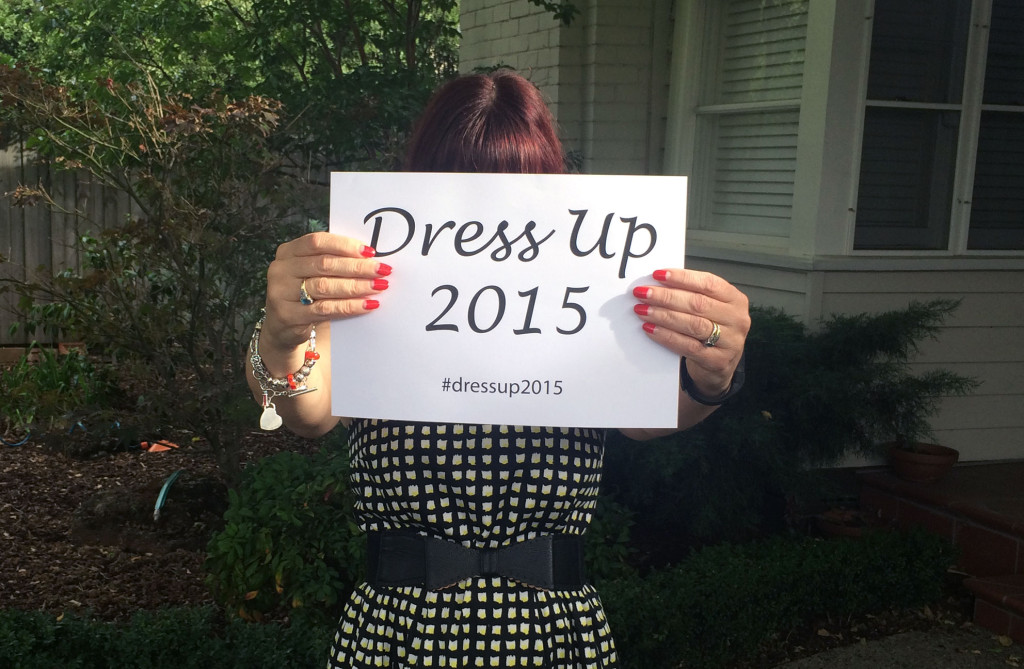 We finally started our veggie garden..I can report the carrots didn't do so well, but we have a few lettuces that might just make it!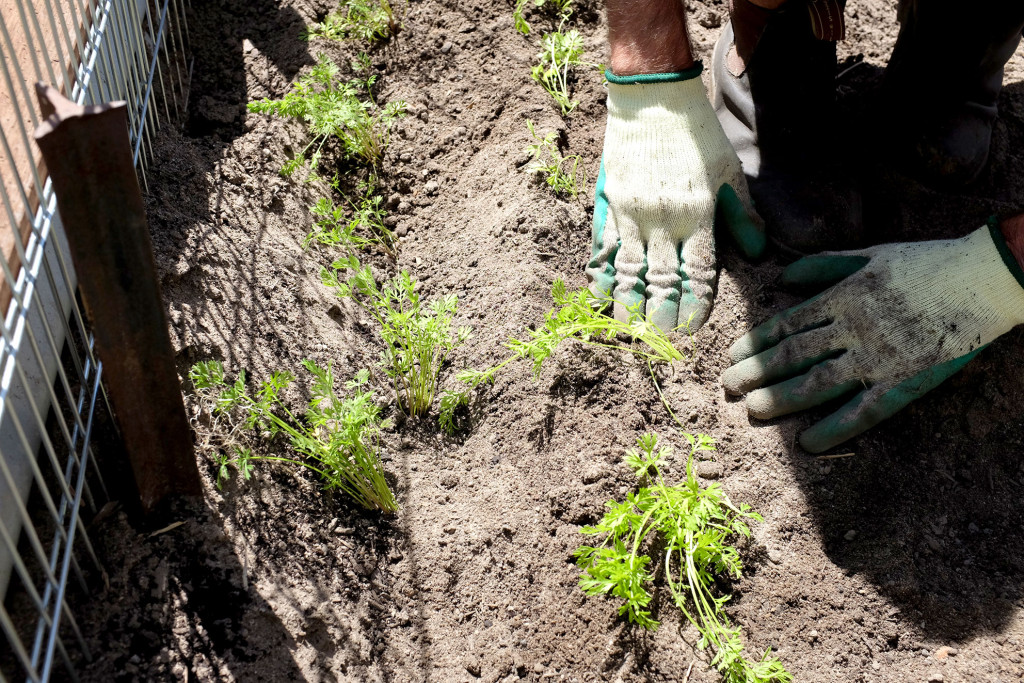 I reviewed some gadgets, including the fun Fujifilm Instax Share printer…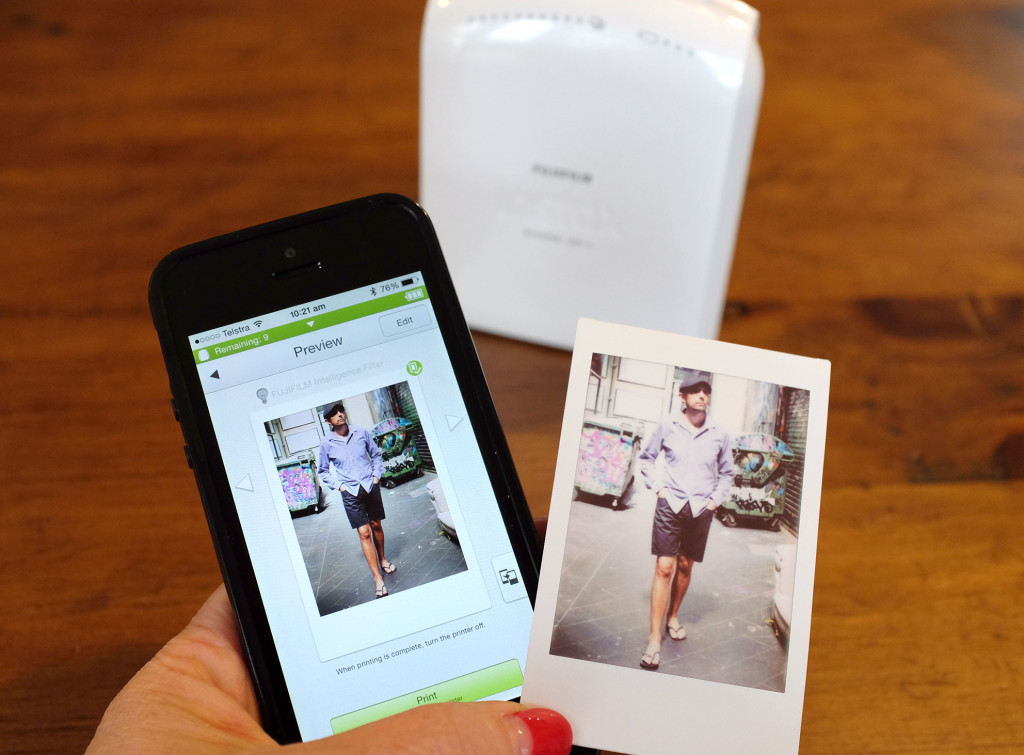 And my new best friend…my Fitbit Charge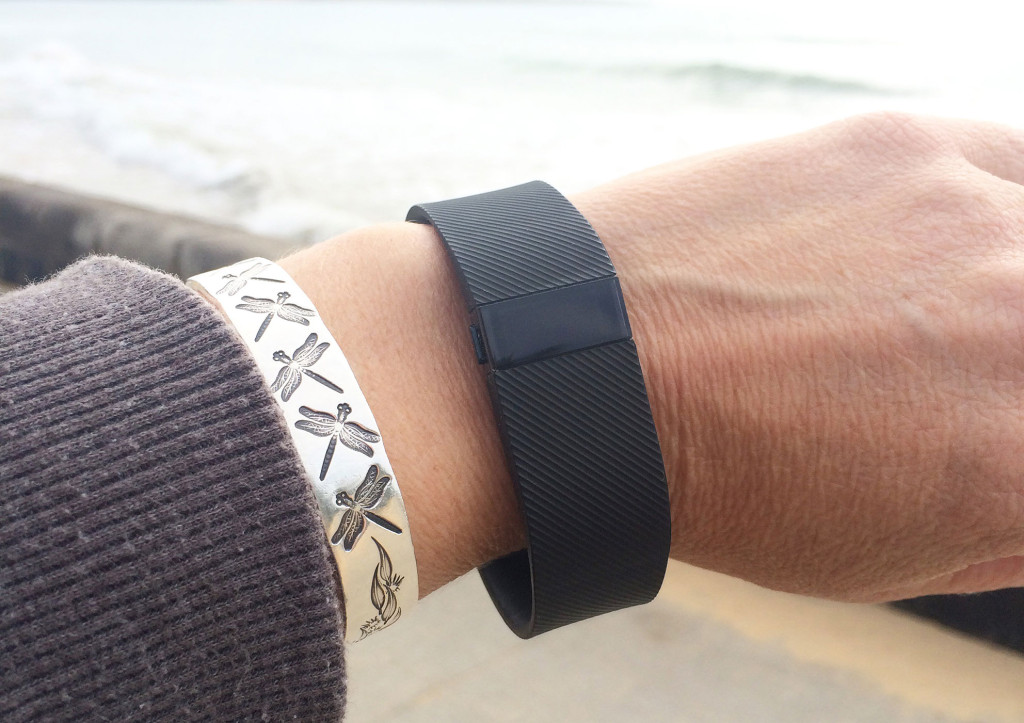 We had an absolute ball at the Waverley Antique Bazaar…already looking forward to going back for another treasure hunt!
This place is huge…..you could spend days in there…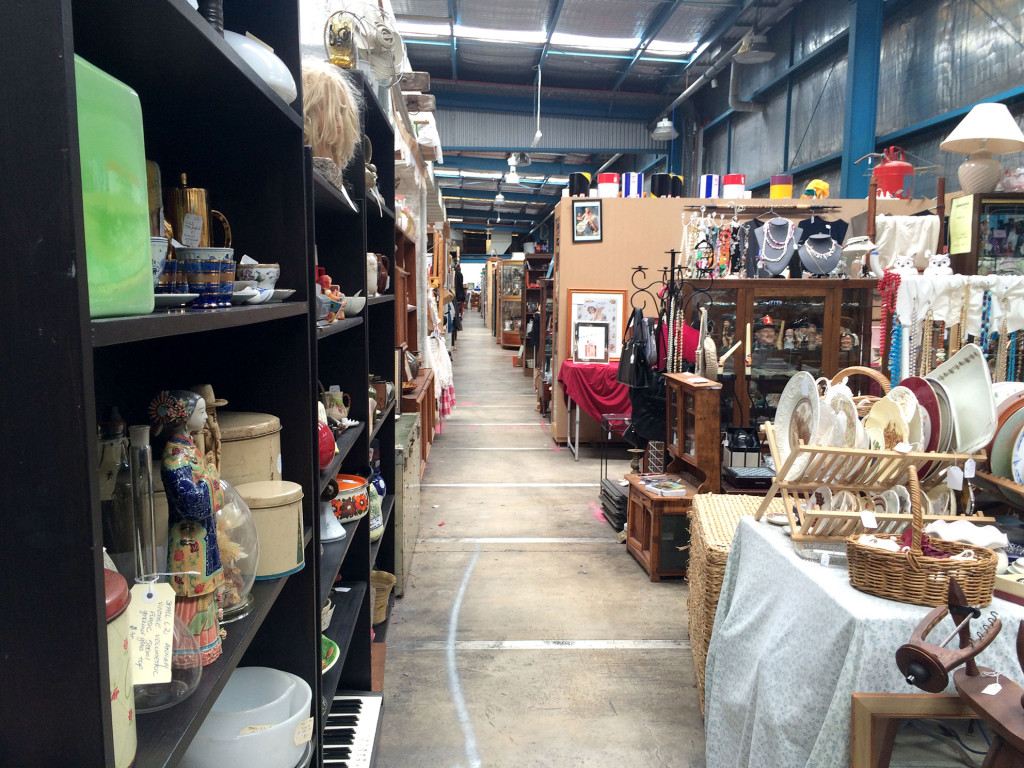 I marveled at the extreme athletics who competed in the 7 marathons, in 7 days, in 7 continents…and I can report the good news that they all completed the challenge successfully!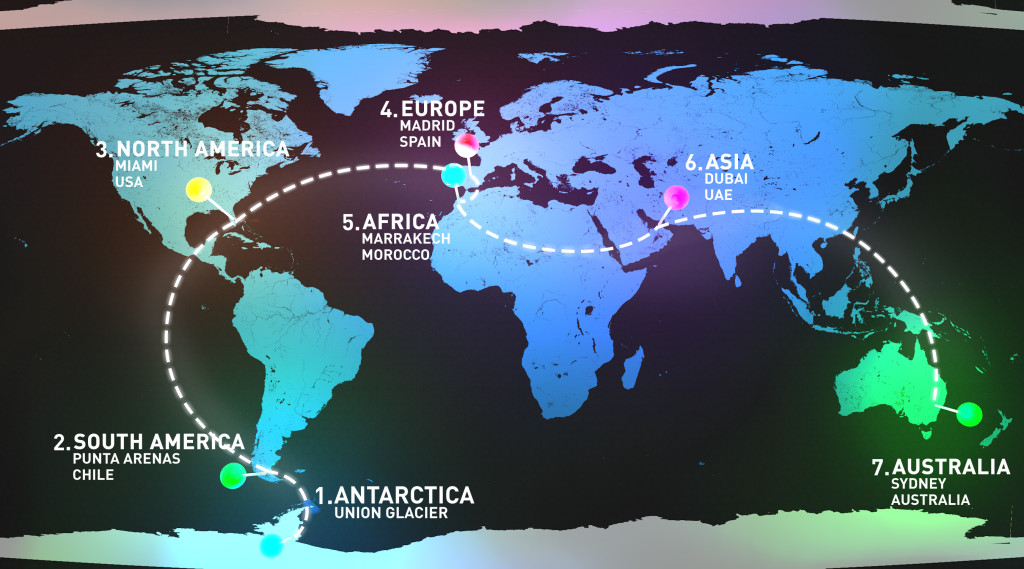 I discovered the very cool music of Postmodern Jukebox…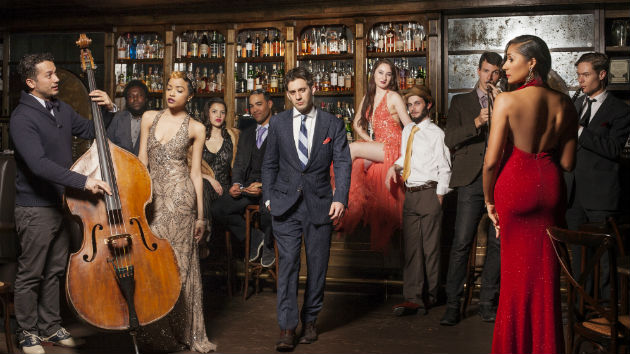 We found two new places to enjoy some delicious yet oh so healthy food…Raw Trader in the city….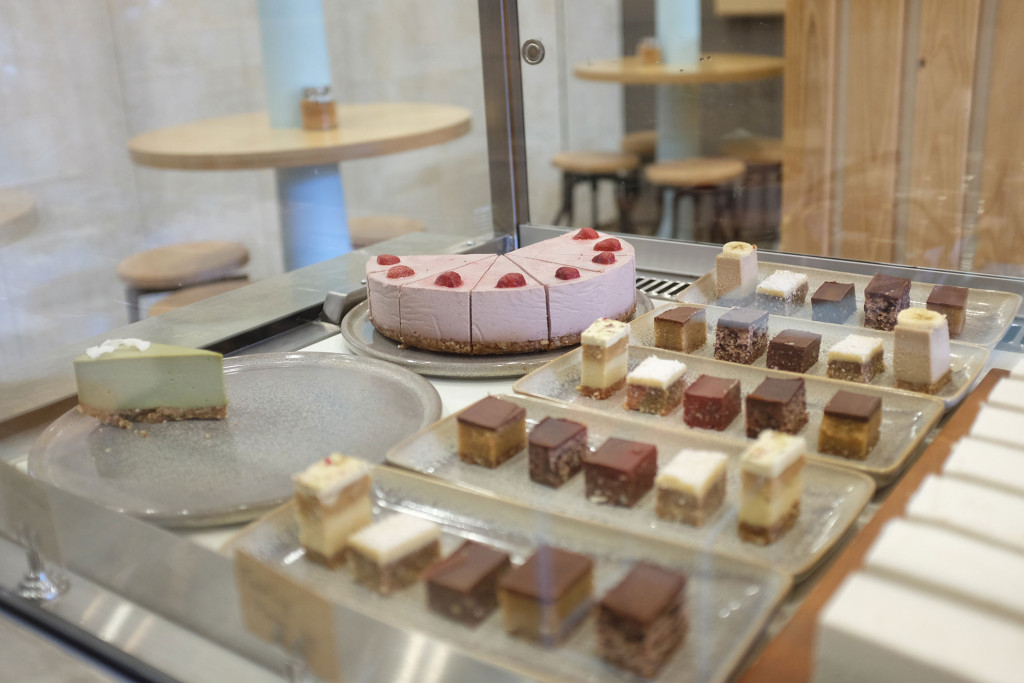 And the Vegie Bar in Fitzroy…I am still dreaming of this raw cheesecake!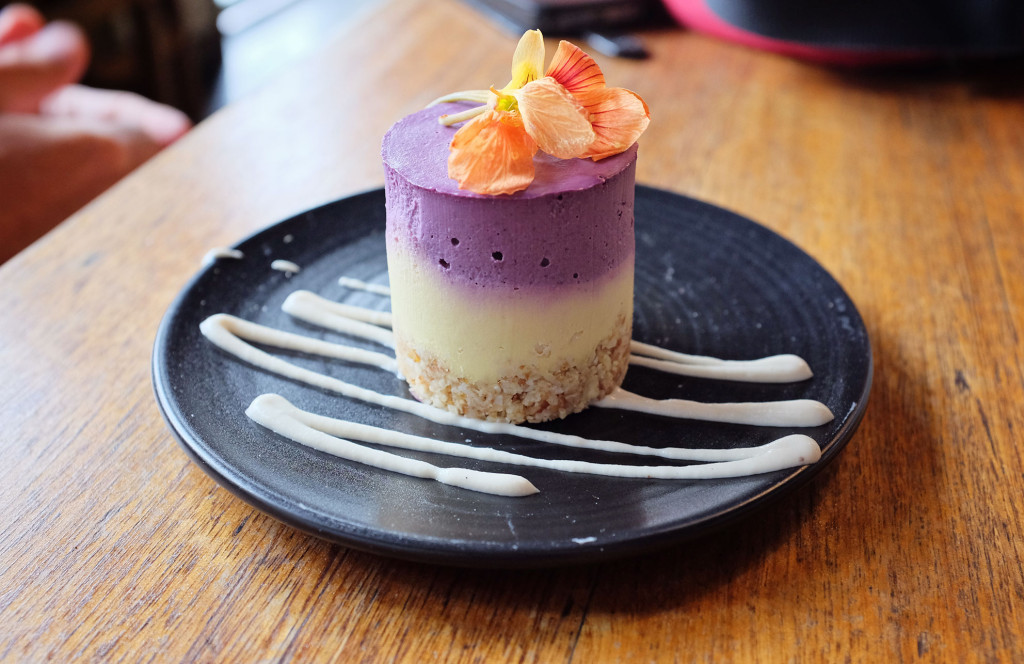 We finally got a new mattress, after 5 years of complaining about our old one…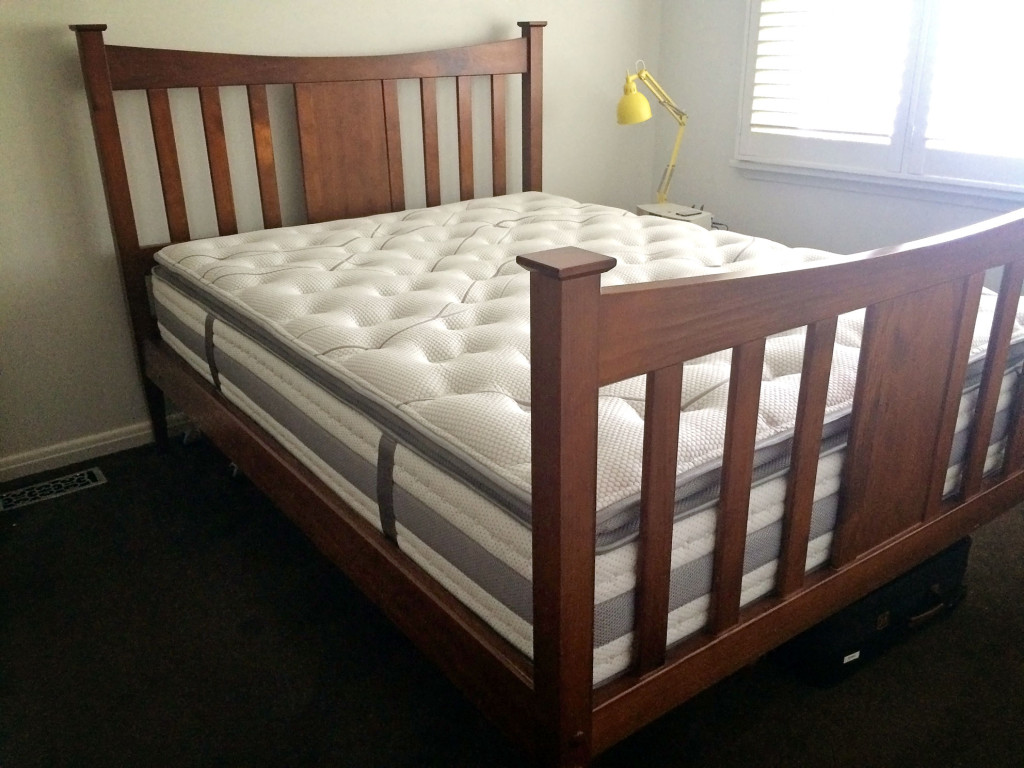 I had a shoe dilemma…repair or throw away…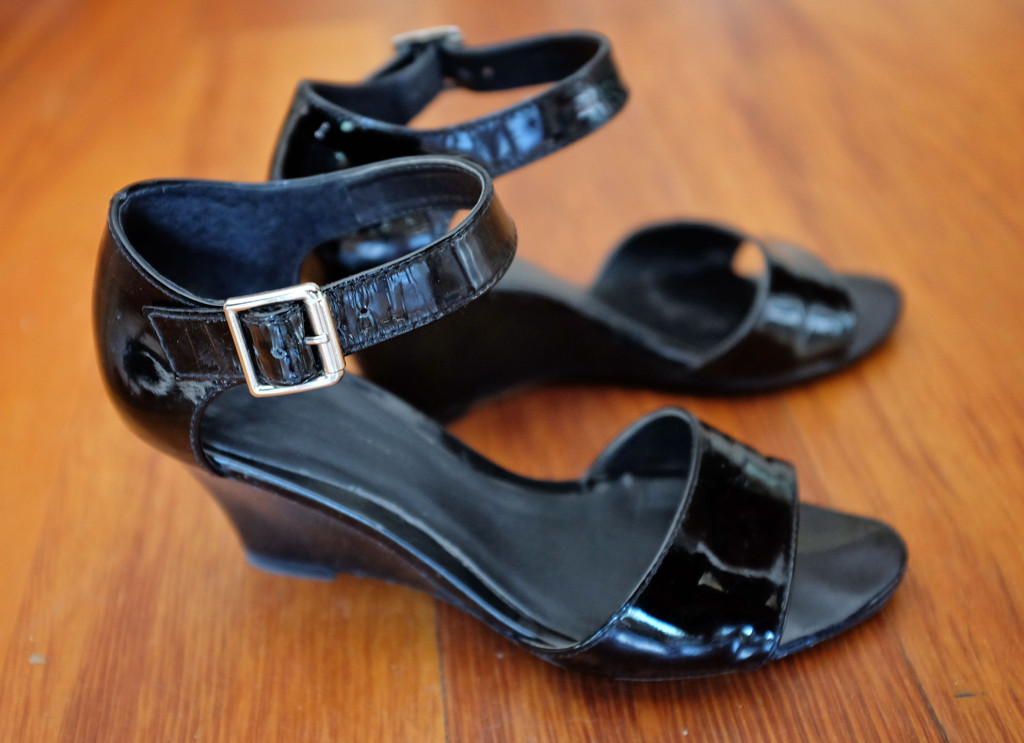 I wrote about a new Australian vintage magazine…Lila Jean Vintage..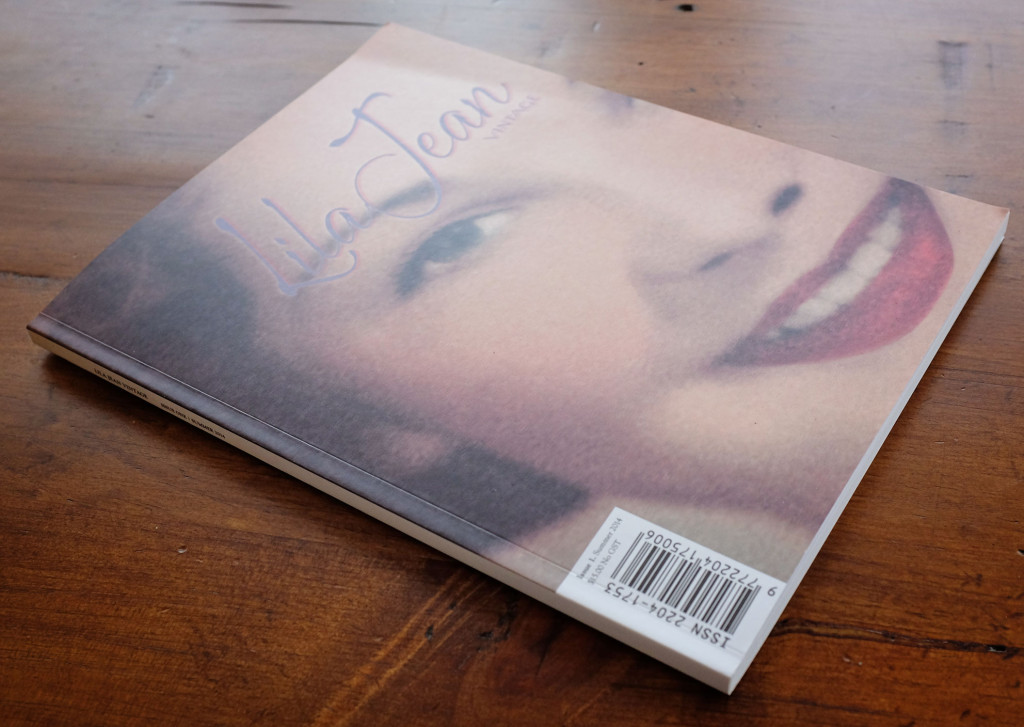 I did a couple of book reviews…an unsettling book on narcissism…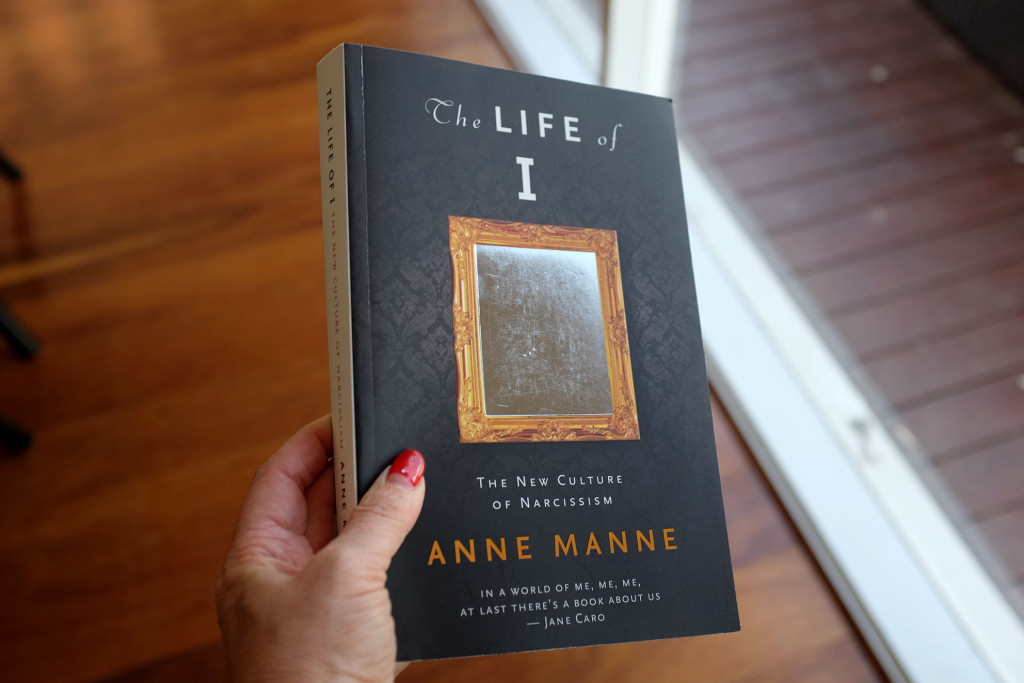 And the fabulously retro, Retronaut…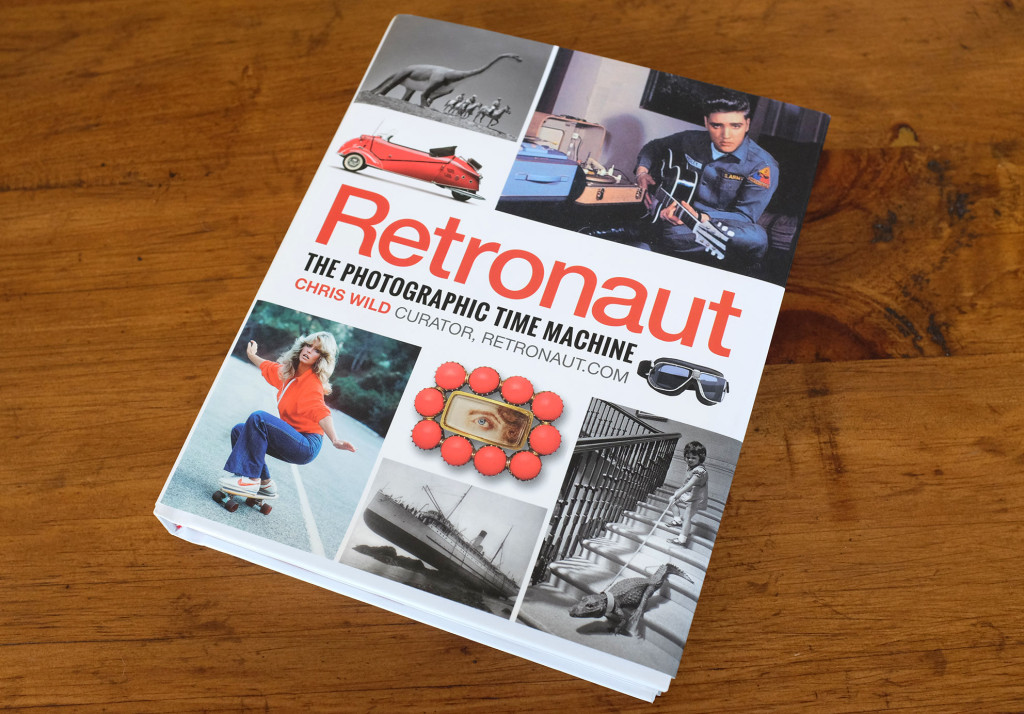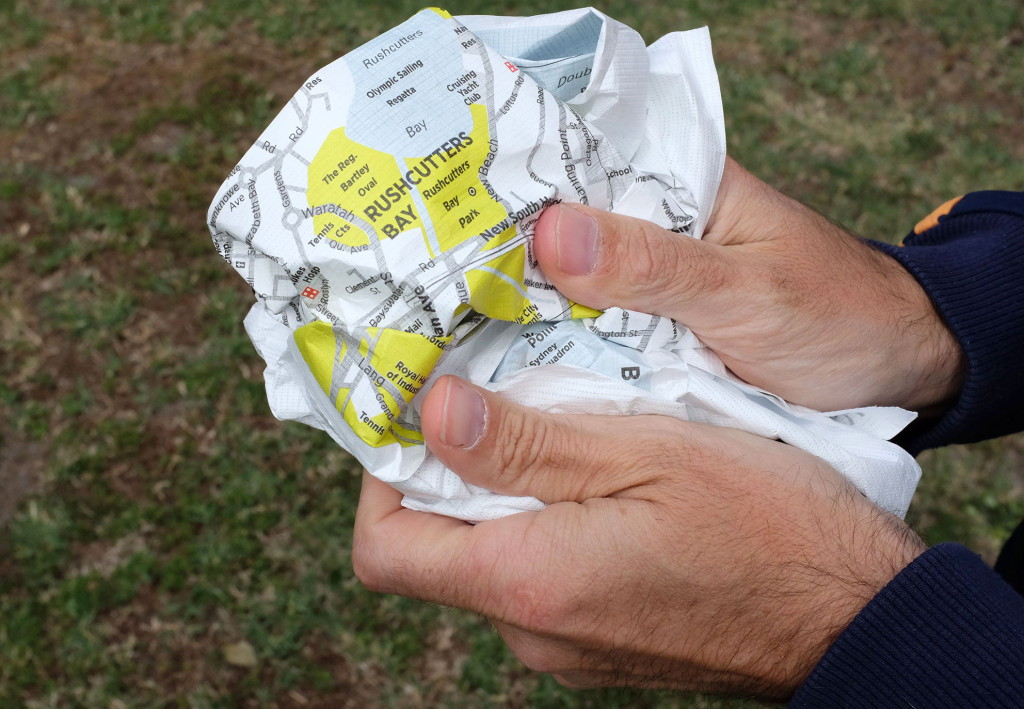 There were some My Friday Fives, including why our imperfect life is perfect…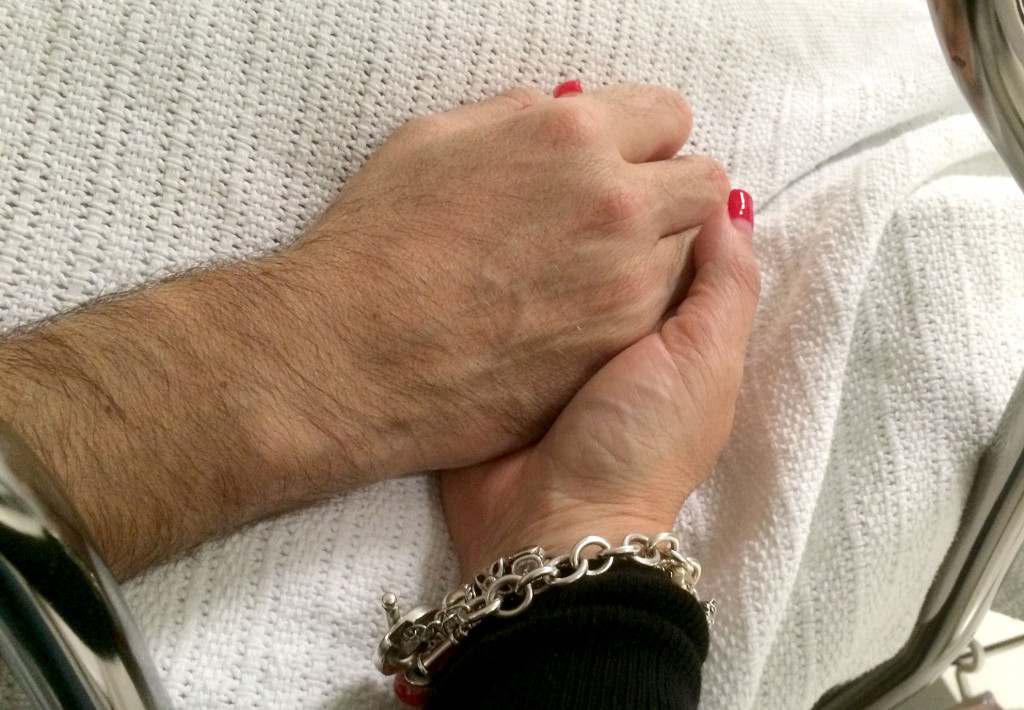 And the hilarious time I had asking Siri some questions…have you tried this yet?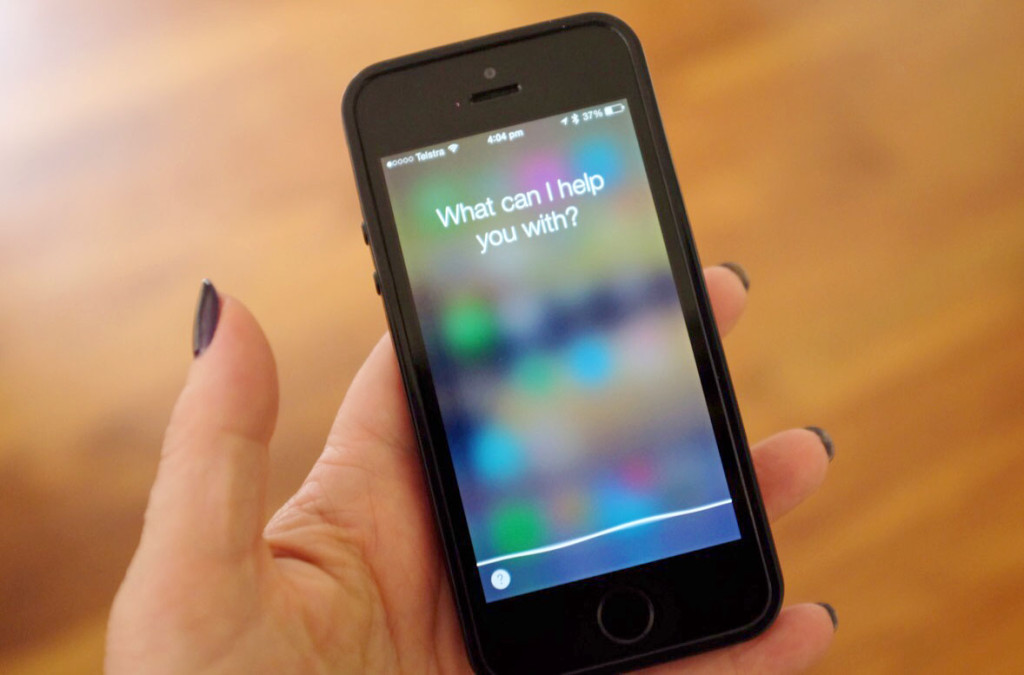 And that my dear readers, is January done and dusted…and already becoming a distant memory…how long till holidays again?