It was with more then a little excitement that I finally got my hands on the first issue of a new quarterly vintage magazine…just in time for the long weekend!
I needed something to keep me company while I lazed on the couch in the sunshine!
It is a perfect magazine to review as today is Australia Day, and Lila Jean Vintage is Australia's first vintage lifestyle publication.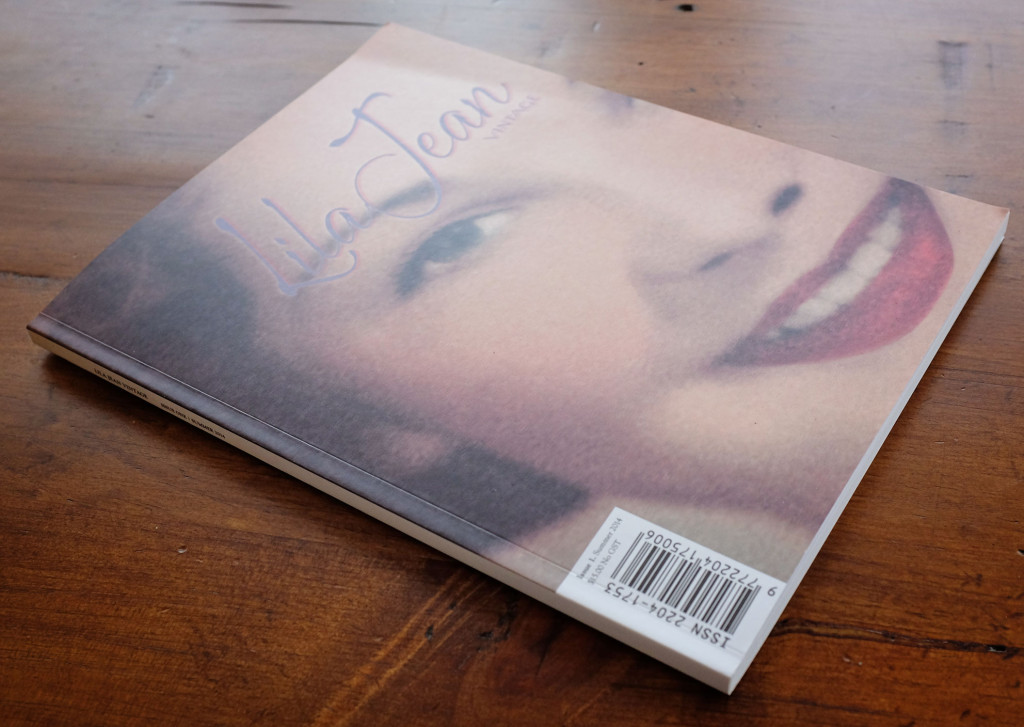 The magazine is created by Naomi Gall, who named the magazine after her stylish grandmother, whose face graces the front cover.
From the moment I opened the first page, I was drawn into a world of vintage and reminiscing.
Lila Jean Vintage is different to other vintage magazines I have read, in the sense that it delves in nostalgia…into describing how things were in other eras…conversations sparked by fashion and accessories such as jewellery, through to old photos…all giving a glimpse into our world as it was.
It is quite Sydney-centic, which is not surprising as that is where the magazine is based, but that doesn't mean it is any less interesting for this Melbournite!
This issue was released just before Christmas, so many of the articles have a Yuletide theme…such as Dear Santa and All I Want for Christmas.
But also tucked away in the pages are some fascinating articles, including a profile on Annora Thoeng…a vintage style blogger I have been following for a while.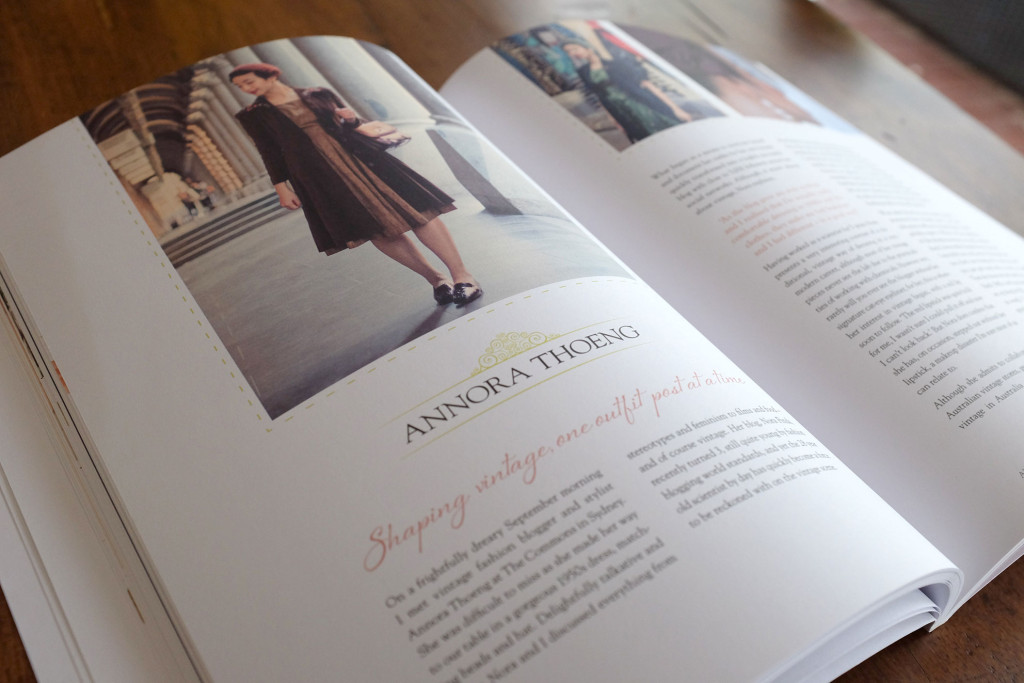 I loved reading about accidental vintage finds that turn out to be so much more…an unexpected succesful treasure hunt!
I was also interested to read about a must visit shop called Reclaim, which I will add to my list when we next go to Sydney!
Lila Jean Vintage is beautifully presented and printed on gorgeous heavy paper…it is a magazine to savour, not to rush through and discard.
It has the style and class to be destined to become a collectors item in it's own right!
The next issue is due out in March, and I will be eagerly waiting to see what Lila Jean Vintage writes about next!
To get your own copy of Lila Jean Vintage, click here to visit the website for stockists and online ordering!
Please note: this is not a sponsored post! My opinions are, as always, totally my own!