Although I am a gadget geek, I love maps…real paper maps.
Whenever we visit a new city, I love to get hold of a local map….it gives me a sense of where I am…and what is around me.
However, it is often easier just to fire up my ipad/iphone and use the map app…that blue dot has saved us from getting totally lost more than once!
Paper maps are a pain, especially the big ones…you need the patience of a saint to get them to refolded the correct way!
And then they can rip and tear…usually in the very part that you need to refer to.
But I have found a solution…Crumpled City Maps by Palomer.
Designed by Emanuele Pizzolorusso, and made in Italy, these are possibly the coolest maps around!
There are now over 40 maps now available for cities across the globe….from London to New York…Paris to Chicago…and even two cities in Australia…Sydney and Melbourne!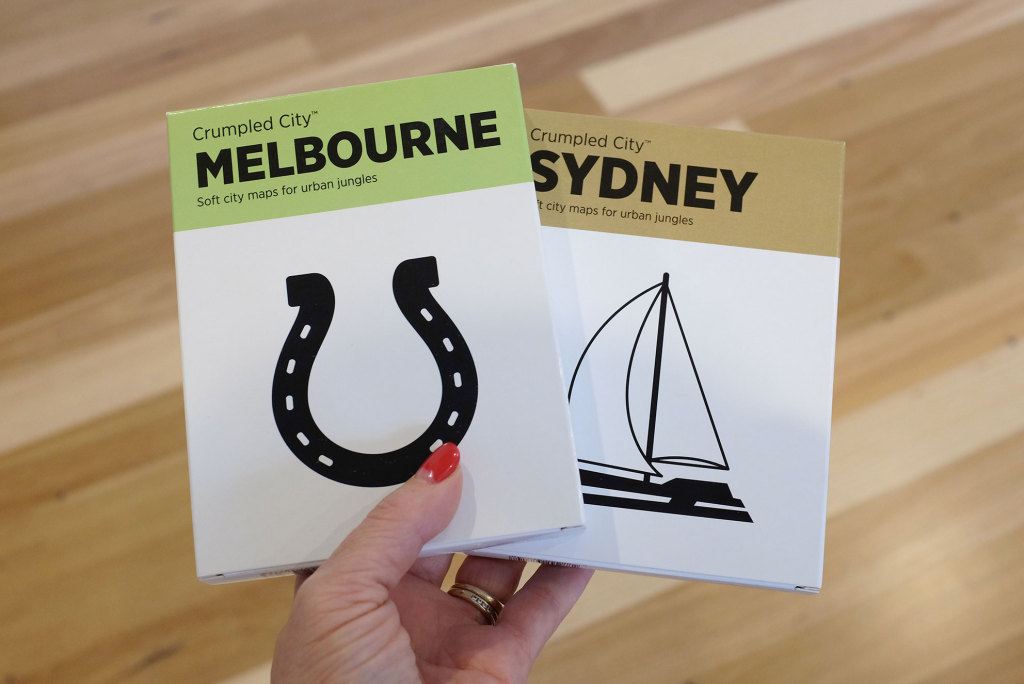 The maps are made of soft, virtually untearable material which is also 100% waterproof…guess they could be handy as a makeshift umbrella if the need arrives!
They come nicely folded in a box, with a small storage bag…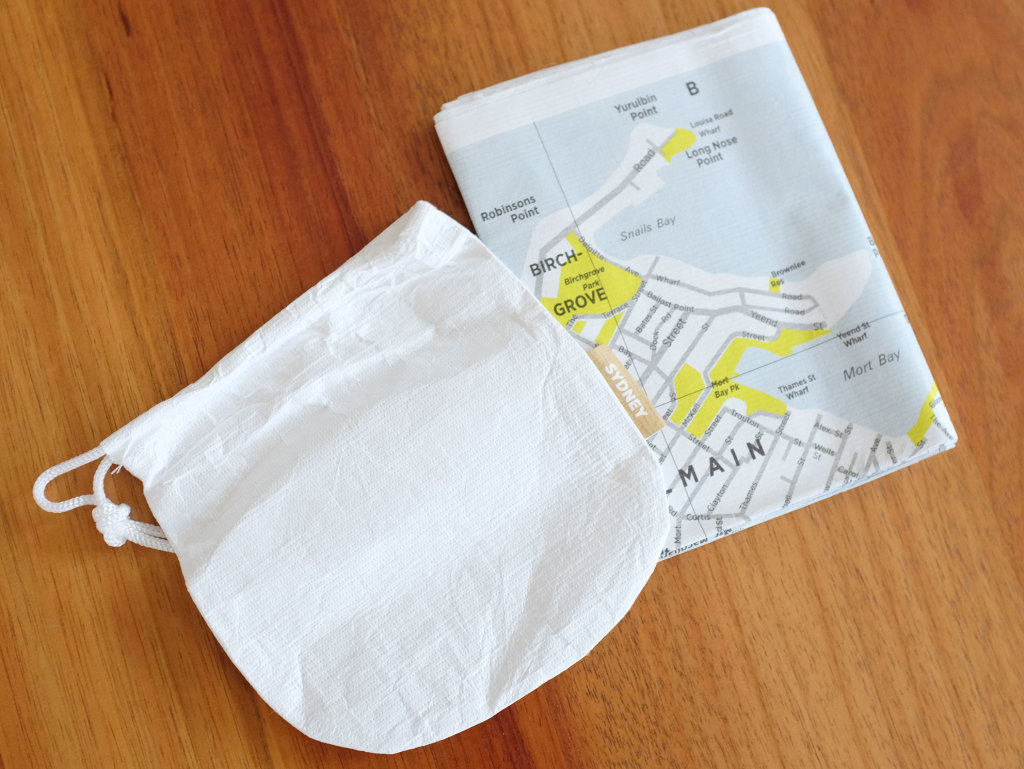 And then the fun begins…the beauty of the Crumpled City Maps is that there is no folding…just crumple it up, and stuff into the bag.
At first it feels strange, as it goes against the usual way of carefully folding along crease lines….but then scrunching it up becomes somewhat satisfying!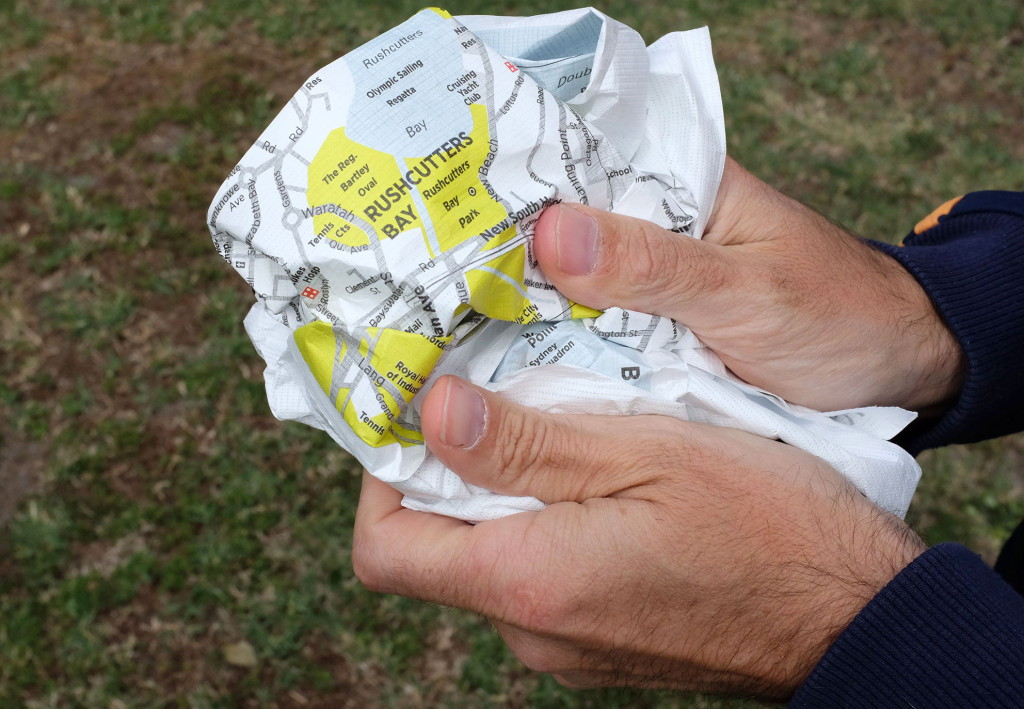 Spread out, the maps are 87cm by 58cm, and are very light…only 20 grams.
Each map details a large section of the city, with streets, monuments, museums etc marked.
There is also a list of "Soul Sights"…unique things that are worth experiencing or seeing in the city!
A great gift idea for someone who is off to travel the world…they take up next to no space in a bag….or maybe give as a souvenir of a favourite city.
I will be tucking this one into my bag when we head to Sydney in a few months!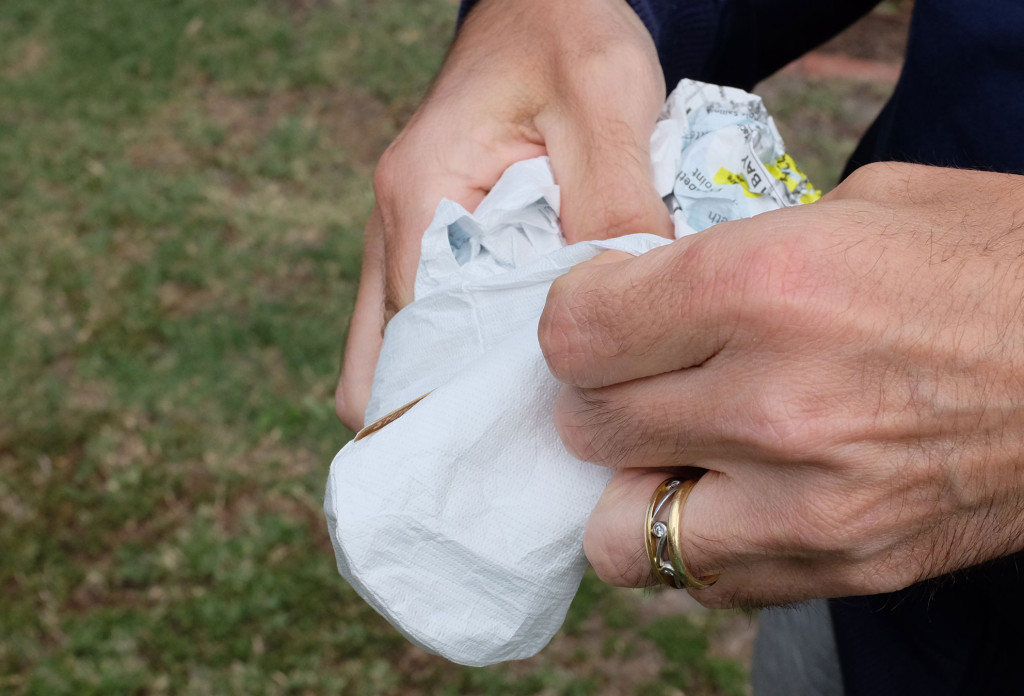 Crumpled City Maps are available at various retail stores and online…I bought these two at Shop Sui in Collingwood!
Please note: this is not a sponsored post! My opinions are, as always, totally my own!