I have been feeling below average this week, so I have decided to do a Funny Friday Five.
For those who have no idea who Siri is…and surely there can't be many of you reading this who don't…let me introduce her!
Siri is an application which lives in the Apple world…she is a personal assistant and what is called a "knowledge navigator"…interesting job description.
She first appeared in the IOS5 release, but is now available on all IOS devices released since September 2012.
And I found out who is behind the Australian Siri voice…it is Karen Jacobsen, an Aussie living in New York who happened to answer the call for a voice over artist!
She had no idea of how many millions of people would hear her voice, and have absolutely no idea who she is!
I must admit I don't use Siri, but as I needed something to amuse me this afternoon, I brought her to life and asked her some questions…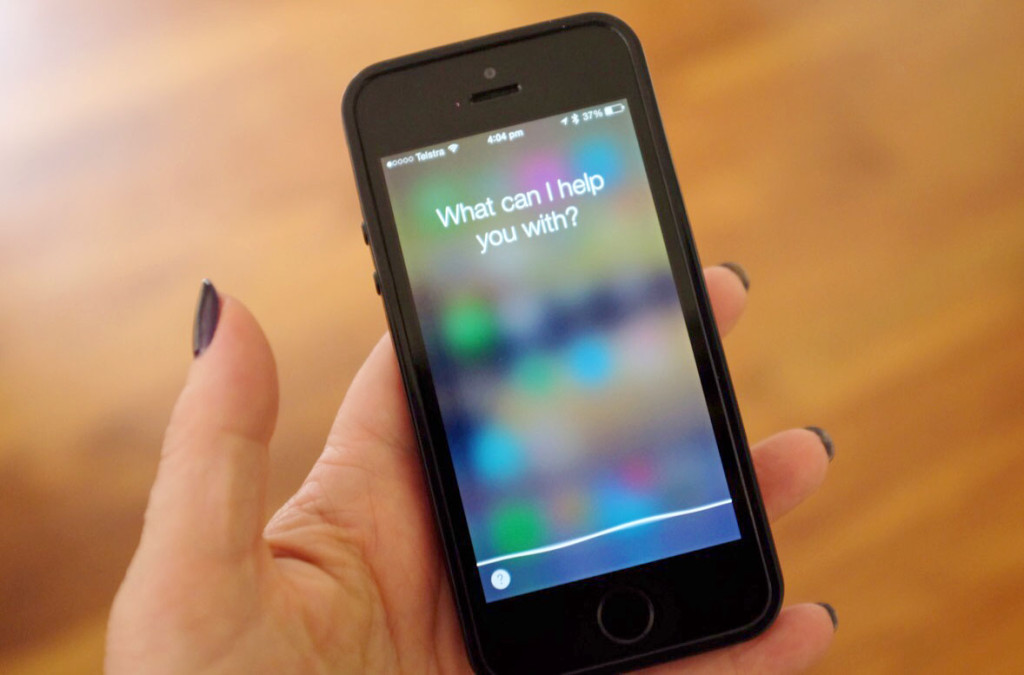 Question One
I started with a rather deep and meaningful question…when is the world going to end?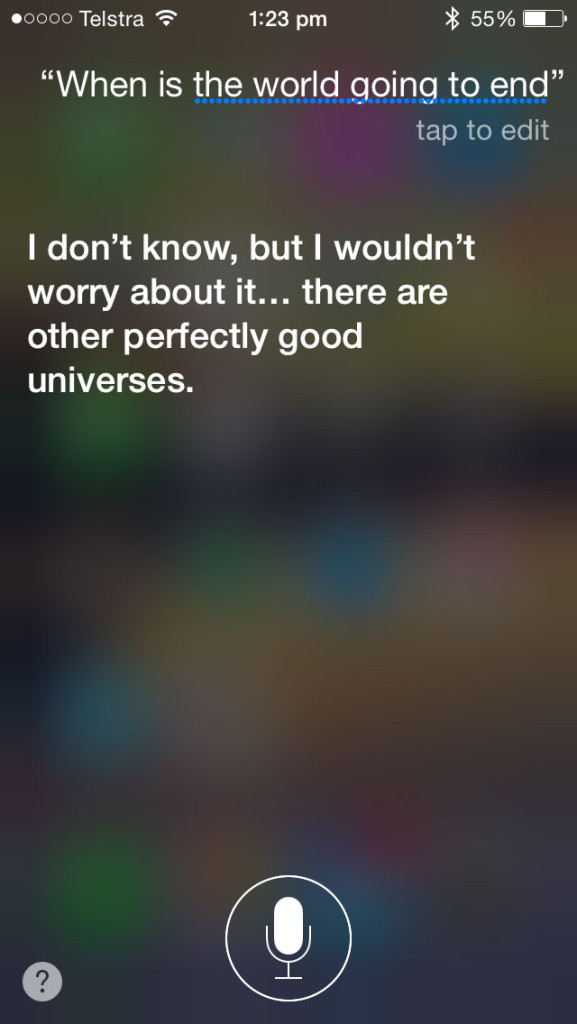 Question Two
Next, I asked her "what's the meaning of life"?
Seems she is a fan of the well known guide "Hitchhikers Guide to the Galaxy"…if you don't know what this means, look it up…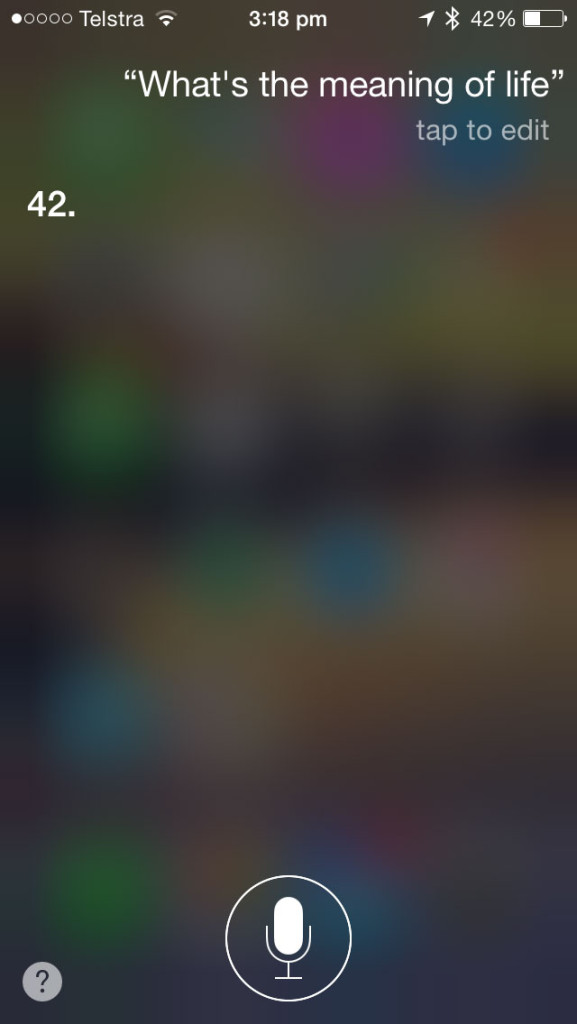 Question Three
We seem to have lost all signs of Summer here, so I wondered if Siri knew "where has our summer gone"?
I then asked her when it was going to get hot again…and she brought up the forecast for our area and said something like "is this hot enough?"….in about 10 days, we will eventually see some more summerlike weather…I am going to hold her to that!
Question Four
I then decided I needed some entertainment so I asked Siri to tell me a story…she got quite wordy and wrote an essay…all about herself….in the third person…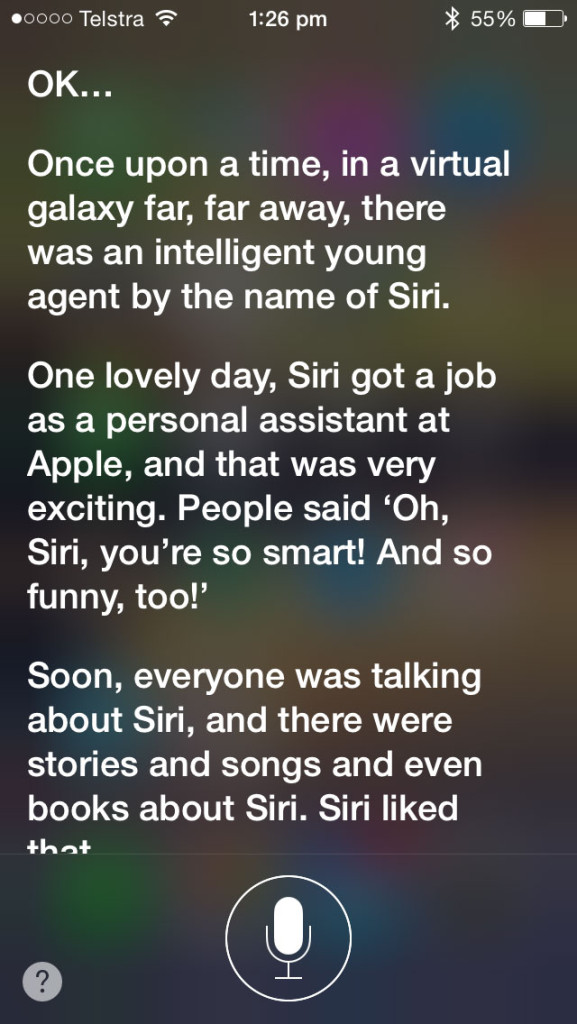 Question Five
For the last question, I decided to play a game with her and asked "guess what"?
This is what she came back with…seems she has mastered the art of sarcasm…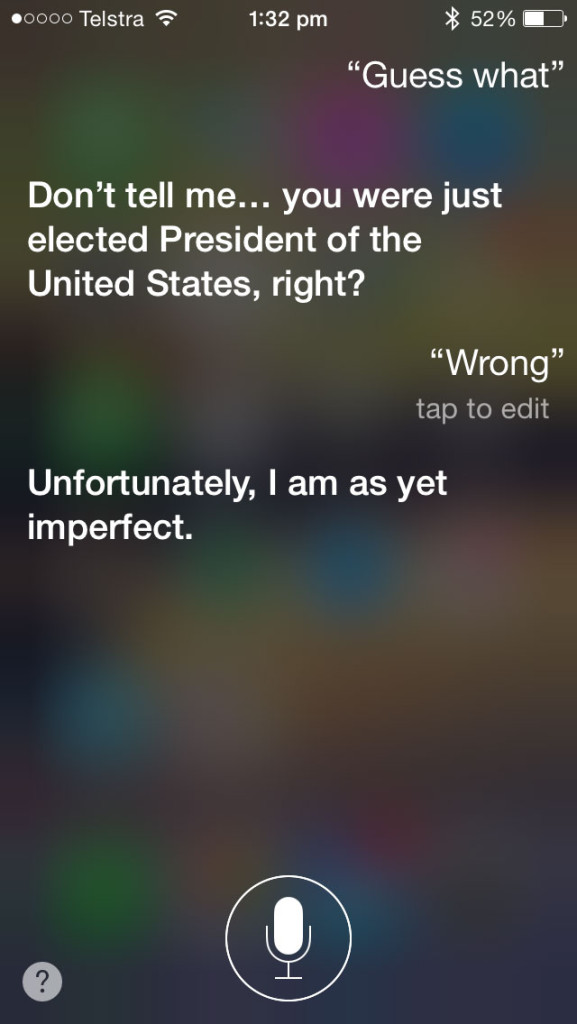 Thanks Siri!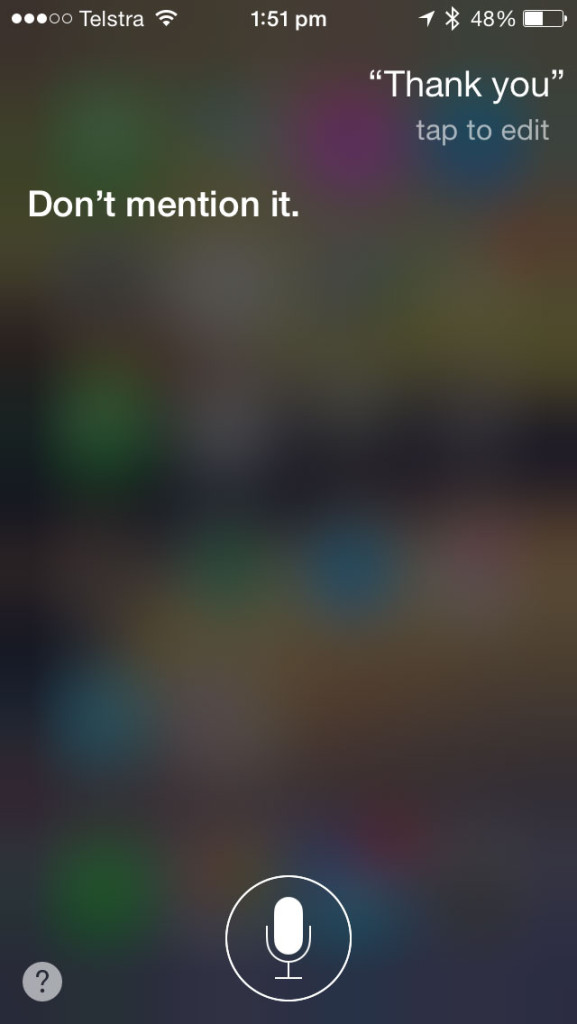 What would you like to ask Siri? Try it, and let me know what she says!