My husband and I have been wanting to visit the Waverley Antique Bazaar for months, and as today was not a day to be outside due to cool weather, we finally made the trip to Glen Waverley to check it out.
The bazaar is located in an industrial area, and is rather hidden if you don't know where it is…there is only a sign on Aristoc Rd and you have to turn into a driveway as the warehouse is right around the back.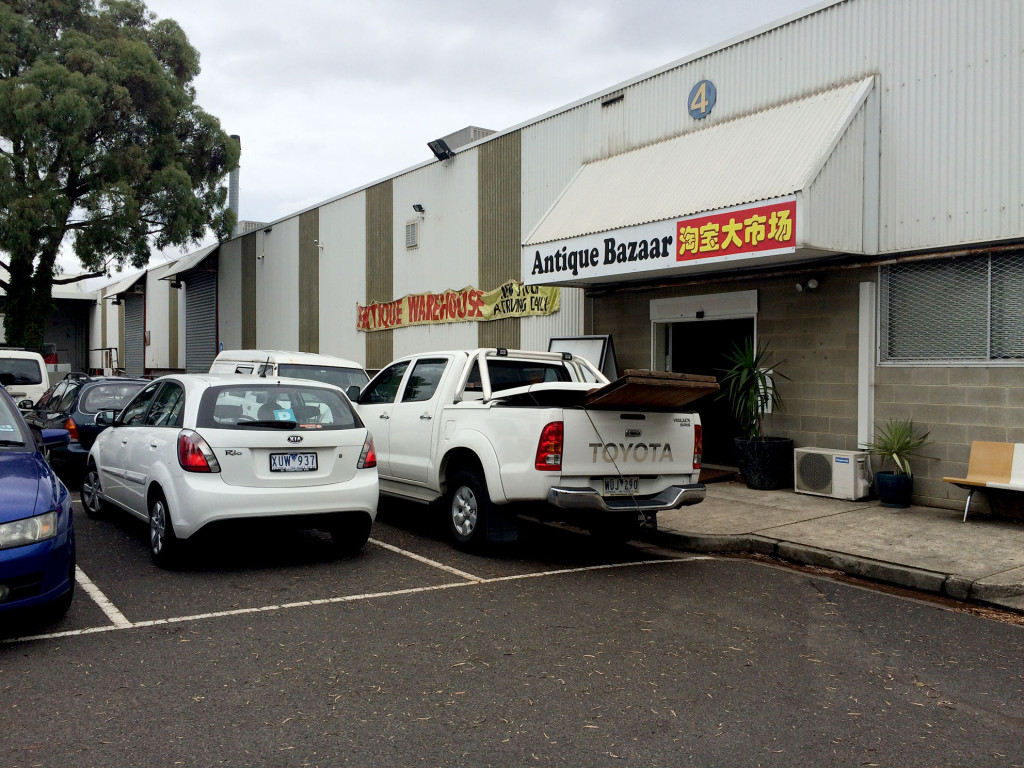 We almost didn't stop because we weren't sure we were in the right location, and the small car park was full, but we are very glad we did as this place is definitely worth a visit!
It doesn't look like much from outside, but you will be surprised when you go in…it is huge…and I mean really huge…5,500 square feet to be exact!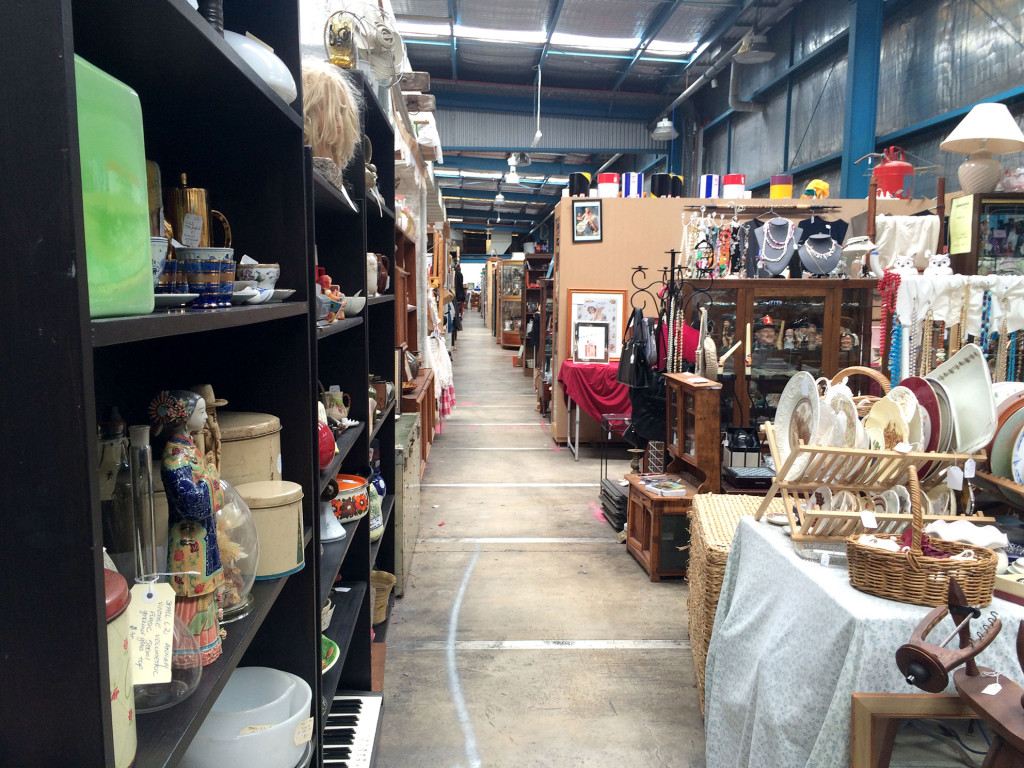 I got lost more than once, and heaven knows how we managed not to lose each other as we wandered up and down the aisles.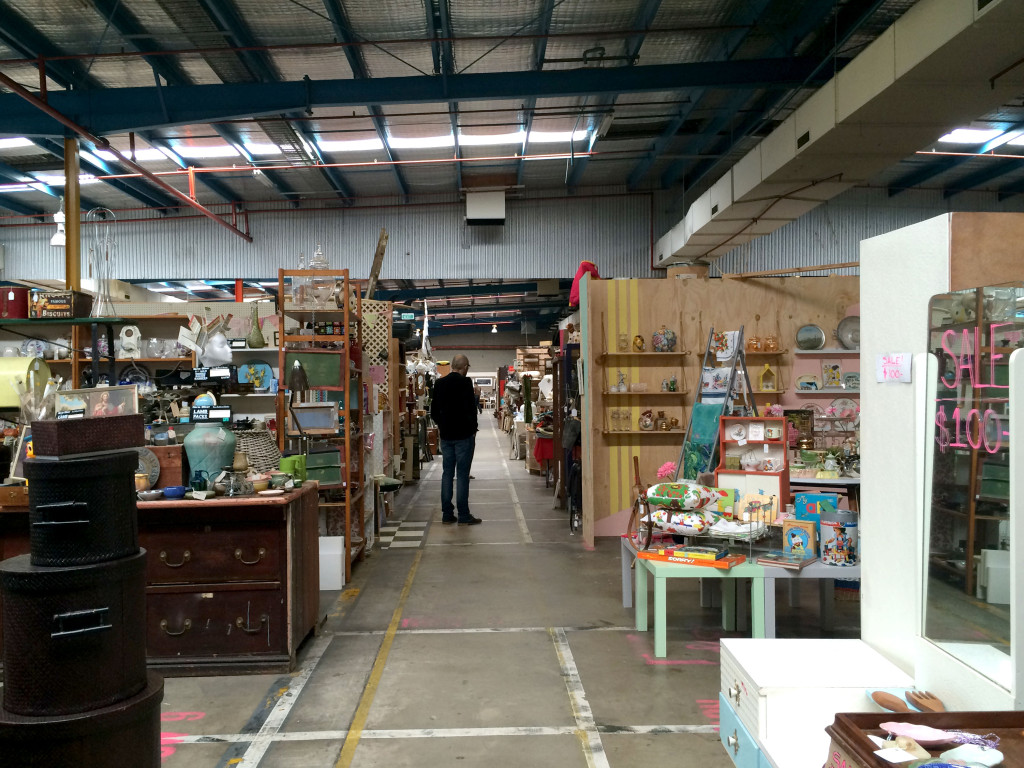 Like the other markets we have visited, the Waverley Antique Bazaar consists of over 170 stalls and you will find everything from clothes to large furniture items…in fact, just about everything you can think of!
I found a unicycle…if anyone is looking for one!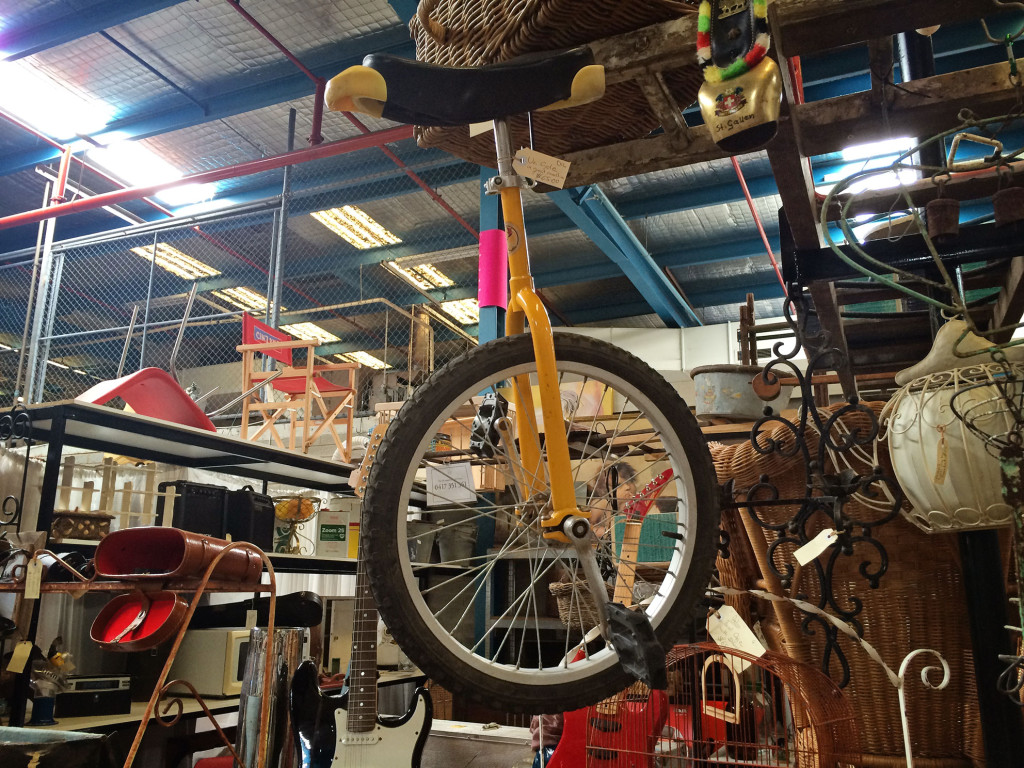 I found a Smurf…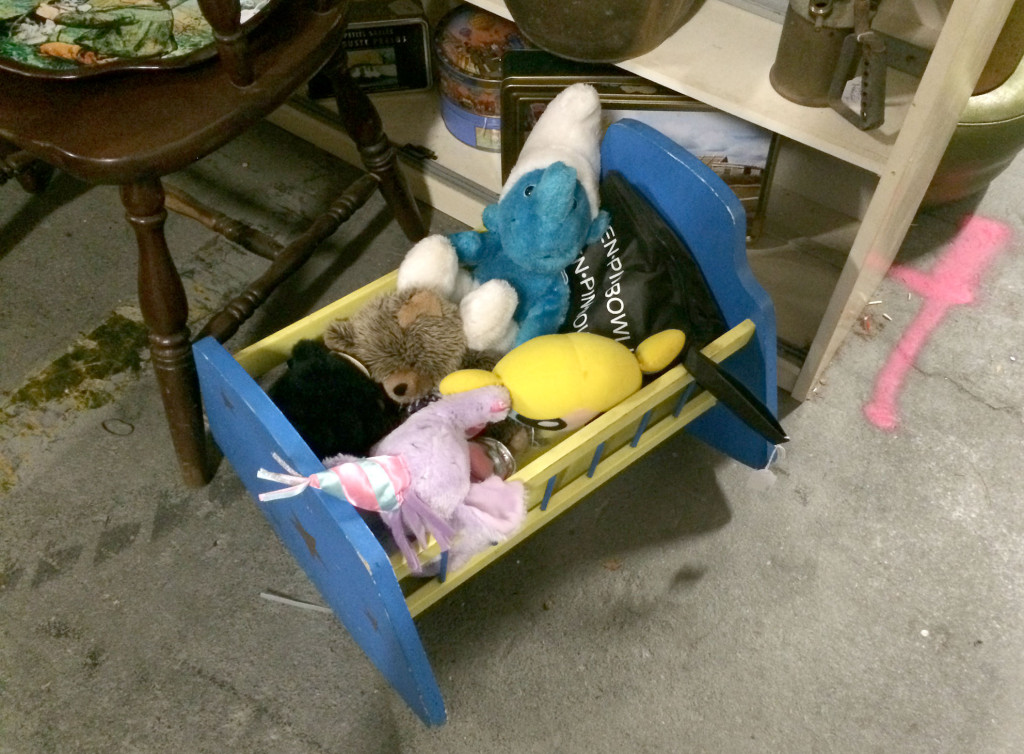 There was plenty of crockery and glass of every shape, size and colour…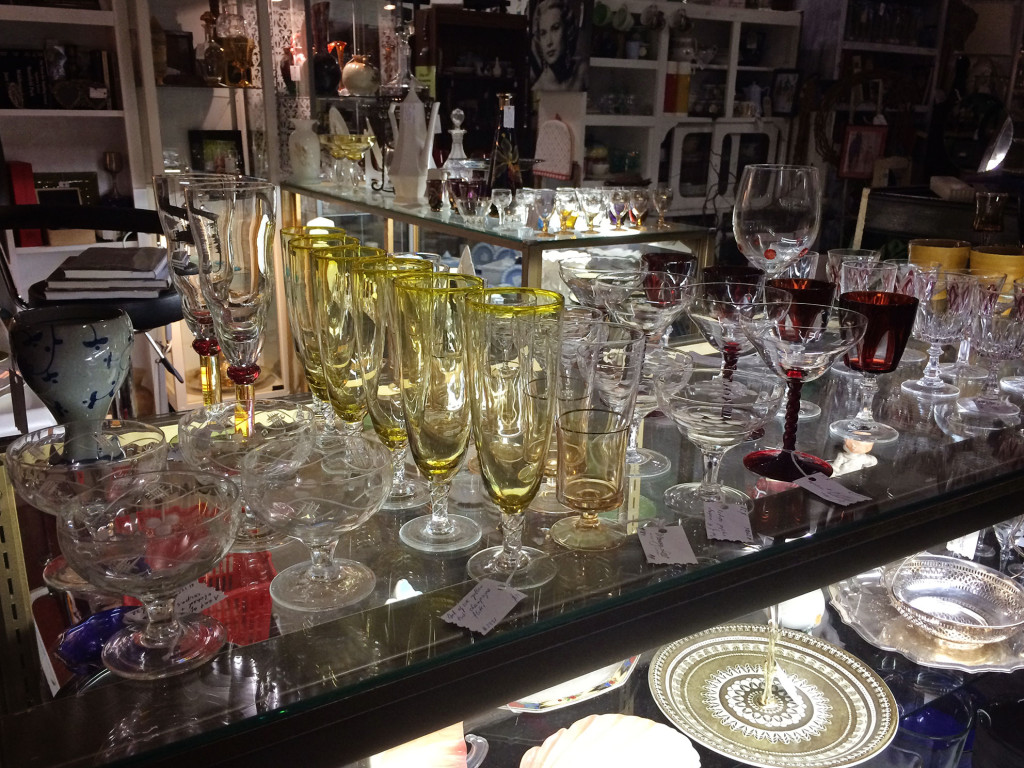 And surprisingly quite a few vintage mowers…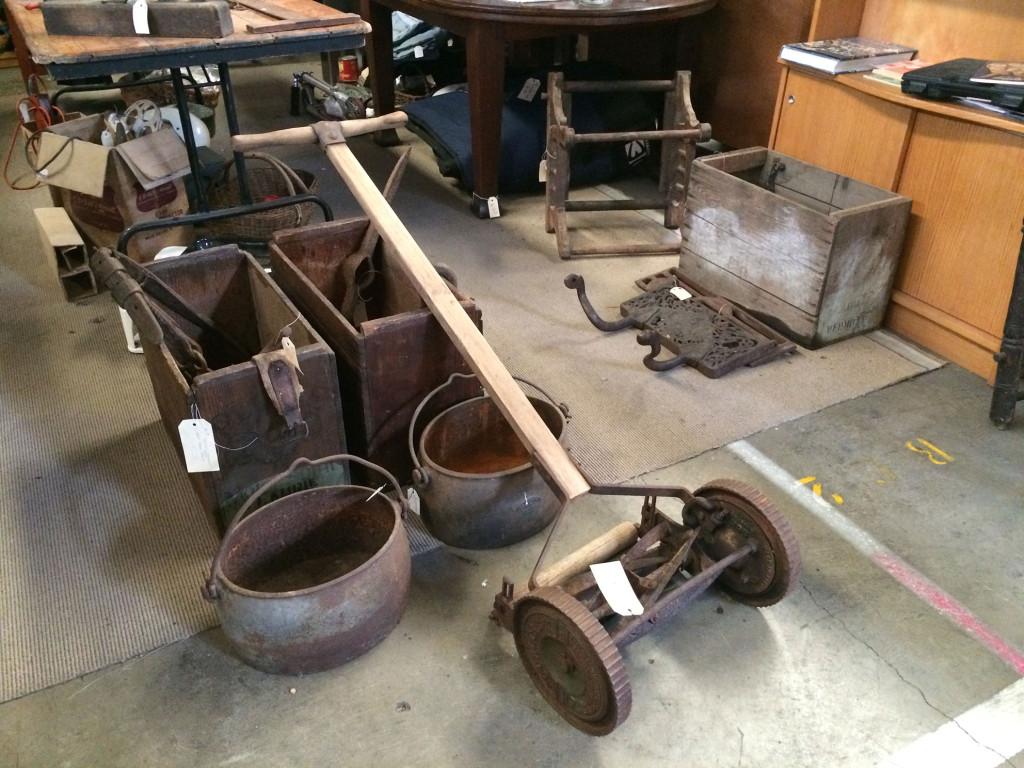 We found numerous musical instruments, including this which was labelled as a tuba…it's a bloody euphonium (a quote from the Brassed Off moview for those who don't know!)…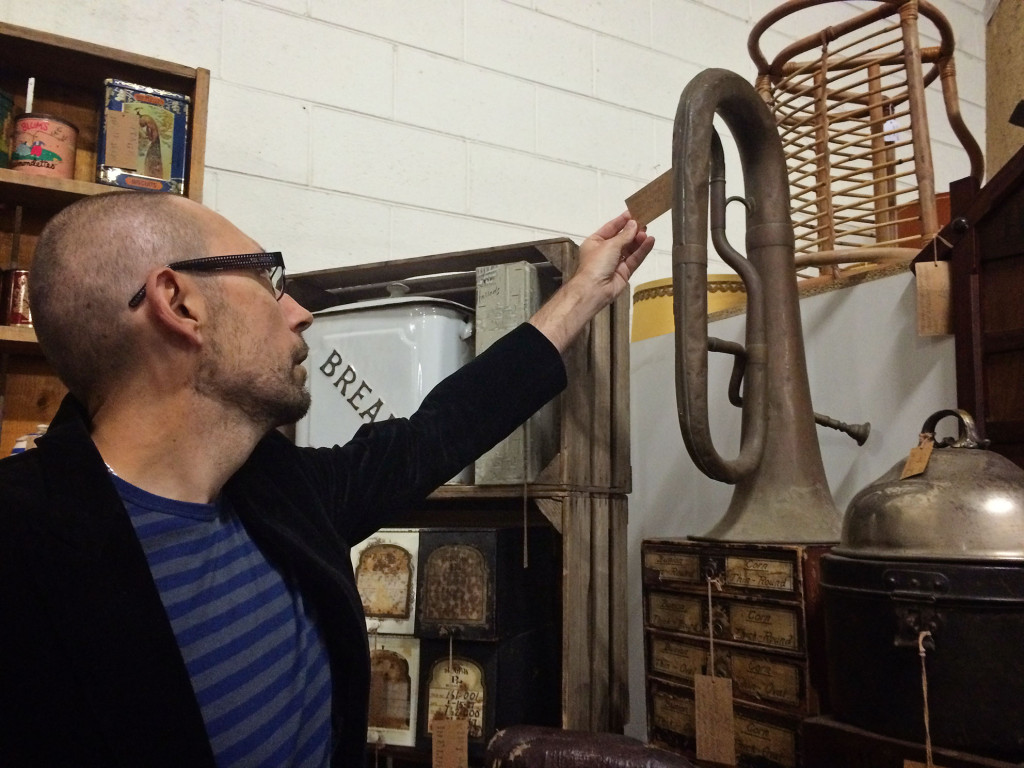 And we found this trombone…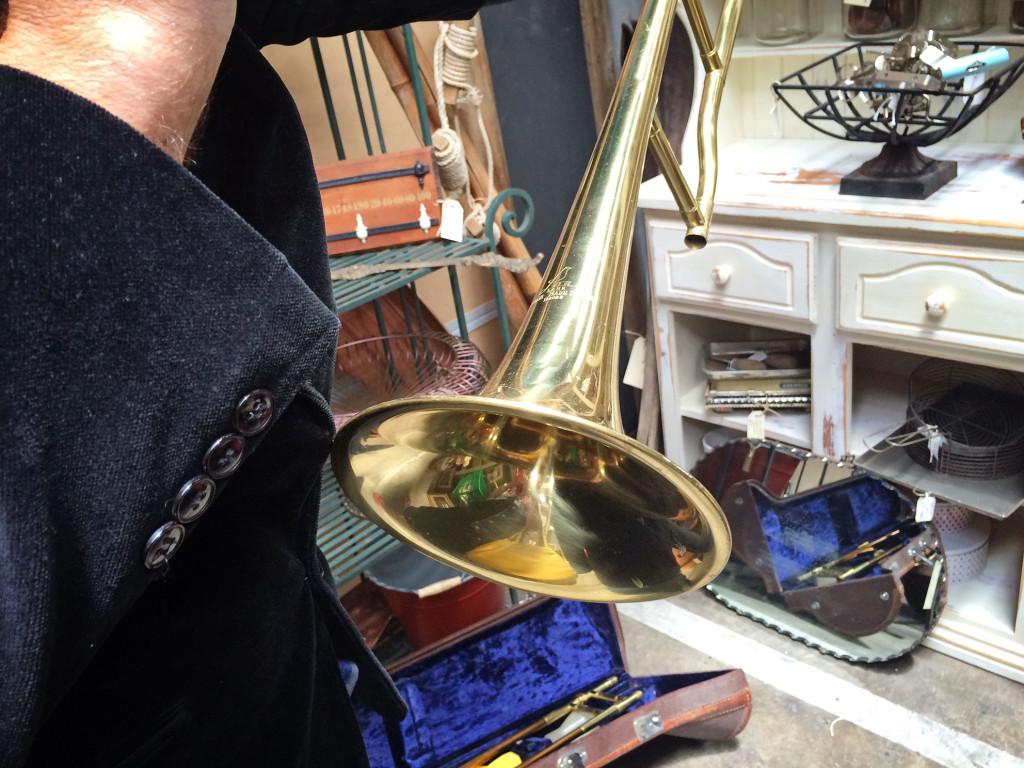 There was an amazing 1950's Wilson Pram – how impressive…and totally impracticable…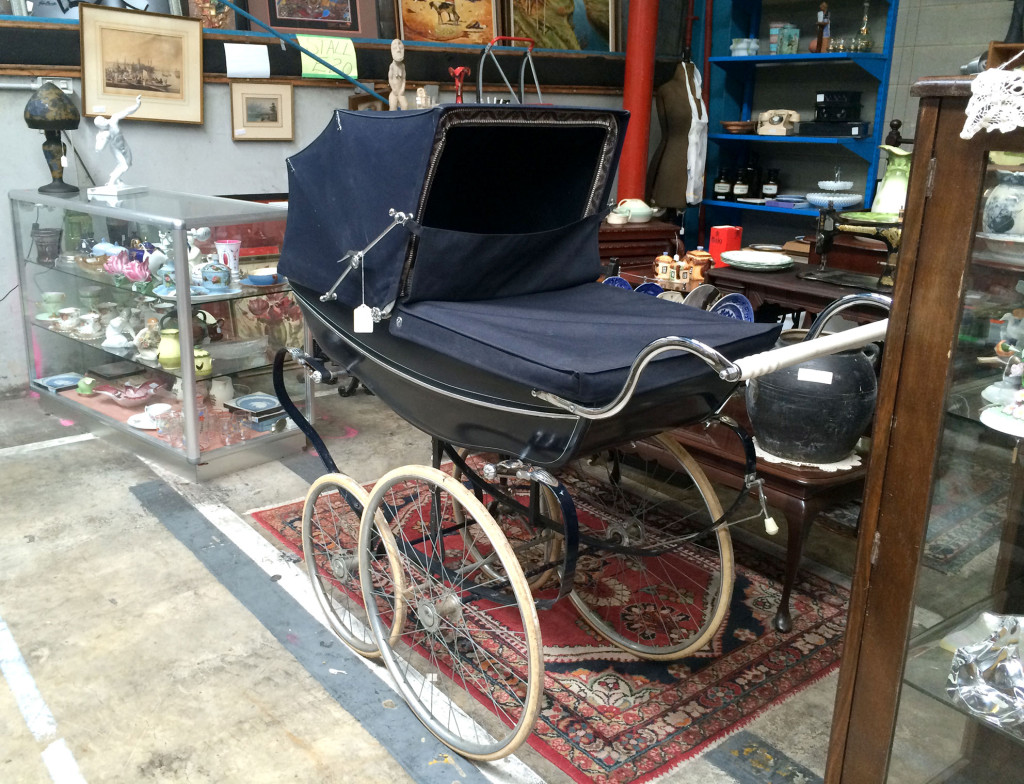 My husband found an old dinner suit in excellent condition that fits him perfectly…$20!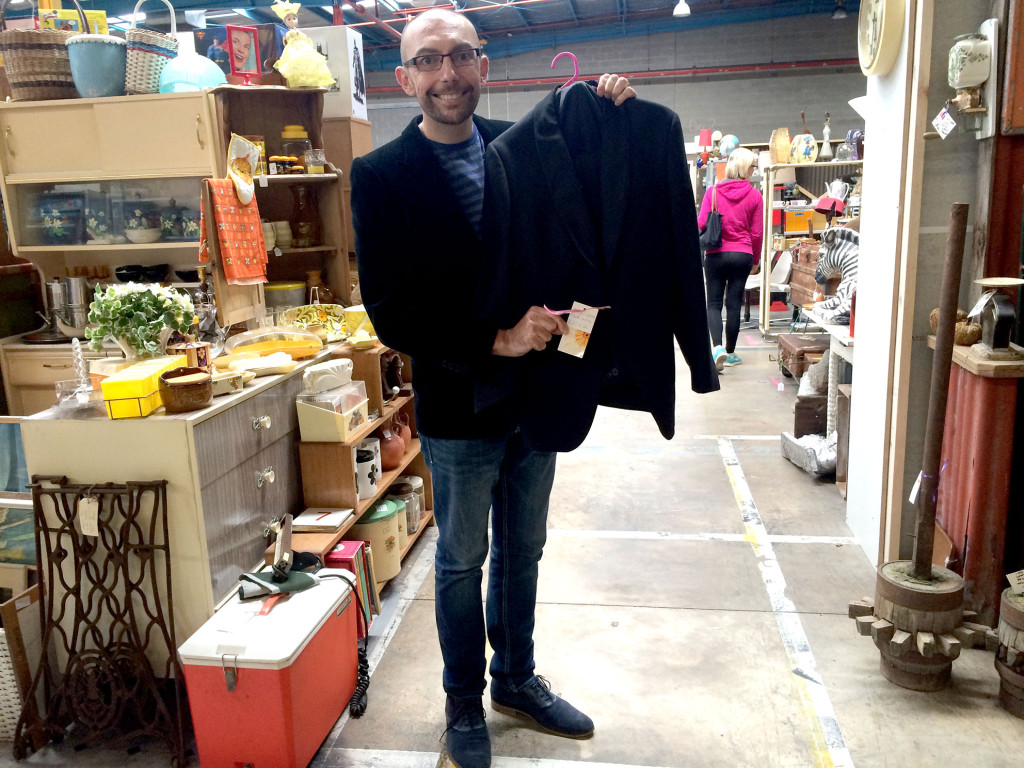 I found some 60s shoes, a hat that apparently is vintage but I just liked it…and a mirror for my dressing room…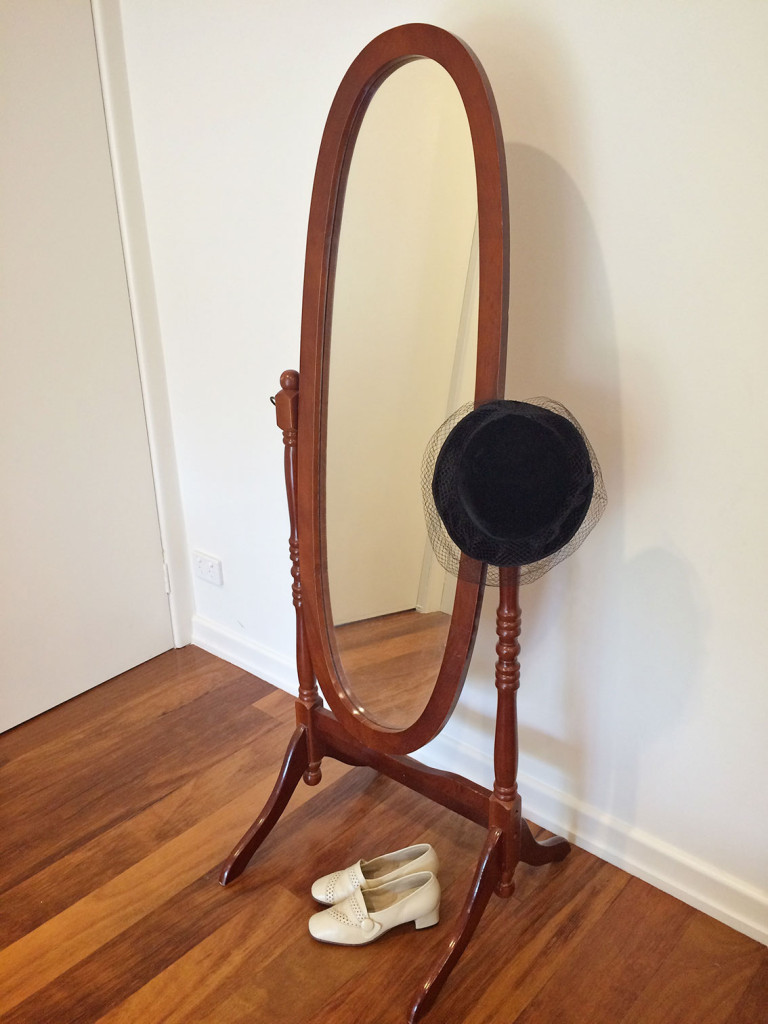 The mirror is definitely more op shop then vintage as it is "made in China" but it was exactly what I wanted for my dressing room update.
But seriously, the Waverley Antique Bazaar is a treasure hunter's paradise…you could spend hours in this place and still not see everything!
So if you are looking for something to do out of Melbourne's crazy weather, head out to Glen Waverley, and hunt down some treasures of your own!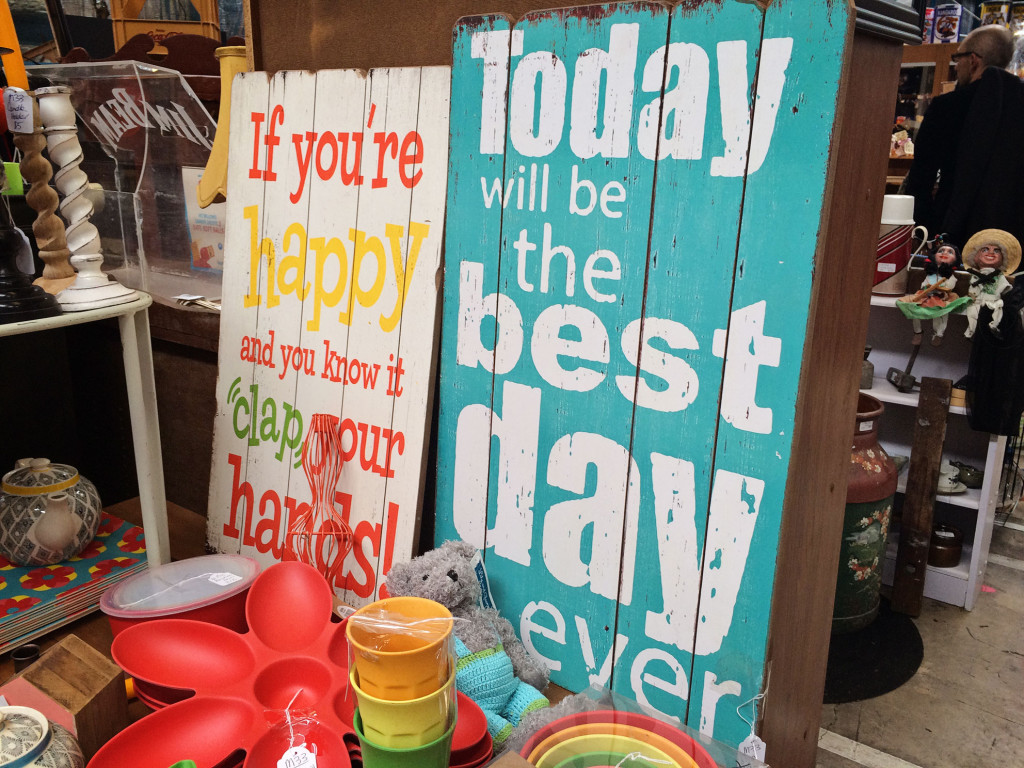 And don't forget to say hi to Molly, the resident three legged cat, who will probably be curled up on a chair in the entrance!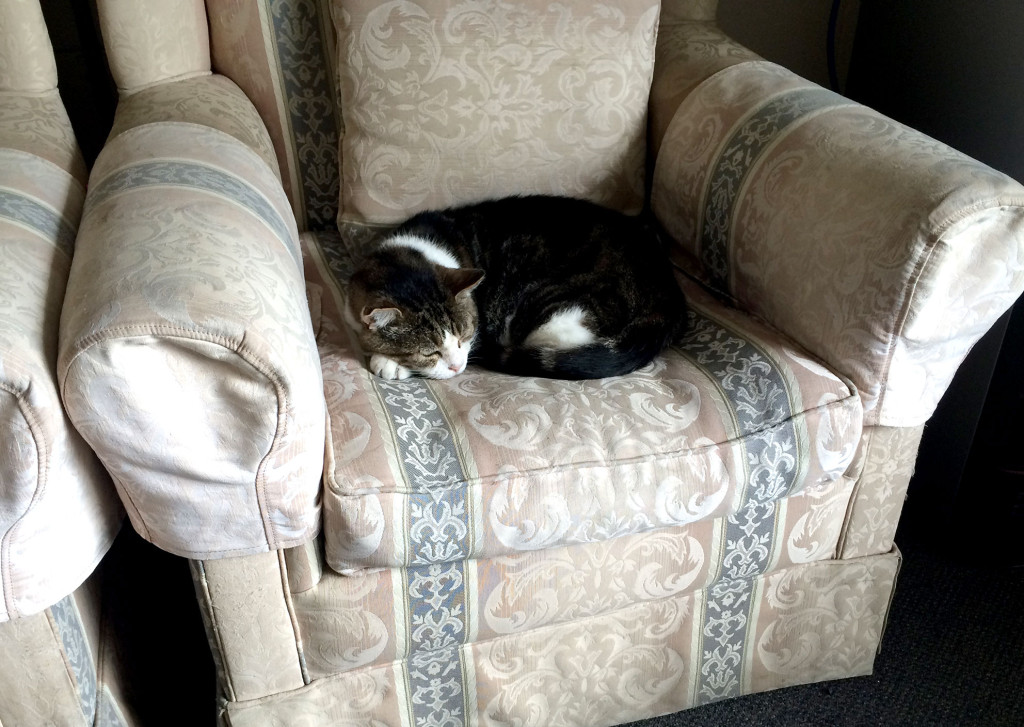 Waverley Antique Bazaar is located 11a Aristoc Road,Glen Waverley (Melbourne).
Open 7 days a week from 10am-5pm