There seems to be ritual around the blogging world of choosing a word to represent the year ahead.
I haven't done this before, so I have spent a bit of time thinking about what word to choose for 2015.
But first, I chose a word for the year just past…that was easy….ADVENTURE!
Our lives are never boring…sometimes bad, sometimes good…but never boring!
We also never know what will happen next….each day was an adventure!
And I like that…adventure is good! We certainly had quite a few of them in 2014!
So what is my word for 2015?
Drum roll please…my word is…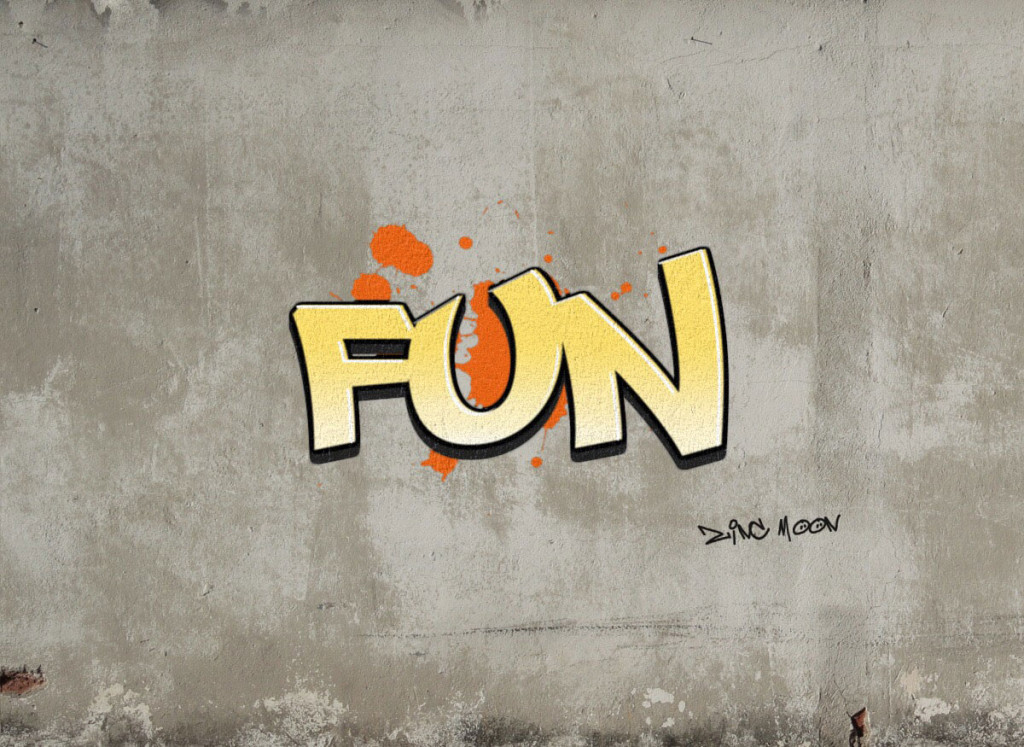 Yep, good, old fashioned fun!
I am tired of having to be responsible…of having to be the adult…of having to make some serious decisions.
Basically, I am tired of having to be grown up!
My husband and I have had to deal with some rotten things over the last three years or so.
A liver transplant for my husband meant some pretty life threatening situations…he was weeks away from death when he got a donor liver.
I was his full time carer, and had to be on full alert…the 14 months of waiting was a blur of hospital visits, procedures and rushed trips to emergency.
Then the tables turned, and it was me facing a health issue – thyroid cancer.
However, we made it through 2014 with no major issues…although my husband had a brief stay in hospital to get an incisional hernia fixed… and I got the all clear one year after surgery.
So all in all, I think we are due for some fun!
I want 2015 to full of fabulous times…of living in the moment.
Of not having to be serious…of not having to deal with medical issues.
Of being healthy and carefree!
Of not being dragged down by worries and negativity.
I promise I will be an adult again in 2016…maybe…
Now, who is up for some fun?
What is your word for 2015? Share in the comment below!
Images created using the Photofunia app!