My husband has totally outdone himself in the present giving department…for my Christmas present, he booked us a helicopter flight over Melbourne!
I have been wanting to do this for ages, so you can imagine my excitement when he told me to check my emails on Christmas morning!
We were booked to go on Saturday, but the flight was cancelled due to the extreme weather…it was one of those horribly hot, windy days, so we were glad that we didn't have to venture out.
But the good news was we were able to reschedule for the next day…
We were booked for 1.30pm, so we headed over to Essendon Airport with plenty of time to spare…I wanted to take no chances with being late.
The day started off cloudy with a little rain, but by the time we arrived at the airport, it was fine and sunny with a light breeze…perfect!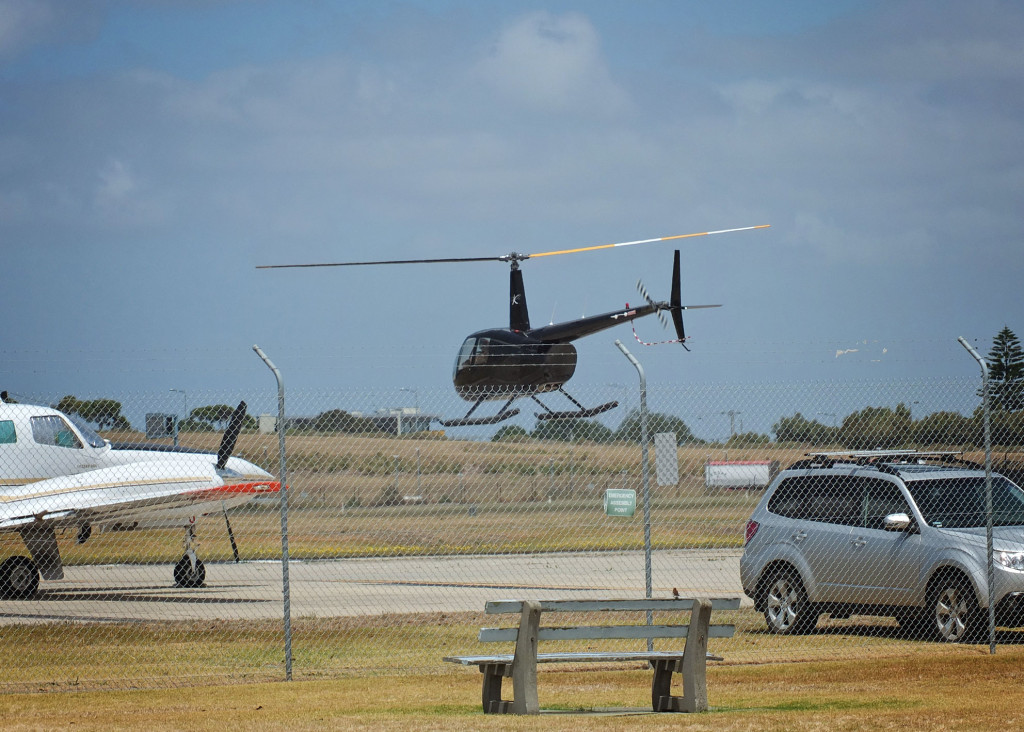 We watched the helicopters arrive and depart before heading into Hanger 81..into the VIP lounge!
On arrival, we were greeted by a friendly staff member, and then we had to be weighed!
There is a weight restriction for each flight, and you are not allowed to take any bags onto the helicopter..which includes no handbags and camera bags.
But we were all fine, so we settled into the lounge to await our turn.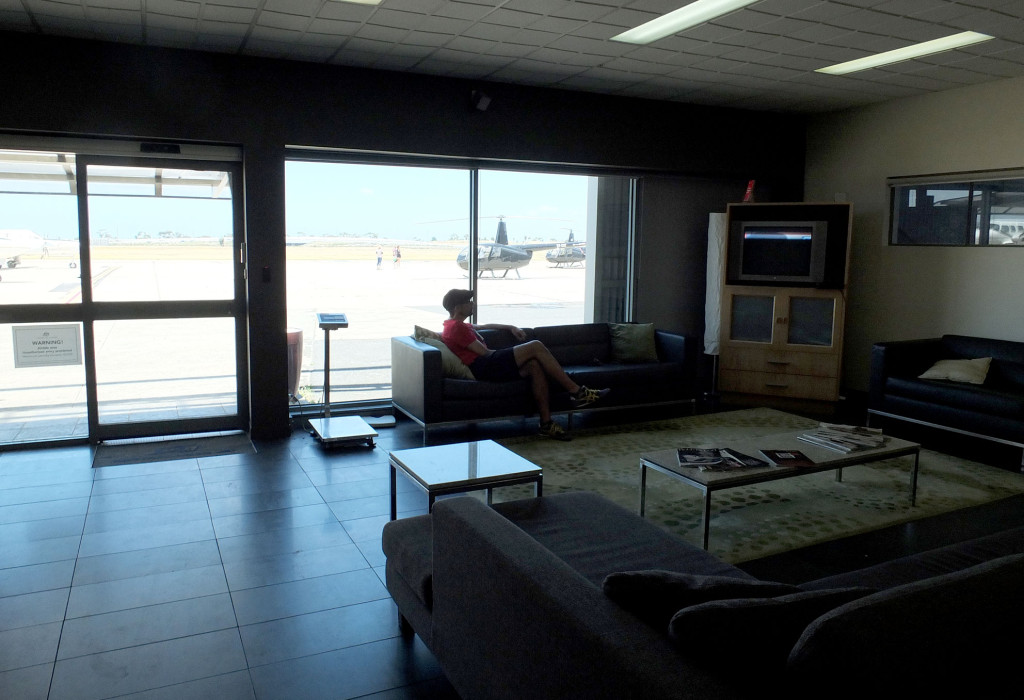 Before boarding, we were given a quick safety talk from one of the pilots, as well as an info sheet to read.
And then it was time…we were escorted out onto the tarmac…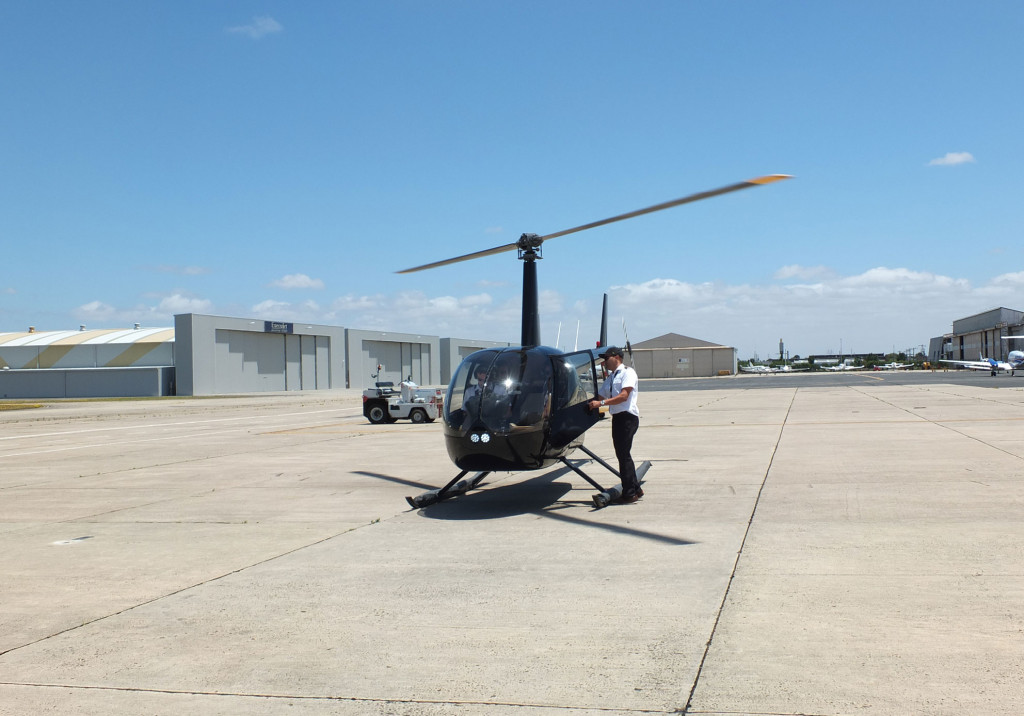 I decided to sit up front, and I have to admit, it wasn't the easiest to get on board…the seat was quite high…I am quite short….
Anyway, made it in, my husband sat behind…we were buckled in…ready!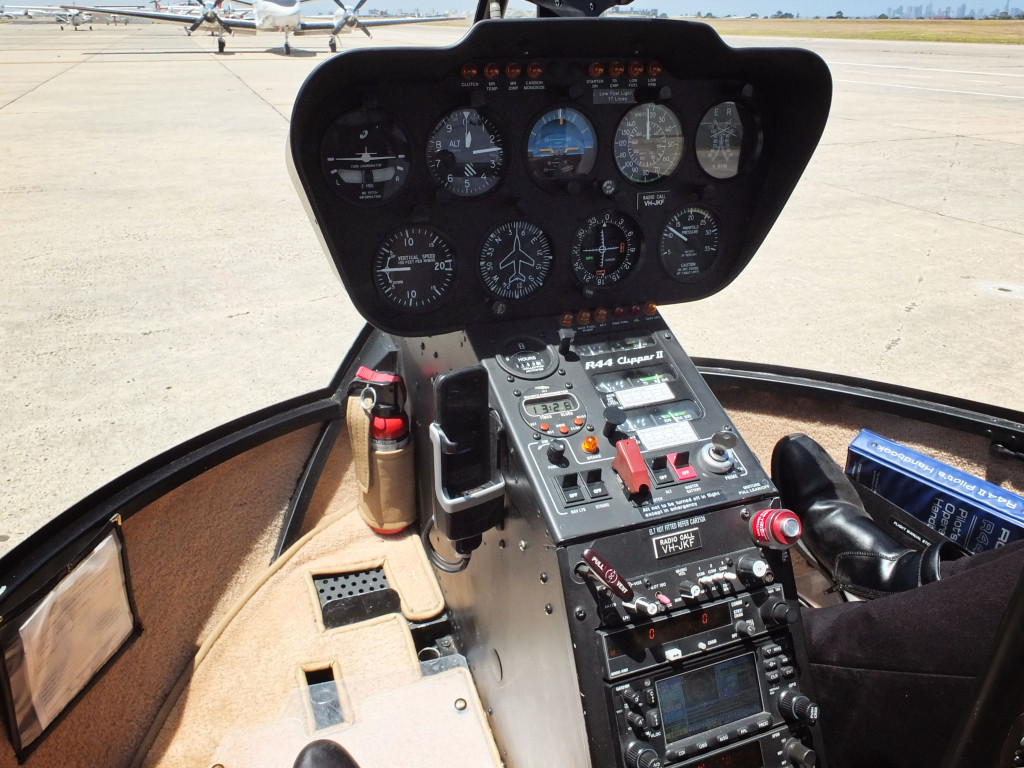 In hindsight, my husband should have sat in the front as he is a nervous flier and felt a bit sick during the last bit of the flight.
I, on the other hand, had an absolute ball!
We flew straight over Flemington Racecourse (home of the Melbourne Cup)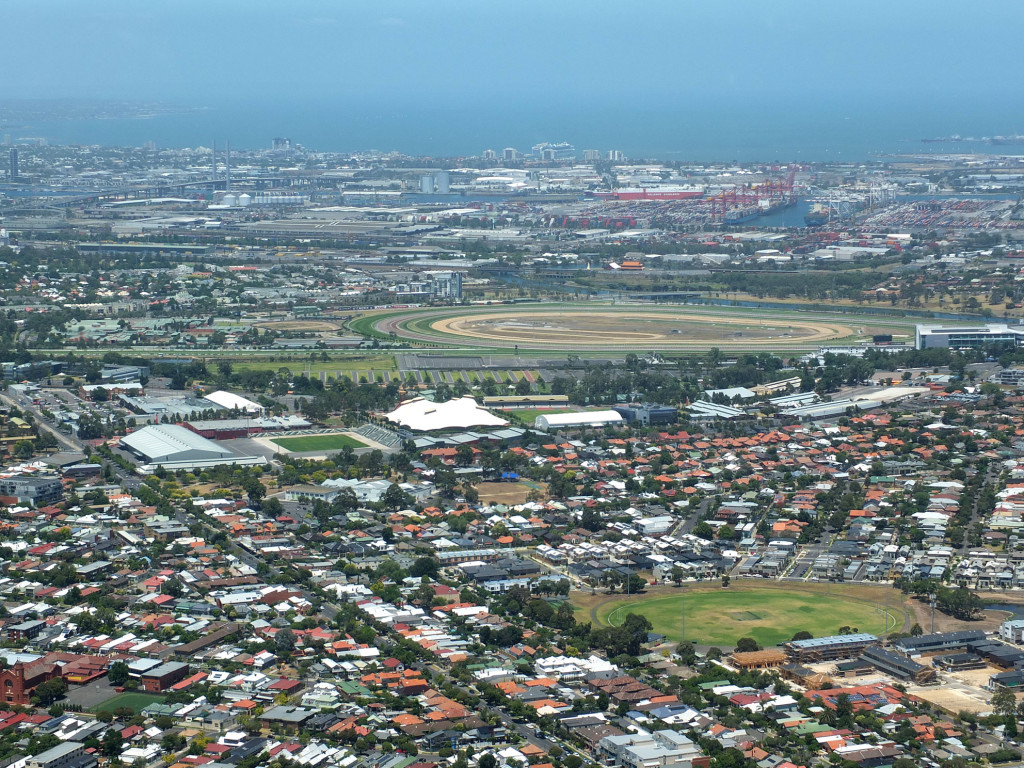 Flew past the Melbourne Star…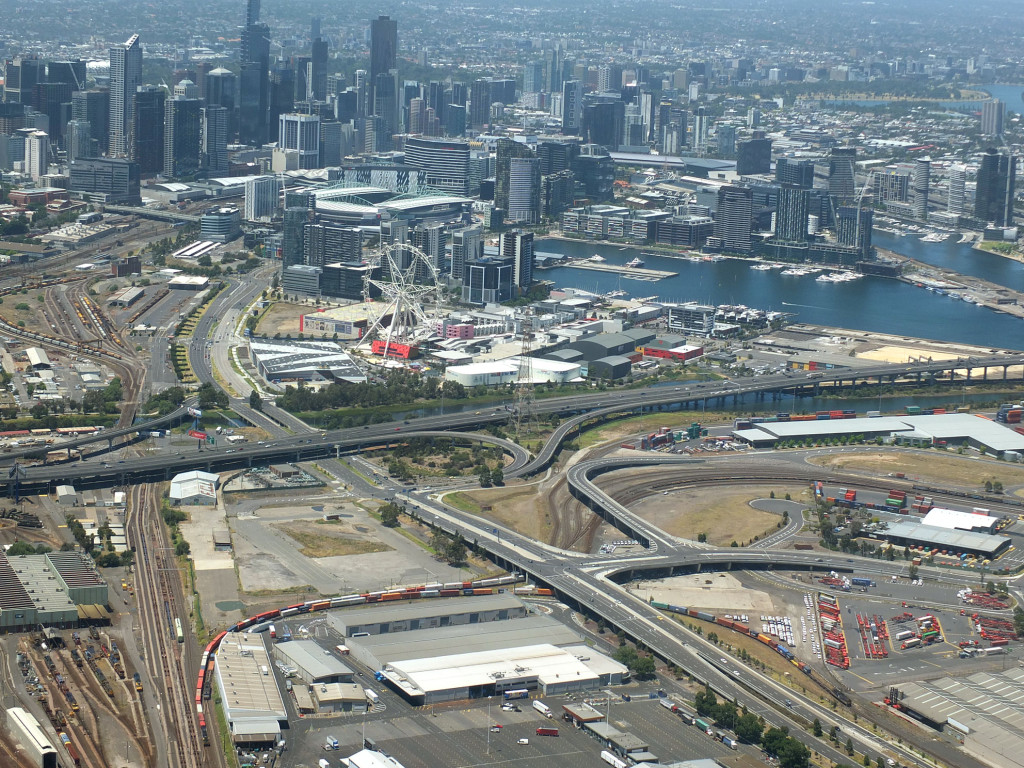 The views of the city were just fabulous…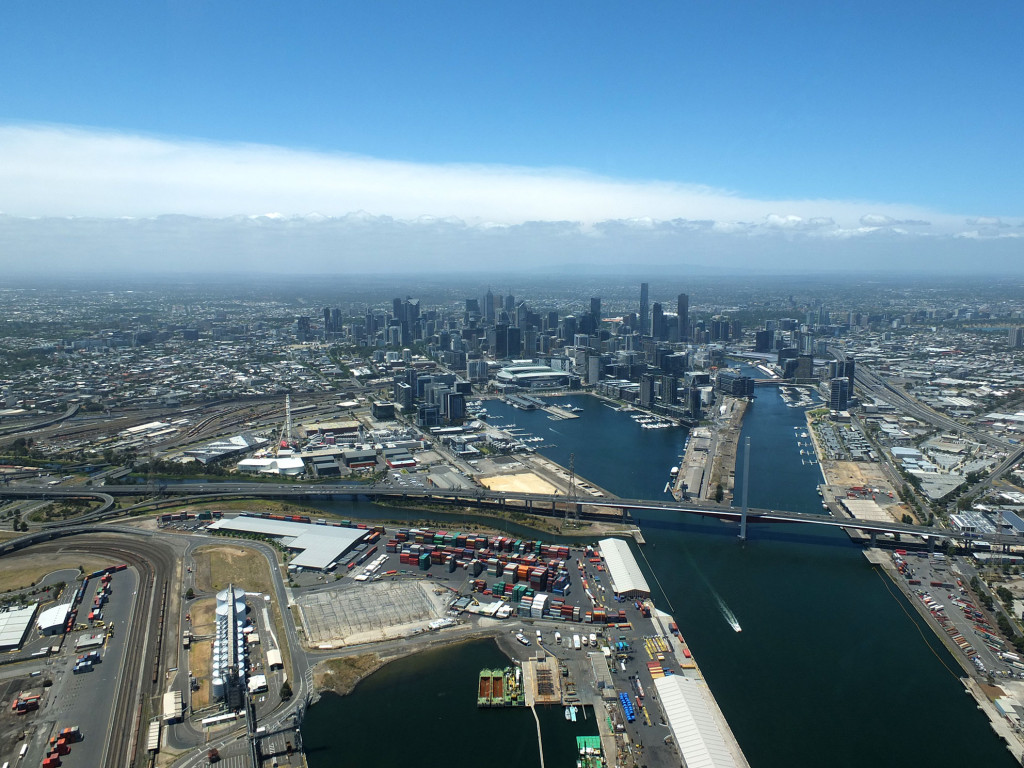 Headed towards Station Pier…and there was a cruise ship in!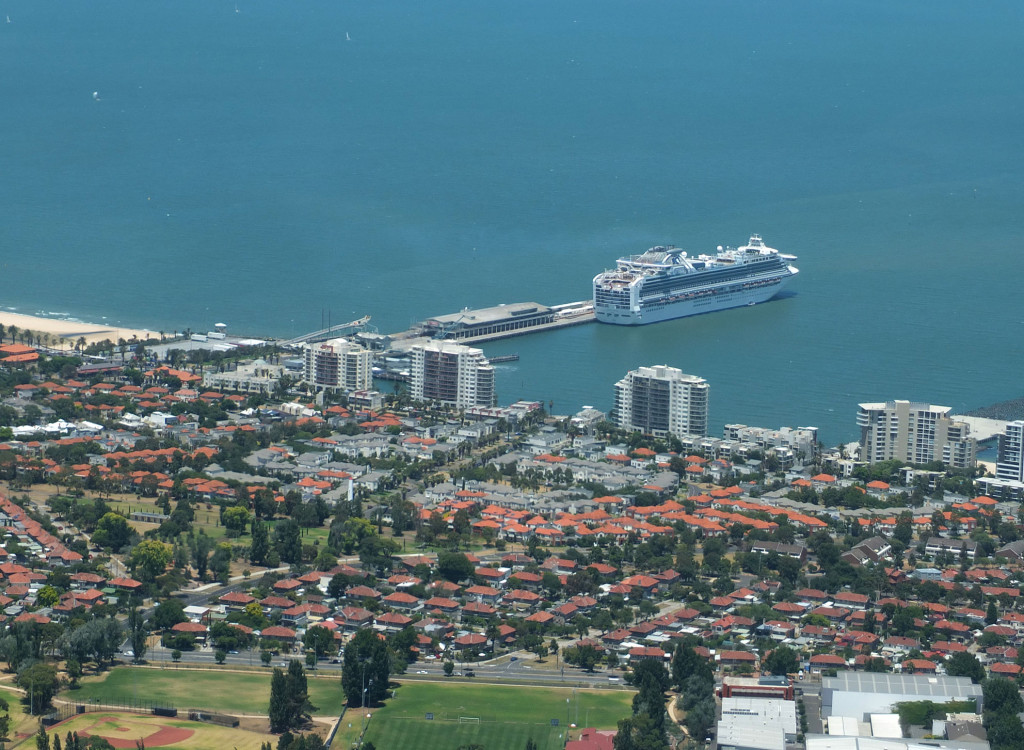 Cut across near St Kilda, when the pilot was warned of people parachuting, and we could see them start their journey down…glad I was in the helicopter though..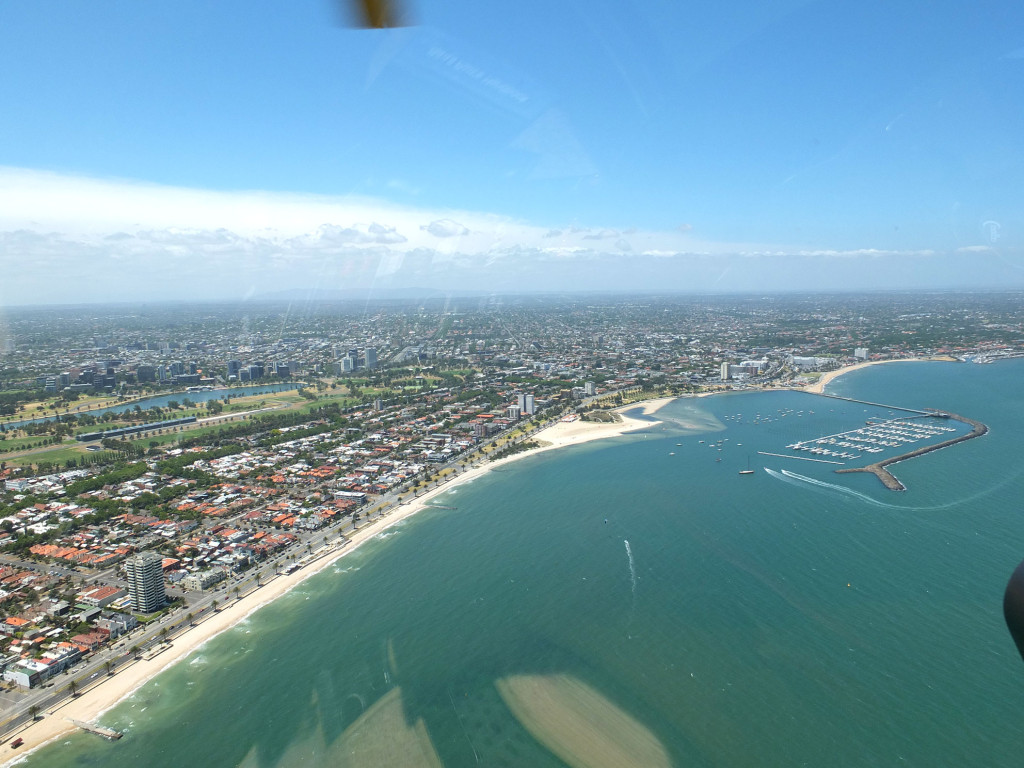 Saw Albert Park…where the Melbourne Grand Prix is held…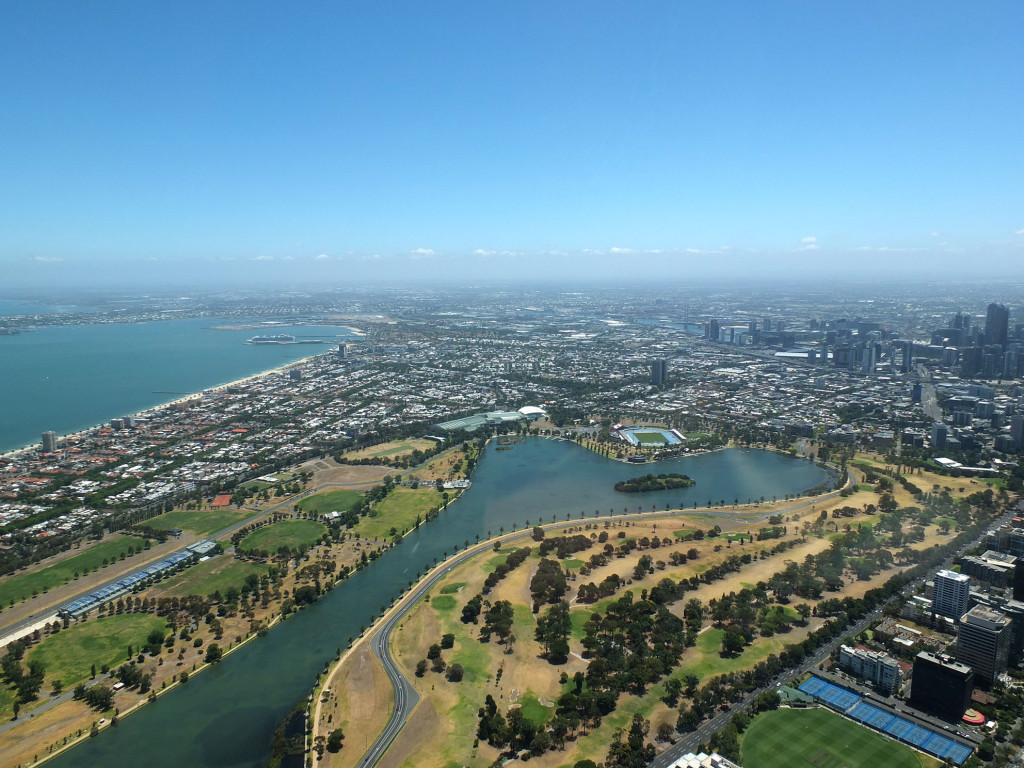 Flew over Melbourne's sports precinct…amazing to see the MCG from the air!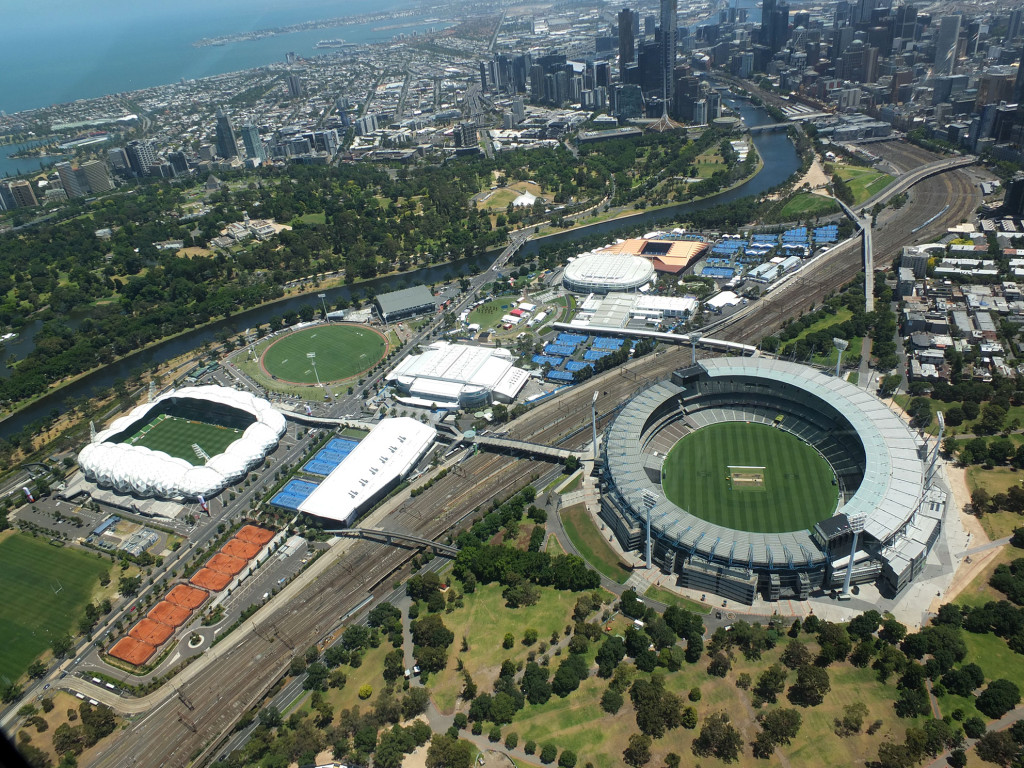 Circled round over the Vic Market before doing another smaller loop around the city.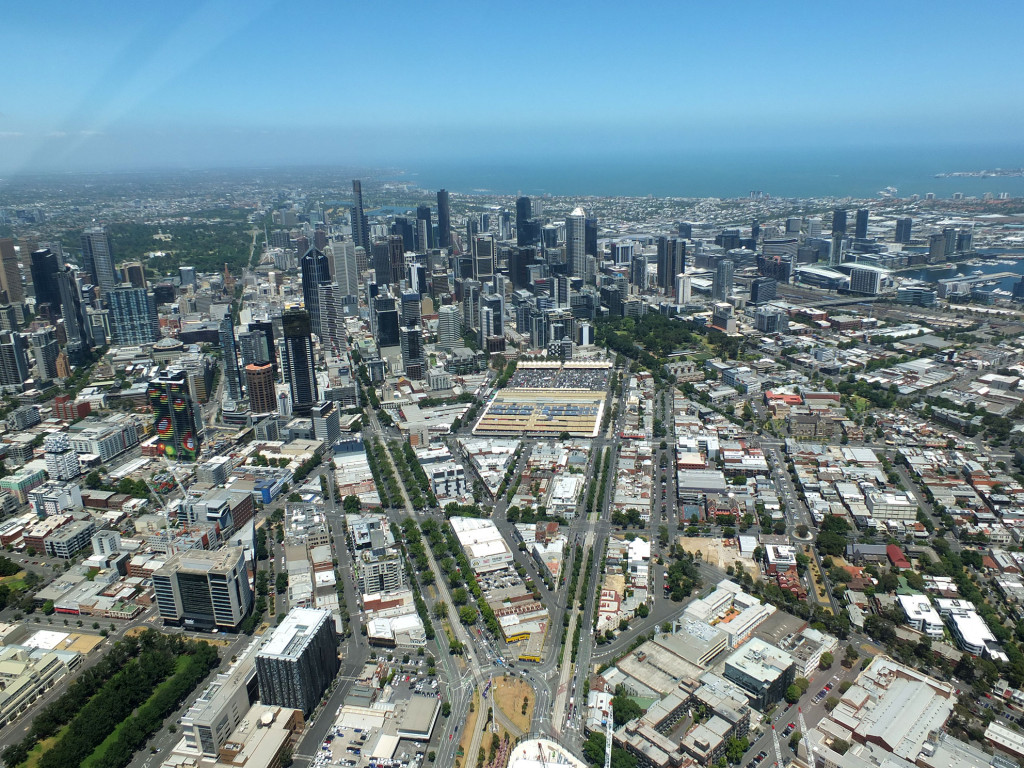 We passed over Etihad Stadium…which had it's roof open…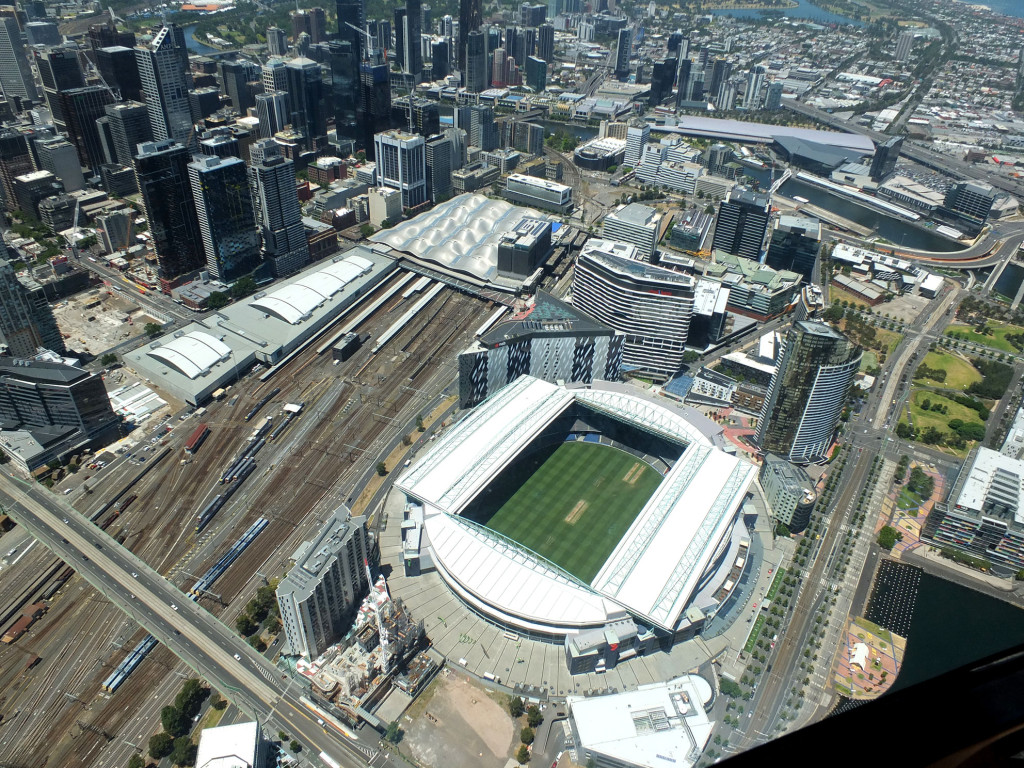 The pilot warned us that it might be a little bumpy passing the north side of the city due to the wind, but it wasn't too bad.
We saw the Arts Centre spire..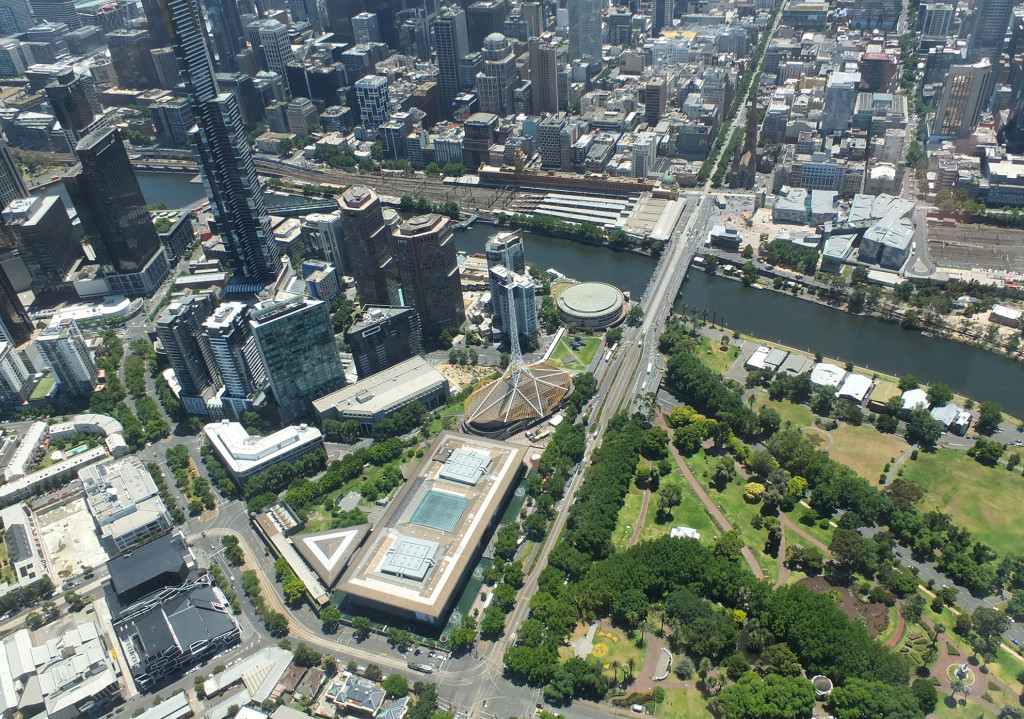 And then, too soon…although not quite soon enough for my husband…we headed back to the airport!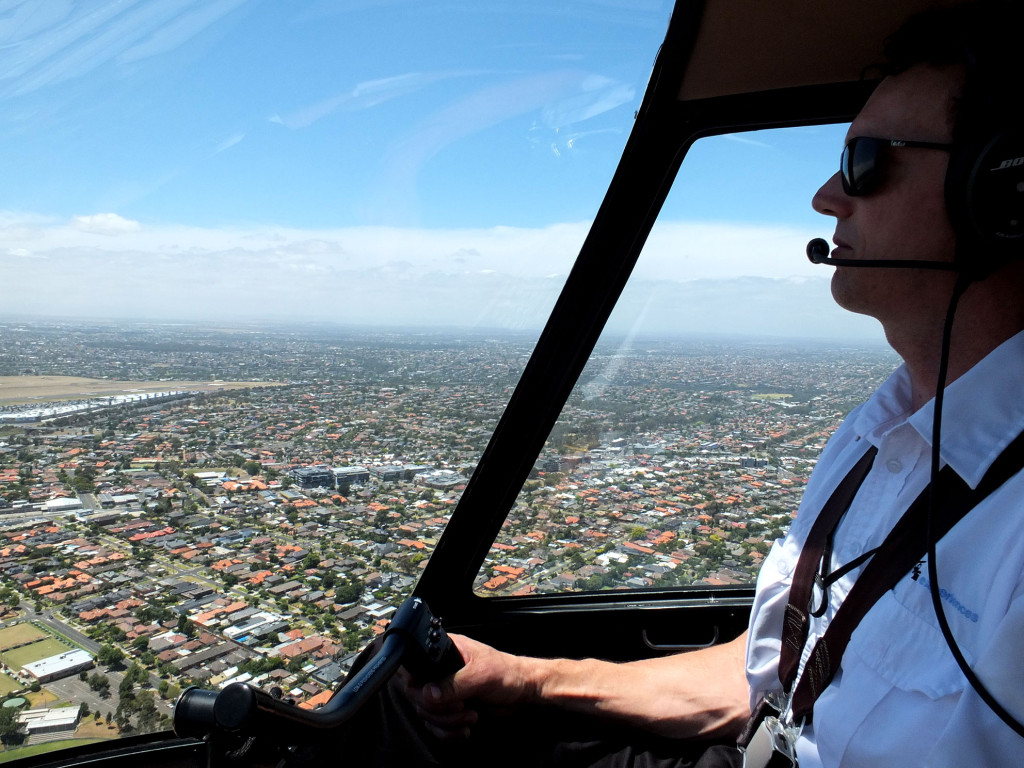 If you wanted to know what Highpoint Shopping Centre looks like from above…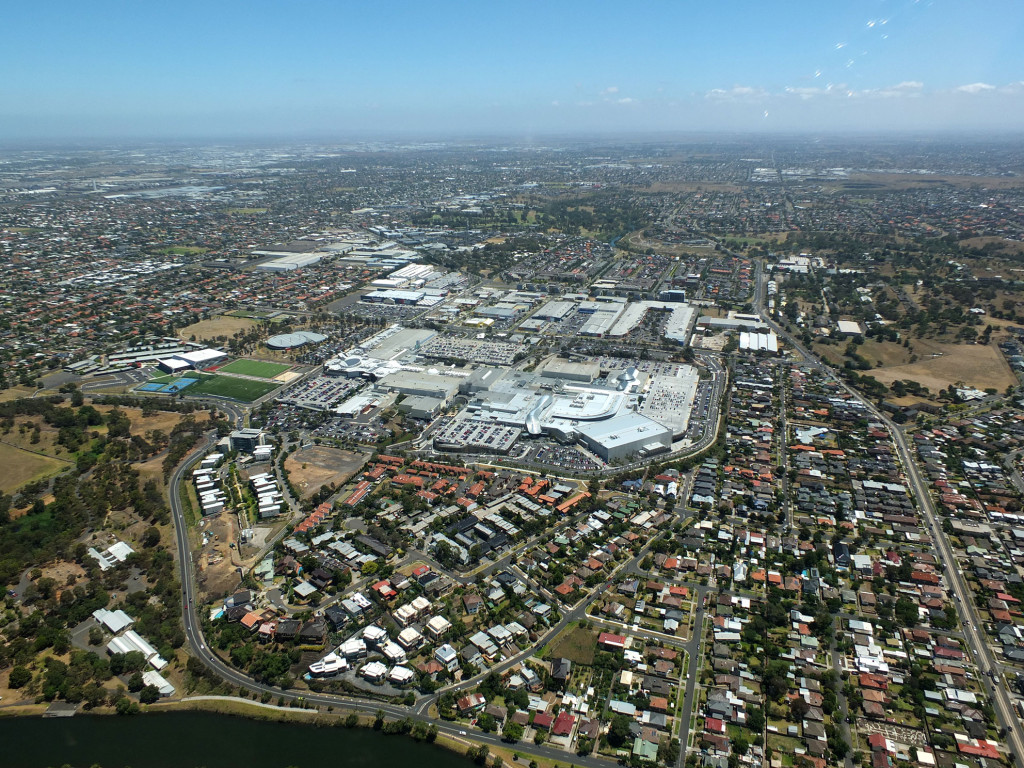 You can just see Tullamarine Airport in the distance…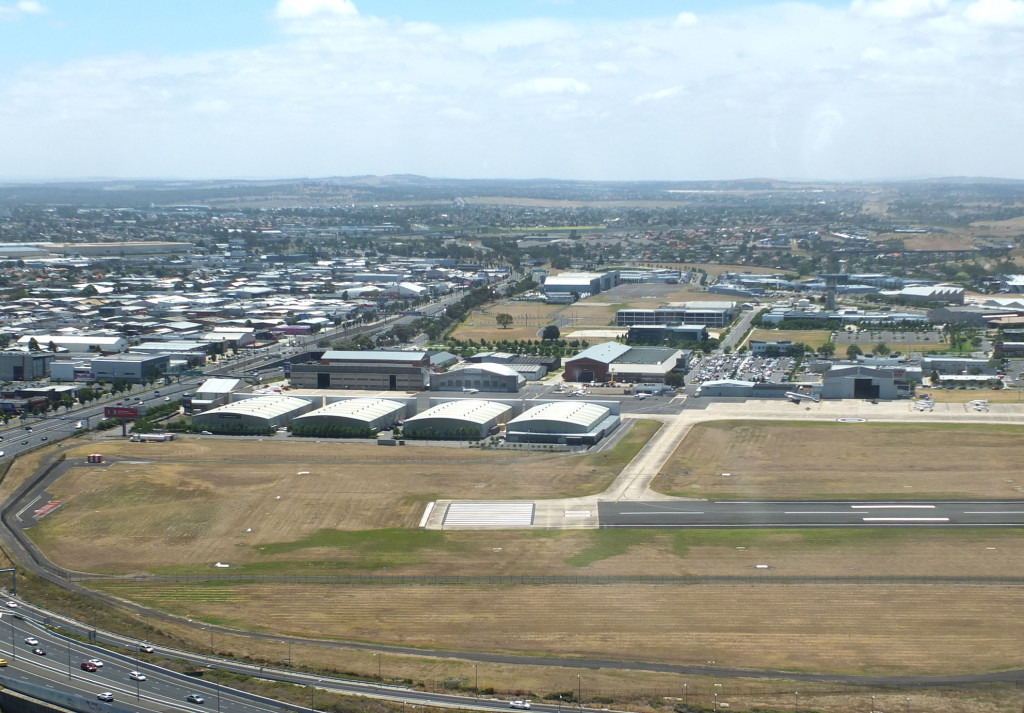 And we made it safely back to the ground!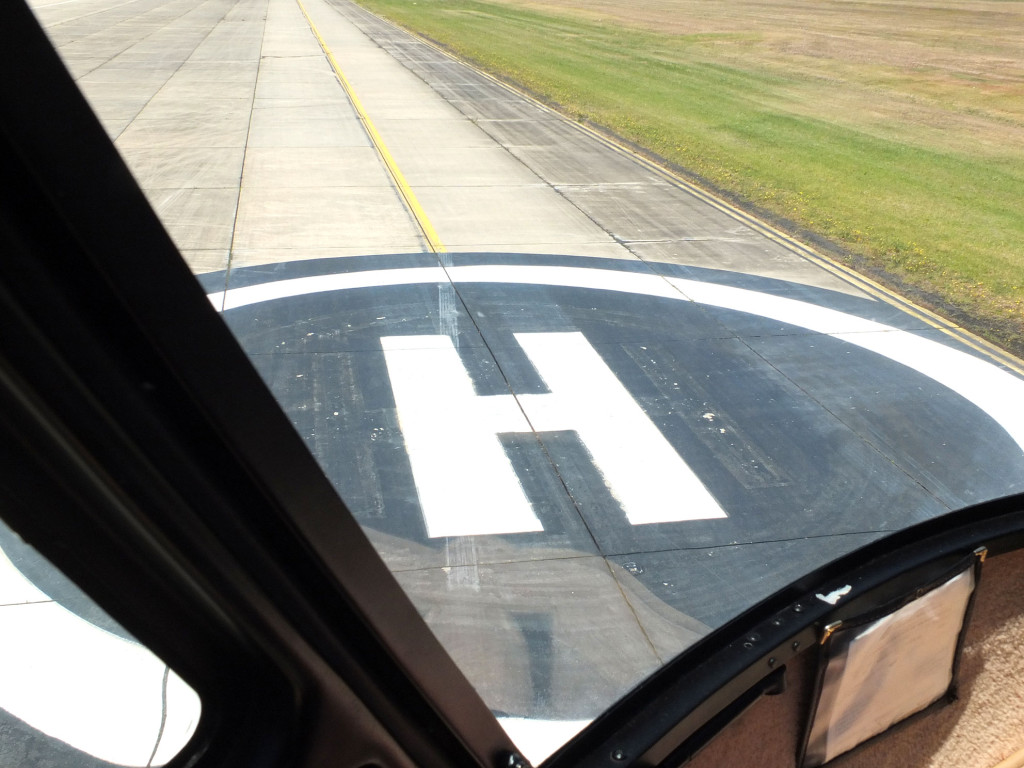 It was so wonderful to see the city we know and love from the air…I can highly recommend it!
So what do you think my chances of getting my husband to go on this with me next…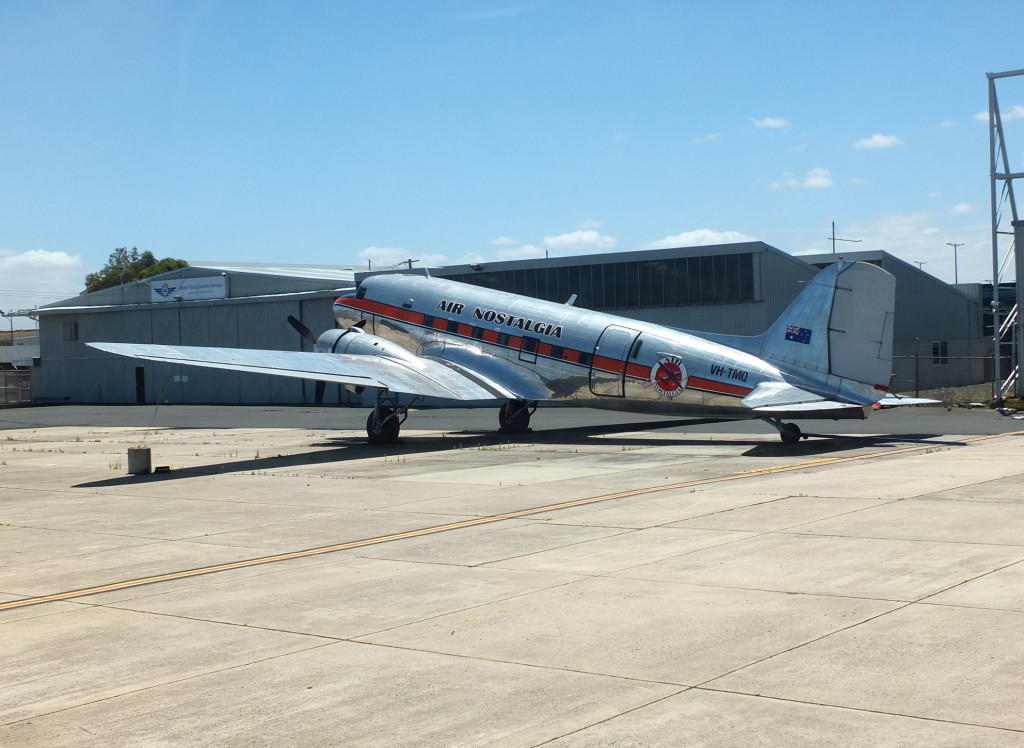 Our flight was booked through the Adrenaline website – the company who runs the flights is Heli Experiences.
Please note: this is not a sponsored post! My opinions are, as always, totally my own!