My husband and I have very healthy diets, plus I have severe lactose intolerance, so we are always on the lookout for new places to eat out and enjoy good food…that won't make me sick!
Last weekend, we made a trip into the Melbourne CBD to find a somewhat hidden treasure – a specialty raw dessert bar to be exact.
Located down a lane way off Little Lonsdale St, Raw Trader is a cafe which is all about having treats while not only taste delicious, but are also good for you!
The cafe is the creation of Emily Samyue, a former food technician who does nearly all the cooking herself!
Inf fact, all the products are hand made on site, using only the best organic ingredients…and everything is vegan, paleo, gluten free, dairy free AND sugar free!
Even the nut milks are made in the cafe.
There is also organic coffee, tea and hot chocolate…plus juices and smoothies!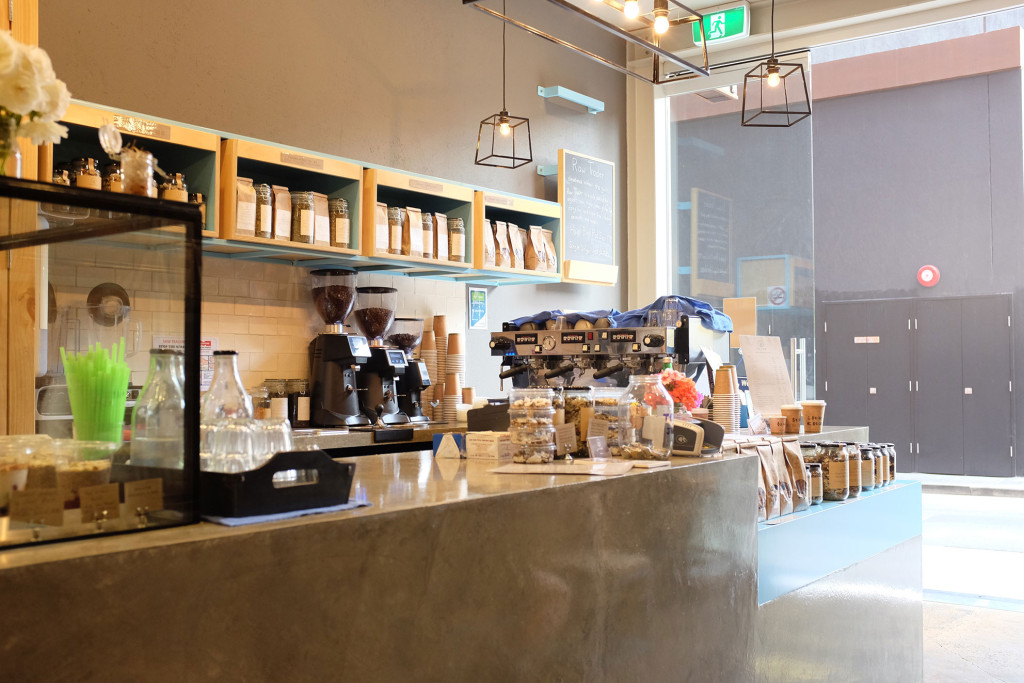 The cafe doesn't do savouries although there are breakfast options available…Raw Trade is all about guilt free treats.
I must admit I got more then a little excited when I checked out the cabinet…there was cheese cake!!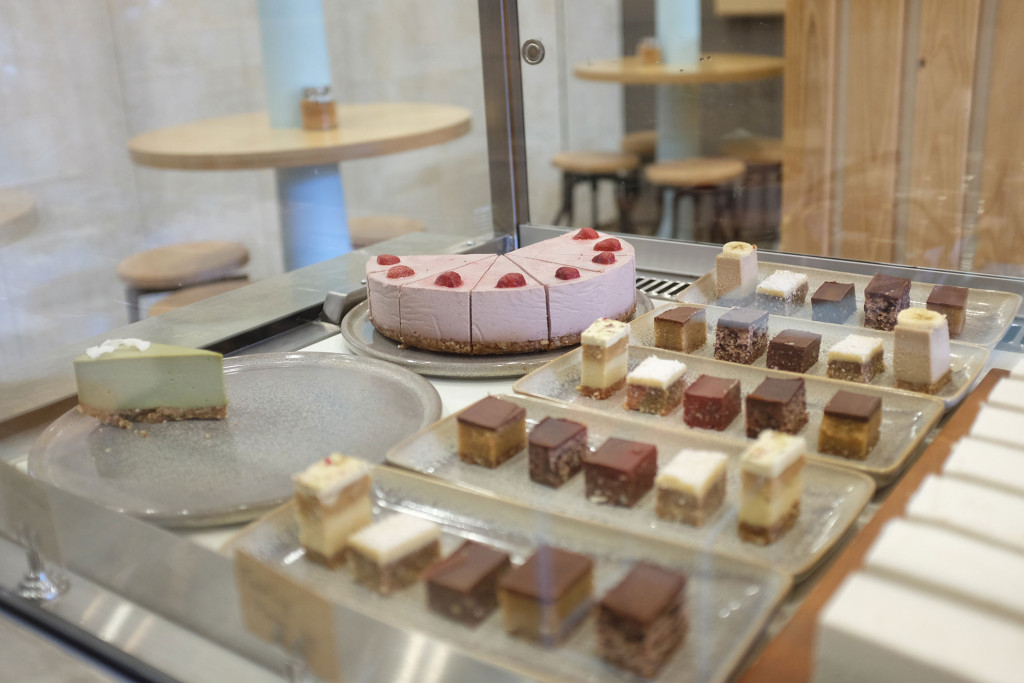 Cheesecake is one of the main things I miss being lactose intolerant, and finally here was one that not only won't make me sick, but is full of goodness!
I chose the strawberry one and I enjoyed every bite….oh…my…god…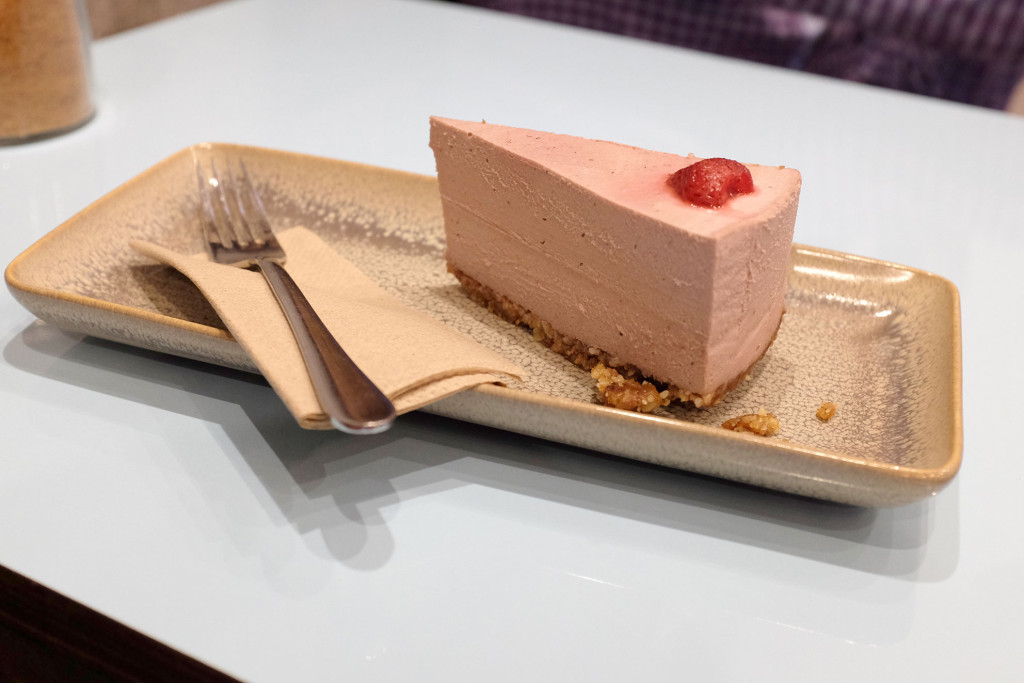 My husband had a chia seed pudding with acai….
We both had tea…I had English Breakfast with soy milk, he had a chai with almond milk…nothing flash but our focus was on the treats in front of us!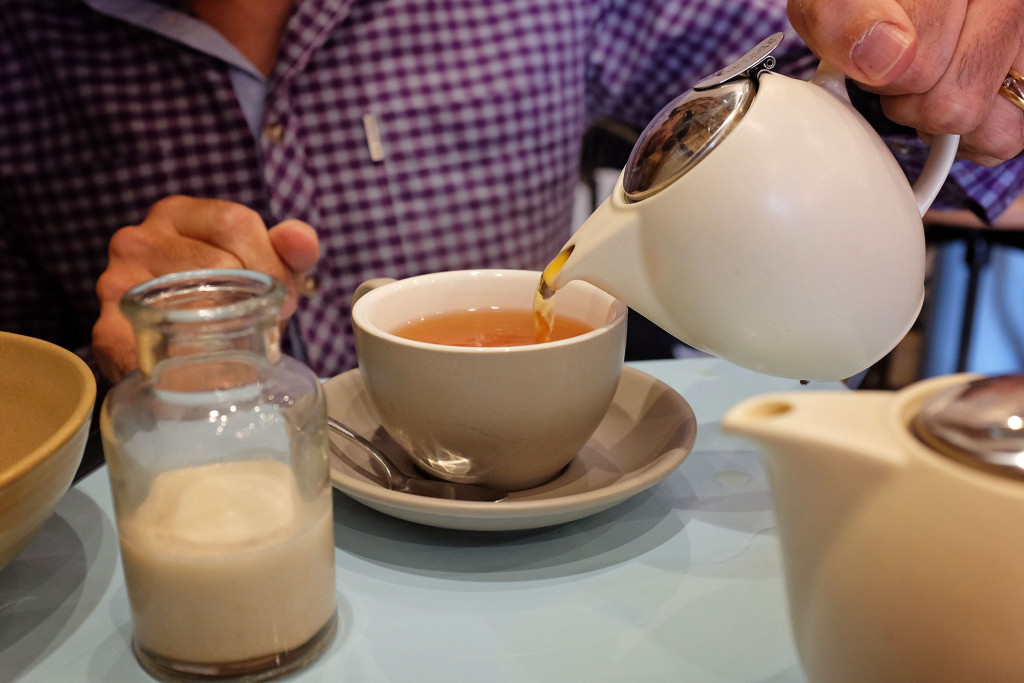 The cafe is quite small, and is decorated in a modern yet rustic style…one wall has been covered with wooden paneling…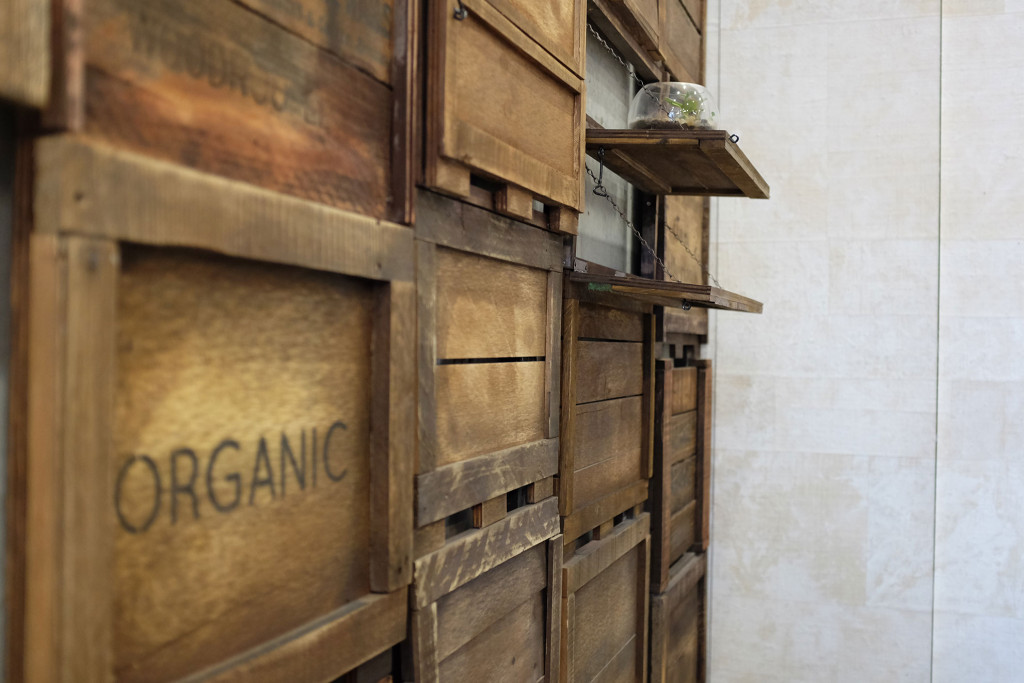 Raw Trader has definitely made it onto our must visit list…I have a caramel slice in my sights for our next trip into the city!
And if you work in the city, you are very lucky, because now you can get a decadent treat to get you through a tough afternoon, and not feel guilty!
Your taste buds…and body…will thank you!
 Raw Trader is located at 10 Sutherland Street, Melbourne, Victoria
Click here to visit the website for more information!