I have to admit, I am glad September is over…there was plenty of good things that happened, but for the last couple of weeks, I also felt the sickest I have for ages.
Which meant I really struggled with publishing a post every day but I did it…another reminder to always have a few drafts ready to go, just in case!
So make yourself comfy…perhaps make yourself a cuppa…here is the Monthly Rewind for September!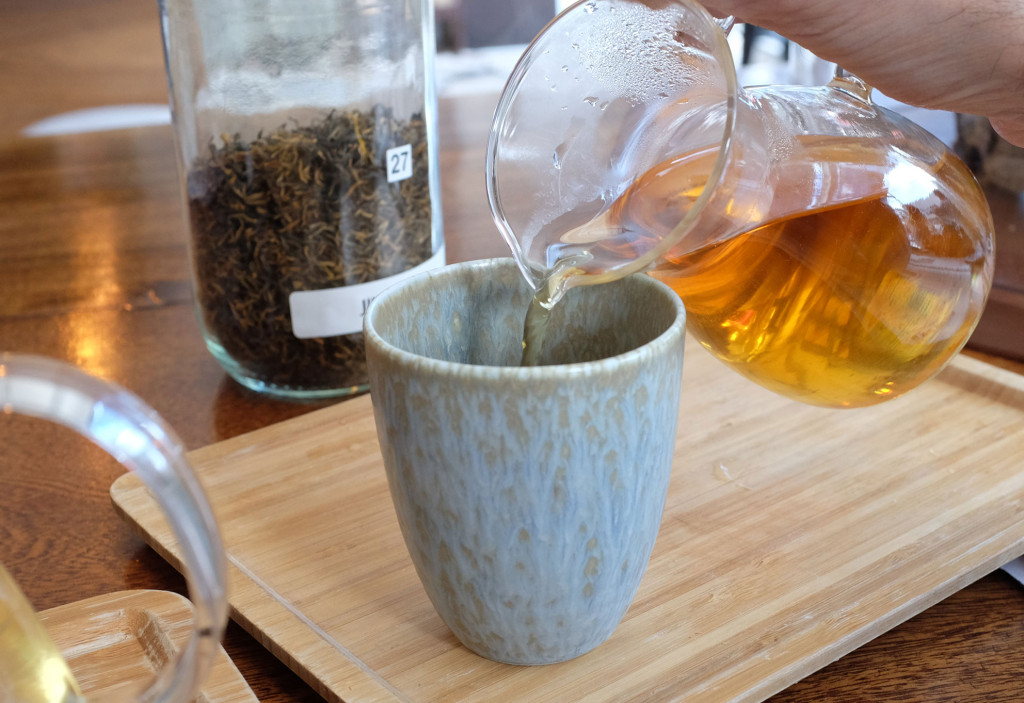 There was a particular focus on health during the month…I remembered the dummy run we had while my husband was on the transplant waiting list….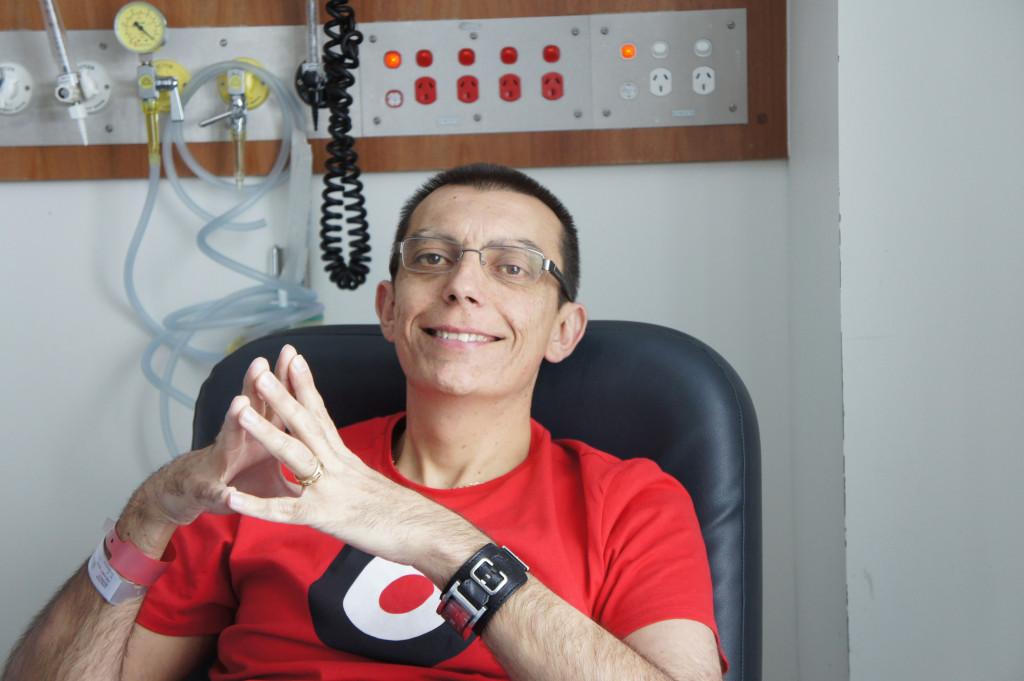 We did a talk for a pre-transplant workshop and found it a very moving experience…it was a great honour to be able to give hope to those still waiting…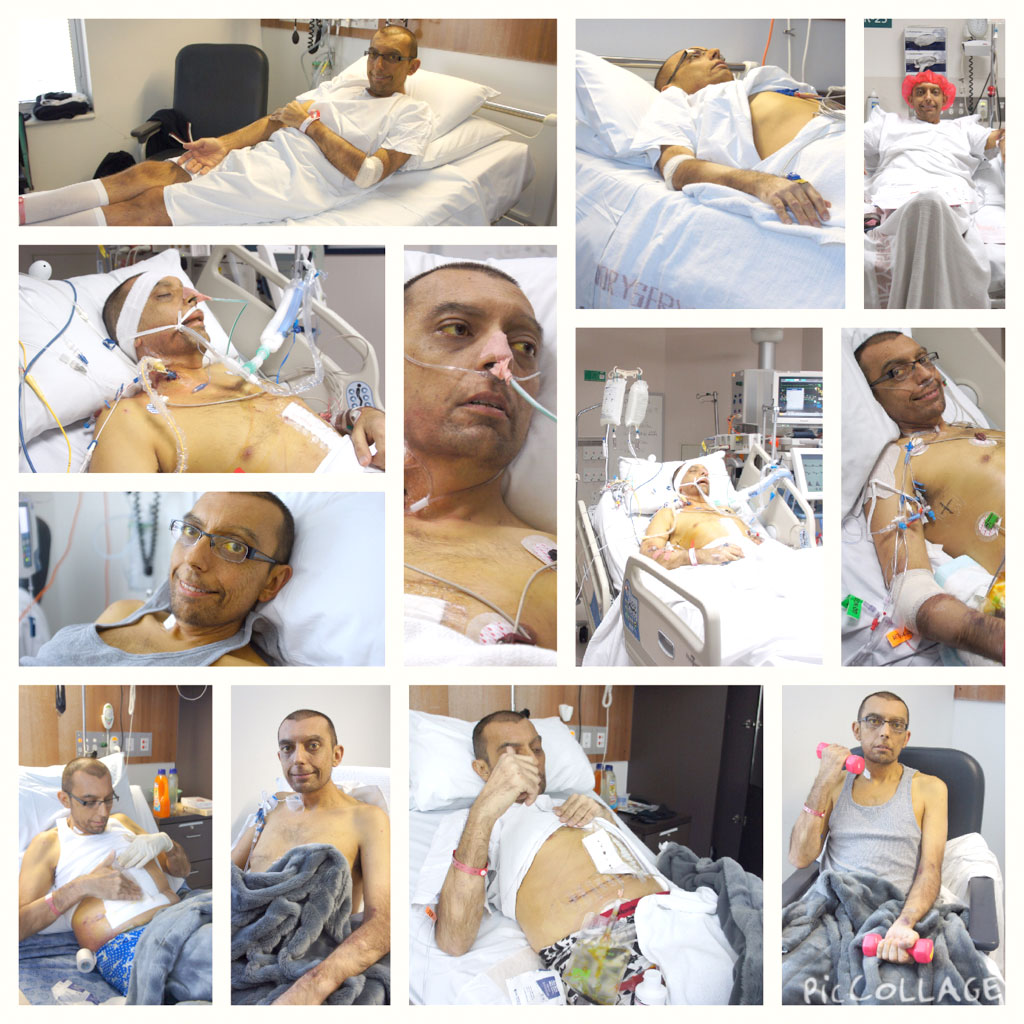 I wrote about my brush with Thyroid cancer, now that two years have passed since diagnosis, and surgery….and I shared the good news that I am still cancer free!!
I revealed the issues I was having with my health, including my weight creeping up…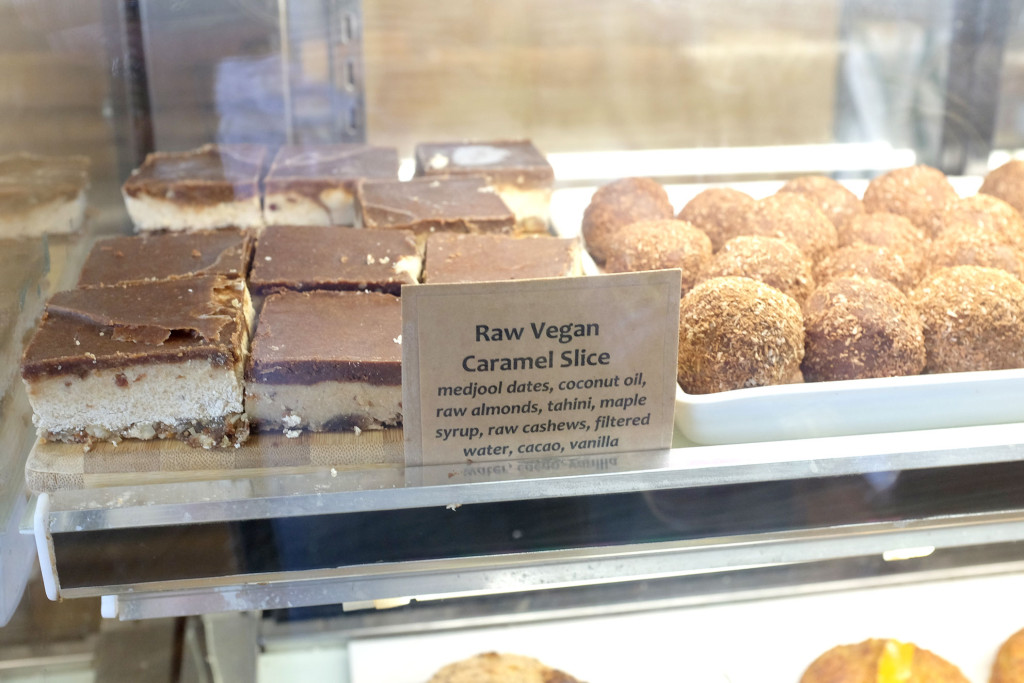 And I shared the good news that I am still cancer free!!
The My Friday Five series continued, including reasons to have a dishwasher, what was on my to-do list for spring and the cuteness that is a cairn….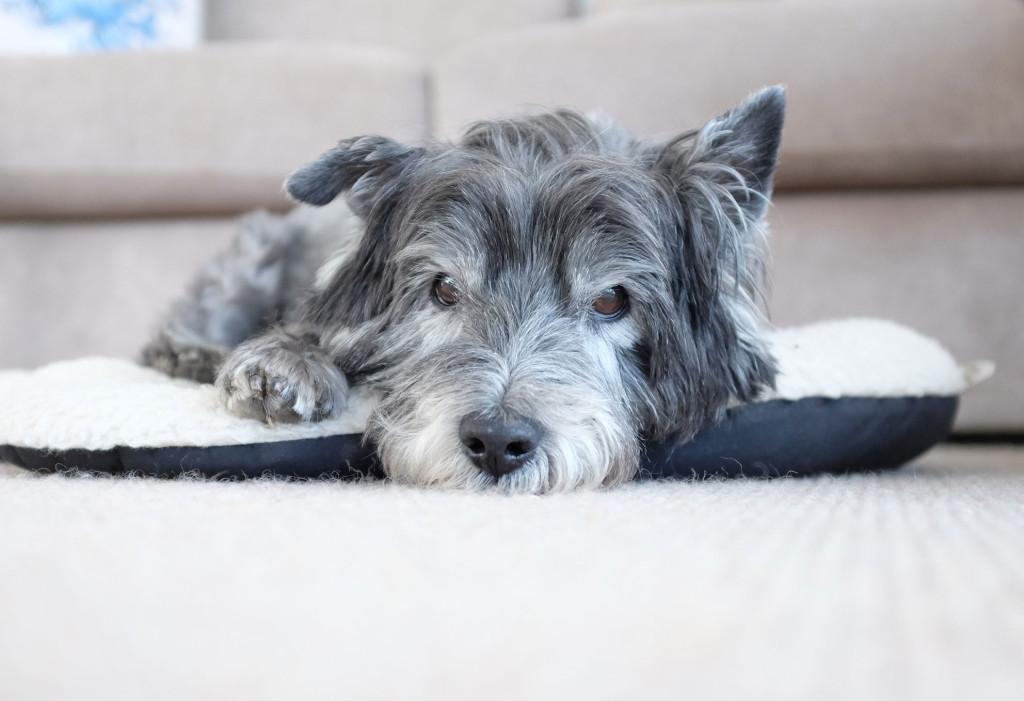 I reviewed a few books, including one that I did find hard to pick up and read, but am very glad I did….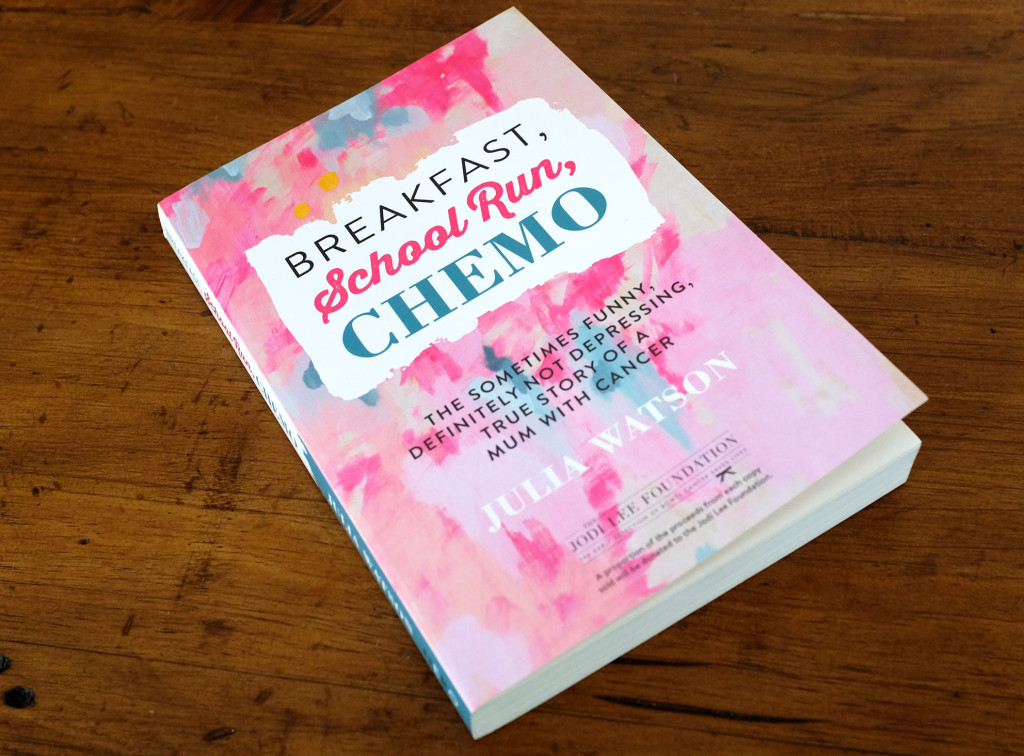 And one which I thoroughly enjoyed…as did my husband!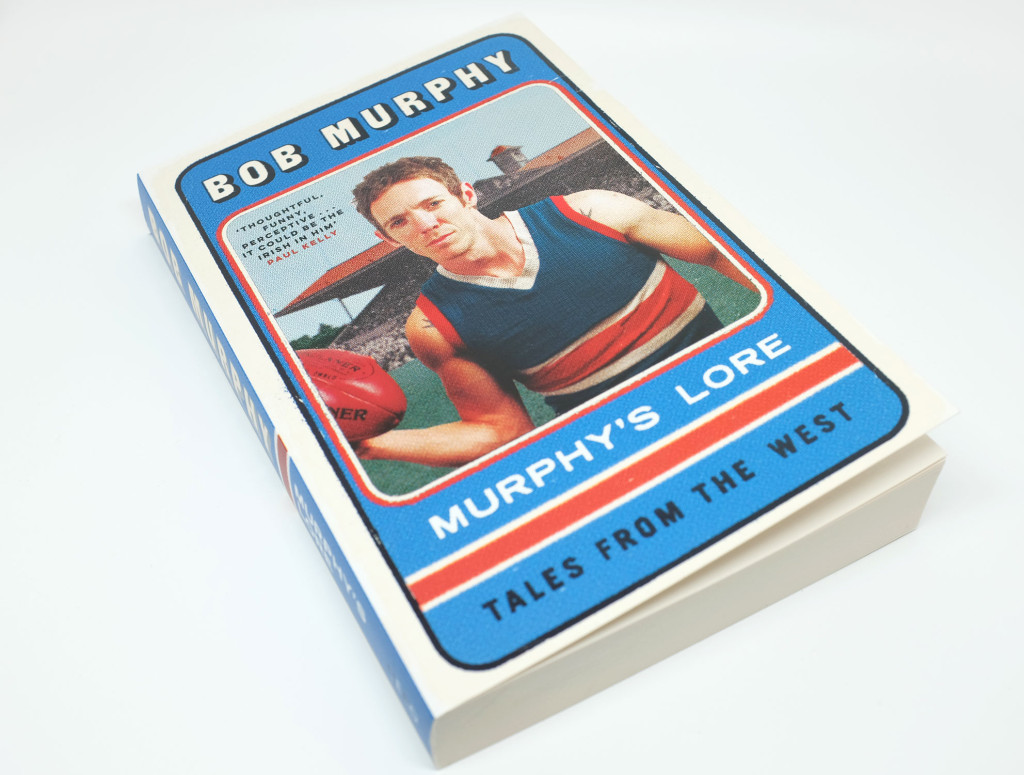 I discovered the Paper Saver Notebook…this has been very handy for making notes about future blogging ideas while I have been stuck on the couch…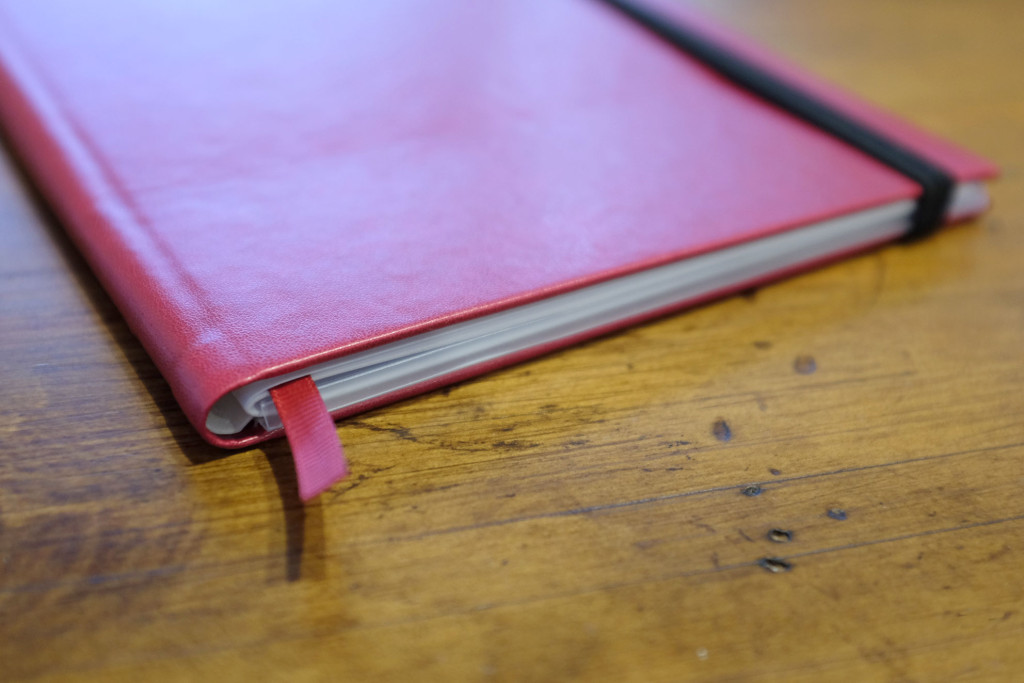 There was a new brass band in town…and I wrote about my husband's retiring from playing in a community band…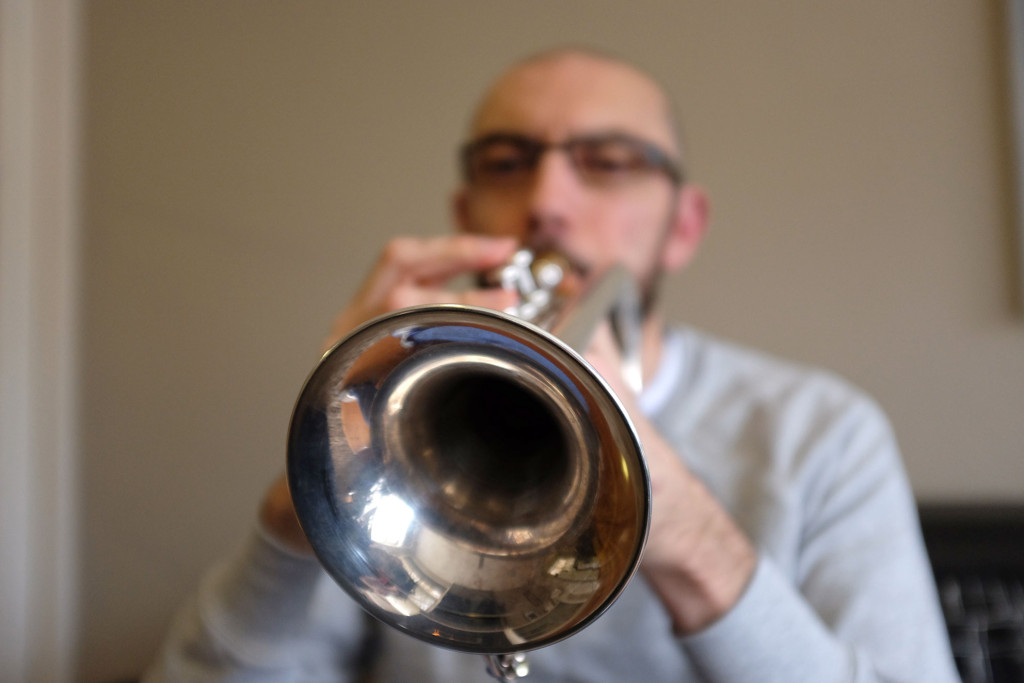 And I talked about keeping it real online, while balancing with privacy issues…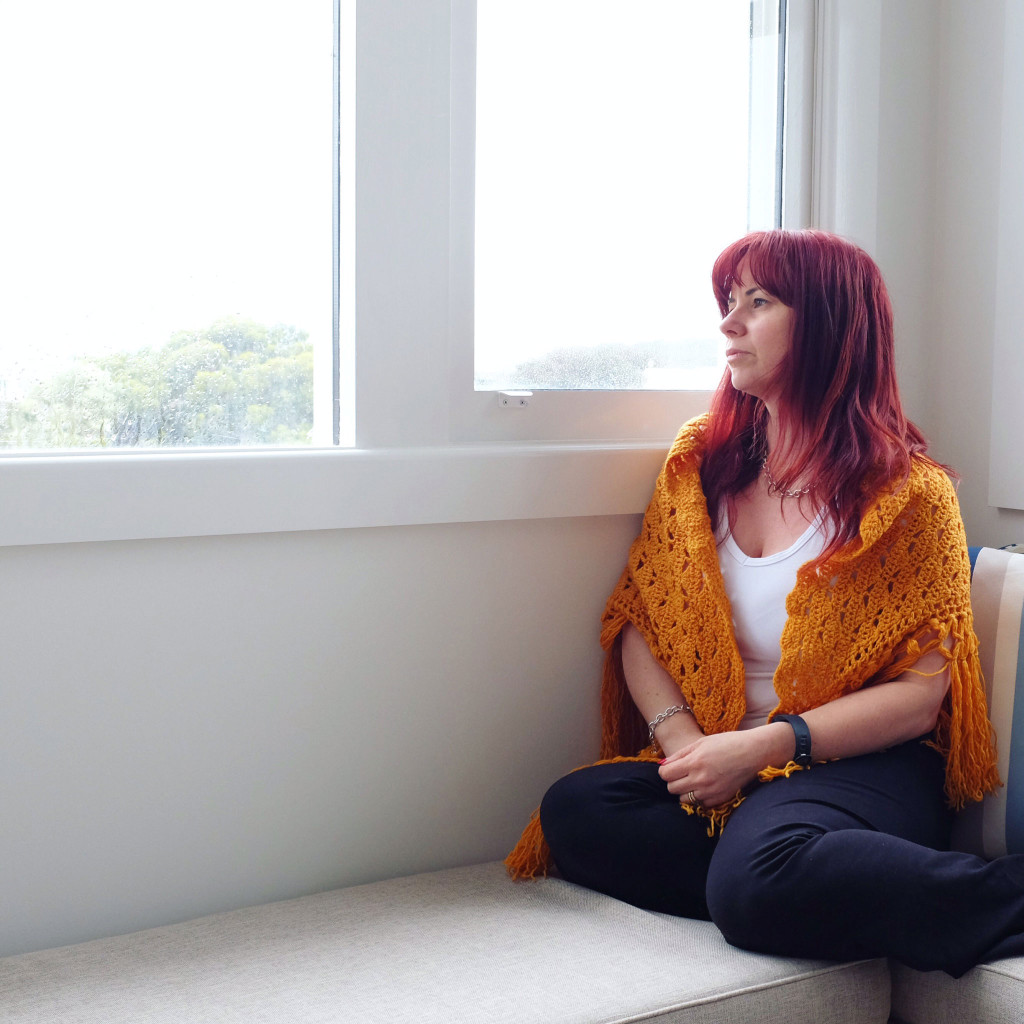 I wrote about the start of the Magpie swooping season…and then my husband had his first attack…drew blood too!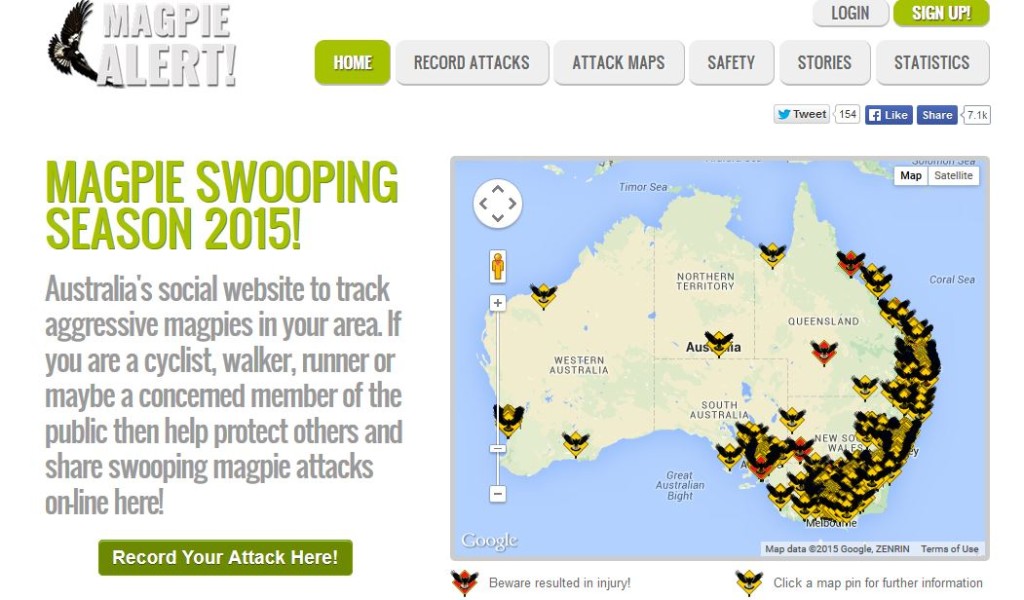 Ended up in prison for a few hours…and had a lovely time…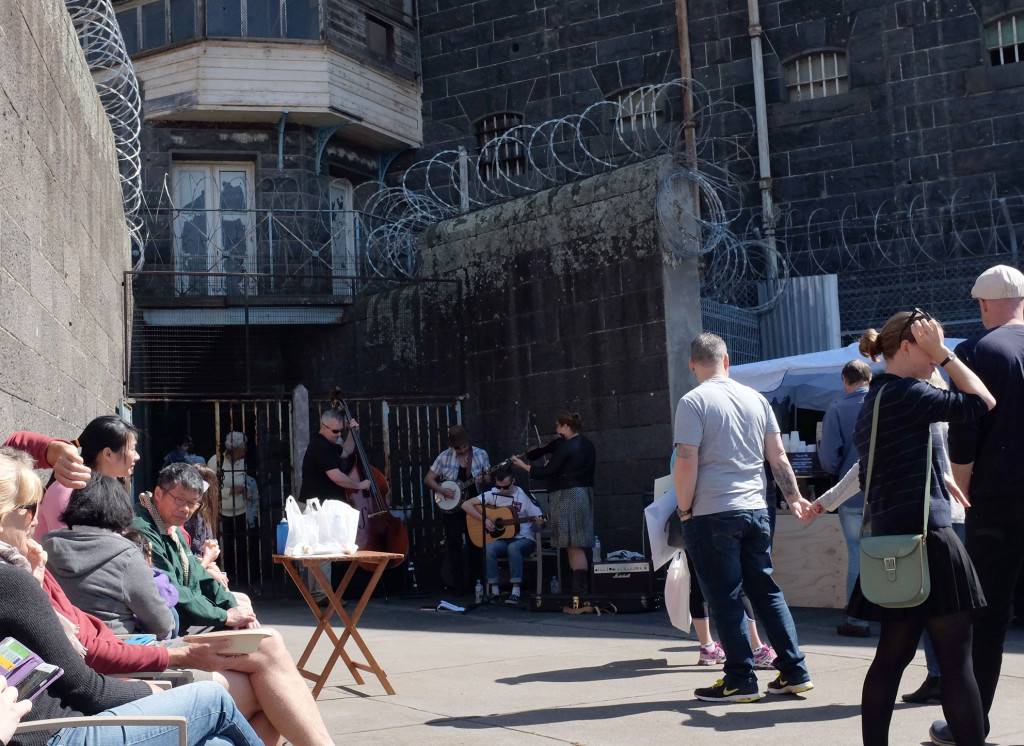 I had an awesome morning on my own in the city, and indulged in some serious vintage shopping therapy…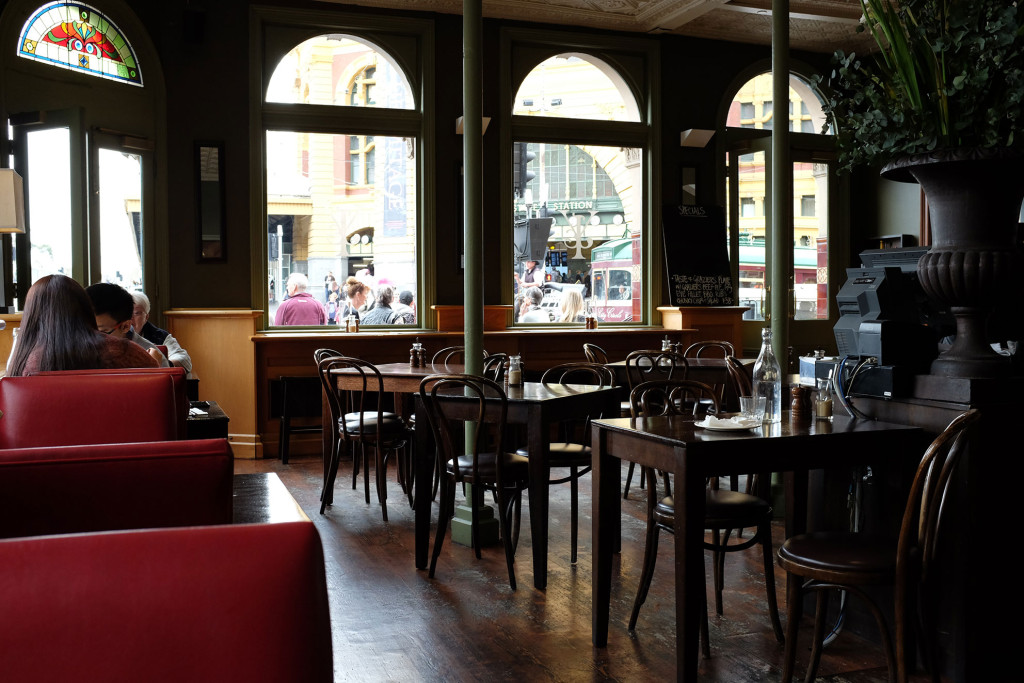 And followed it up the next weekend with a visit to Frocks and Slacks…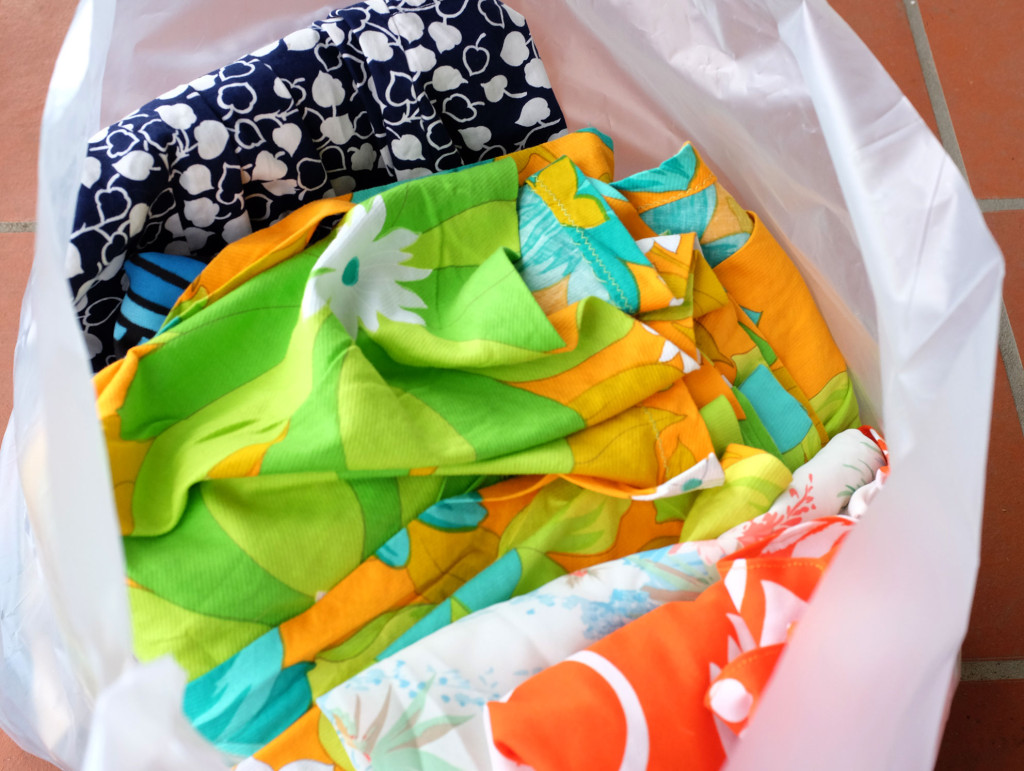 The What I Wore Roundup editions continued with this outfit being the most popular for the month on Instagram…I think it was the added cute factor…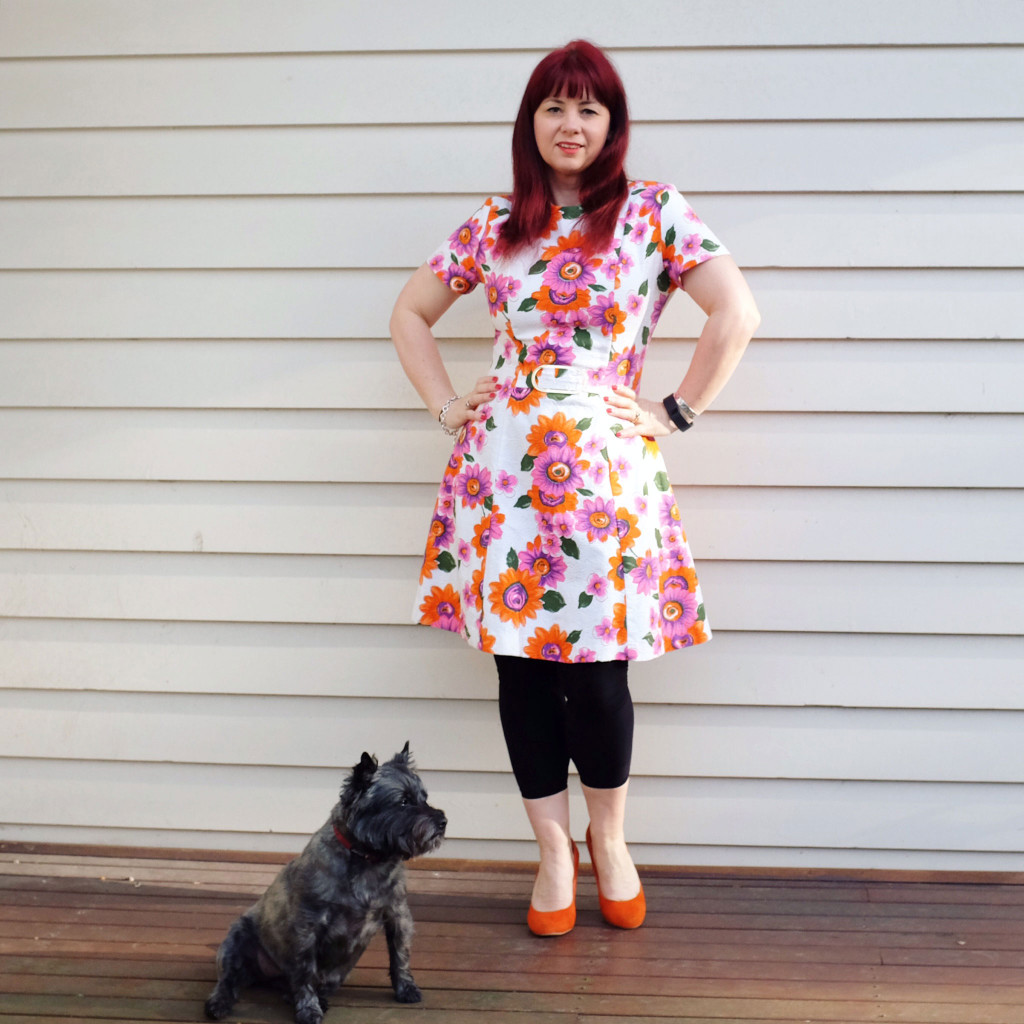 And I revealed there was a reason for adding to my wardrobe…I am taking part in Frocktober 2015 as a proud ambassador…31 days…31 dresses..to raise important funds for ovarian cancer research!
If you would like to support my challenge and donate to the Ovarian Cancer Research Foundation, click on the logo below…thank you!

What was your favourite Zinc Moon post for the month? Share in the comments below as I would love to know!