Those of you who follow Zinc Moon on social media will know that every morning, I post an image of one or both of our Cairn Terriers.
Choosing a photo each day has become a routine I enjoy, and I sometimes think they have a bigger following then I do!
I know as their furkid mum, I am biased, but I think they are the cutest!
And as a keen photographer, I love take photos of them…lots of photos…so much so that the older one will now usually turn his head away if he sees me with a camera.
For this week's My Friday Five, I thought I would share some recent images here on the blog…so be prepared, cuteness ahead!
First…here's Bill…this is probably my all time favourite photo of him…still so handsome at the grand age of 15!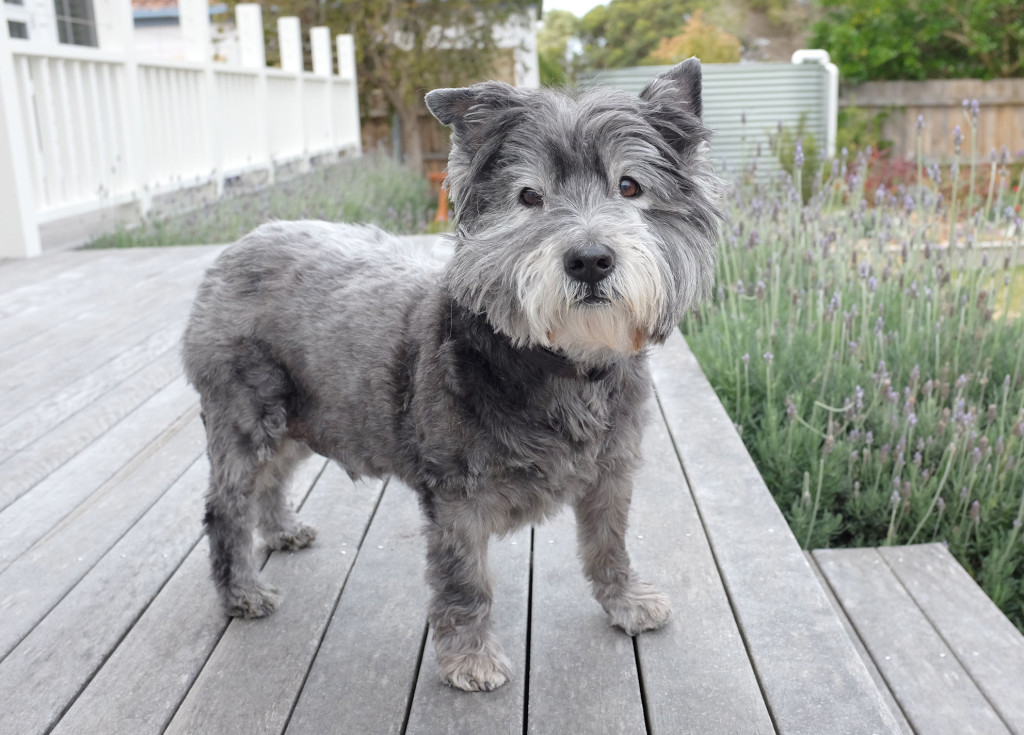 Just look at those gorgeous eyes…he is a pup of simple demands…food, especially chicken, walks and lots of sleep means a happy Bill…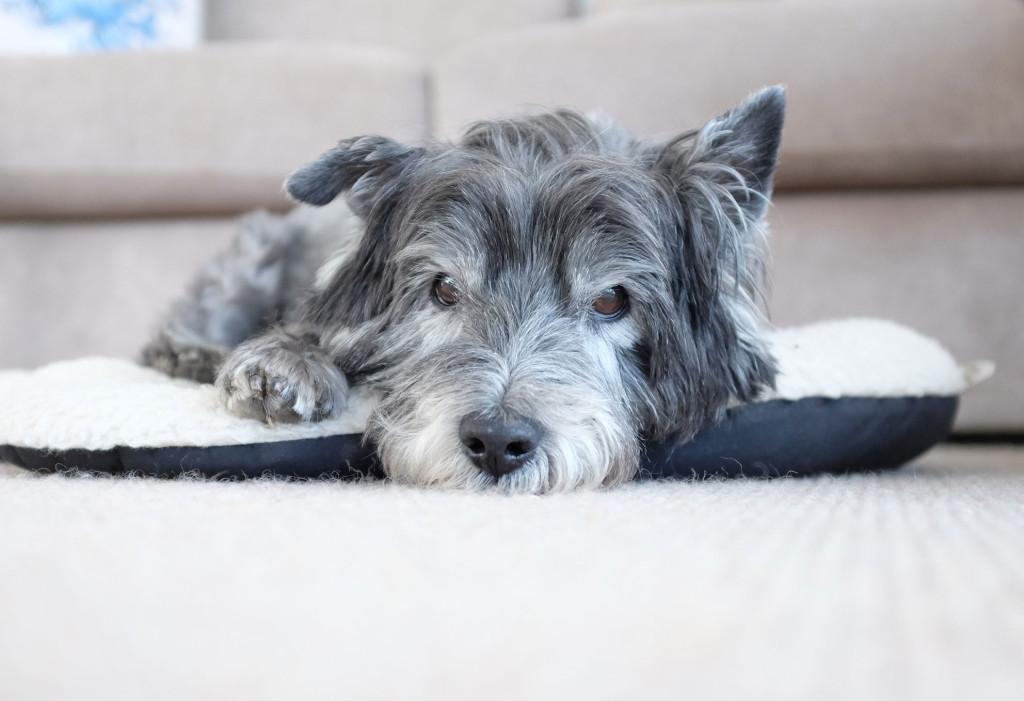 And here is our very own Princess Charlotte…she loves to travel in the car and is a very good navigator…although snoring is often heard from the back seat on longer trips…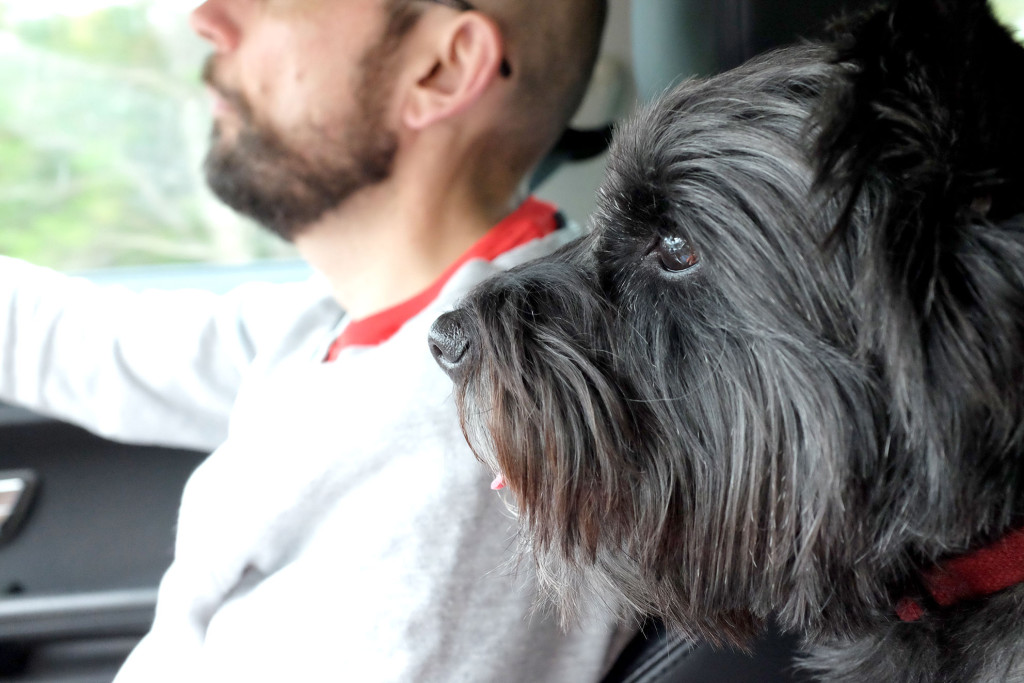 She has such an adorable face…hard to get cross with her even when she is being naughty and pulling my jumper sleeve…you can see the hole she had already put in it…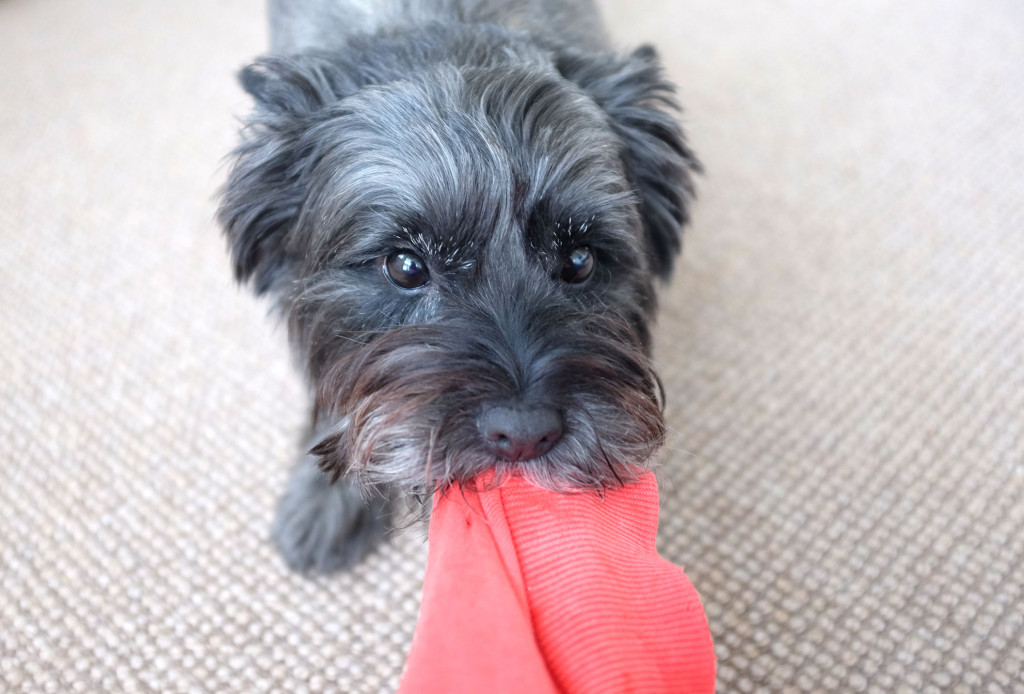 To finish off…the terrible two together…despite the 11 year gap in ages, they are best mates…he puts up with all her crazy antics.
And as usual, we couldn't get them both looking at the camera at the same time…this was the best one of at least 20 that I took…there were just too many distractions for a Cairn Terrier to waste time looking at Mum with her camera!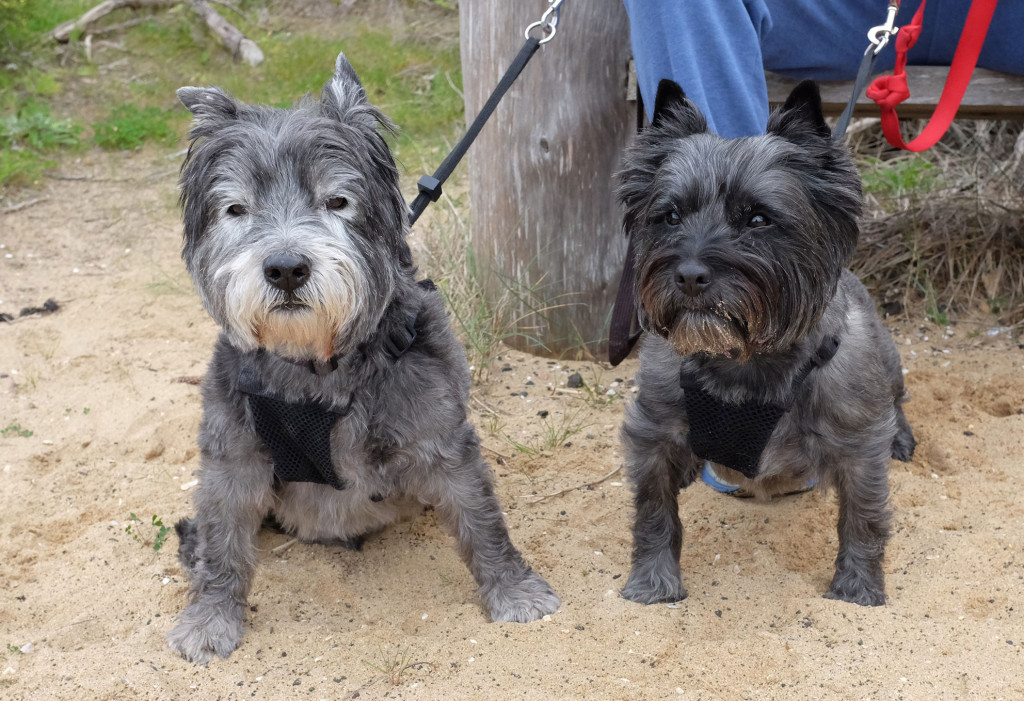 We are very lucky to have such happy characters for furkids…they provide so much love and laughter…and the occasional chaos and mayhem…and I can't imagine life without them.
Do you have a furkid or furkids in your life? Do you have a Cairn Terrier? Share in the comments below…