Yesterday, another chapter in our lives closed…my husband played at his last brass band competition as he is going to take some time off.
Brass bands have been a part of our lives forever…we actually met through being in the same band.
He was…and still is…a top cornet player and conductor who had grown up around brass bands.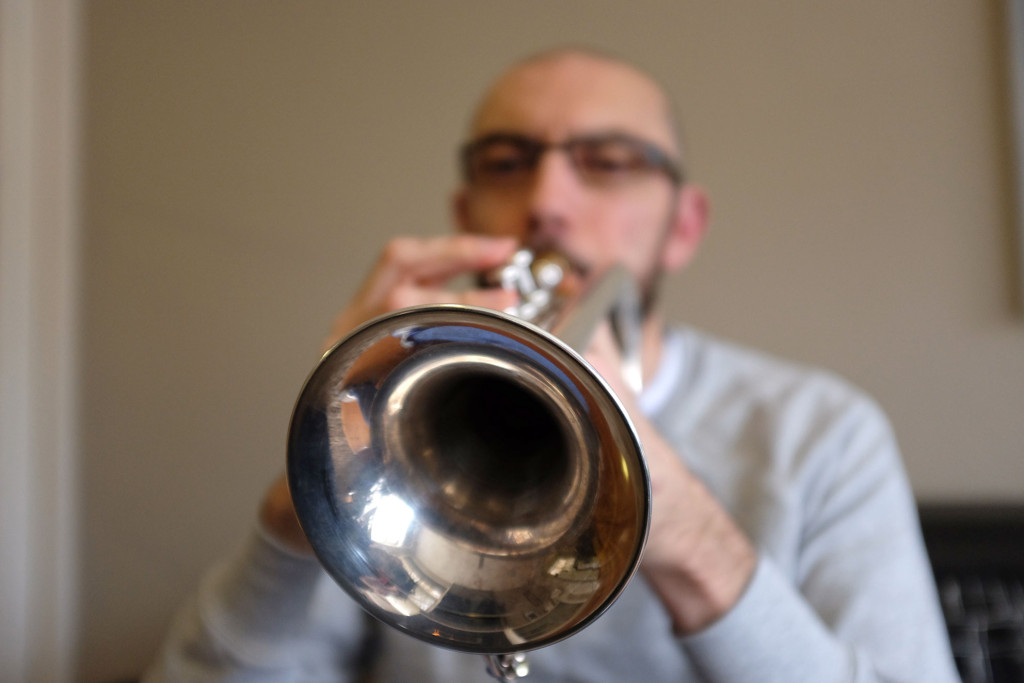 Whereas I ended up in a brass band purely by accident…a band needed someone to play keyboard percussion, and I played piano…I got the gig and stayed!
Late nights and band politics made me make the decision to leave banding about 7 or years ago and become a groupie…and I found I quite enjoyed it…no more having to lug large percussion gear around!
Plus, although not well known in Australia, there is a huge community of brass players and percussionists, and one of my favourite parts of attending competitions is catching up with everyone.
Through banding, we are lucky to have friends from all across Australia, and different bands across the different grades.
Yesterday was no exception…we were in the regional town of Traralgon, but quite a few bands had made the trip down to take part in the competition, which meant I got to enjoy socialising while relaxing in the lovely sunshine!
I also got to enjoy some brilliant music playing by my husband's band…and to top it off, they won A Grade so it was a worthwhile 4 hour round trip!
I have to say, nothing bets a good brass band…amazing sound!
But now, for the time being, my husband is stepping back from playing in the band…something we are both a little sad about, but the time has come for a break.
He has been involved in brass bands basically all his life, and only stopped playing when he became too sick to get to rehearsals etc.
He even performed at the Australian Brass Band Nationals in Melbourne in April 2012…just over two months before he finally got the call and had his transplant.
Looking back at the photos, we can't believe just how sick he looked…and we were on alert the whole time, just in case he got called in.
Would have been a good story if we had got the call while he was performing!
After transplant, he went back to playing as soon as he could, but the continual late night rehearsals and the usual band politics has taken a toll on him, and he needs a break.
I admit that I won't miss the late nights but I will miss seeing him perform…I love seeing him up on stage doing what he does best!
And on a personal note, I hope we can keep in contact with everyone, especially as we won't be attending any more competitions for a while…nope, we aren't even going to the Australian Brass Band Nationals next year.
Thank goodness for live streaming…thanks Tim from Brassbanned!
There is some good news though….he isn't giving up playing totally during this break…he is enjoying being part of the newly formed Victoria Brass…a band which consists of some of the finest brass band players in this state, and which only comes together a few times a year.
If you would like to see my husband in action, their inaugural performance is this Sunday…20th September 2015, 4pm at Adamsons Hall, Wesley College.
It will be a great concert…perhaps I might see you there?