I have to admit I was glad to see the back of February…not that there was anything bad about the month, apart from me having a stomach bug…but it means our holiday is coming ever closer!
In fact some pretty awesome things happened during the month and we even scored an extra day because of leap year….bonus!
So grab a cuppa and make yourself comfy…time for a Monthly Rewind…but first check out this craft installation in the city…love all the colours…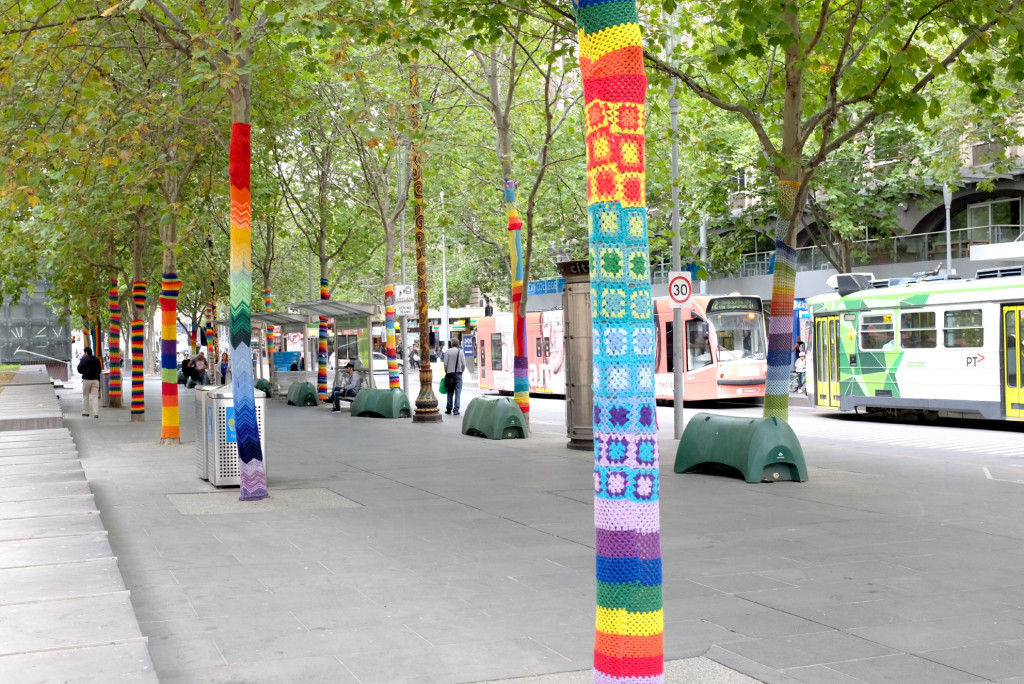 We acknowledged Valentine's Day although we don't really celebrate it…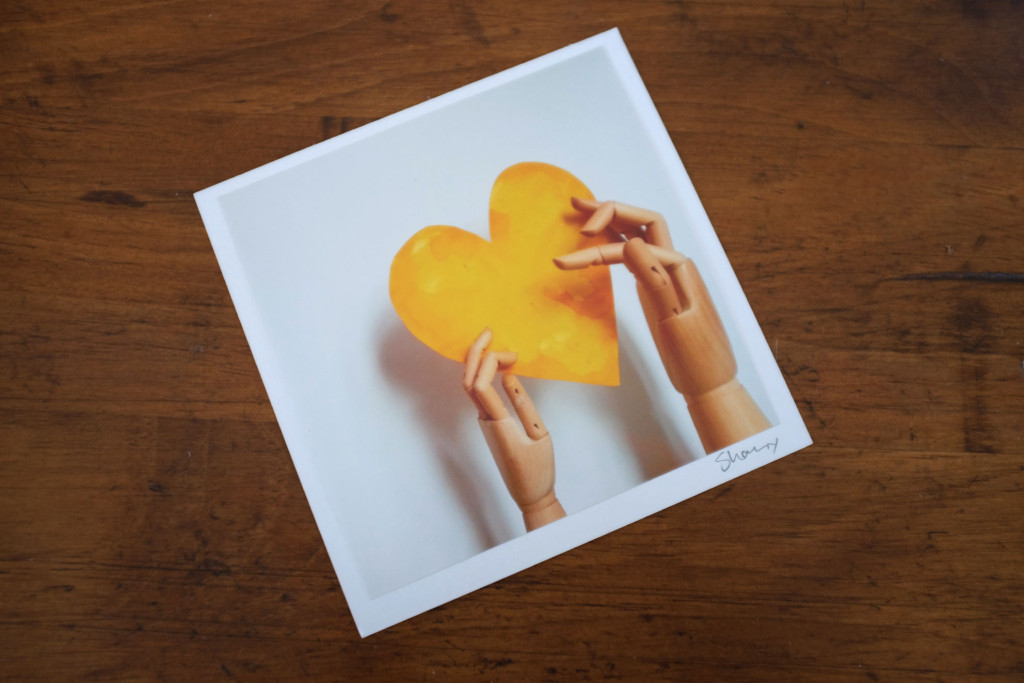 We explored another Melbourne laneway…this one we found totally by accident…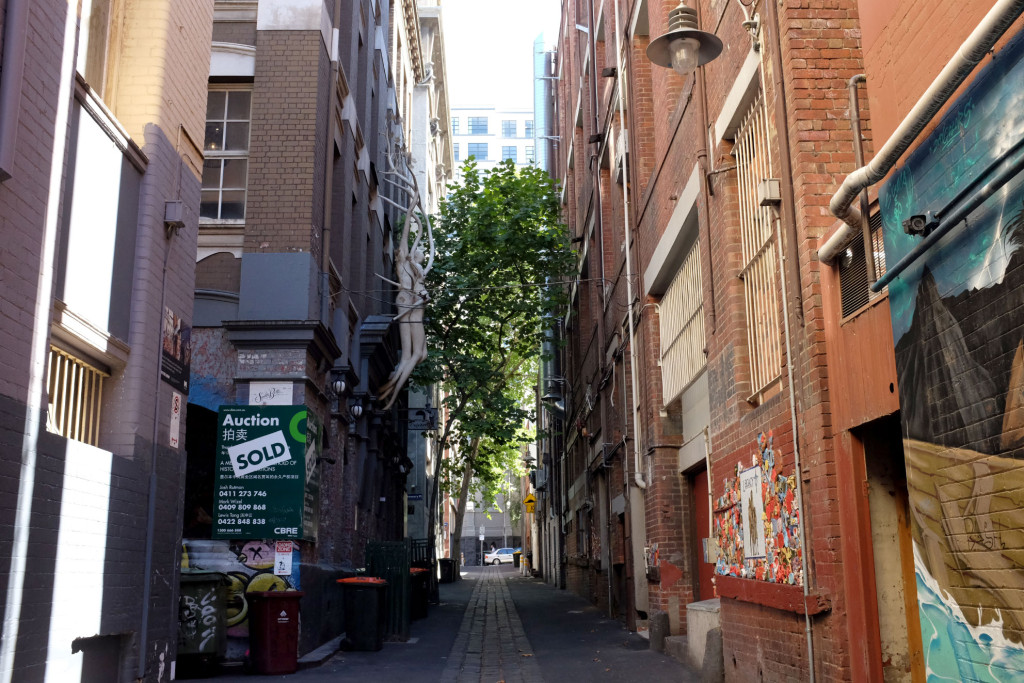 We did quite a bit of speaking about organ donation…including to large groups of teenage boys who were surprisingly engaged…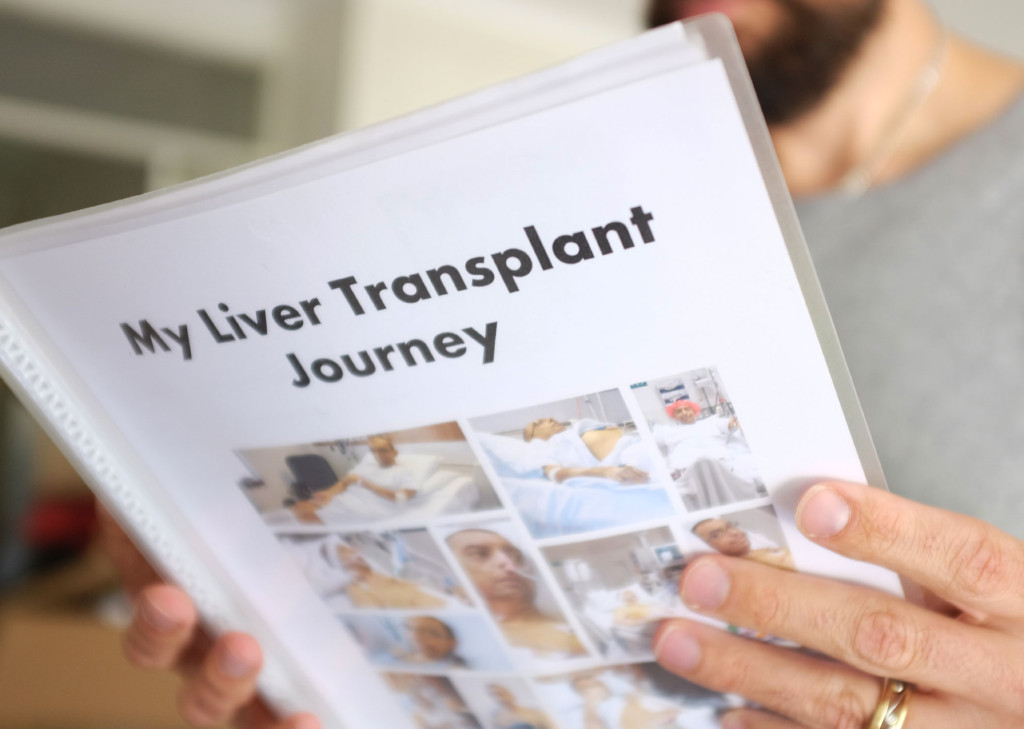 I also wrote about the upcoming changes in Australia as to how you can register to become an organ donor…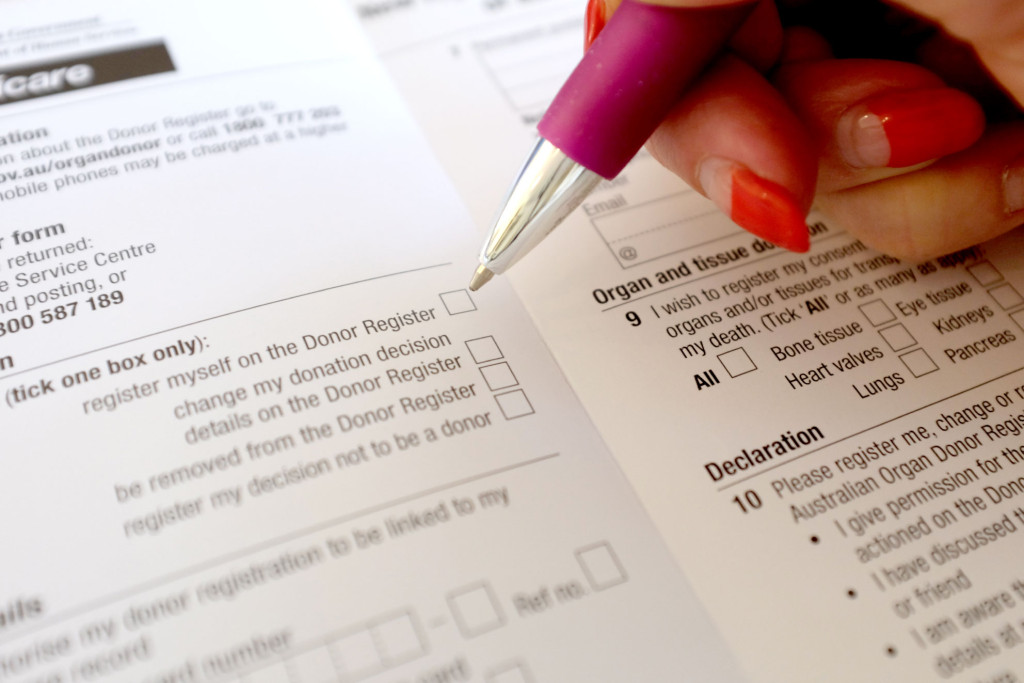 I had a bit of a hair dilemma…then ended up a ginger…then had second thoughts due to a random comment…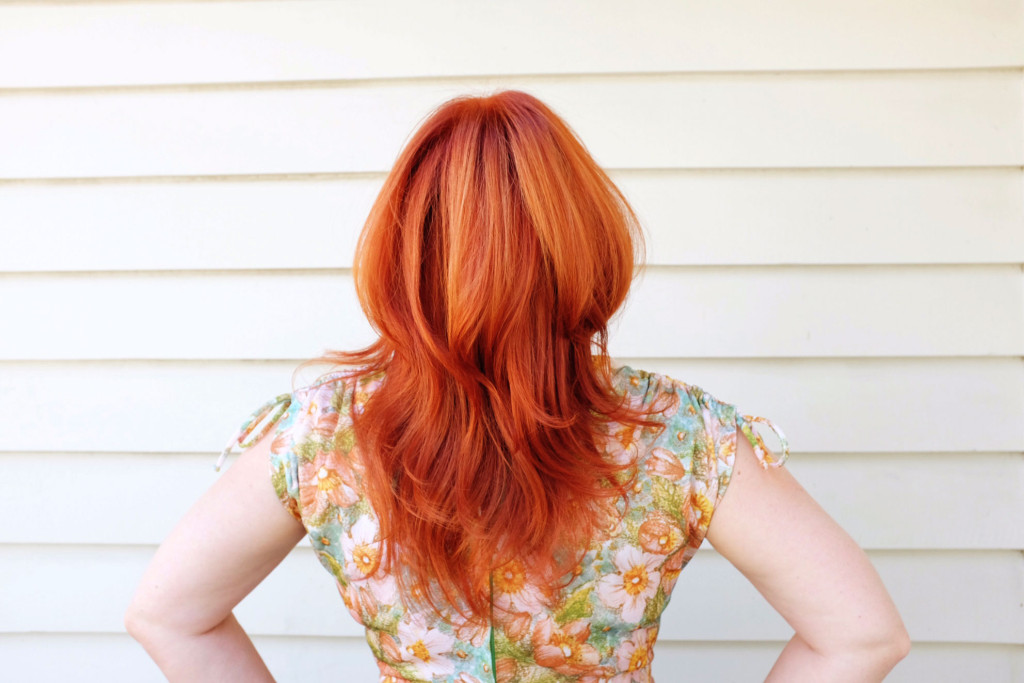 I wrote about some excellent customer service I had on a shopping trip…thanks Target, JB Hifi and Fossil at Chadstone….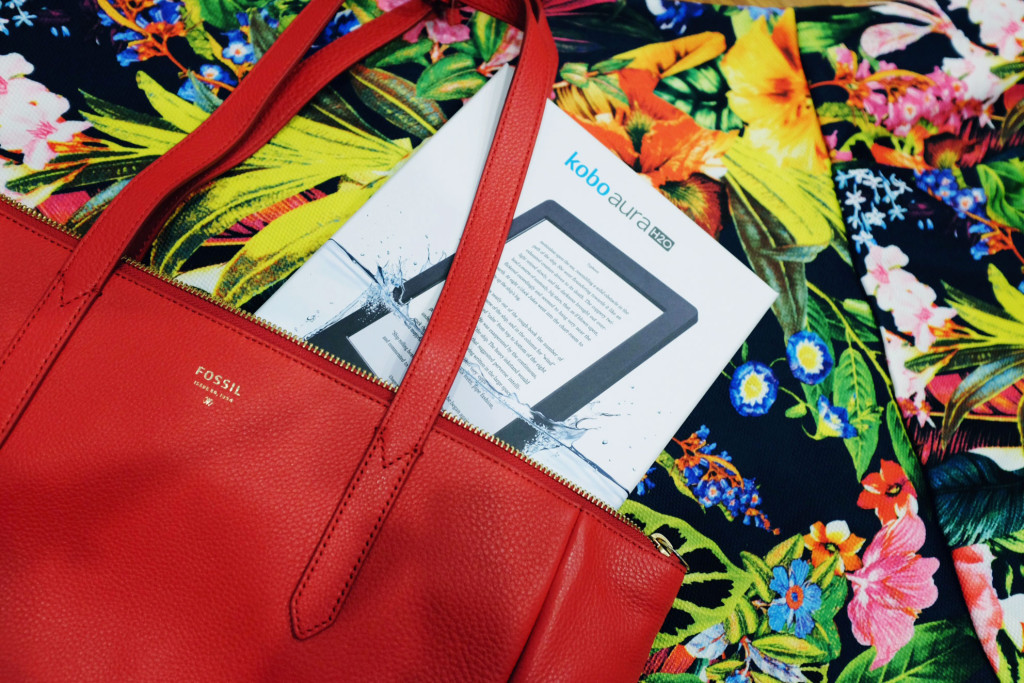 Only one Gadget review for the month…but it was a good one…the Bose SoundTouch 20 Series III…I am loving listening to all the 80s stations…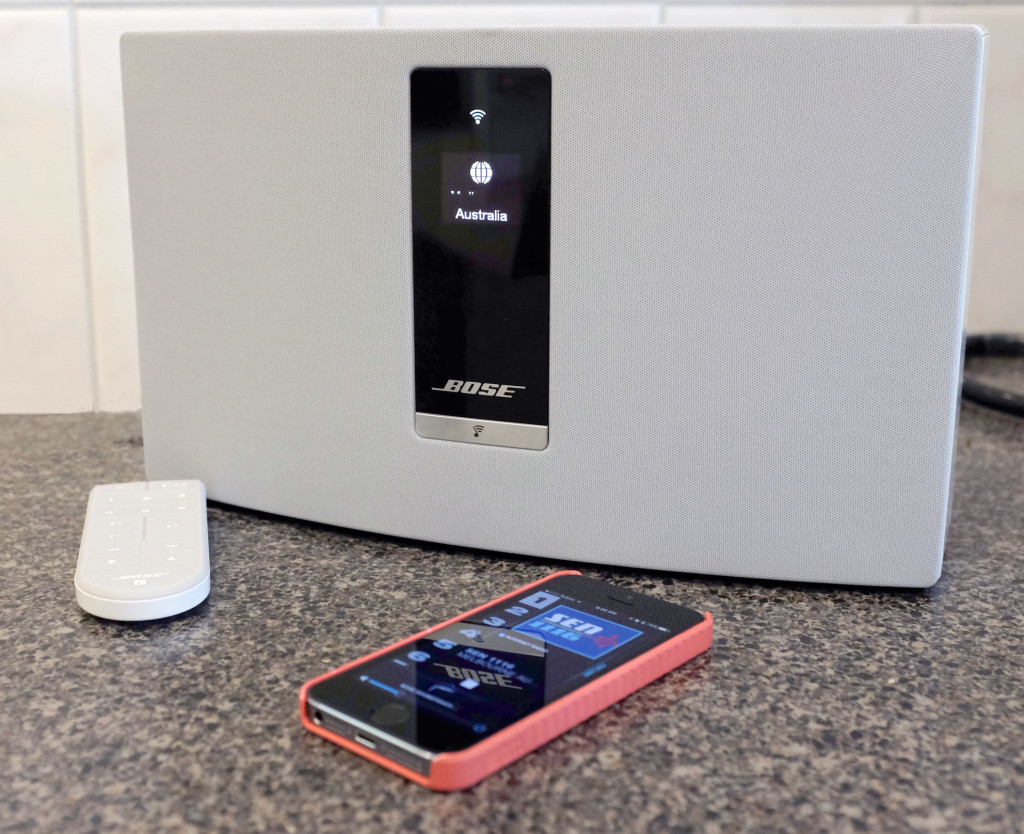 I discovered a little bit of history I never knew was there….a bandstand on top of an old building I have walked past hundreds of times...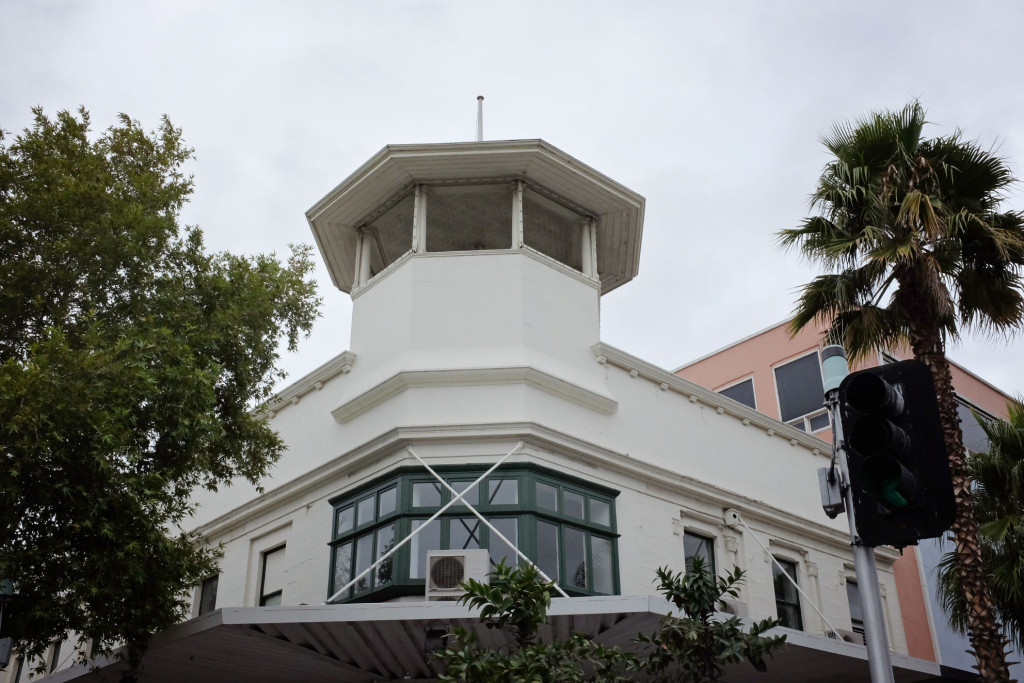 I had a few health issues and I complained that my body talks way too much…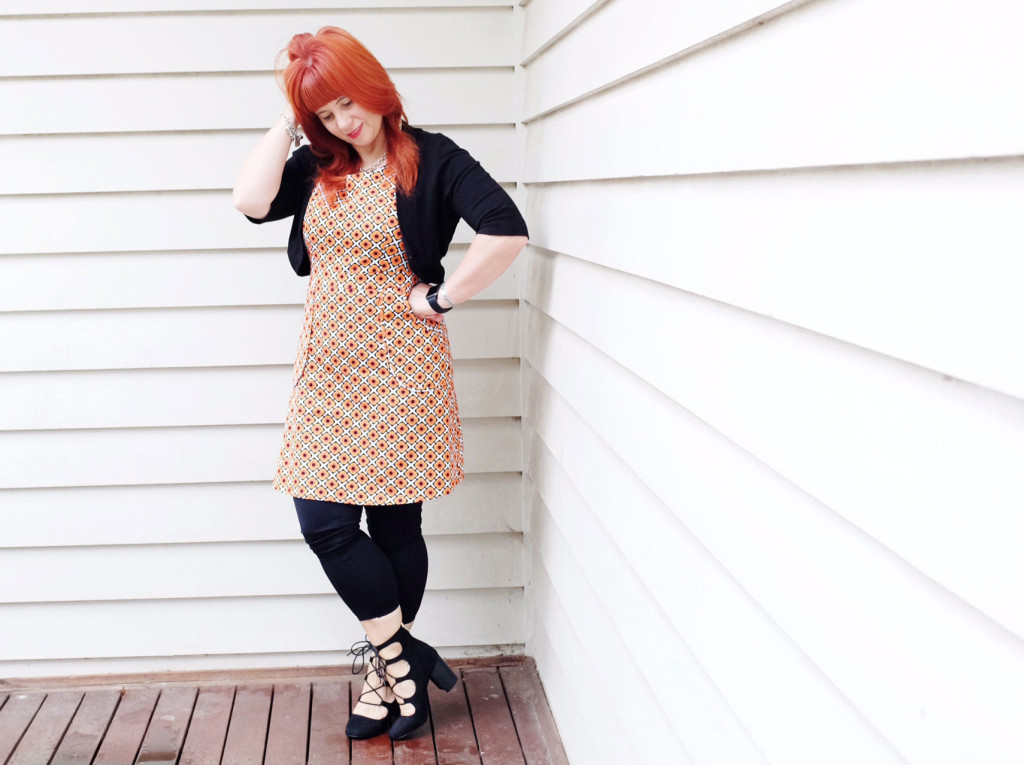 The My Friday Five series included a list of things I want to do in 2016, a wishlist for February, teas for an upset stomach, and my favourite, five vintage cars my family once owned…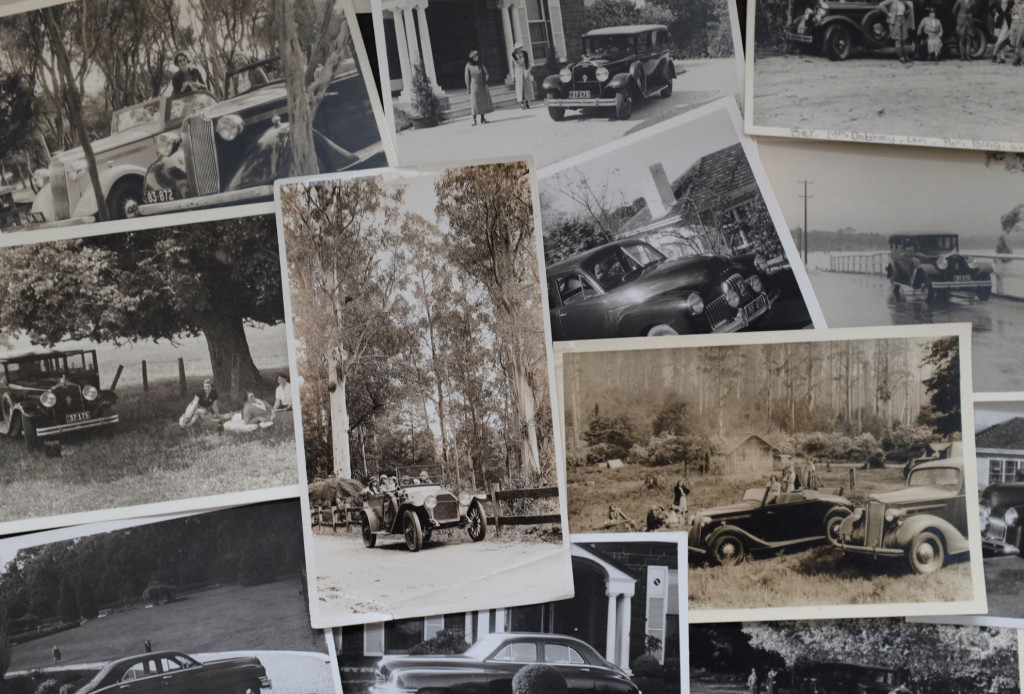 Tuesday Trends featured the maxi skirt, the waistcoat…my denim one is one of my most worn items in my wardrobe…the belt bag and the jumpsuit….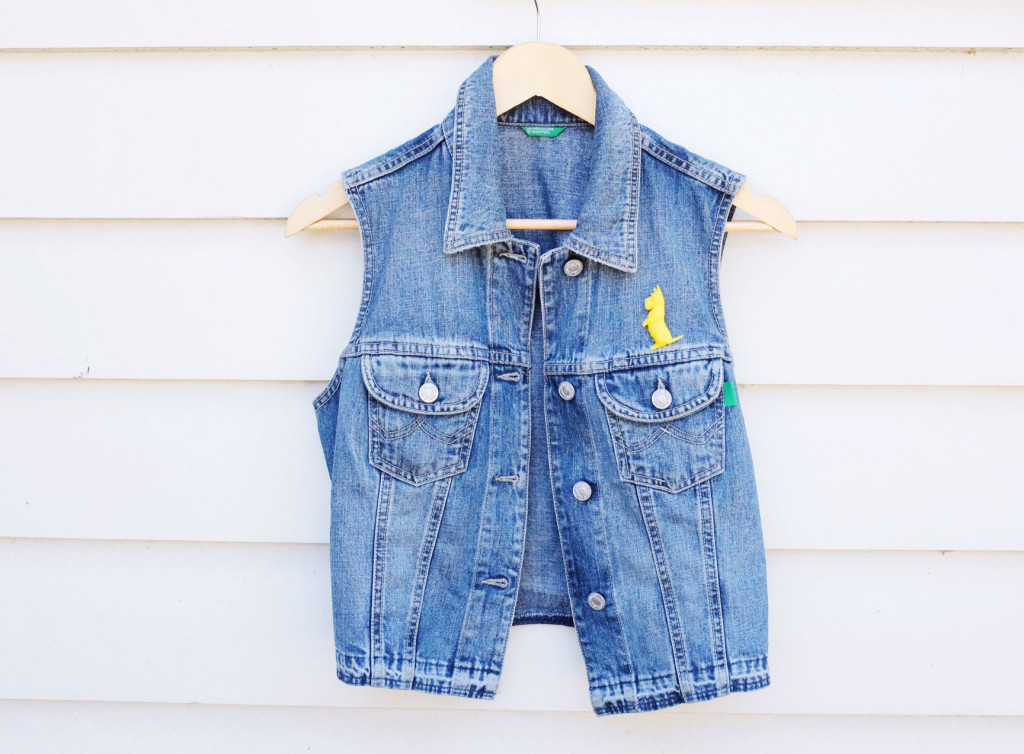 The What I Wore series continued…and this was the most liked outfit over on Instagram…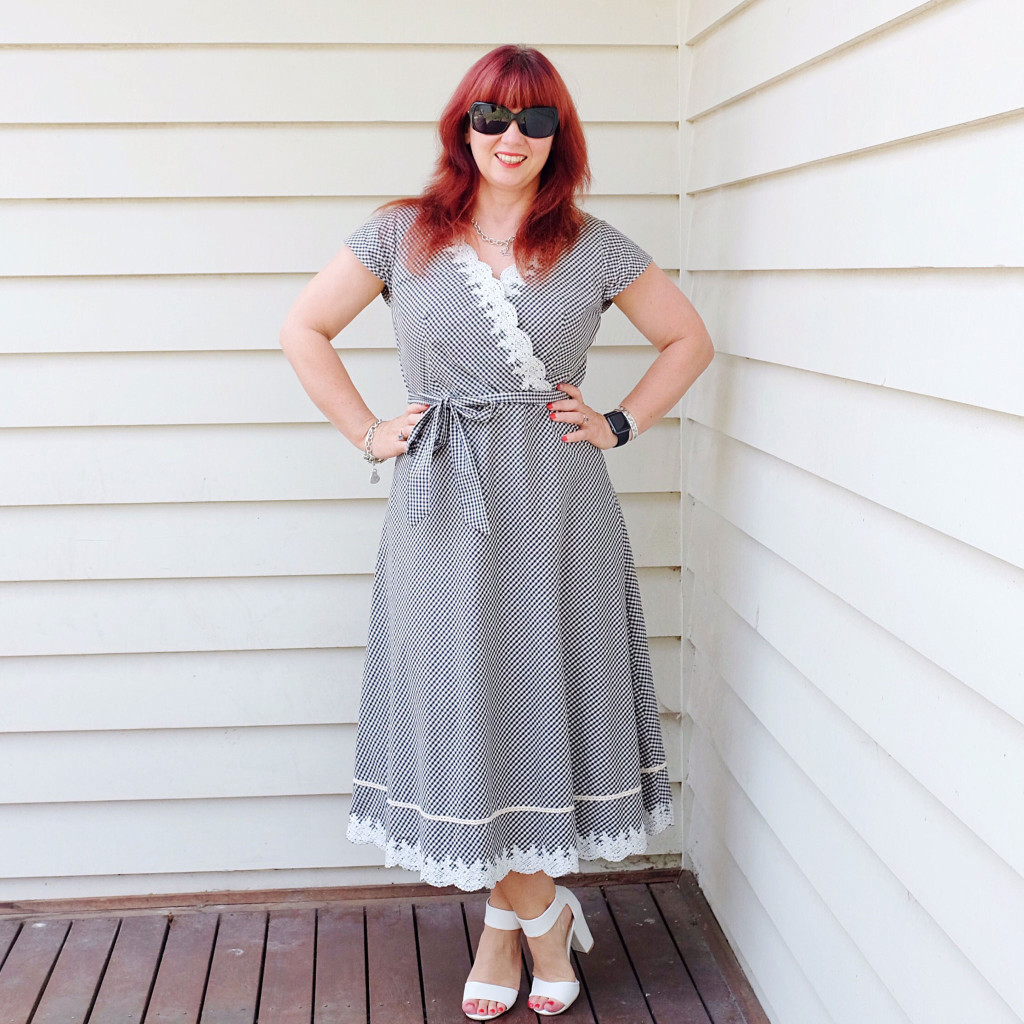 The month ended well with some really fun days…which included us going to Film Never Die and me falling in love with this camera…just had to have it…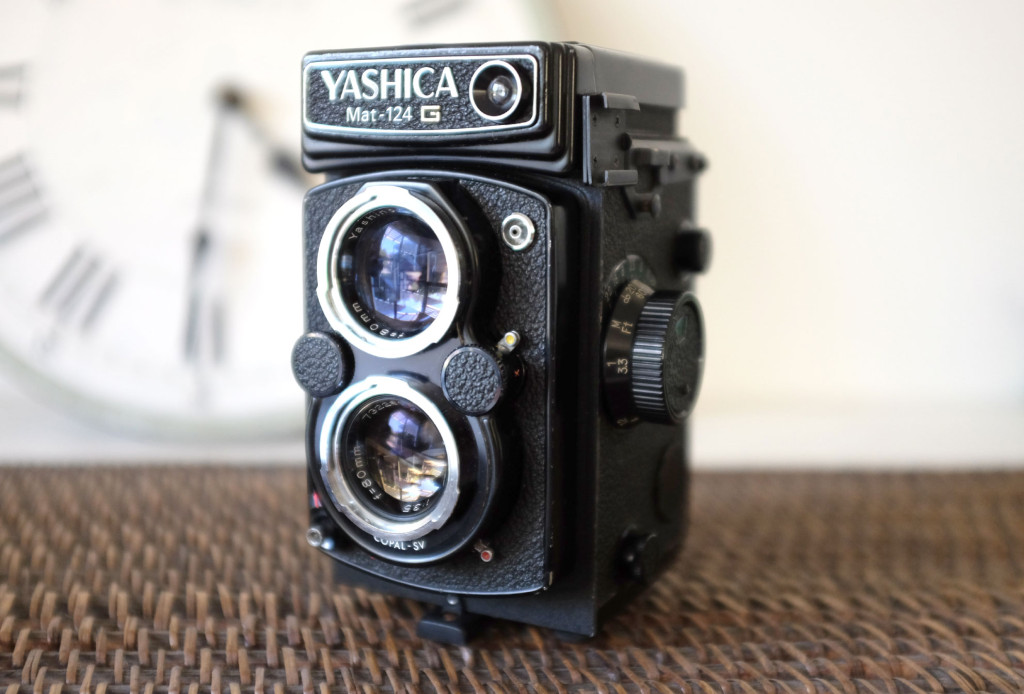 And February ended with a bonus extra day due to 2016 being a leap year…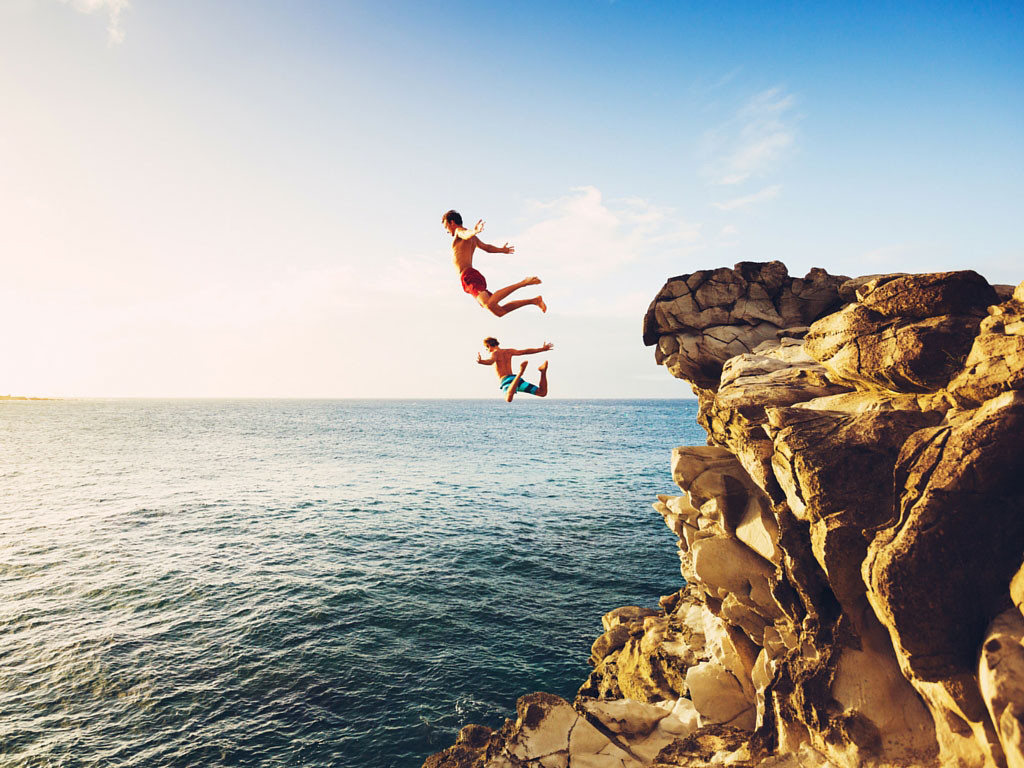 What was your favourite post for this month? Please share in the comments below as I would love to know!