We are very lucky…We want for nothing, and I am able to save up to buy most things I want.
But sometimes I have to really stop and think…do I really need that item?
What I have started to do is create a list…I put down everything I would love to get and then I leave it for a while.
Some things suddenly don't seem so important…others remain on my "must have" radar!
Some will never happen…you will see why when you read through the list…others are much more attainable.
Each month I will share with you five things that I have on my list…I will warn you in advance that I do have expensive taste, I am very materialistic and I love gadgets!
So here is my wishlist for February…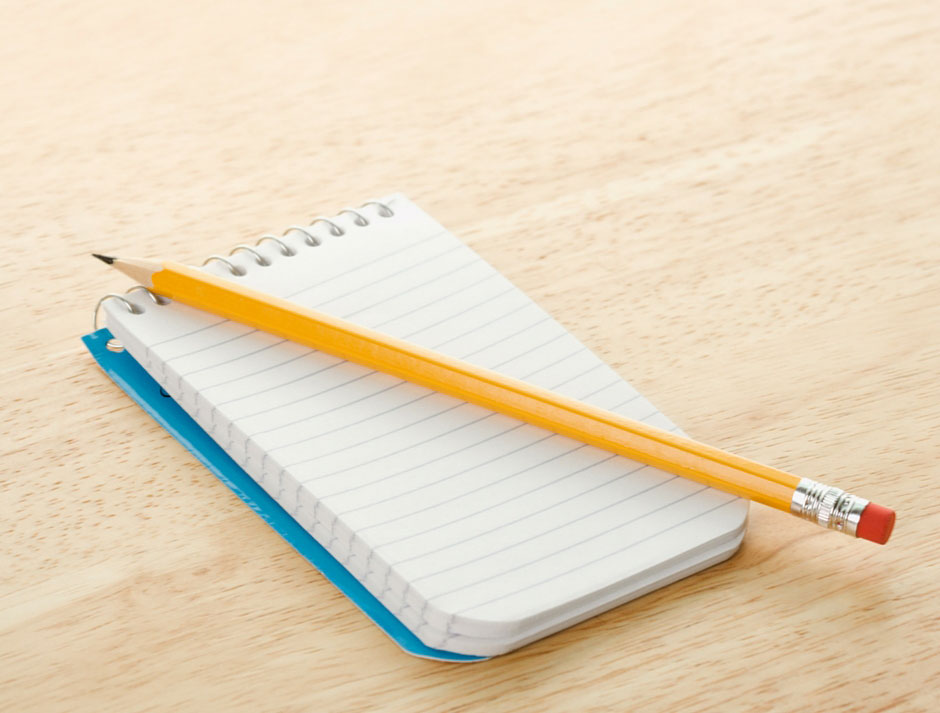 Netatmo Welcome Camera
We gave my parents a Netatmo Weather Station a few years ago, and it has worked brilliantly!
You can see what the temperature is and other interesting data from anywhere in the world via an app.
So I was a little excited to find they have recently released a webcam as I have been wanting to upgrade ours for a while.
It uses facial recognition technology and has an IOS app, including a version for the Apple Watch….and it looks fabulous…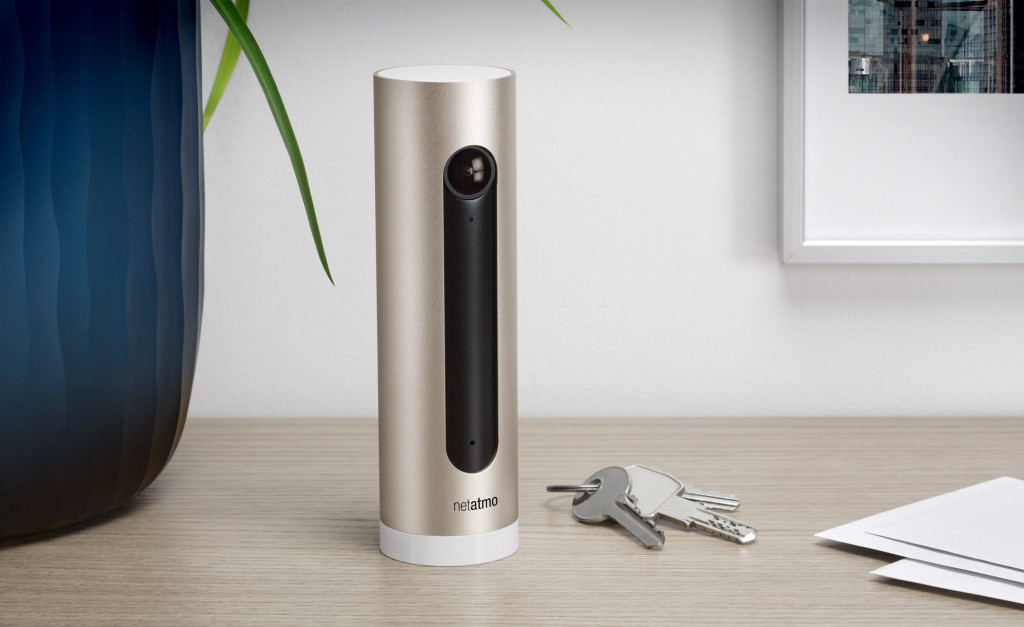 Fujifilm X70 Camera
I am very tempted with this new addition to the X Series family..
I love my X100s, and I carry it with me daily so I would love to see how it's new baby brother works!
It is not cheap, so I will have to sell off some of my older cameras that I don't use as much to justify adding it to my camera bag….but I think it will be in my future…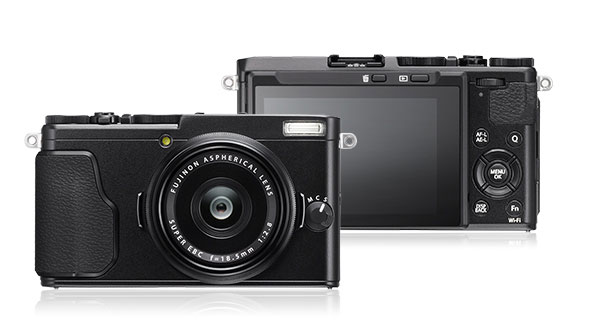 Apple Watch Band
I am loving my Apple Watch Sport…it is doing everything I want, plus more.
But I am getting sick of the boring black silicone band, and would really like to change it's look.
Would love a tan leather one…or maybe a bright orange silicone one for some colour.
If I had unlimited funds, I would be getting the Hermes one…love this look…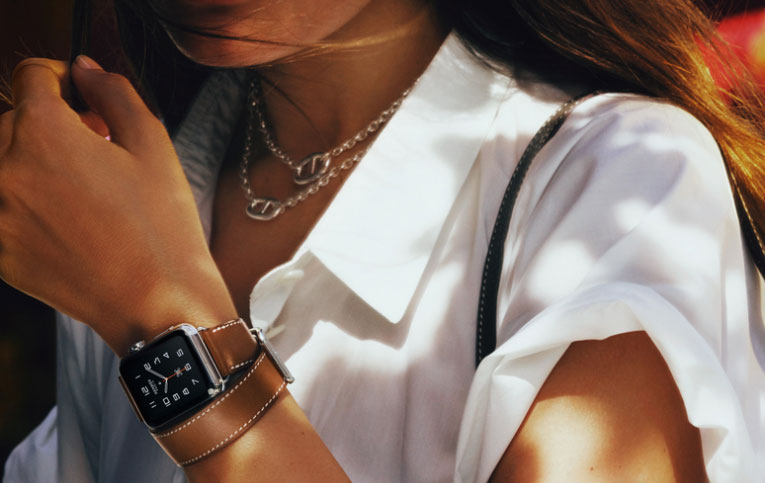 Leather Bag
One thing I really don't need is another bag, but I am loving the look of this one…it's the Luther Bag from Wittners…available in black as well…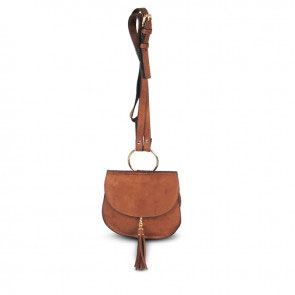 New Car
Now from one extreme to another…and this one is very much a pipe dream.
My car is now over six years old, but it works perfectly and I still love it so I really don't have any reason to change it.
But I have fallen in love with the new Jaguar XE…can't believe I am even saying this…a Jaguar?
But wouldn't this look fabulous in black…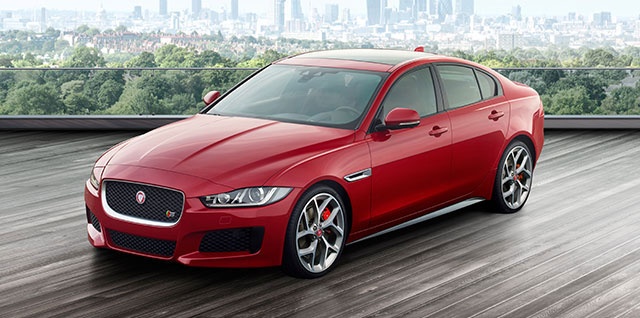 Oh well, a girl can dream, can't she?
Now I had better go get a Tattslotto ticket…
Whats on your wishlist at the moment?
Share in the comments below as I would love to know!