I love cars…in fact, I adore cars…and driving.
Nothing better then packing up the car and heading down the highway with my family.
I have done two advanced driving courses and although I admit, there were moments I was terrified, I had an absolute ball!
And it seems my love of cars is a bit of a family trait….my grandmother also loved driving and did so from an early age…something many women didn't do back then.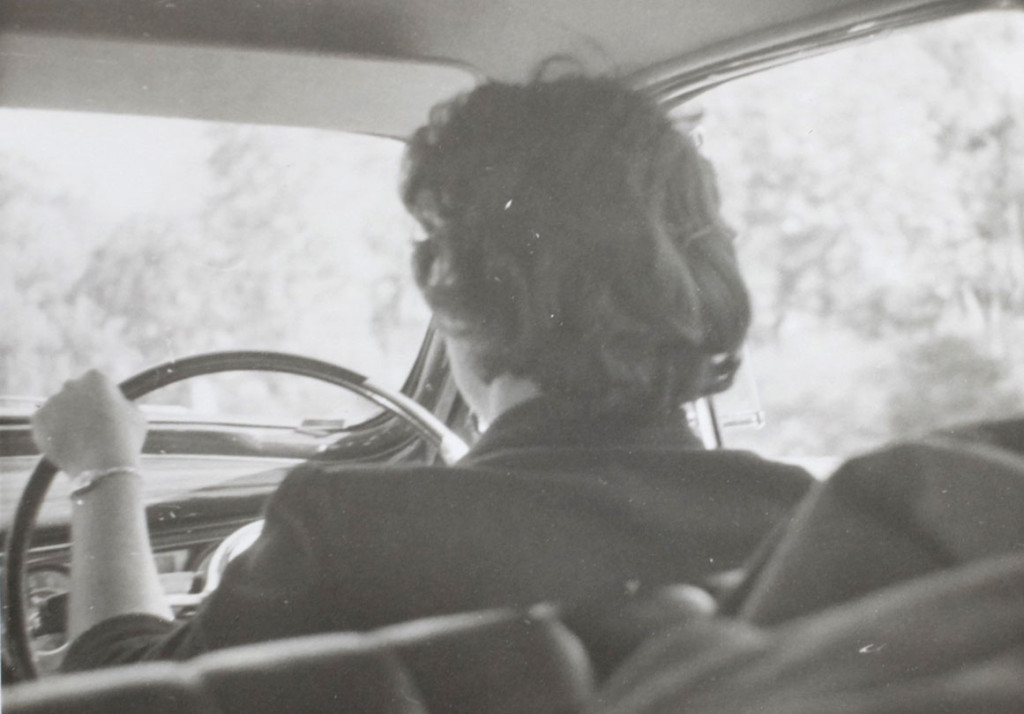 I have been going through our old family photos and I have discovered some fabulous images of cars my relatives drove.
So for this week's My Friday Five, I thought I would share some of them!
And  as I also love delving into history, I have done a little research to find out what each one is, but if I am wrong, or you have more info, please let me know in the comments below!
1.
I have no idea what car this would be but I am guessing the picture was taken in the late 1920s/early 1930s.
I guess you could call this a vintage convertible!
I think it would have been taken up around Healesville/Marysville (in Victoria) as my family had a property up there for many years.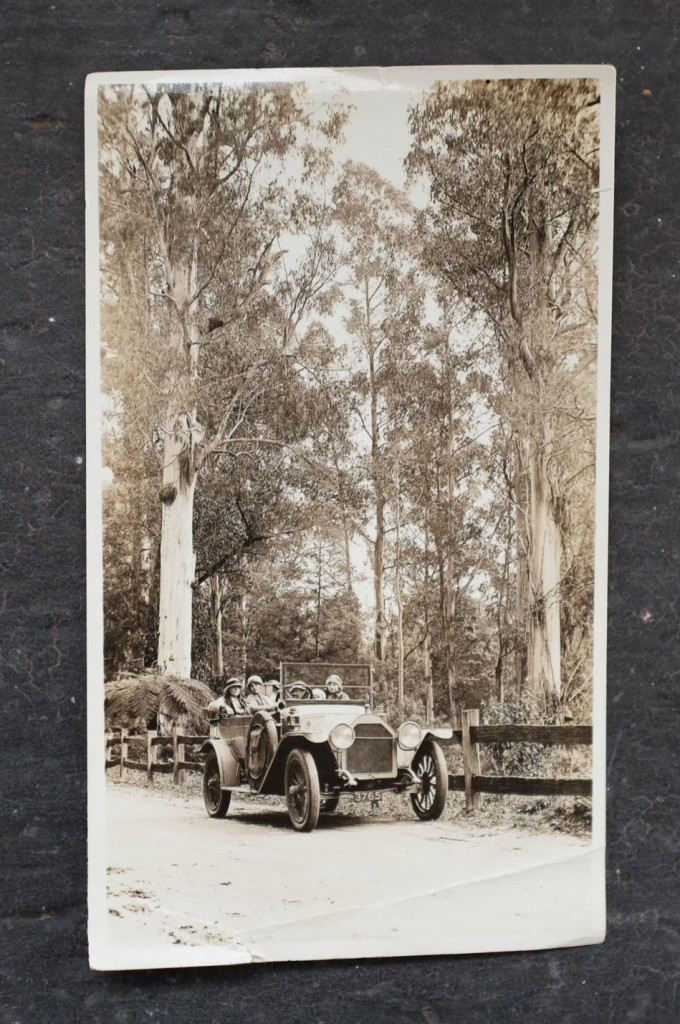 2.
I have a few images of this next one…I believe it is a Packard and the images are from the 1930s.
Pretty intrepid…driving through flood waters!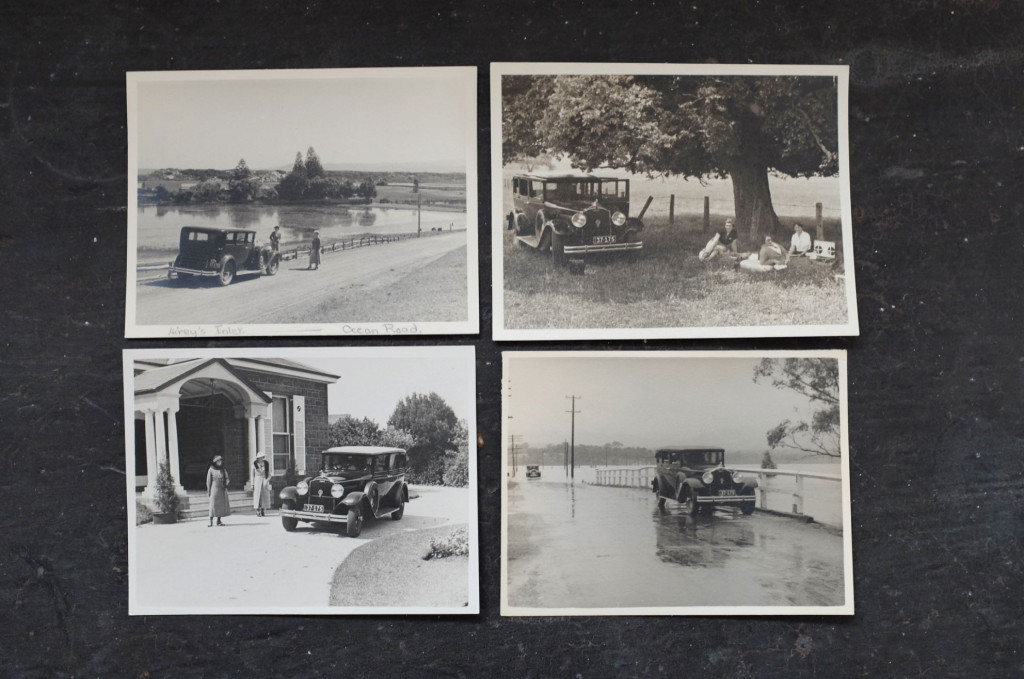 3.
Now, these are my favourites and I would love to have one of these…I believe they are Vauxalls DX Coupes from approx 1937…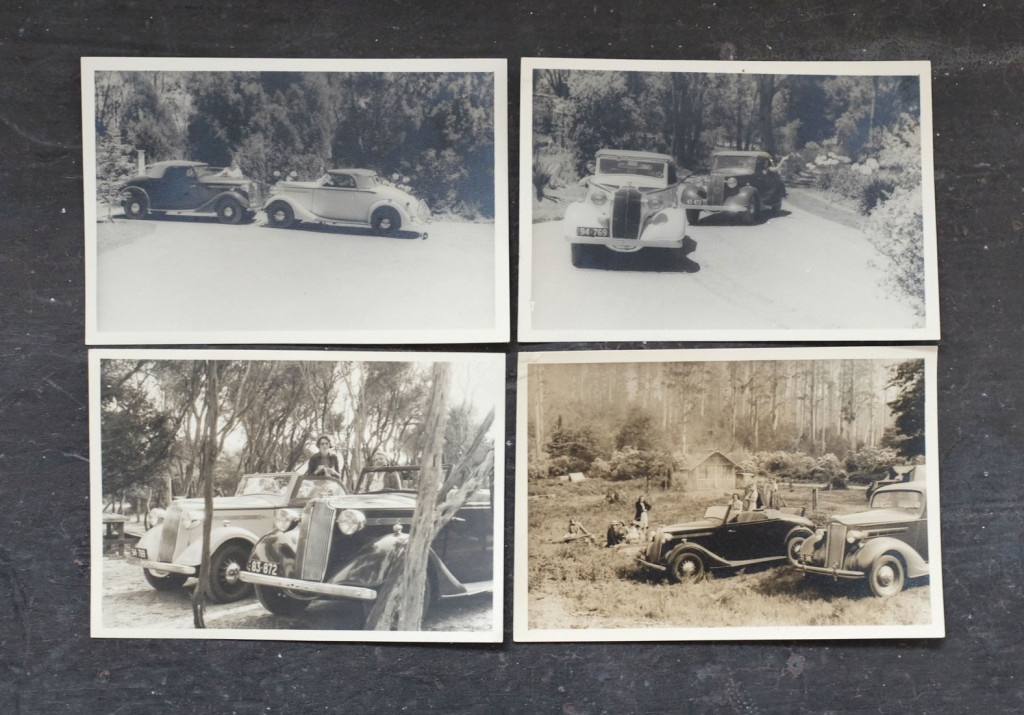 4.
This one was my grandfather's first rep car….an FX Holden from the late 1940s/early 1950s… it's production name was the Holden 48-215…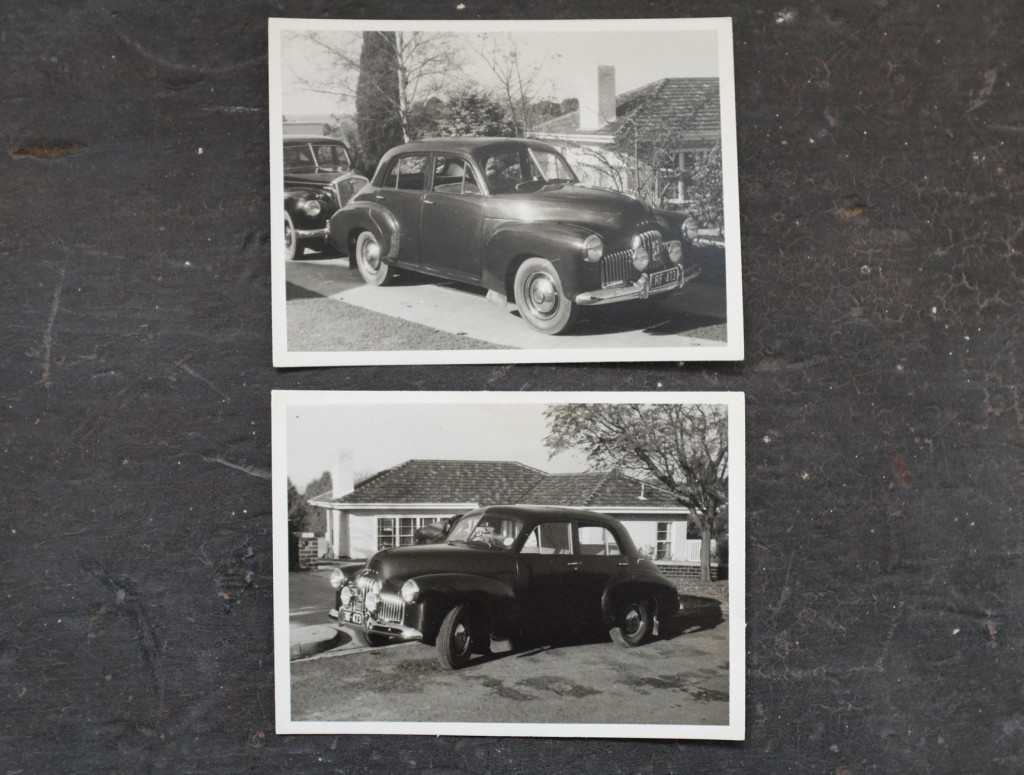 Research reveals that the FX was first released in 1948, and was the first car from General Motors in Australia to have the Holden name
They were mainly in black…which I assume this one is…but also came in cream, blue and grey.
5.
And lastly, how about a Mercedes Benz 190 SL from the late 1950s…a 4 speed manual luxury roadster.
Looks like something Grace Kelly would have driven in my favourite movie, High Society!
It apparently cost approx US$ 3,998 for this model with a soft top…and there were only 25,881 built!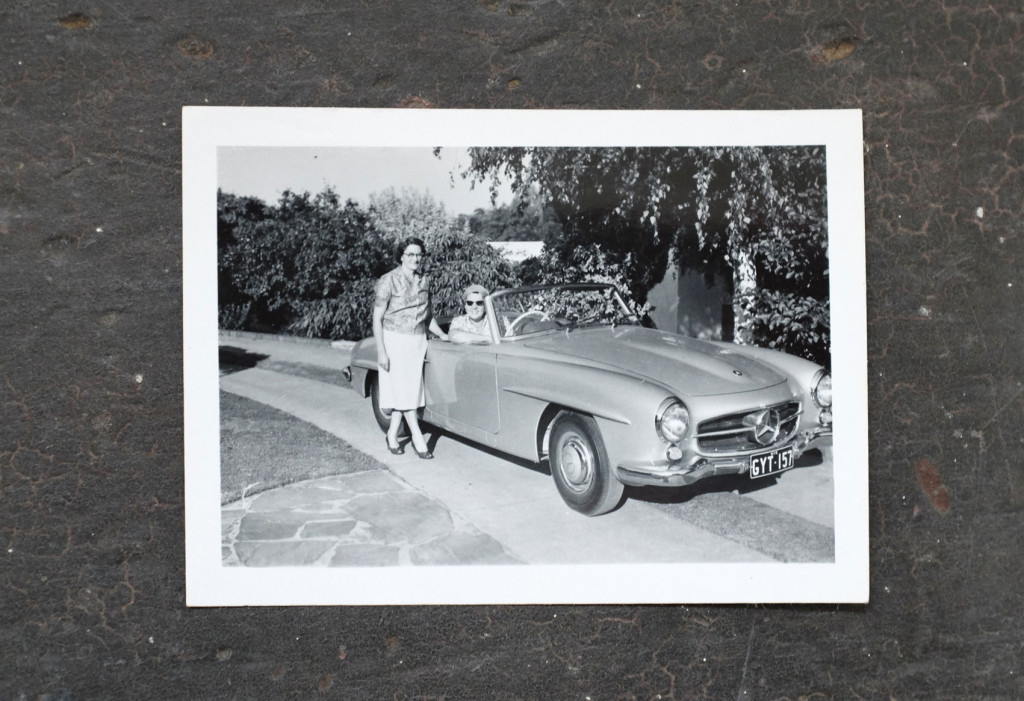 How I wish that one of those Vauxhalls, or the Merc had been stored away somewhere, long forgotten.
Imagine opening the door to a shed and finding cars such as these!
Sadly, I can only dreams these are long gone….
Do you have any interesting cars in your family history? Or do you have a vintage car that you would sell your soul to own?
Share in the comments below as I would love to know!