January has rushed past at a great rate of knots so I thought I had better get my act together and make a list of the things I want to do in 2016.
So for this week's My Friday Five, I am sharing with you a list of five things that I want to do before end of the year…here goes….
Hot Air Ballooning
I have wanted to do this for ages but never had the chance.
We are heading up to Far North Queensland soon, so am hoping we might get a chance to do the one from Port Douglas.
If not, would love to do one over Melbourne, especially as we often see the balloons drift overhead….our youngest furkid hates them!
My husband is not fond of them either so not sure if I will get him to come with me!
Whatever happens, can you imagine how many photographs I will take…I will be in heaven!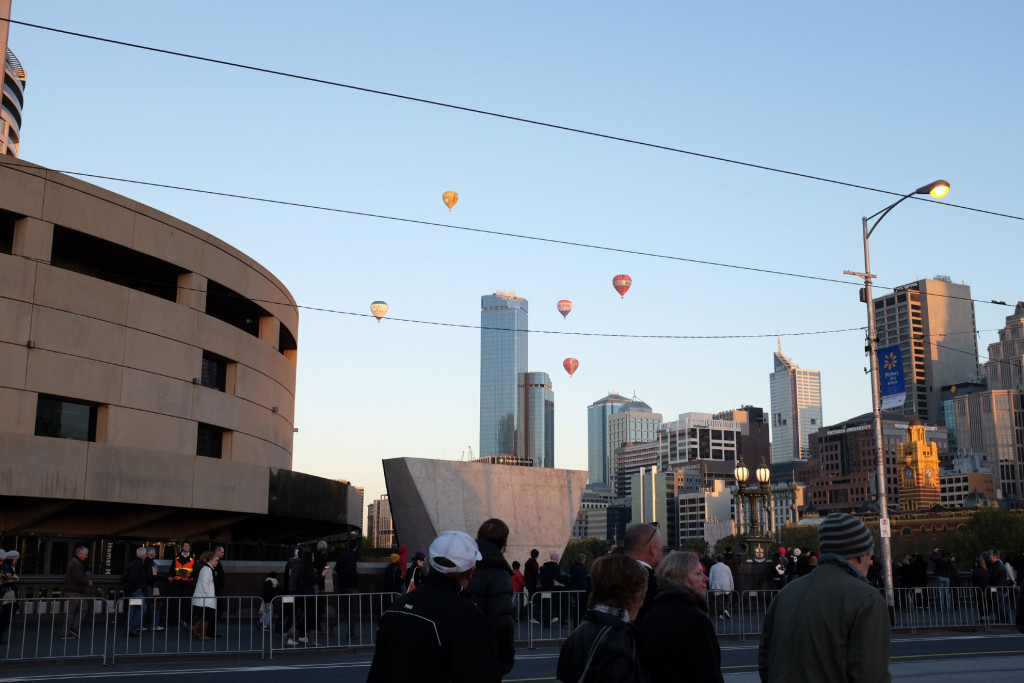 Tattoo
It's been 7 years since I got my first tattoo…I am now ready to get another one!
I am not really comfortable getting one that is on show all the time…I like to be able to choose whether I display it or not.
So I think I would like it at the base of my neck (at the top of my back).
The design is still up the air, but I think it will be in a similar vein to my lower back one…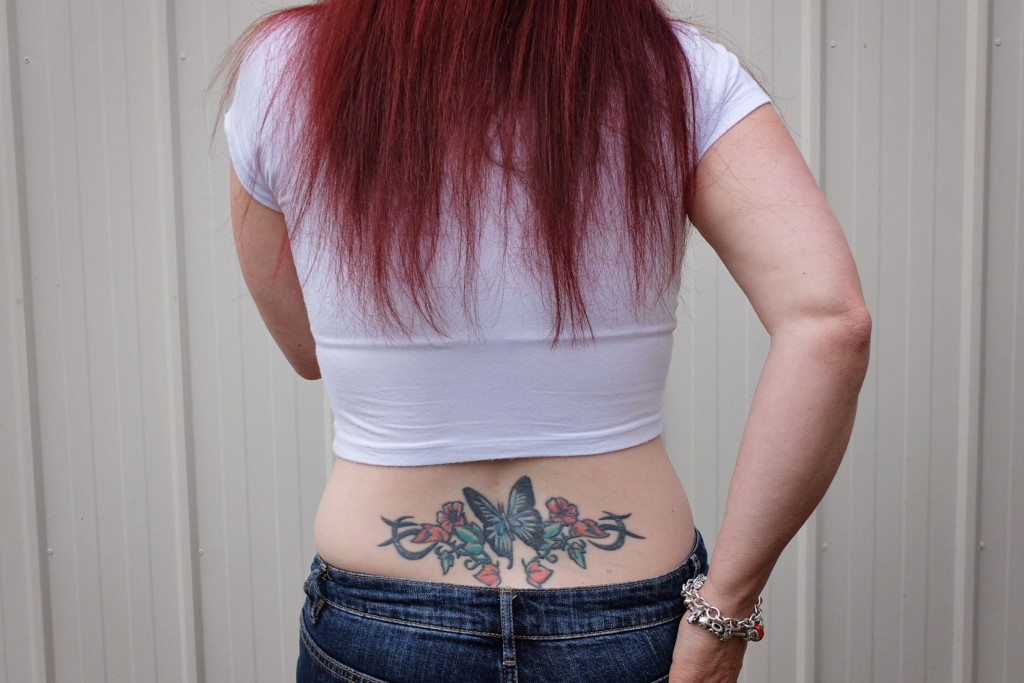 Go to ProBlogger
Every year, a big conference is held which brings bloggers from all over Australia…and in some cases, all over the world…into one place to meet and learn about all things blogging.
I have missed out the last couple of years due to other commitments but this year, we are going!
And by we, I mean my PA is coming too…ie my husband!
Fingers crossed, I will also finally get to meet some fabulous ladies who have become close friends online.
Can hardly wait!
Be a Tourist
I love this city we live in, and there is always so much to see and do!
I want to be a tourist in our own town, and explore…do a lane way tour…do one of those double decker bus tours….go on the Melbourne Eye.
Perhaps even do one of those kayak tours along the Yarra,  and see the city from a different perspective.
I also want to learn more about Melbourne's history, and how it has become the buzzing metropolis it is today!
Run 5km
This is probably the most ambitious thing on this list…I can't even run 1km at the moment!
I want to achieve this just because I have never done it before…I have barely run before!
And I don't mean run in an official race…I want to run the distance and have it recorded on my Apple Watch Sport.
Then maybe I might consider doing a fun run….might…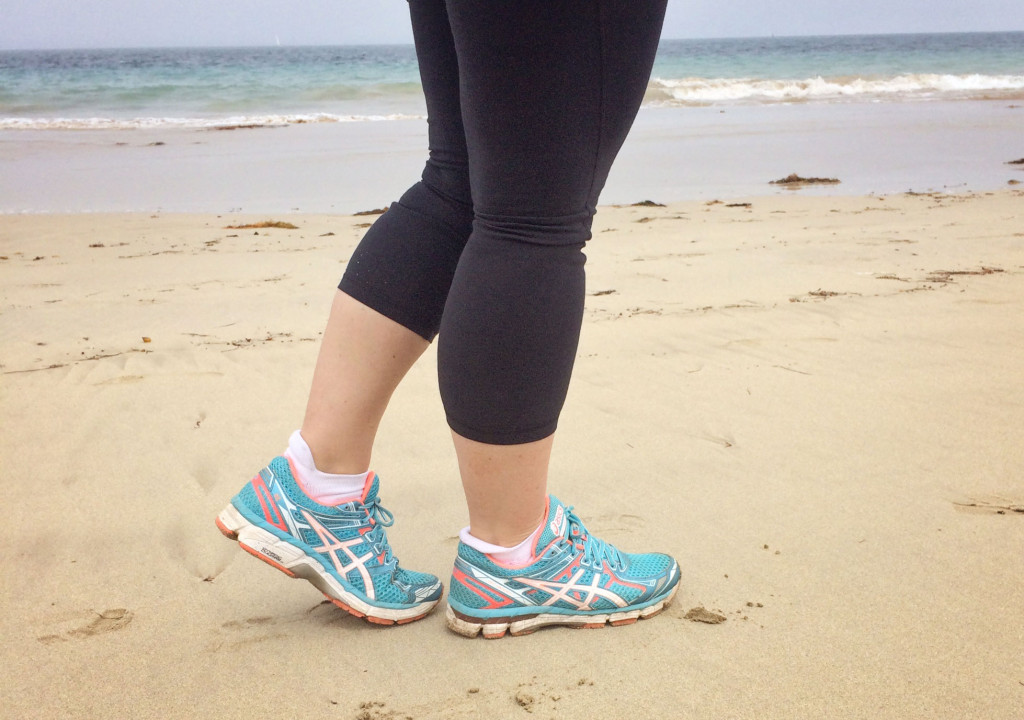 What do you want to do in 2016?
Share in the comments below as I would love to know!