It seems in this day and age, people are more than happy to complain about just about everything.
In fact, some seem to be at their happiest when they can complain about things.
Which means they never actually praise or compliment when things go well!
So for today's post, I am going against the trend, and tell you all about my really positive experiences while doing some retail therapy.
Last Thursday, I headed into the largest shopping centre in the Southern Hemisphere, Chadstone, as I wanted to get a few things as we are heading up north for a holiday soon.
If you have never been to Chadstone, I can tell you it is huge and it is still expanding…you could spend an entire day there without venturing outside.
But I have to admit, I don't enjoy this type of shopping much nowadays…it can be quite clinical and unemotional…you are just another face in the crowd.
And everything kind of feels the same…same fashion, same looks…same…same…..
Give me unique strip shopping with small local businesses, with at least one vintage store and some op shopping any day.
But needs must so off I went to the shopping monolith….but instead of feeling totally uninspired with my trip, I went home feeling good!
First stop was Target…I have been a fan of Target for many years for staple items such as t-shirts and trackies, but I have to say, they have recently improved out of sight.
In fact, the store at Chadstone has been totally revamped and I actually love it!
The staff are now so friendly and helpful…you are greeted the moment you set foot in the store…..and if a staff member passes you while in the store, they always wish you good morning/afternoon.
I got a few things for our trip and left the store happy with my Target experience!
Next stop was JB Hifi…now this store can be hit and miss, but on this particular day, it was definitely a hit.
I have been considering getting an e-reader for our trip so I don't have to haul a pile of books.
I wandered in, not really intending to buy, but a guy called John served me,…didn't even have to go looking for someone to help…and he answered my questions with no hesitations.
The model I was interested had no stock, but he kindly gave me a good discount on the next model up and I walked out with a Kobo H2O.
Next stop was the major department stores as I had been eyeing off a Fossil large handbag to take on board, as I have to bring all our meds etc with us.
First I went to David Jones, found what I wanted, decided to buy but took ages to find someone to serve me only to find that their payment system was down….so back on the shelf it went.
Went round the corner to Myer…found the same bag but no one serving so left again.
Then remembered that Fossil had an actual store in the shopping centre so went there and found the exact bag…at 30% off!
Plus I had a lovely chat about colour etc with one of the staff…so nice to meet someone who loves colour as much as me!
I guess you could call that a lesson learned…try the brand store before going to the majors…staff are more helpful and the price can be much better!
Headed home with a few items off my list…most bought at a discount/sale, and one item I would not have even bought if it wasn't for the help and advice from a staff member.
So I would like to say a big thank you to Target, JBs and Fossil in Chadstone Shopping Centre…one happy customer here!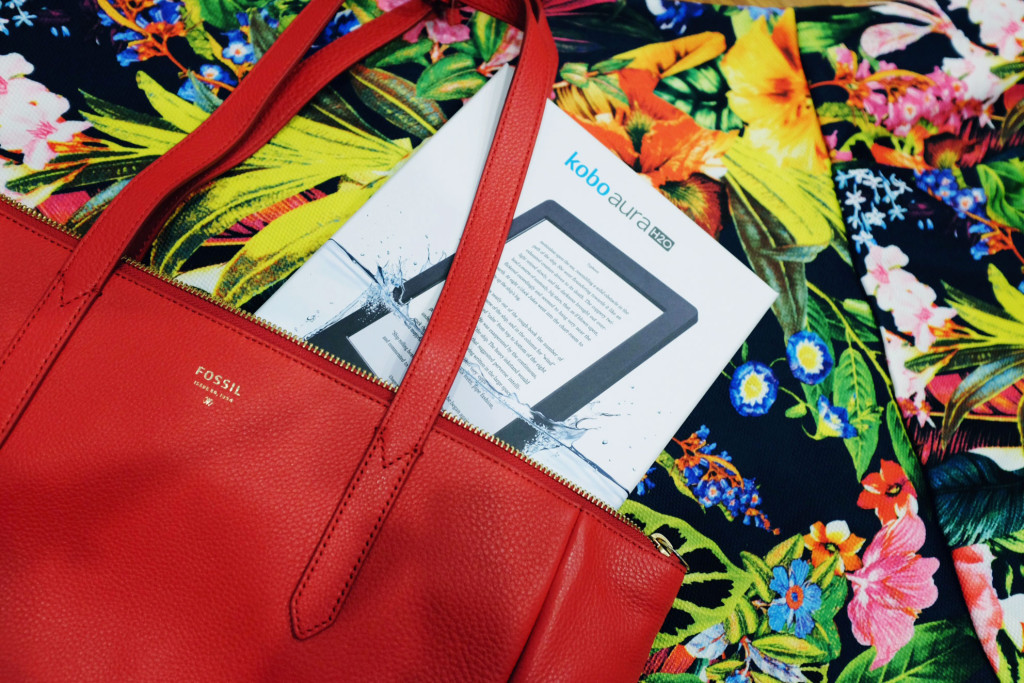 Have you received some unexpected good customer service lately?
Share in the comments below….