Unless you have been hiding under a rock, or marooned on a desert island, you will know today is Valentine's Day…a day for lovers, or potential lovers to declare their adoration for each other.
In modern times, it has become a marketers dream…romantic cards, presents, flowers, even romantic meals out, are all ways to get starstruck humans to spend money.
We used to celebrate it, but now we treasure our wedding anniversary date as it is our date, not one shared with the world!
And I have to admit, the intense marketing doesn't seem as in your face as it used to be…or maybe I just don't notice it as much.
But in so saying, I am certainly not against a concept is all about love, which hopefully leads to happiness, joy and other positive emotions.
In a world that seems to be determined to be constantly at war and be full of horrible events with humans hurting others, a bit of love will certainly not go astray.
So Happy Valentine's Day to you all…may you have a lovely time with your beloved, and enjoy your connection on every level.
For those who have lost their other half,  I hope good memories of days past will help ease the pain a little.
For those who are single and fancy free, take this day to spend on yourself…perhaps spoil yourself with something you have been wanting.
Because if we aren't happy within ourselves, it makes it harder to be happy with someone else.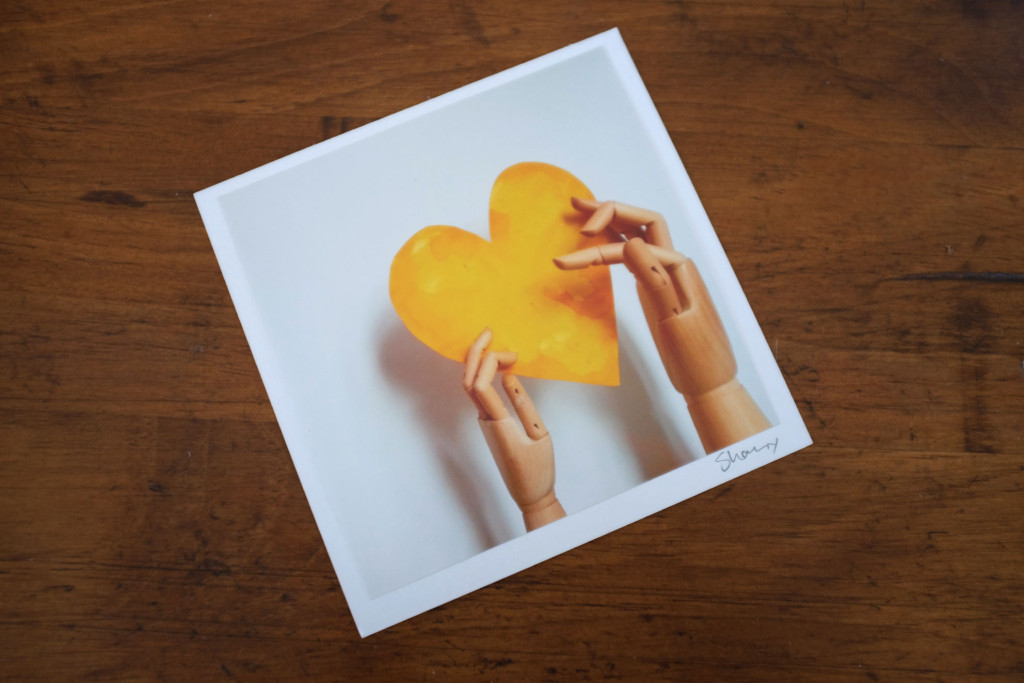 Are you a romantic and celebrate Valentine's Day?  Or do you find it all too commercial?