It is Melbourne Cup Day today….a day which the city goes into holiday mode, and then totally stops when a horse race is on!
Thankfully, the rotten weather we had over the weekend has disappeared, and we have got sunshine and warmth….and rain!
Melbourne's weather at it's best!
And the fact it is Cup Day means that we are now into November….and getting ever closer to Christmas…..anyone else panicking slightly?
So make yourself comfortable, it is time for a Monthly Rewind!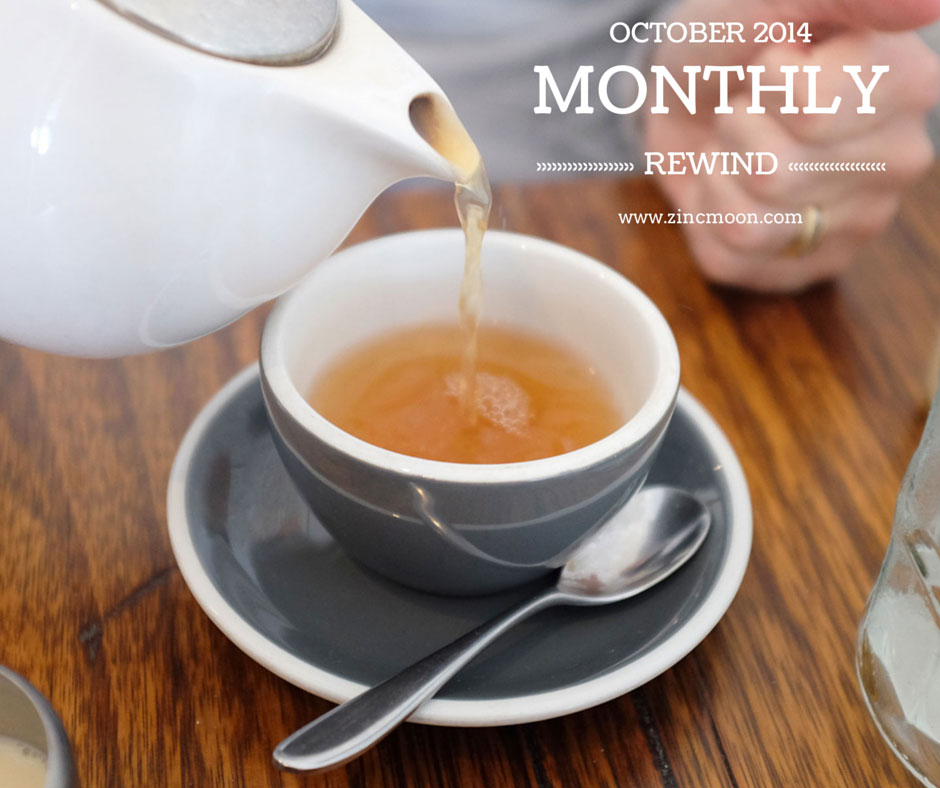 There was a definite focus on health issues during October….I marked the one year anniversary of having surgery to remove my thyroid, and got the fabulous news that I am cancer free!
I don't need to tell you what a relief that is!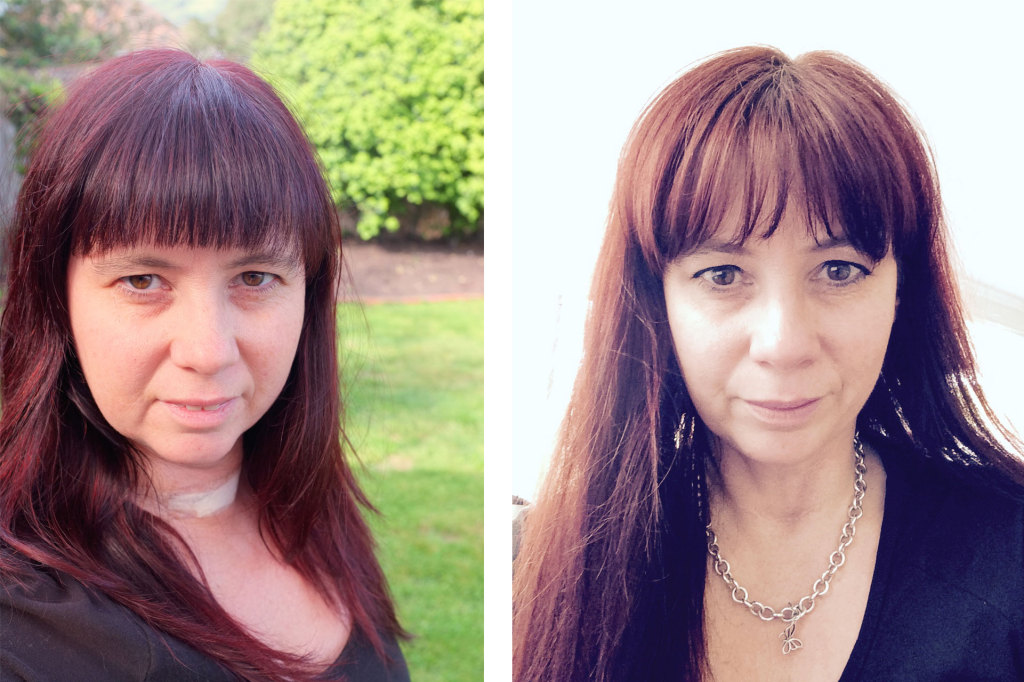 My husband got the go ahead to have his incisional hernia fixed…and had his surgery the next day….what a week that turned out to be!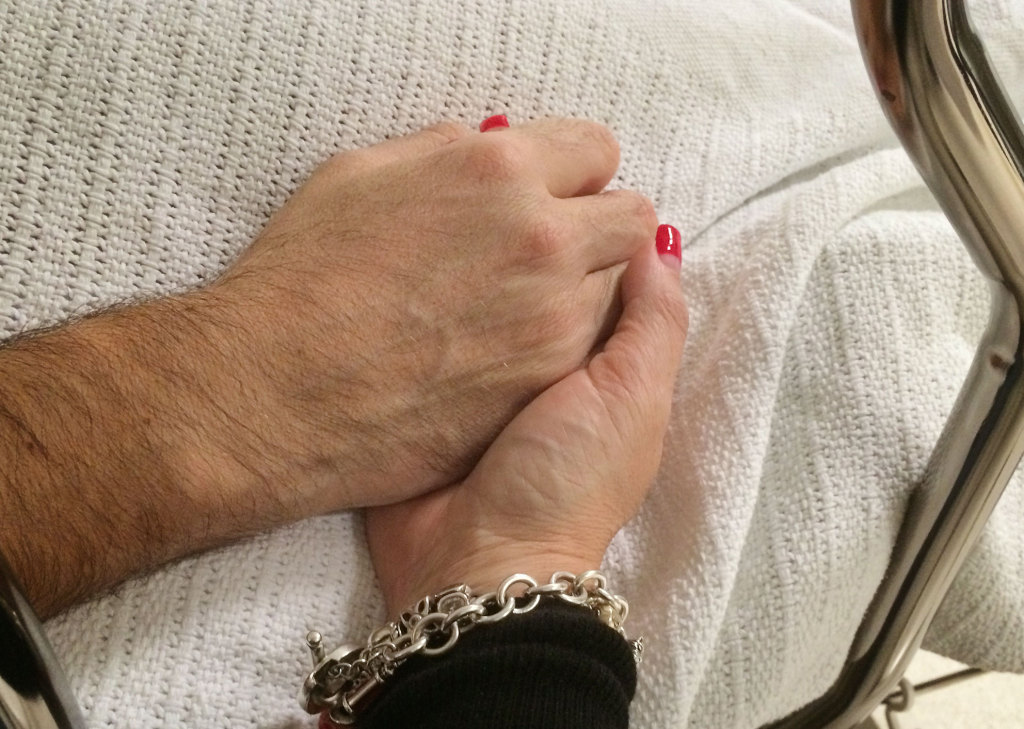 I took the week from 20th October, to do a series of posts focusing on organ and tissue donation….thank you to everyone who read and commented!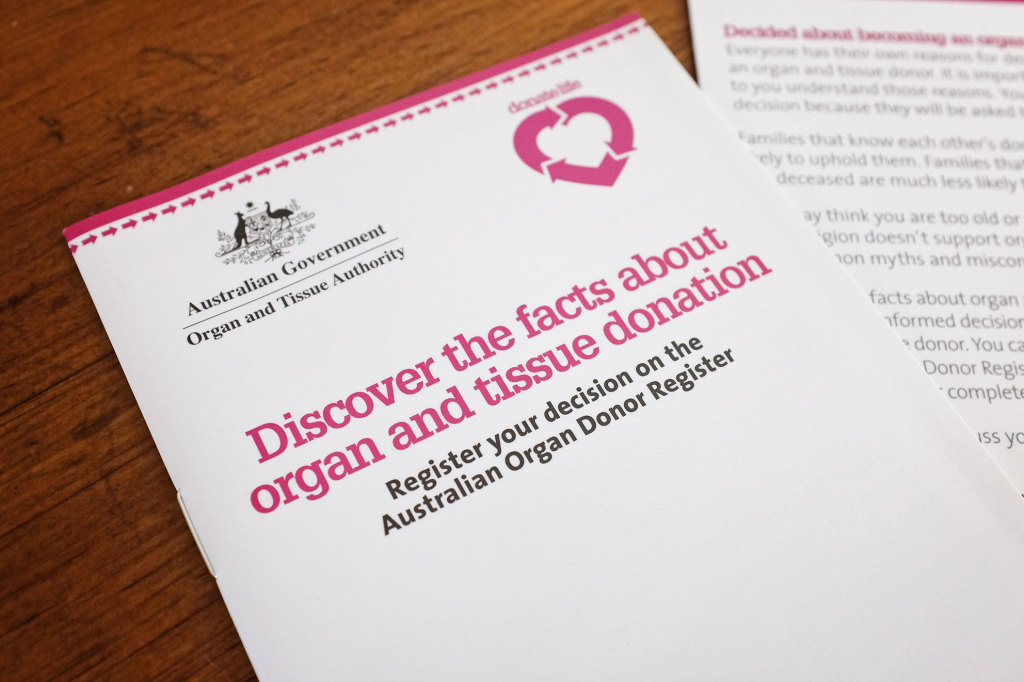 I reviewed three books….all very different genres….

We squeezed in two Eating Out brunches….Penny House Cafe and Fergus….

Two of my favourite vintage shops had moved, so we checked out their new premises….and added to my vintage wardrobe….we first caught up with Tracey at Frocks and Slacks…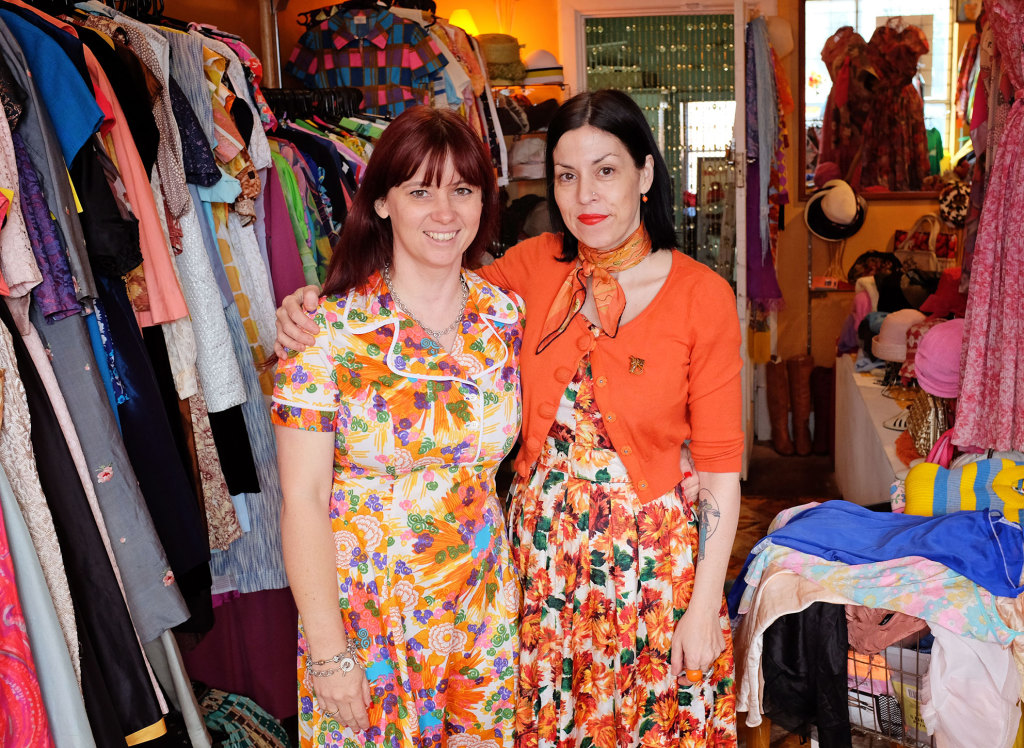 Then visited Amy at Minette's Vintage…….and I added to my vintage wardrobe with some gorgeous outfits from both shops!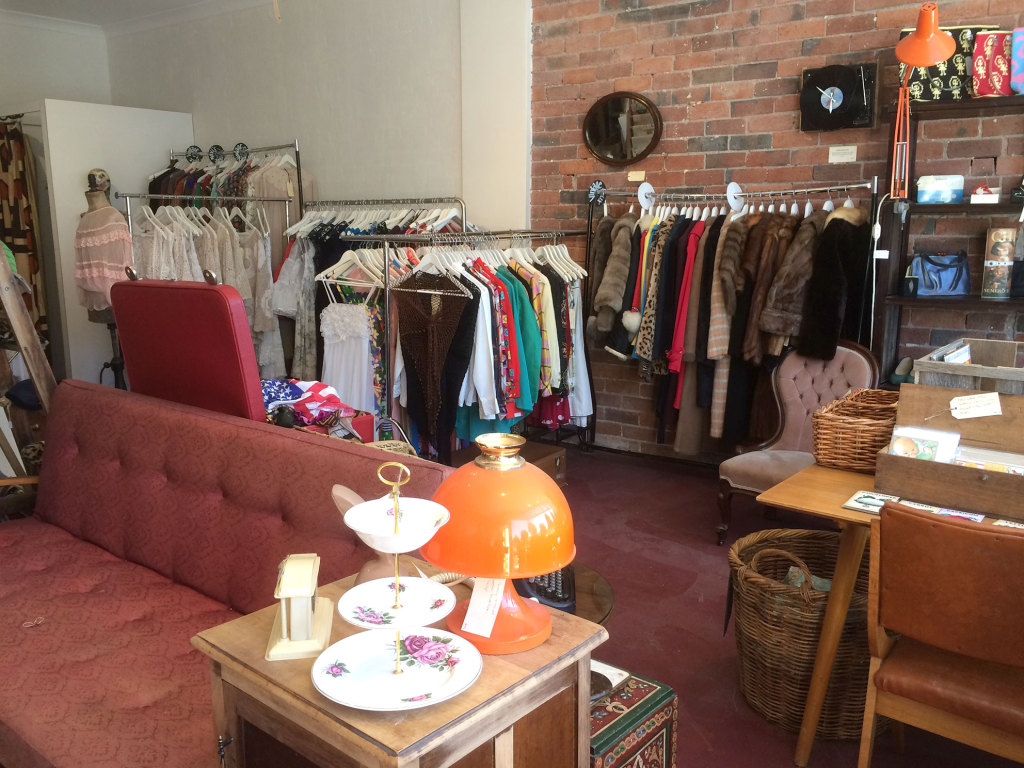 Found a funky store in Fitzroy…good for Christmas gifts with a quirky difference!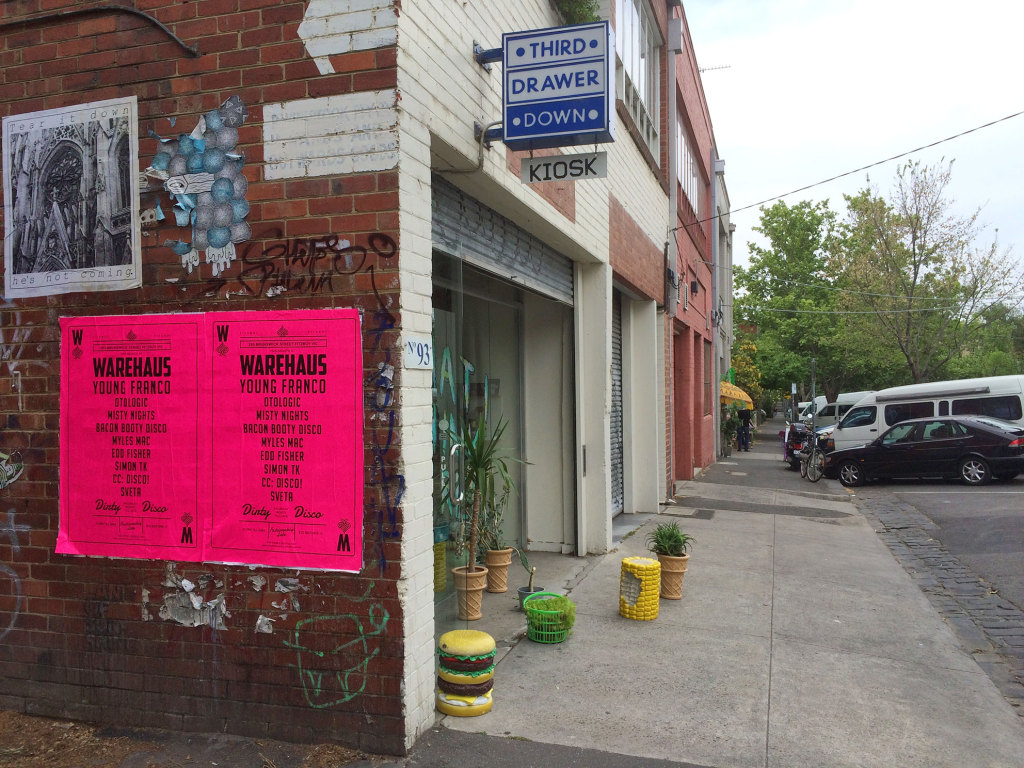 There was a Friday Five listing Helpful Tips for Bloggers…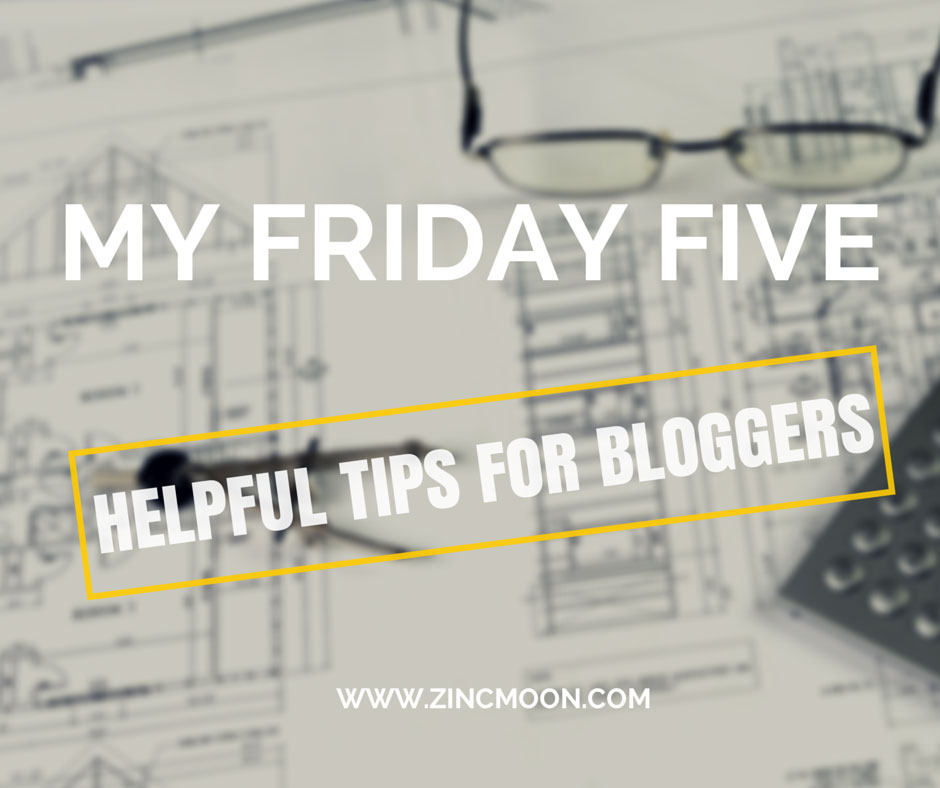 I went to a Vintage Styling Workshop, held in Tyabb by Miss Chrissy….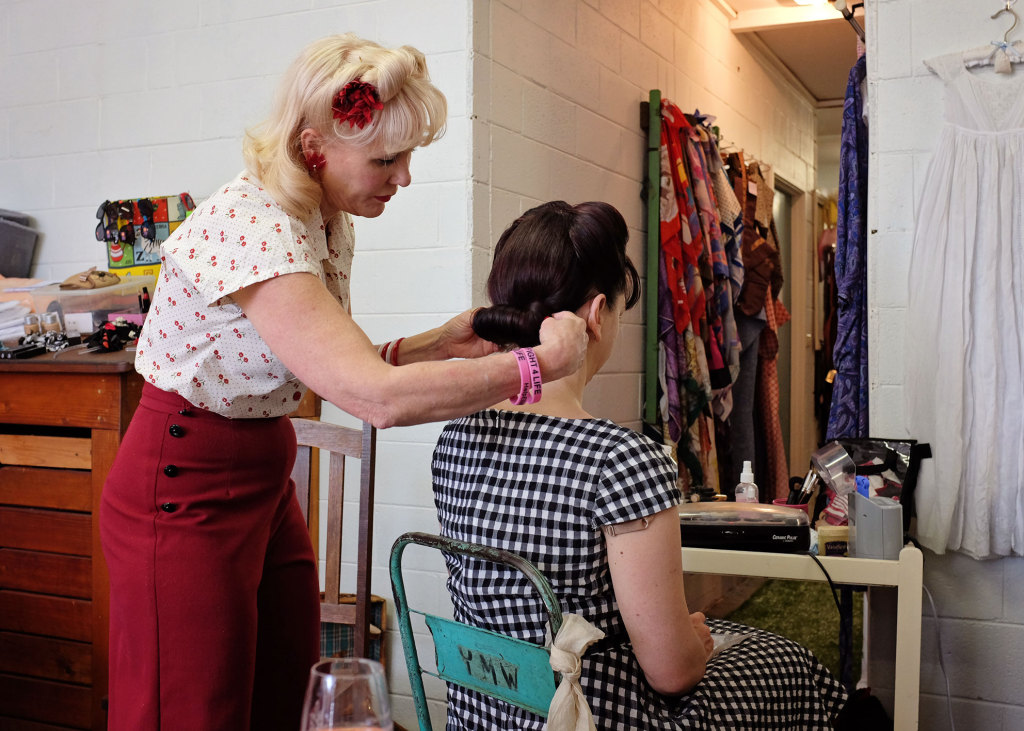 I got my hands on a clever gadget…..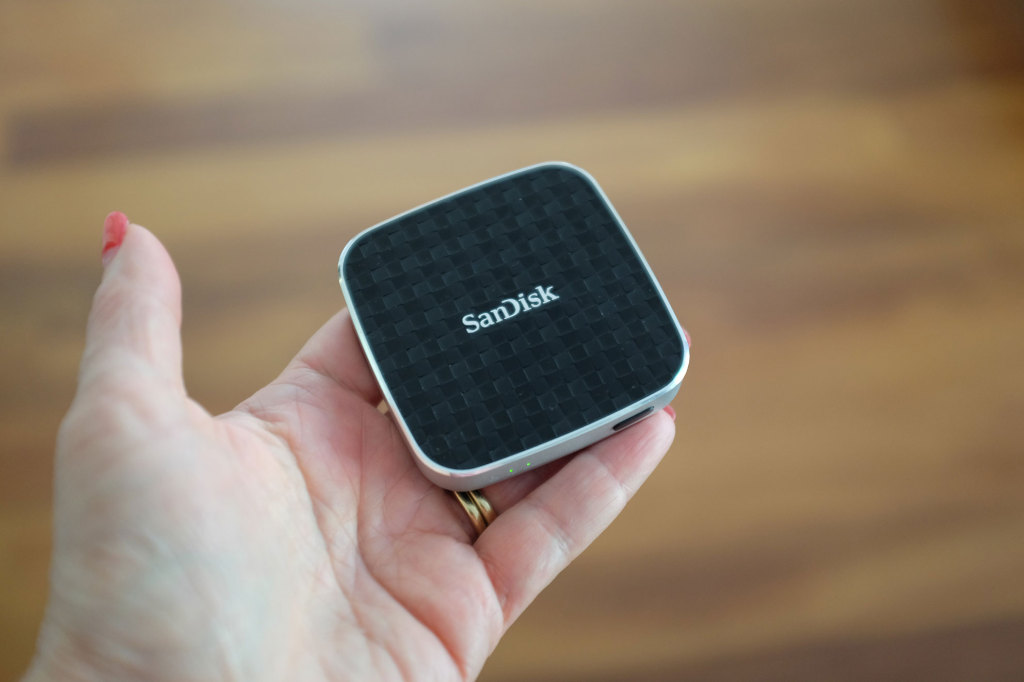 Although not brilliant, I managed my first lightening shot….with an app on my iphone!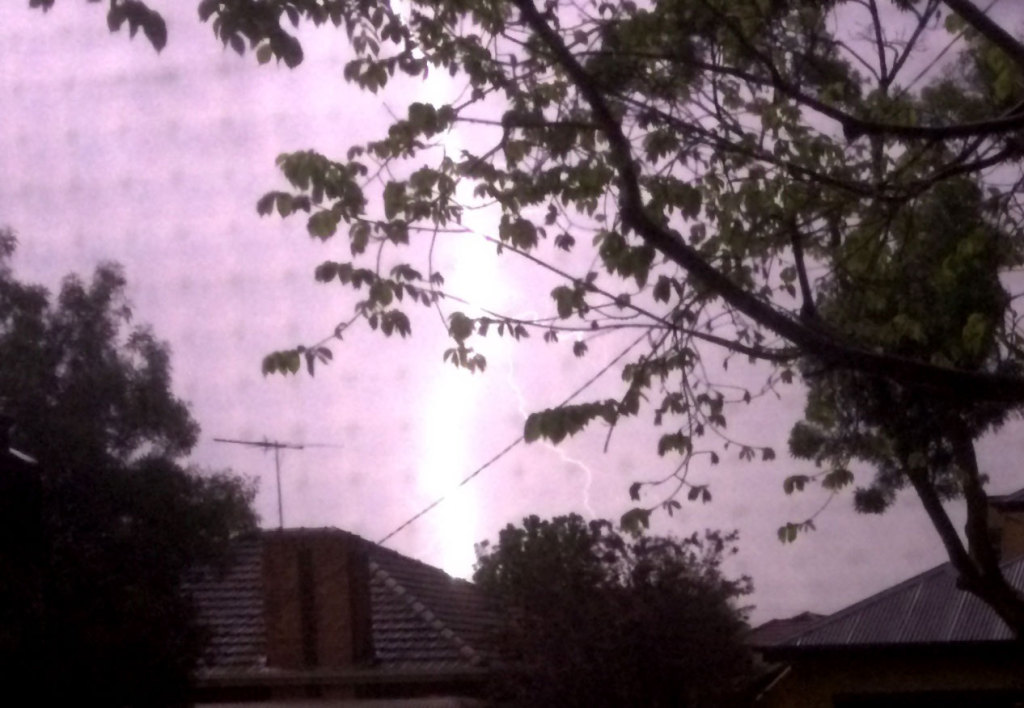 We survived the Halloween onslaught….
And on the 31st October, we celebrated Zinc Moon's first birthday! I am so proud of this milestone, especially as I posted every day….365 posts done!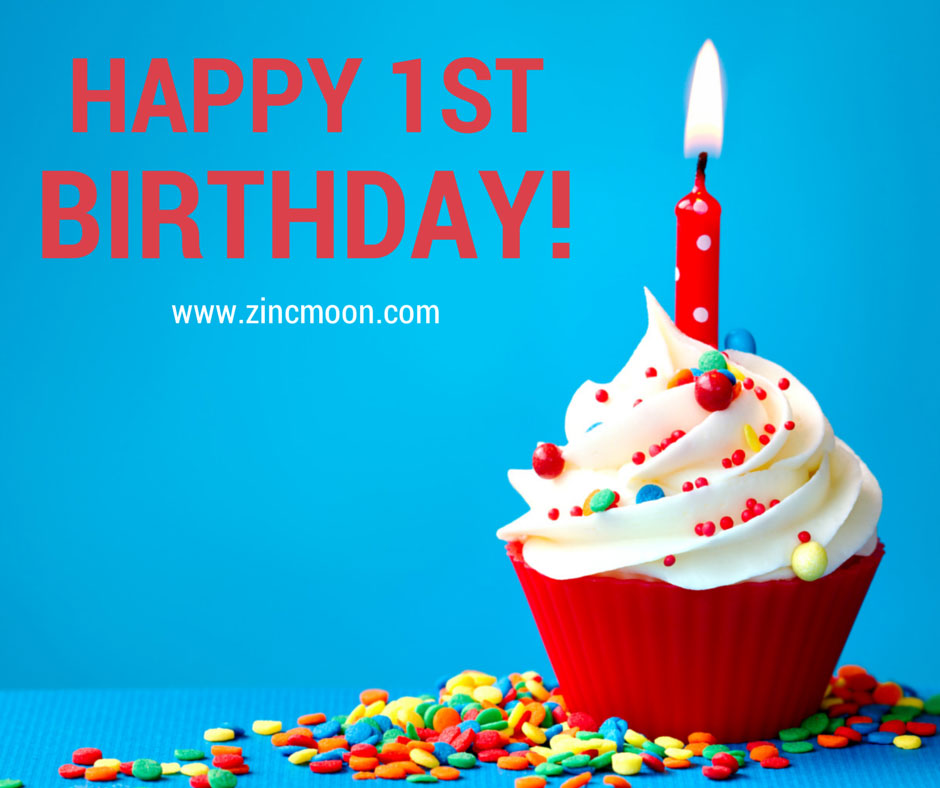 What a month! And I get the feeling that November is going to be even busier, although I hope it doesn't involve any surgery, hospital visits or specialist appointments..
What was your favourite post on Zinc Moon during October?