After having hospital food for a few days, my husband was keen to get out of the house for brunch, although as he wasn't able to sit comfortably for long due to the surgery, it was going to be a quick visit, rather then a leisurely morning!
Luckily, we found a cafe to try just up the road from Minette's Vintage!
Opened in early 2013, Penny House Cafe is the little sister store of the well known 7 Grams in Richmond.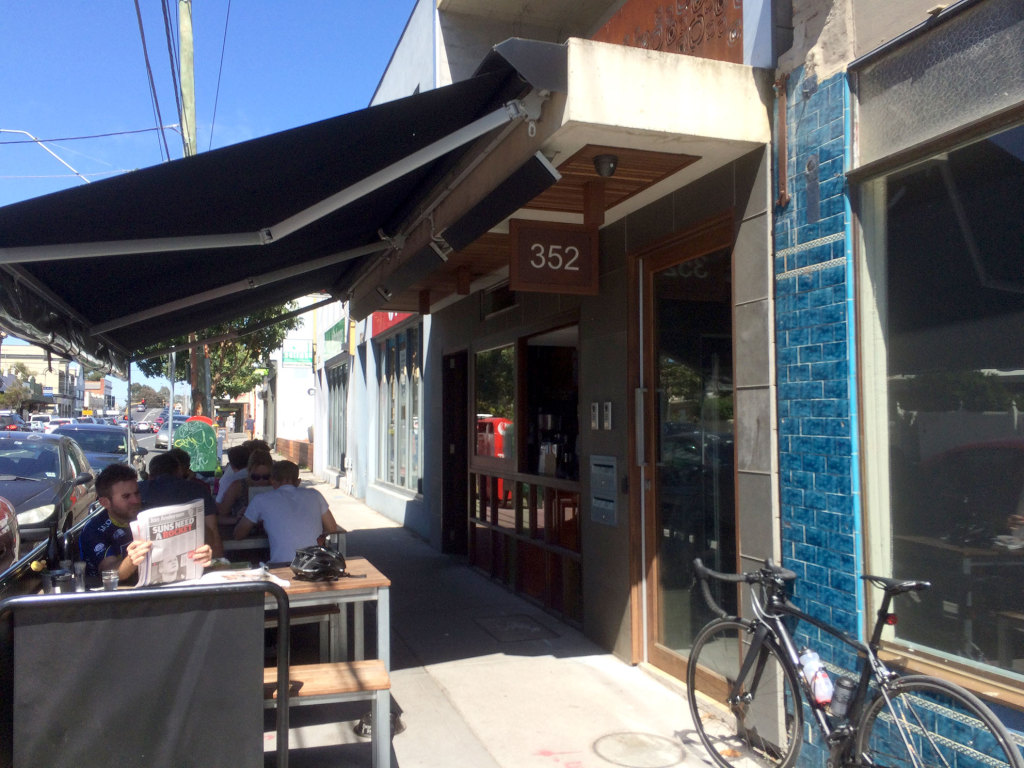 When we got there, unfortunately all the tables out the front were taken..it was a beautiful sunny day….but we were able to get a table inside.
The cafe is simple in decor, with an open kitchen located at the back. It is a small cafe, but does feel quite spacious inside.
First decision was to get a chai tea first….Penny House Cafe serves Calmer Sutra Chai…with frothed soy plus cinnamon and honey!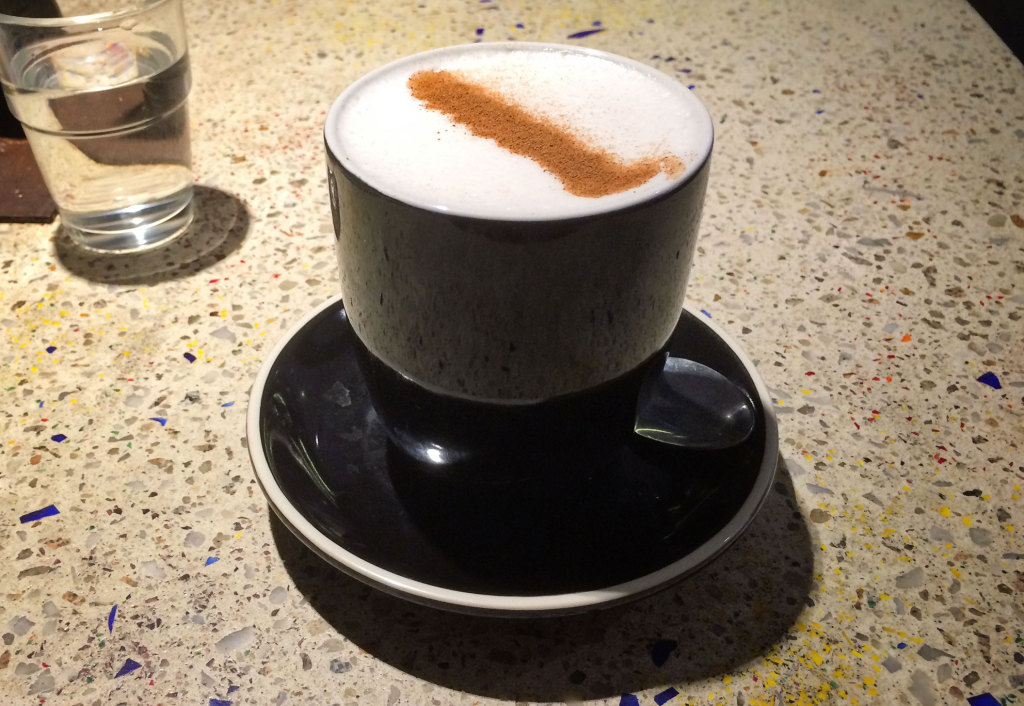 Then we had a look at the menu, which had plenty of choices for breakfast, and lunch.
Our waitress was very helpful and friendly, and had no problem with my dietary requests.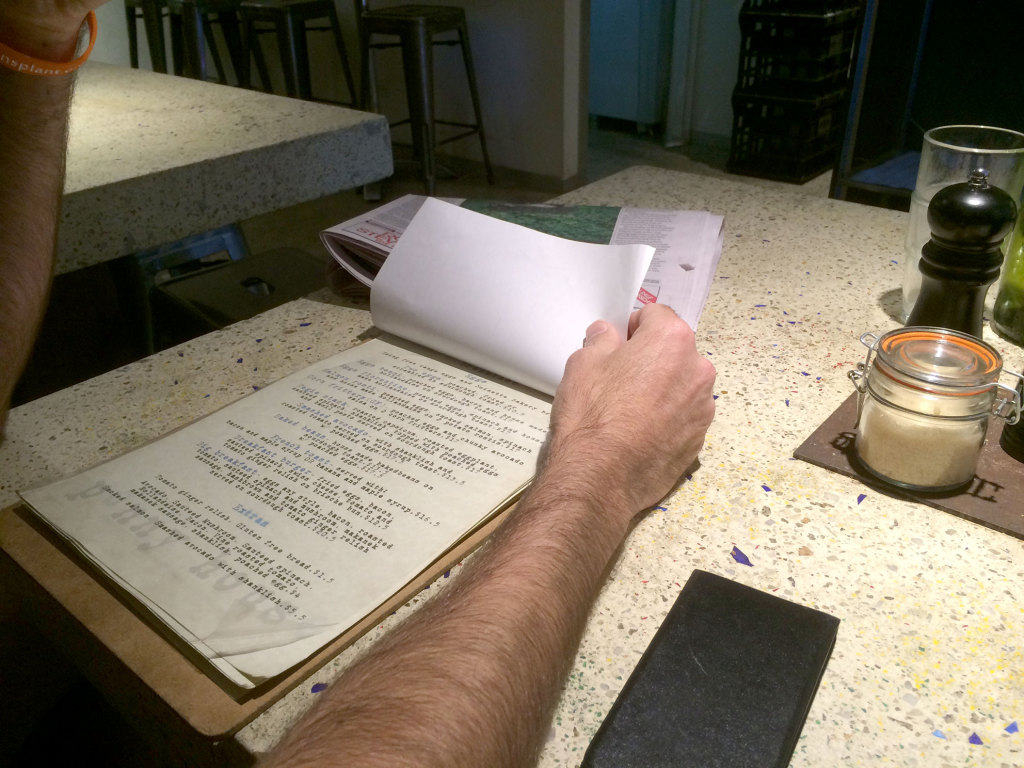 However, my husband only wanted something small, so just had poached eggs with bacon…no bread…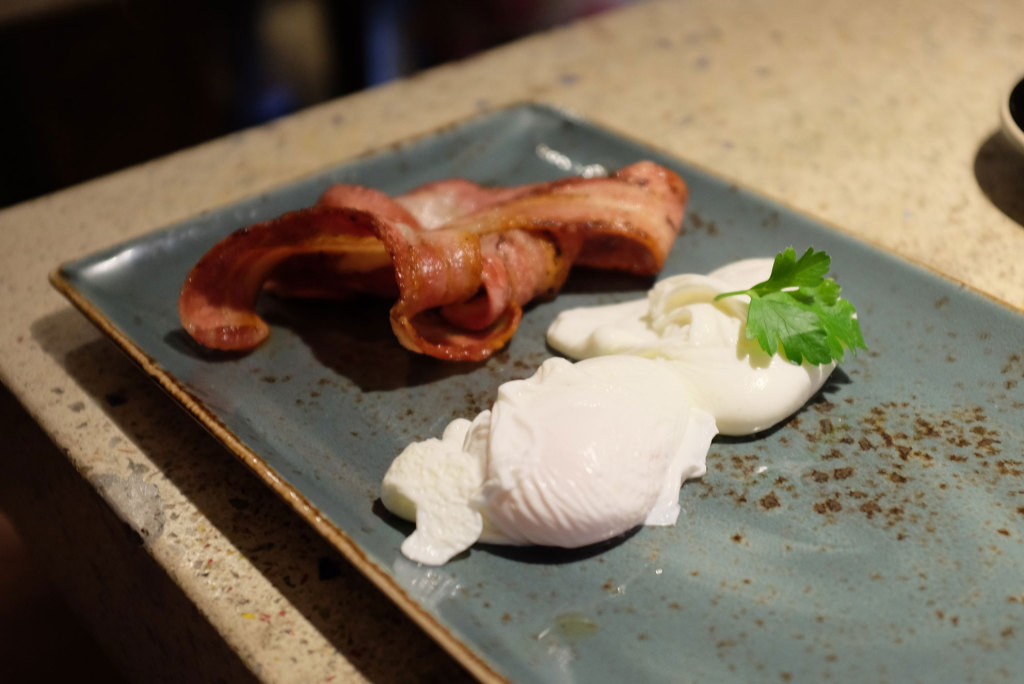 I was hungry so had poached eggs, on sourdough, with tomatoes and avocado…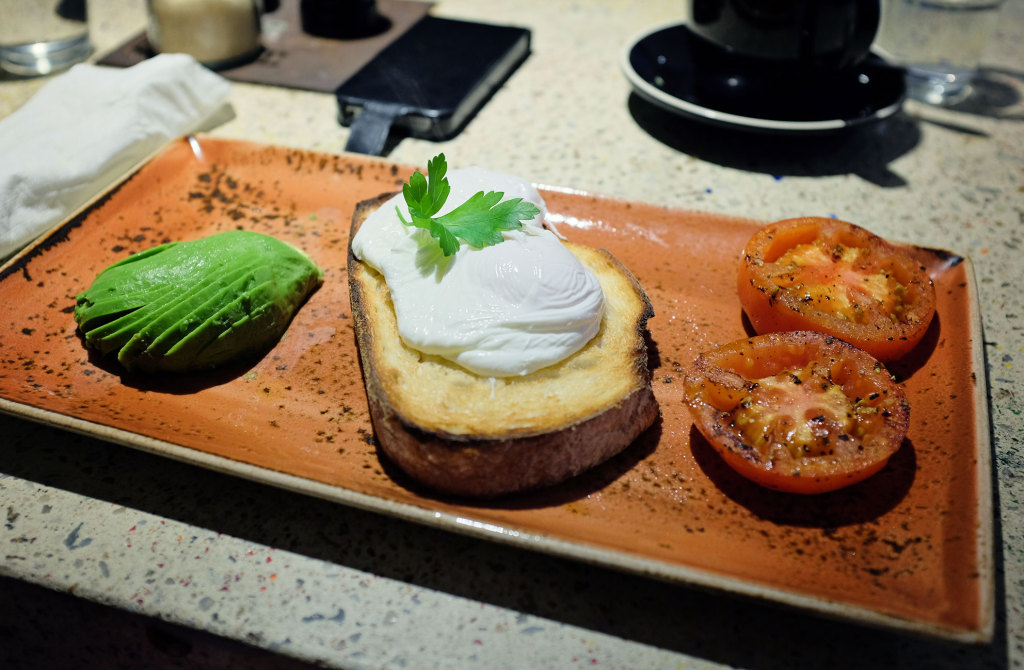 And I was able to sneak another chai tea in before my husband had had enough so sitting still!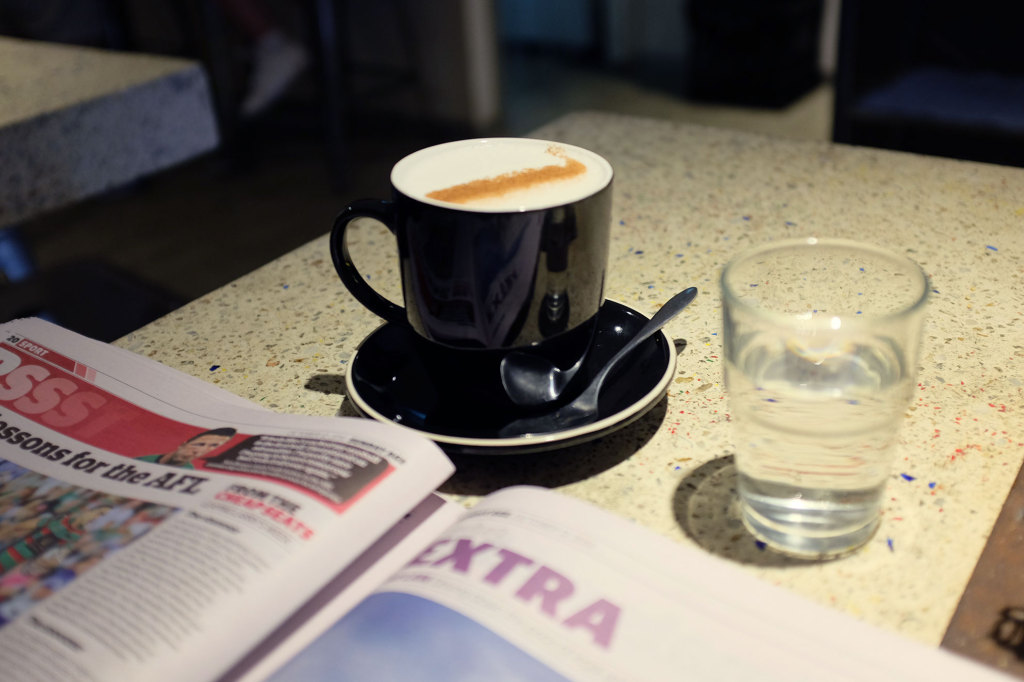 Apparently the coffee is excellent, but we cannot vouch for it as neither of us drink it…however, going by the amount of people coming in for coffee in the short time we were there , I would say that the reviews are true!
We enjoyed our visit to Penny House Cafe,  and we plan to head back when my husband is fully recovered…to snare a table out the front to enjoy some tea, brunch and sunshine!
Penny House Cafe is located 352 Burnley Street, Richmond, VIC 3121