Today, we headed over to Fitzroy to visit a shop I have been meaning to get to for a while…the quirky Third Drawer Down!
Third Drawer Down is located in George St….just off Gertrude St…behind a graffiti tagged roller door….and it is Australia's only trading museum!
Yes, really!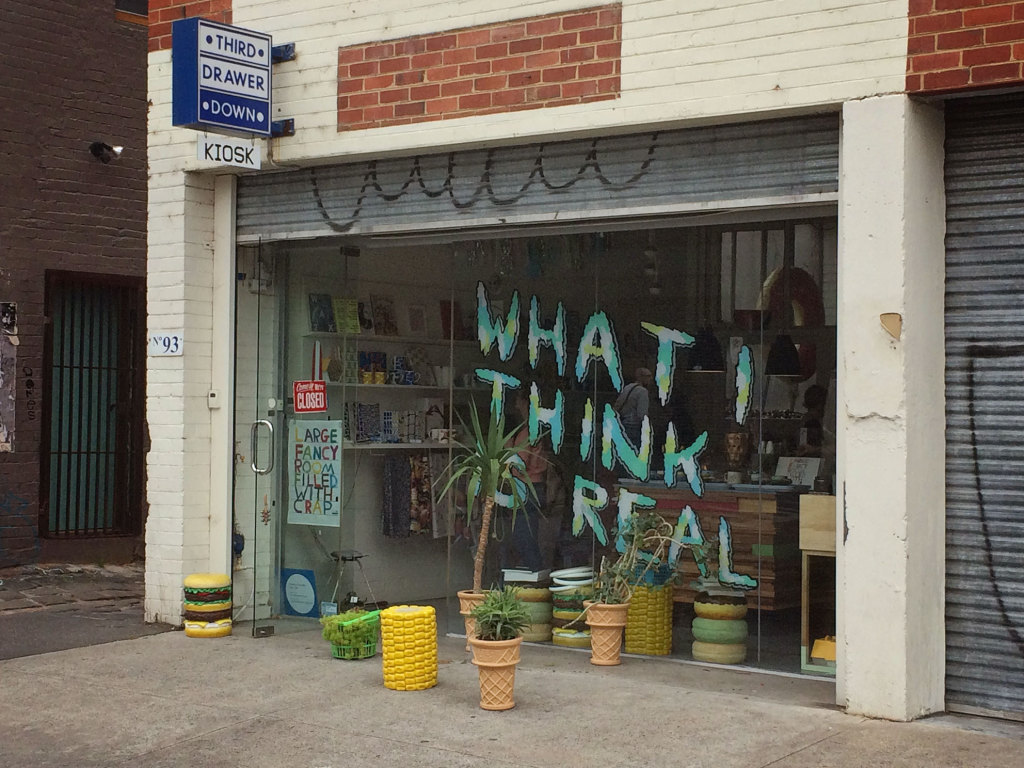 It is packed full of eccentric and unique items curated from artists/designers, niche brands and publishers.
The products have either been hand picked from various popular cultural contexts, or have been made by their Third Drawer Down Studio.
So you are looking for a present with a difference, a gift for Secret Santa, or trying to find something for the person who has everything, then this shop may be the answer!
How about a banana bowl…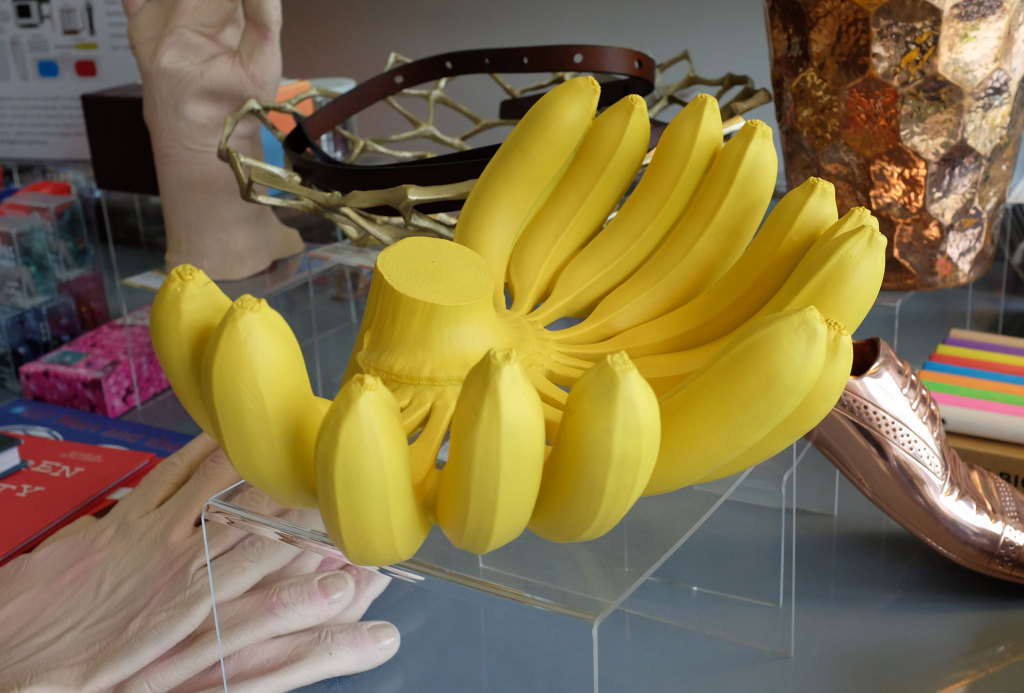 Some keytags…with a difference…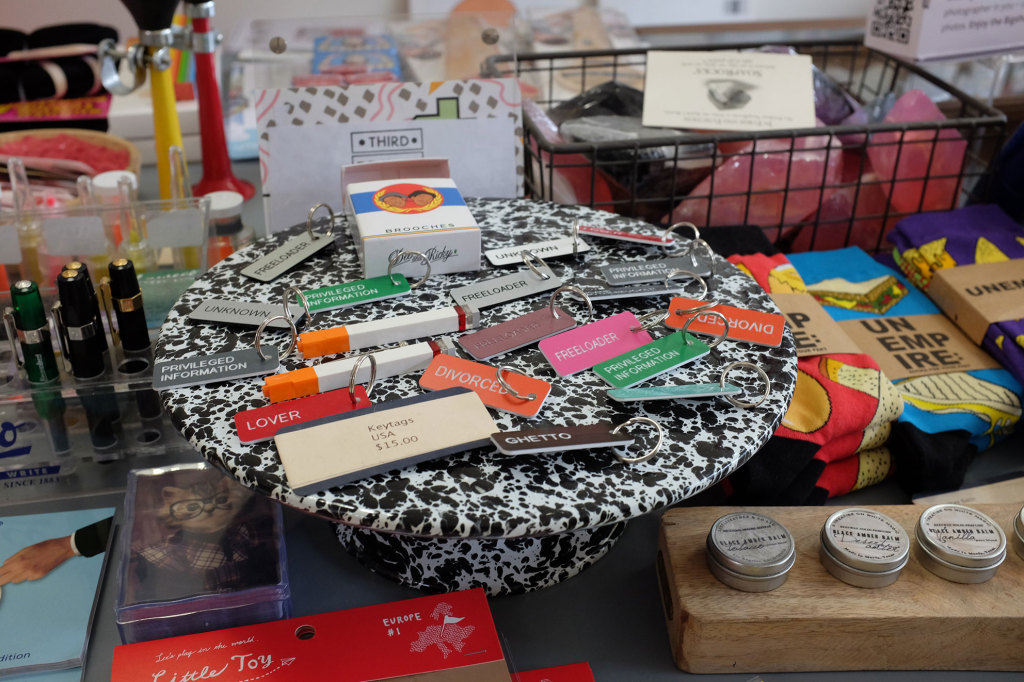 How about a scientific apparatus fragrance candle…and yep, that is a dog mask….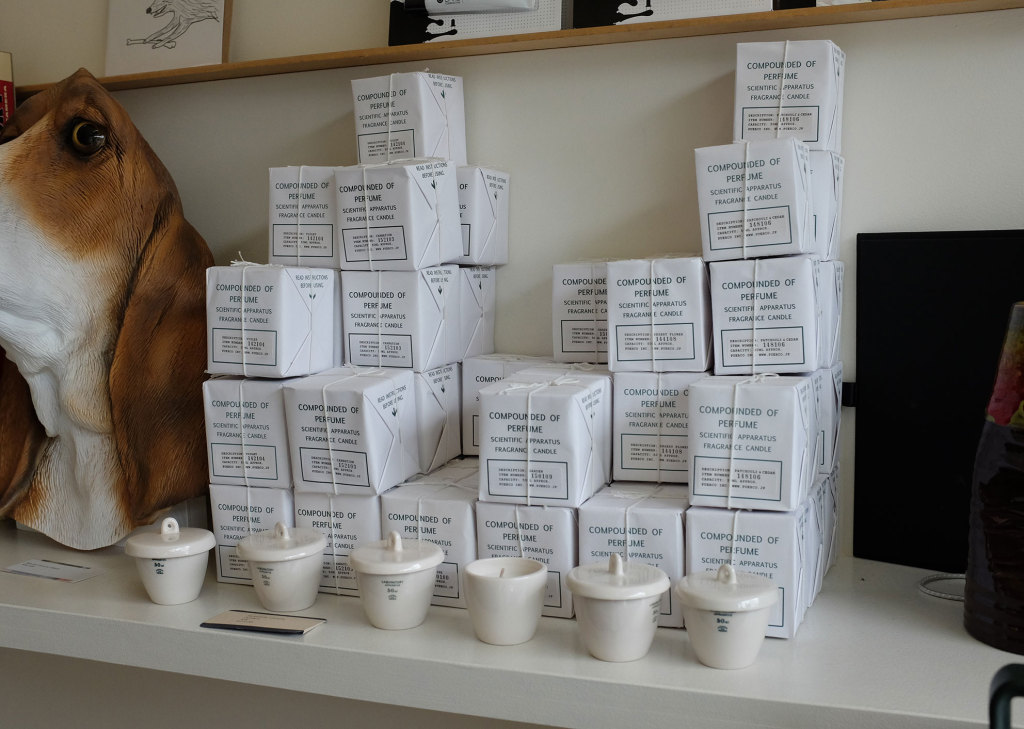 These magnets made me laugh…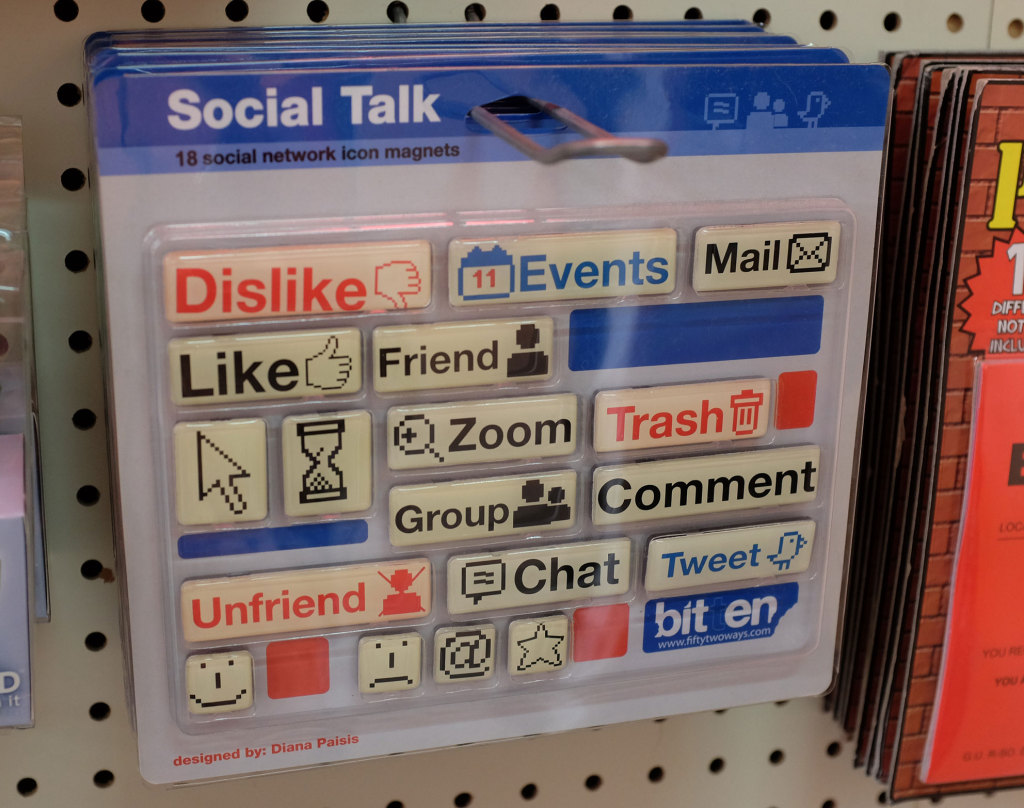 Need a pencil….here are some rather large ones….
Perhaps an egg cup…choose your animal….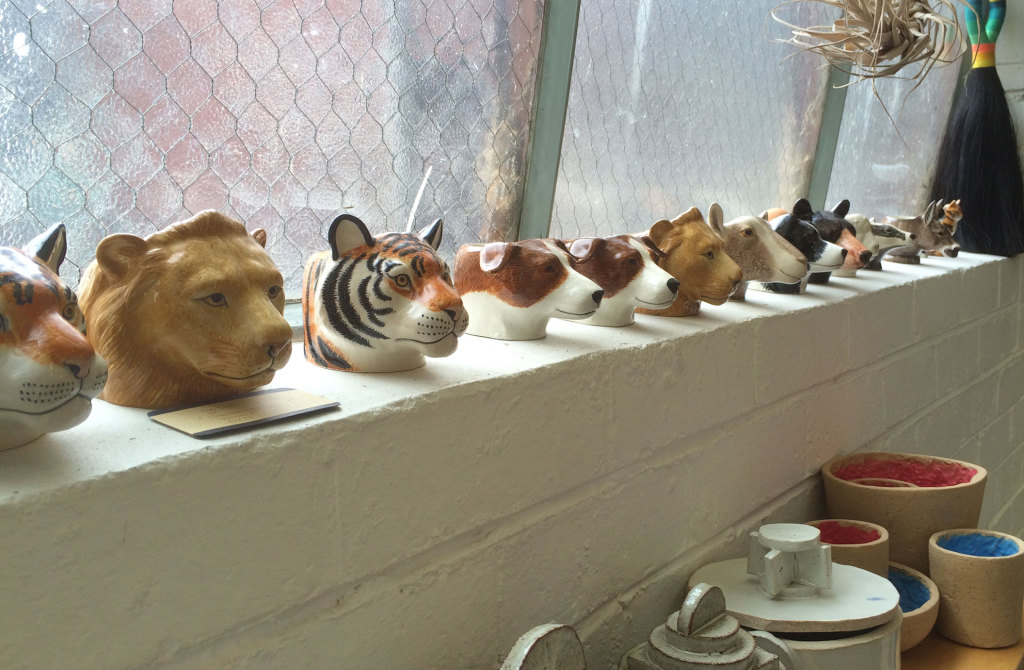 This Draw Your Own paper watch caught my eye…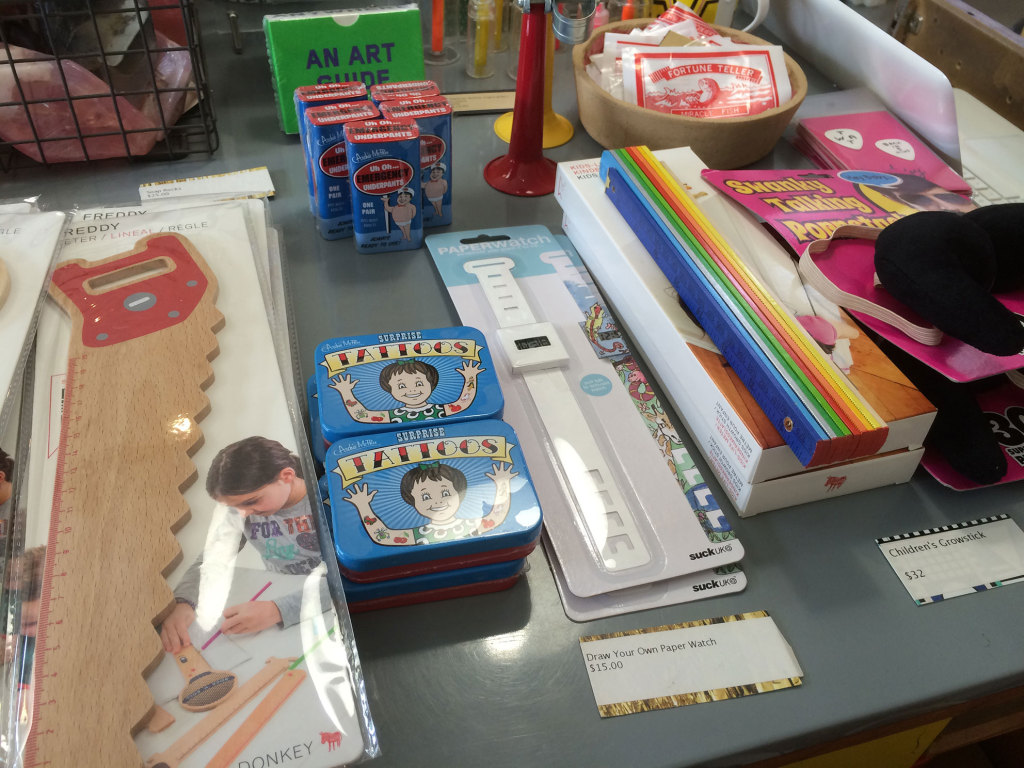 There is even something for the furkids…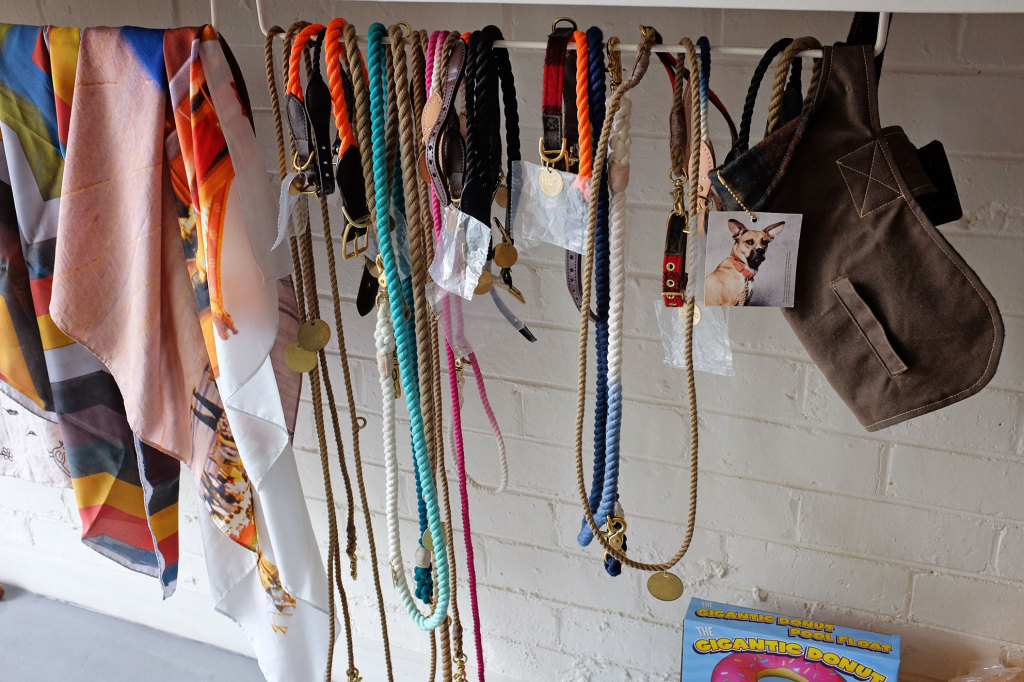 There is so much to look at…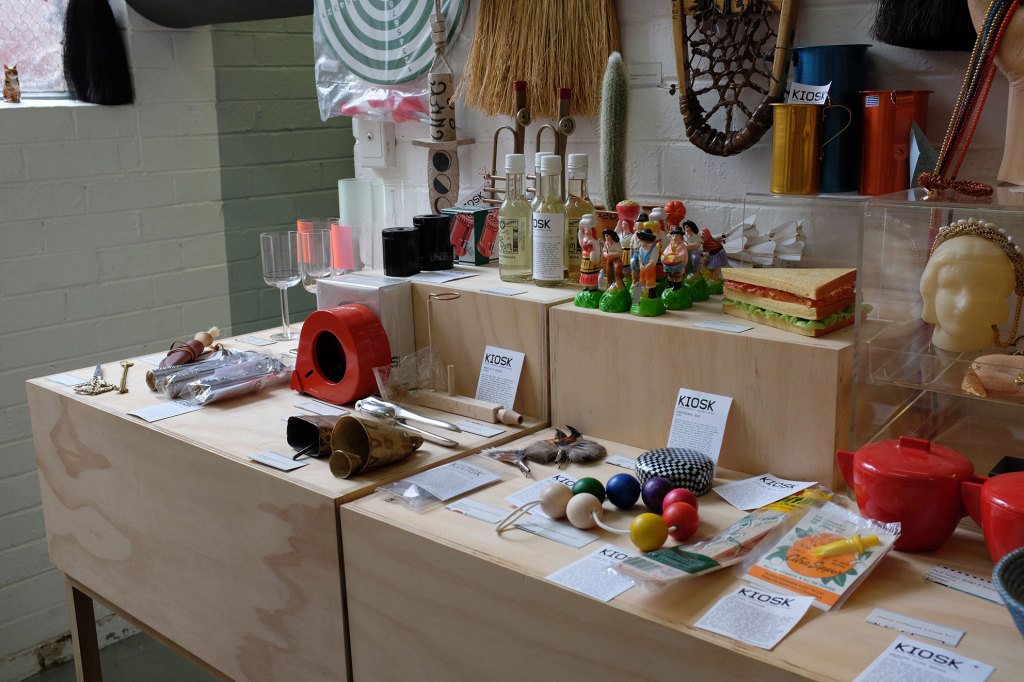 Including these plates…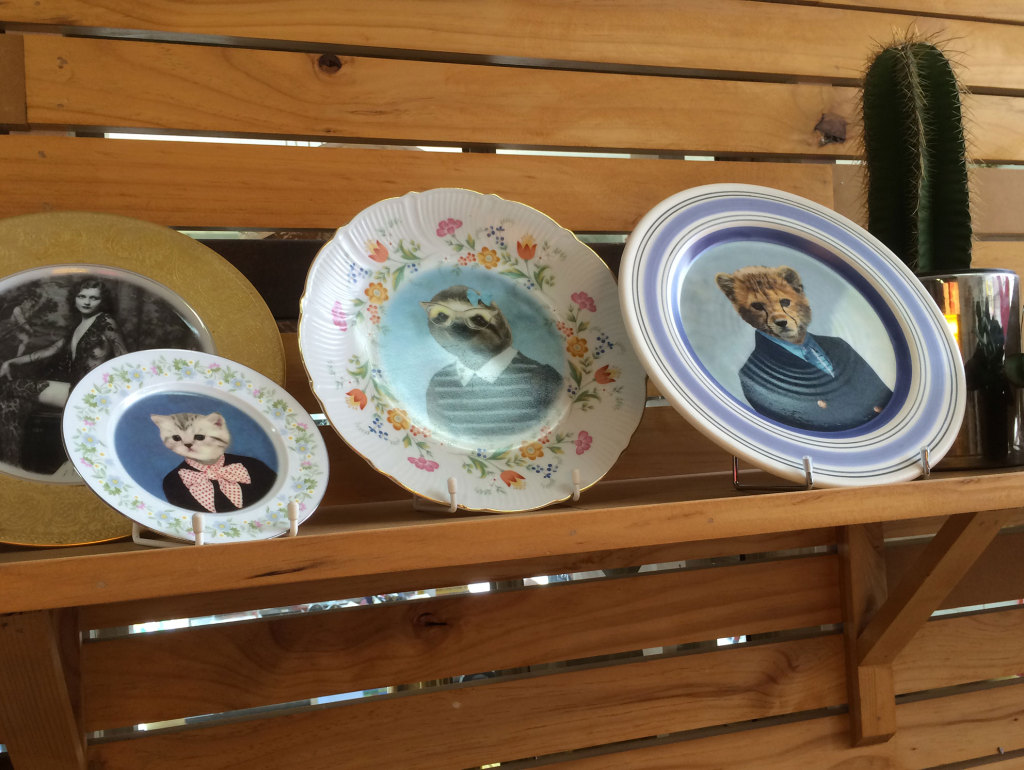 We had some fun with the photo wall…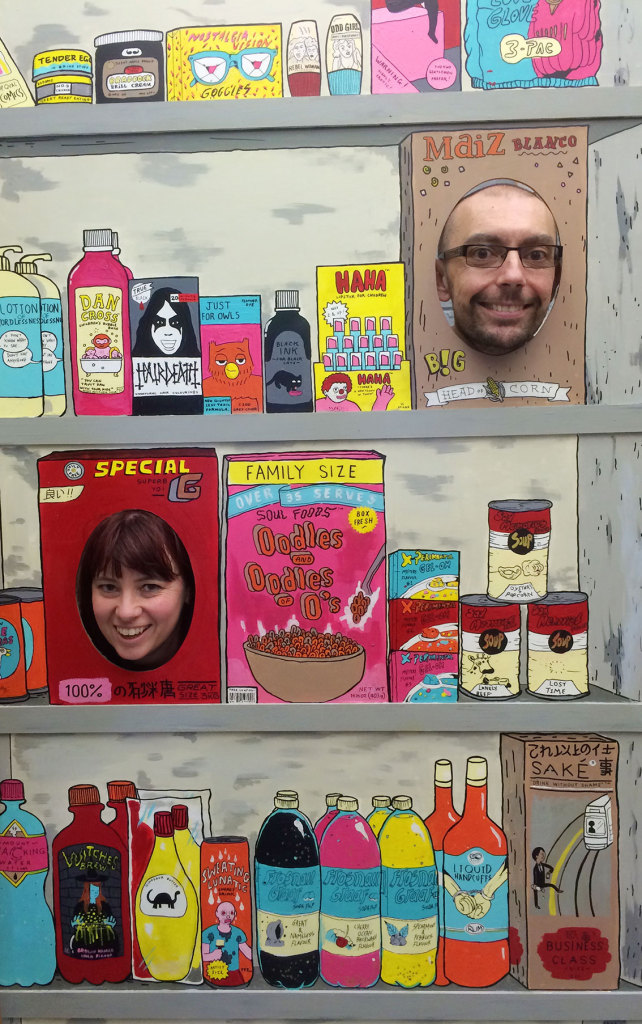 There was another reason why we visited this store….I was picking up a neat gadget which I will write about in the next few weeks….stay tuned to find out what is inside this rather fabulous shopping bag….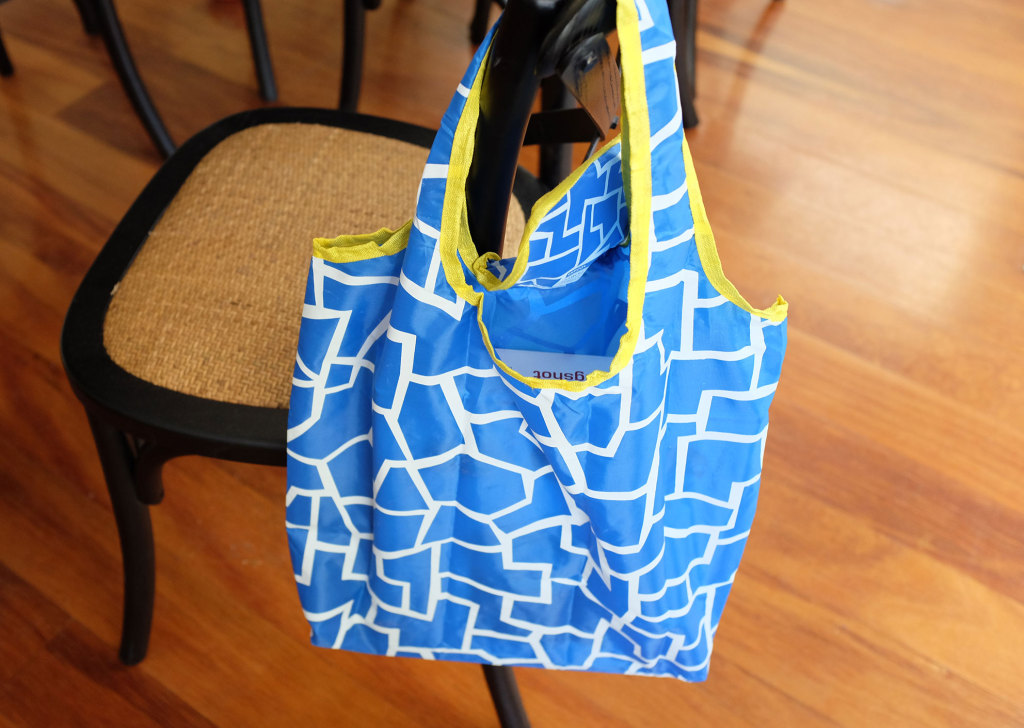 Third Drawer Down also has another store in Greville St, Prahran, which includes the studio where regular workshops are held.
And if you can't get to either store, don't panic….Third Drawer Down is also online… and they will ship all over the world!
All your difficult shopping gifts solved….you're welcome!
Third Drawer Down is located at 93 George St, Fitzroy and at 155 Greville St, Prahran.
Click here to visit the website for more info on hours, workshops etc!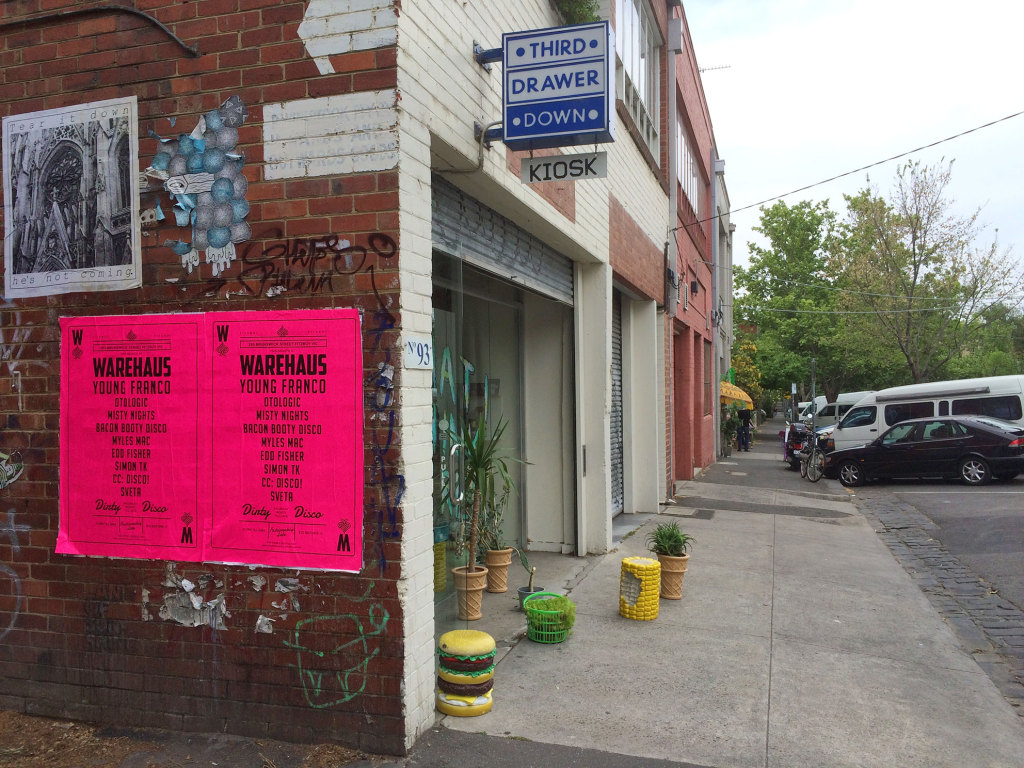 Please note: this is not a sponsored post! My opinions are, as always, totally my own!