I take lots of photos…and I mean lots!
My husband's nickname for me is Ms Fuji as I have four cameras…all Fuji of course
I almost always have a camera with me, and if I don't, I will have my precious iPhone 5s on hand which can take a reasonable shot!
So I have been looking for a way to firstly backup my photos when travelling, and also to be able to share my photos as none of my Fuji cameras have wifi capabilities.
And I am excited to say I think I have found the perfect gadget to solve these issues….the SanDisk Connect Wireless Media Drive!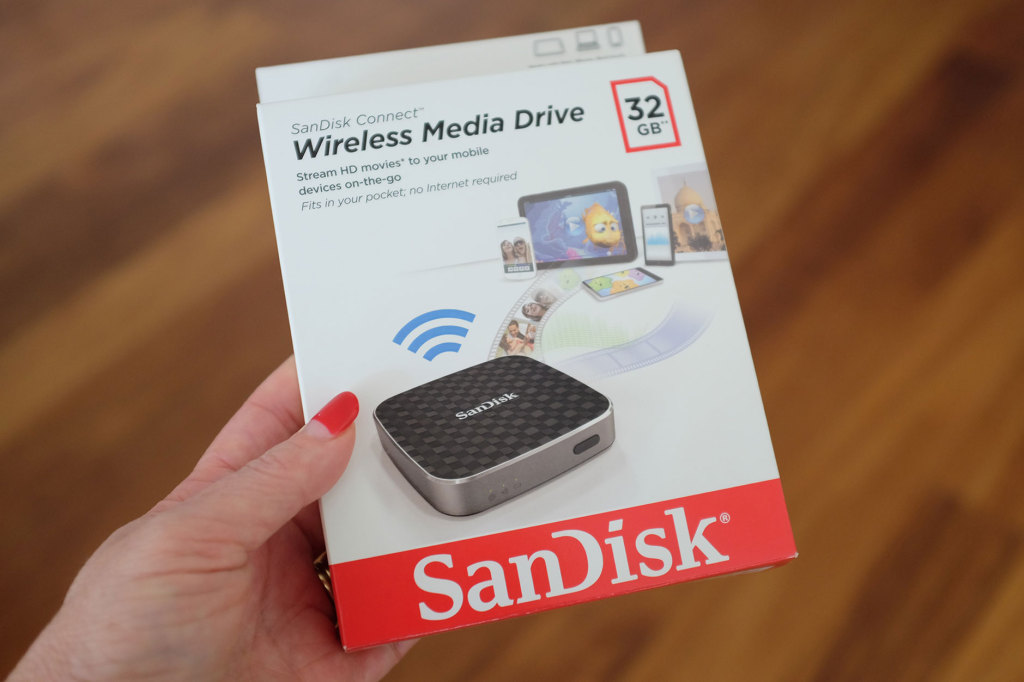 It is a cute little thing….other reviewers have said it looks like a puck…ie think ice hockey….and I have to agree!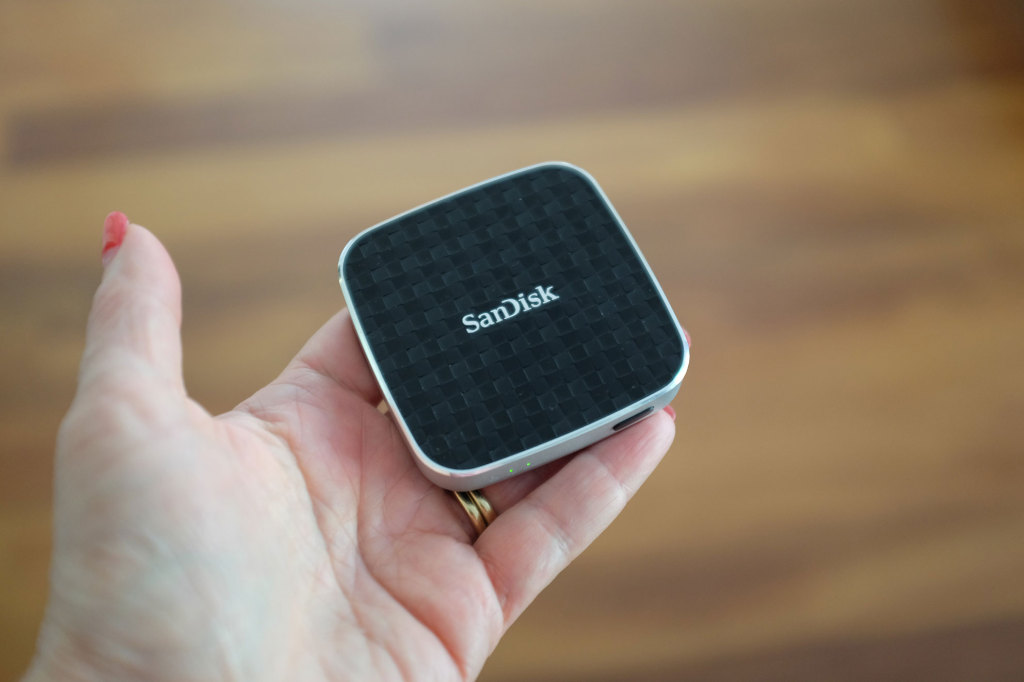 The fact that it is so light and small means I can slip it into my bag to take with me when out and about.
And because it is wireless…no cables required…and up to 8 devices can connect to it, or 5 devices streaming HD media.
You can however plug it directly into a PC or Mac to transfer files if you wish…it appears like any other external drive.
The Connect model I have is 32GB but there is also a 64GB available…AND there is an SD card slot so the memory can be expanded, or you can insert the SD card from your camera.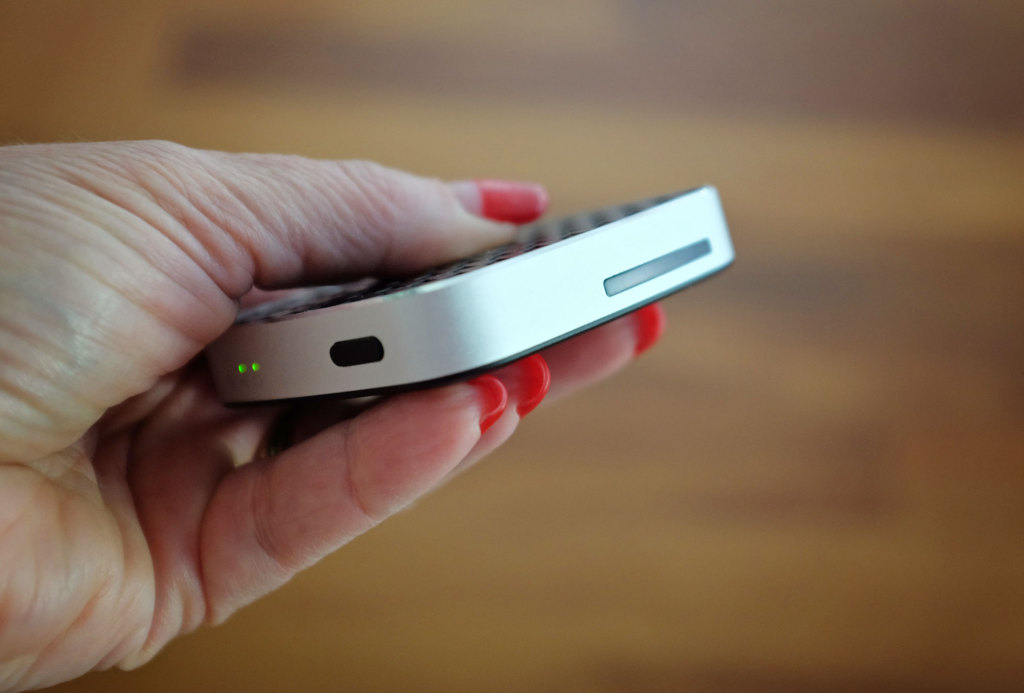 The Connect is very quiet when in use…the only indication it is on is the two green lights next to the power button! I do however, have trouble remembering to turn it off, which means I have flattened the battery.
Good news that with normal use, it can apparently last up top 8 hours….and I discovered it will charge from my portable power pack that I use to top up my iphone.
Why would you use this instead of the cloud?
Well, sometimes, you don't have access to an internet connection…the Connect broadcasts it's own wifi network so no internet is required to access the files!
Also, if you have concerns with privacy etc when using a cloud storage system….this takes it all offline, and you can set up a password on the Connect as well.
One thing to keep in mind, when setting up the Connect, you will need to configure the settings to allow for internet pass-though…ie so you can continue to use your internet connection as well as access the Connect.
I did this as I connected my Surface Pro to the Connect via wifi, but still wanted to be able to connect to my internet wifi.
To access the Connect from a device, you need to download an app…and yes, there is one for IOS and one for Android!
I am using the IOS one, and have set it up on my iphone 5s and ipad Air with no issues.
So who would the Connect be useful for?
Photographers who want to backup and share their images…wedding photographers come to mind!
Families when travelling….instead of having to load the files on to each individual device, by putting them onto the Connect, everyone can select what they want to watch!
And basically anyone who wants to have easy to access storage, without having to worry about internet connection or cables!
The Connect is a nifty little gadget that does what it is meant to, in a small, neat package!
Click here to visit the SanDisk website for more information!
Please note: this is not a sponsored post! I bought the SanDisk Connect Wireless Media Drive for my own use, and my opinions are, as always, totally my own!