And we are off….welcome to the first Monthly Rewind for 2016!
Which also means that the first month has flashed past, holidays are now over, and we are all back into the daily grind.
January was great because of the holidays, but was also a struggle in someways for me as I was feeling quite unwell for most of it.
But I tried not to let it stop me from doing things, and we got out and about as much as possible.
However, I have to be honest and say I am already counting down the days till our next holiday…is that bad?
Anyway, this is what happened in January….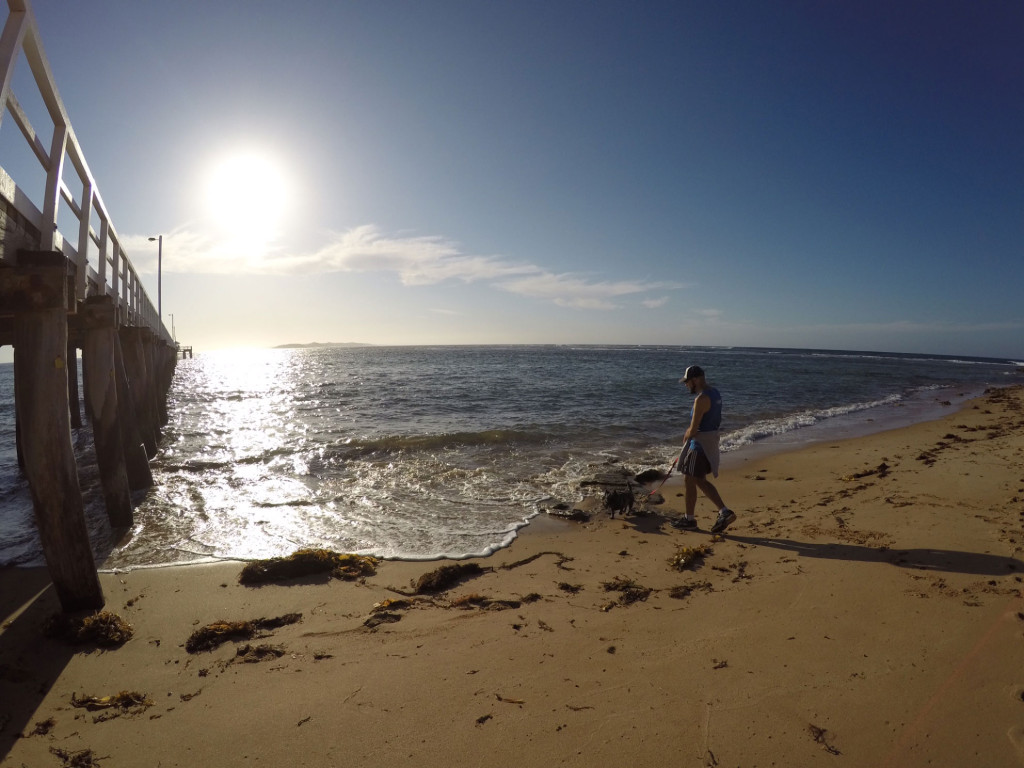 I choose my word for 2016…and I am doing my best to do what it says…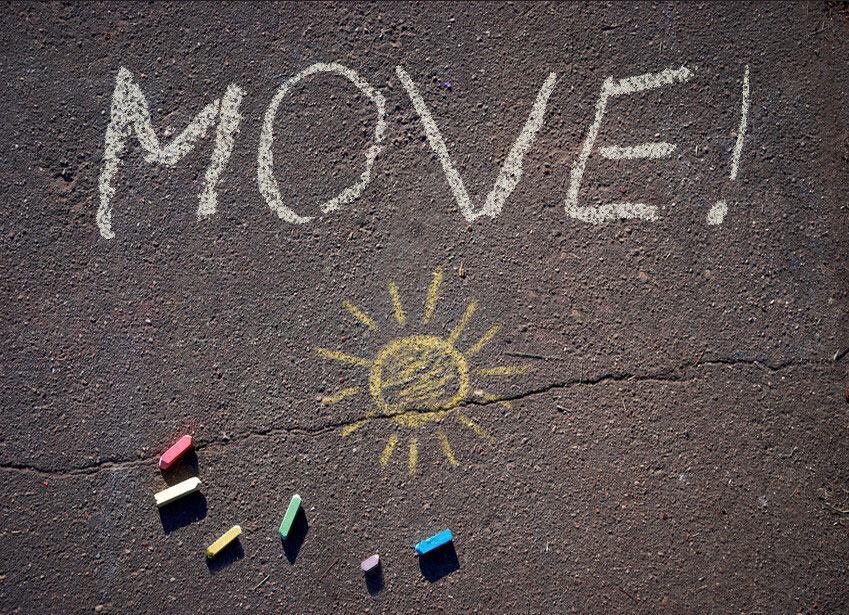 My husband had his first checkup for the year, and got a very good report…can't believe we are almost up to his 4th year post transplant anniversary!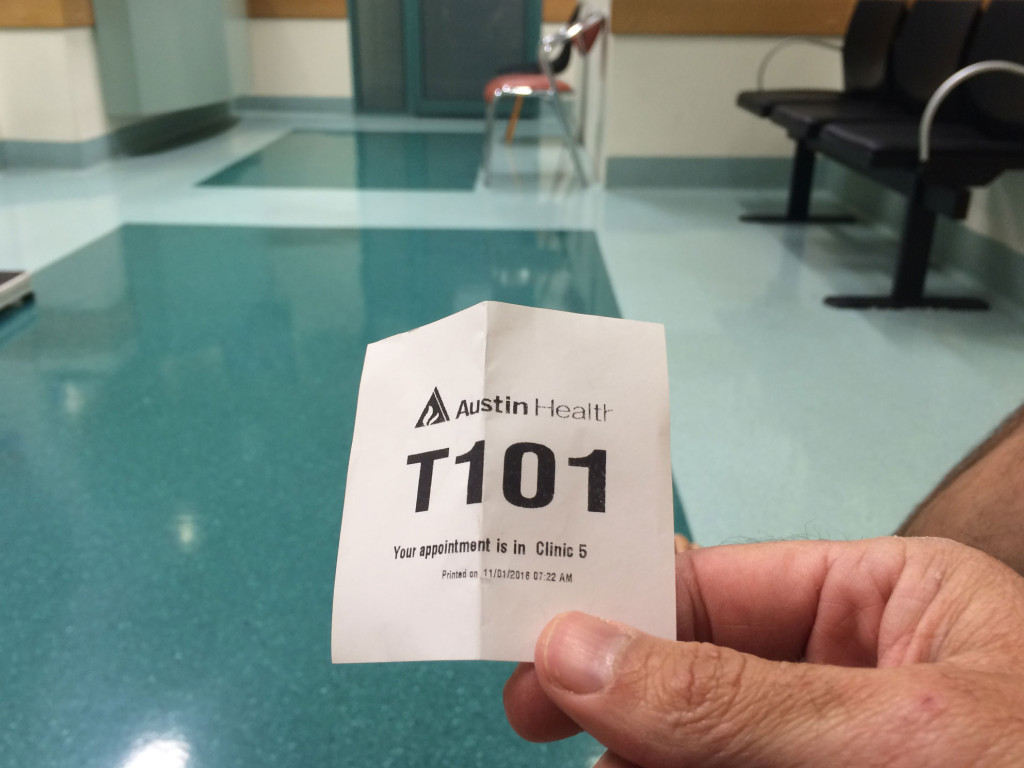 We went to a cycling race…a Criterion to be exact!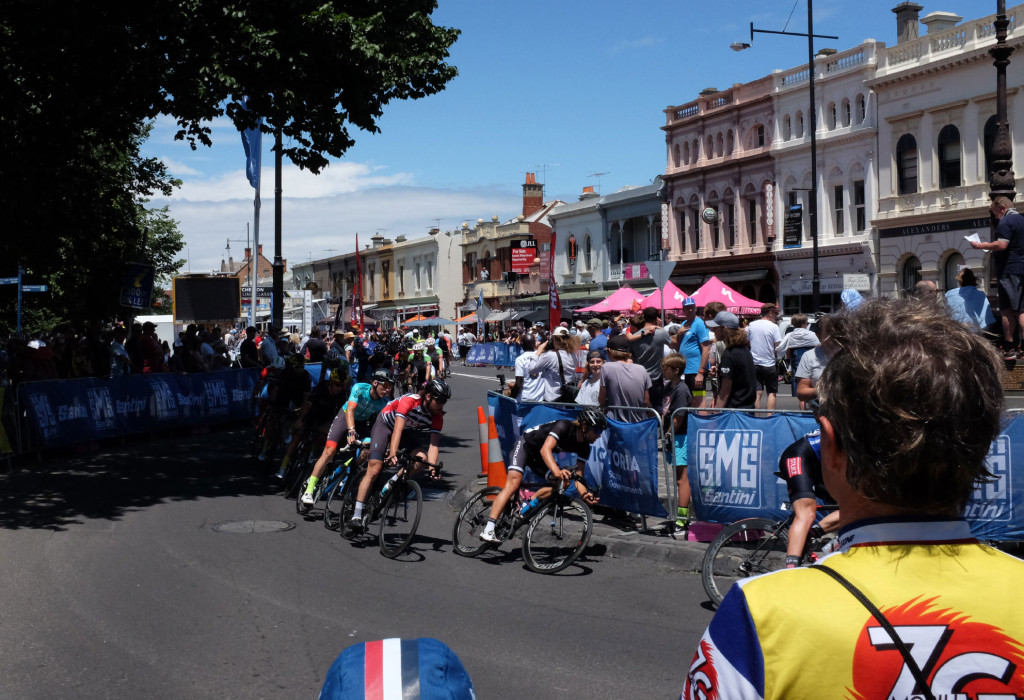 We did the Kokoda Memorial Walk in the Dandenongs…that nearly killed me…only a short distance but oh my legs…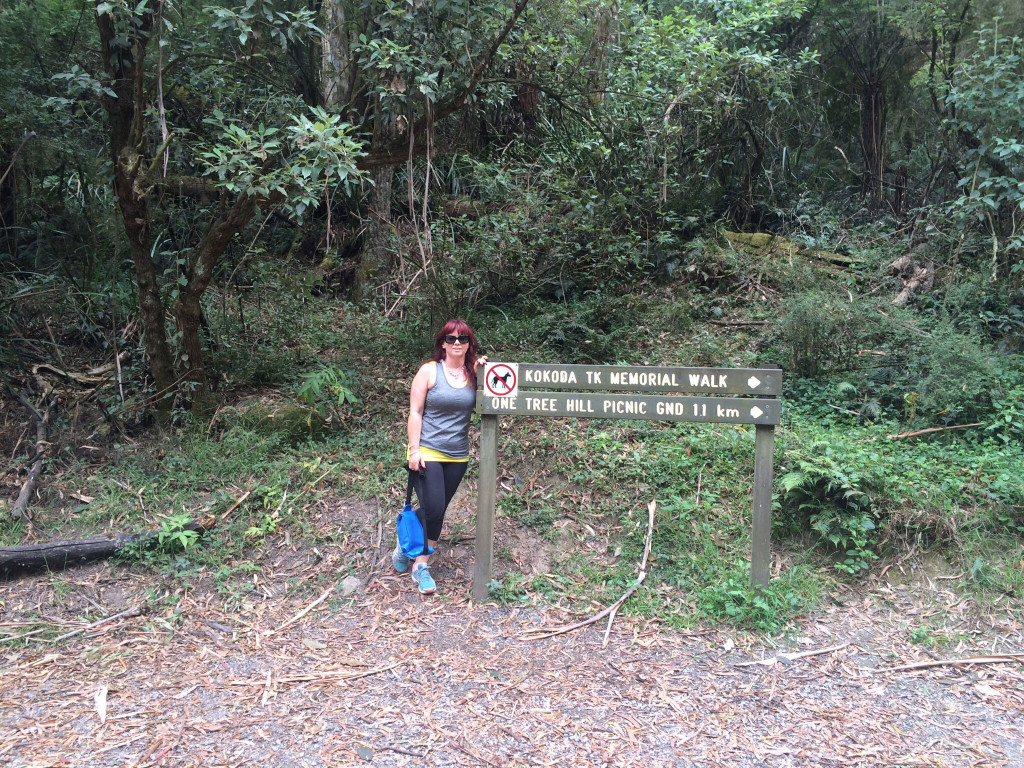 We visited a tea shop in Sassafras…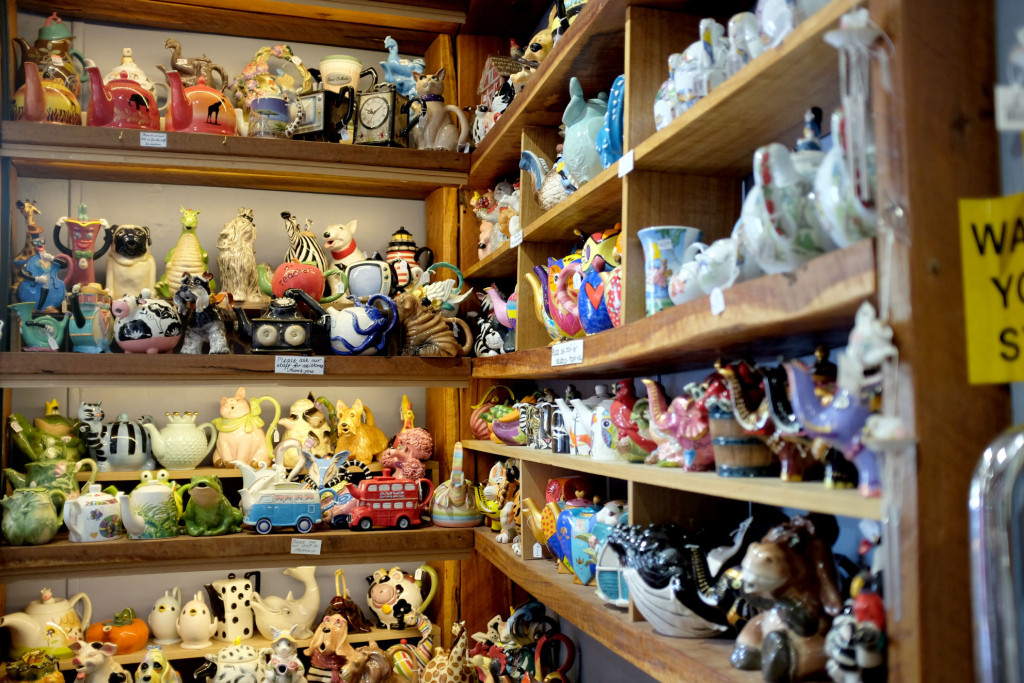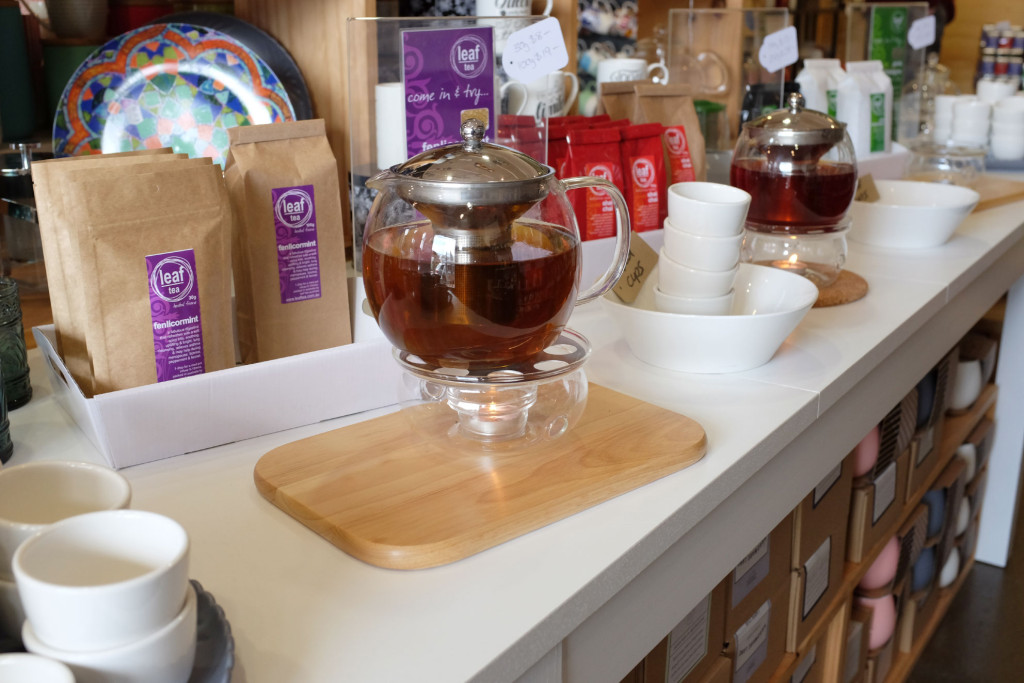 Plus I revealed my latest tea obsession…Blooming Tea from Tea Blossoms…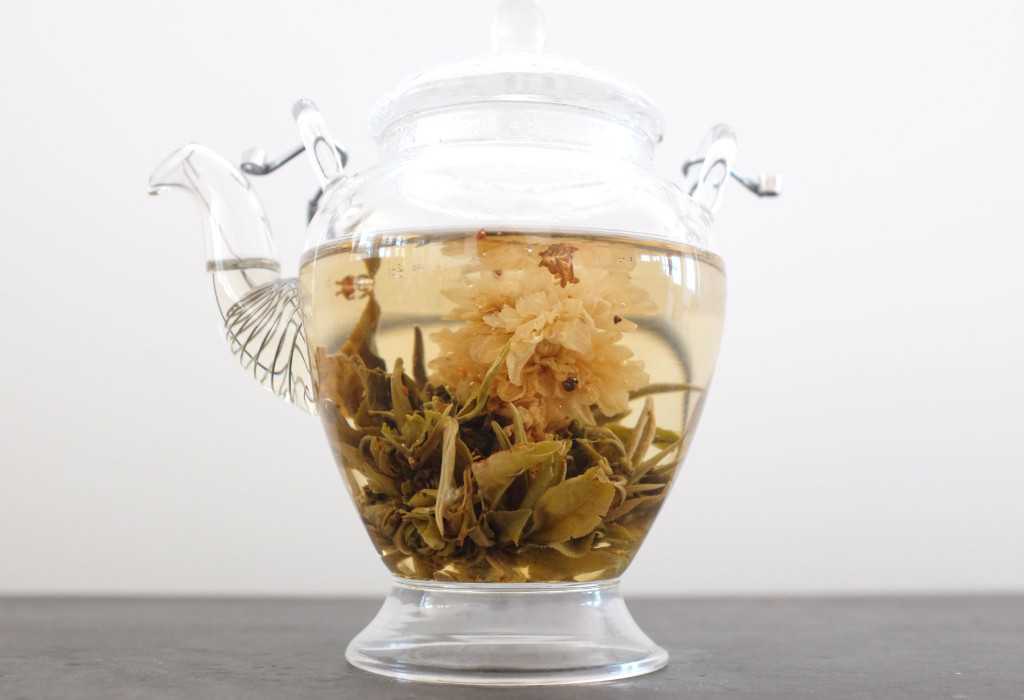 I have fallen in love with zoodles…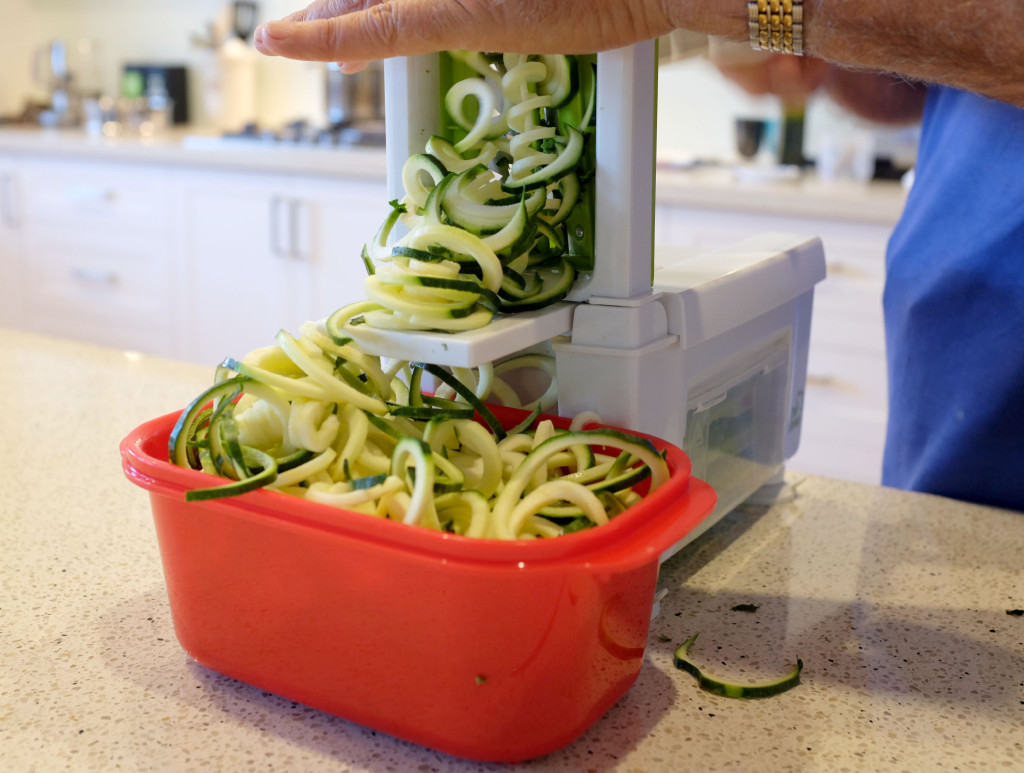 Gadgetwise, I upgraded from my Fitbit Charge to my Apple Watch Sport….and I am loving it…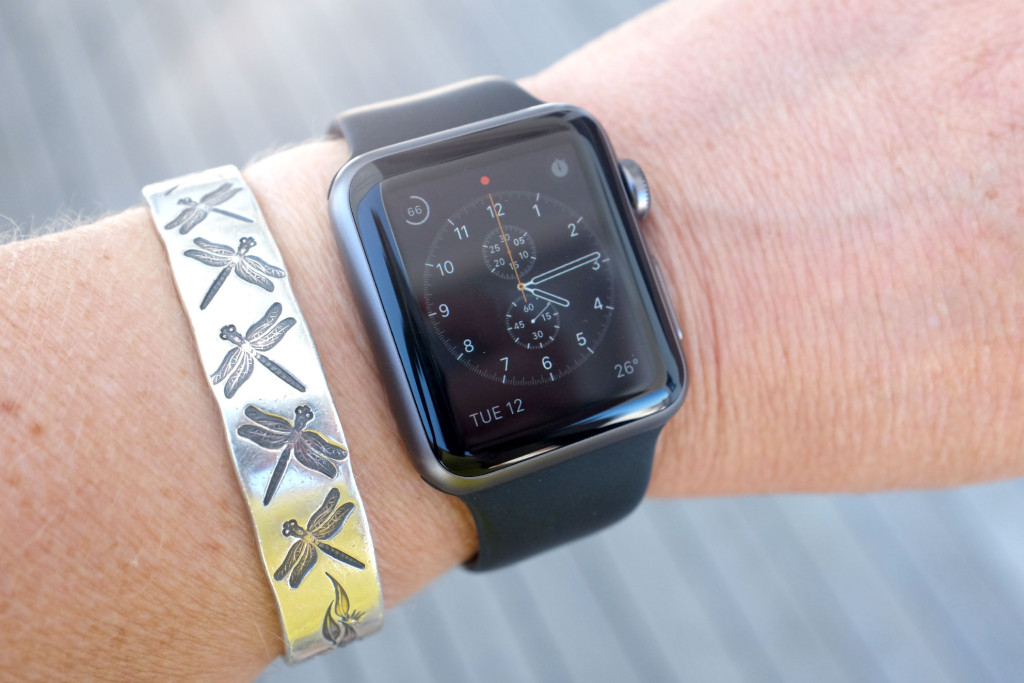 And I showed my new ONA bag addition…it may be small but I can fit alot in it…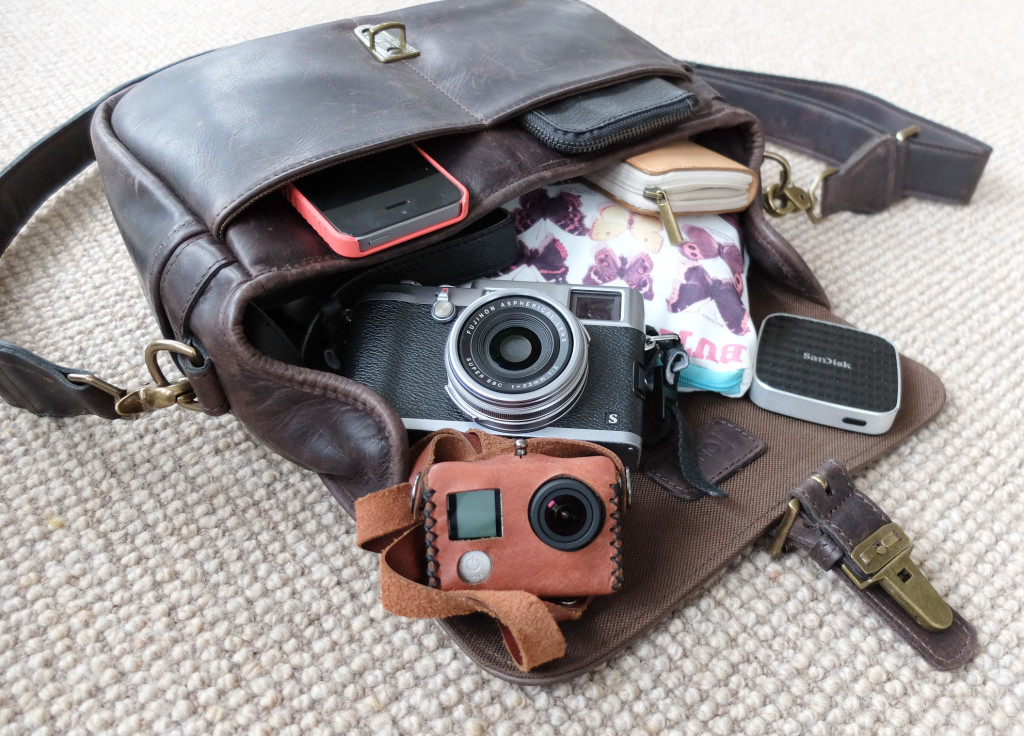 We went to a new market, held near the Point Lonsdale Lighthouse…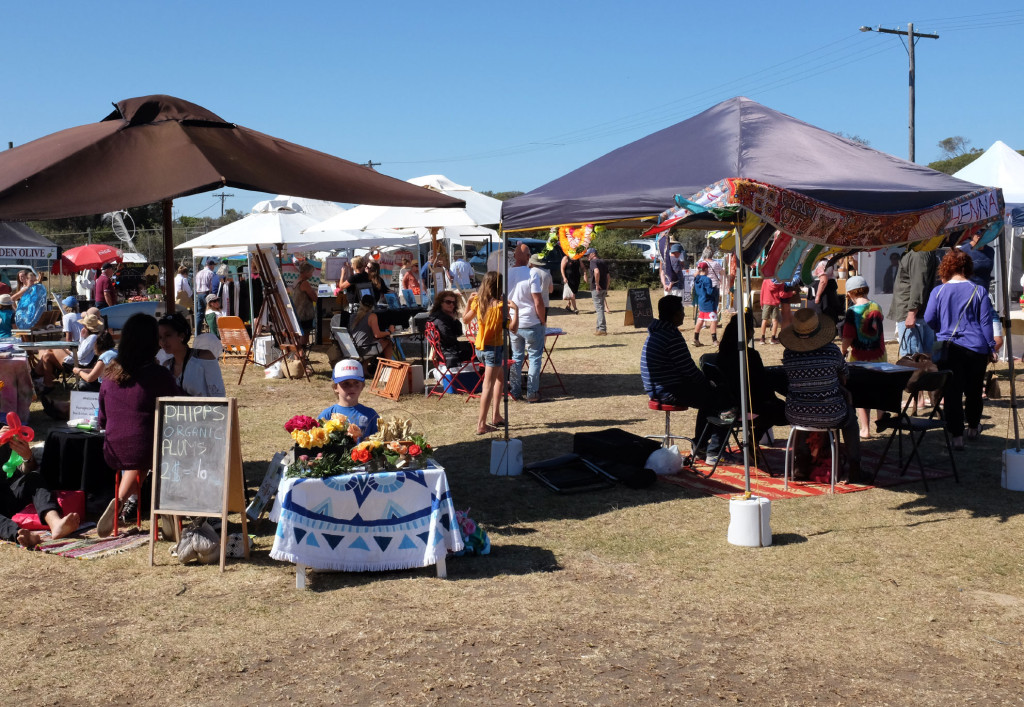 And the next day,we climbed that lighthouse…something I have wanted to do for years…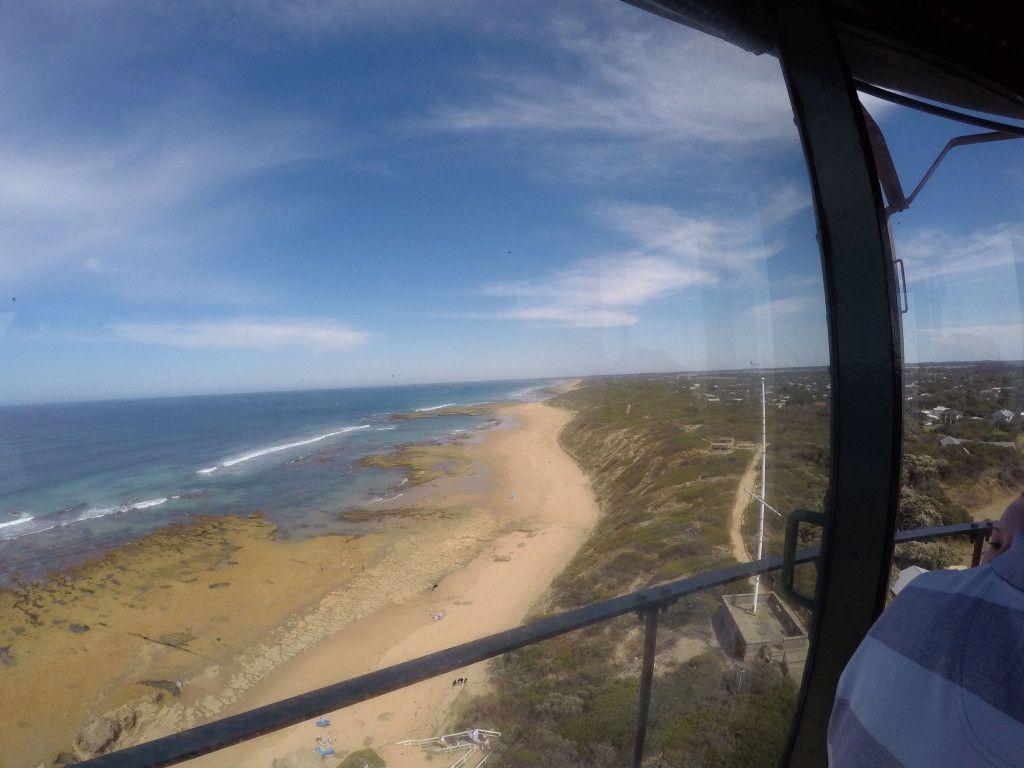 I wrote about one of my favourite laneways in the Melbourne CBD…Hosier Lane…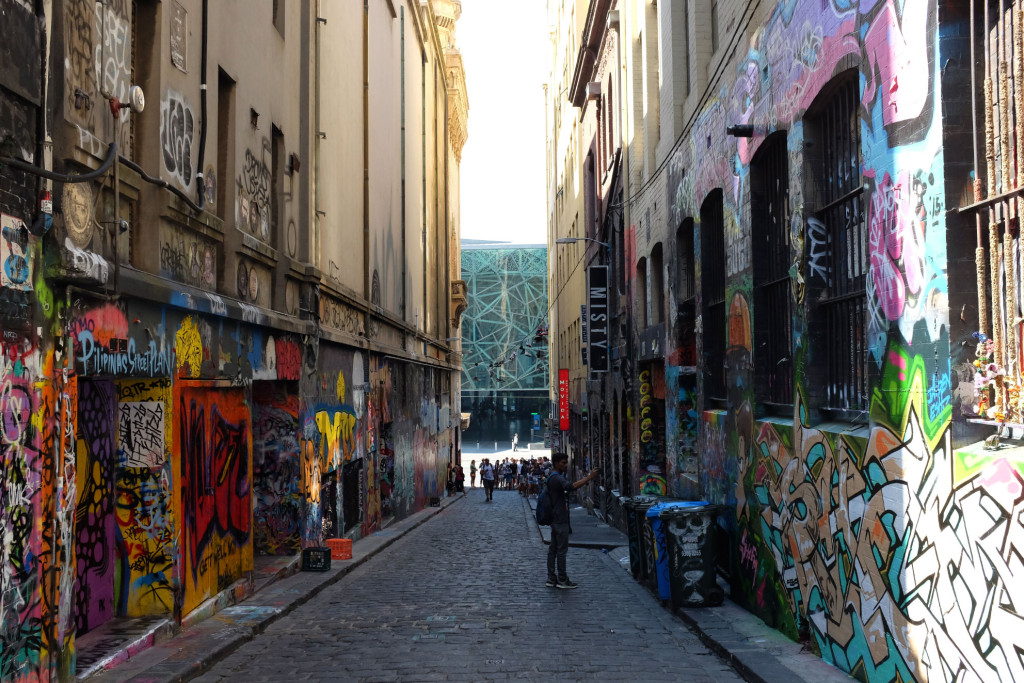 My Friday Five included why I love op shopping, the things I miss, apart from a working thyroid, and the loss of David Bowie…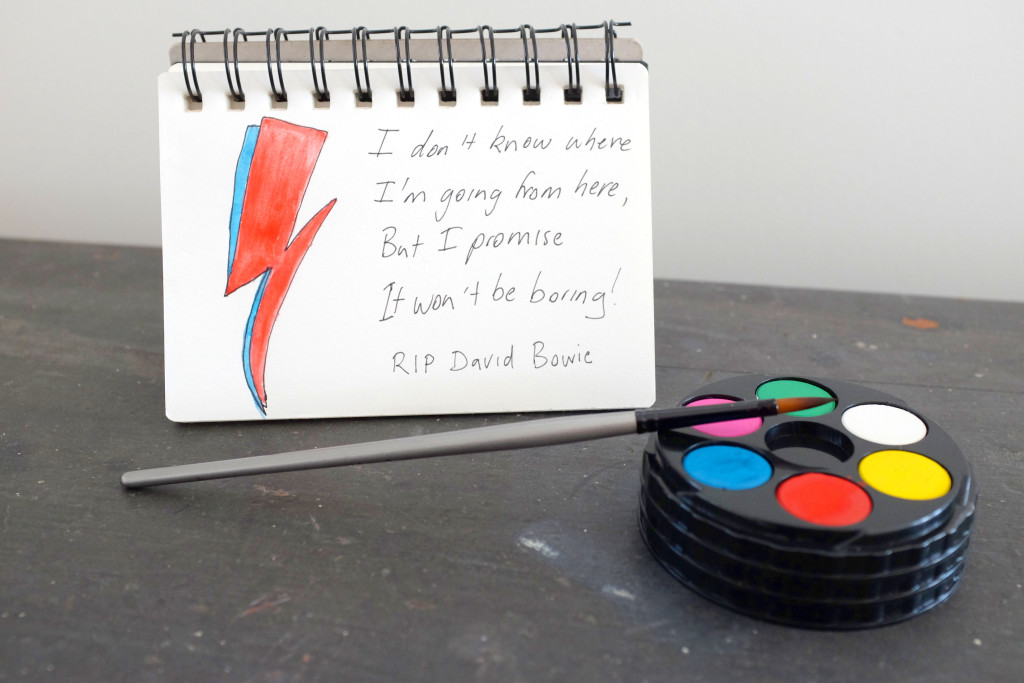 I continued on with the What I Wore series…this was the most liked outfit for the month over on Instagram…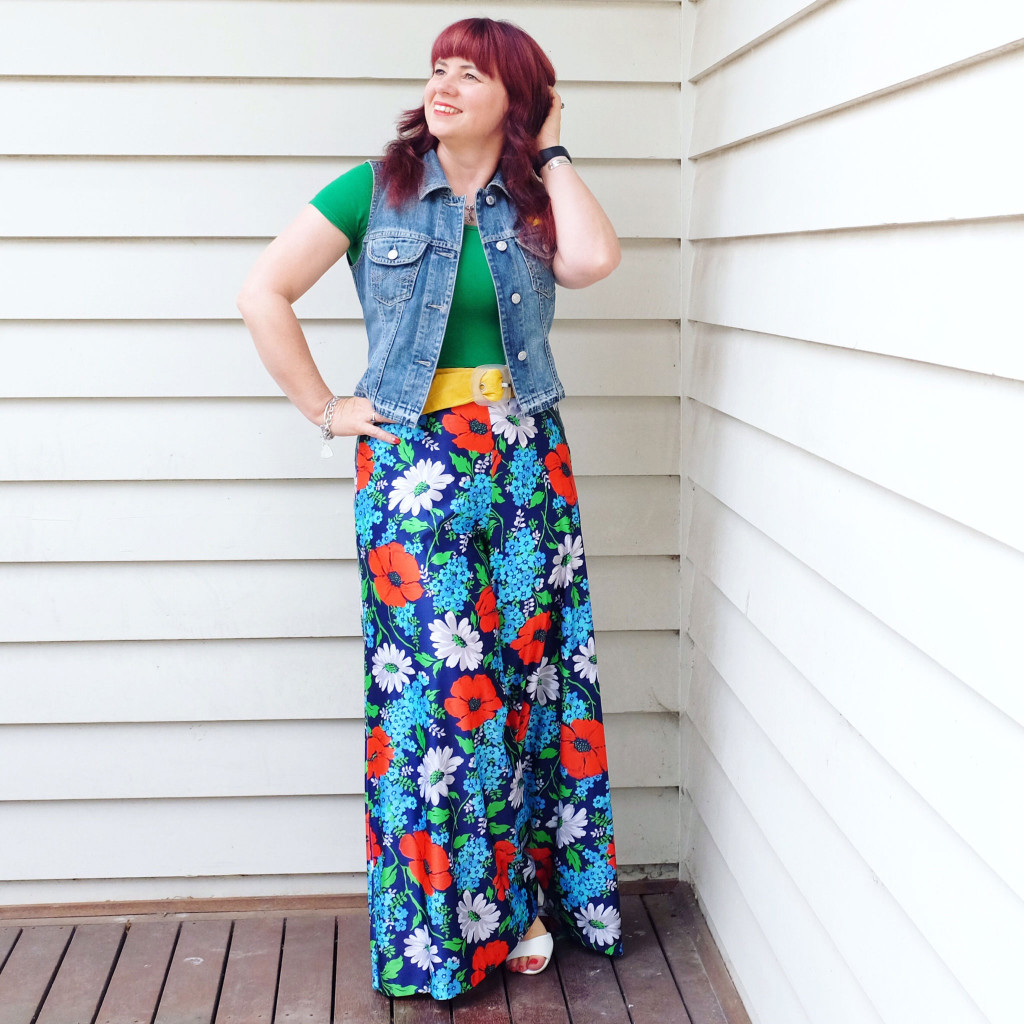 I started a new fashion series…Tuesday Trends…the first edition was all about the button up skirt…found at an op shop, of course…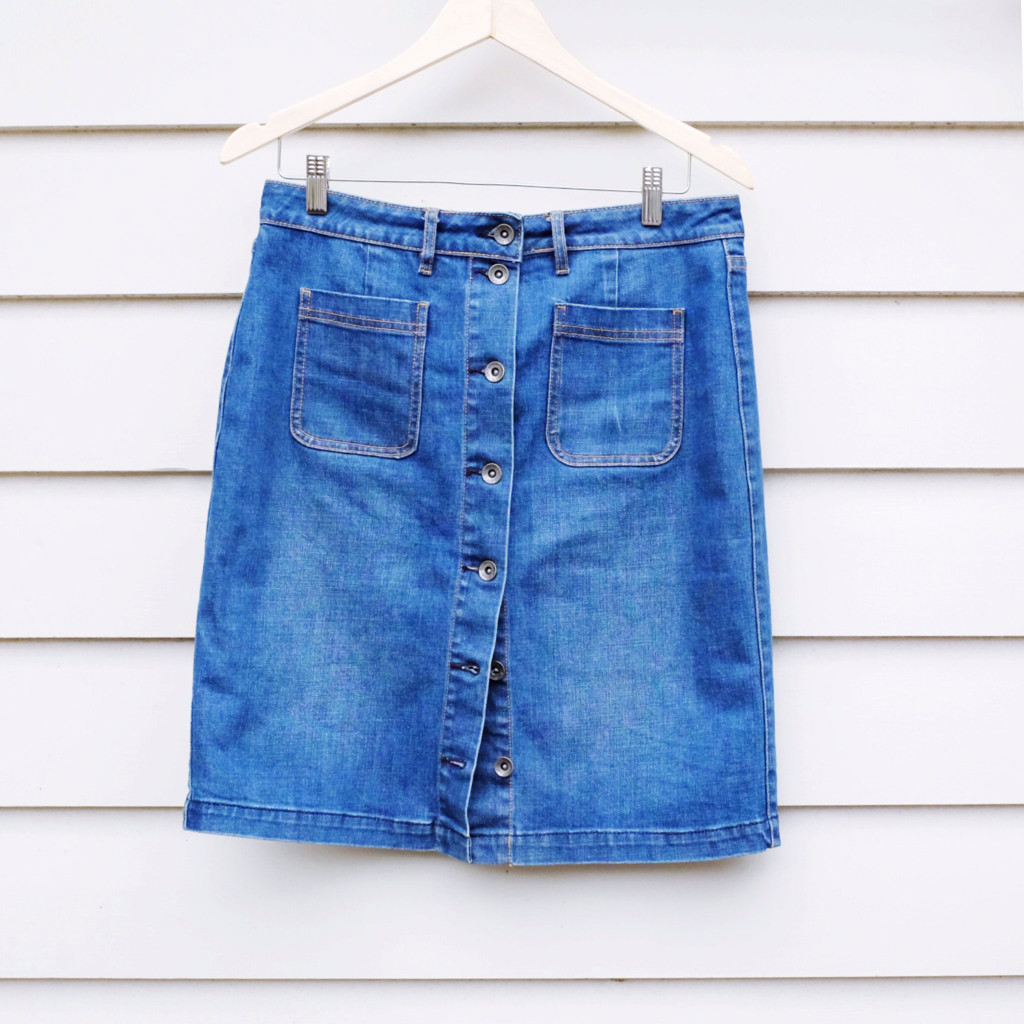 I ranted about driving…should it be a privilege or a right?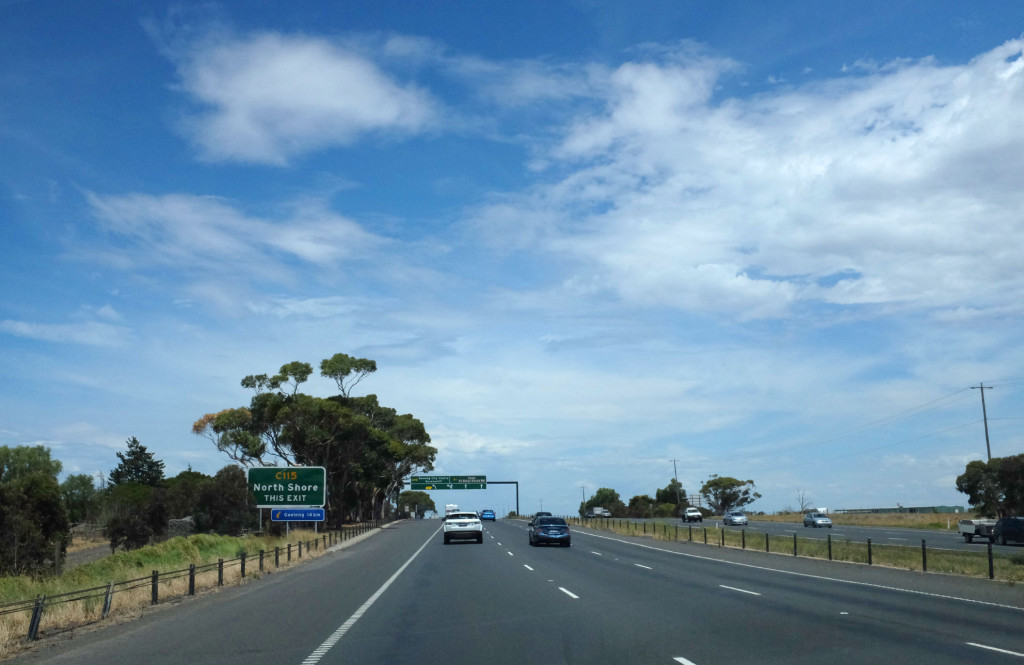 And that's it for January!
Despite feeling under the weather, I really enjoyed the month…and I am so happy to have finally got inside that lighthouse after all these years!
2016 has been good so far…roll on February!
What was your favourite post for this month? Please share in the comments below as I would love to know!