Nestled into the Dandenong Ranges in a little town called Sassafras, is a little shop that is packed to the rafters with all things tea.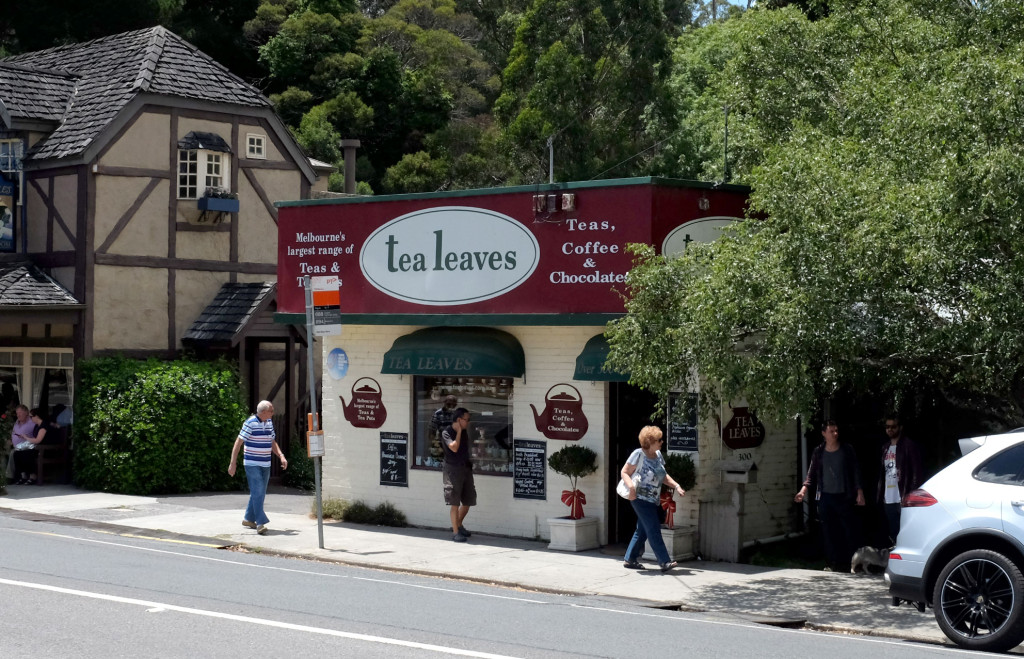 Tea Leaves has over 300 different types of tea, as well as tea pots in every size, colour and shape imaginable.
We were there during the holidays, and the shop was so packed we could hardly squeeze in the door!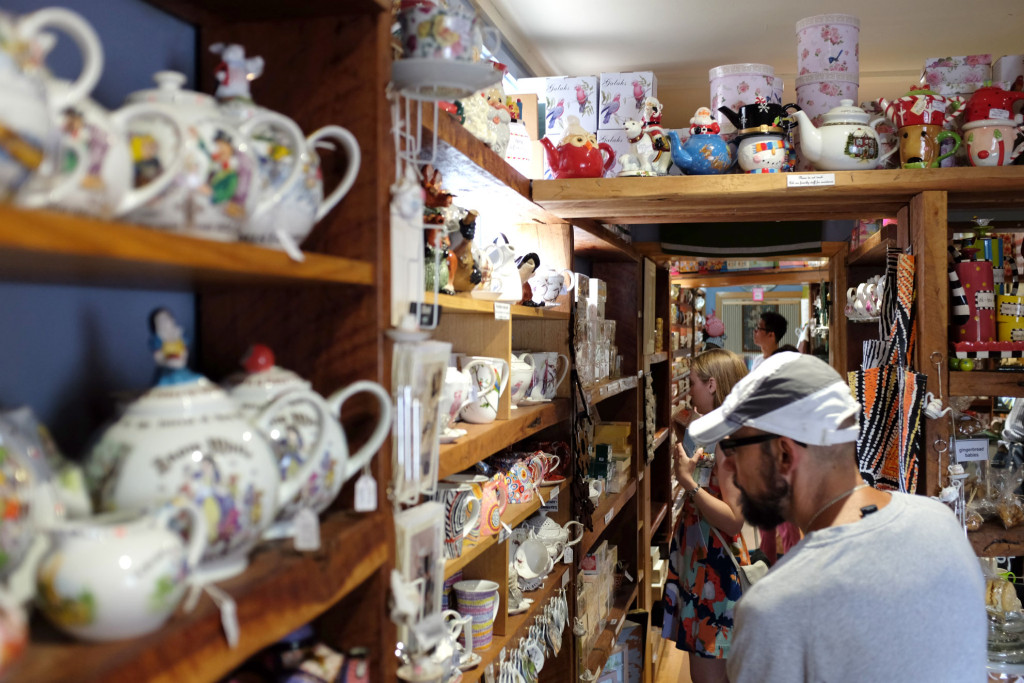 If you collect teapots, then this would be your mecca…this is just a small selection of what you can find…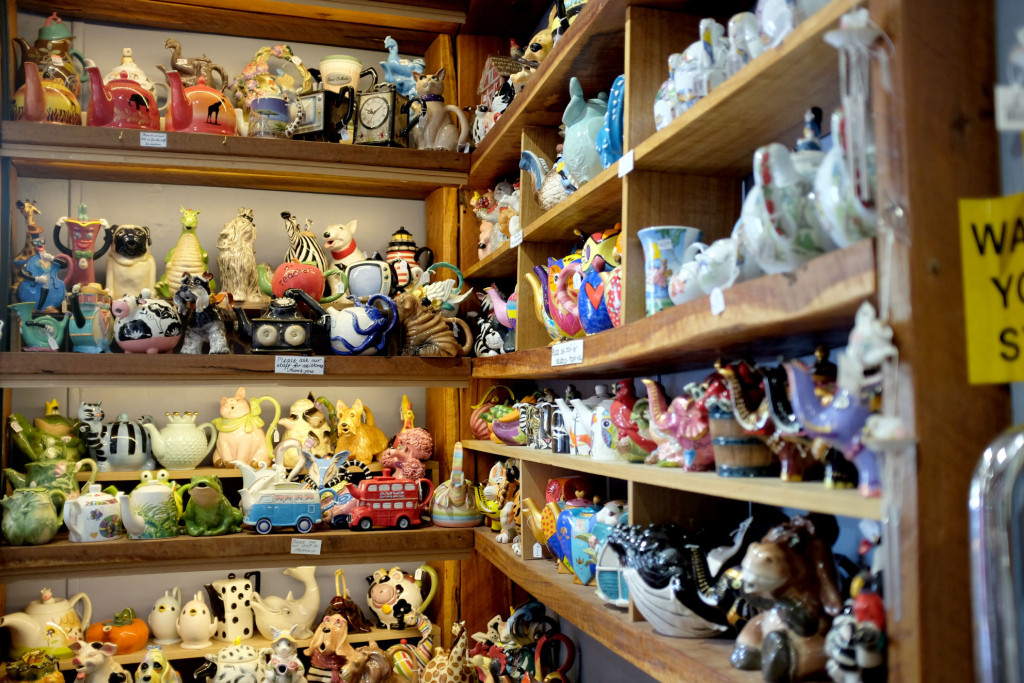 Even found some miniature tea sets…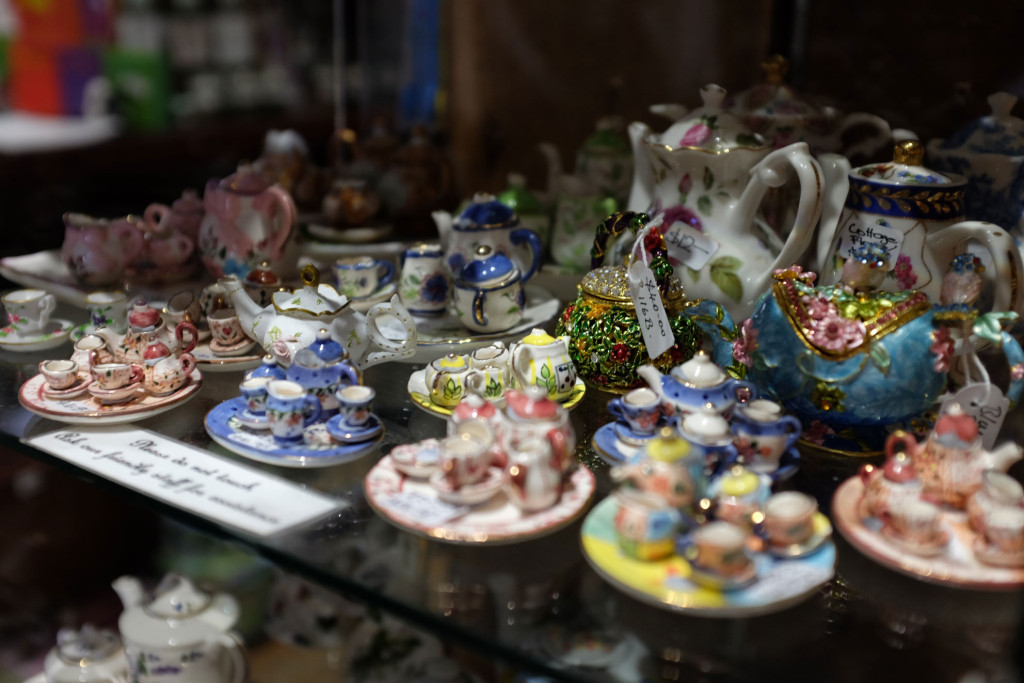 In fact, I have never seen so many teapots, teacups and saucers in one place before…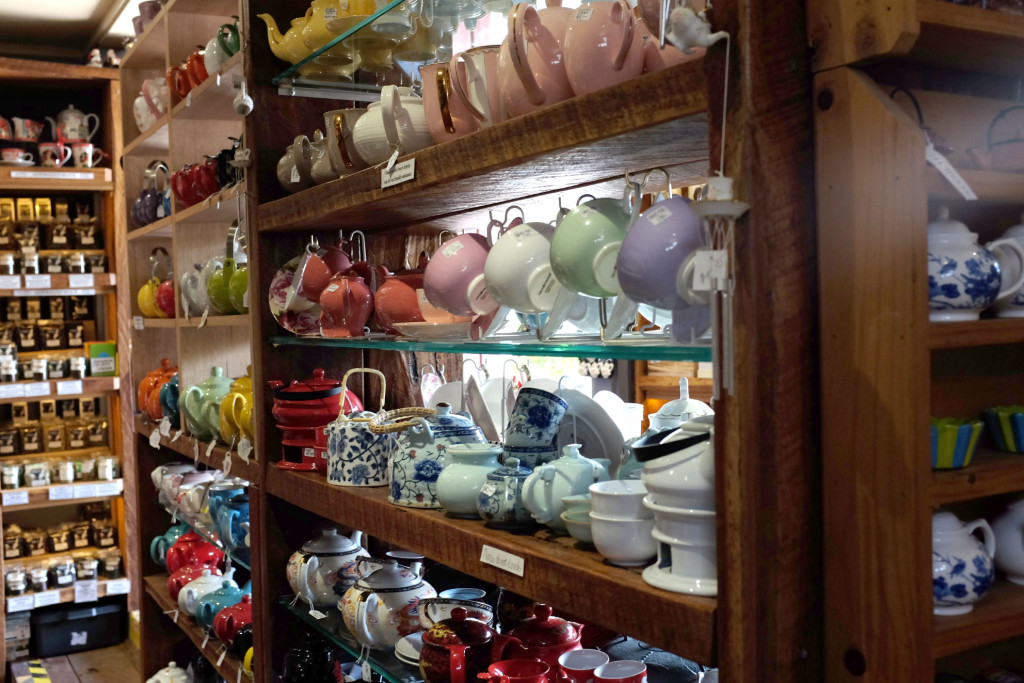 And there was tea…tea of every kind and variation…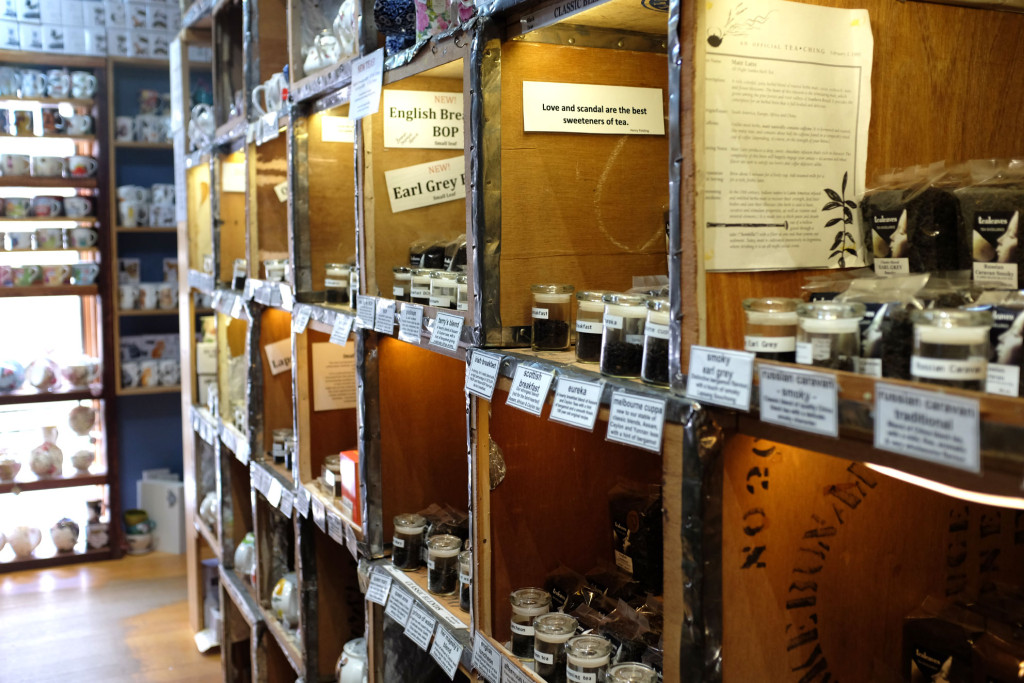 There didn't seem to be any tea tasting available…guessing lack of room might be why there isn't…although you are able to smell and examine testers…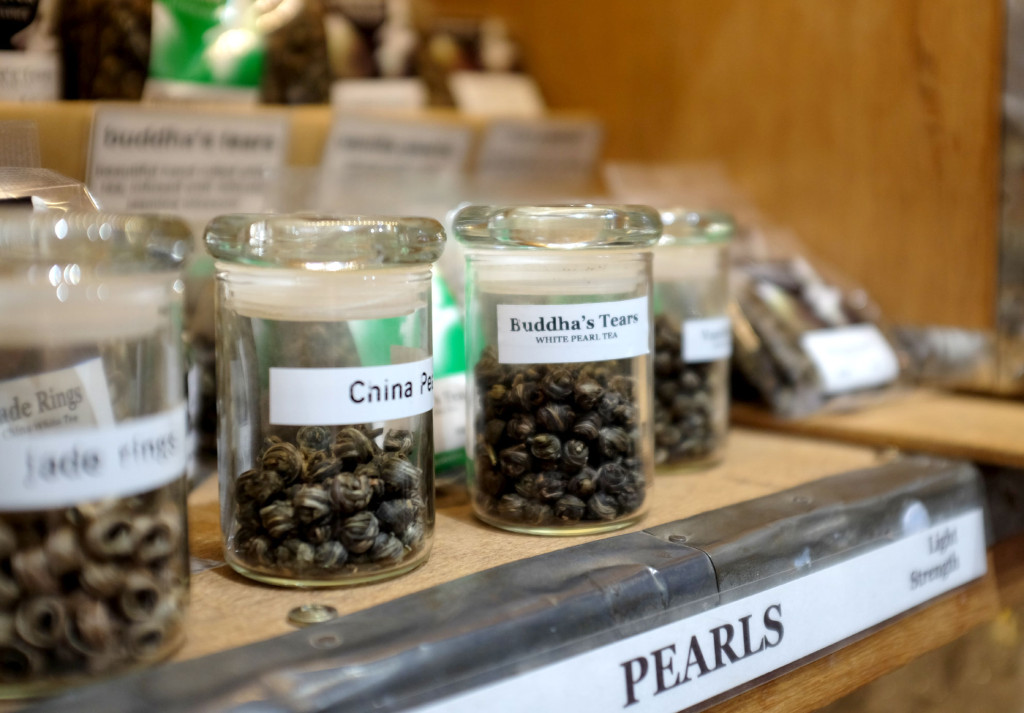 For those who don't do tea, Tea Leaves even has a range coffee beans available…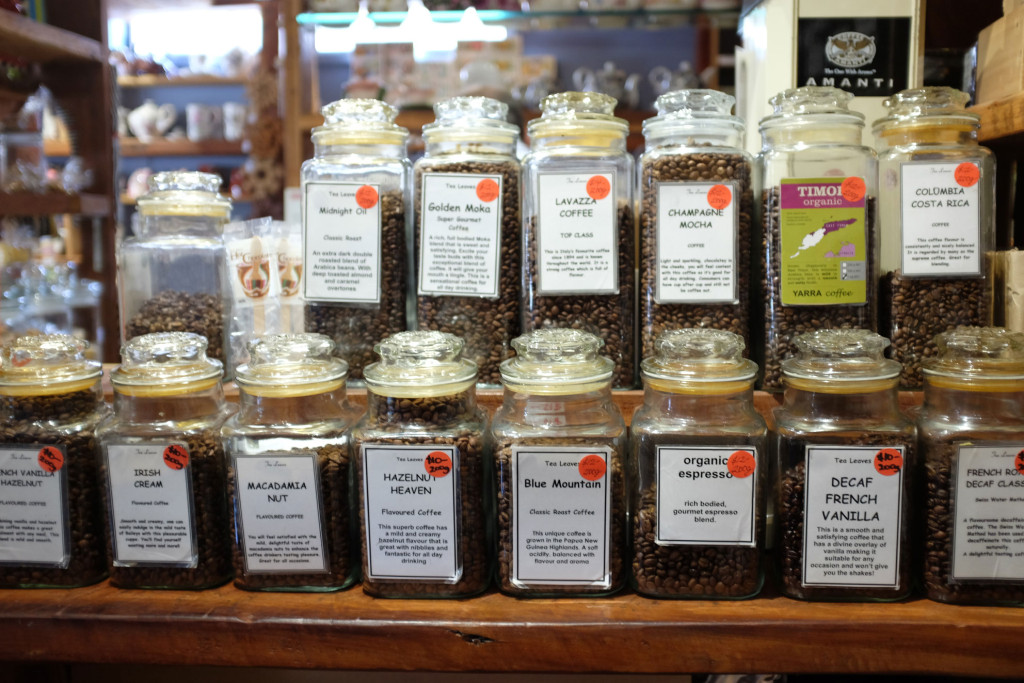 And you can indulge in a treat or two…how I wish I could still eat Giant Freckles…damn food intolerances!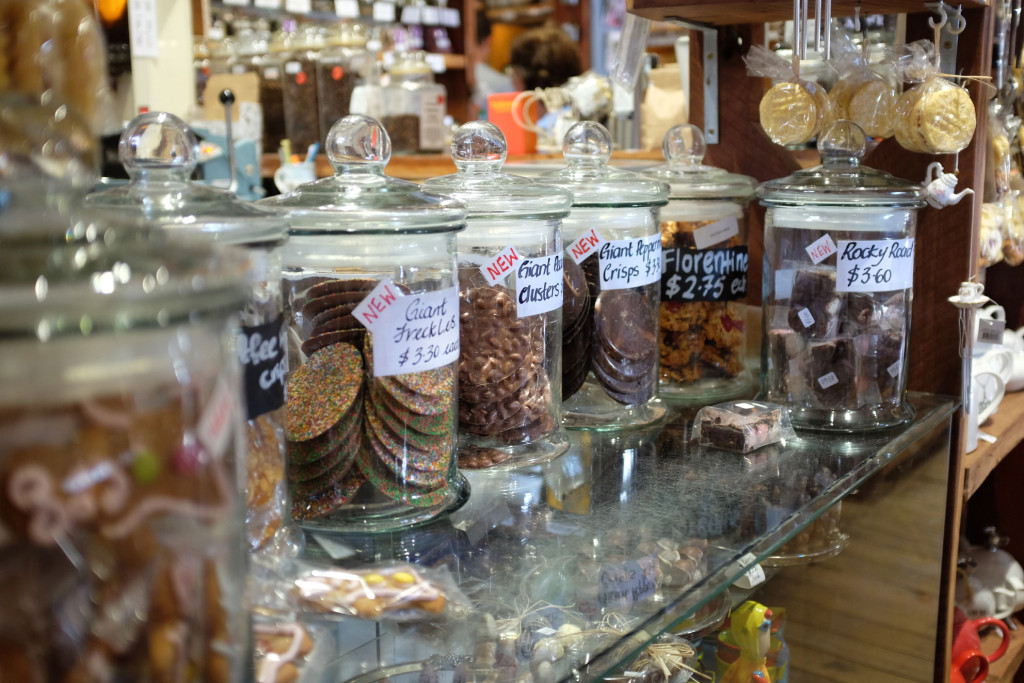 We bought some little black pu-er nests and some Silver Needles, my favourite white tea…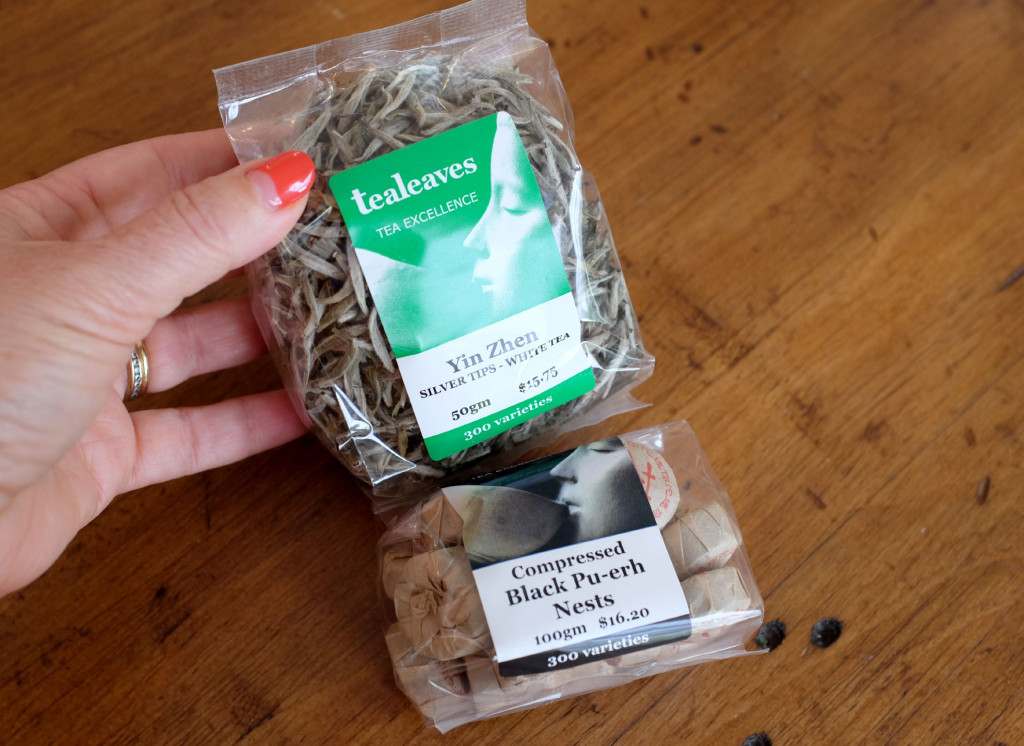 And I got this great tin too…a quote I totally agree with…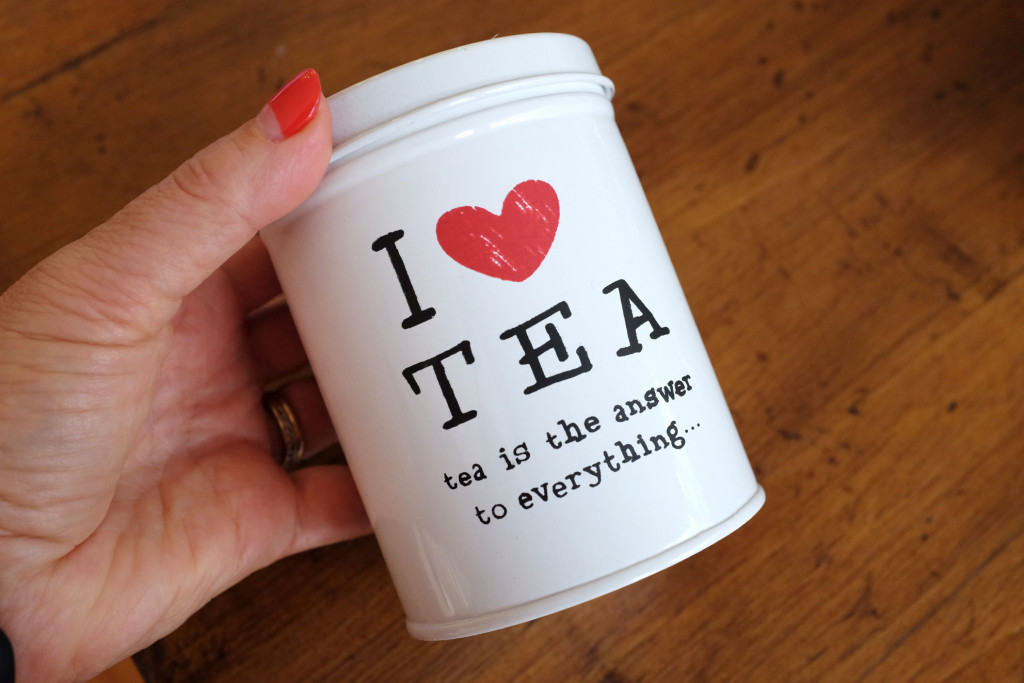 As we were leaving, I saw they also had Yorkshire Gold teabags, which are my favourite for a good, strong brew, but the lady serving talked us into getting their Scottish tea leaves instead.
Looking forward to giving it a try…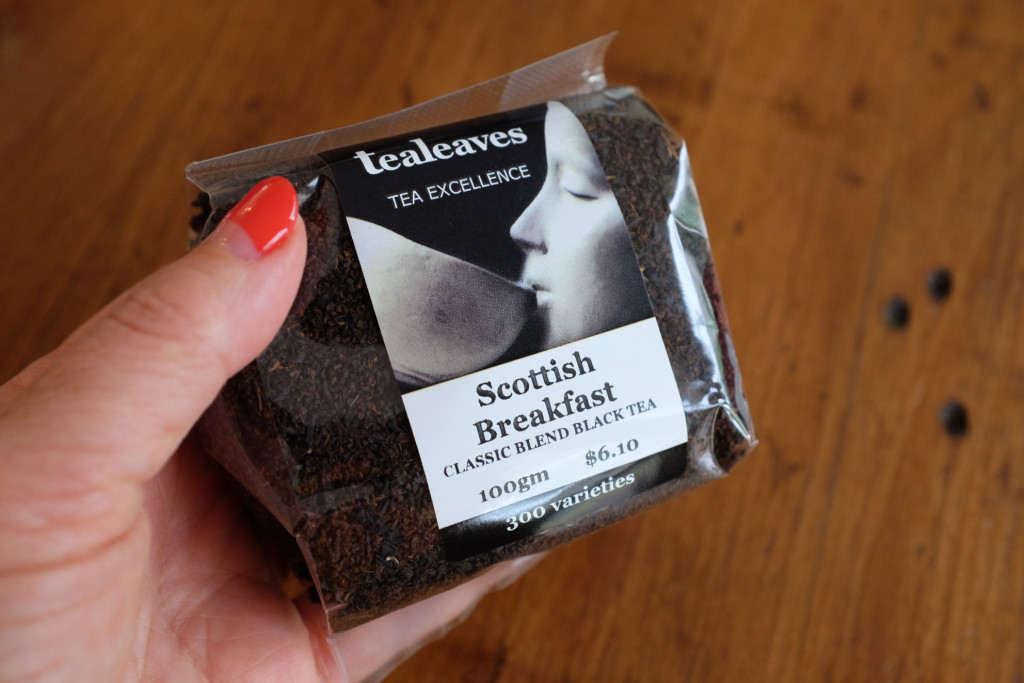 So if you are a tea lover, and feel like a trip up to the leafy Dandenongs, we can highly recommend a visit to Tea Leaves.
If you can't get to the store, the good news is they have a website with online sales…and they sell internationally!
Tea Leaves is located at 380 Mt Dandenong Tourist Road, Sassafras. Victoria. Australia 3787
The shop is open 10.00am to 5.30pm 7 days a week including public holidays (closed Christmas Day).
Click here to visit the Tea Leaves website for more information!