We love finding new places to buy real tea, and a few months ago, we discovered that there was a tea company in Geelong!
Leaf Tea is a locally owned, independent business, started back in 2002.
They now sell via their two shops…one in Ryrie St, Geelong and the one we visited in Pakington St, Geelong West…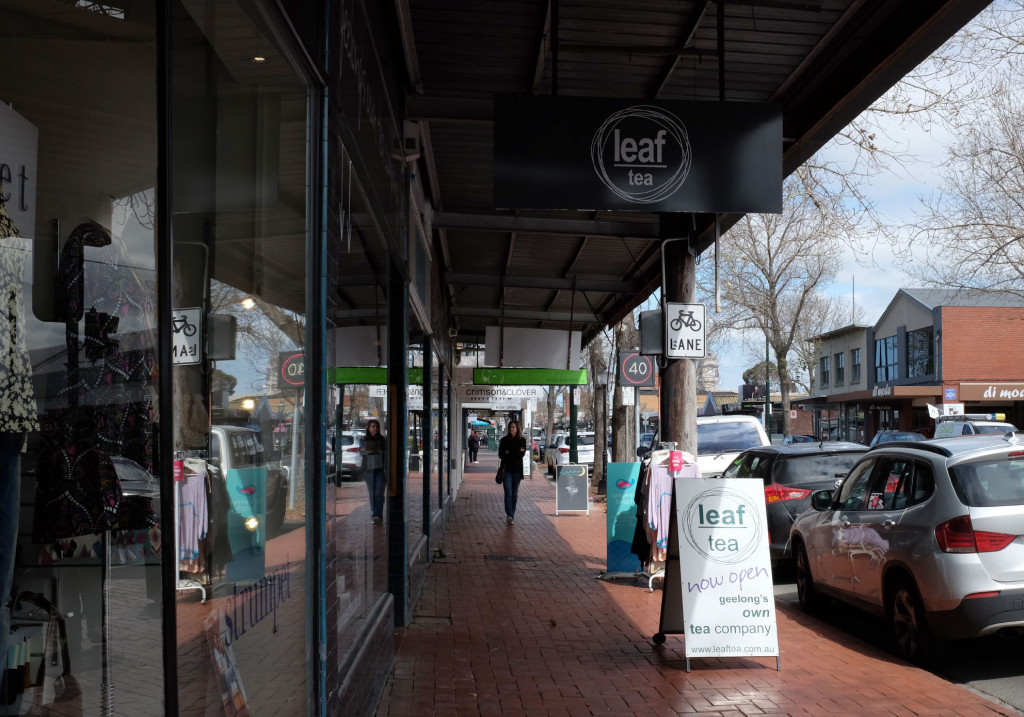 Plus they also sell online both retail and wholesale via their website.
Leaf Tea specialise in organic teas specifically formulated by a traditional herbalist and are locally hand blended.
There are heaps of tea to choose from…over 100 in fact…..from the black tea standards such English Breakfast, and various chai blends….through to white tea and green tea blends…
There is a large range of herbal tisanes…in fact, I think you will find one to assist in just about anything that could ail you…from colds, hayfever, upset stomachs, heartburn etc through to depression and stress.
I bought the Peppermint and Hibiscus blend to try…meant to be good for nerves, coughs, migraines and stomach ailments, all of which I suffer from.
The jury is still out on how well it works, but I do like the flavour of it….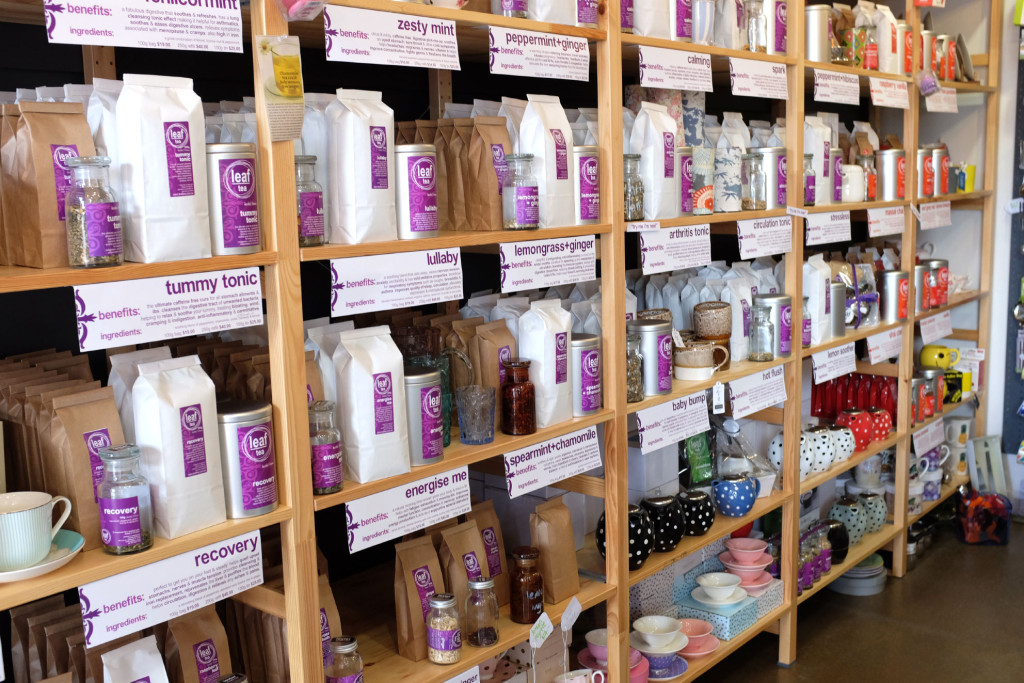 Unlike our favourite tea house in Geelong, The Brew Bar, the Leaf Tea store doesn't sell brewed tea but they do have tea tasting area set up and the staff are more than happy to assist with selections…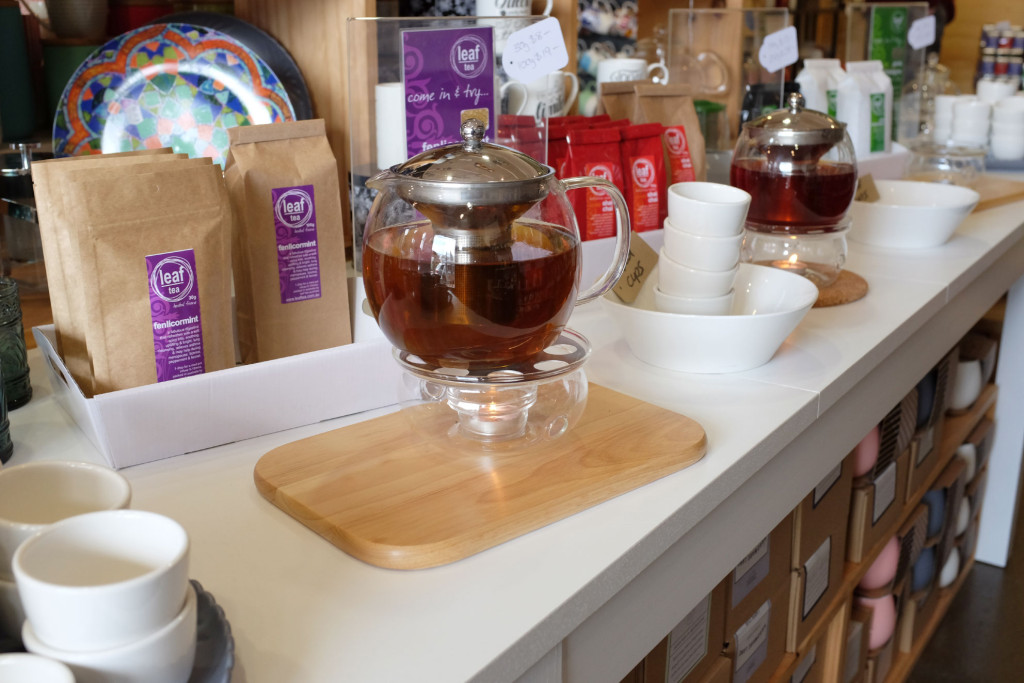 There are also heaps of accessories…from flasks, mugs and tea canisters…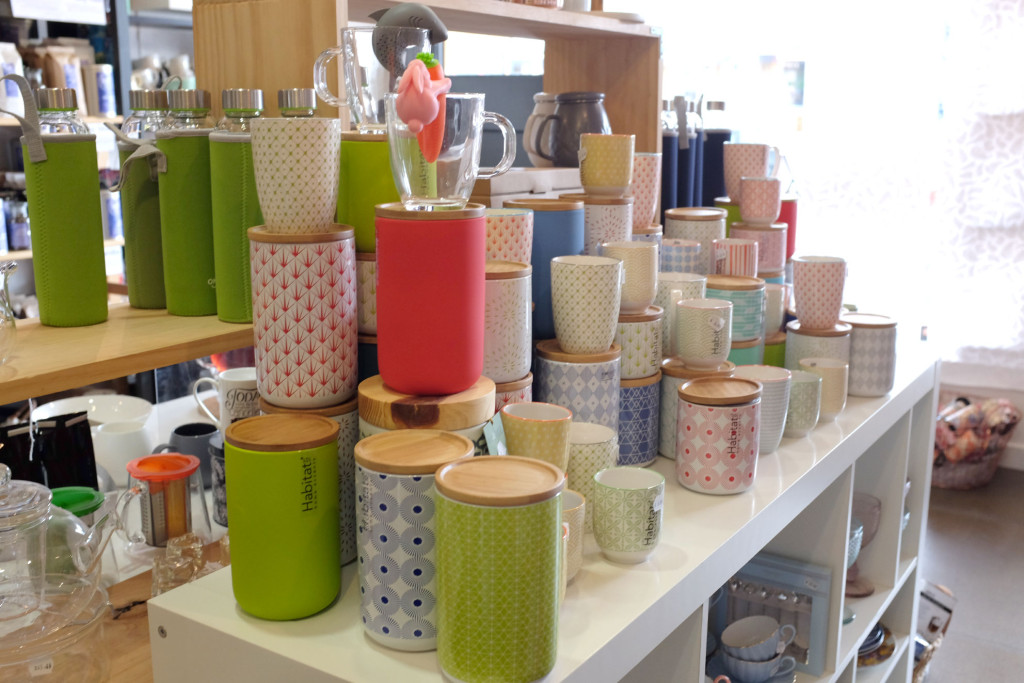 To little essentials such as tea strainers…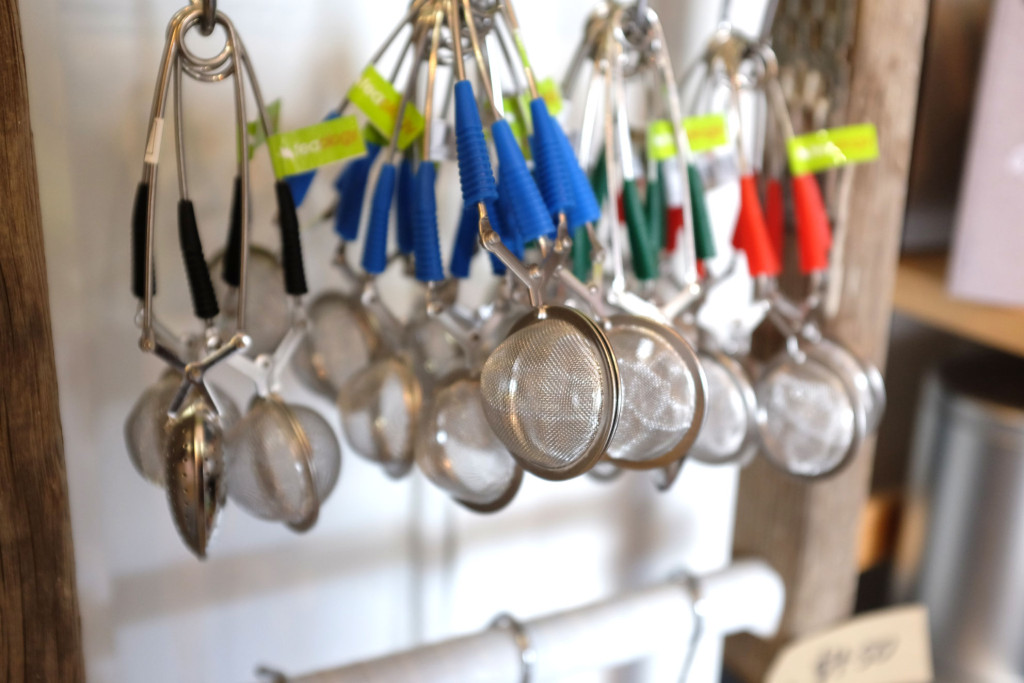 Even tea towels…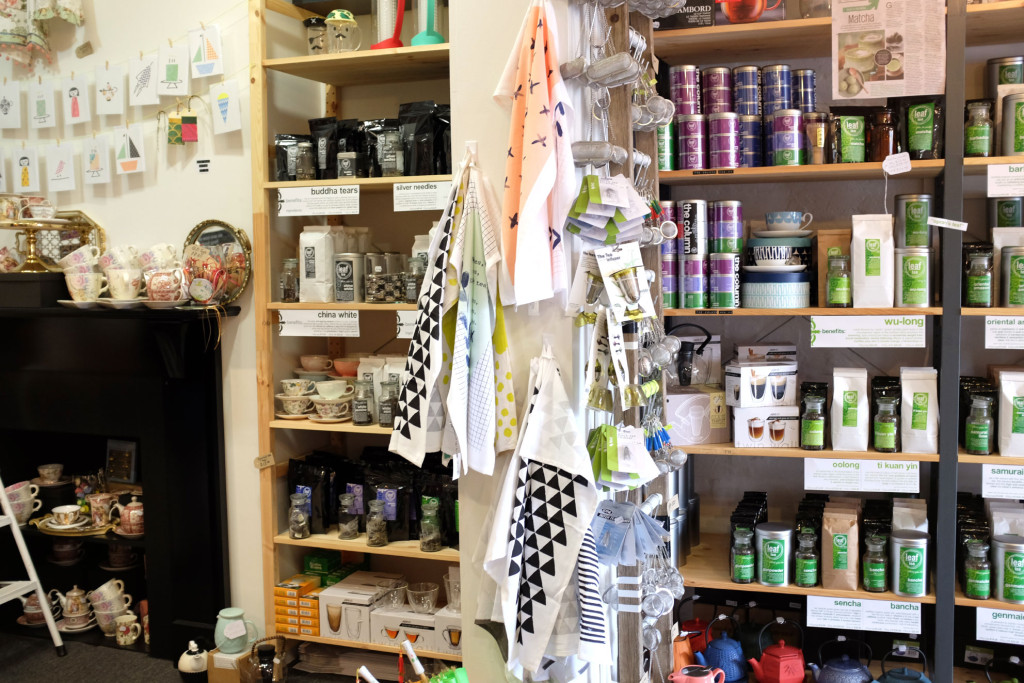 Leaf Tea also put together some fabulous gift packs…perfect for the tea lover in your life!
I was lucky enough to get this gorgeous Flask Me pack for my birthday last year…four teas and a handy flask for tea on the go…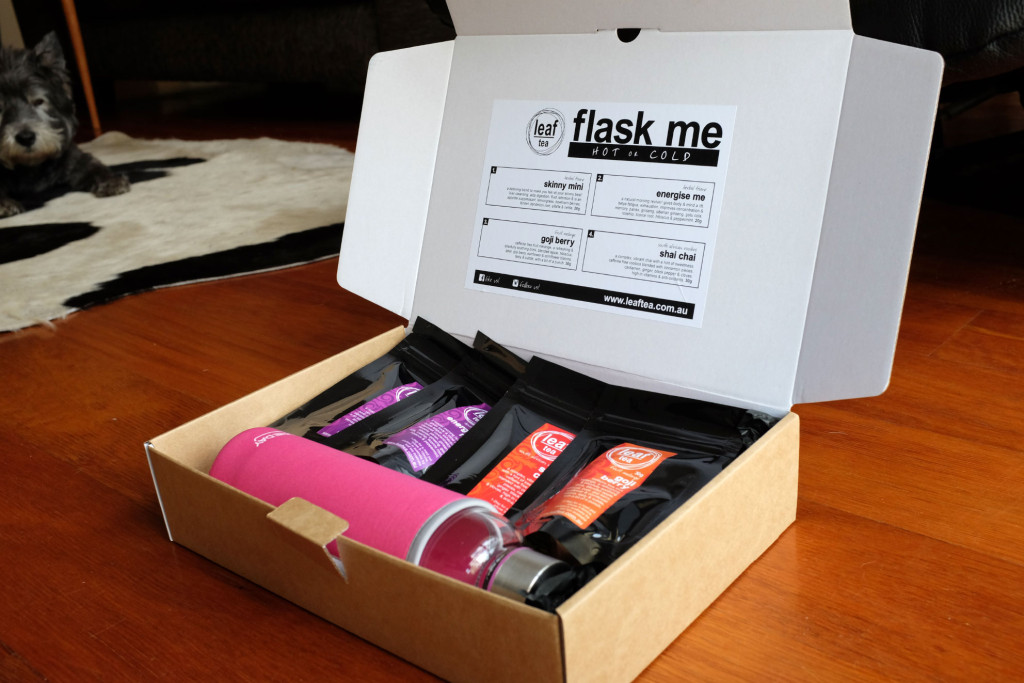 I am now off to brew up some this Energise Me tea…running on low reserves so hopefully it works…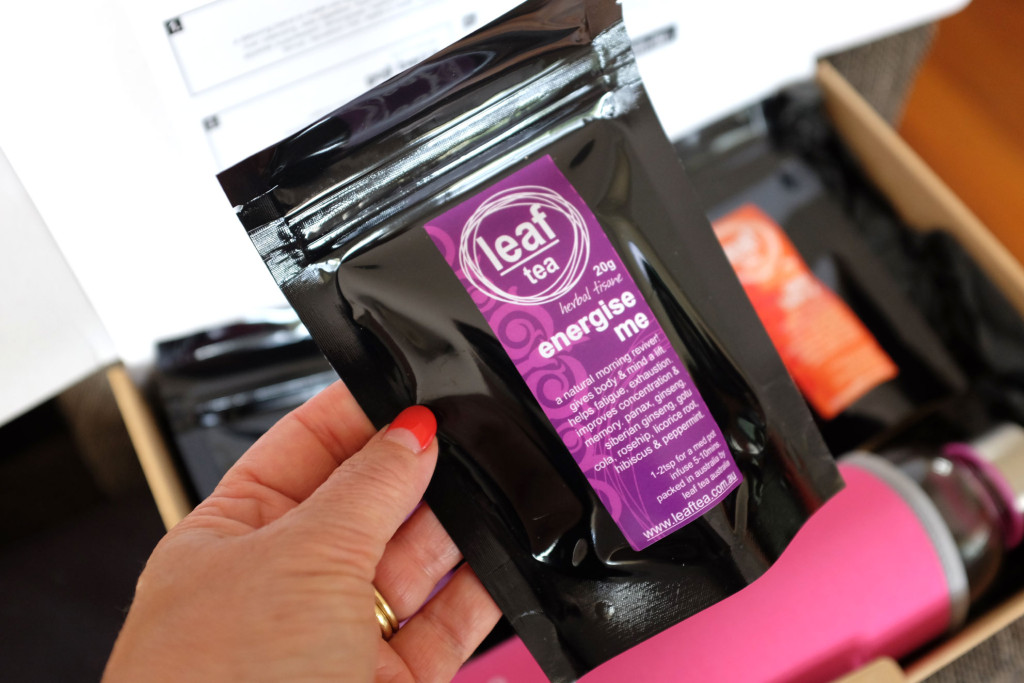 Leaf Tea is located at 108 Pakington Street, Geelong West, VIC 3218 and at 124 Ryrie St, Geelong, VIC 3220.
Click here to visit their website for more information and to buy online!
Please note: this is not a sponsored post! My opinions are, as always, totally my own!