Please note: this is not a sponsored post! My opinions are, as always, totally my own!
I love ONA bags…a rather expensive obsession…but I do.
And as of Christmas Day, I now have three of them…the gorgeous Capri Tote, the compact North Sound Case (which I use as a clutch)…and now thanks to my lovely husband, the Leather Bowery Bag!
I wanted something smaller then the Capri, but larger then the North Sound, to use when I am out and about, but wanted to take at least one camera with me.
And the Bowery has been the perfect solution…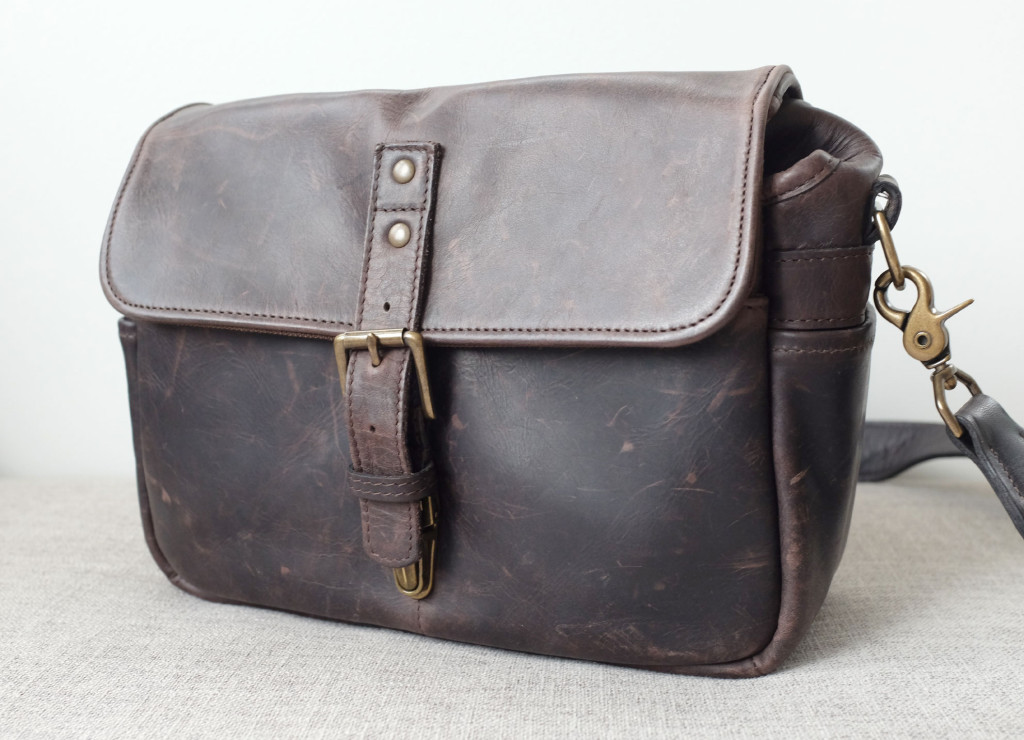 Even though it is designed as a camera bag…and I usually carry a camera with me at all times…this bag would work well as an everyday bag for both guys and gals!
It is made out of luxurious full-grain Italian-tanned leather with antique brass accents…mine is the Dark Truffle colour.
I love how the leather gives it a vintage look, and how it develops it's own unique character over time.
The Bowery is just big enough to hold my Fuji X100s, GoPro, iPhone and all the other essentials a girl needs, without getting too heavy which the Capri can do…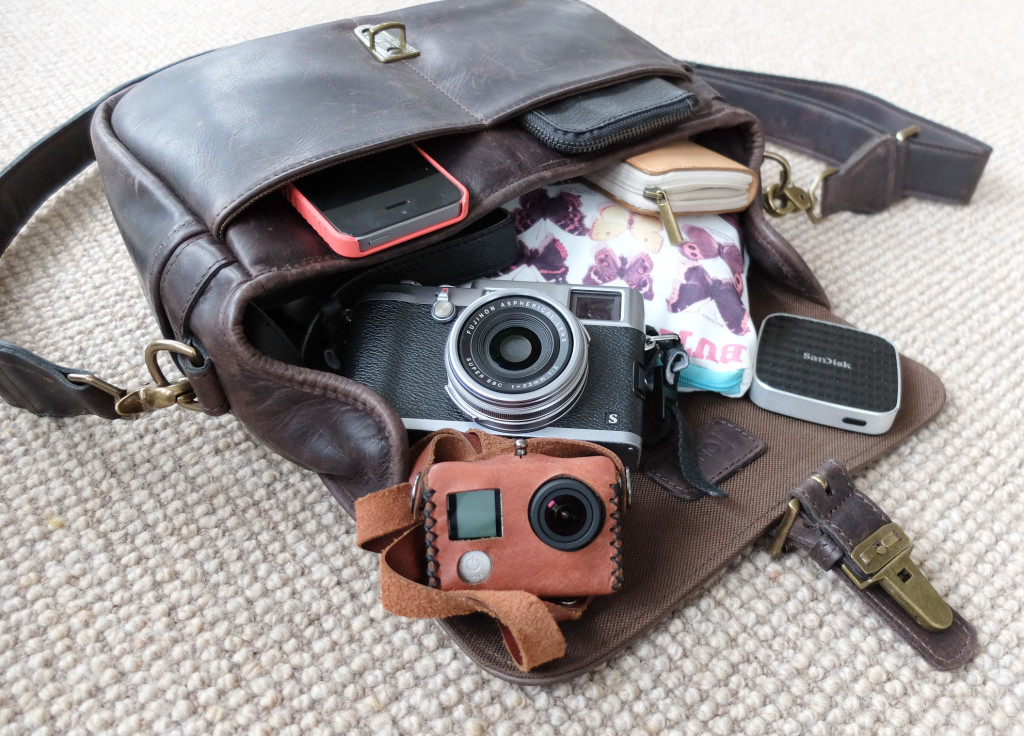 It has an over the shoulder detachable strap which means I can wear it as a cross body bag, leaving my hands free!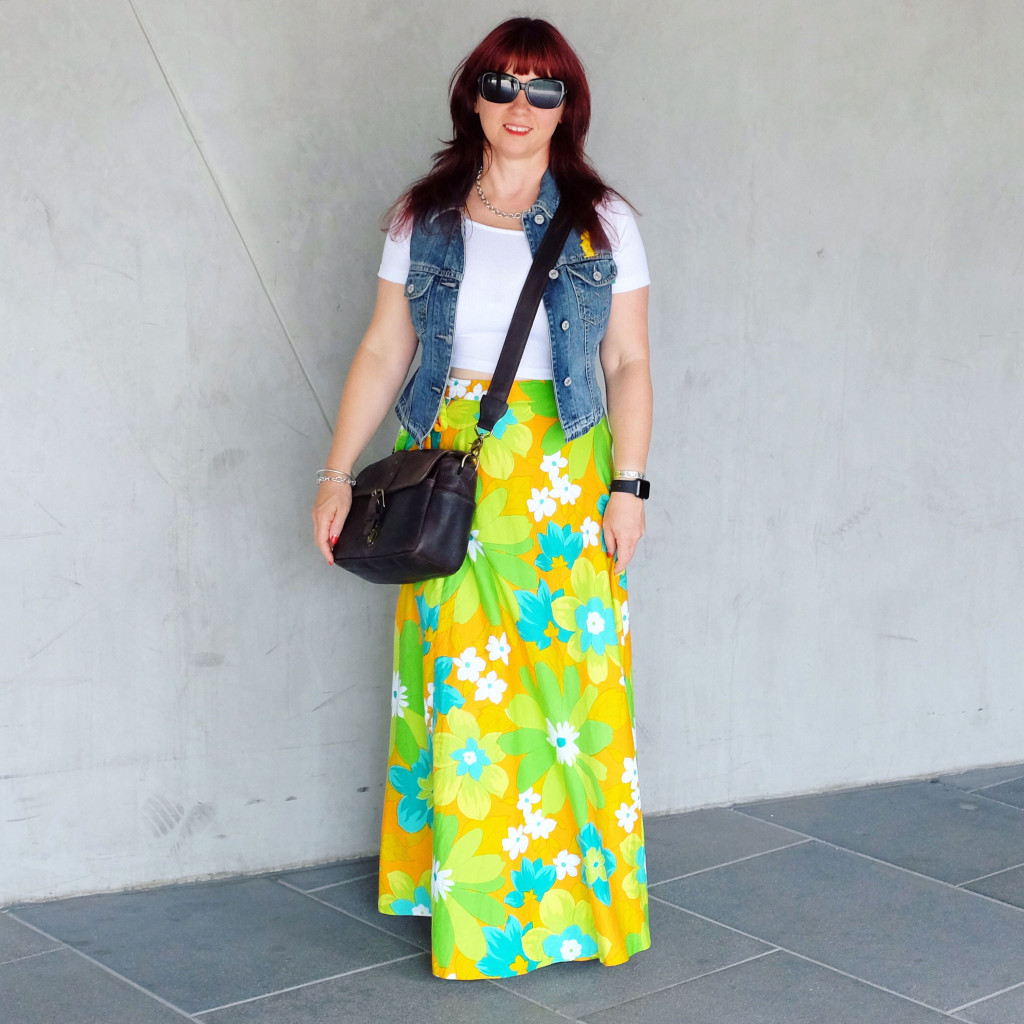 And if I want to, I can remove the strap and use the bag as an insert within another larger bag.
The inside of the Bowery is padded with close-cell foam for extra protection, and there is one divider which can be moved to suit your needs….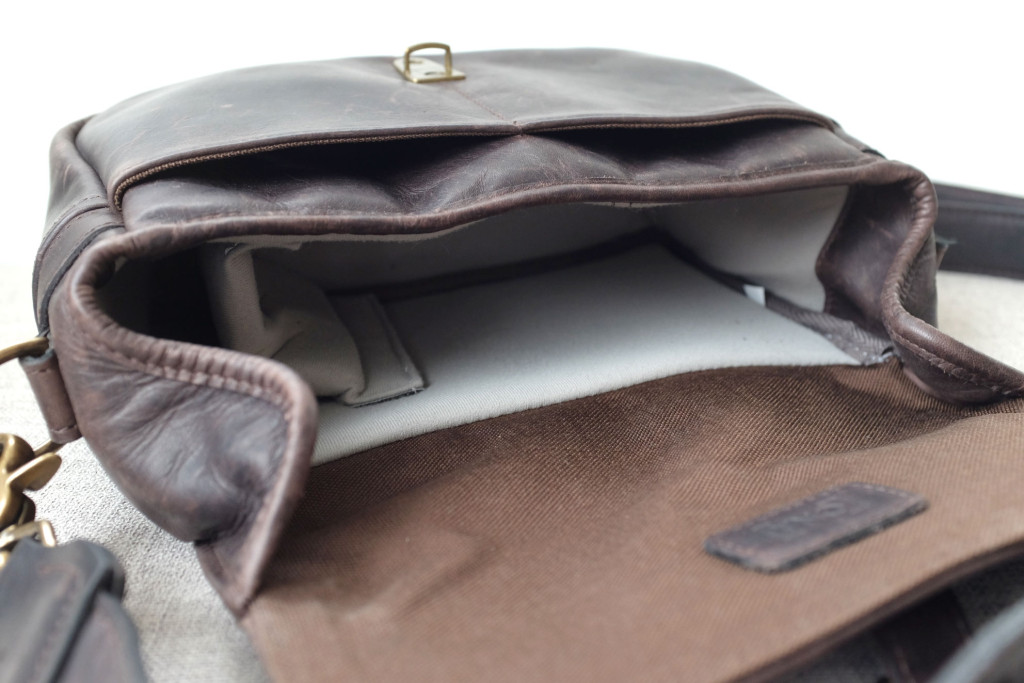 There are five external pockets…two on the front, two either end and one large one across the back…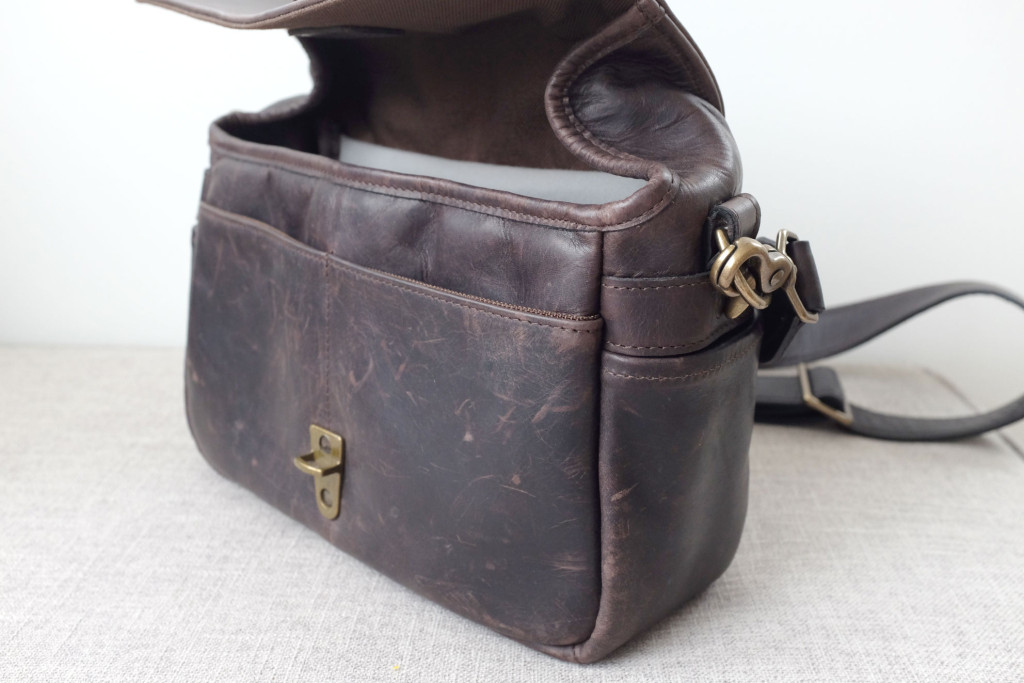 The only improvement in the design of the Bowery for me would be an internal zip up pocket…it would allow keys, money etc to be stored safely without fear of them falling out!
I am loving this bag, and am very lucky to have it as part of what has become my very own ONA collection!
Click here for more information the Leather Bowery Bag!
As I mentioned at the start, the ONA range is not cheap, particularly for us Aussies, but I have learned that it is worth keeping your eyes out for sales at the local distributors and on eBay as you can sometimes find them at more affordable prices.
Please note: this is not a sponsored post! My opinions are, as always, totally my own!