I don't spend a lot of time in the kitchen as my husband does all the cooking as he loves it.
But we were given this vegetable slicer for Christmas,  and now I am hooked on spiralizing everything!
And yes, spiralizing is such a word!
Apparently, it is a Japanese invention which has caught on big time across the world.
This particular spiralizer comes with three different sized blades…angel-hair shredder blade, spaghetti-like shredder blade and a flat slicing blade…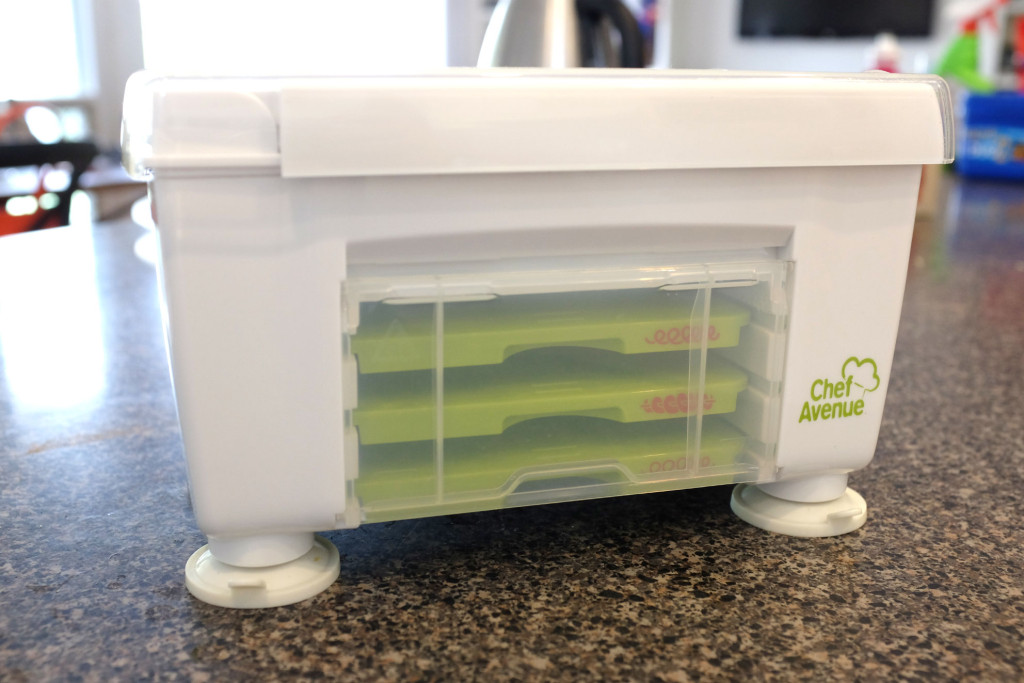 You can basically make spirals and spaghetti from most firm fleshed fruit and vegetables…apples, carrots, sweet potato, zucchini…
But what we have got particularly addicted to is zucchini noodles…aka zoodles.
My overly sensitive system can't handle pasta, and I really miss eating a good old fashioned spaghetti bolgnaise
But now I have a fantastic alternative…we just spiralize some zucchini using the slicer…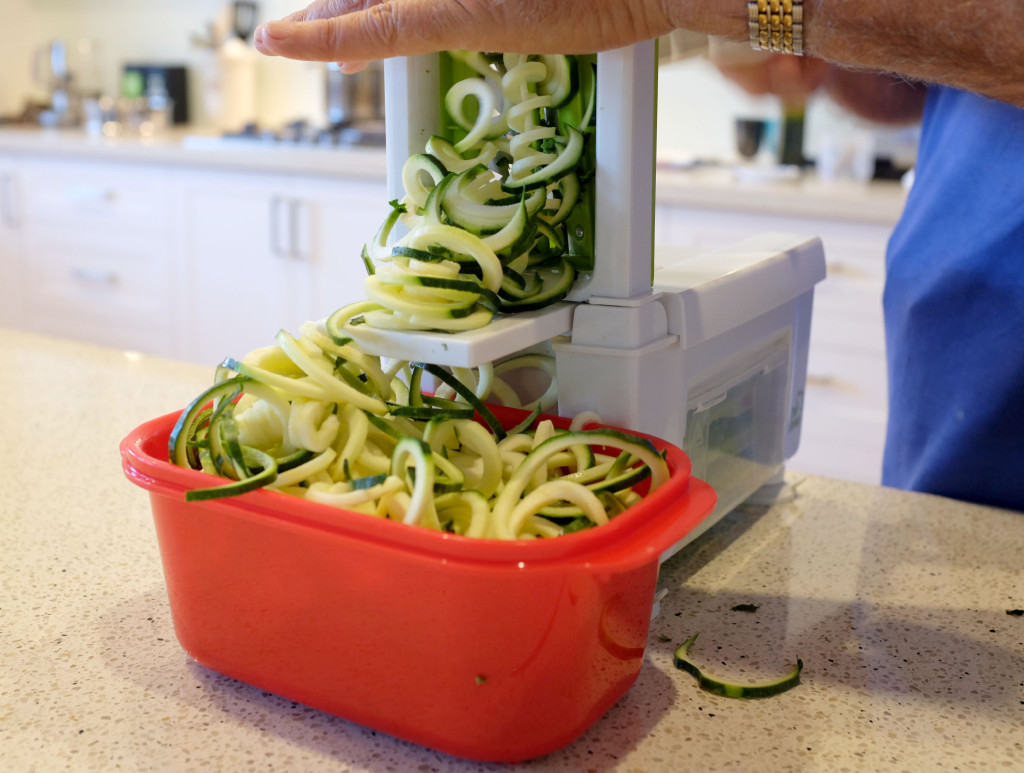 You can eat them raw but we like to steam them, with a little olive oil and cracked pepper…and in no time, you will have a plateful of zoodles…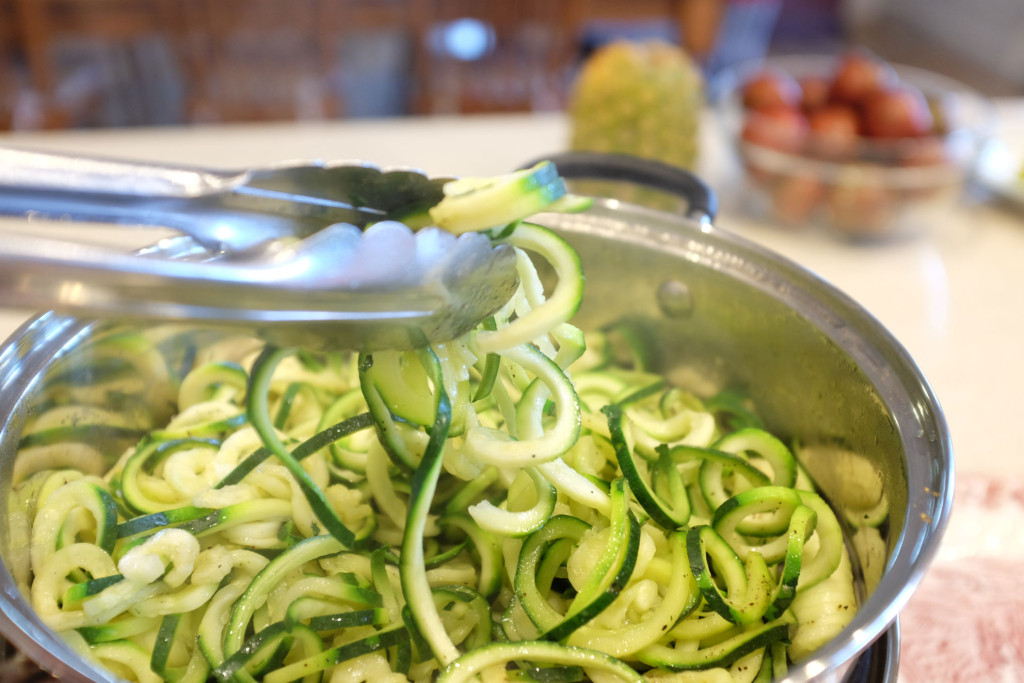 You can go vegan or vegetarian with what you add to it, but in the tradition of a "spag bol", we make a meat sauce to put on top.
Our version is basically cooked mincemeat with various vegetables such as carrot and tomoto, with lots of herbs and a hint of ginger…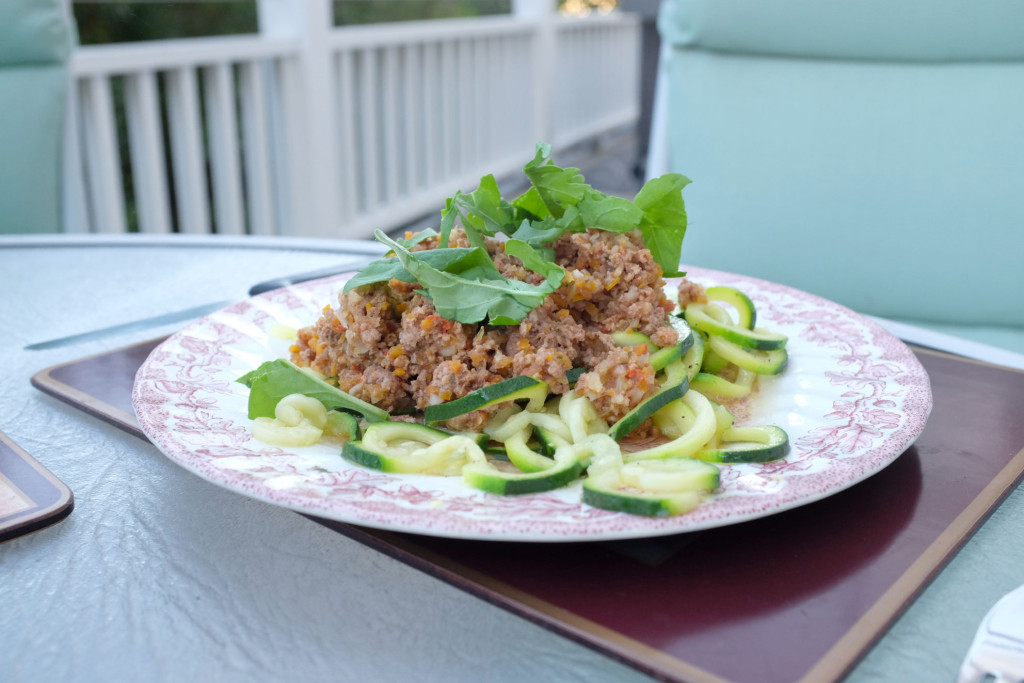 A quick and easy meal that is healthy and very yummy…and there are heaps of recipes out there…just Google zucchini noodles!
One warning if you get a slicer such as this…the blades are very sharp!
So be very careful when washing them…both my dad and my husband have managed to cut themselves while cleaning them!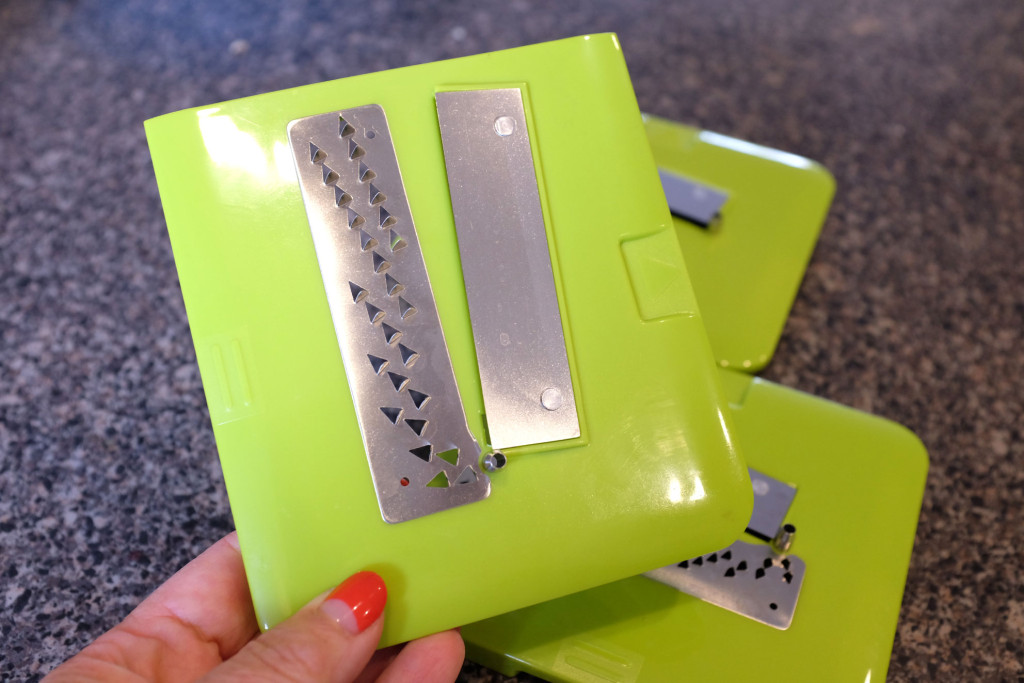 If you are interested in buying one. make sure you get a good quality one otherwise it will quickly become difficult to use or even worse, break!
But I can highly recommend getting one…you will never look at vegetables and fruit the same way again!
We have the Chef Avenue 3 in 1 Turning Slicer but there are many different models available in stores and online.
Please note: this is not a sponsored post! My opinions are, as always, totally my own!