And here we are…the last Monthly Rewind for 2014!
December is probably my favourite month…Summer is coming and holidays start!
Plus I love Christmas…I love putting up the decorations and buying gifts…the whole Christmas scene!
And of course, December meant that we were on the cusp of a new year, with all it's potential!
So buckle up, here is some of what I wrote about during the last month of 2014…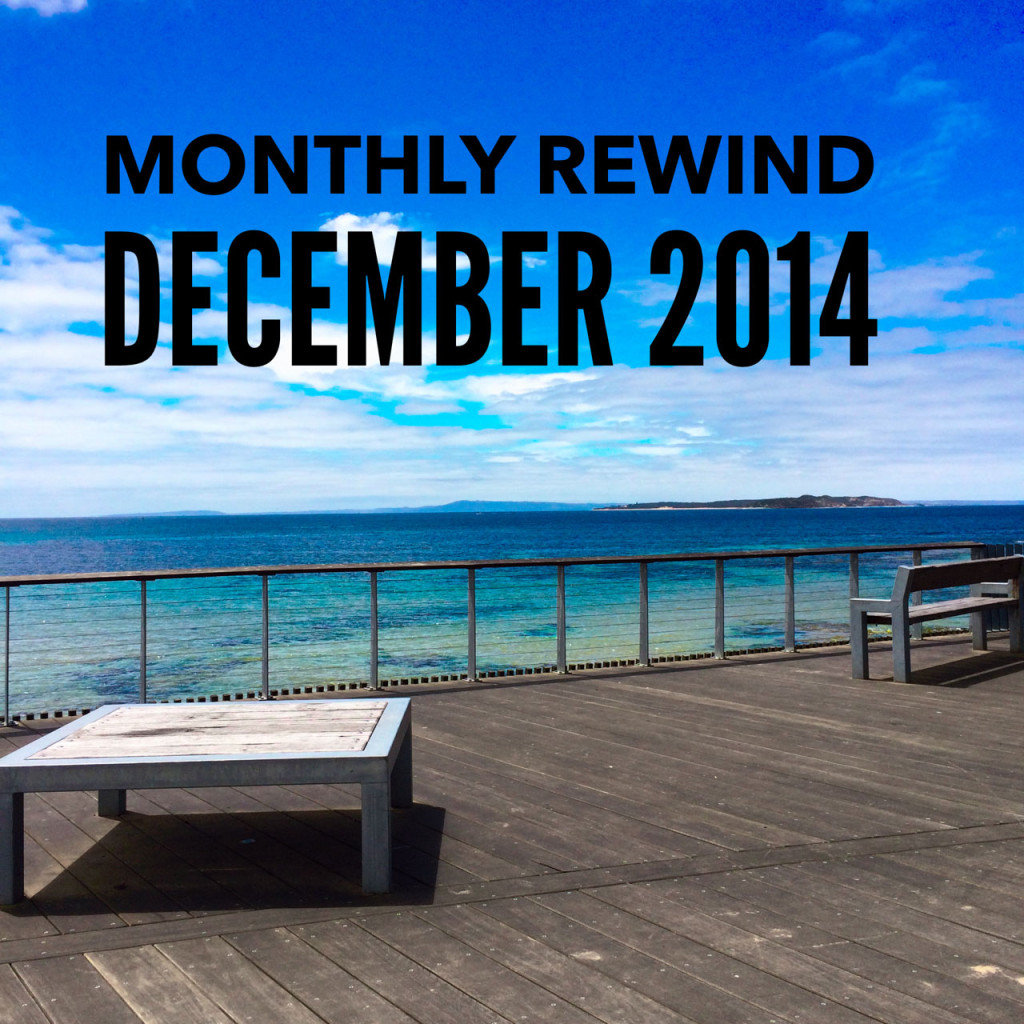 Not surprisingly, I published quite a few posts about Christmas…
I wrote about our Christmas tree for 2014….the Treekandi wall Christmas tree!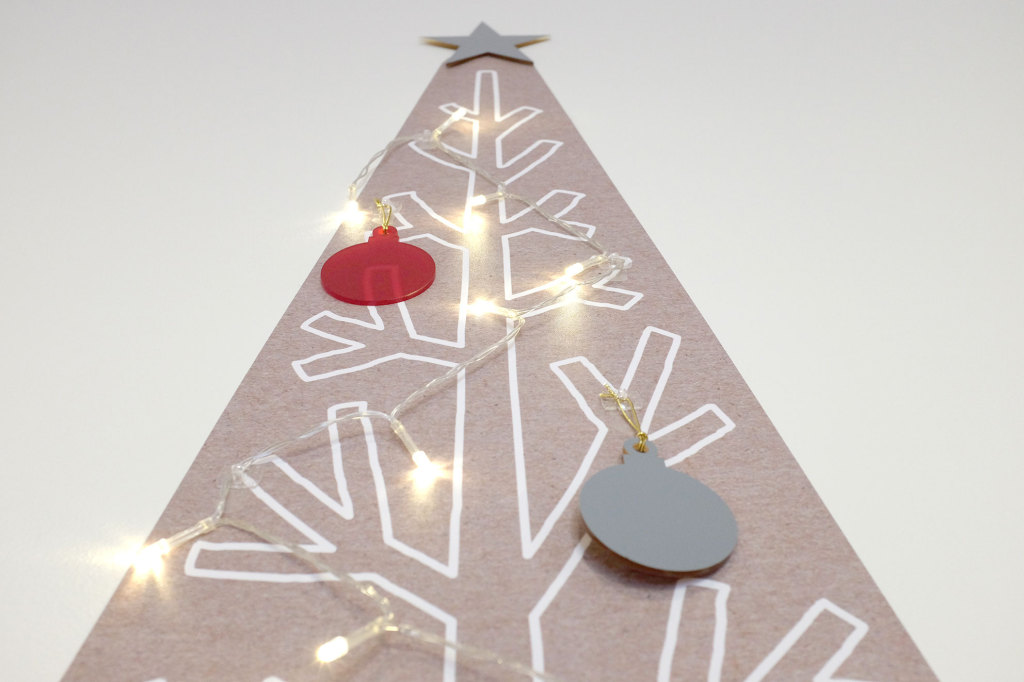 And how Christmas can be a nightmare for those with food intolerances…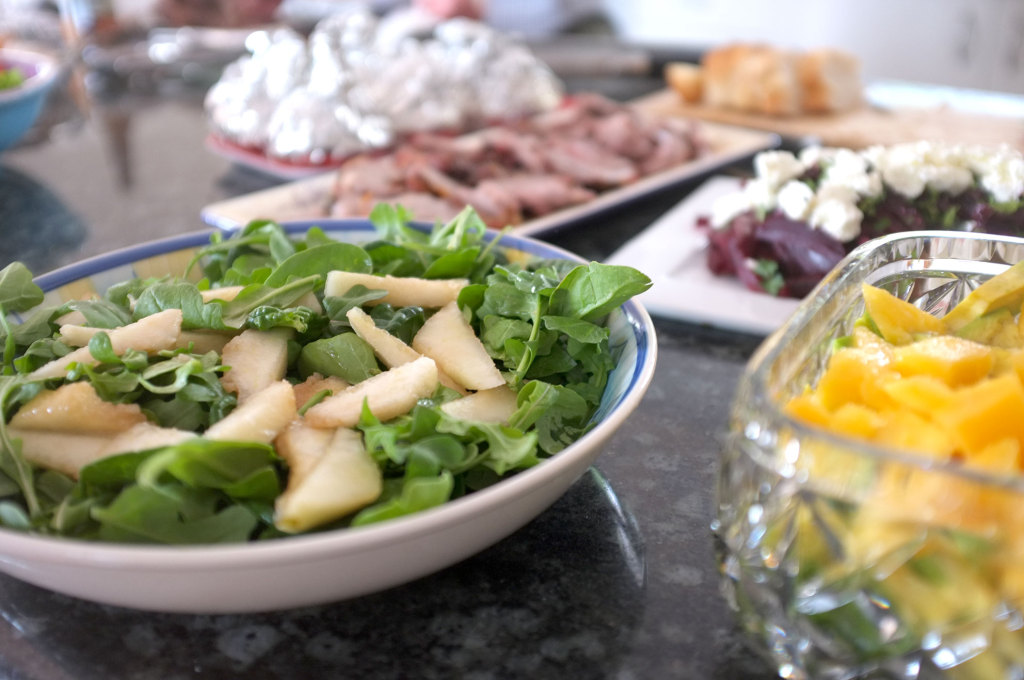 I noticed that the good, old fashioned Christmas card seems to be dying out…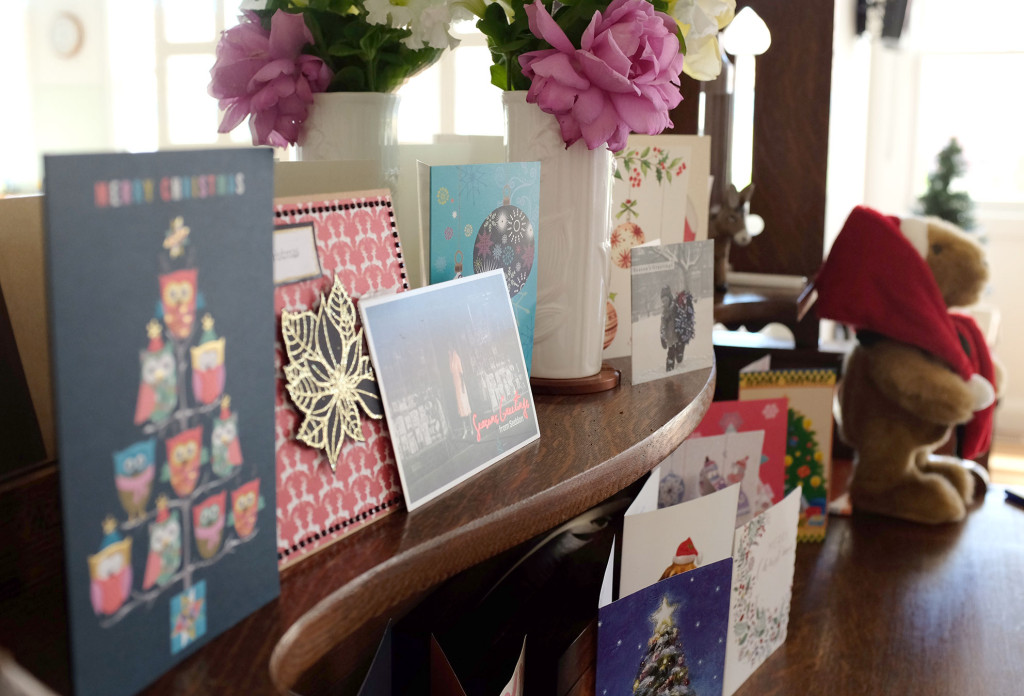 I wrote about my favourite live Christmas tree…which just happens to be the largest one in the region!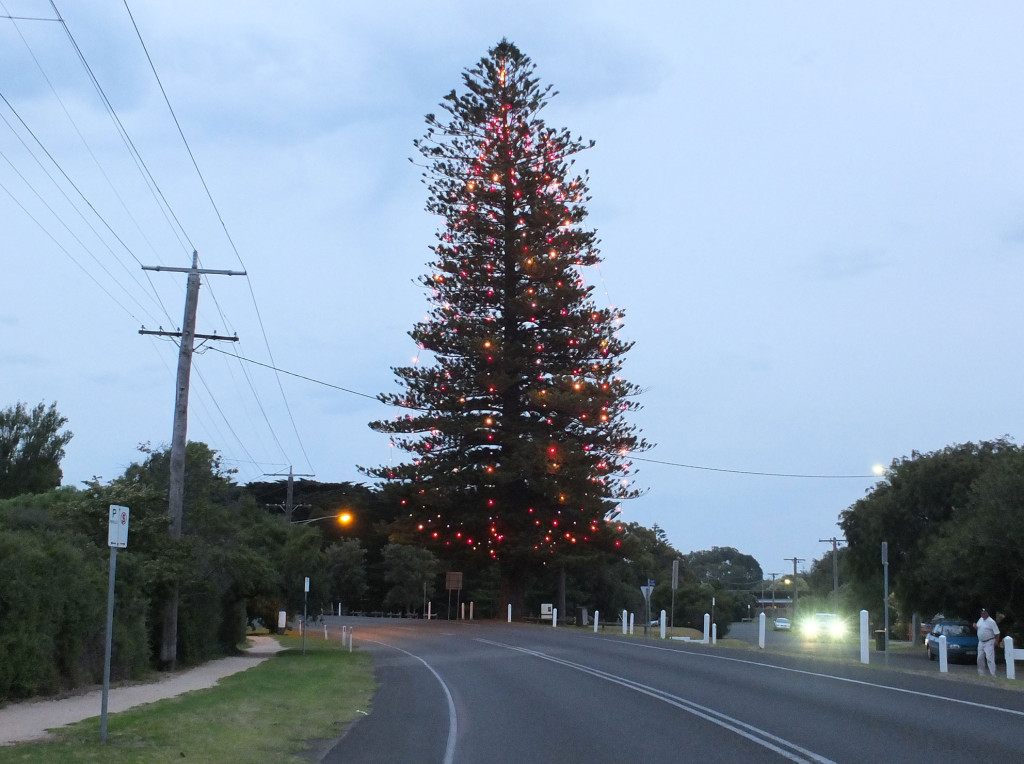 I had a hit and a miss with Secret Santa….and the hit was the gorgeous gift below from my Blog with Pip Secret Santa!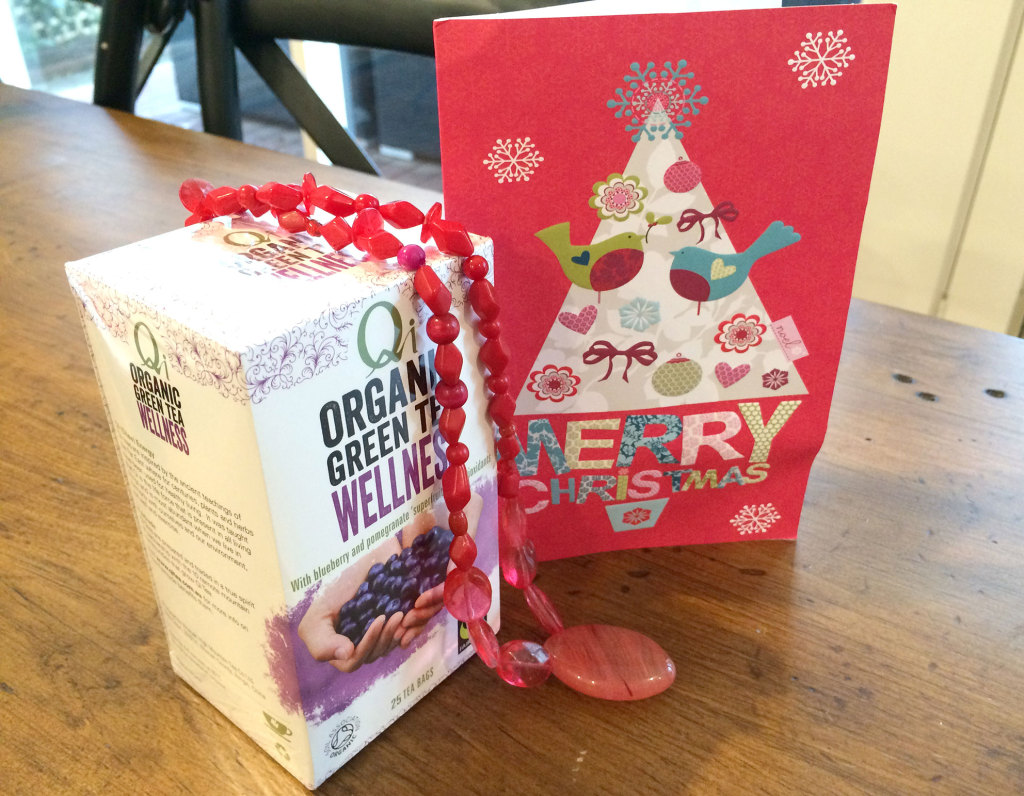 I discovered a website that listed where the best Christmas lights were….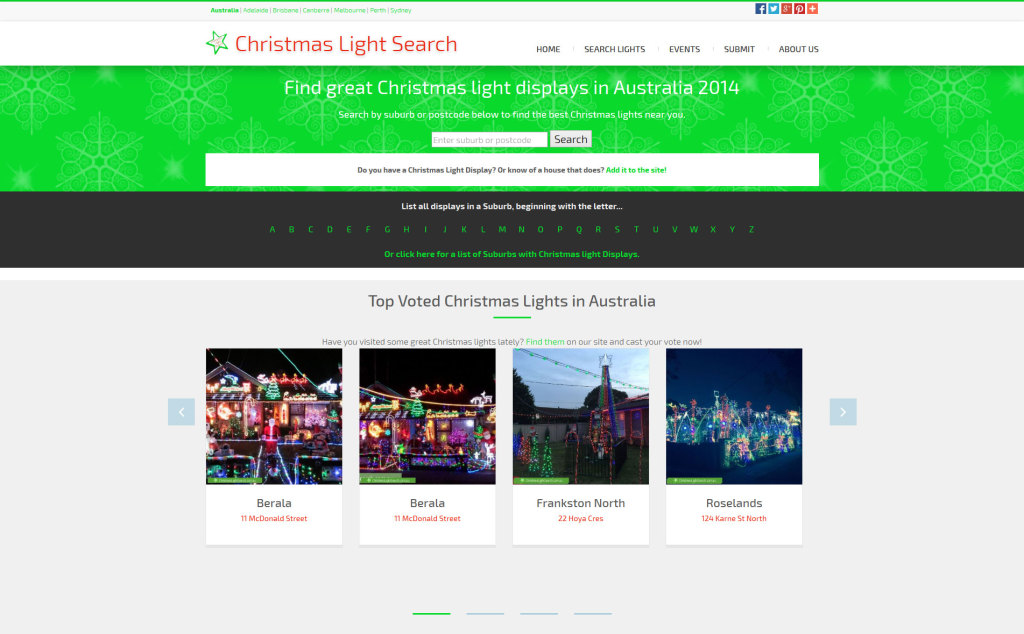 And I found a Christmas beetle! And sadly, it was the only one…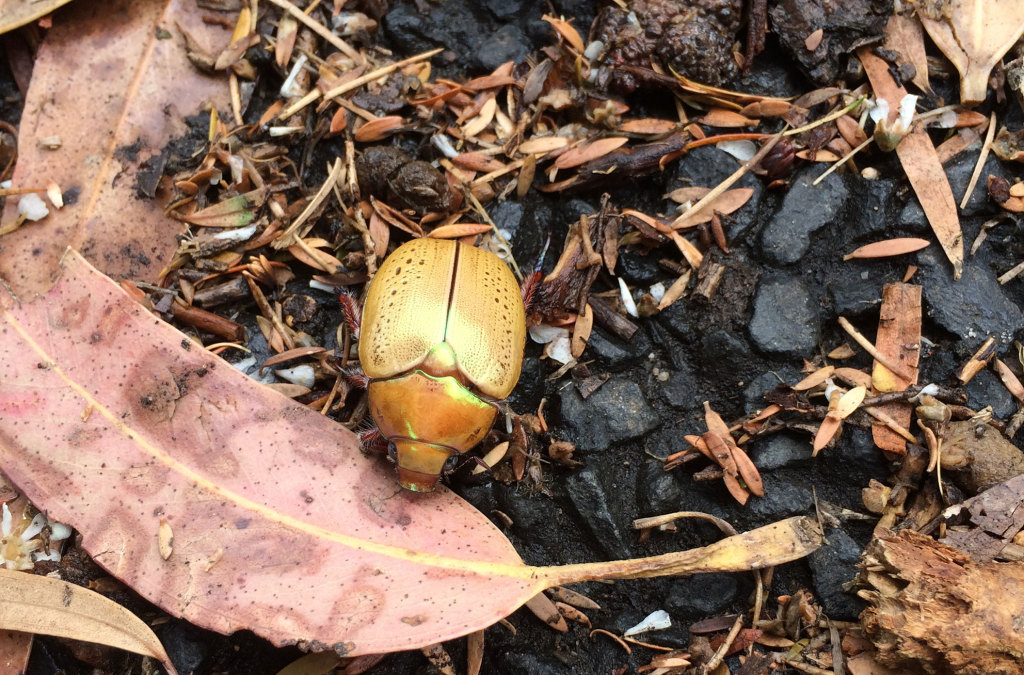 There was nationwide grief due to the Lindt tragedy in Sydney…the image I made via Word Swag was regrammed many times….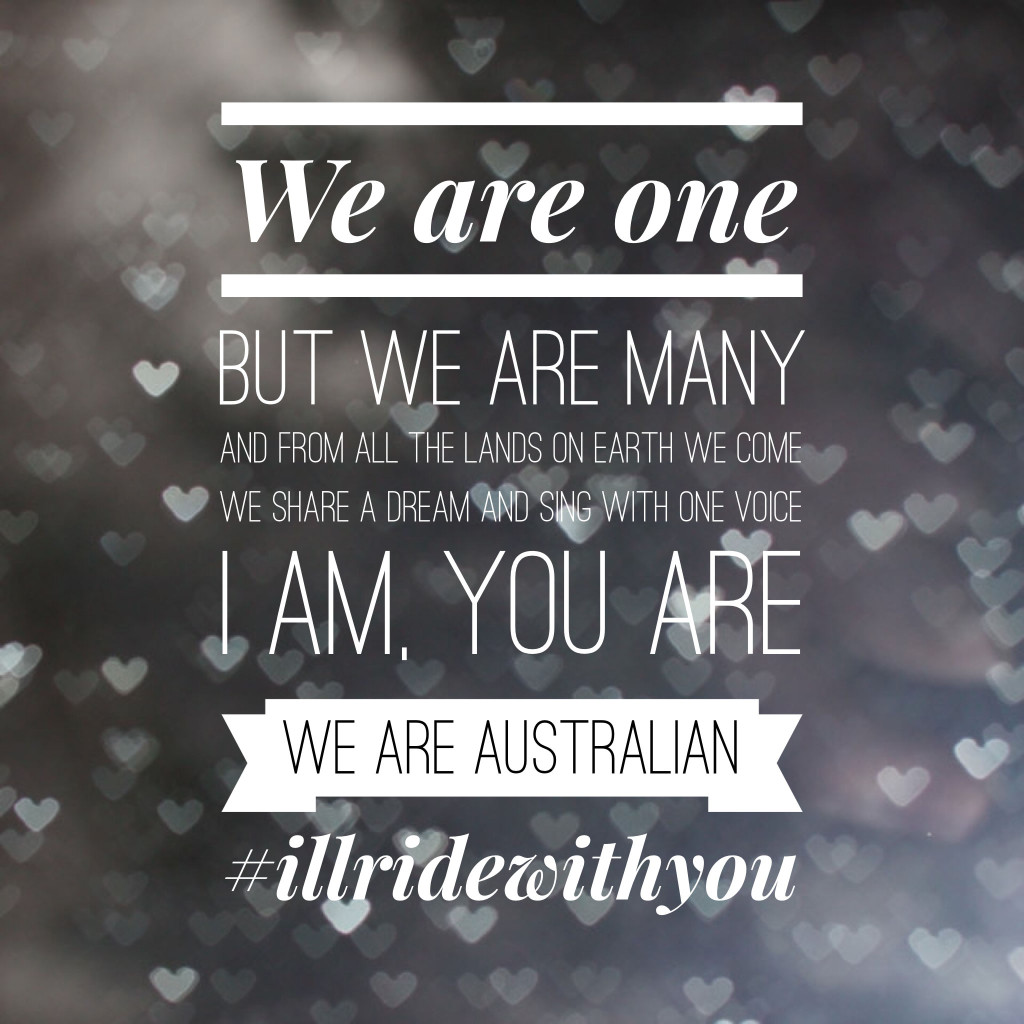 We made two tea discoveries…the Tea Centre in the Emporium…so many gorgeous teapots!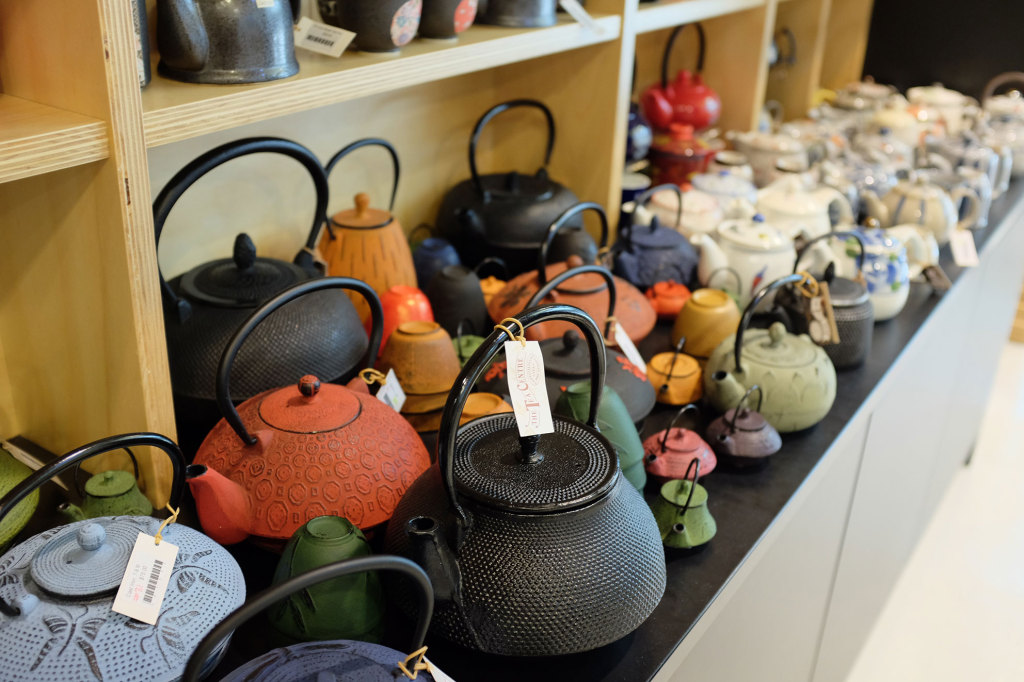 And the wonderful Brew Bar in Geelong….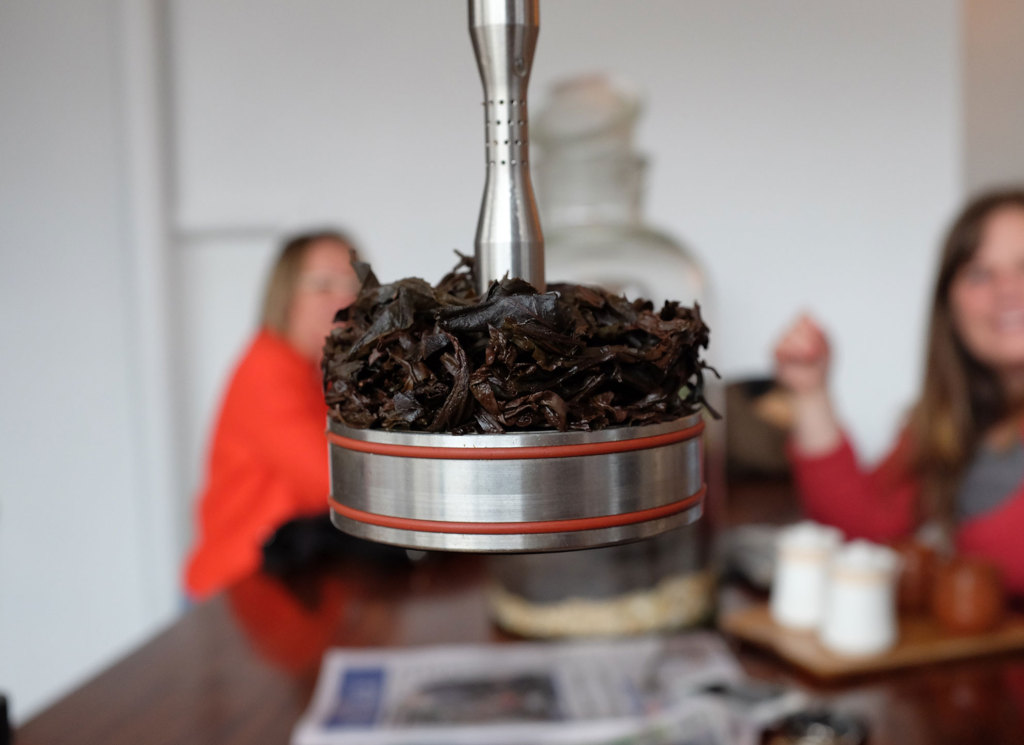 Plus we found the very yummy Green Cup! I was in heaven as everything was vegan which meant dairy free…which meant I could drink/eat it!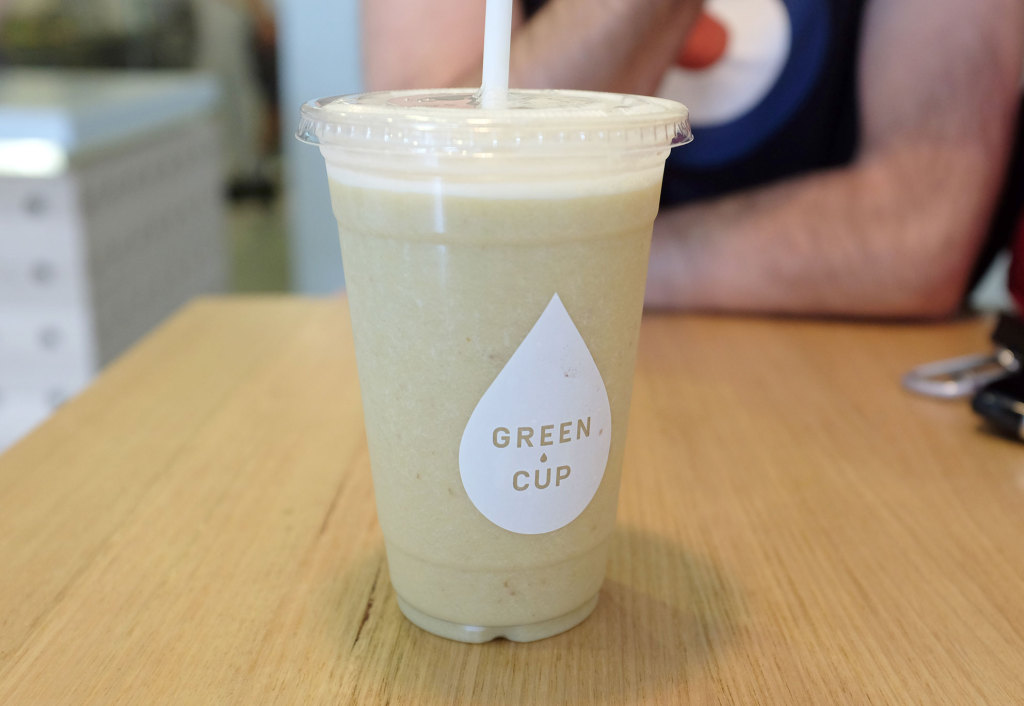 We gave our stylish Uppercups a road test…
I listed some essential apps for Summer…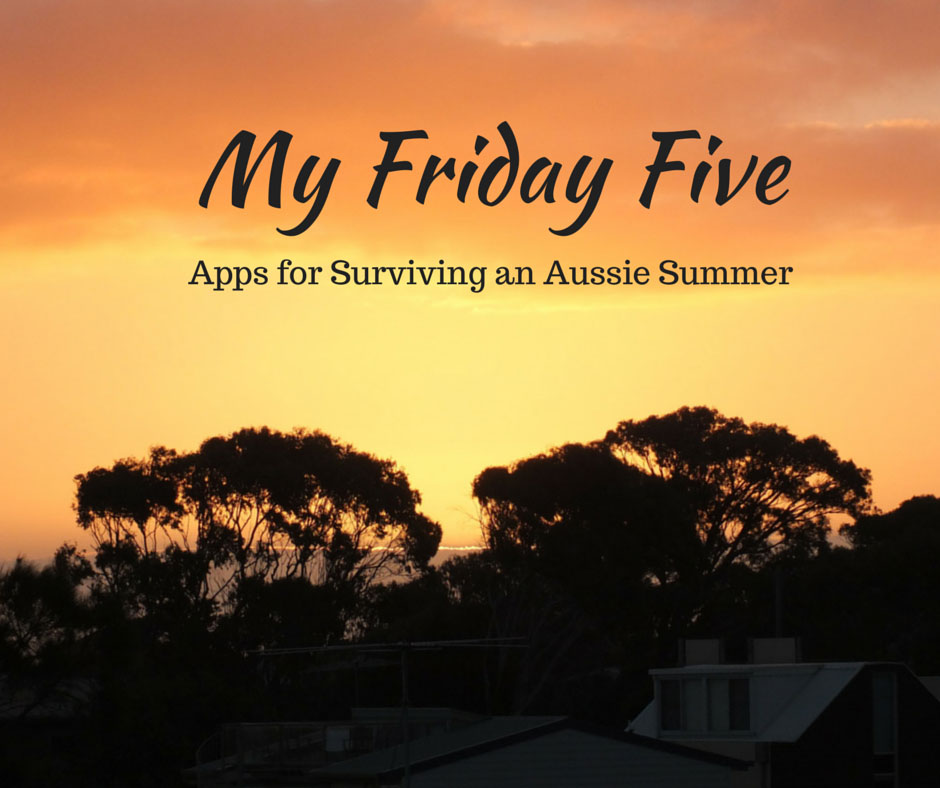 I do a post everyday, so I shared some helpful tips about how to be a daily blogger…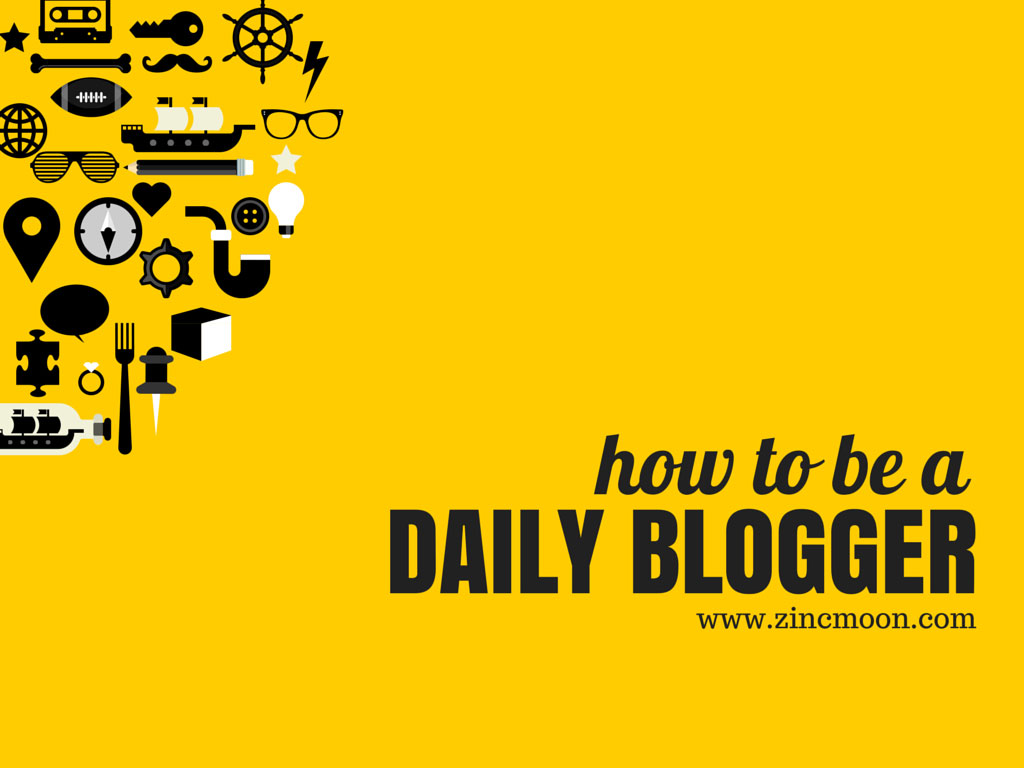 I found out what the top ten posts were on Zinc Moon….and not surprisingly, this was number 1!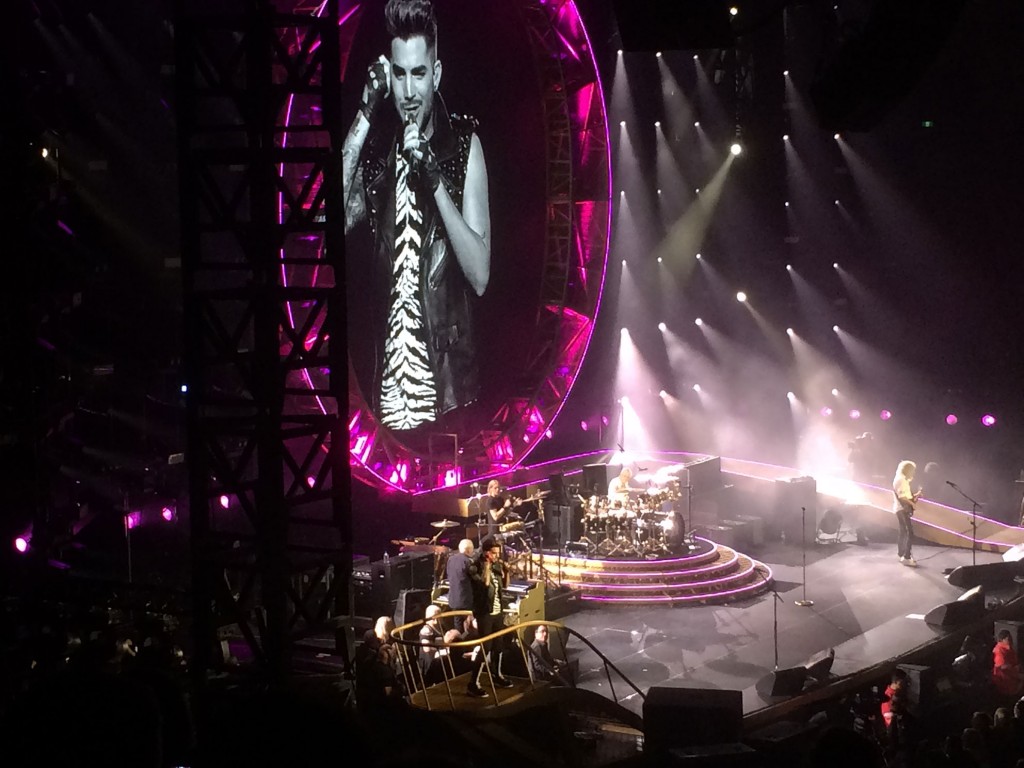 We had the best Christmas day…loved every minute!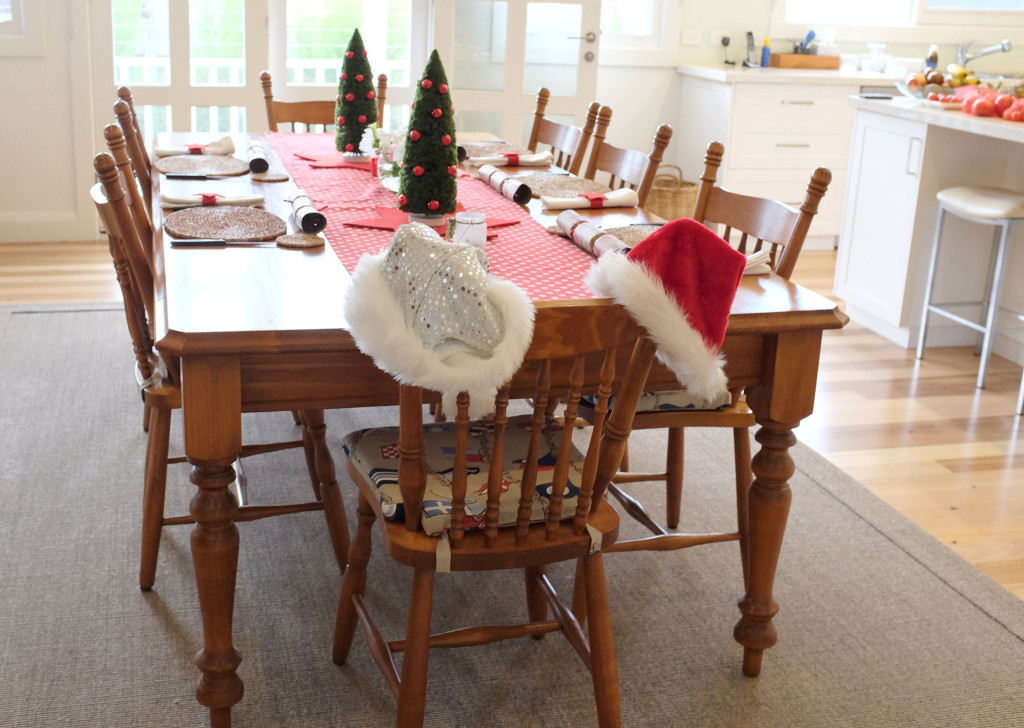 We waved goodbye to 2014!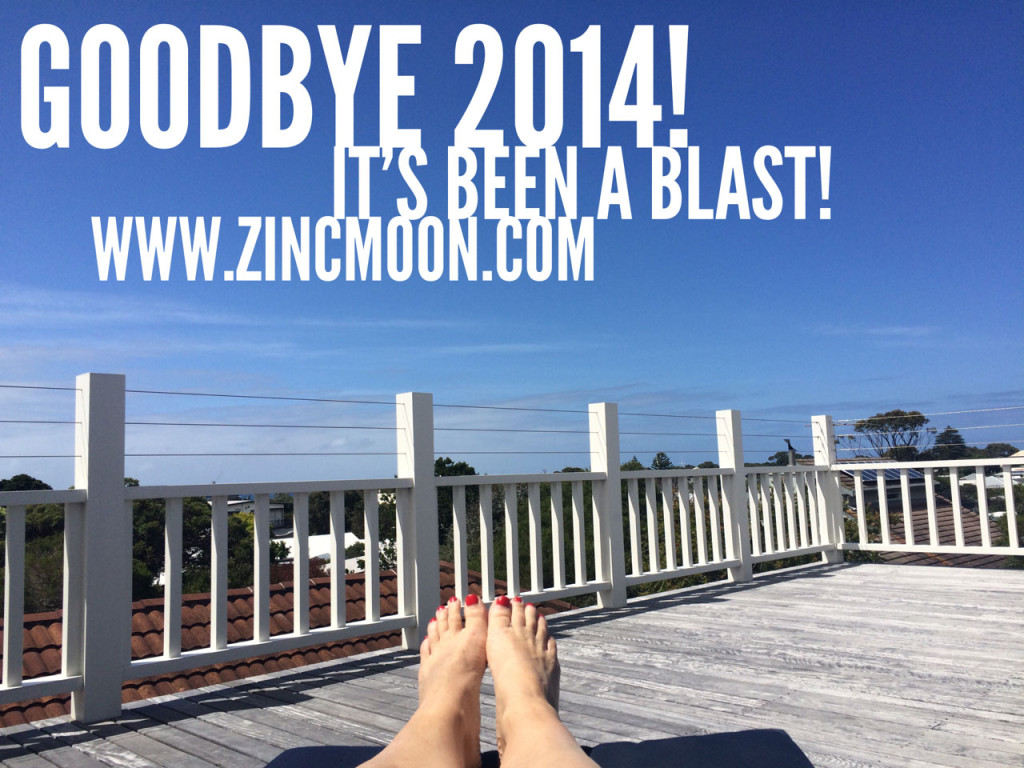 And that's a wrap…2014 completed…bring on 2015!