While we were enjoying a pre-Christmas mini break down the coast earlier this week, we were rather excited to find a specialty tea…and coffee….house, located right in the seaside city of Geelong!
Cartel Roaster's Brew Bar is located on the corner of Little Malop and James Street, and is a new venture that has only been open about 7 weeks.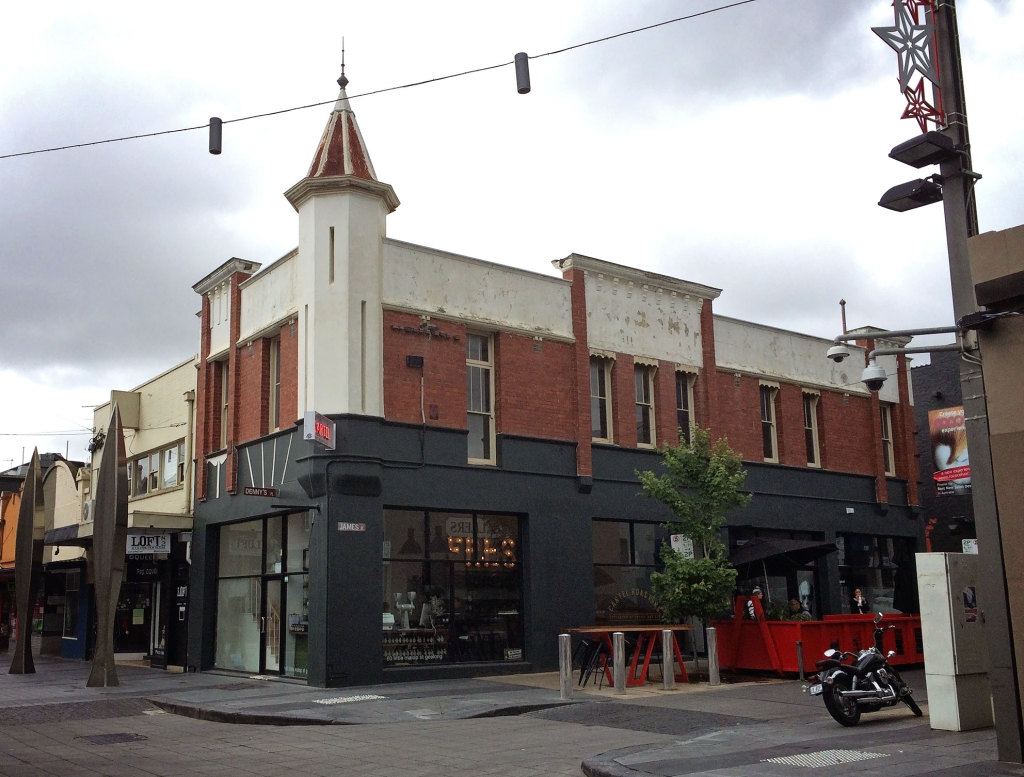 It was so nice to find a place that truly embraces the wonder and benefits of good tea, and also providing a wide and varied menu of teas to try.
While we were there, we met the man behind the Brew Bar, Nathan Johnston…who also runs the Cartel Roasters café and roastery in Breakwater.
This man is totally obsessed with coffee and tea, and it was great to meet someone who share our love for high quality tea.
He shared his enthusiasm for educating people about the wonders of tea…turns out we had met his mum and business partner, Tea Master Sharyn Johnston, when we did a Chai workshop earlier in the year!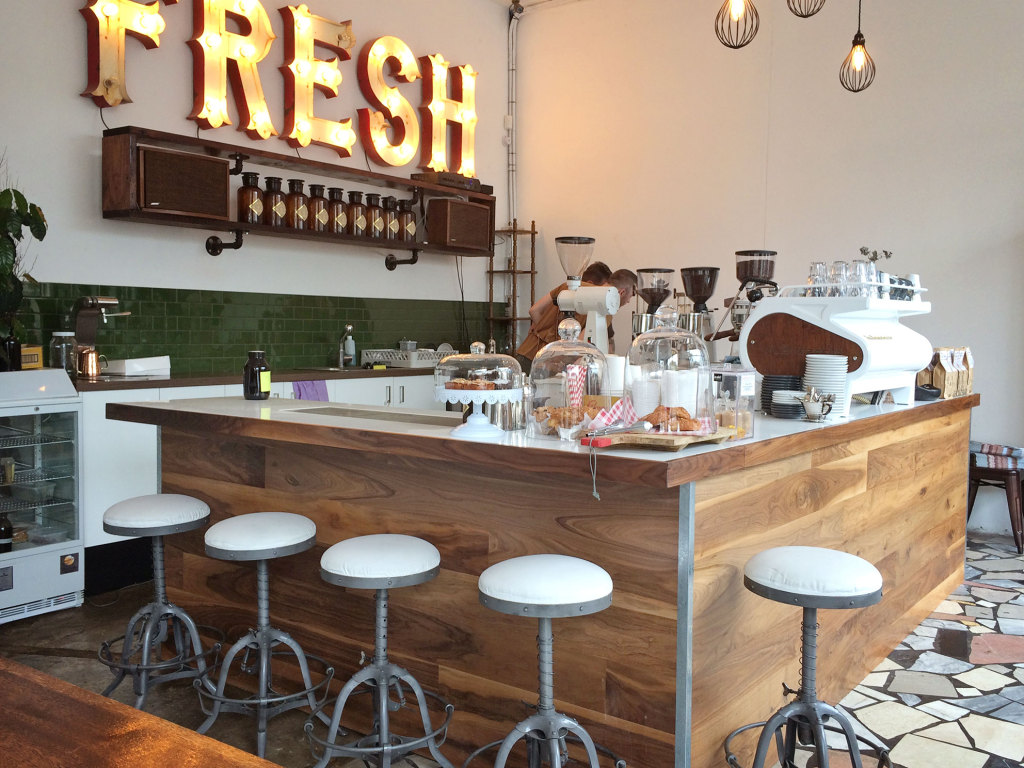 As we talked all things tea, he was kind enough to share some of the amazing teas he has…including a ooloong…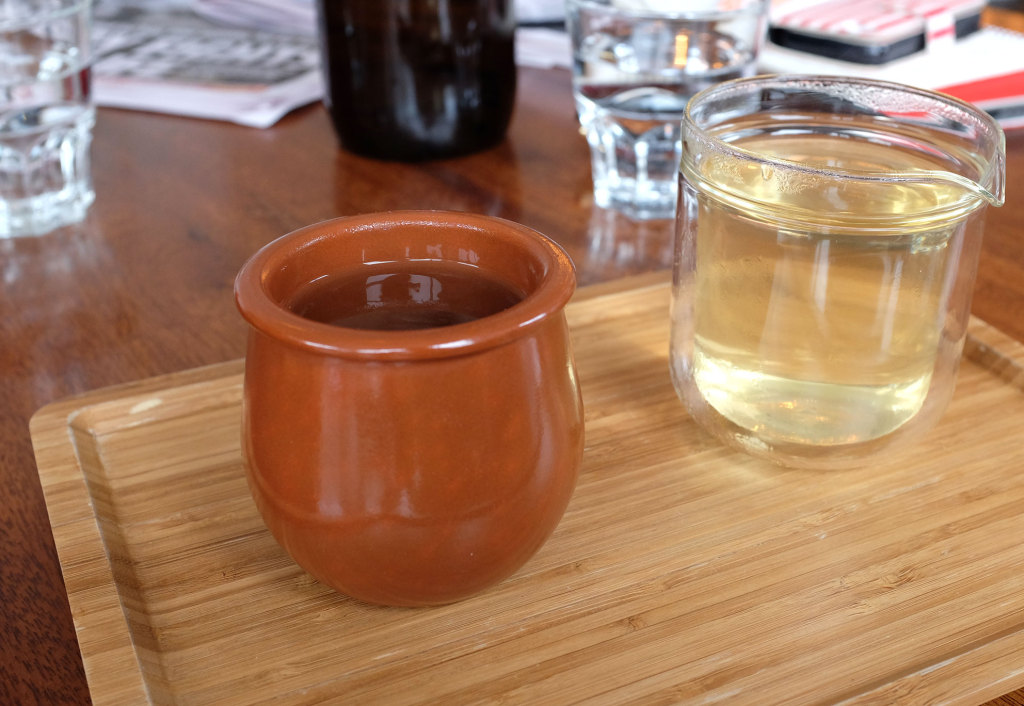 A black tea from Kenya…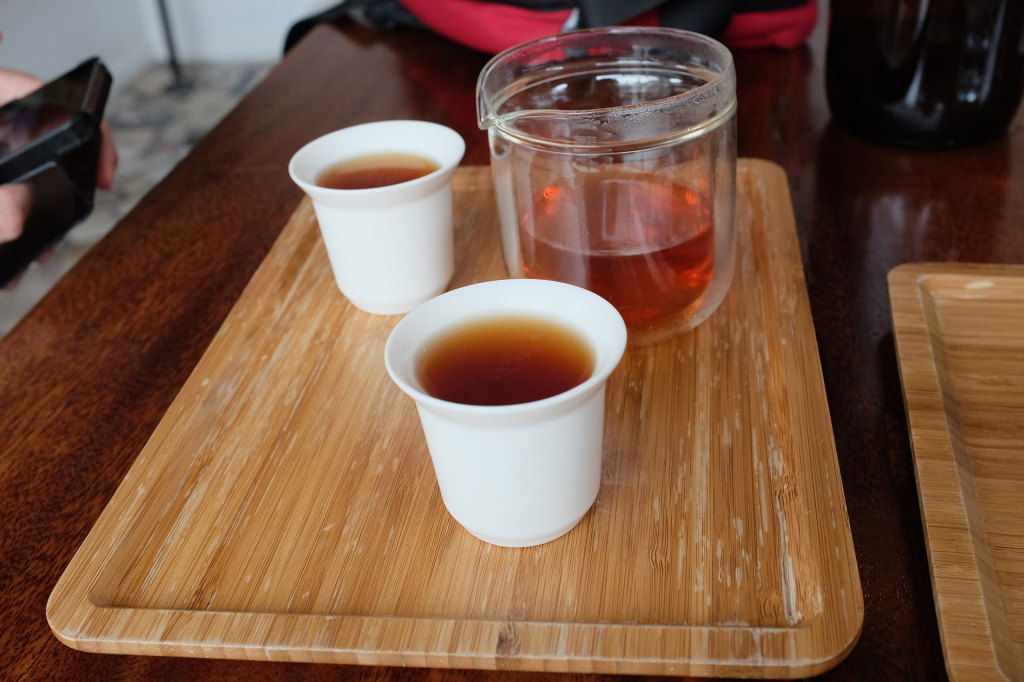 And a divine pu-erh…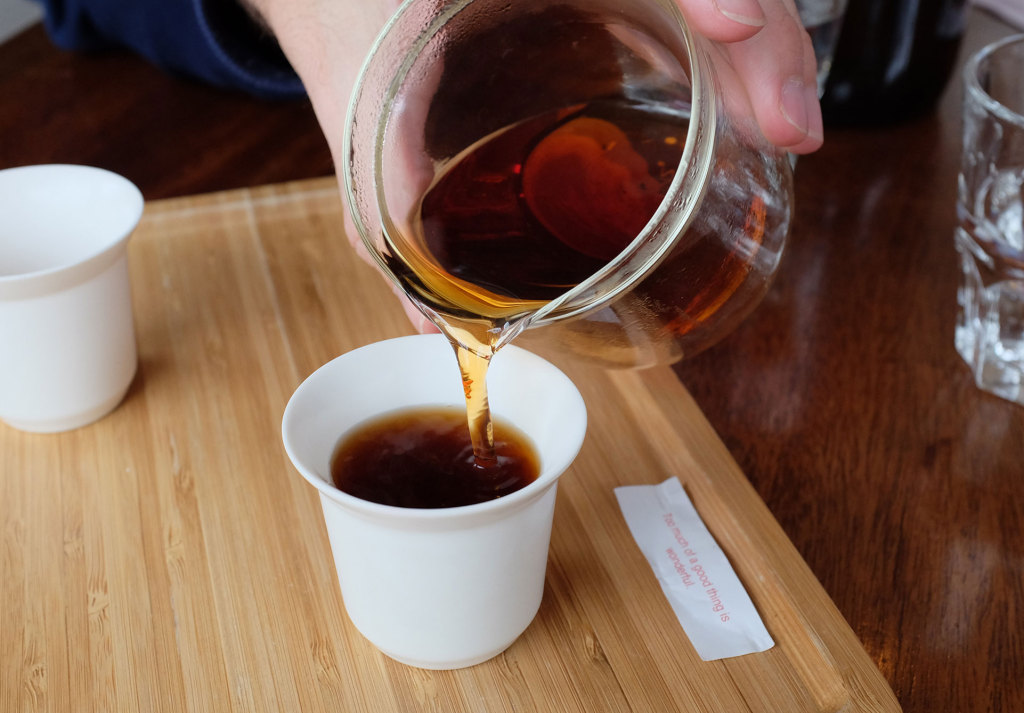 The Brew Bar has all the latest technology when it come to tea and coffee, including the Alpha Dominche Steampunk 2.1….we have never seen anything like it during our tea journey!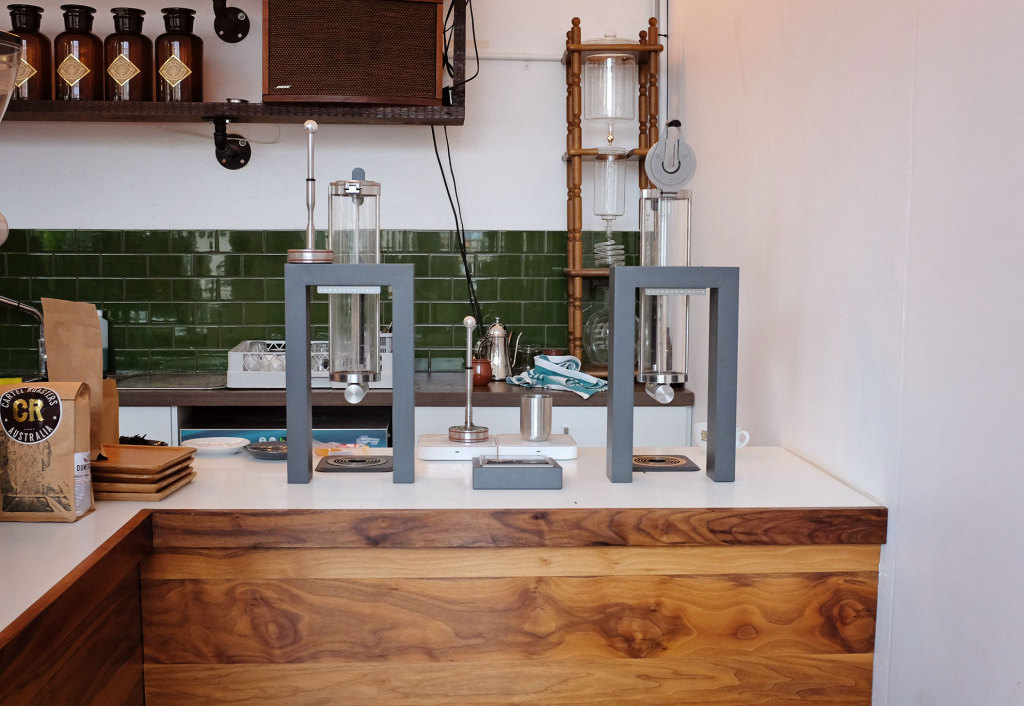 We spent a fascinating hour talking with Nathan, learning about his vision for the Brew Bar, and furthering our knowledge of tea.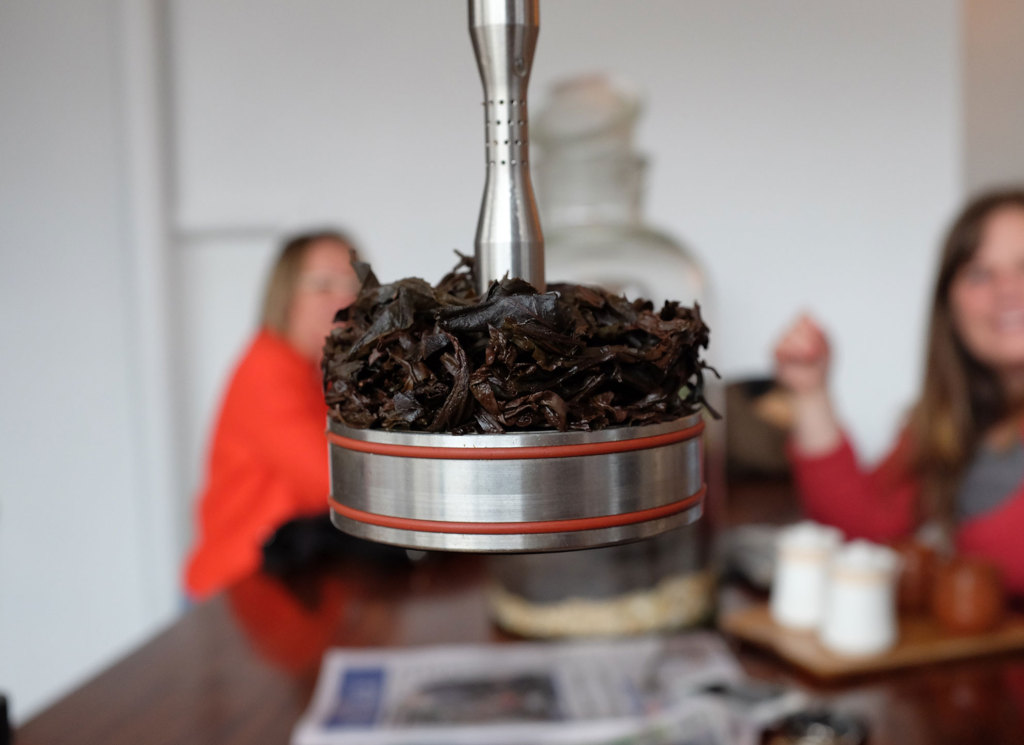 There is a range of tea leaves available to buy..which are also available online…everything is as fresh as can be…this is tea at it's best!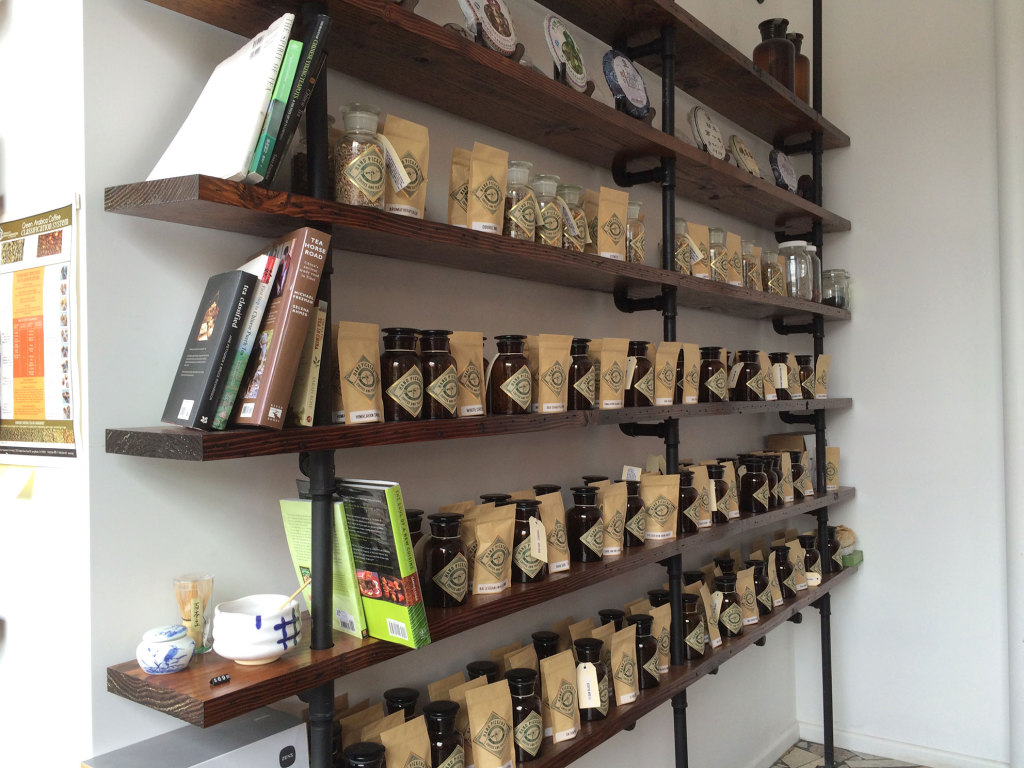 And as mentioned, the Brew Bar is very serious about coffee too….there is even a roasting area in the corner of the Brew Bar…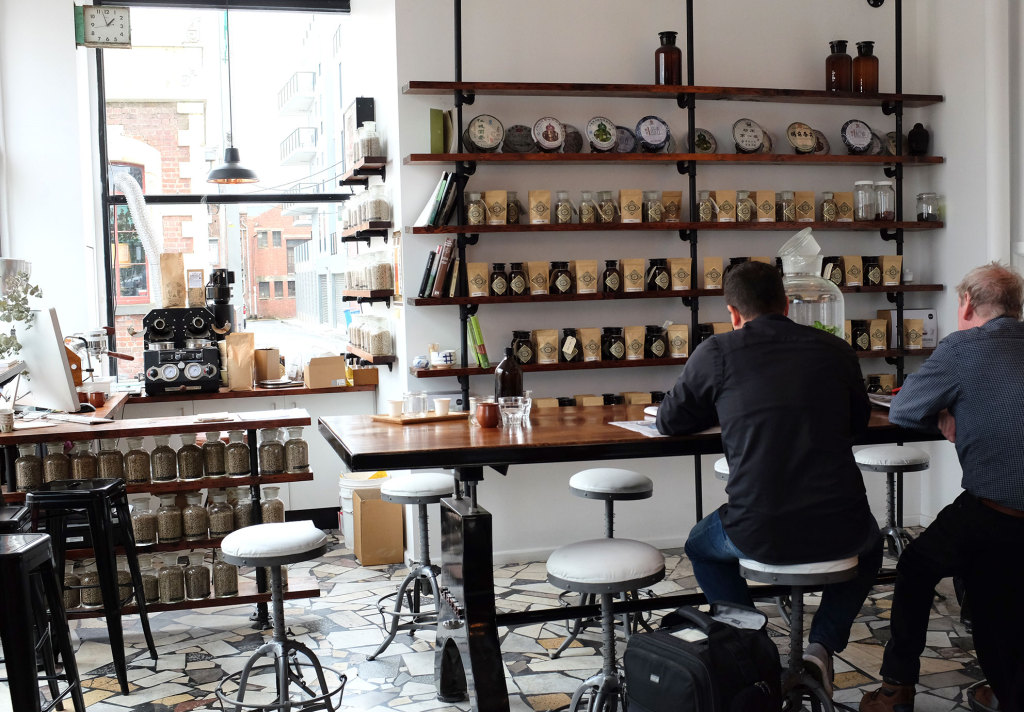 At night, the venue will be used as a training space for both professional and amateur enthusiasts….so if you serious about what is in your cup, check out the Coffee Cartel website for upcoming events!
Going by the steady stream of people coming in for coffee and tea while we were there, it looks like the Brew Bar is a very much welcomed addition to Geelong.
We will certainly be regular customers when we are down on the coast, and needing a hit of some excellent tea!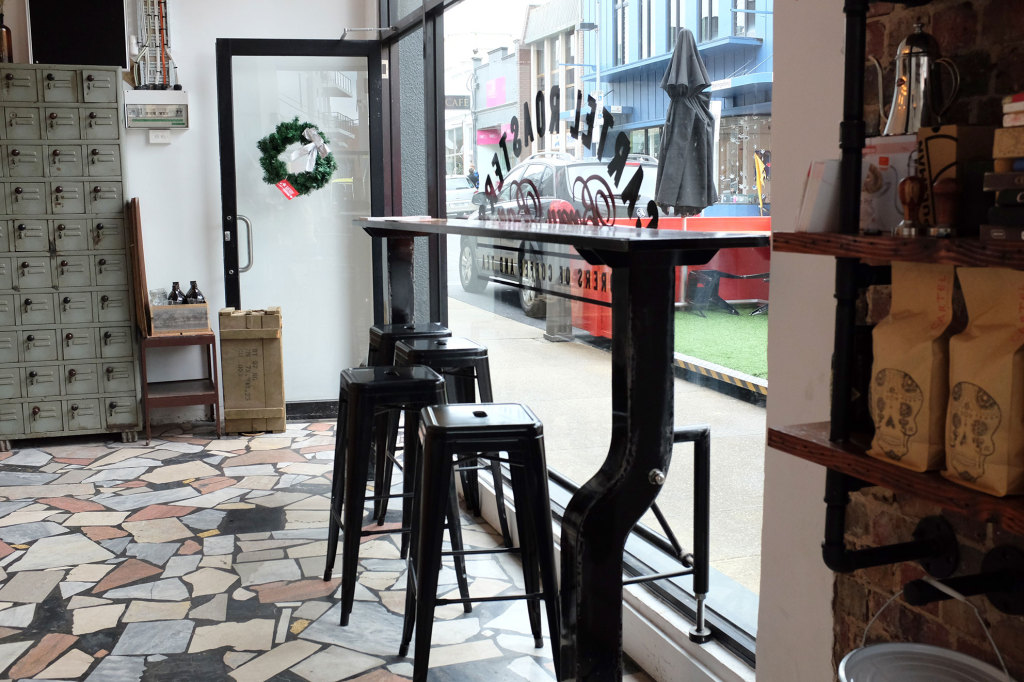 Coffee Cartel Brew Bar is located on the corner of Little Malop and James Street in Geelong.
For more information, click here to visit the Coffee Cartel website!