Wandering through the Emporium shopping centre in Melbourne's CBD, we came across a tea shop that we had no idea existed!
The Tea Centre is tucked up on the 3rd level, near the large food court, and we certainly needed no encouragement to check it out!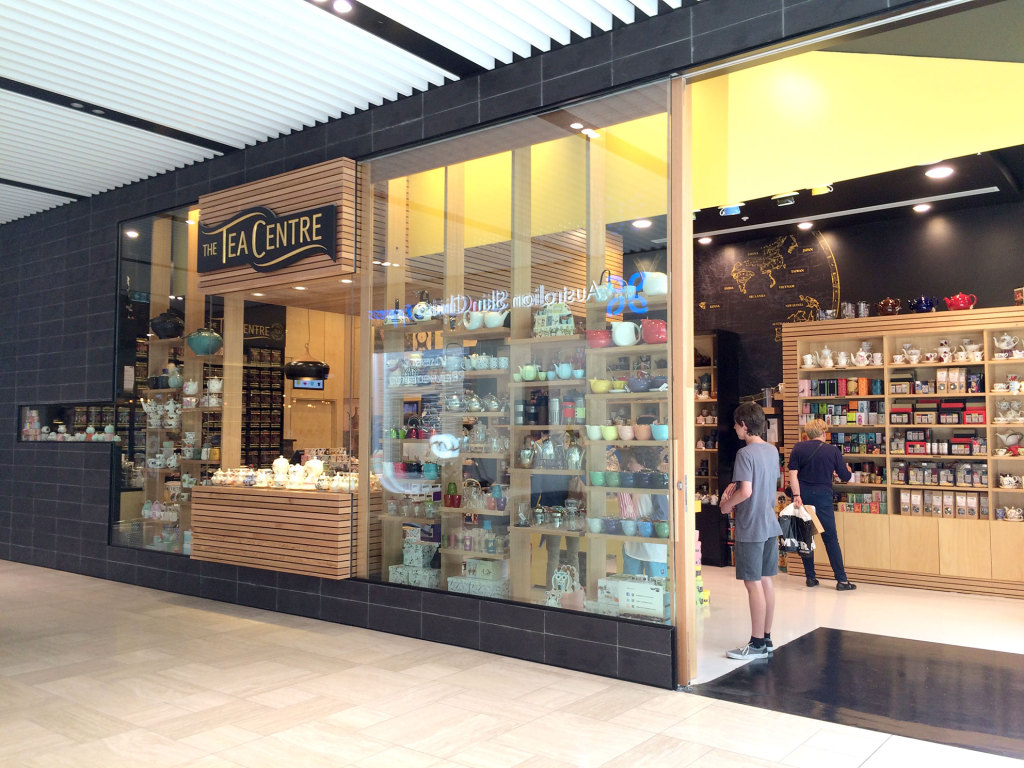 We found out that the Tea Centre is 100% Australian owned, and was established in Paddington, Sydney in 1993 by Sharon Sansom and Joakim Torstensson.
They offer over 180 varieties of tea, which are sourced from all around the world, and are quality tested in Europe.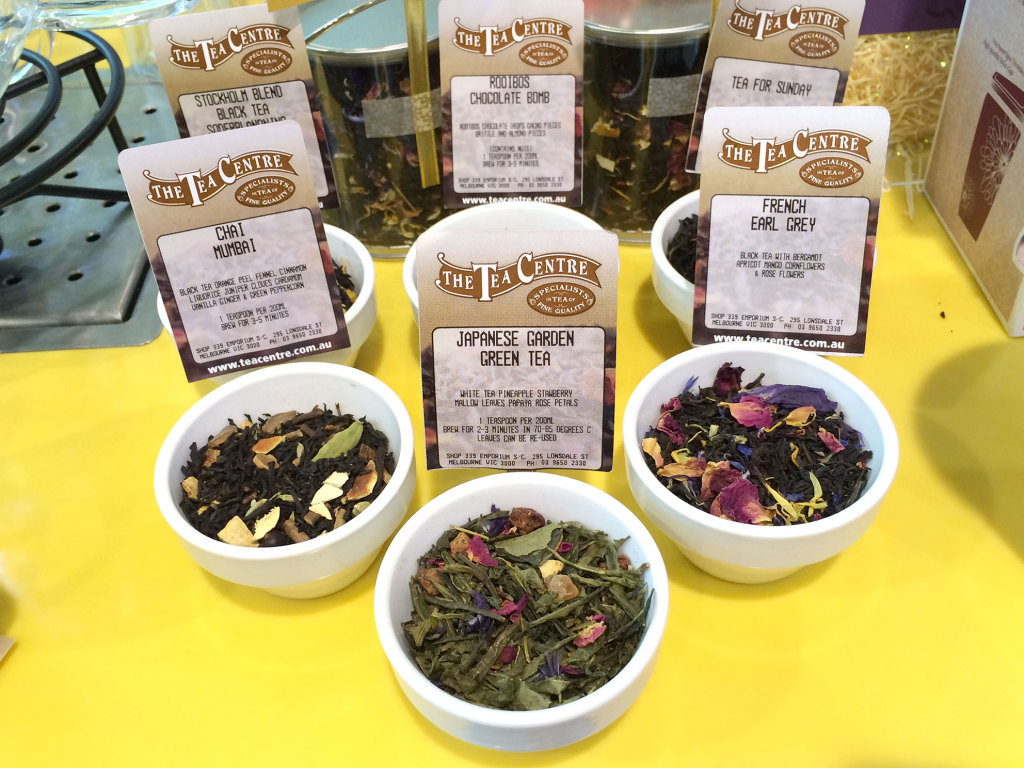 The tea is then air freighted to Australia every 6 to 8 weeks, which means the tea is of the finest quality and freshness.
And here is an interesting fact…the Tea Centre imports over 50 tonnes of tea annually, and this number is growing due to the increasing demand for loose leaf tea! Yay for us tea drinkers!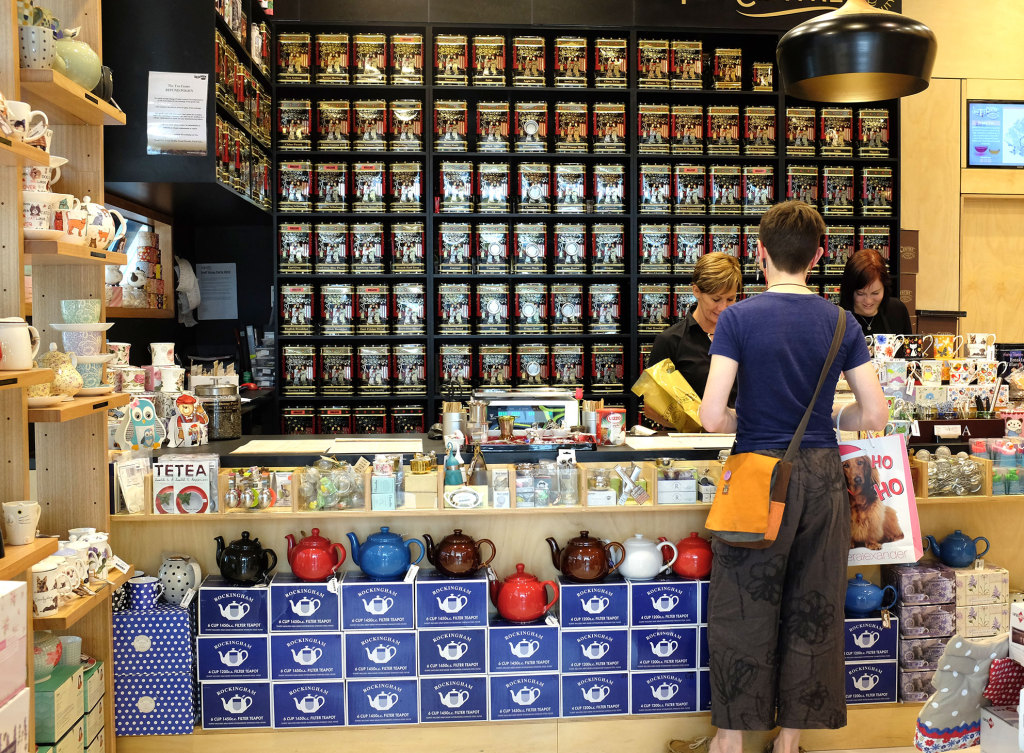 As well as their huge range of tea, The Tea Centre also has every tea accessory you can think of…..including these fancy teapots and cups and saucers…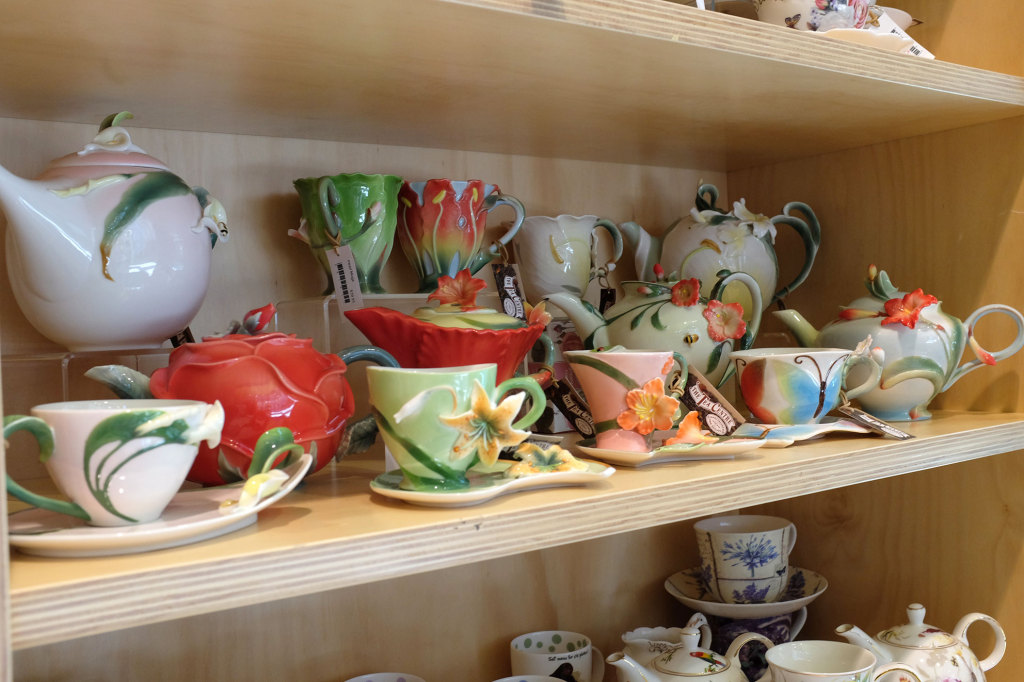 There were teapots in all sizes and colours…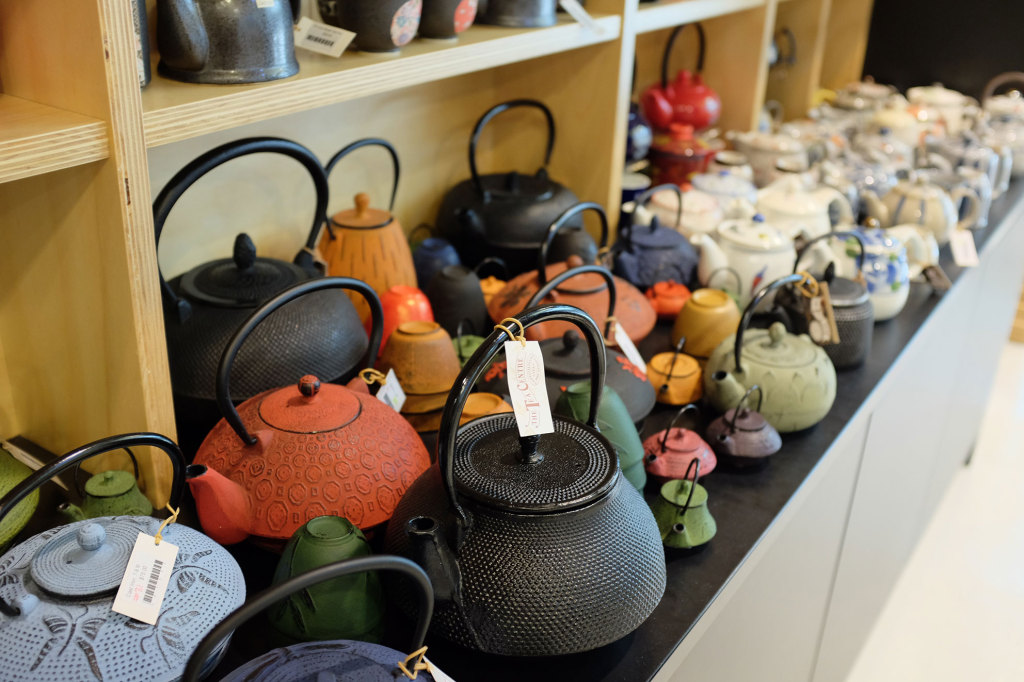 There were even glass teapots…I was very tempted to get the one on the far left…love it!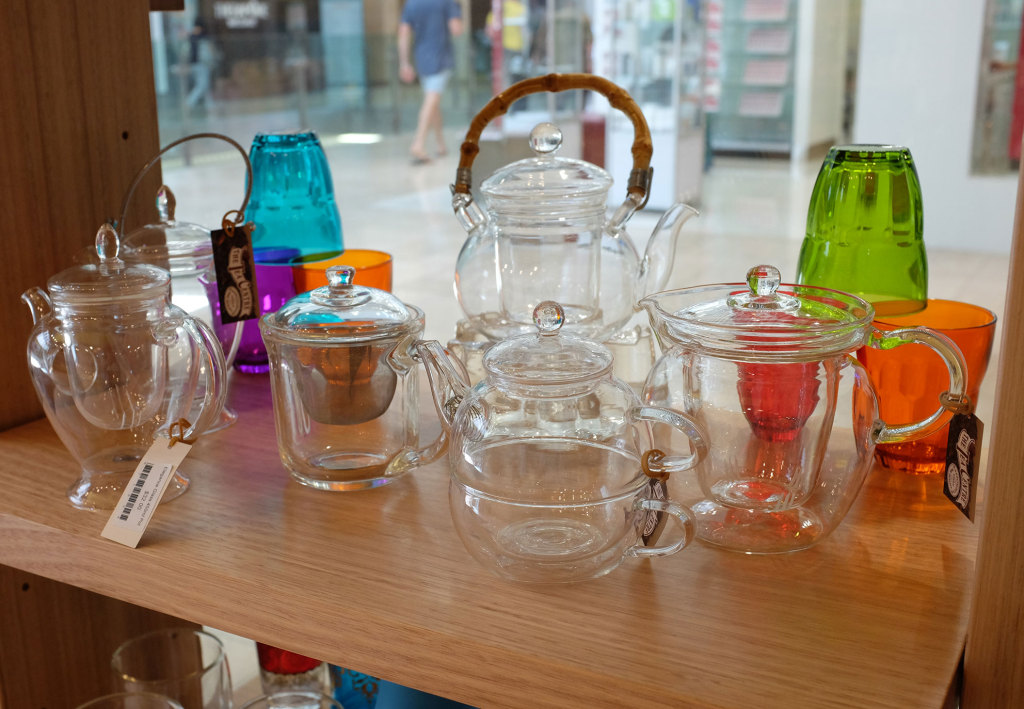 There were plenty of tins to choose from, in which to store your tea….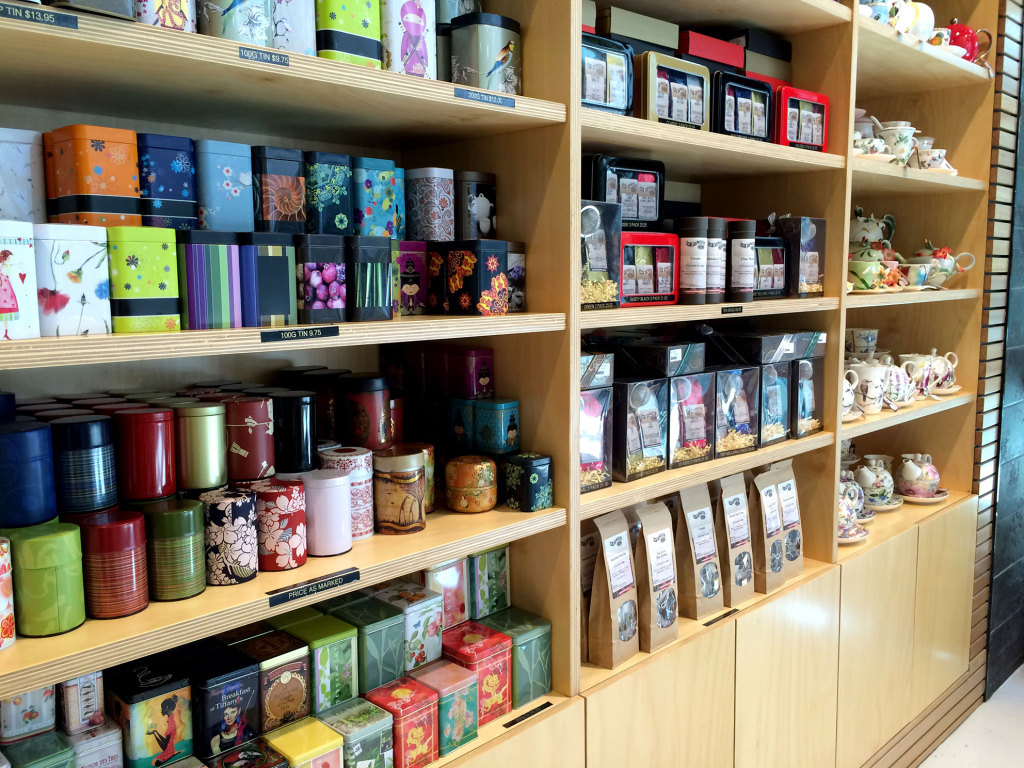 And of course, there was plenty of teas to choose from…both loose leaf and tea bags….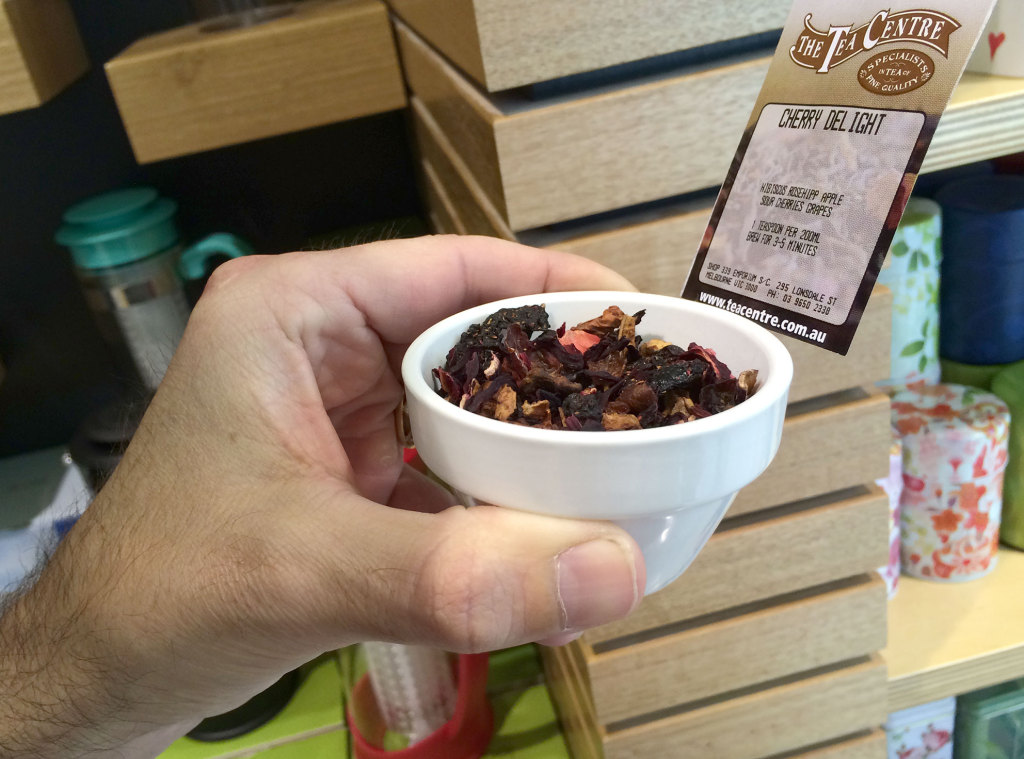 We asked one of the staff what their most popular tea was, and she said it was the Stockholm Blend…a black tea with orange peel, safflowers, calendular blossoms, rose petals and vanilla.
We also decided to get the Chai Masala…a black tea with cinnamon, cardamon, ginger and rose petals…we look forward to trying them!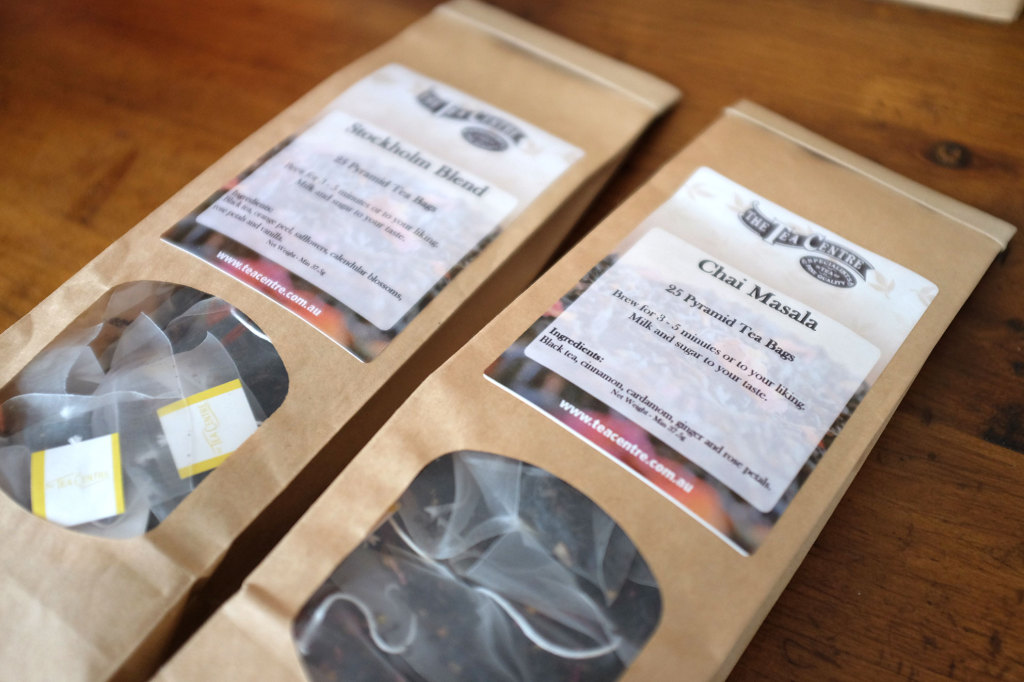 The Tea Centre has 12 stores across Australia, some of which have cafes…the Melbourne one sadly doesn't.
But the good news is if you can't get to one of their stores, they have a fantastic online store where you can purchase tea and tea wares, and have them delivered to your door.
There is also a very interesting blog about all things tea!
So if you have a tea drinker to buy a gift for….or maybe you are like us and just love tea…then this might the place to find the perfect present!
The Tea Centre is located in the Emporium, Shop 39 Level 3, 295 Lonsdale St, Melbourne, VIC 3000.
Click here to go to the Tea Centre's website for more info and details on other locations!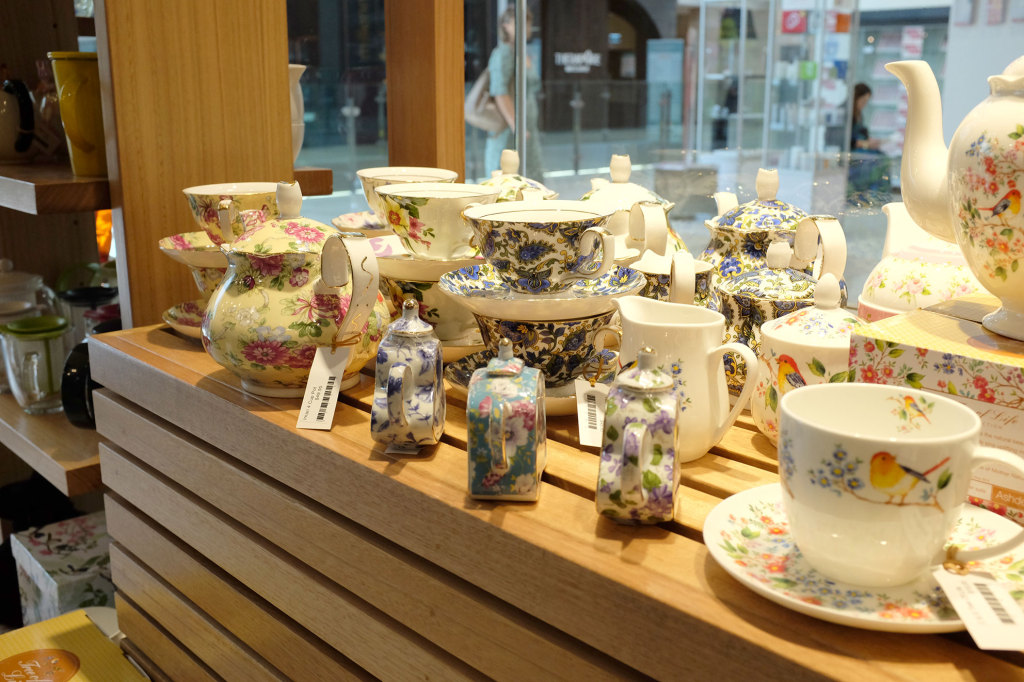 Please note: this is not a sponsored post! My opinions are, as always, totally my own!