It's almost time…tonight, we say goodbye to 2014, and flip the calender not only over to a new month, but a whole new year!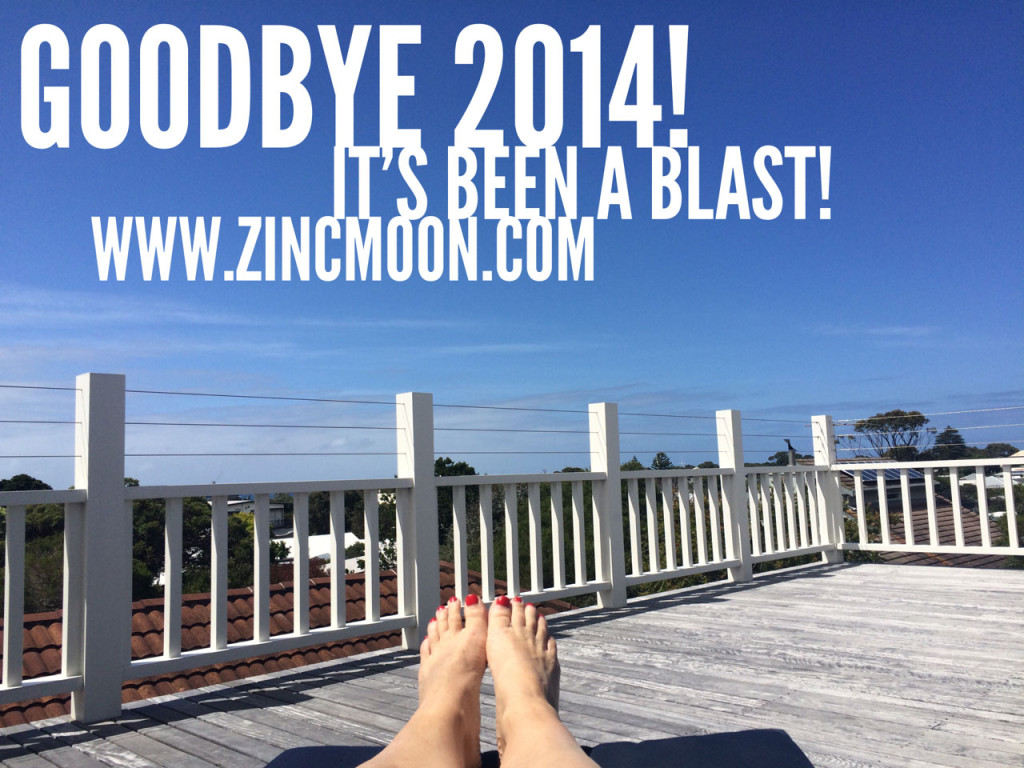 I found this list of questions over on Maxabella's blog, and thought I would join in as a way of reflecting back on the last 12 months, as well as looking forward to the year ahead!
Here goes…
1. What word do you think best summed up 2014?
Adventure…we have done many things this year that I would never have dreamed of doing.
2. What did you do for the first time this year?
I took part in a show as a model for the fabulous Miss Chrissy…and even went back the next day to do it again!
This is something I would never dreamed of doing, and probably will never do again, but it was a great experience!
3. What is one thing that happened that will have lasting consequences?
Falling in love with all things vintage, especially fashion!
It has changed my look, my wardrobe…and I am loving it!
And we have met some wonderful people who have become friends through a love of vintage.
4. Was there anything you wish you'd done differently? Why? How?
Strangely enough, I can't think of anything I would have done differently.
I have learned from things that may not have gone as planned, and sometimes the unexpected turns out to be even better!
5. Do you have a favourite moment from the year? What made it special?
I have to say 2014 has been a great year…packed full of favourite moments…it is very hard to pick just one!
However, getting the phone call to say I was still cancer free a year after surgery was a pretty good one!
6. What lessons has 2014 taught you about yourself? About others?
I have learned that I can look fabulous, by dressing to suit my shape…hello vintage!
I have learned to just jump in…you never know if you never try!
I have learned that some people hide behind their keyboards, and deliberately hurt others through their words.
And that some people blithely have no idea the pain they are causing others.
I have learned to unfriend/block/ignore such people.
7. How will the lessons from this past year change the way you approach the new year?
I will continue to develop my new look, and get the confidence to embrace my own Zinc Moon style!
I will take every opportunity…but do it on my terms.
I will not waste time on people who are bombastic and negative…I will not be dragged down to their murky level!
8. What do you most want to do in 2015?
To live life to the fullest…to be healthy and happy…to not waste a moment!
And to continue blogging here in my little corner of the internet!
9. What do you most want to change about yourself? The world?
I want to worry less and live more!
I want the world to be a friendlier place….for people to see each other as fellow humans, irregardless of gender, skin, race and so on.
10. What one word do you hope will sum up what you hope to achieve in 2015?
I choose the word "fun"…not so much what I want to achieve, but what I want to experience!
We have had too long having to worry about some pretty serious health issues…I want to live it up in 2015!
So goodbye 2014…it has been a blast!
See you all on the flip side!