As we rush ever closer to the new year, I did a bit of delving into my blog's stats to see which posts were the most popular in 2014.
I blog about many things, basically what interests me each day, so I am not surprised to find that the list is a real mixed bag of topics!
And so with great fanfare…here is what made the top ten posts for this year…2014!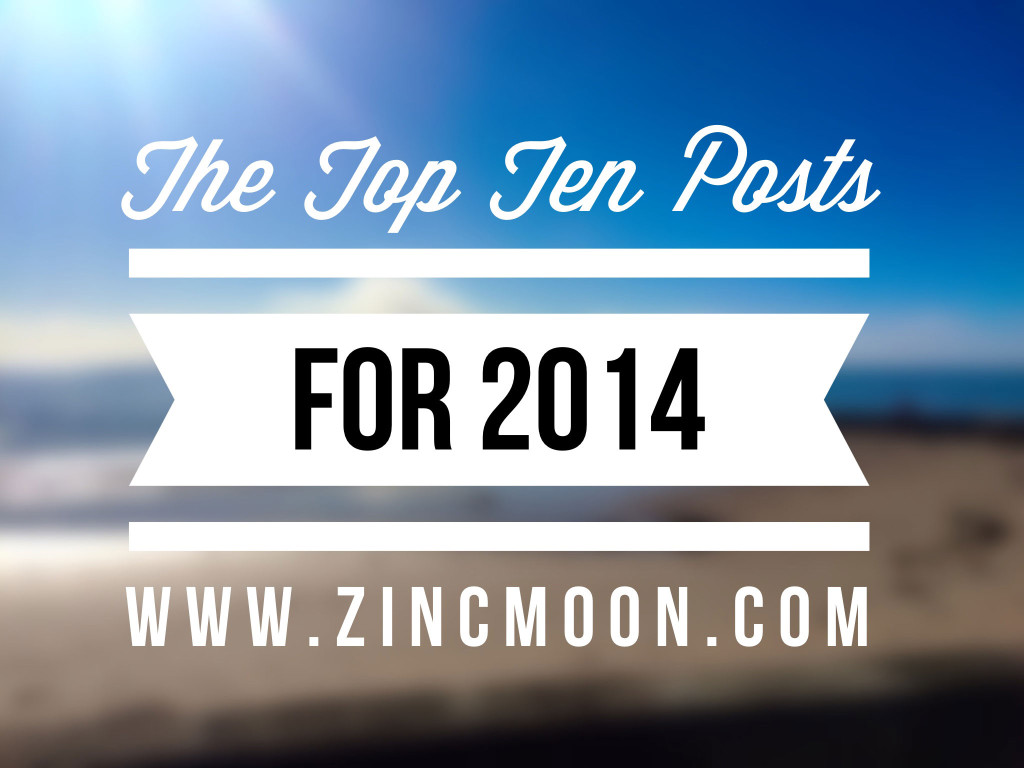 This post was by far the most popular…ever!
And we had the best night…Adam Lambert was a perfect fit for the band…in fact, it was all fabulous!
The post was shared on social media across the world, including being translated into different languages.
Maybe I should consider a career in concert reviews…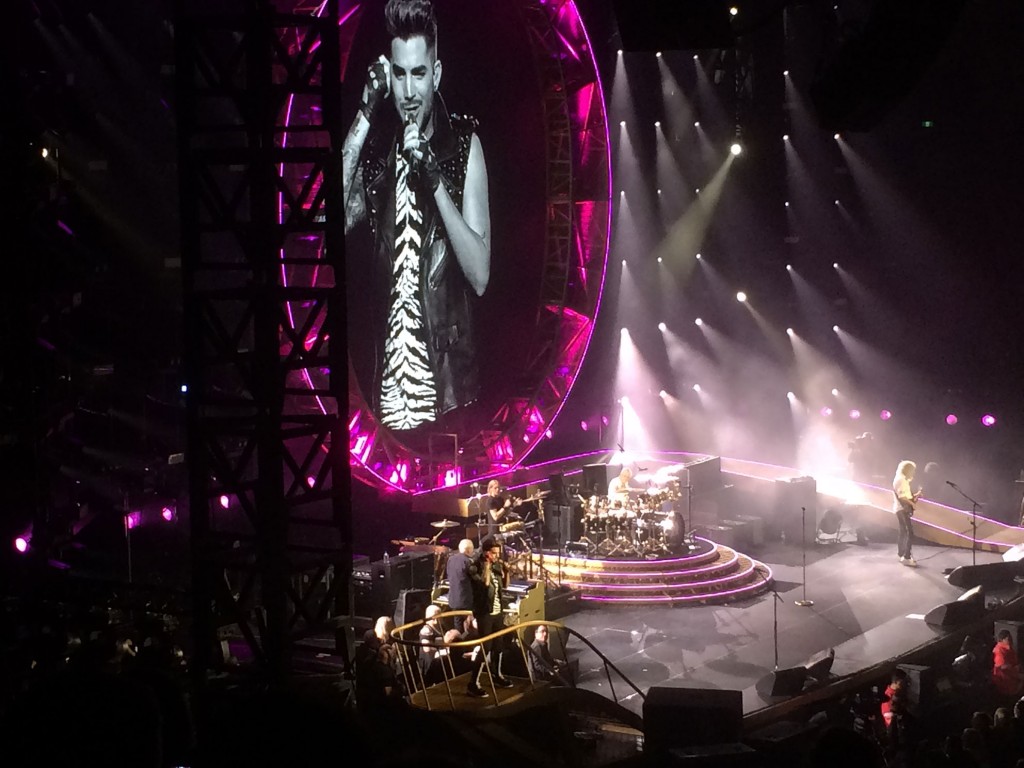 This post was the first time I road tested a bag thanks to Rushfaster…we took it to Brisbane, as well as using it for some short trips away.
My husband still loves it, and it has become his gym/workbag…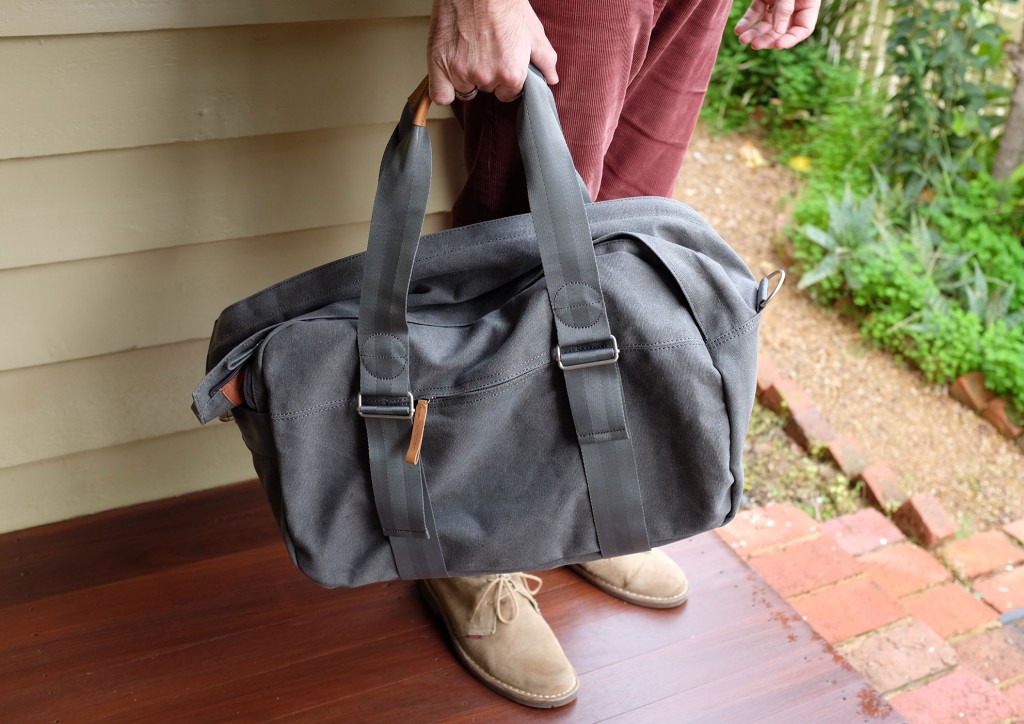 We discovered this yummy coconut yoghurt earlier this year…sadly it now disagrees with me for some reason.
There is no dairy in it, so not sure what the issue is…but if you love coconut, or want to try something dairy free and delicious, give this a try!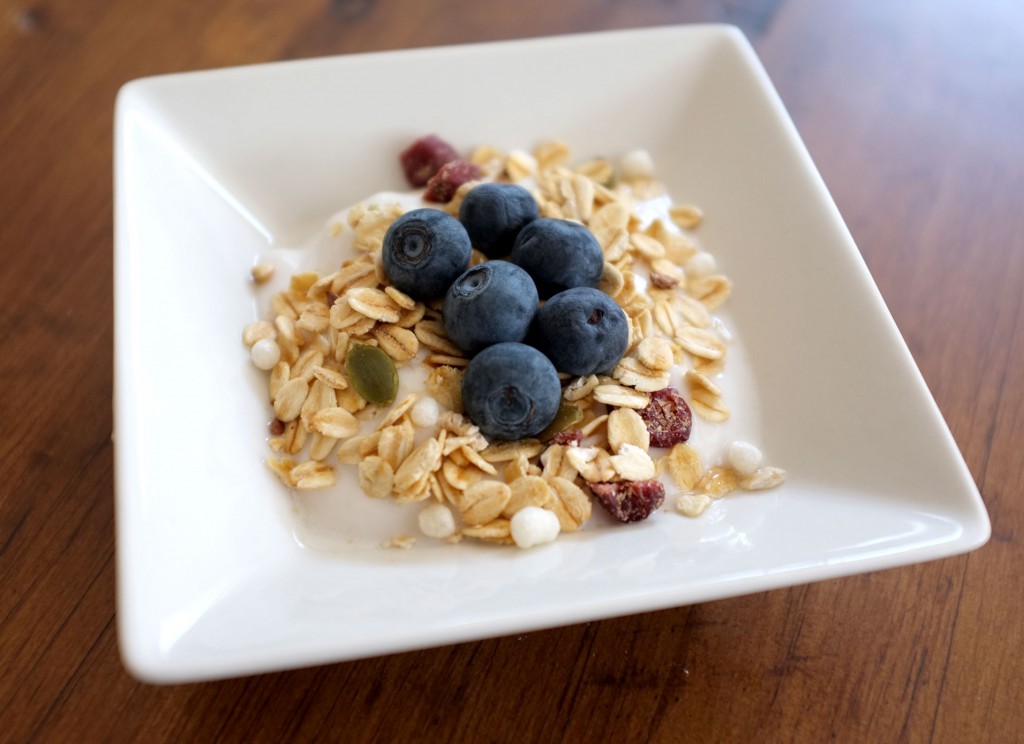 Not sure why this one has got so popular…it was popular at Christmas last year, and it got lots of views again this year.
I guess there are many people looking for alternatives to the traditional Christmas tree…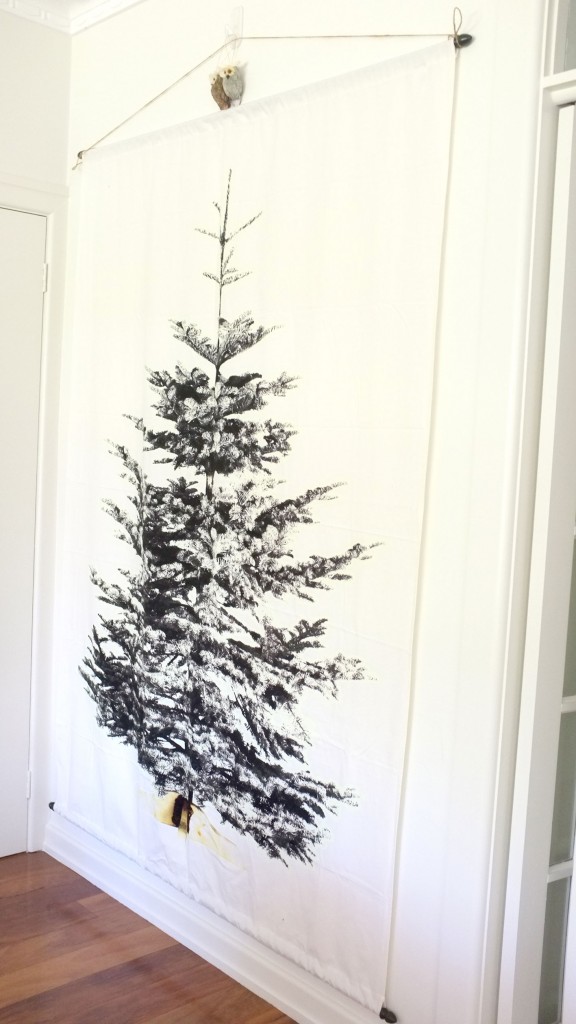 Another dairy free discovery…almond milk which is made right here in Melbourne!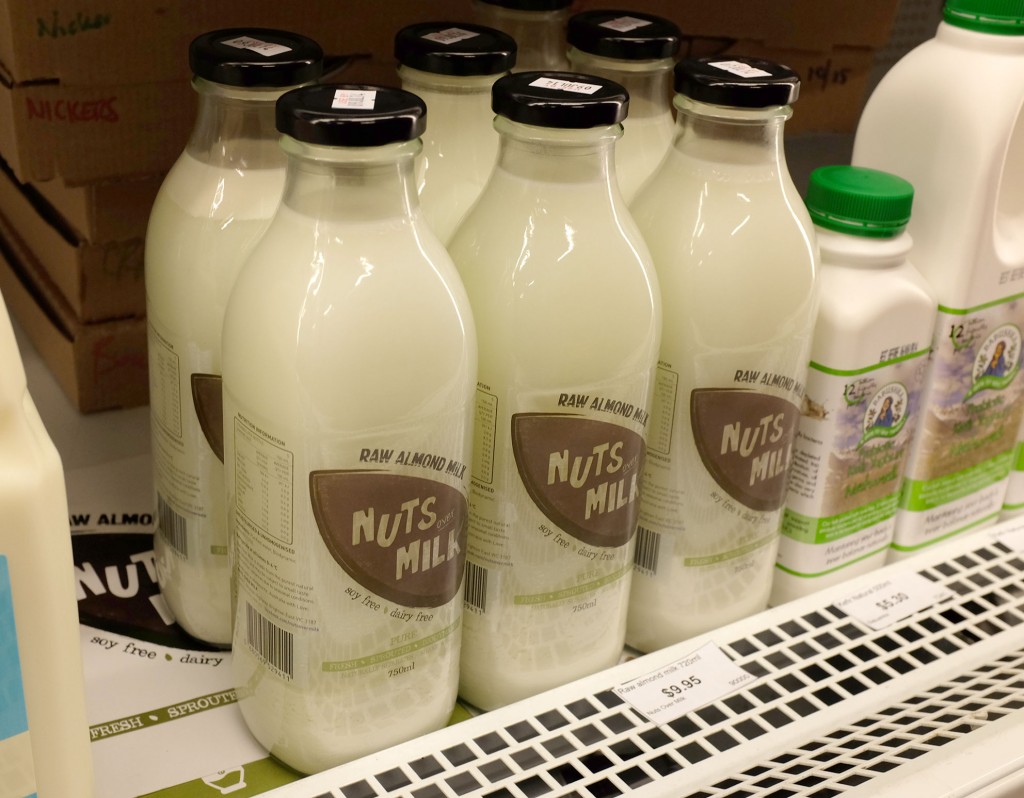 This cafe is one of our favourites…they make a great chai!
They also run fabulous kids parties in the upstairs area which are very popular.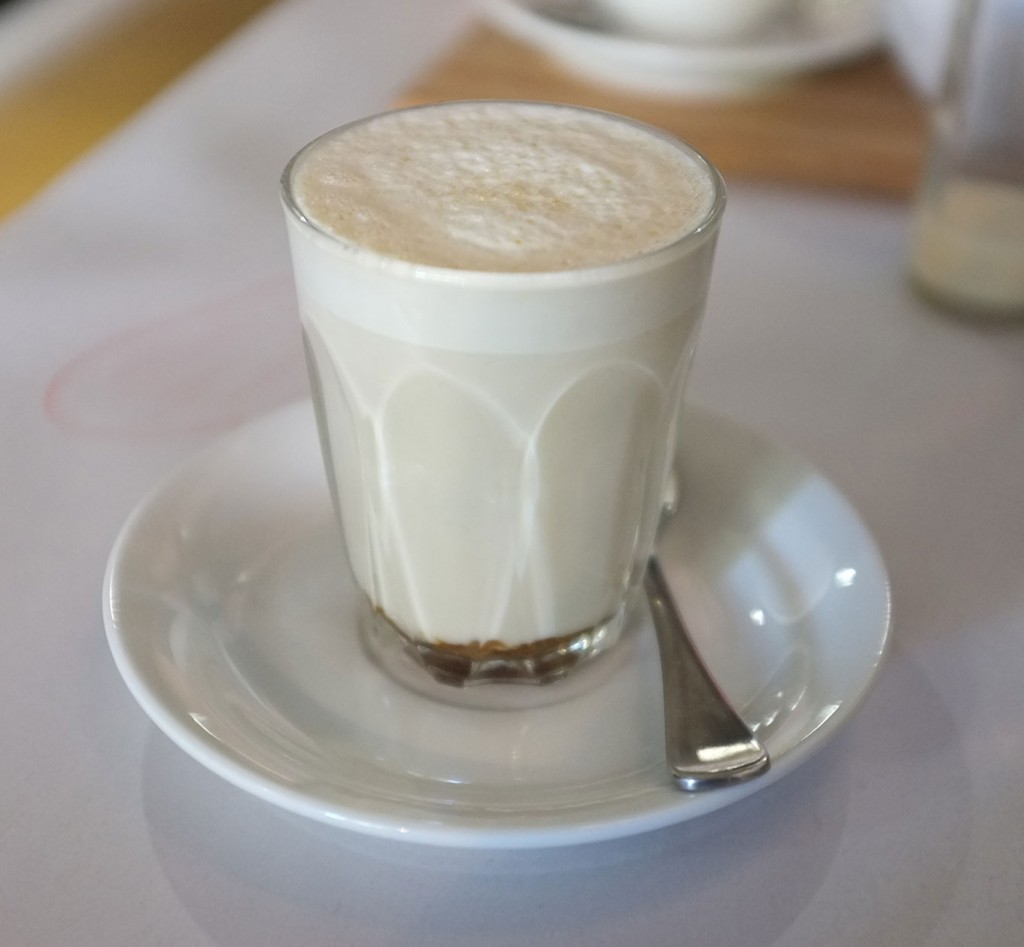 This is another concert review that I did…and we also absolutely loved every minute of this one!
A classical organ and a theatre organ…in two different venues…with two world class organists!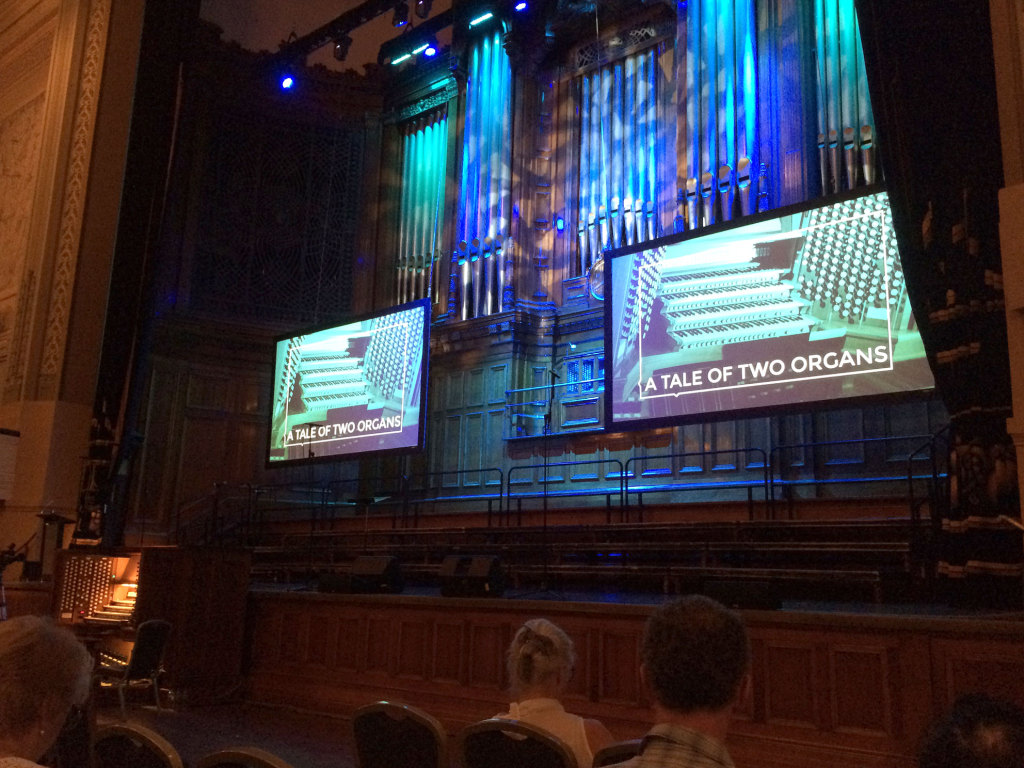 Elise Design was one of the first shops I discovered that had gorgeous dresses with a retro vibe.
I also bought the most amazing orange shoes here…I always get lots of compliments whenever I wear them!
Well worth a visit!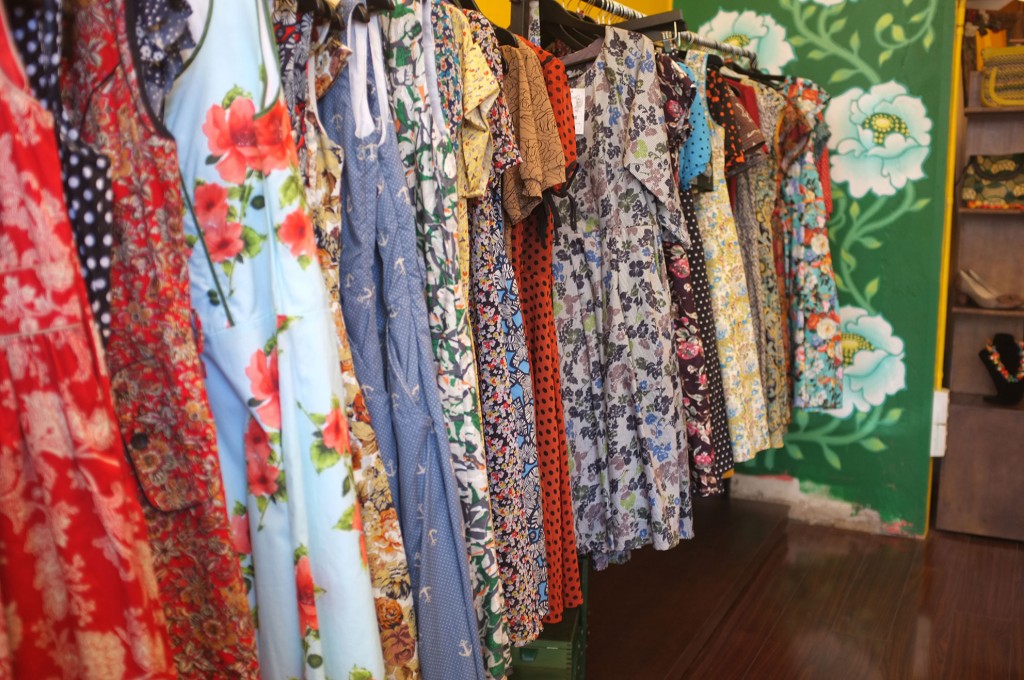 Neither my husband or I drink coffee, but we checked out a boutique coffee roasting business set up by a friend of ours.
If you love your coffee, Bertoncello is definitely worth a try!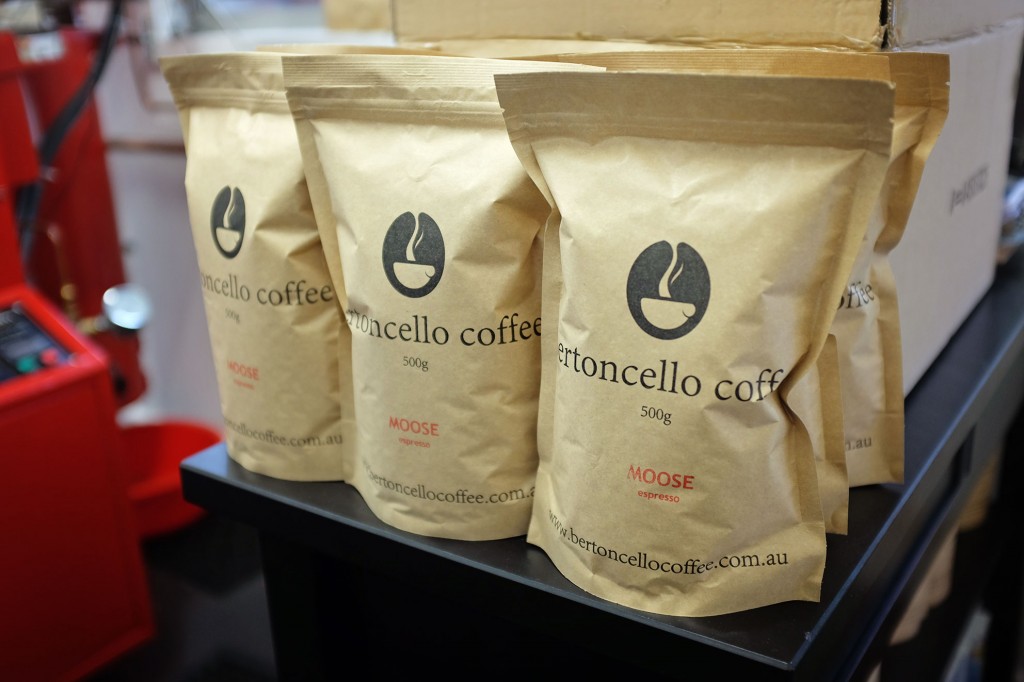 This post is one very close to my heart, as it tells of the day my husband had his liver transplant.
It is now over two and half years ago, but I remember it as though it was yesterday!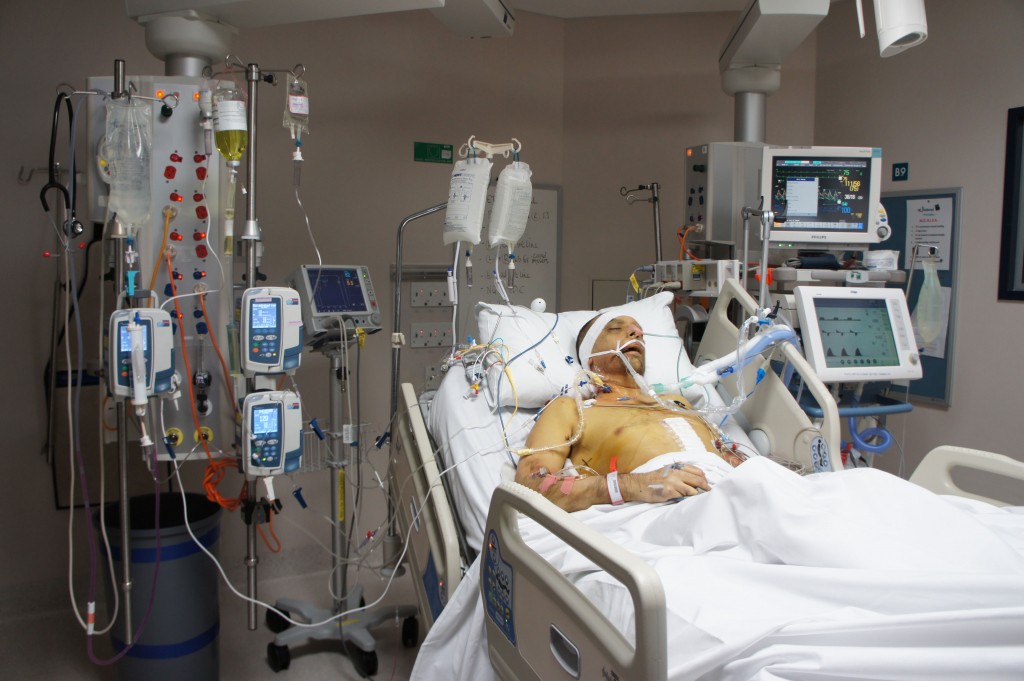 What was your favourite Zinc Moon post from 2014? Let me know in the comments below!