My husband has been very health conscious since his liver transplant, which means I am also very aware of what I eat!
He is always on the look out for places to try and had heard about Green Cup via Twitter, so we decided to head over to South Yarra and check it out.
Green Cup is all about smoothies…green smoothies and super smoothies to be exact…plus other delights such as acai bowls!
And the best bit…it is all vegan which means it is all dairy free, which means I can enjoy everything on the menu…heaven!
Green Cup is a small shop, tucked in right next to Country Road on Chapel Street…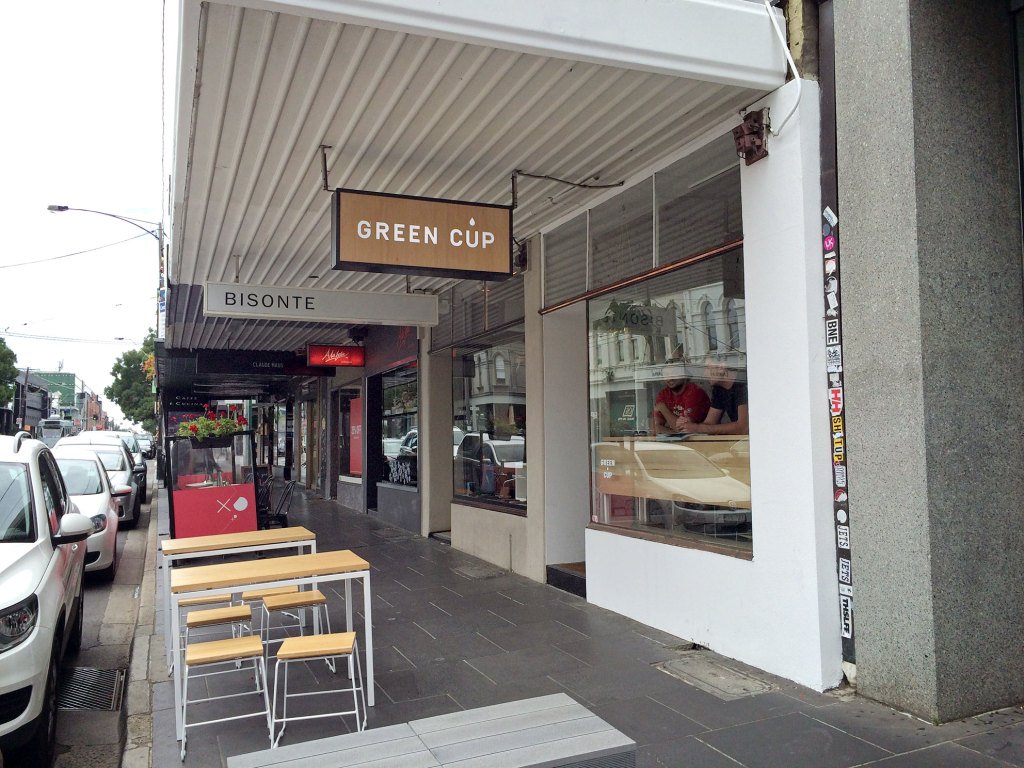 The first problem when you get in the door is deciding what to have…which is something I am not used to as I am usually restricted due to suffering severe lactose intolerance!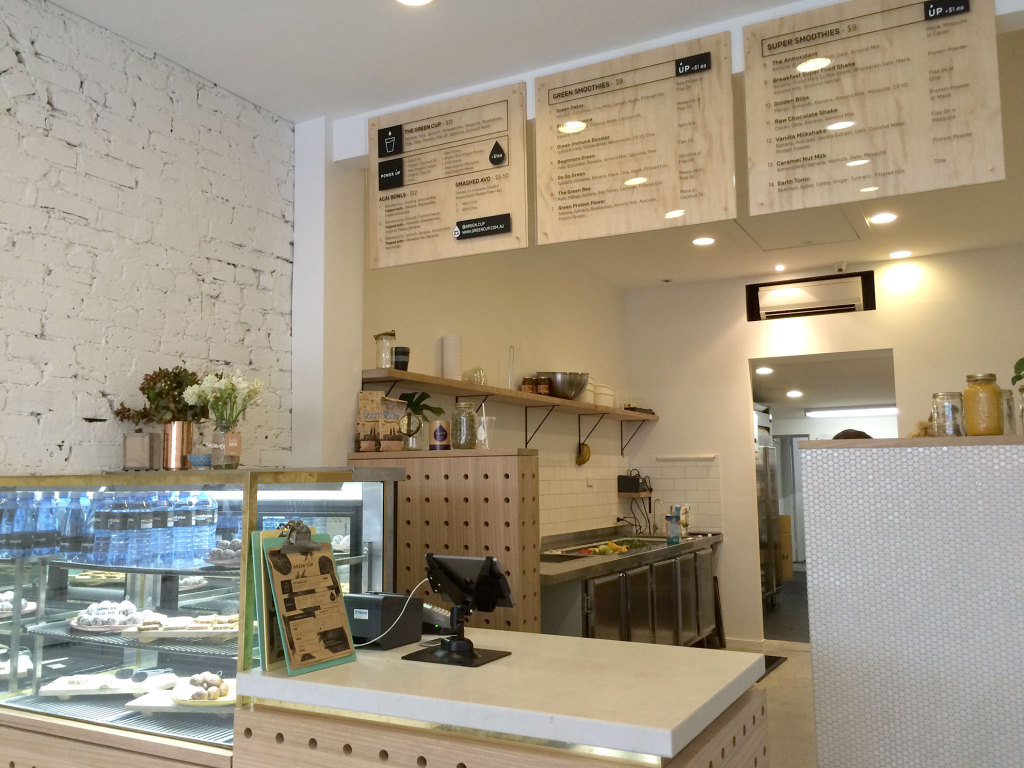 After a discussion, we finally decided on a super smoothie each, with an Acai Bowl to share.
Green Cup has only been open since November this year, but going by the steady stream of customers who came in while we were waiting, it has already become popular!
Although I did notice a few who seemed a bit confused about the whole concept, and left without ordering…and I have to say they missed out on a real treat!
I had the Vanilla Milkshake which included banana, avocado dates, coconut water and protein powder….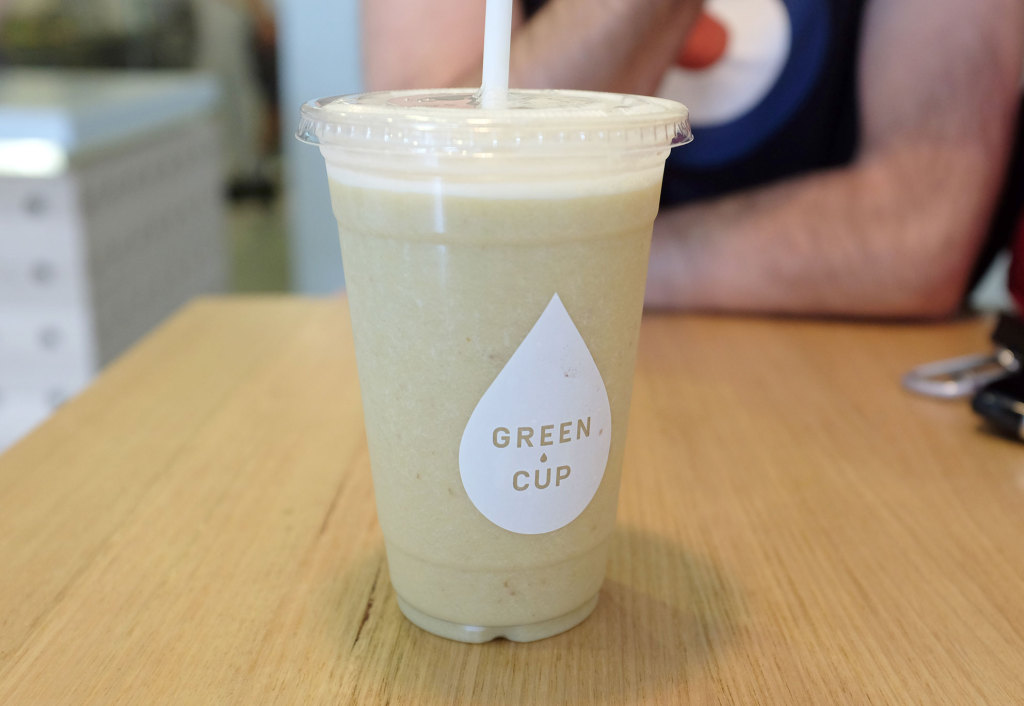 My husband had the Raw Chocolate Shake which included almond milk, cacao and dates…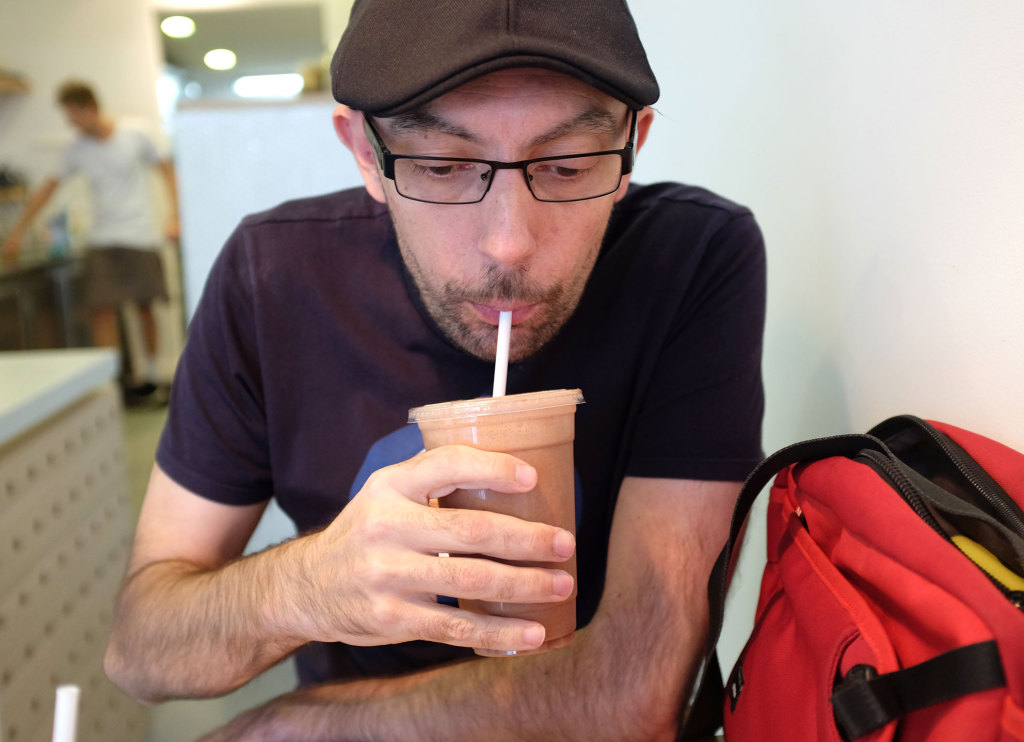 And we shared this…Acai Bowl number one!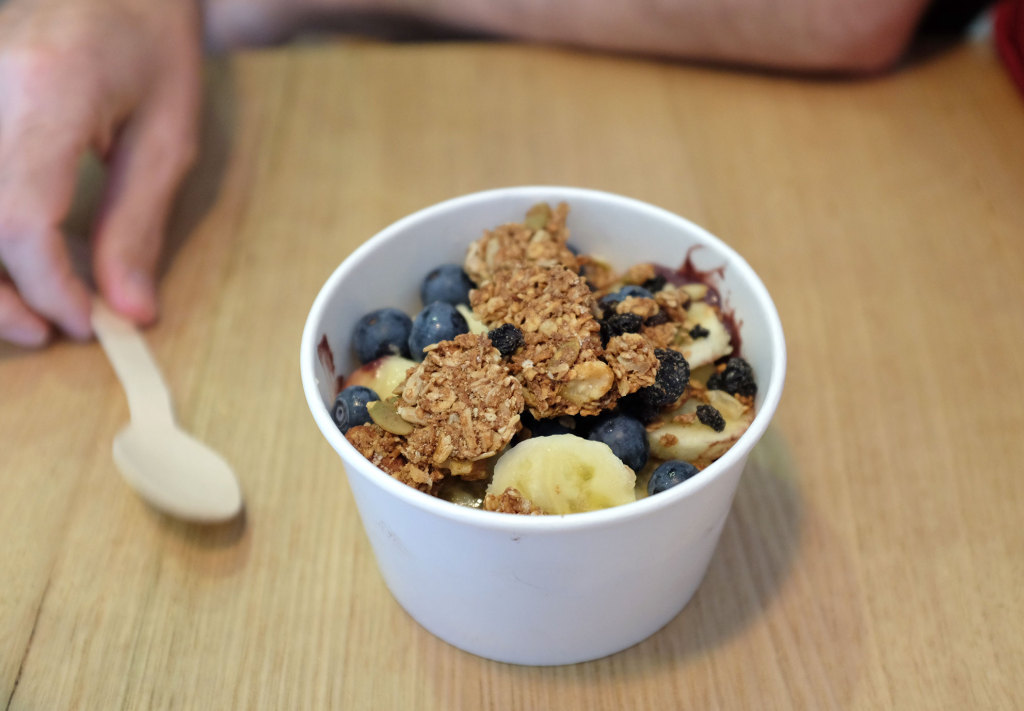 All three were deliciously yummy…in fact, seriously yummy…and all packing some pretty powerful health benefits!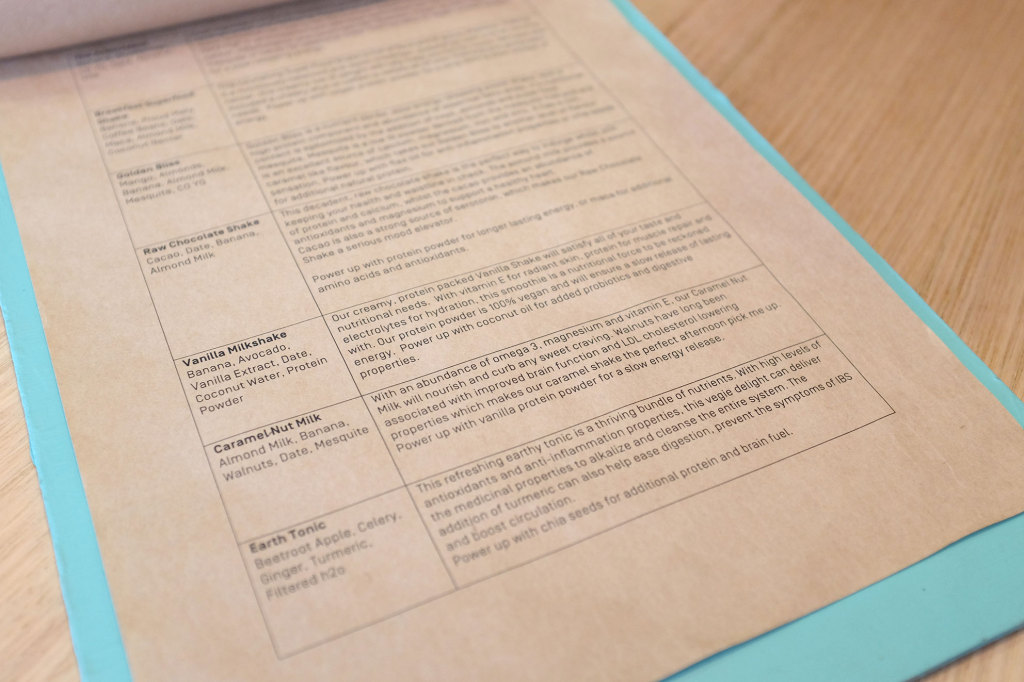 My super smoothie had vitamin E, electrolytes and protein…my husband's had protein, calcium as well as antioxidants and magnesium!
The acai bowl was also full of goodness….and well, yum….believe me, nothing was left by the time we finished!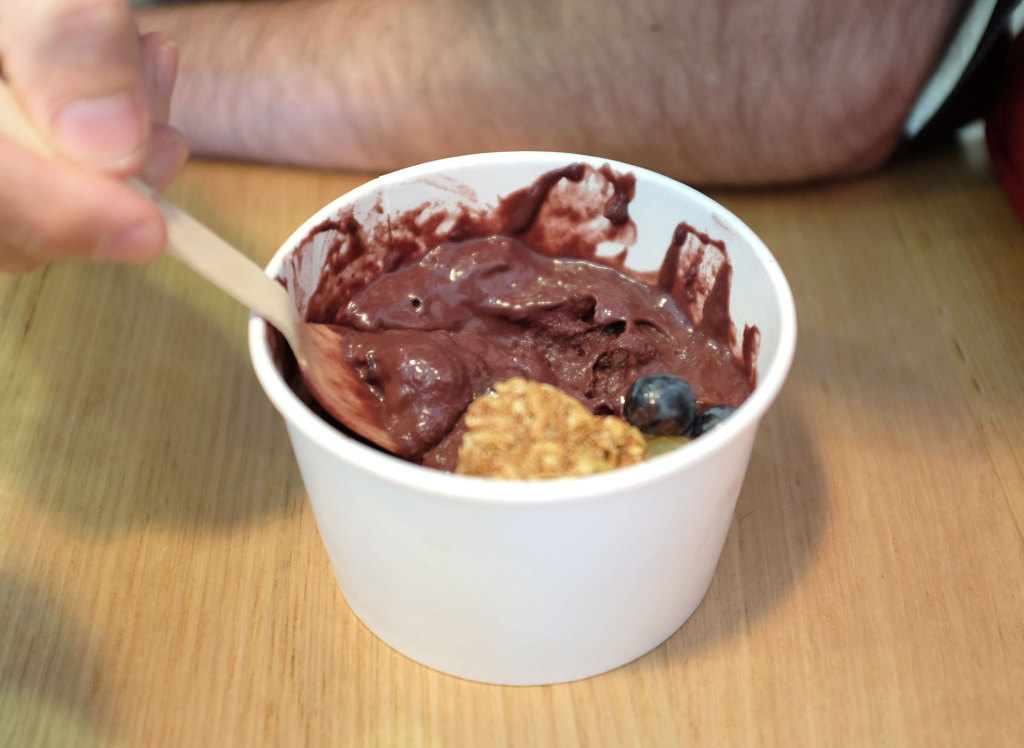 I can report that I had no effects afterwards, so Green Cup is now definitely on our favourite list…fabulously healthy treats that taste amazing!
Do yourself a favour…even if you are not health conscious, even if you are not vegan…Green Cup is definitely worth a trip to South Yarra!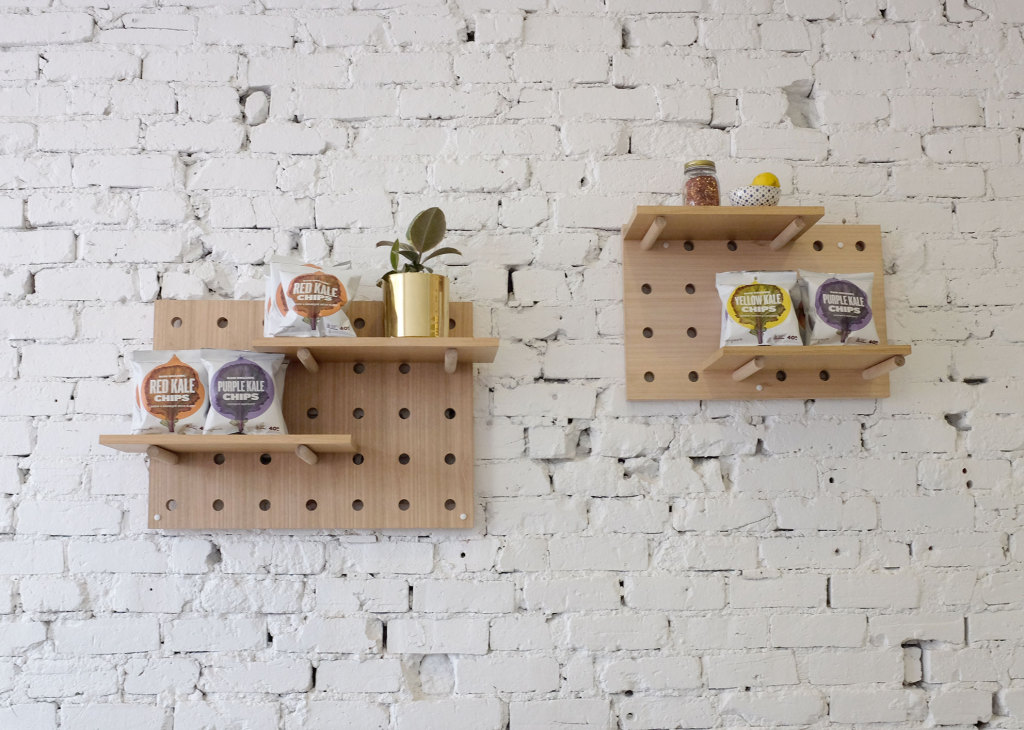 Green Cup is located at 593 Chapel St, South Yarra (next door to Country Road).
Click here to visit their website for more info, or look up Green Cup on Facebook, Twitter or Instagram!
Please note: this is not a sponsored post! My opinions are, as always, totally my own!