Another month has zoomed past us, and the footy season is now over!
The weather has suddenly got warmer and I am pleased to see a few plants that I thought were dead, awaken from their winter slumber!
Hay fever has arrived early, and has made me stock up on Telfast for when the sneezing and itchy eyes get too much…
And our suburb seems to be full of "For Sale" signs as the auction season begins in earnest…I am so glad we are now settled…I never want to go through trying to buy a house ever again!
Which means it's time for a Monthly Rewind…here are some of the things I wrote about in September!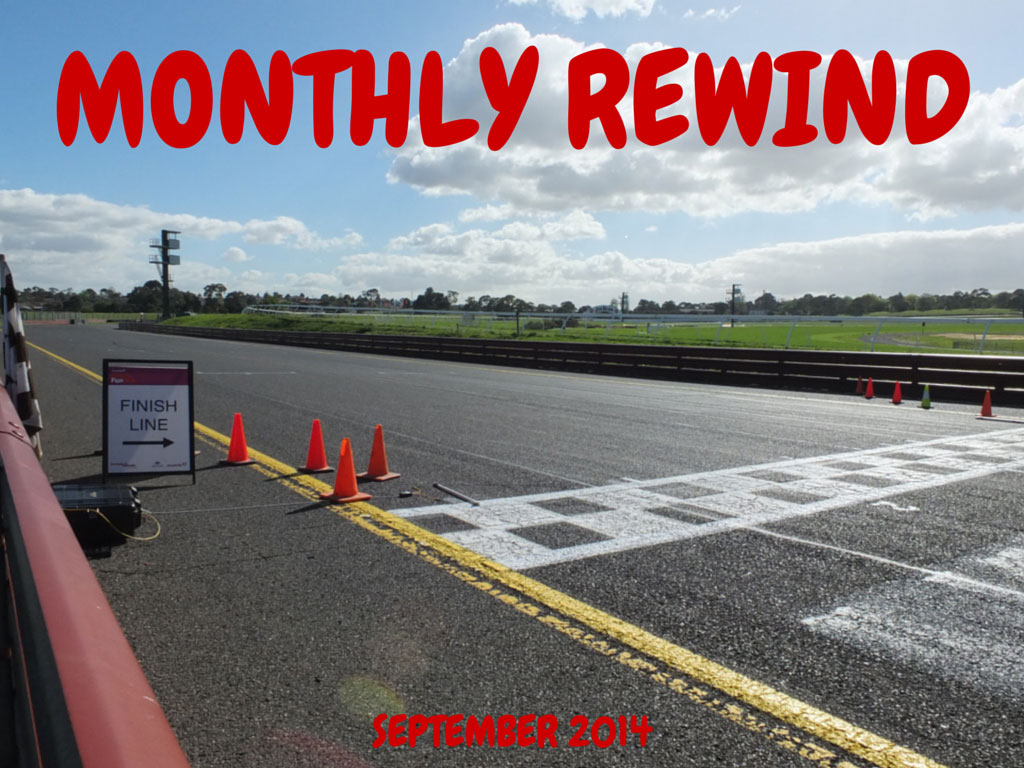 The month started with a bang as we went to the Queen and Adam Lambert concert at Rod Laver….it was brilliant from start to finish! And I was amazed to see my review sent all over the world…mostly through Twitter!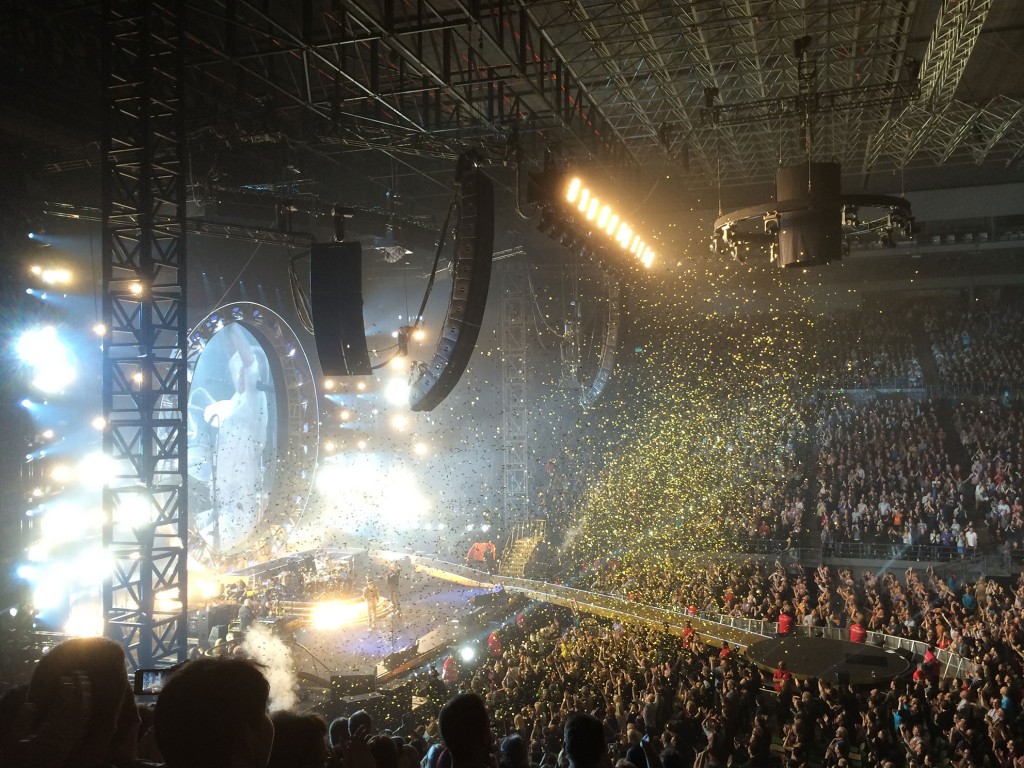 We learned all about Chai tea, and blended our own versions….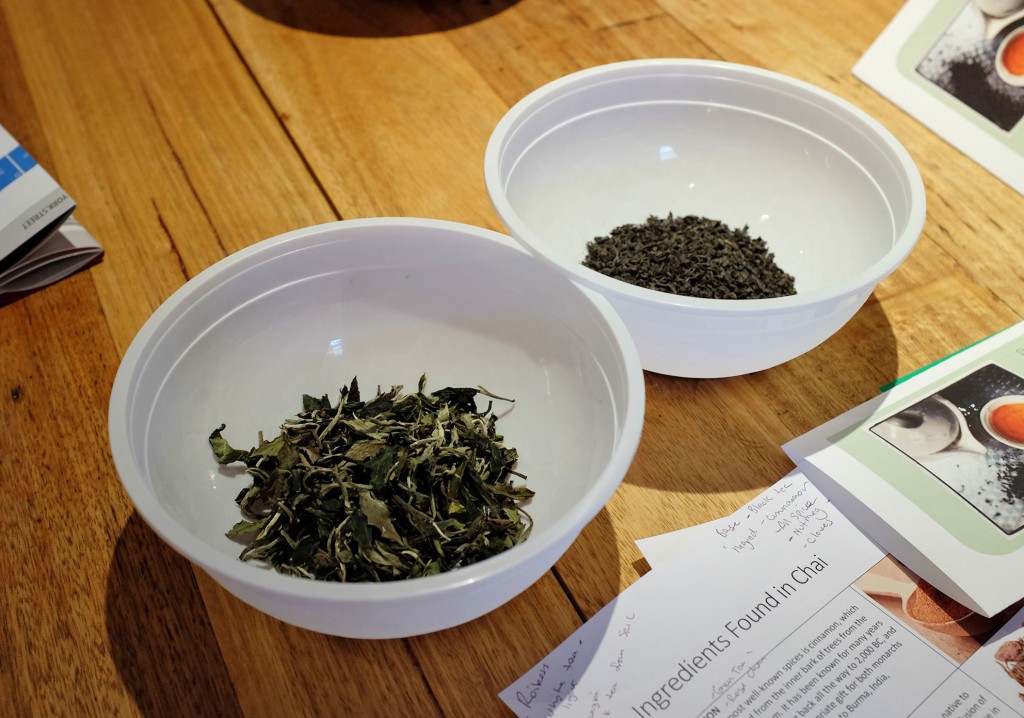 I asked what you all thought of long hair after 40 …and the resounding answer was basically if you want long hair…go for it!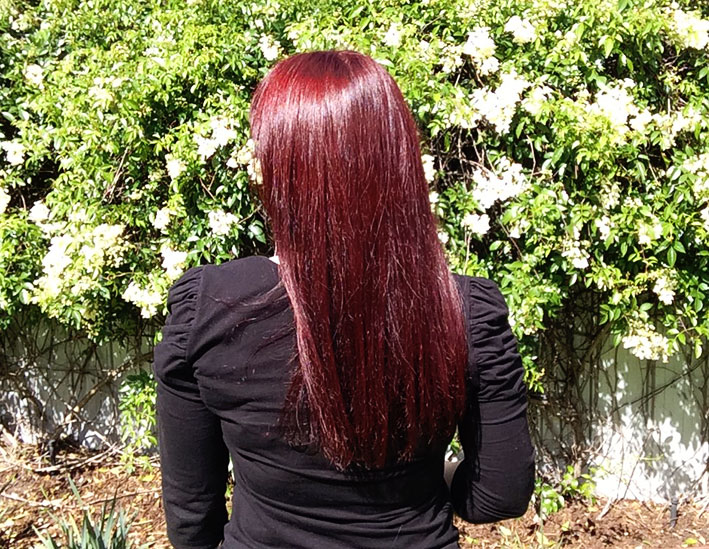 I had an fabulous Friday, which including meeting some blogging friends for the first time…..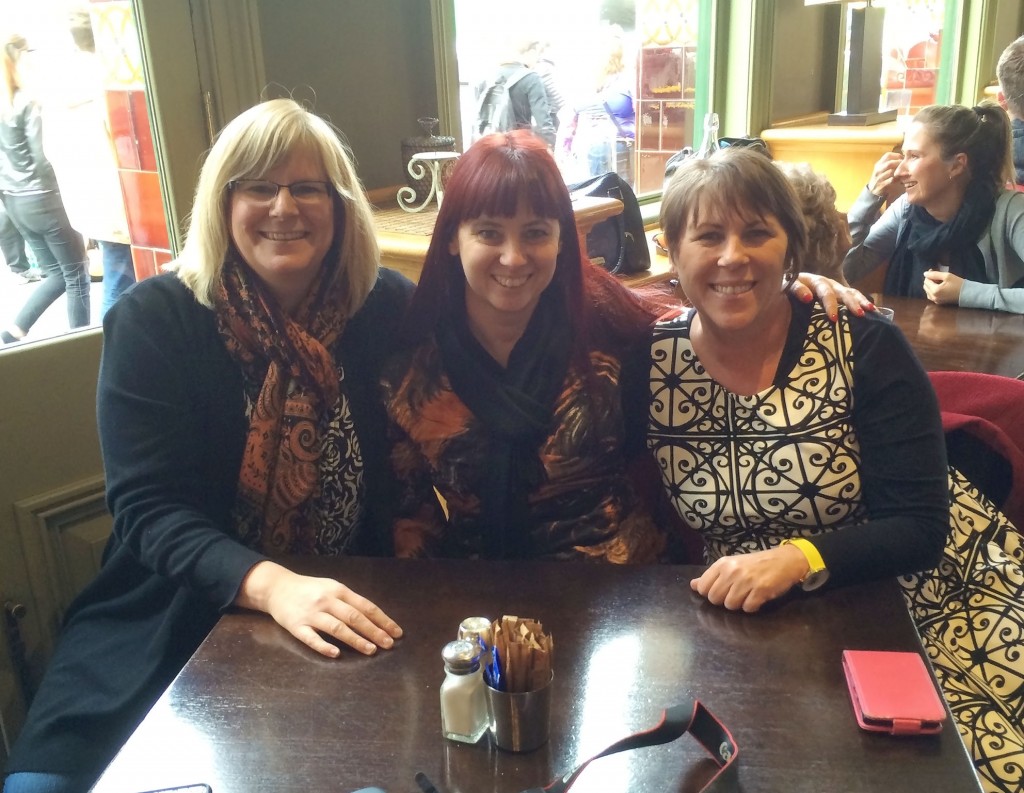 And going to a furniture exhibition that I have wanted to for ages!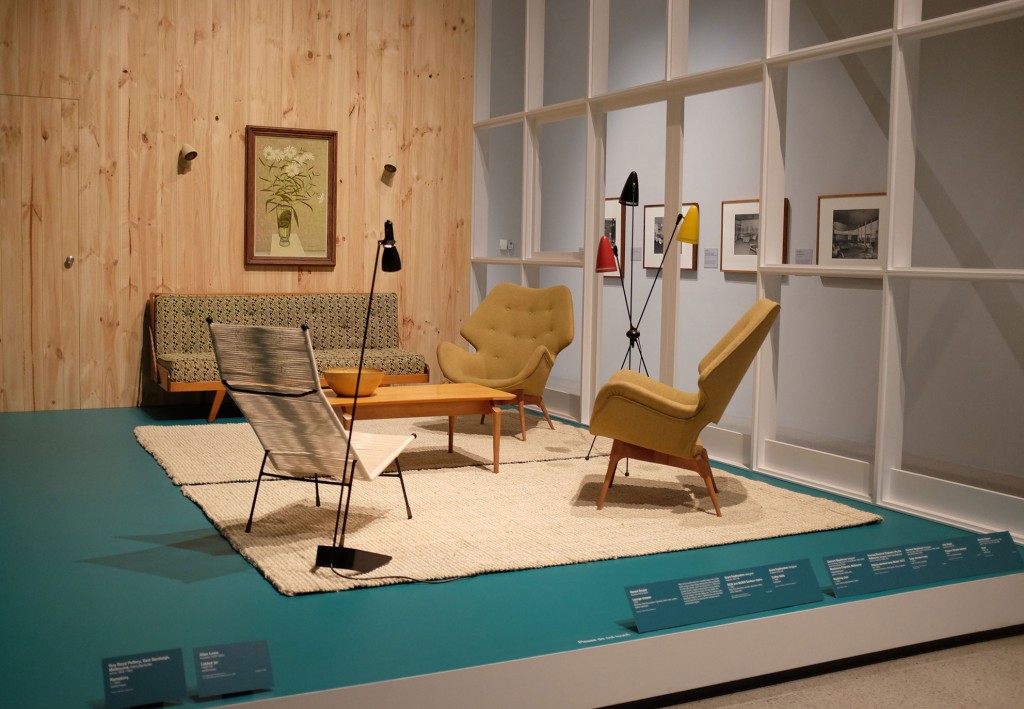 I did a book review on "Dress,Memory".…loved it!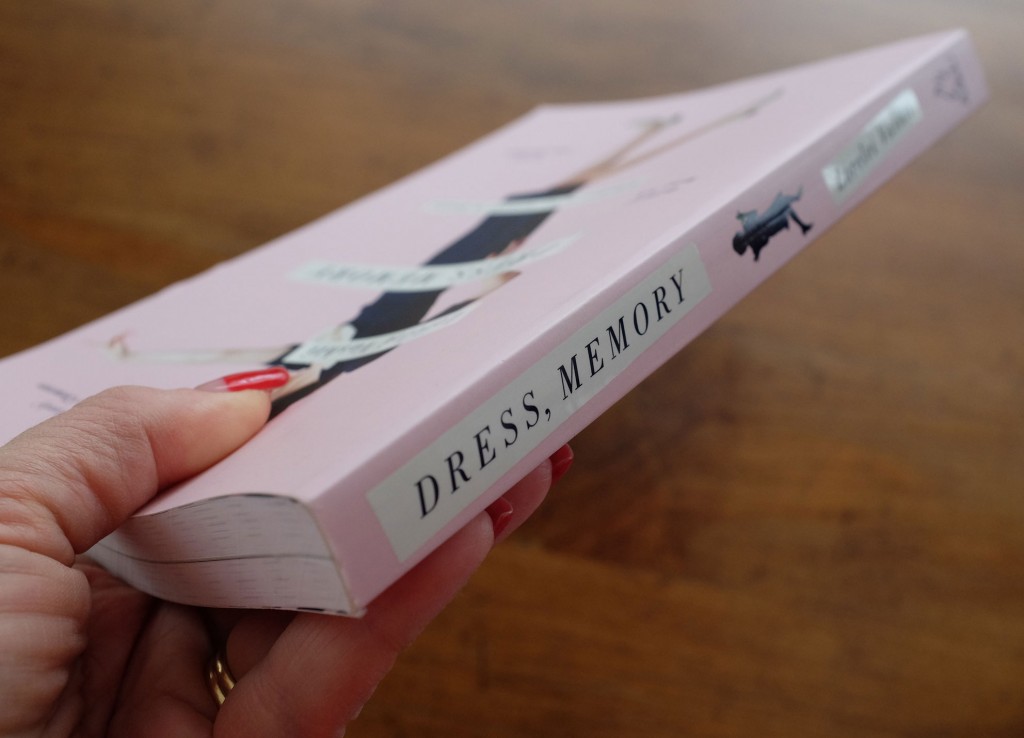 I discovered a way of slowing down time….with a Slow jo watch! My husband and I now fight over who is going to wear it….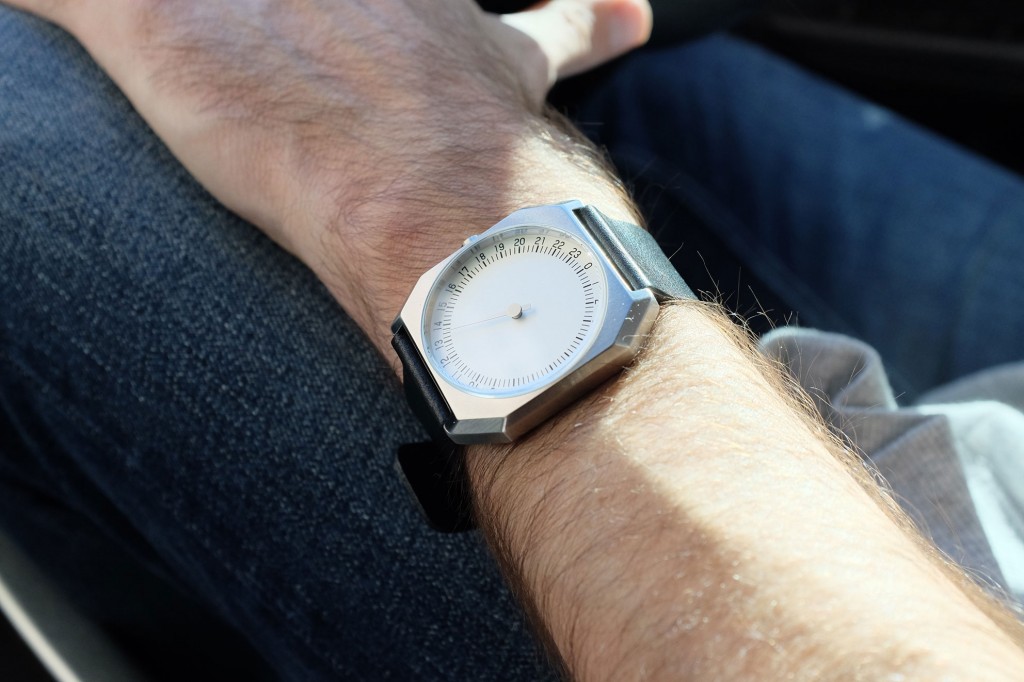 I wrote about the power of blogging...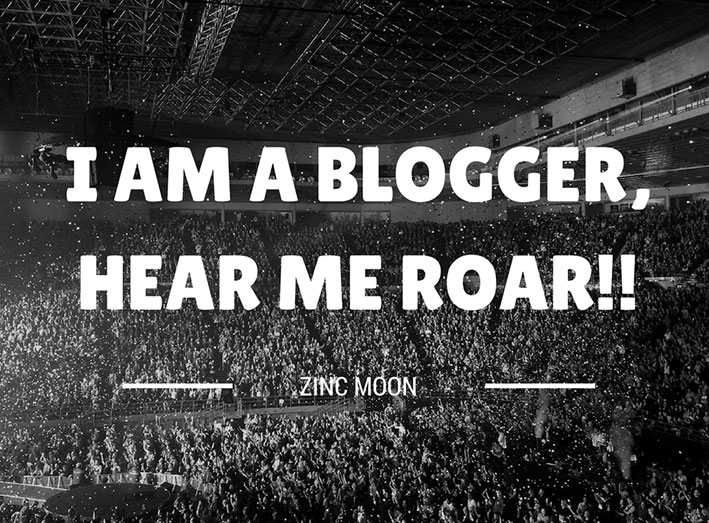 I went out of my comfort zone, and signed up to do a masterclass with Guardian, with our speaker being the fabulous Lady Melbourne…had a great day, and learned so much!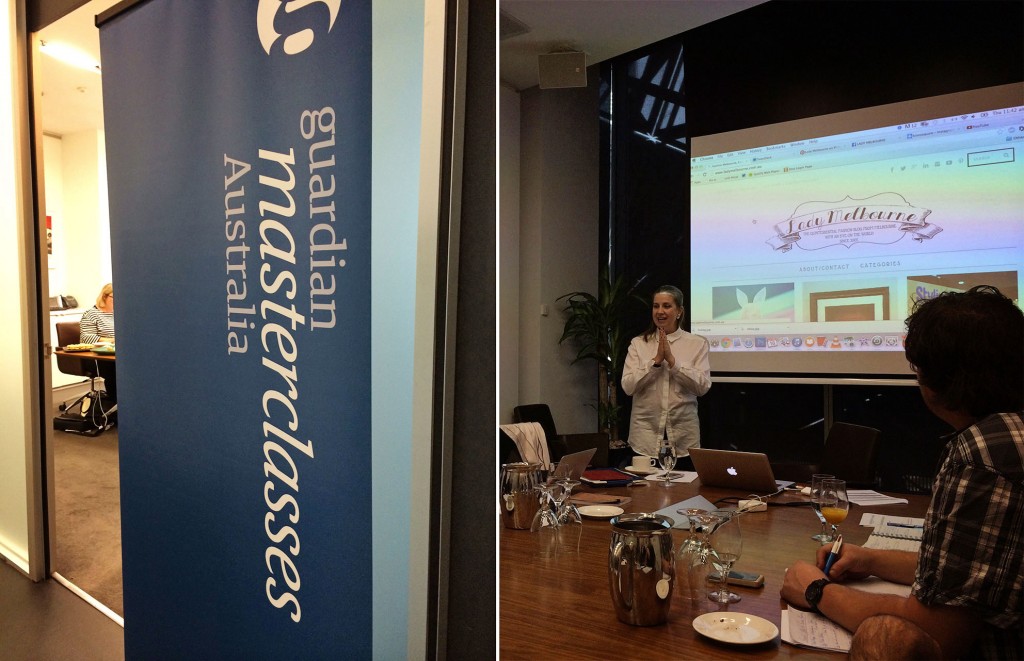 I wrote about having a childhood before technology took over….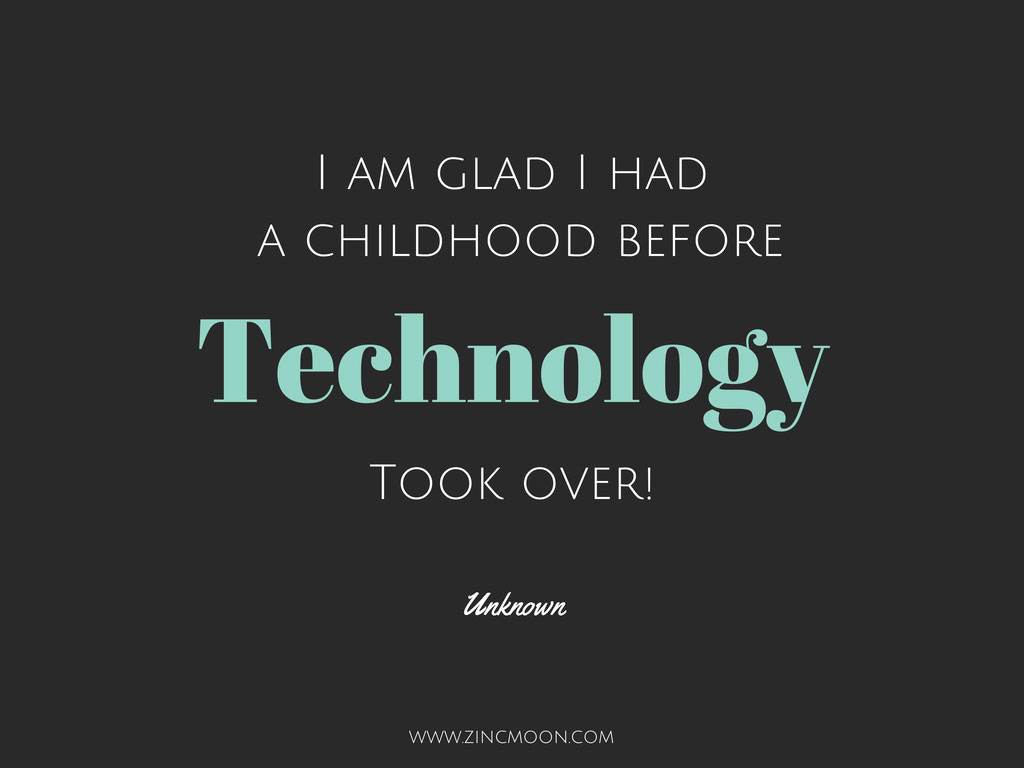 I held my first giveaway…two pairs of retro sunglasses from the very stylish Catch a Thief range!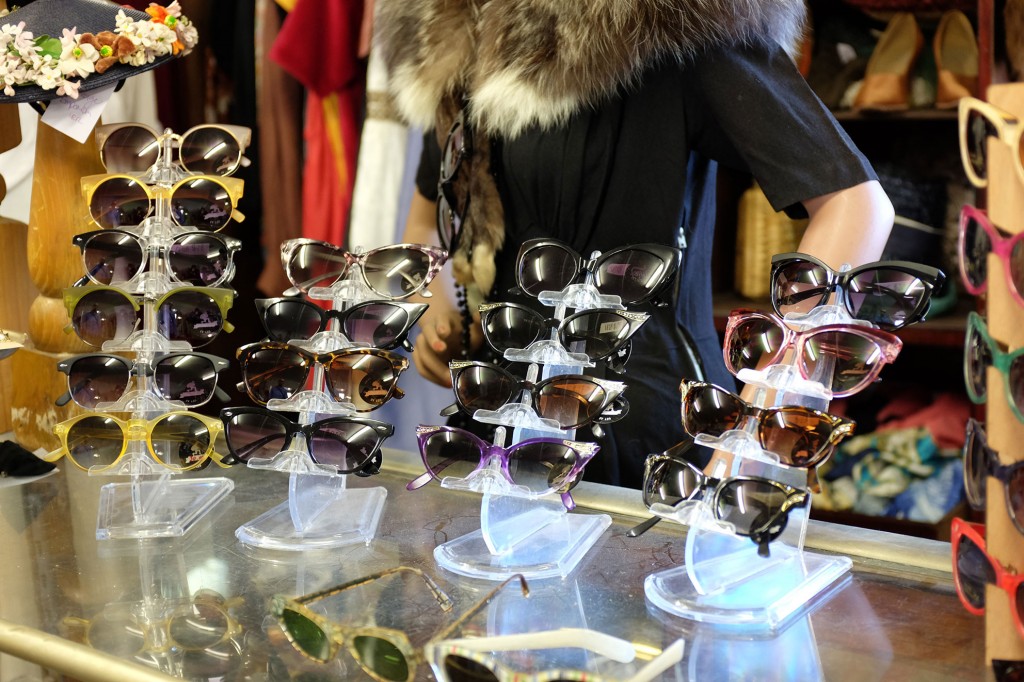 We found some new vintage shops, including the fabulous Once More with Feeling…where I found this gorgeous dress…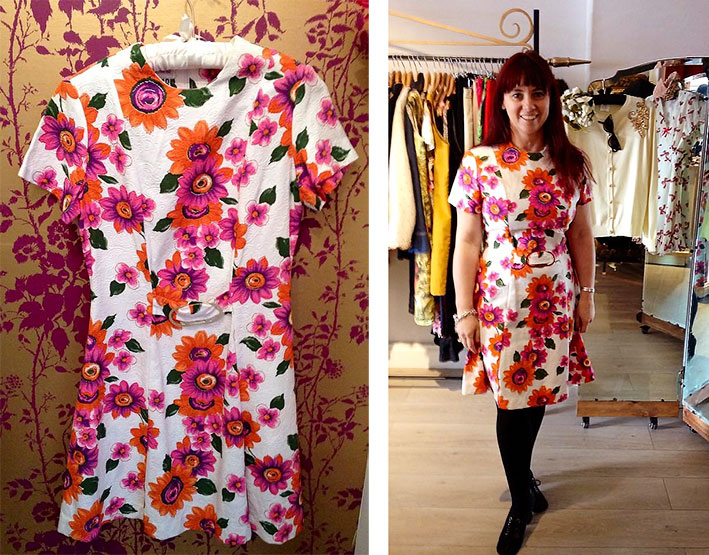 And I discovered a brand that I never thought would be suitable for me…Dangerfield!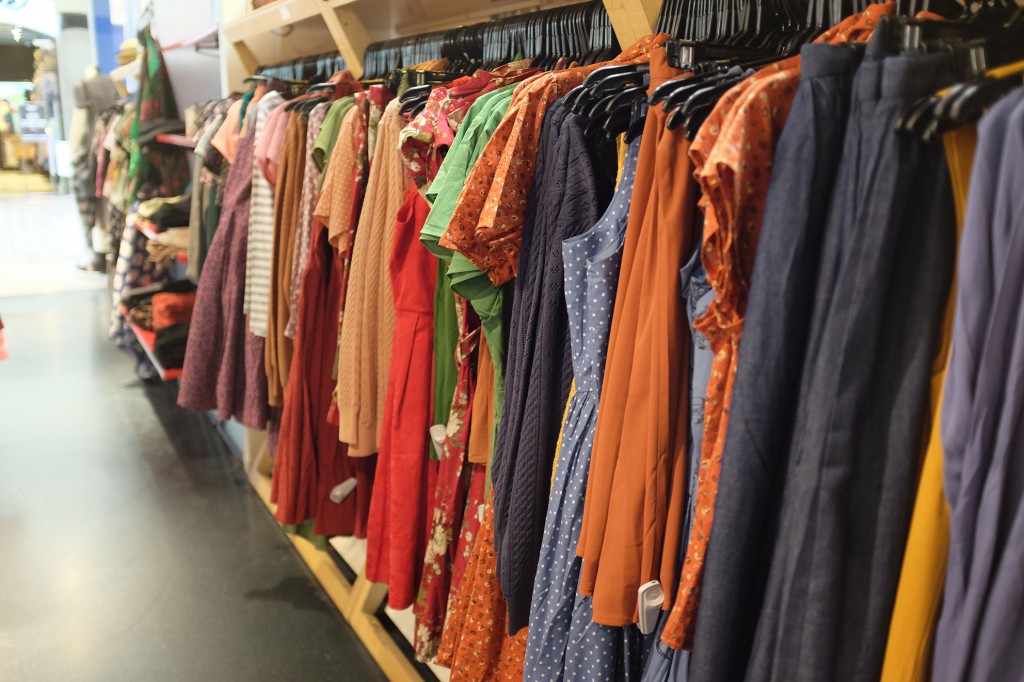 I went to the AFL Grand Final Parade for the first time….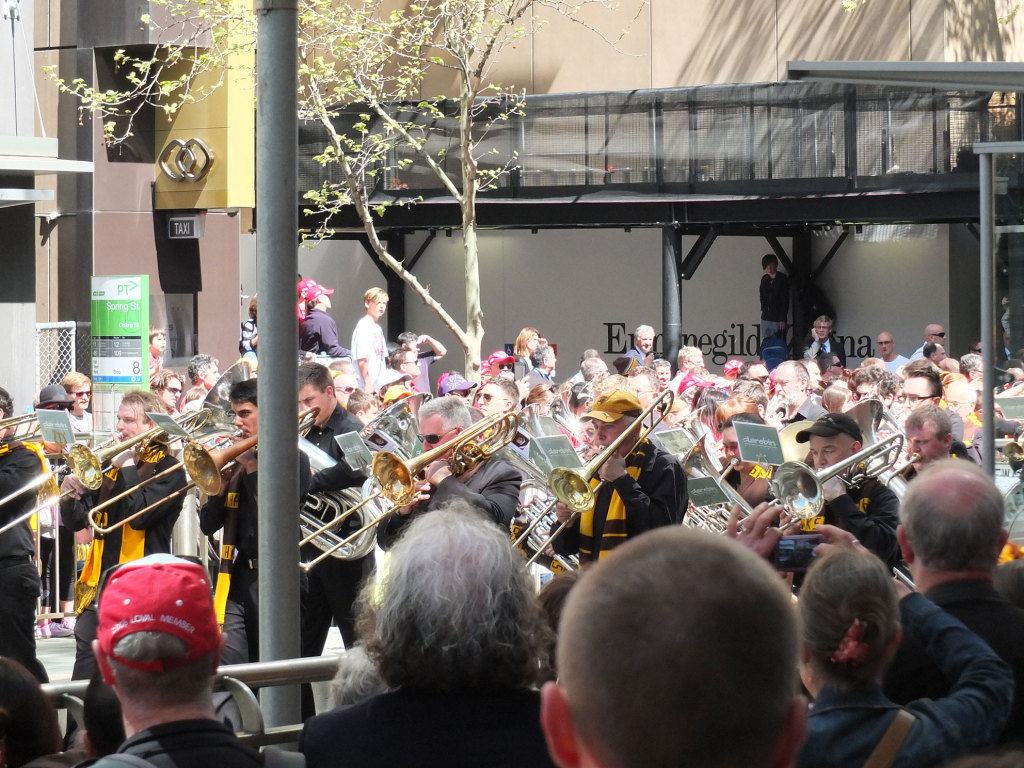 On the health front, I marked my one year after diagnosis of thyroid cancer….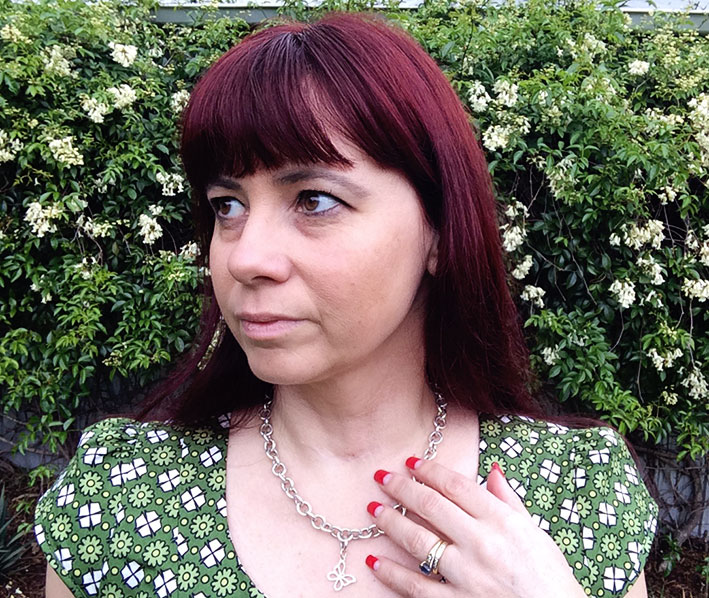 I wrote about a very worthy cause…raising funds to buy Cuddle Cots for two regional hospitals...good news is that $6740 has now been raised…getting ever closer to the $9000 target!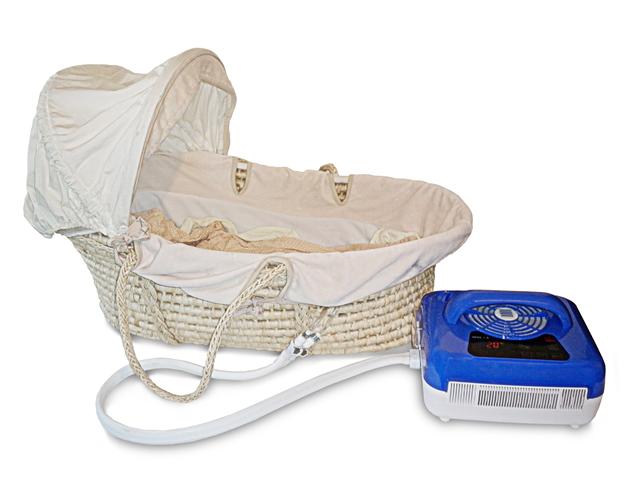 A major highlight of September was attending our first Australian Transplant Games….I as a volunteer photographer and my husband as a competitor…we are already looking forward to the next one in 2016!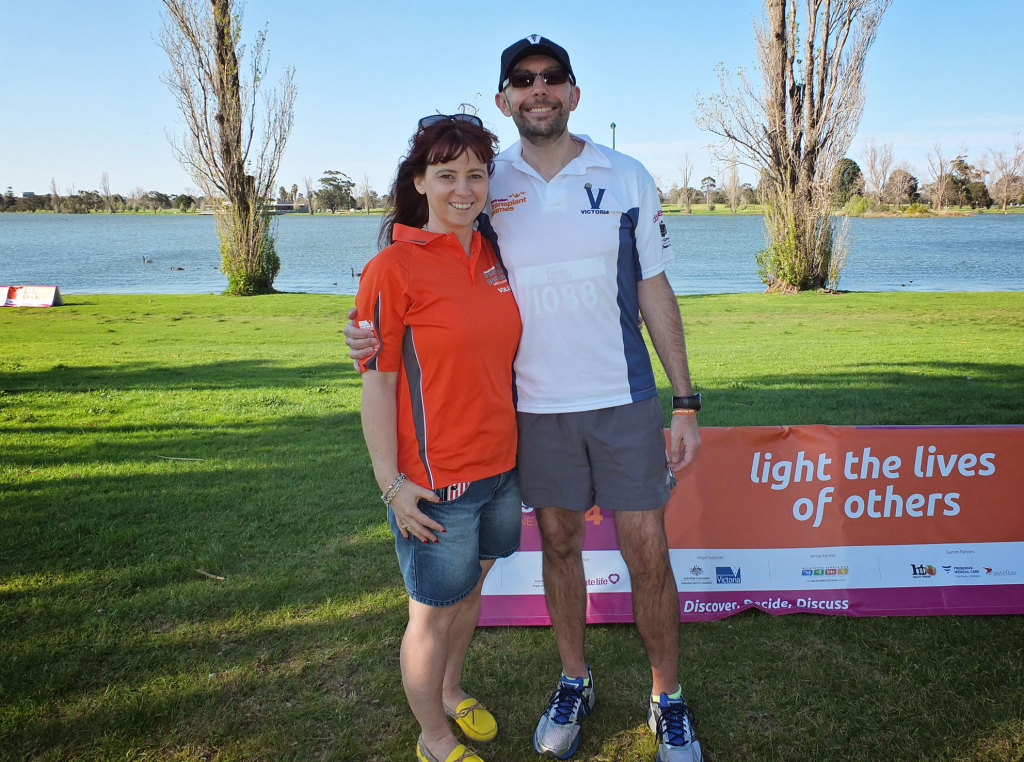 And lastly, Zinc Moon was given a totally new look…hope you are liking this new theme, and please let me know if you have any suggestions…I love to get feedback!
And that's a snapshot of Zinc Moon for September!