I had heard about the release of this book, and although I wasn't entirely sure what it was all about, the title intrigued me enough to grab a copy!
And a sunny Sunday saw me settled outside with a cup of tea, ready to find out more about Dress, Memory.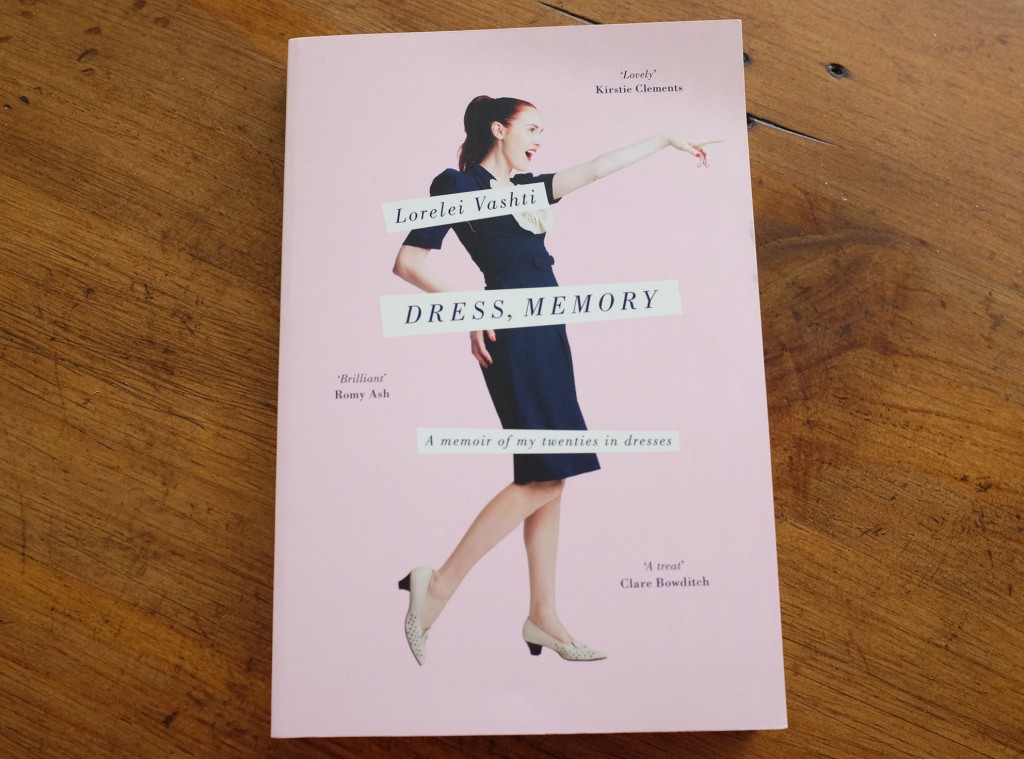 What I discovered was a vibrant and colourful memoir, constructed around twelve dresses.
The author, Lorelei Vashti is a writer, blogger, columnist and editor….and although she is now based in Melbourne, she has six wardrobes across 2 states!
Vashti writes about a decade in her life…her twenties…each year sees her growing up and adapting to her environment.
She has travelled and lived in some amazing cities, and has packed more into a decade then I ever have!
The book is divided into chapters that cover each year, and each one has a featured dress that has a memory attached…a memory of an event in her life.
I can relate in someways to this…I still have my school formal outfit, a coat I wore through Europe when I was 18, and my wedding dress.
None of these I will ever wear again, but each hold special memories for me, and have survived any wardrobe culls I have done over the years.
The book also includes a section in the middle which has colour images of Vashti wearing each dress. It is great to be able to see the actual dress she is writing about.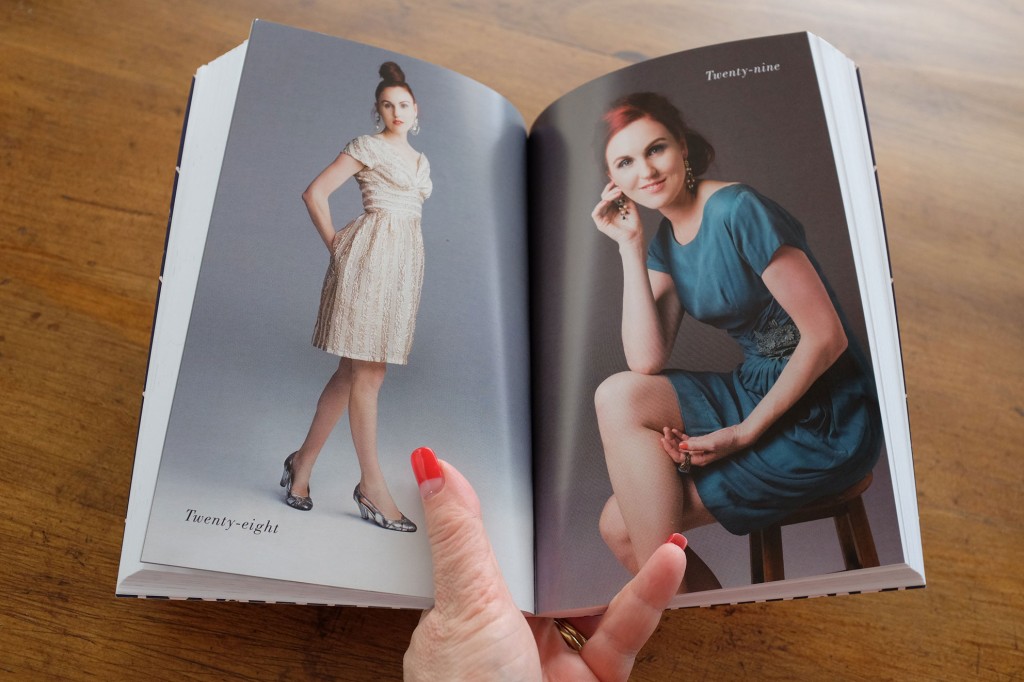 The only very small complaint I have is that I would have preferred to have the image within the relevant chapter, rather then having to keep flicking to the middle, but I am guessing there is a reason why it was put together the way it is.
I enjoyed Dress, Memory so much that I actually read it in just two sittings…I couldn't put it down!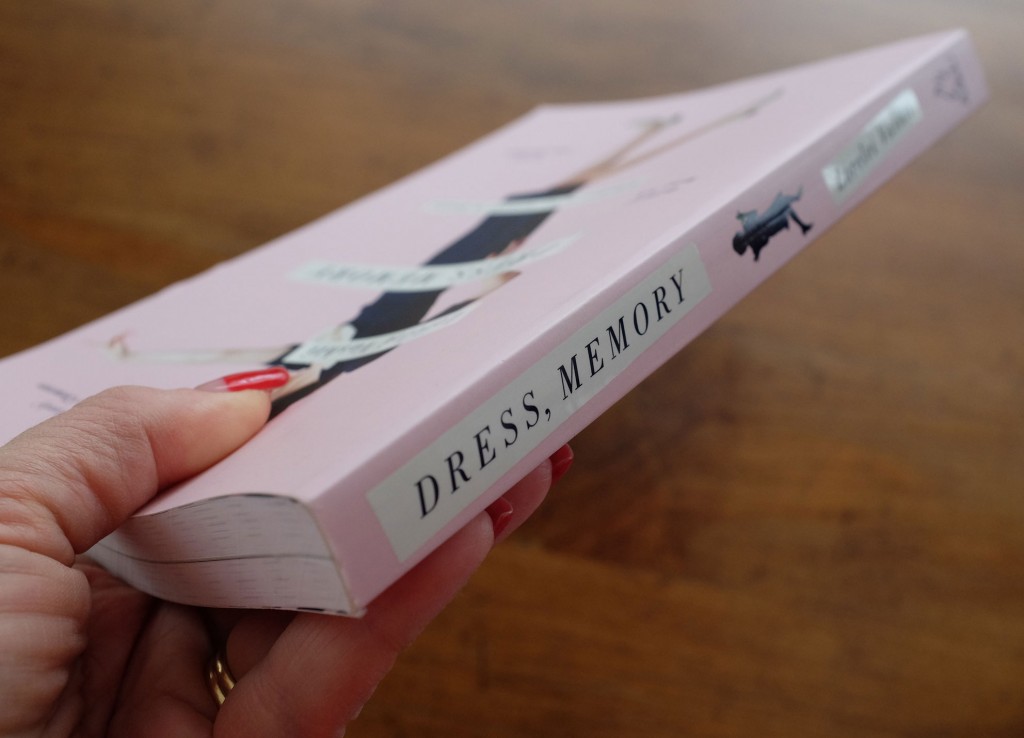 And after reading the last page, I am hoping Vashti will write about her next ten years, because if it is anything like the last decade, it is one hell of a ride!
You can find Dress, Memory at all good bookstores, or online…I purchased my copy at Robinsons Bookshop.
Please note: this is not a sponsored post…my opinions however, are as always, totally my own!