I had discovered this vintage store via Facebook, and made a note to visit as soon as possible…..and I am so glad we finally made it!
Once More with Feeling is located on Charles Street, in Seddon and has been open for about six months.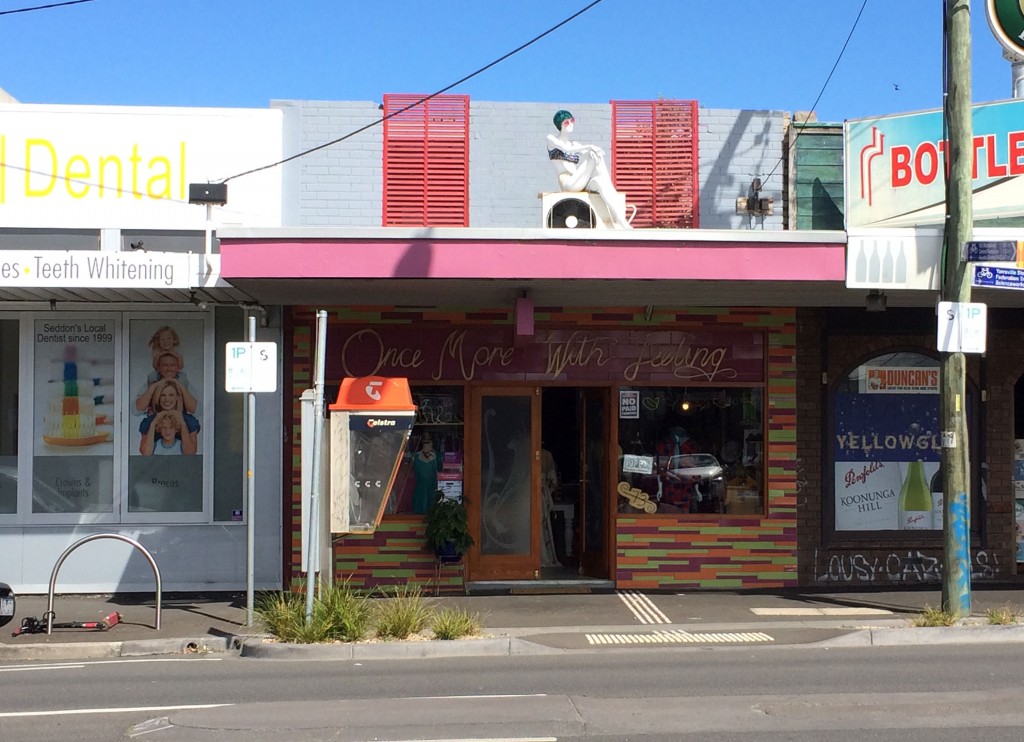 The fabulous Jo-Anne greeted us as we came through the door…and I was instantly in heaven!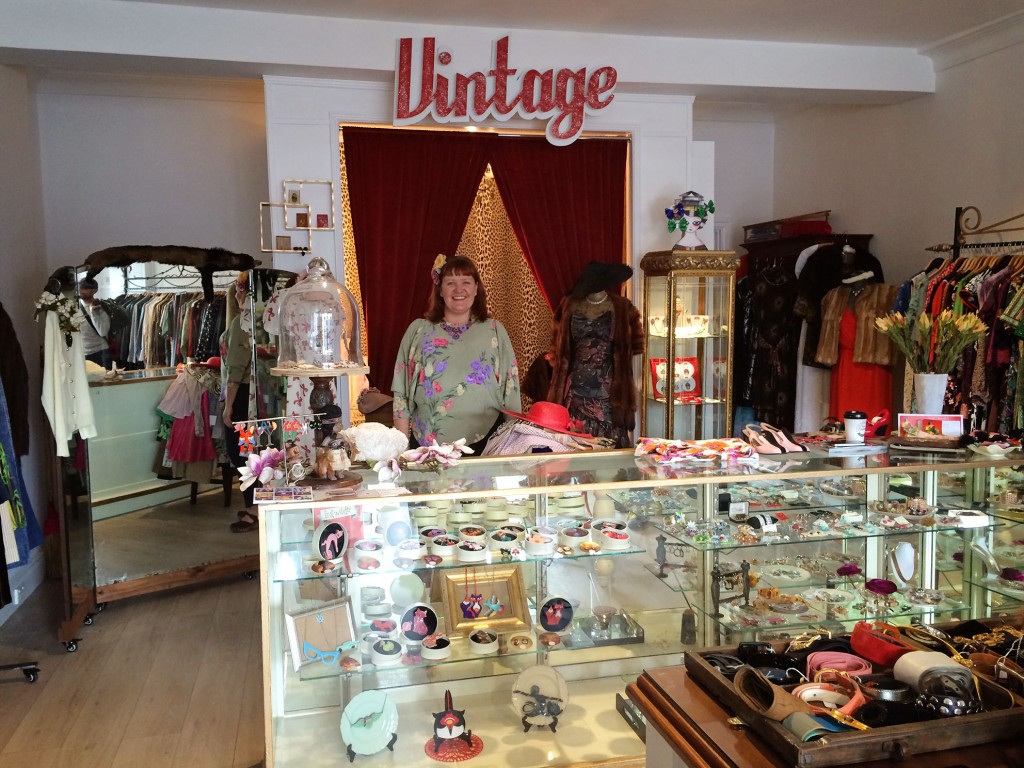 The store is beautifully set out…Jo-Anne and her husband have done a wonderful job with the decor.
It has a lovely vibe, complete with the background music provided by a vintage record player!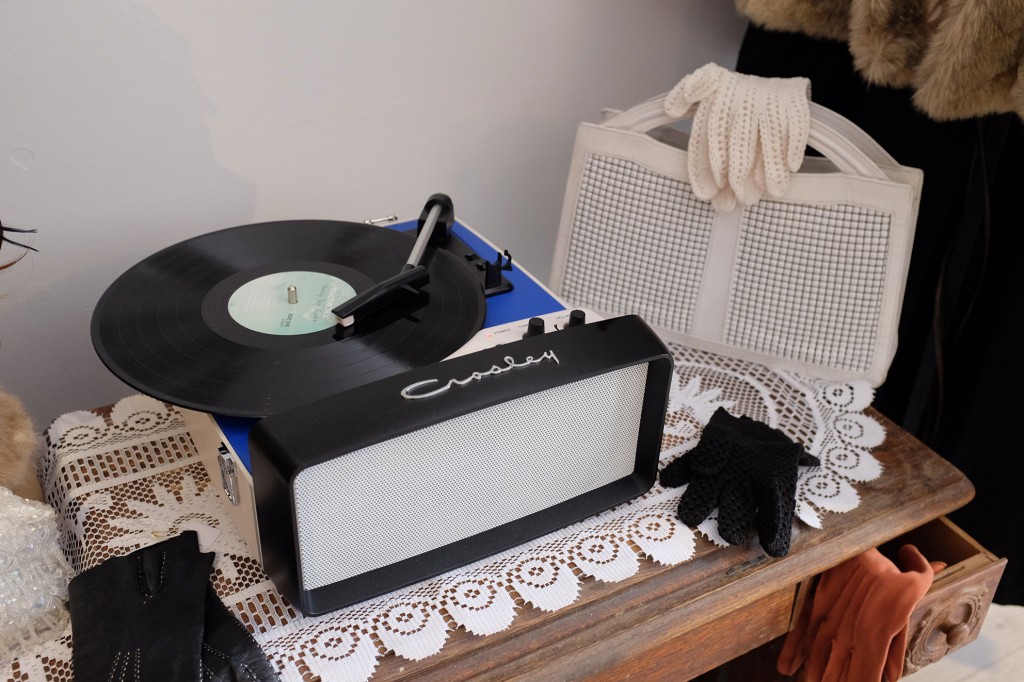 I loved two particular features…the most amazing mirror…what I would give to have this at home…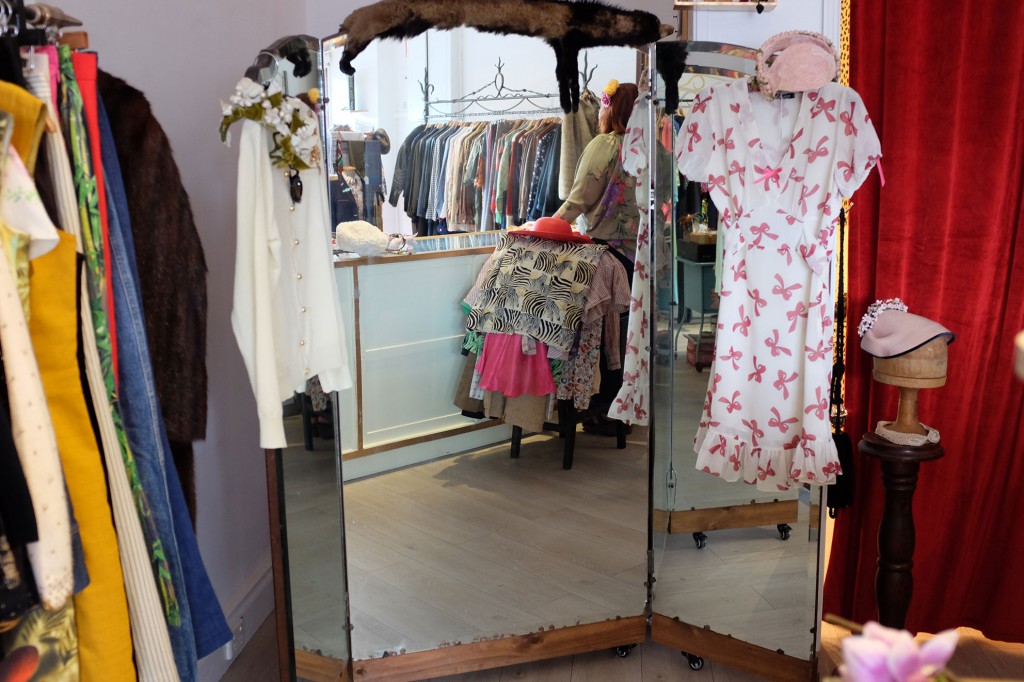 And the best change room I have EVER experienced…there is a fully lit mirror which makes you feel like you are famous!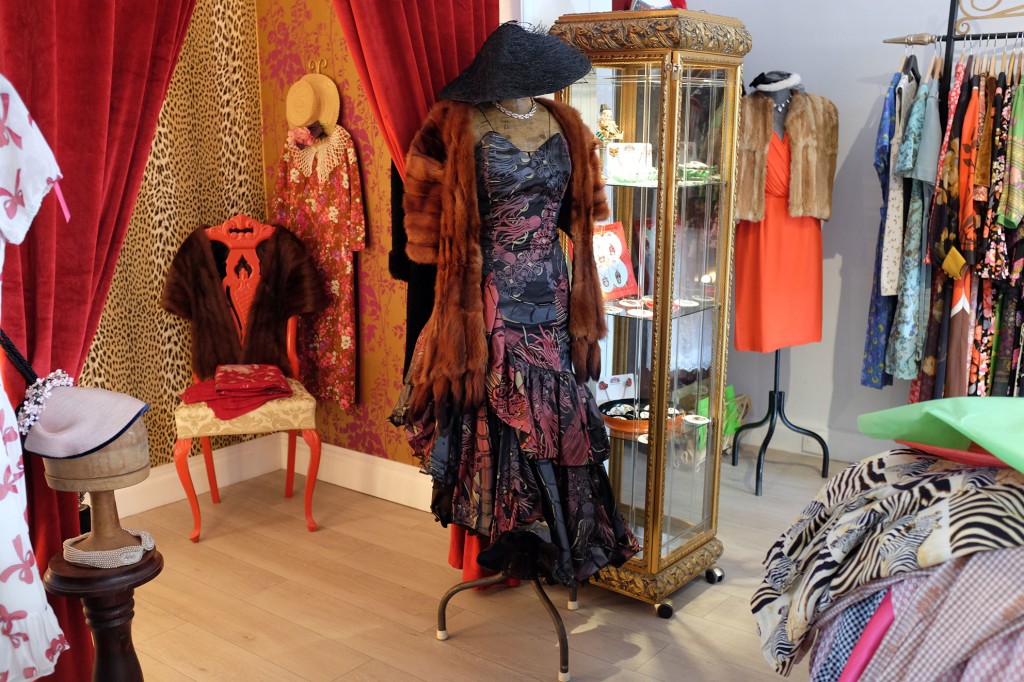 Once More with Feeling stocks some amazing clothes…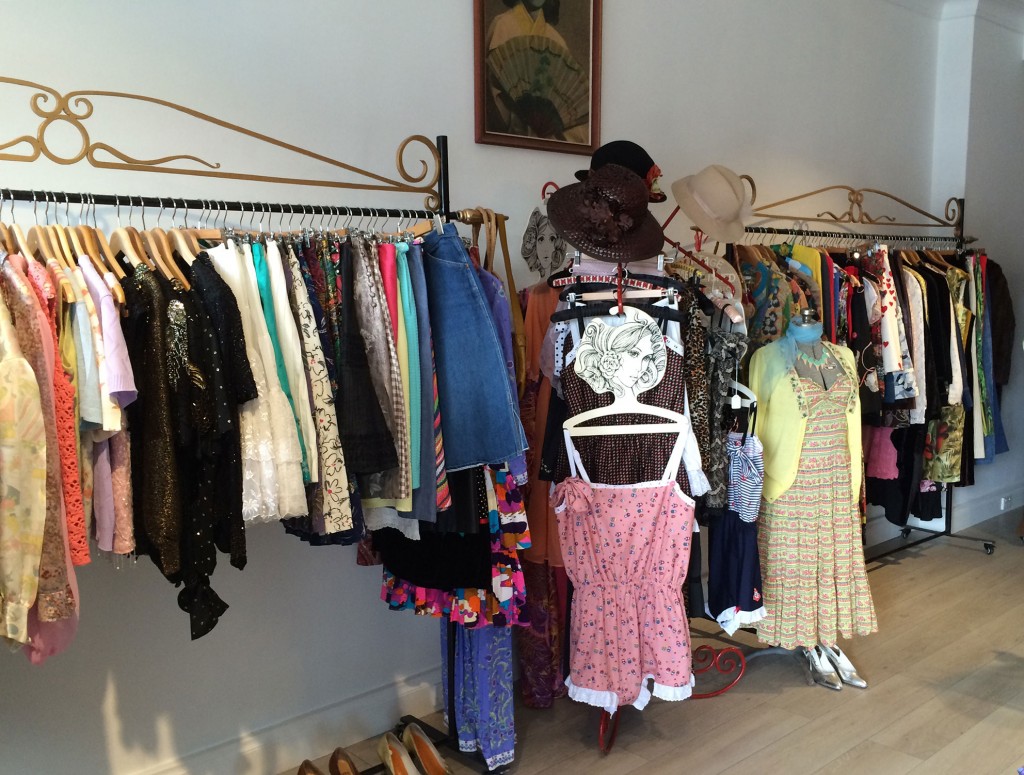 A mixture of vintage and new….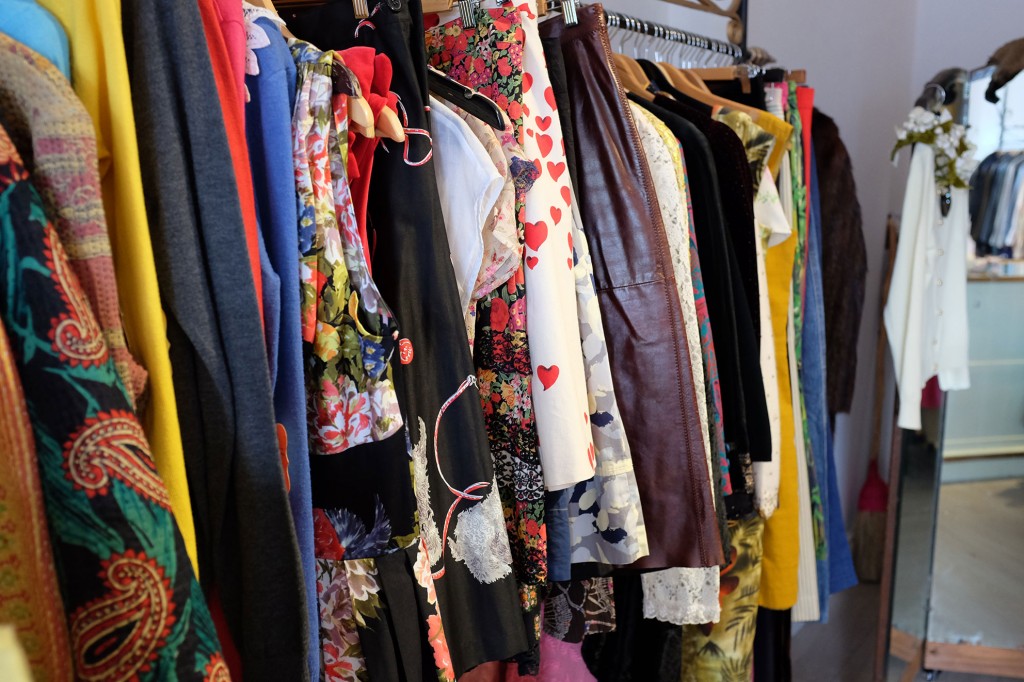 And there is even a selection for the boys….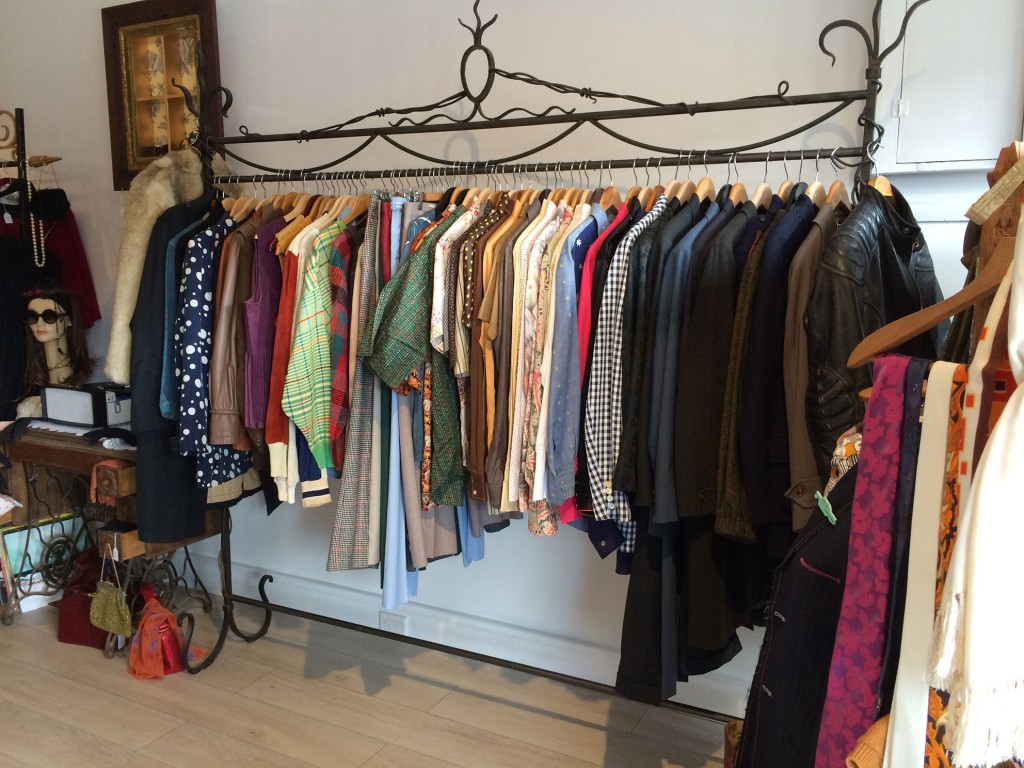 There are also belts, scarves, bags, hats, boots and shoes…..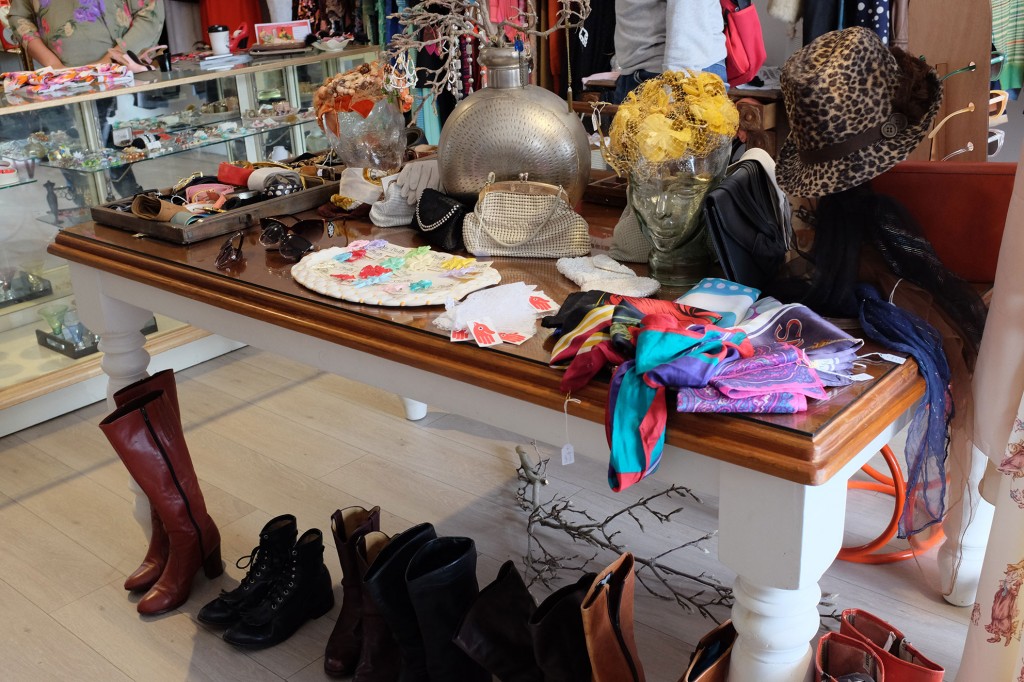 You will find some beautiful jewellery, including these brooches…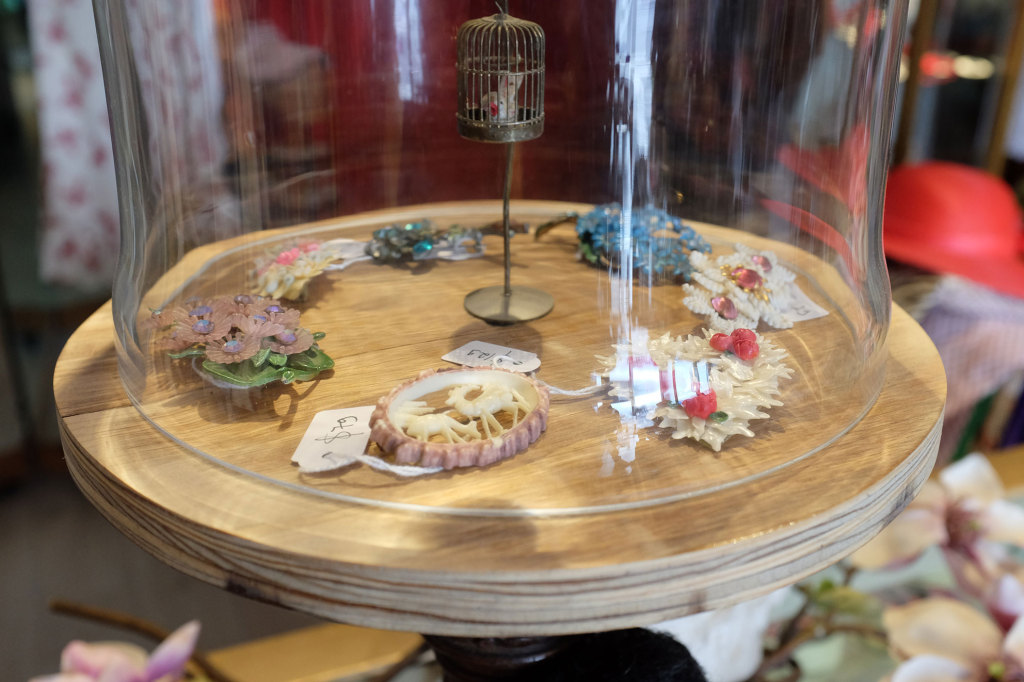 I did a wander around the shop, and then my eyes fell on these shoes…I don't usually wear pink but oh lordy…and they are my size so had to get them!!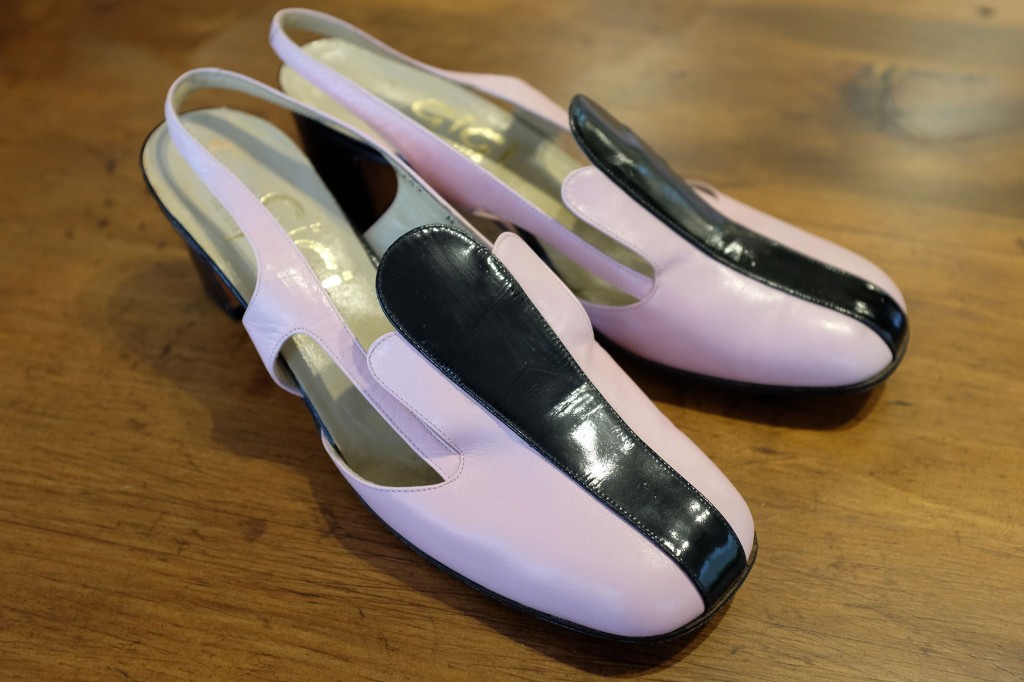 I then spied a dress, and as soon as I pulled it off the rack, I was so hoping it would fit me….and it does…just like it was made for me!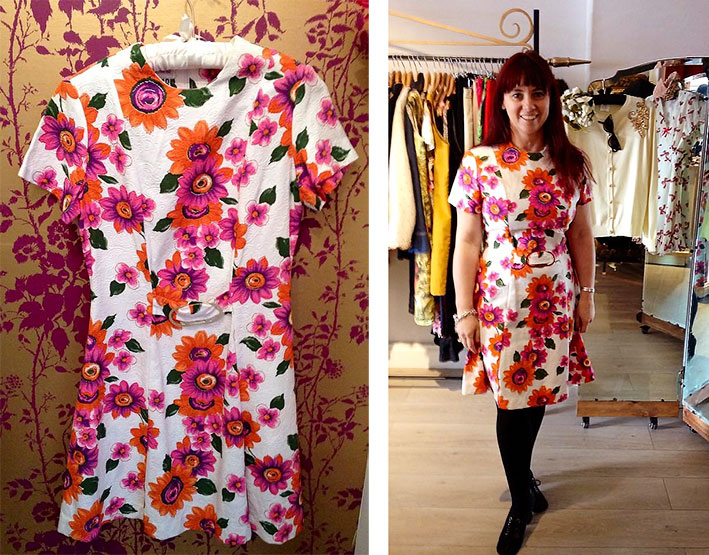 Once More with Feeling also stocks Catch a Thief sunglasses which I wrote about yesterday….don't forget to enter the giveaway if you would like to win a pair!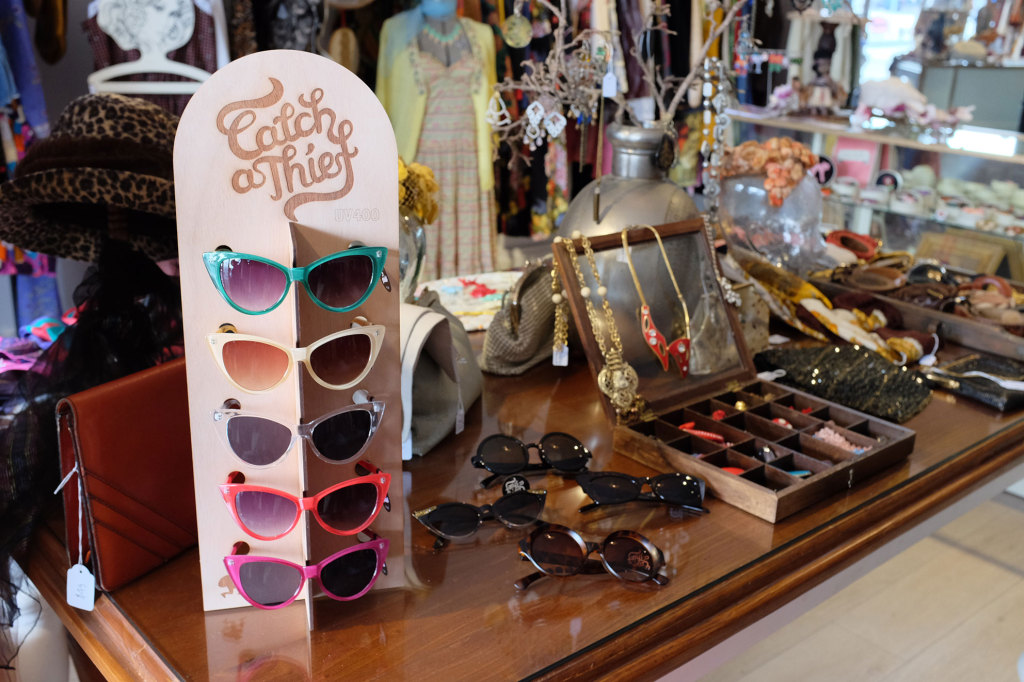 If you love vintage fashion, make sure you head over to Seddon and visit Once More with Feeling….Jo-Anne will look after you and I am sure you will definitely find some treasures !
Once More with Feeling is located at 73 Charles St VIC 3011
Visit the Facebook page for more info!
Please note: this is not a sponsored post! My opinions are, as always, totally my own!