Today, I am wanting to talk about a difficult subject….pregnancy loss.
A friend of ours, Cassandra, has experienced the heartbreaking loss of triplets at 24 weeks. The babies survived only briefly, and Cass and her husband then had to say goodbye to their beautiful boys.
They are now raising money to purchase two Cuddle Cots at the cost of $9000…one for each of the hospitals in the regional city of Ballarat…the Ballarat Health Services (Base Hospital) and St John of God Ballarat.
A Cuddle Cot is a cooling system which is designed to fit into a small cot, which allows babies who have passed away to remain with their parents, before being taken away to the mortuary.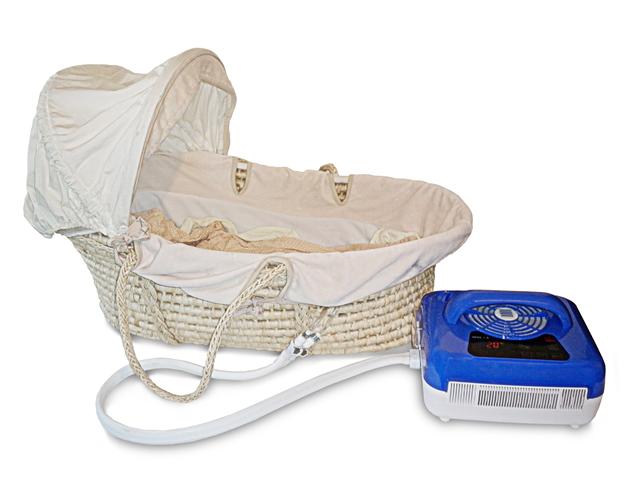 This extra time is very important as it allows the parents to create some precious memories before having to say goodbye.
The Cuddle Cots are provided by Pregnancy Loss Australia, who provide support to bereaved families across Australia.
Pregnancy loss can be a very isolating experience, as no one knows how to talk about it. My husband and I have never experienced a pregnancy, so can't even begin to imagine the pain and sadness Cass and her family are going through.
So we have gladly donated to this cause, and as of writing this, just over $5600 has already been raised which means the ball is rolling to get the first Cuddle Cot delivered!
But there is still a little way to go till the target of $9000 is met, and the cost of the second Cuddle Cot is covered.
The cots will be donated in memory of three beautiful boys, Joshua Michael, James William, and Daniel Christopher, born and passed away 20th March 2014.
So please consider donating to this very worthy cause…any donation, large or small, is one step closer to making a very big difference to grieving families who have lost their babies.
Thank you!