I first discovered Catch a Thief sunglasses at one of my favourite stores, Minette's Vintage…..and just had to get a fabulous red pair that went perfectly with my outfit!
I loved my sunglasses so much that I contacted the owner of Catch a Thief to find out more about this Australian brand which is creating very stylish, yet affordable, replica sunglasses.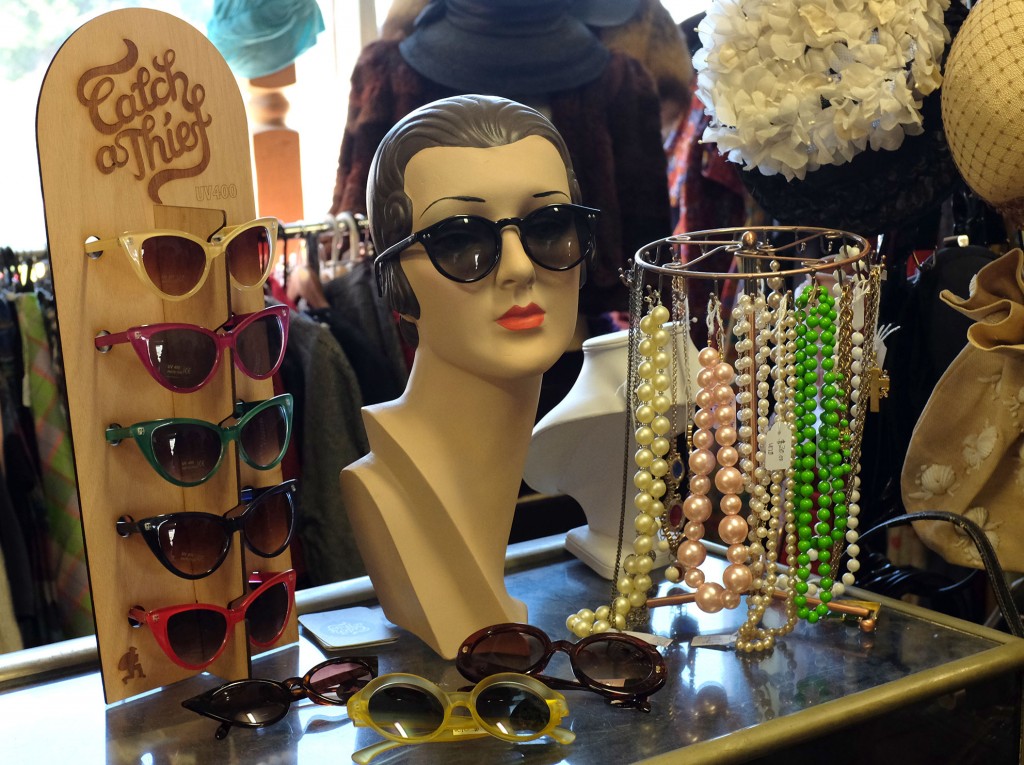 We met up with the lovely Tess at the Vintage Shed in Tyabb, where she deals in vintage women's and children's clothing, and she kindly answered my questions about how Catch a Thief came about….
1. How did Catch a Thief start?
It started with a quest to find a pair of sunglasses for a girl with vintage taste, a small budget and a thirst for cateyes. This girl longed for sunglasses that would not only protect her from the bright Australian sun but reflect her vintage style and be gentle on the wallet….and so I started Catch a Thief in 2011.
2. What made you fall in love with vintage sunglasses?
They are just so detailed and luscious. A cut above the service station sunglasses most people wear. A pair of vintage sunglasses can finish off an outfit beautifully or a pair of ill matched sunglasses can ruin an outfit.
3. Where do you get inspiration for the designs of the sunglasses?
Currently I am just curating a range of imported sunglasses but our upcoming designs are all based on original vintage designs. I search all over the internet for beautiful Vintage styles and scour op-shops for inspiration. Here are a couple of examples…..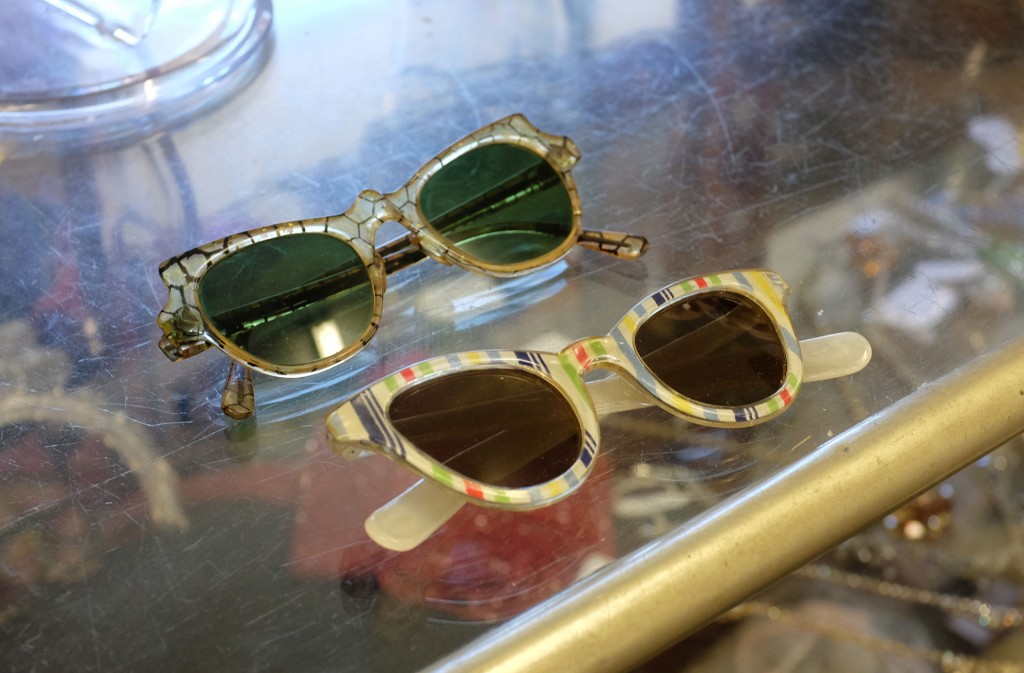 4. What has been your favourite To Catch a Thief sunglasses so far?
The pair I wear the most are 'In The Know' because I like that early 20th century look but my favourite pair are 'Glaring Glamour' because so many women try them on and instantly feel glamorous and special. I love that feeling.
5. Do you have a favourite era?
1930s. It's the details and drama of the cuts and fabrics I love paired with the beautiful accessories. Ultra feminine without being over the top.
6. Whats in the future for To Catch a Thief?
Our own Australian designed range! The first exclusive style will be released this Spring with more to follow. We will carry our classics range and eventually a designer range.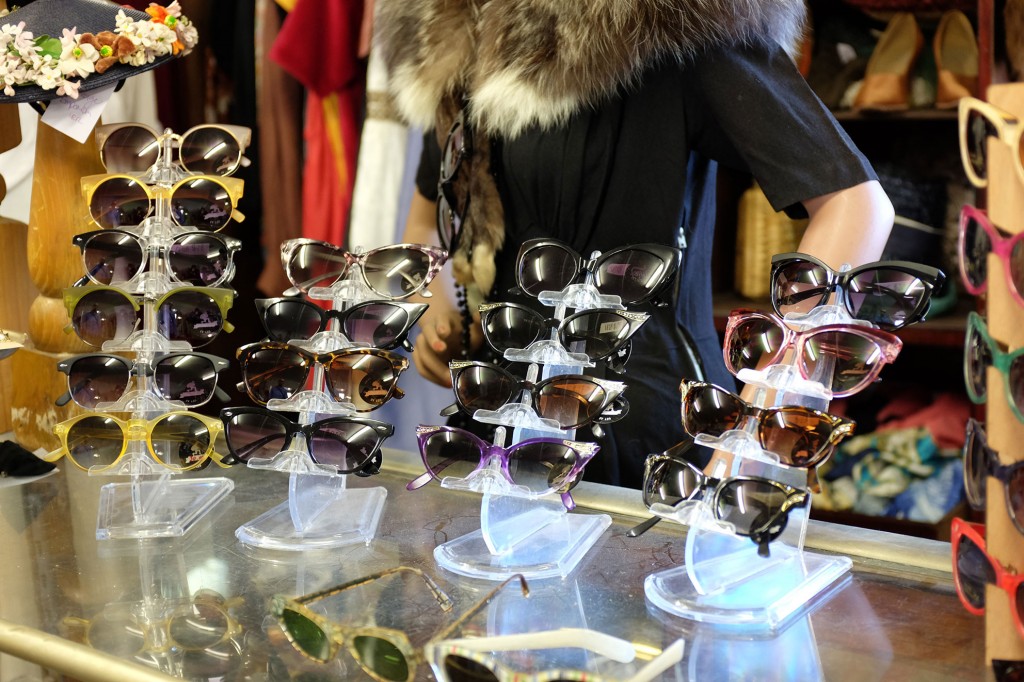 All the sunglasses comply with the highest standard of UV Protection and provide 400 UV Protection…and as I mentioned earlier, they are very affordable..around AUD $26 – $29!
So you can have a pair to suit every outfit…and a spare!
You can check out the Catch a Thief range online via their website!
But I have some exciting news….I have two pairs of Catch a Thief sunglasses to give away to two lucky readers…refer to the images below to see the two designs up for grabs!
There are three ways to enter – you can gain up to 3 entries for more chances to win!
Please leave a comment below, letting me know which design you would like to win and why!
I will contact the winners via email or Facebook. Terms and conditions are detailed below.
Good luck!
Click here to view the latest Catch a Thief sunglasses range online!
Please note: this is a partially sponsored post, with Catch a Thief providing two pairs of sunglasses for the giveaway. My opinions however, are as always, totally my own!