Today I want to share with you a little discovery I have made….the Australian brand, Dangerfield!
I have walked past the Dangerfield shop at Chadstone Shopping Centre many times but never thought to check it out.  I had always assumed it was more grunge style, and aimed at a much, much younger audience than me!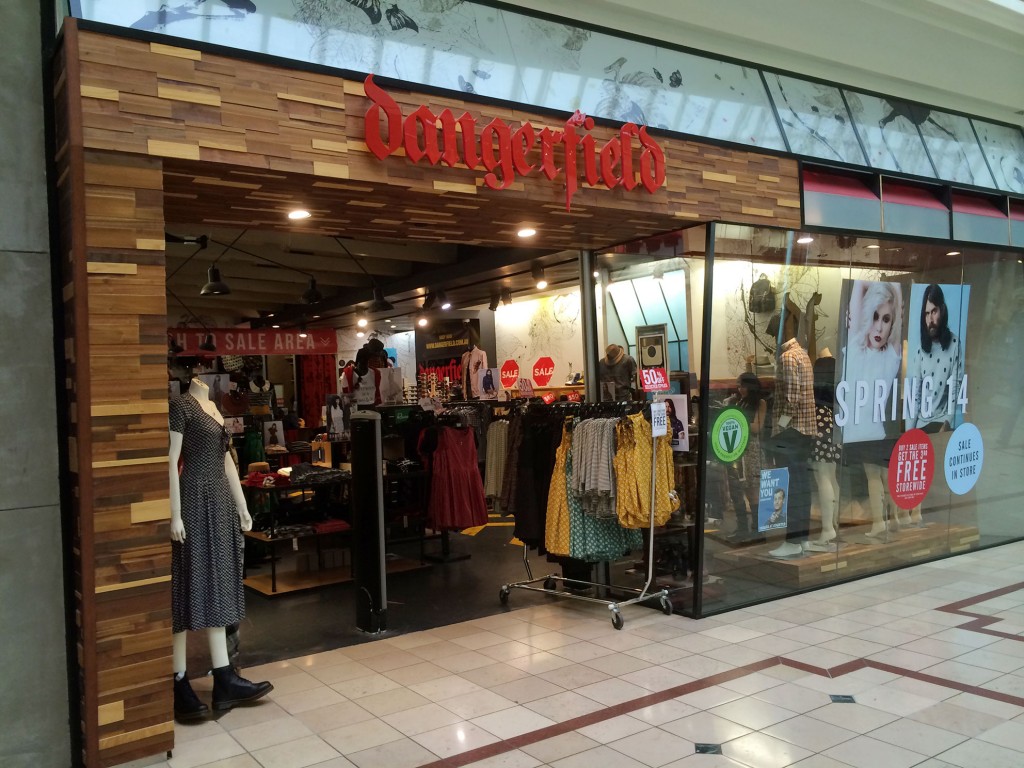 Then one day, I came across an Instagram picture of a pair of gloves that were from this very store!
So next time I was at Chadstone, I  ventured in….and discovered it wasn't at all like I expected!
Unfortunately, I didn't have a lot of time on that visit…I did buy those gloves though…. so headed back last week to have a better look!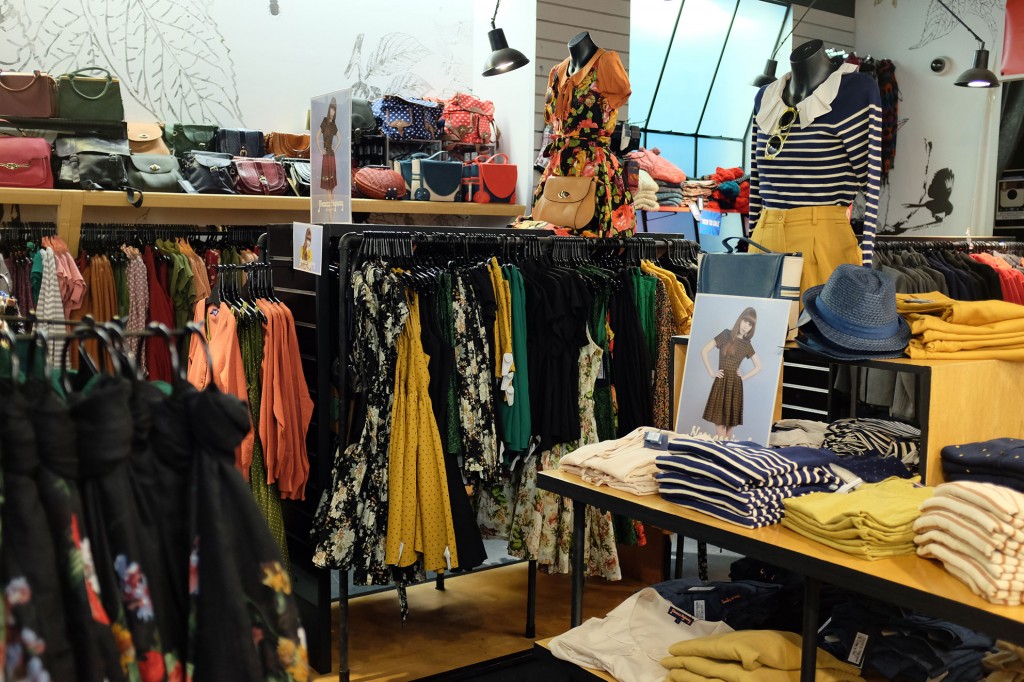 Dangerfield also stocks a few other labels including Revival and Princess Highway, with the sizes going from 6 to 14.
It turns out I am a size 10….which surprised me as I expected the sizing to be on the smaller size!
I timed my visit well as the new spring collection had arrived, and there was some very cute dresses and tops and cardigans and skirts and pants…oh boy!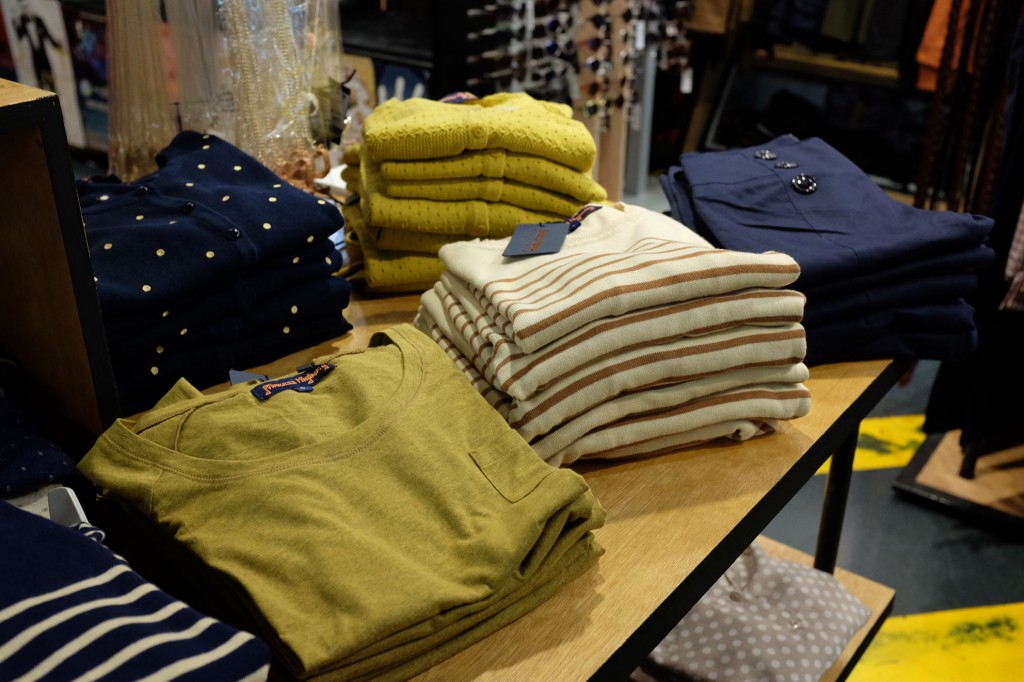 And yes, there are plenty of styles that suit someone well into their 40s….ie, me!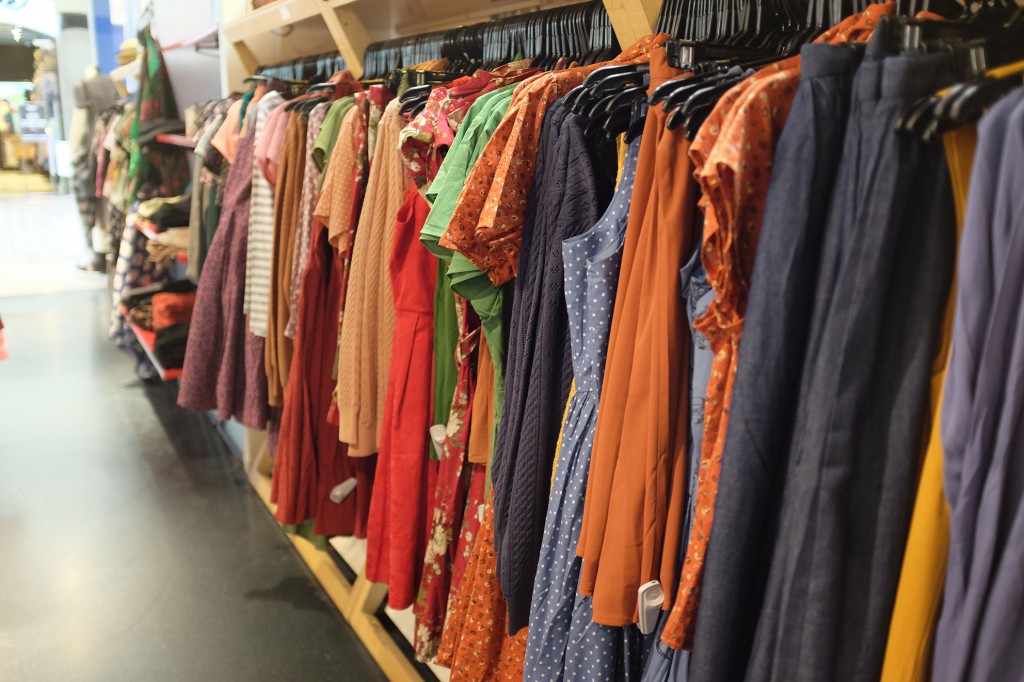 Dangerfield also does accessories, including jewellery, socks, hats and bags….check out this strawberry bag…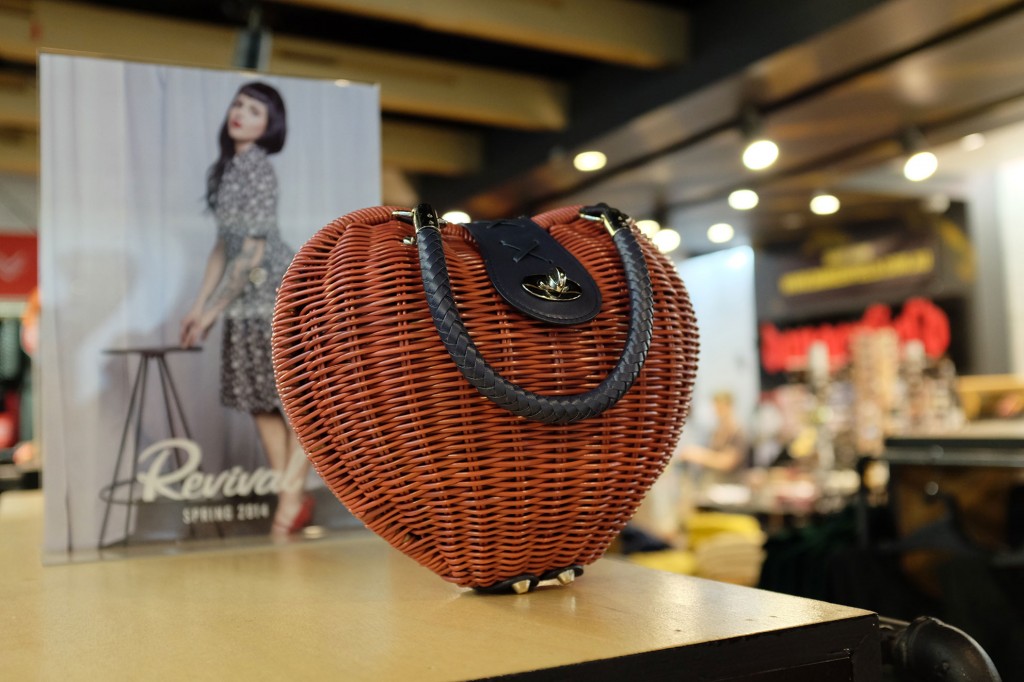 And there were plenty of sunglasses….perfect for this sunny Melbourne weather!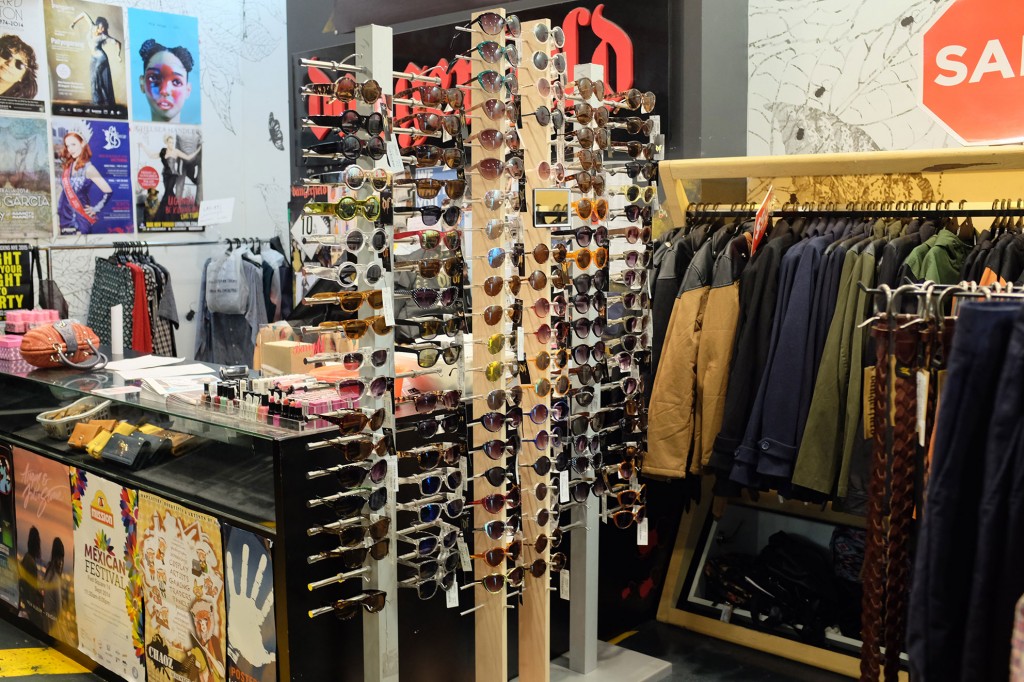 There was also a sale on to clear the winter stock, such as jackets…and there is now a room at the back dedicated to discounted items.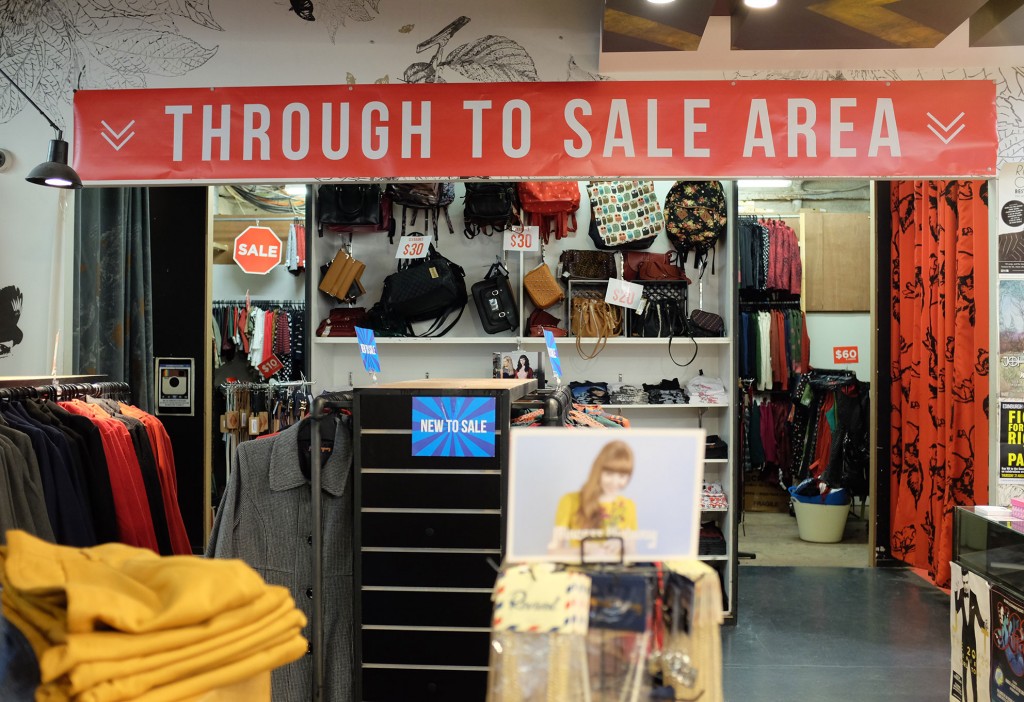 You are sure to find a bargain here…
Dangerfield isn't just for the girls…..the boys are catered for too!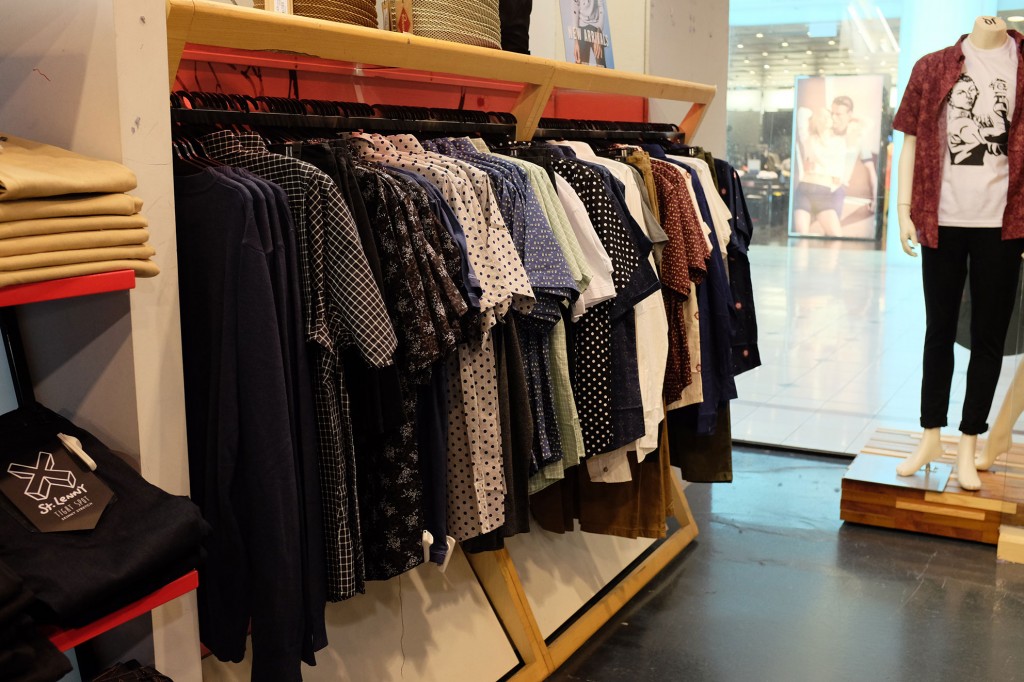 Sophie looked after me on this visit, and her cheerful and friendly manner gave me the courage to try on some dresses I would normally have never have looked at twice…and had success with three of them!
And she assured me that I definitely wasn't too old to shop at Dangerfield….she has regular customers of all ages, including a lady in her 80s!
I loved this blue skirt, but it wasn't for me…however I did get that orange shift dress to the right of this display….
And I wore this Revival dress out today…it is sleeveless so I wore a cropped bolero over it…Melbourne's weather isn't quite warm enough for no sleeves…yet!
It is on sale but there are few sizes available online and Chadstone did have a few left….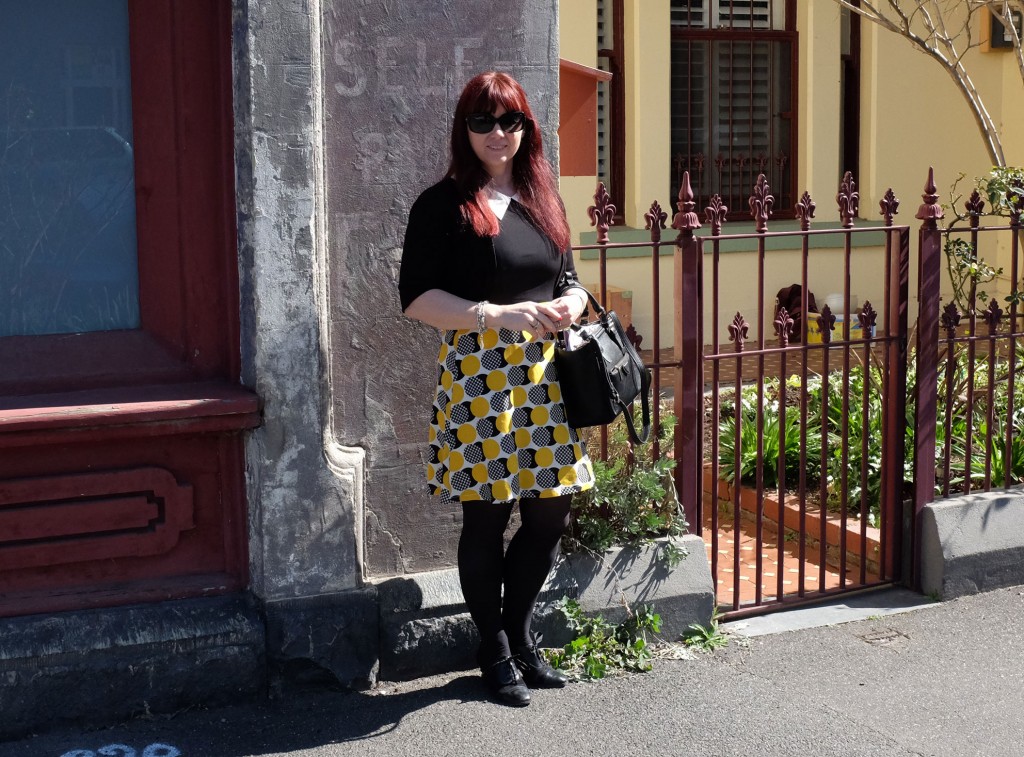 I am still very much into vintage, but if you are after reasonably cheap and cheerful outfit that is vintage inspired, check out Dangerfield…you may be pleasantly surprised!
Click here to go to the Dangerfield website for more information!
Please note: this is not a sponsored post….I thought I would share my discovery of a shop that I have totally ignored all this time!